GiG Games receives approval to supply games to B2C operators in the UK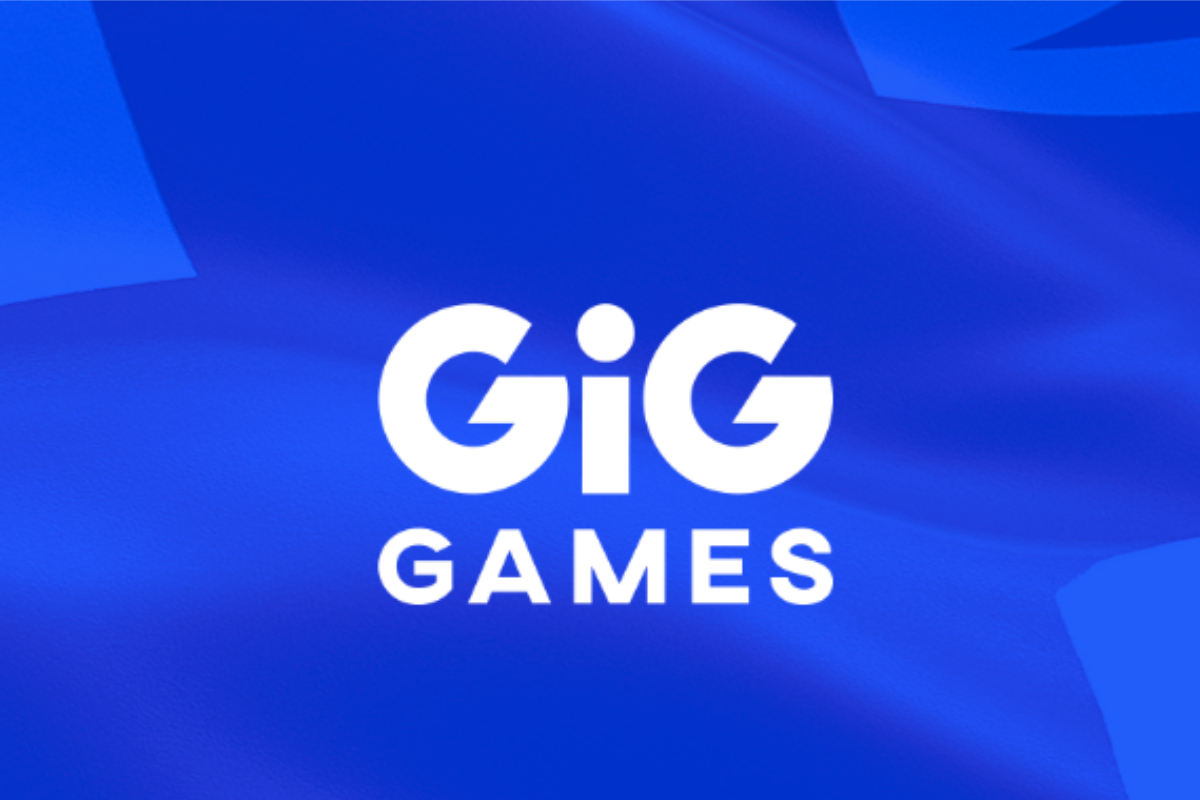 Reading Time:
2
minutes
Gaming Innovation Group Inc. (GiG) has been granted permission to offer its in-house games under its B2B licence from the UK Gambling Commission (UKGC). The licence complements GiG's software and B2C licence in the UK. It will enable the Company to offer its new games services to its existing white label customers as well as external brands operating in the UK market.
Mathias Larsson, MD at GIG Games comments:"We are thrilled to announce this news so early in our journey with GiG Games. Normally, a game provider enters one market at a time, however, with our strength from being a division within GiG's ecosystem, we are able to enter multiple regulated markets at the same time. Regulated markets are the future of our industry and it is part of our core strategy to be present in every regulated market. 
"The UK market is one of the most competitive in Europe. With our partnership with Jade Rabbit, we have the expertise to build games that will be built primarily for the UK market, we are confident our games will be successful. We have seen the market welcome our first game in a positive way."
We are in the certification process for our games in the following jurisdictions:
Denmark
Latvia
Estonia
Italy
Spain
Lithuania
Colombia
Sweden
Croatia
Czech Republic
Hungary
New Jersey
About Gaming Innovation Group (GiG): 
Gaming Innovation Group Inc. is a technology company providing products and services throughout the entire value chain in the iGaming industry. Founded in 2012, Gaming Innovation Group's vision is 'To open up iGaming and make it fair and fun for all'. Through our ecosystem of products and services, we are connecting operators, suppliers and users, to create the best iGaming experiences in the world. GiG operates out of Malta and is listed on the Oslo Stock Exchange under the ticker symbol GIG.
New partnership of EGT Interactive with the esteemed operator Videoslots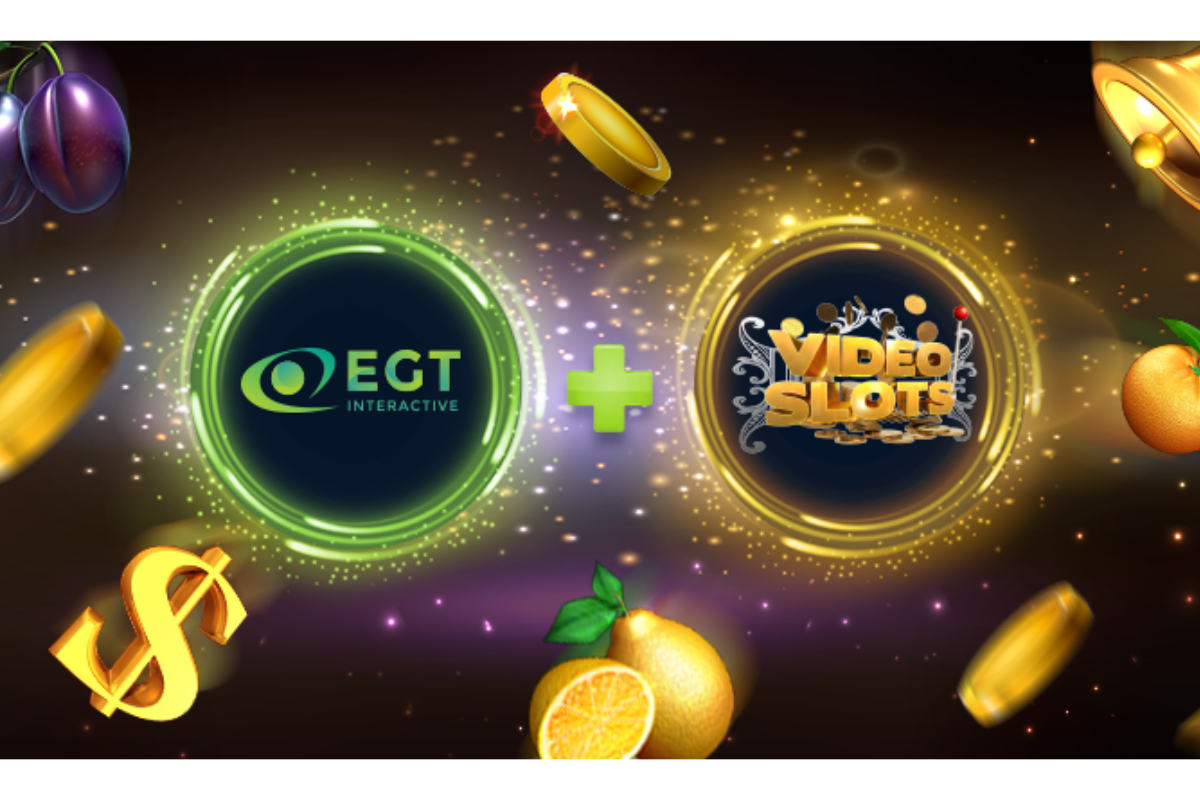 Reading Time:
1
minute
We are delighted to announce that the high value casino operator Videoslots has integrated our well-known and preferred content. This partnership has a big importance for our company as it gives us the opportunity to strengthen our positions as a leading provider in territories with big potential. As a first step we will launch our high-quality content in the so called .com territories, covered by our new partner.
Todor Zahariev, the Managing Director of EGT Interactive, commented: "As an ambitious company we are very proud, that Videoslots put faith in our reliable and top-notch content. This partnership is a strategic step, as in accordance to our long-term development strategy to enter new markets, we are expecting our successful partnership to expand also in Sweden. Territory, which we consider as top priority. Sharing common values such as security, excellence, integrity and passion, we believe that we will be a great partner for Videoslots and will be able to deliver the ultimate experience to their dedicated players."
What the Management of Videoslots commented: "The Videoslots team is continually striving to become the world's biggest and best online casino and we have ensured our players have access to even more high-quality games than ever with this deal. EGT Interactive's quality portfolio is full of exciting games blended together with immersive graphics, exciting maths models and engaging narratives. Our players are sure to love our latest editions."
Spain's Ombudsman Calls for Gambling Ad Ban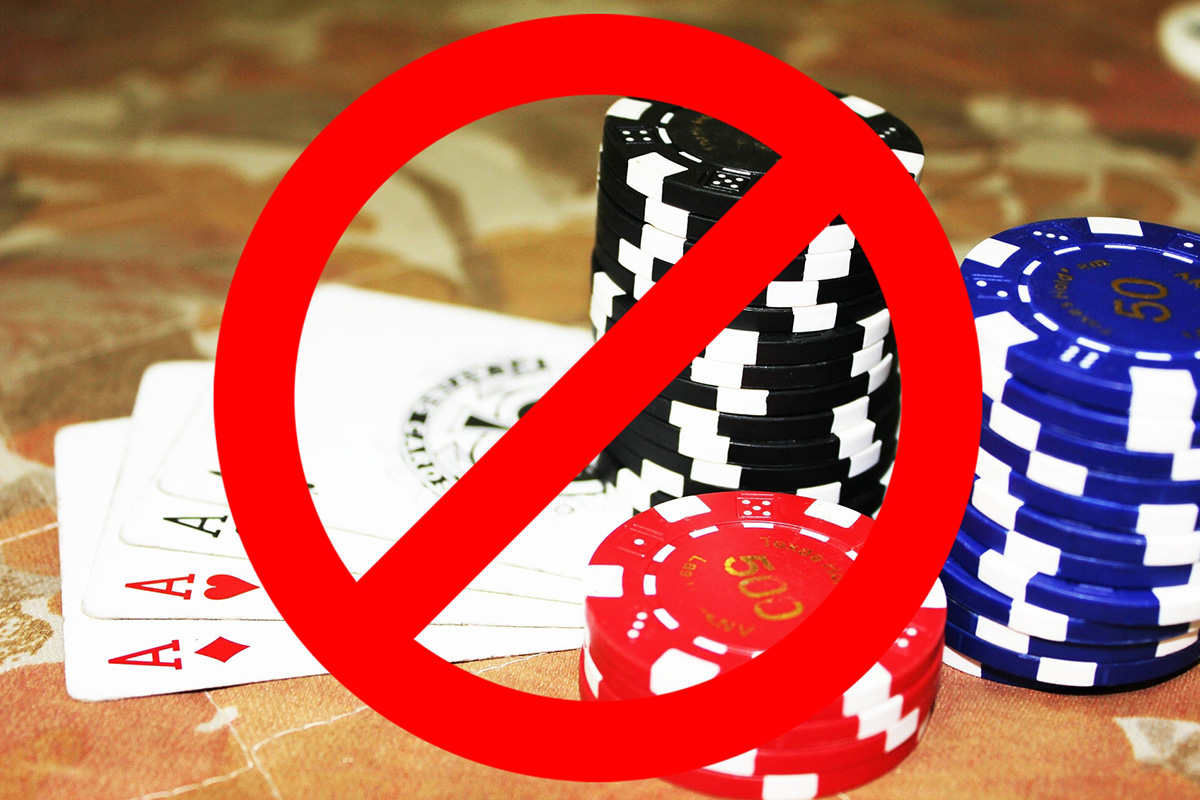 Reading Time:
1
minute
Francisco Fernández Marugán, Spain's acting Civic Ombudsman, has recommended the Spanish government to issue a complete ban on advertising gambling products and services. Marugán addressed the recommendations to the Ministries of Finance and Health, Consumer Affairs and Social Welfare.
The ban would mean that operators would be prohibited from displaying any form of broadcast pertaining to gambling products and services before a particular time, in addition to the prohibition of celebrity endorsements and gambling signage at sporting events.
Marugán has stated that any operator found to be in contravention of the proposed ban could result in the cancellation of an operator's license, however, this can only be justified if a total ban is imposed.
Marugán considers that the advertising of gambling and bets "should not be considered protected in the freedom of business, as it is not in products such as tobacco or addictive substances."
Schleswig-Holstein Extends Validity of Current Gambling Rules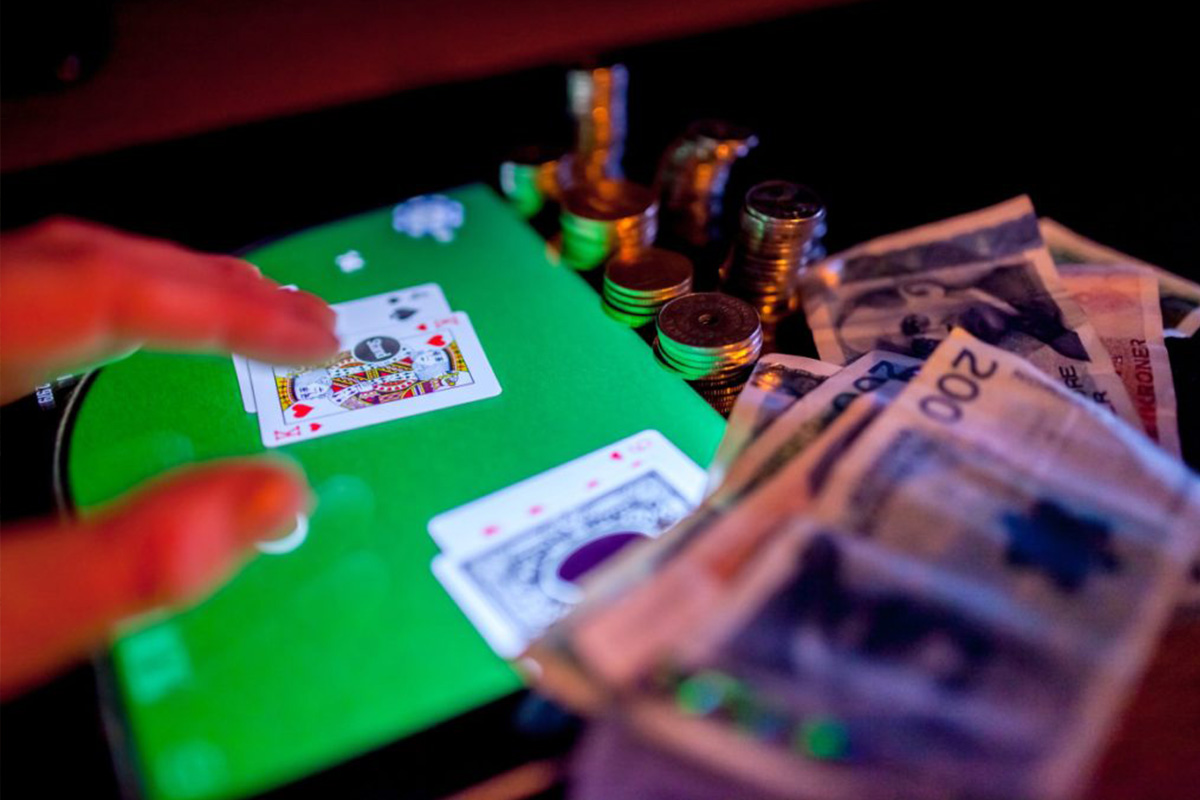 Reading Time:
1
minute
The German state of Schleswig-Holstein has passed a bill that allows the current online gambling regulatory regime to remain in place until mid-2021.
The successful regulation of online gambling on the territory of Germany has proved quite the challenge over the past seven years. The latest version of the Interstate Treaty on Gambling was introduced this year and was presented to the European Commission for a review earlier this month. An approval from EU authorities is one of the necessary steps before the law takes effect at a federal level.
The Schleswig-Holstein has been allowed to implement its own regulatory framework that will stay in effect until June 30, 2021. The framework's extended validity was voted in favour of by the state's Greens, Free Democratic Party, South Schleswig Voters' Association, Christian Democratic Union party, and the Alternative for Germany party.