Synergy Blue Signs Distribution Agreement with Reel Games, Inc. to Bring Innovative, Skill-Based Games to the Florida and Caribbean Markets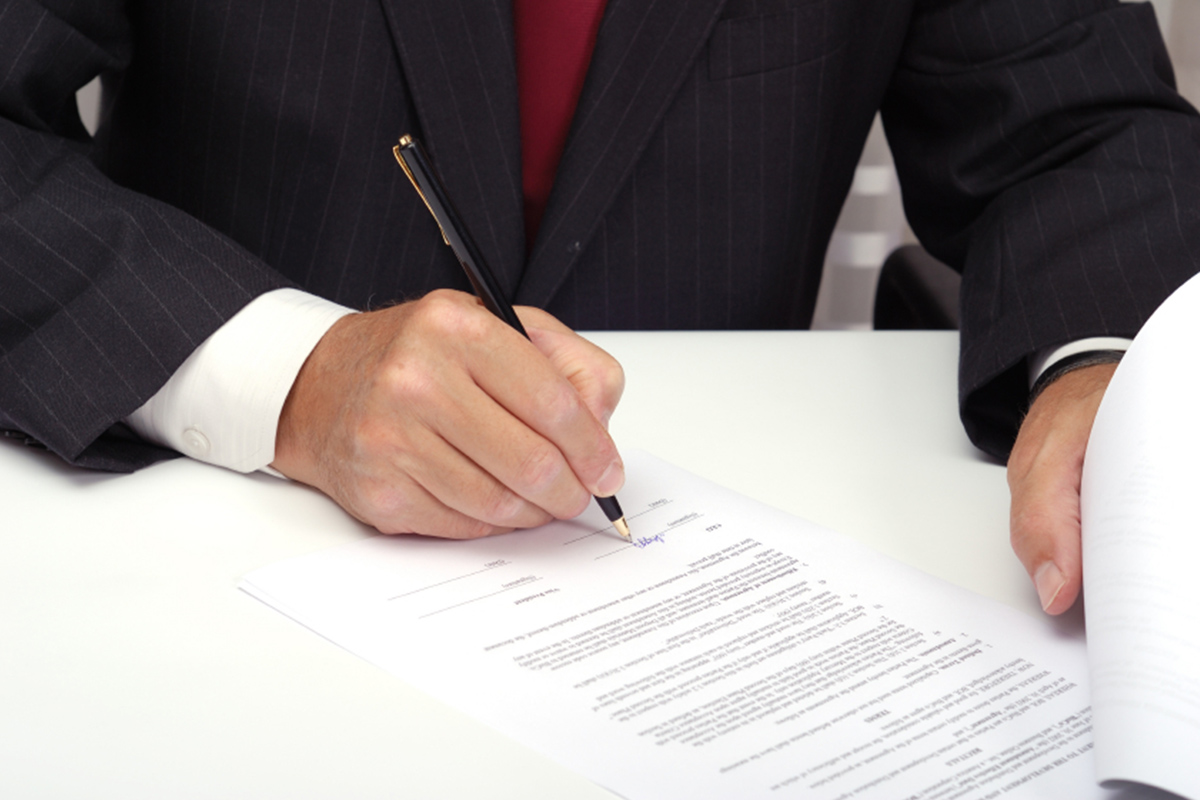 Reading Time:
3
minutes
Companies Partner to Bring Arcade-Style Games that Offer Fun for Every Type of Gambler
Synergy Blue, a leader in skill-based gaming, and Reel Games, a Florida-based casino vendor, signed a distribution agreement. Reel Gaming will provide Synergy Blue's library of skill-based games and hardware to Florida, the Caribbean and cruise ship industries based out of Fort Lauderdale, Miami and the Bahamas. Reel Games will provide sales, distribution and support for Synergy Blue's skill-based games.
The deal was inked at the Global Gaming Expo 2018 in Las Vegas, where Synergy Blue showcased 19 skill-based, arcade-style gambling titles in multiple gaming styles including multiplayer, touch screen, joystick, trackball, gun and driving-style play. Several of these titles are also available on a bartop multi-game version.
"We are excited to work with Reel Games because their reputation for providing quality products and outstanding service to their customers echos Synergy Blue's commitment to providing fun, engaging skill-based games for the next generation of gamblers," said Georg Washington, CEO of Synergy Blue. "Florida and the Caribbean will now have access to fun they can bet on, with games for everyone."
"Synergy Blue's robust game library provides every demographic with new skill- or chance-based fun," said Sean Smith, CEO of Reel Games. "Reel Games strives to provide our customers with the broadest and most cutting edge entertainment available, and Synergy Blue's innovative games help us do just that."
Synergy Blue's games are based on its patented HAWG® platform, a class III certified solution that blends GLI11-compliant skill- or chance-based gambling, allowing for regulatory compliance in multiple jurisdictions, and opening new potential revenue streams for casinos and cruise ships alike. Skill-based games help increase consumer engagement, as players strive to improve their score or compete with friends, while satisfying regulatory compliance and providing casinos and cruise ships with new game play experiences. HAWG® and its games are meant to appeal to a new generation of gamers, providing an engaging experience through a seamless gambling component and uninterrupted arcade-style entertainment.
From gambling arcade-gun play to driving games, and skill-based twists on classics like Mahjong and Poker, Synergy Blue's game library continues to deliver innovative, entertaining fun for everyone.
Synergy Blue game titles available to Reel Games:
Lucked & Loaded™ (Arcade gun play)
Lucky Karts, Traffic™ (Arcade driving play)
Lucky Fa$cination™ (Arcade trackball play)
Erickson's Golden Quest® (Arcade joystick/button play)
Mahjong® (Touch screen & BT play)
Pixie Match (Touch screen & BT play)
Candy Ca$h™ (Touch screen & BT play)
Match Poker (Touch screen & BT play)
Ka-Ching-Ko™ (Touch screen & BT play)
Cocktail Crush™ (Touch screen & BT play)
Poker (Touch screen & BT play)
Candy Patrol (Touch screen & BT play)
Star Horizon (Arcade joystick/button play)
Dolphy Dash (Touch screen & BT play)
Kickerinho (Arcade button & BT play)
Zombie$® (Arcade gun play)
Safari Match® (Touch screen & BT play)
Lucky Karts® (Arcade driving play)
SquidWords® (Touch screen & BT play)
About Reel Games:
Reel Games was founded in 2001, as a service-oriented provider of slot-style gaming machines. Our reputation for attention to detail, insight into emerging gaming industry trends, and unparalleled quality quickly made us one of the major players in the field, a distinction we still enjoy today. Reel Games is backed by the R&D prowess and sustainable growth philosophy of Euro Games Technology.
Reel Games, Inc., based in Fort Lauderdale, Florida, has been servicing the Cruise Lines, Caribbean and most US Jurisdictions for several years. We provide unequaled sales, installation and support for all manufacturers throughout these areas. Reel Games,Inc. is a leading manufacturer of video slots machines, progressive jackpot systems and progressive tables games such as Caribbean Stud and Caribbean Texas Hold Em progressive poker. Reel Games has sales and service offices throughout the US including Mississippi, New Jersey, Oklahoma, Caribbean territories. Reel Games is also licensed in over fifty US jurisdictions which enables us to purchase and sell machines or equipment directly. These jurisdictions include Ms., La., N.J., MI., MN., WI. and many tribal licenses.
About Synergy Blue:
Synergy Blue provides skill-based games and platforms for an emerging class of game players, allowing casino operators to offer a new generation of entertainment with games that are certified and backed by industry leading patents. The company's HAWG® (Hybrid Arcade Wager-based Gaming) platform blends GLI11-compliant, skill-based, Class II (in process) and III gambling with the uninterrupted entertainment of arcade-style play. Founded in 2013, the company is based in Palm Desert, CA, and has games and software applications placed in six countries.
Legislators discuss bill to legalise sports betting in Montana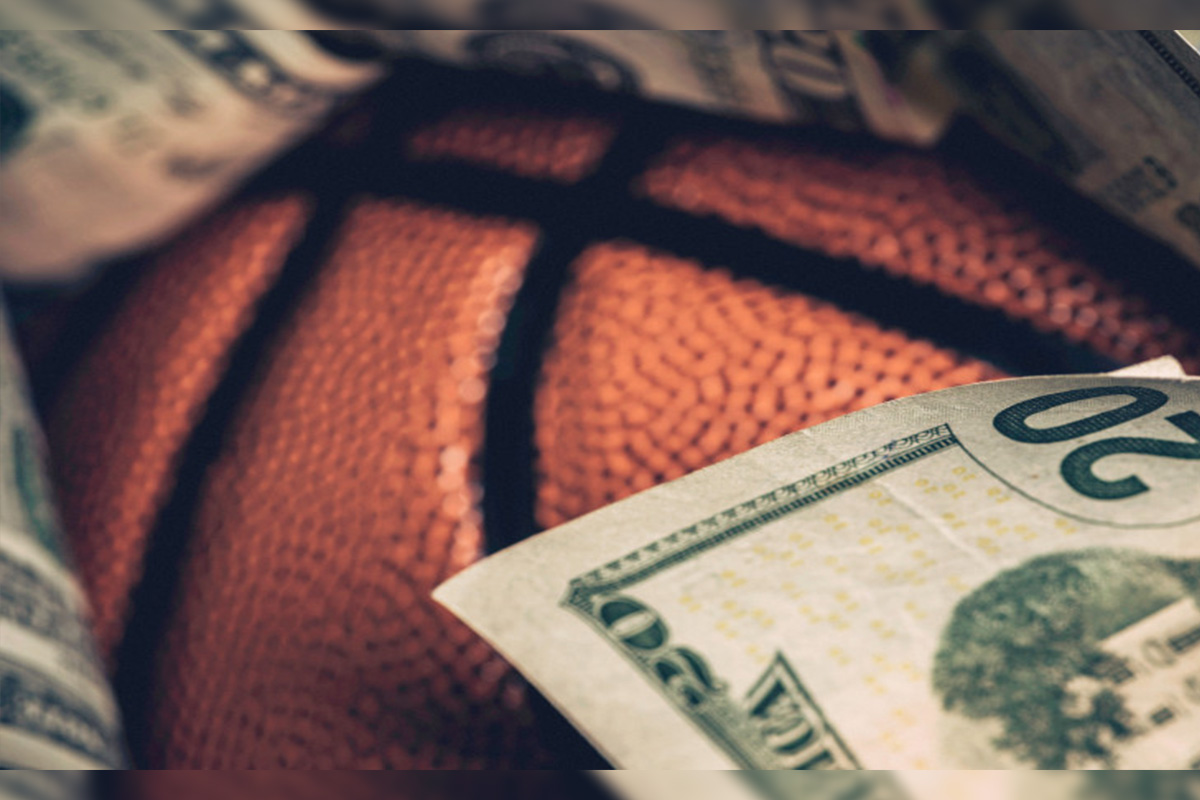 Reading Time:
1
minute
Members of a legislative committee discussed a bill to legalise betting on college and professional sporting events in Montana. The bill proposes to allow betting in bars with full liquor licenses.
The bill is proposed by Republican Sen. Mark Blasdel of Kalispell after the 2018 U.S. Supreme Court ruling that allows states to legalise sports gambling.
Supporters told the Montana Senate Business, Labour and Economic Affairs committee that passing the bill would allow the state to legalise, regulate, and tax activity that is already happening.
The computerised wagering would be run by sportsbook companies that install equipment in bars. The bill calls for bars to receive 5 per cent of the net sportsbook income derived from the premises while operators would pay an 8.5 per cent state tax on adjusted gross betting receipts.
The committee did not vote on the bill which was drafted in consultation with the state Department of Justice, companies that provide gambling machines to casinos, and the Montana Tavern Association.
If passed, it would not take effect until June 2020, giving the state time to write rules and taverns time to install and test machines, Blaisdel said.
If problems arise, Blaisdel said, the Legislature would be back in session in six months and could address them.
William Hill US contributes $50,000 in New Jersey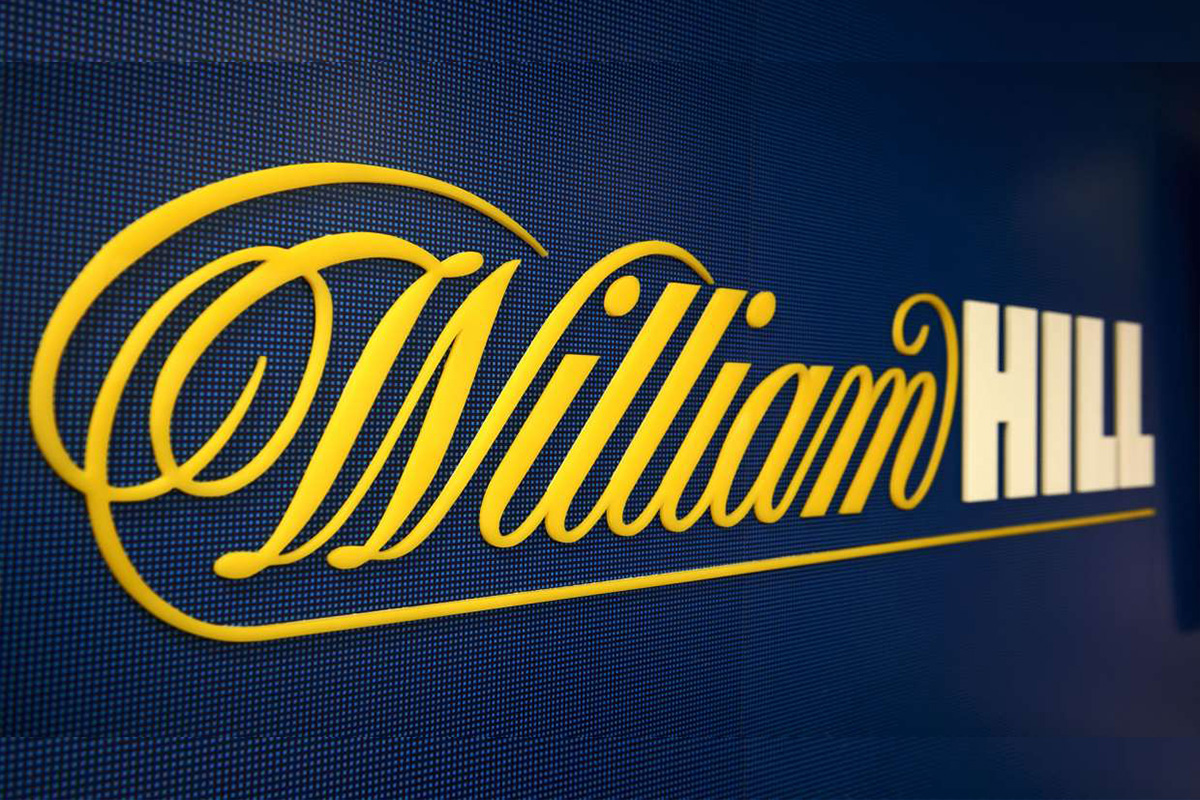 Reading Time:
1
minute
William Hill, America's premier sportsbook operator, has donated $50,000 to the Council on Compulsive Gambling of NJ. This fund helps conduct a campaign that supports people with gambling problems.
The campaign will produce an educational video that shows the family of a problem gambler and directs them to helpful resources. The video will be distributed online and via social media and promoted through ads on TV, on the radio, online and in movie theatres.
"We are proud to partner with the Council on Compulsive Gambling of New Jersey on bringing attention to this extremely important issue," said Joe Asher, CEO of William Hill U.S. "When we settled a lawsuit recently, we said a portion of the proceeds would go to an organization that supports people with gambling problems. The Council on Compulsive Gambling of New Jersey saw the article about our intentions and reached out to us. We spent a lot of time working on best use and we decided to focus on reaching out to family members of those with a gambling problem. I know from personal experience that family members of problem gamblers can help push those that need help to seeking it."
NY Governor declares himself "not a fan" of online sports betting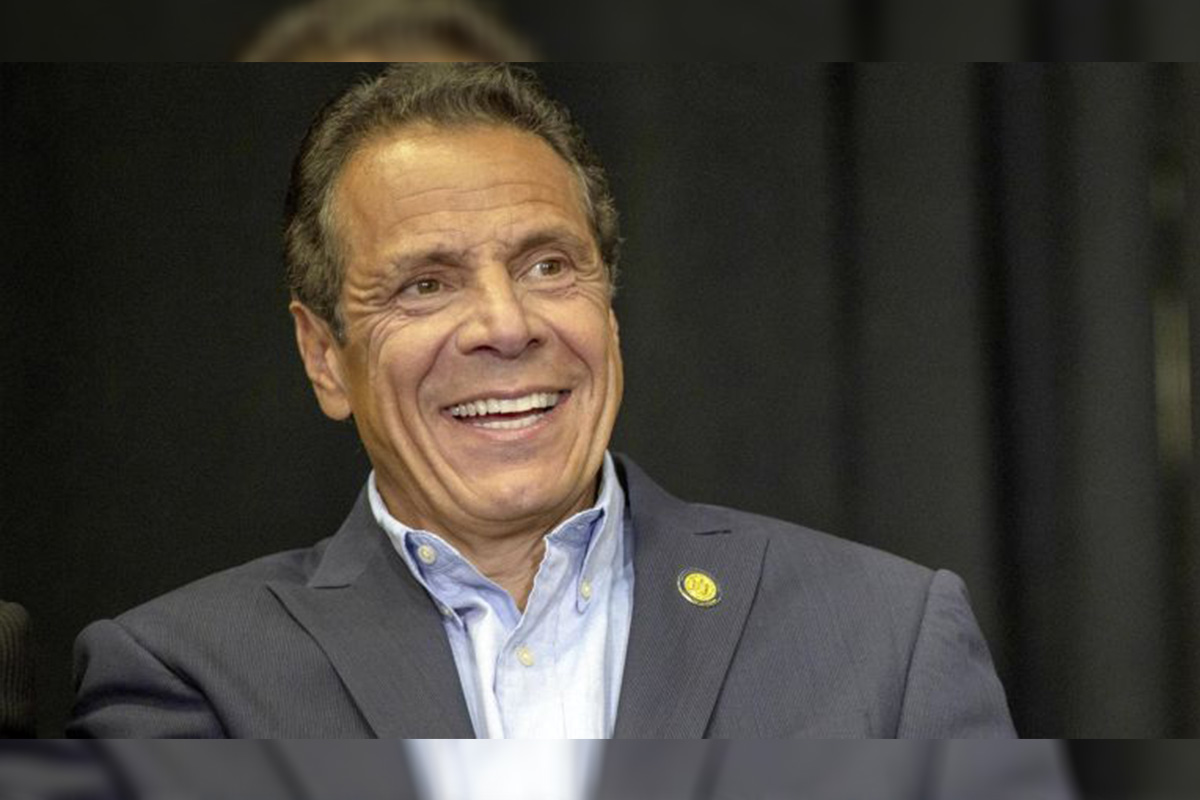 Reading Time:
1
minute
New York governor Andrew M. Cuomo has categorically stated during WAMC News that he is "not a fan" online sports betting. He also downplayed the economic gains that could come with mobile wagering in New York.
The state regulators have already approved legislation for allowing sports gambling at Native American-owned casinos and the four private gaming halls upstate, including Rivers Casino & Resort in Schenectady.
Cuomo described the plan as an attempt to "fortify" the upstate casinos.
The limited blueprint, which will soon be subject to a 60-day public comment period, is based on the restrictive gambling language in the state constitution.
"If we want to expand it beyond the land-based casinos … we need a constitutional amendment," state Budget Director Robert Mujica told reporters when the state budget was revealed in January.
Despite this interpretation, industry stakeholders and some state legislators are still pushing for online sports wagering.
The budget resolution approved by Senate Democrats last week would allow the full-scale upstate casinos to offer sports gambling online. Other gambling operators — including off-track betting corporations, the New York Racing Association and the video lottery terminal parlors known as racinos — would still be excluded from participating.