Mohegan Gaming & Entertainment Partners to Bring A Paramount Pictures-Branded Theme Park to Inspire Integrated Entertainment Resort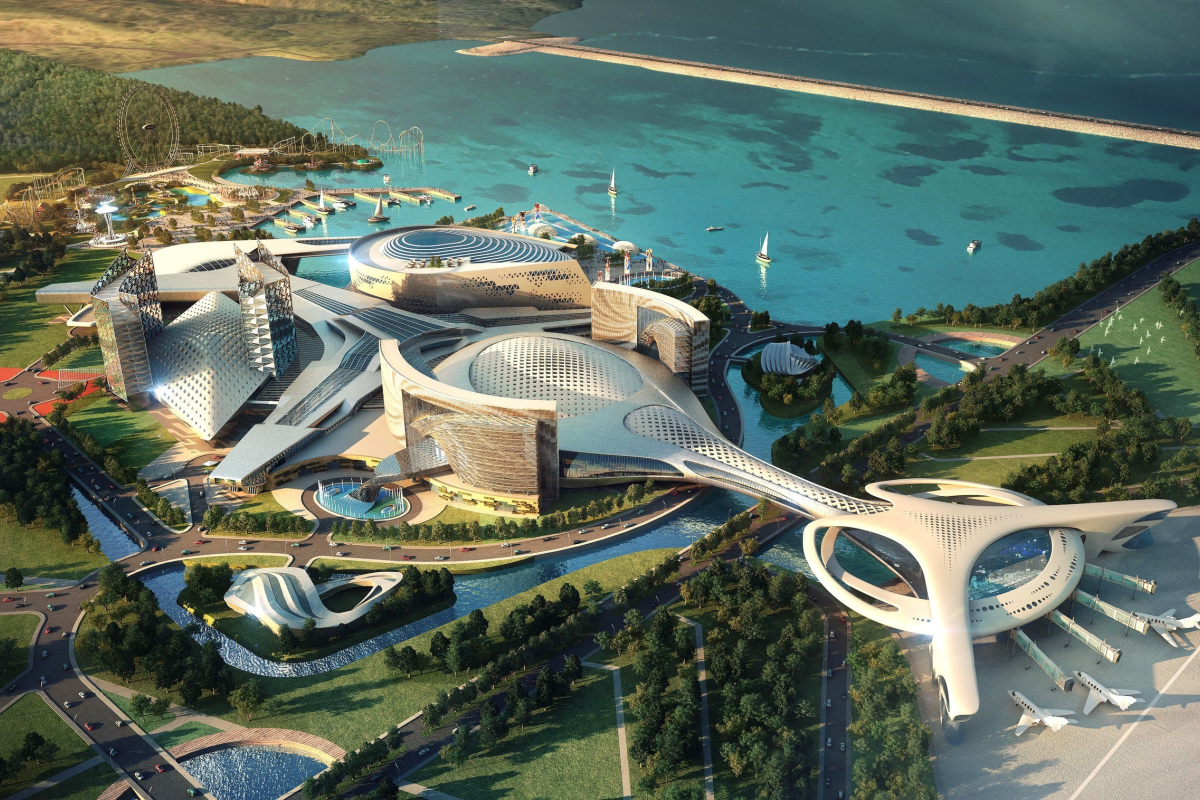 Reading Time:
3
minutes
Mohegan Gaming & Entertainment's multibillion-dollar, multi-phase integrated entertainment resort (IER) currently in development in South Korea, Inspire Integrated Entertainment Resort (Inspire), and Paramount Pictures Corporation (Paramount) announce a strategic partnership to incorporate a Paramount Pictures-branded theme park as part of Northeast Asia's largest IER expansion underway in the Incheon International Airport's (IIAC) IBC-III Region.
"We are proud to have Paramount Pictures join us as a strategic partner in the development of our innovative integrated entertainment resort concept," said Kevin Brown, Chairman of the Mohegan Tribe and MGE Management Board. "With Paramount alongside as we answer the demand of today's consumers, the Inspire IER model not only displays our commitment to trend-setting in this industry but also demonstrates the Mohegan Tribe's commitment to growing South Korea's travel, tourism and workforce development goals, while securing the generational sustainability of the Mohegan Tribe."
Kevin Suh, EVP Themed Entertainment for Paramount says, "Paramount is proud to announce Korea as one of the first locations for a world-class Paramount branded theme park. Paramount looks forward to its partnership with Inspire and to be part of one of the world's premiere entertainment destinations at Inspire."
"We are pleased to have the major global force in entertainment, Paramount, on our impressive and growing list of strategic partners for Project Inspire," said Mario Kontomerkos, Chief Executive Officer for Mohegan Gaming and Entertainment. "Aligning with highly sought after and recognized brands with mutual goals is a key component to the creation of the world's first true integrated entertainment resort."
Phase 1A of Inspire's multi-phased development on just over 420 acres (1,700,000m2) of Incheon Airport's 1,079-acre (4,367,000m2) IBC-III parcel of land includes:
A 5-star resort hotel with over 1,250 rooms, suites and villas
A 15,000-seat state-of-the-art concert and sports arena
Casino space offering 150 table games and 700 slots/electronic games
A hemispherical dome featuring over 48,000 square-feet (

4,500m

2) of climate-controlled indoor pool space with rides, dining and retail
Approximately 204,000 square-feet (

19,000m

2) of conference and convention space including the largest hotel ballroom in Incheon/

Seoul

at 60,460 square-feet (

5,617m

2)
Groundbreaking is scheduled for

May 2019

and official opening planned for 2022
Inspire's phase 1B includes the over 99-acre (404,000m2) Paramount Picture-branded theme park with connecting entertainment and retail village scheduled to open in 2025. Building upon the anticipated success of the two major phased openings, Inspire's presence in the region will contribute to South Korea's national economic development through job creation and the introduction of new tourism around Incheon Airport, a Northeast Asian hub airport, driving the growth of the country's domestic tourism industry in terms of both quality and quantity.
About Inspire Integrated Entertainment Resort:
Inspire Integrated Entertainment Resort (Inspire) is multibillion-dollar multi-phase integrated entertainment resort project in Incheon, South Korea currently under development by Inspire Integrated Resort Co., Ltd., an affiliate of Mohegan Gaming & Entertainment, and is headquartered in Incheon, South Korea. Inspire will be the first true integrated entertainment resort with a comprehensive set of family-based offerings. Slated to open in 2022, phase IA will feature over 1,200 5-star guest rooms, over 63,000m2 of dining, retail and entertainment options, a 15,000-seat state-of-the-art concert and sports arena, a foreigner-only casino offering 150 table games and 700 slots/electronic games, a 4,500m2 hemispherical domed climate-controlled indoor pool space and water park and 19,000m2 of conference and convention.  Inspire's phase1B 404,000m2 Paramount Pictures-branded theme park is estimated to open in 2025.
About Paramount Pictures Corporation:
Paramount Pictures Corporation (PPC), a global producer and distributor of filmed entertainment, is a unit of Viacom (NASDAQ: VIAB, VIA), a leading content company with prominent and respected film, television and digital entertainment brands. Paramount controls a collection of some of the most powerful brands in filmed entertainment, including Paramount Pictures, Paramount Animation, Paramount Television, Paramount Players, MTV Films, and Nickelodeon Movies. PPC operations also include Paramount Home Media Distribution, Paramount Pictures International, Paramount Licensing Inc., and Paramount Studio Group.
About Mohegan Gaming & Entertainment:
Mohegan Gaming & Entertainment (MGE) is a master developer and operator of premier global integrated entertainment resorts, including Mohegan Sun in Uncasville, Connecticut and Inspire in Incheon, South Korea. MGE is owner, developer, and/or manager of integrated entertainment resorts throughout the United States, including Connecticut, New Jersey, Washington, Pennsylvania, Louisiana, Northern Asia, and beginning in 2019 Niagara Falls, Canada. MGE owns and operators Connecticut Sun, a professional basketball team in the WNBA and New England Black Wolves, a professional lacrosse team in the National Lacrosse League. For more information on MGE and our properties, visit www.mohegangaming.com.
Source: Mohegan Gaming & Entertainment
Japan Approves New Scheme to Stem Problems Related to Gambling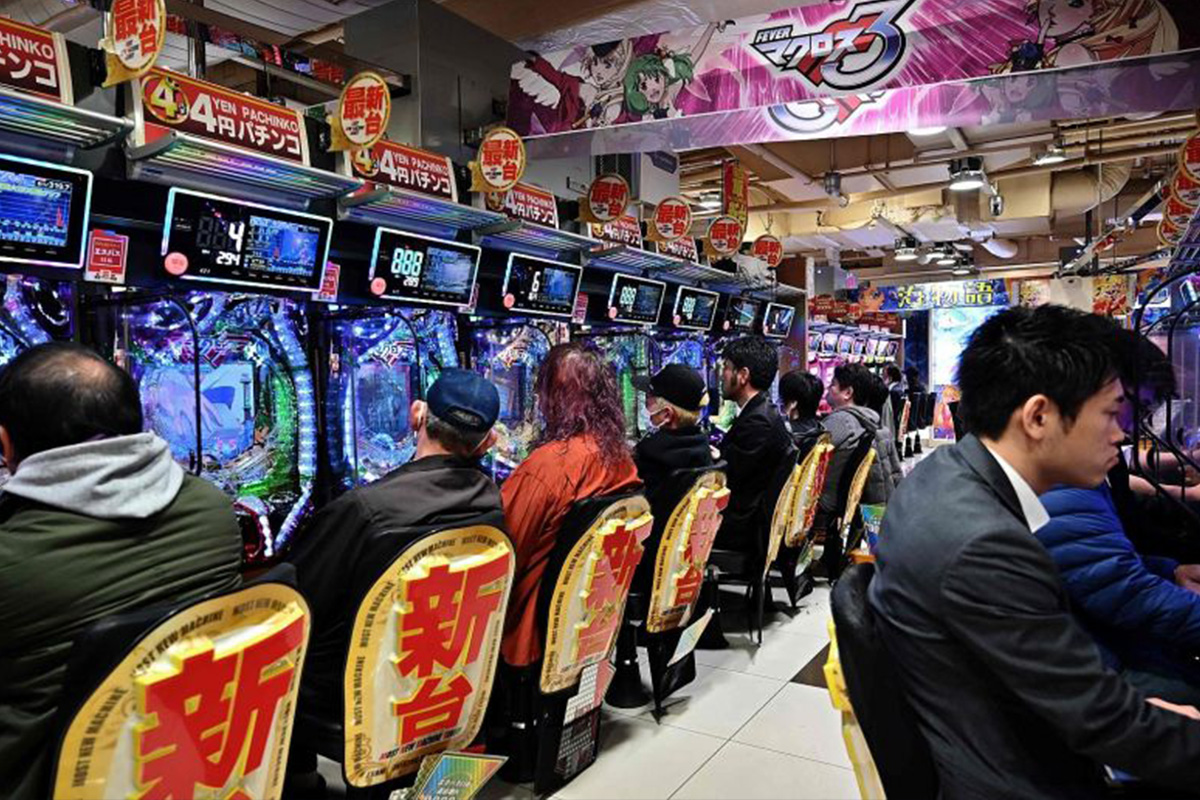 Reading Time:
1
minute
As part of a plan to stem problems related to gambling, Japan has approved a scheme which limits people's access to casinos and other betting establishments as well as removing cash machines from these locations. The move comes ahead of the opening of several casinos in the country.
Based on the plan, prefectures in the country will also come up with their own steps to counter any gambling-related problems.
"We will create a healthy society by thoroughly implementing measures based on the basic plan in order to prevent people from finding themselves in difficult situations," Chief Cabinet Secretary Yoshihide Suga said.
Under the basic plan, operators of slot machines, pachinko parlours and government-operated gambling venues, including horse racing and keirin racing tracks, have been asked to remove cash machines from their facilities. Pachinko parlour operators are urged not to allow customers to enter their premises if requested by family members. The authorities also urged horse racetrack operators to utilise facial recognition systems to restrict the entry of gambling addicts.
Other measures in place include a proposal on putting up warnings about gambling addiction on newspapers, magazines, and TV commercials. It also urges the country's 47 prefectures and 20 major cities to set up treatment facilities for gambling addicts by 2020.
SoftGamings to Take Part in G2E Asia 2019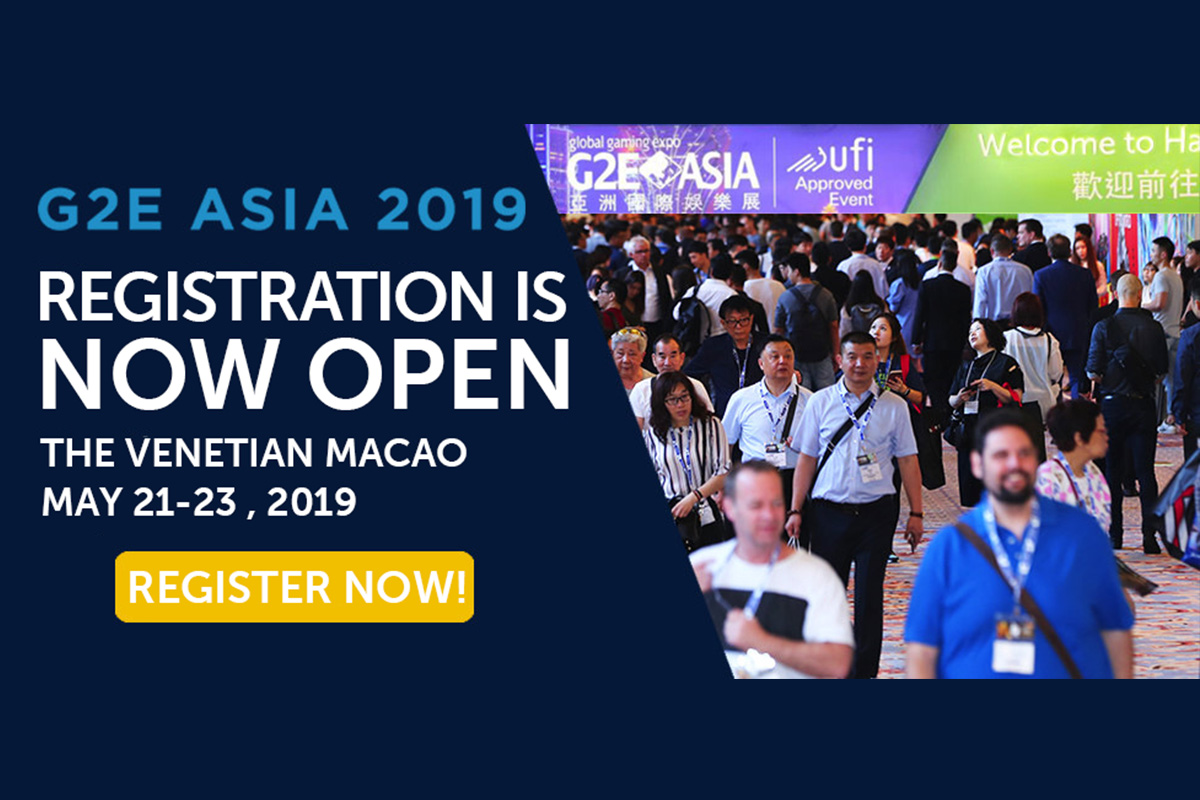 Reading Time:
1
minute
SoftGamings, a B2B casino platforms provider and gaming systems aggregator, is going to take part in G2E Asia 2019.
G2E Asia 2019 in Macau is the perfect opportunity for SoftGamings and other companies to present their achievements. Almost all biggest Asian casino operators will attend the event to find the best upgrades and additions for their systems.
G2E Asia 2019 is the perfect opportunity for SoftGamings to let everyone know about their recently established partnership with Betradar. SoftGamings earned the Betradar certificate in 2019 and is now one of the official providers of their quality live betting and pre-match solutions.
One thing that SoftGamings plans to present to the Asian and the world market is their unified API integration system which brought them the success they enjoy today. It allows casino operators to go through the integration process just once and gain access to games from dozens of software providers. Some of these include NetEnt, Evolution Gaming, Microgaming, Asia Gaming and more.
Police Arrests Three South Koreans for Running Online Gambling Ring in Vietnam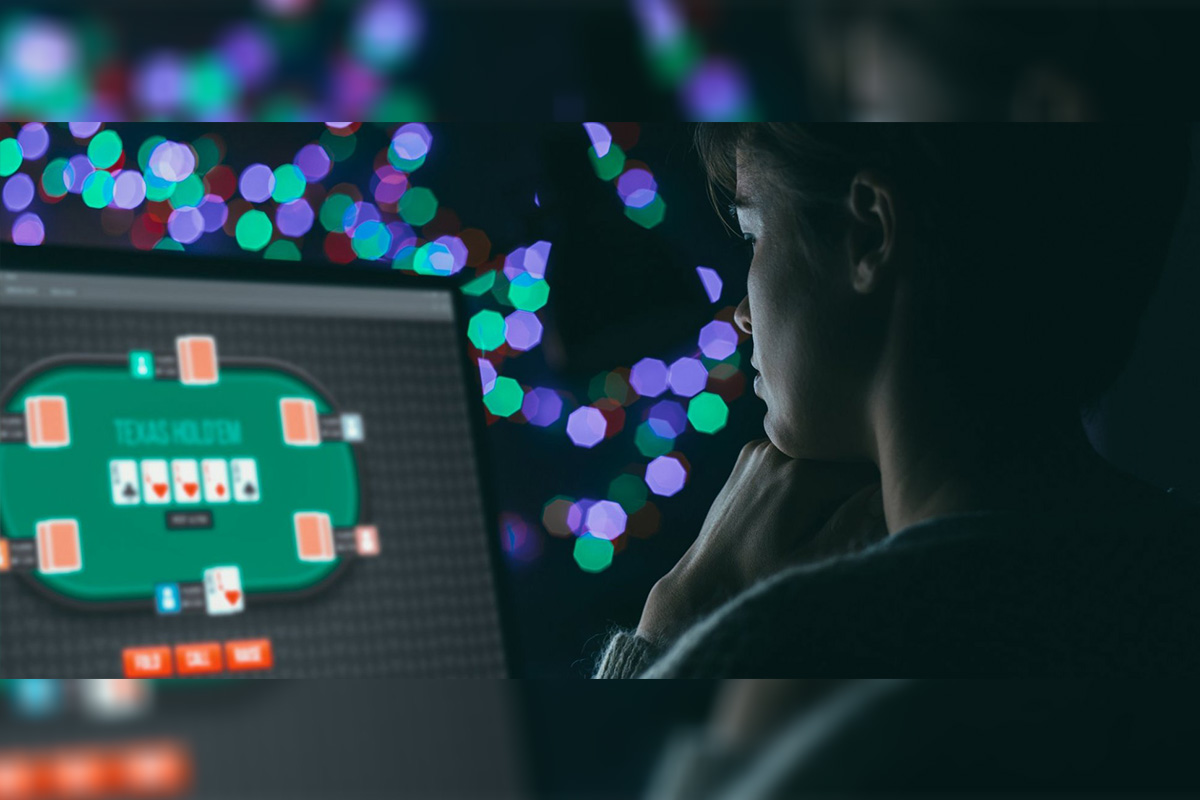 Reading Time:
1
minute
Police have arrested three South Korean men for organising online gambling ring in Vietnam. All the three of them have entered Vietnam on tourist visas and organised online gambling for South Koreans living in the country, police said.
Police seized 20 mobile phones, nine bank cards, 37 desktop computers, two laptops and devices for online payment from their rented house in Vung Tau Town.
The online gambling ring was hosted by a website with its server outside Vietnam, providing thousands of players, mainly South Koreans, with a variety of gambling games.
Since November last year, the ring had organised transactions worth more than VND170 billion ($7.3 million), police said.