Vermantia wins at SBC Awards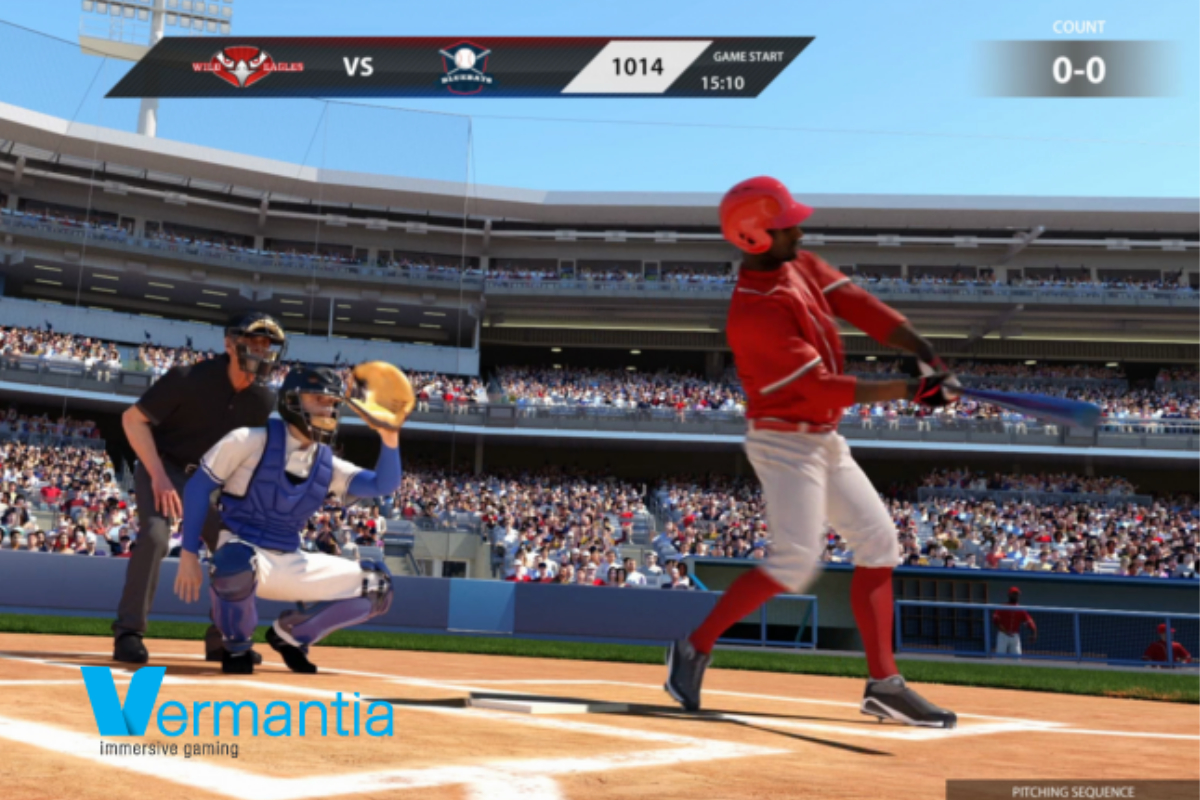 Reading Time:
2
minutes
Content provider recognised with Best Virtual Sport Product win
Vermantia, leader in omni-channel content solutions, has won the Best Virtual Sports Product award at the annual SBC Awards in London.
The Athens-based provider fought off stiff competition in the category to emerge victorious after judges recognised its innovative virtual baseball product, the vertical's first game for that sport.
Its win at the industry event is the company's second in a row, following last year's success in the Best Retail Betting Product for its FLAVOR self-service betting terminals.
Vermantia CEO Filippos Antonopoulos said: "We're delighted to have won again at the SBC Awards and very pleased that the hard work we have put into expanding both our live and virtual content has been noted.
"Our virtual baseball is a truly innovative game and its creation is particularly timely with the exciting emergence of retail and online sports betting in the United States."
Vermantia's virtuals portfolio is available to operators as a fully-customisable solution via its CONNECT platform.
It sits alongside the industry's most comprehensive range of top-quality live horse and greyhound racing, which is distributed via bespoke channels with the optimum for each operator solution.
About Vermantia:
Vermantia is a leader in omni-channel content solutions for lotteries, gaming and betting operators worldwide. The company constitutes a one-stop-shop for bespoke data and picture content featuring thousands of live events a year, including premium quality horse and greyhound racing from countries such as the United Kingdom, United States, Australia, and South Africa. These are supported by the most comprehensive portfolio of virtual sports on the market. Founded in 2007, the company has offices in Athens and Italy, as well as representatives in the UK, CIS, and Nigeria, allowing it to partner dozens of international operators across 32 countries. In March 2018, Arena Racing Company (ARC) acquired a majority stake in Vermantia, expanding its broadcast infrastructure and technological capabilities, allowing it to create a market-leading content & data hub. For more information about Vermantia visit www.vermantia.com
NIGA Delegation Visits Gauselmann Group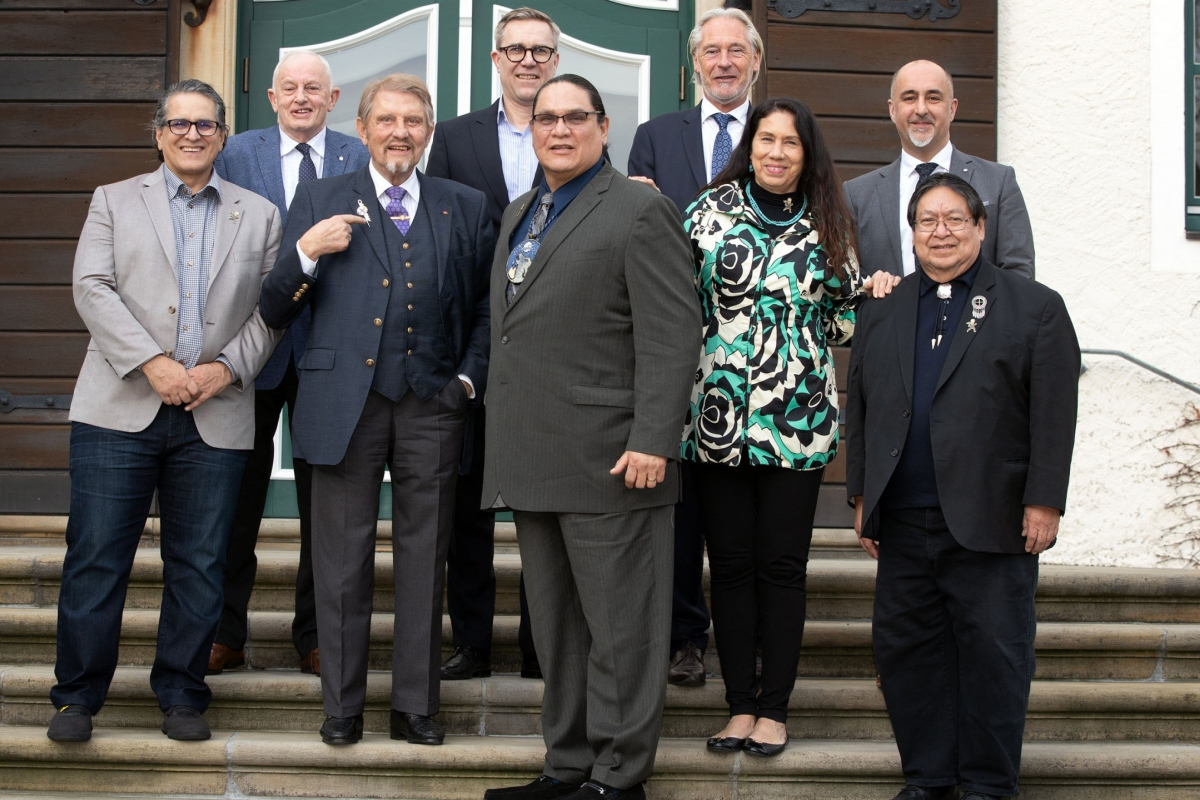 Reading Time:
2
minutes
Ernest L. Stevens Jr., Chairman of the National Indian Gaming Association (NIGA), with a delegation of four have visited the Gauselmann group in Germany.
The NIGA members started off their visit in Eastern Westphalia. They visited the Gauselmann Group's production plant in Lübbecke, the company's training centre at Schloss Benkhausen in Espelkamp and the German Coin-Op Museum. They experienced German casino flair in the MERKUR Casino arcades in Espelkamp, as well as at the Bad Oeynhausen casino.
They made discussions with various company representatives, especially Paul Gauselmann (founder of Gauselmann group), who invited Ernest L. Stevens along with Jürgen Stühmeyer (Merkur Management Board member) and Athanasios Isaakidis (Chief Executive, International) to a personal meeting.
"It is a great honour for us to welcome Ernest Stevens and his delegation to the Gauselmann Group's company headquarters. Mr Stevens has been passionately campaigning for the concerns of the Indian gaming industry in the United States for decades. Thanks to his skill, gaming revenues have been more than tripled in the past two decades. This is a remarkable achievement and a great win for the affiliated Indian tribes, that have been able to use the generated revenues to implement many social projects such as schools, kindergartens and hospitals," Paul Gauselmann said.
"In addition, I see in Mr Stevens many parallels with my own many years of association work in the German amusement and vending machine industry and am therefore delighted to be able to get to know him better personally," he added.
"We are delighted to have received the invitation to get to know the East-Westphalian Gauselmann Group personally and about the wonderful hospitality shown to us during our stay. It was really fascinating to see how the high-quality products of the games makers in Germany are manufactured and, like our casinos in the United States, how they also secure local jobs," Ernest L. Stevens said.
Chinese Hackers Breach Online Betting and Gambling Sites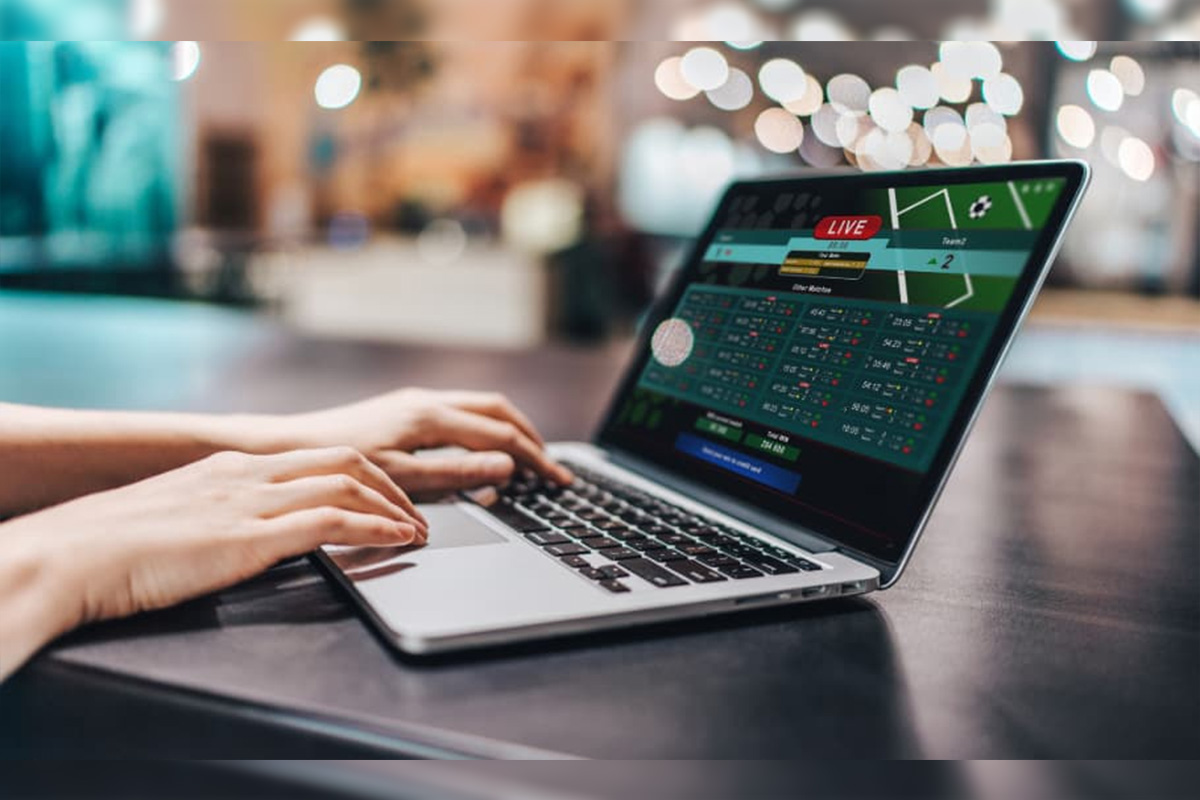 Reading Time:
< 1
minute
A group of Chinese hackers is targeting and hacking online gambling and betting websites since 2019. As per the reports by cyber-security firms Talent-Jump and Trend Micro, hacks have been officially confirmed at gambling companies in Southeast Asia, while unconfirmed rumours of hacks have also come from Europe and the Middle East.
Talent-Jump and Trend Micro say hackers appear to have stolen company databases and source code, but not money, suggesting the attacks were espionage-focused, rather than cybercrime motivated. They said the attacks had been carried out by a group called DRBControl.
Attacks start with a spear-phishing link sent to targets. Employees who fall for the emails and open the documents they received are infected with backdoor trojans.
These backdoor trojans are somewhat different from other backdoors because they heavily rely on the Dropbox file hosting and file sharing service, which they use as a command-and-control service and as a storage medium for second-stage payloads and stolen data.
The Chinese hackers use backdoors to download other hacking tools and malware that they use to move laterally through a company's network until they find databases and source code repositories from where they can steal data.
High 5 Games recruits Jesse Cary as Vice President Strategy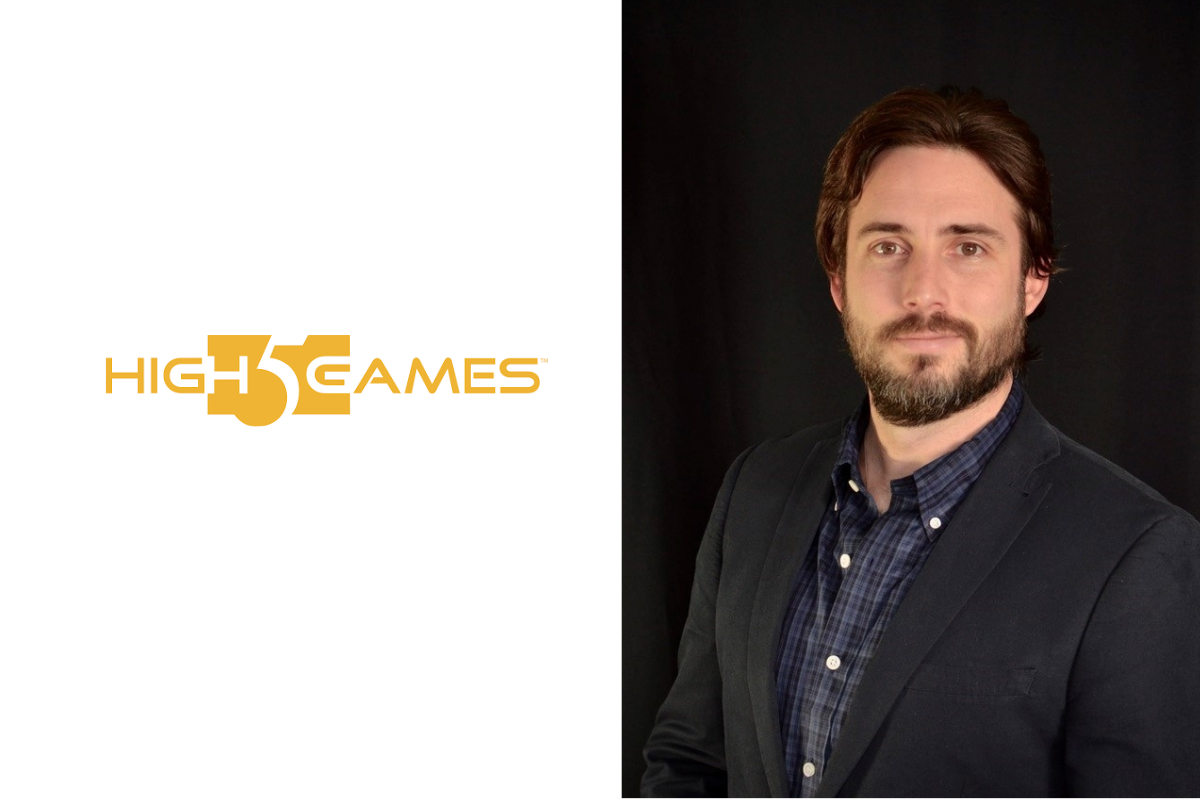 Reading Time:
2
minutes
High 5 Games (H5G), the world's leading independent casino games provider, has appointed Jesse Cary in the newly created role of Vice President Strategy as the company prepares to launch its social casino into the real money gaming market.
Cary is an experienced technologist and joins the company from Bede Gaming where he served over eight years as a technical director of the platform provider.
As part of his new role, he will be responsible for H5G's iGaming platform strategy, advising on technical platform design, platform as a product, as well as engineering organisational structure.
Following the developer's recently granted MGA B2C licence Type 1, his immediate focus will be to ensure the successful launch of High 5 Casino and help take the B2C brand into new markets.
The casino will launch on the company's proprietary platform, Vault, which incorporates its Brain with Benefits technology that is built on Google's artificial intelligence and machine learning frameworks. High 5 Games has ambitions to package and licence the intelligent Brain, named Oracle, to operators worldwide in the future.
The appointment will also provide the developer with a bridge between its recently formed Maltese business operation and its established product and development teams in New York City.
Anthony Singer, CEO of High 5 Games, said: "We're thrilled to welcome Jesse to High 5 Games, who will become a real asset to the team as we prepare to launch our first B2C brand in the real gaming market.
"His tech background will be instrumental as we begin to broaden our product offering, especially with the launch of our Brain with Benefits technology that is set to set to revolutionise the casino experience with a truly personalised player journey."
Commenting on his new role, Cary said: "This is a fantastic opportunity for me and an exciting time to join High 5 Games.
"The company's new Brain with Benefits technology will take gaming to the next level. I'm looking forward to working with the rest of the team and to introduce Oracle the Brain to the global gaming industry."