Race to Capitalize on U.S. Sports Betting Set to Continue in 2019 says GamblingCompliance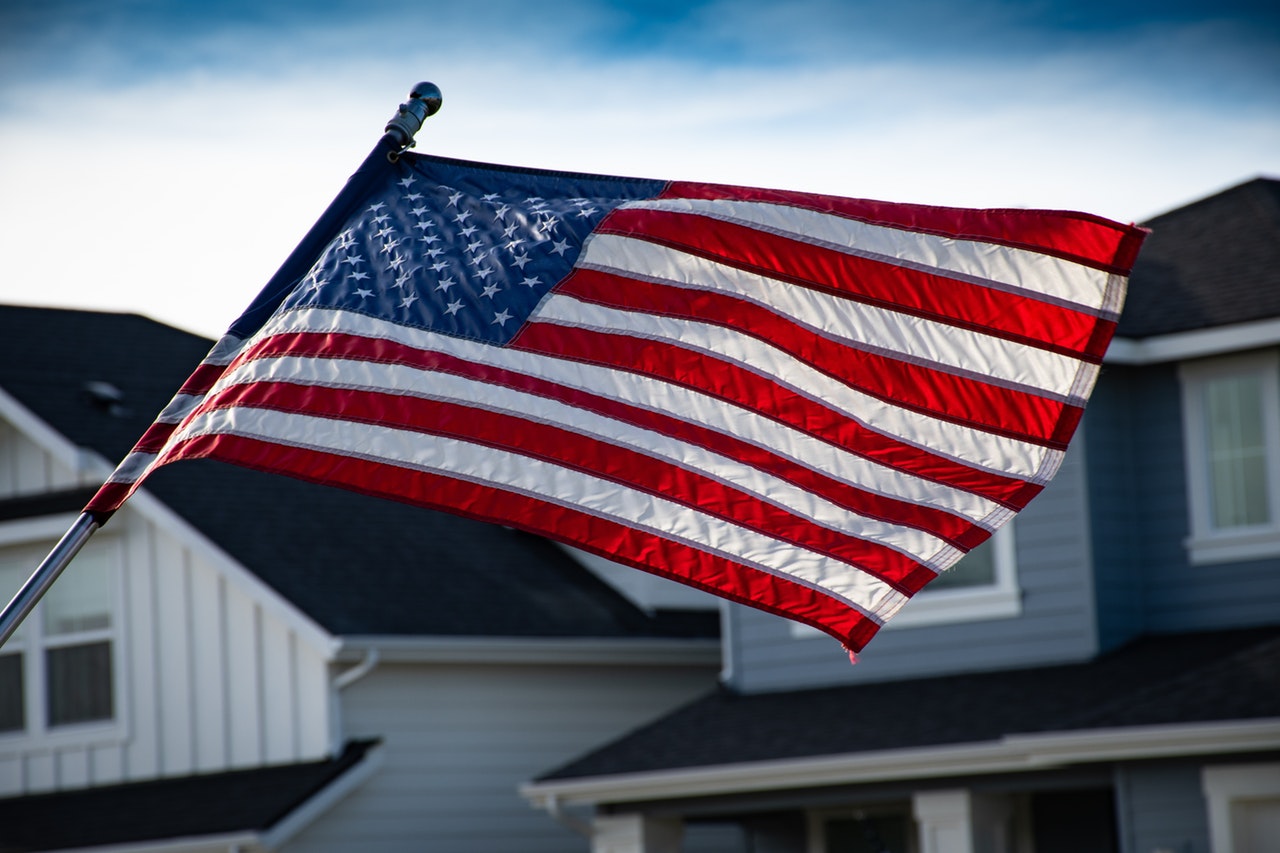 Reading Time:
2
minutes
The number of U.S. states with legally approved sports betting will more than double in 2019 from 9 to 18 or more as lawmakers capitalize on last year's U.S. Supreme Court ruling that overturned a federal ban, according to a report published today by GamblingCompliance.
As many as 33 states are expected to consider bills to regulate sports wagering during their 2019 legislative sessions, the '2019 U.S. Sports Betting Outlook' report predicts. Of those, between six and 13 states are tipped to pass legislation, while other states are expected to move forward this year under the terms of laws already on the statute books.
Leading the pack of states most likely to pass bills or adopt implementing regulations are New York, Michigan, Indiana, Arkansas, Kentucky and Connecticut, plus the District of Columbia. Other key states to watch include Illinois, Massachusetts and Ohio, but the odds remain stacked against any federal legislation in Congress that might halt the spread of new enabling laws.
Still, getting bills over the goal-line will not prove to be an easy task for state lawmakers.
"Several prominent states will pass bills in 2019, but none of them will find the discussions straightforward or free from lobbying conflict – and lawmakers will invariably find sports betting to be a more complicated issue than they anticipated," said James Kilsby, Managing Director – Americas for GamblingCompliance and an author of the report.
"If the story of 2018 was the running battle between major sports leagues and gaming interests over sports betting policy, then the lobbying field will be even more crowded this year as the needs of state lotteries, Indian tribes and non-casino sports brands come into play in state houses across the country," Kilsby said.
GamblingCompliance's U.S. Sports Betting Tracker, the industry's go-to analysis service, projects legal sports wagering in the U.S. to be worth approximately $648m in revenue* in 2019, versus an estimated $400m in 2018. Total revenues should then grow to $1bn+ in 2020 and could even exceed $2bn if legislative trends follow GamblingCompliance's most optimistic scenario for this year.
Elsewhere, the GamblingCompliance report identifies six common legal and lobbying obstacles that will weigh on state legislative processes. It also highlights key market trends to monitor in 2019.
Revenue is the amount retained by sports-wagering operators after all winnings bets are paid. Revenue is not handle, or the total amount staked by bettors.
About GamblingCompliance
Based in London and Washington D.C., GamblingCompliance is the leading provider of independent business intelligence to the global sports betting industry. Our U.S. Sports Betting Tracker service provides the perspective that gaming and sports industry executives, advisers and investors need to capitalize on the emergence of a major new market that is set to become the largest in the world within just a few years. For more information, visit https://gamblingcompliance.com/us-sports-betting
For a free copy of the report, please click here.
Foxwoods Resort Casino Reports 12% Decline in April Slot Revenue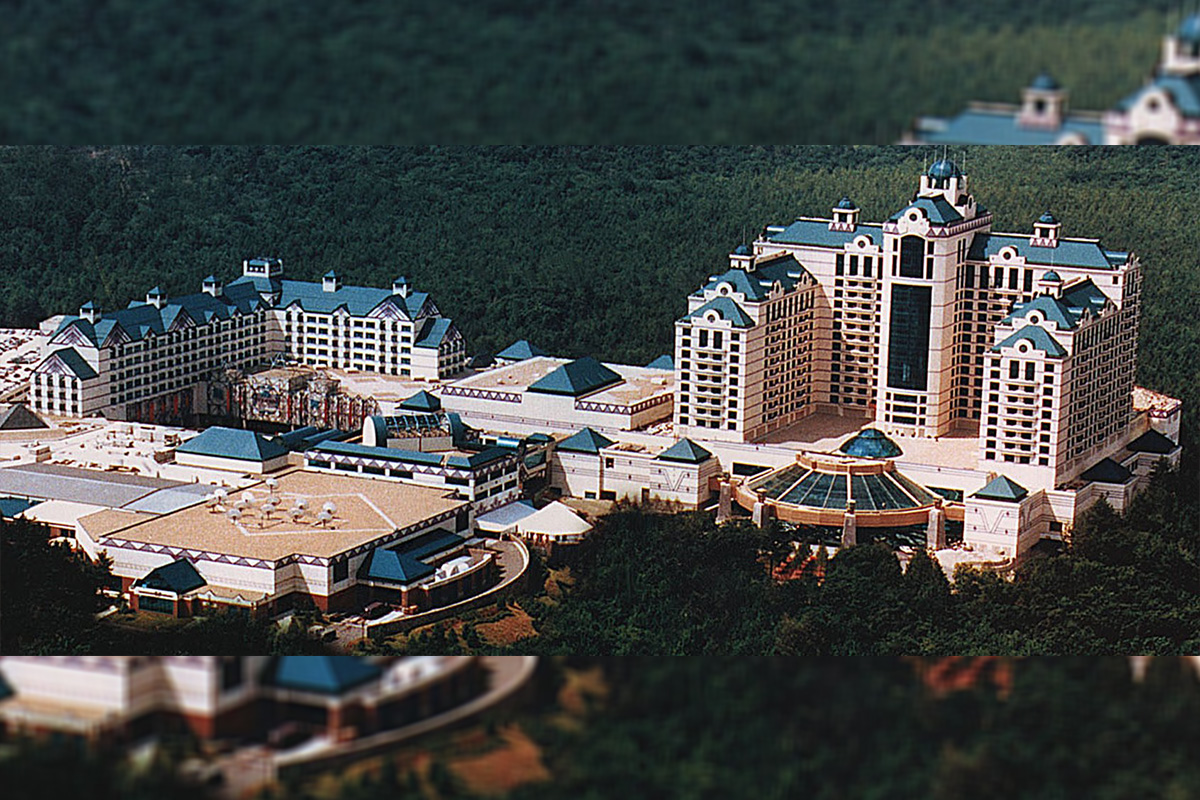 Reading Time:
1
minute
Foxwoods Resort Casino has reported slot revenue of $36.2 million for April 2019. This figure is down 12.1% compared to $41.2 million in April 2018.
Foxwoods kicked April off with the property's new designated ambassador David Ortiz and the home-run gaming promotion Big Papi's Favourite Things. From 12 April through 30 May, guests simply play their favourite casino games using their Foxwoods Rewards card to participate. For every two points earned, players receive one entry into the drawing for a chance to win prizes ranging from $500 in bonus slot play to the grand prize trip for two to the Dominican Republic to attend Big Papi's Charity Golf Tournament.
April also brought excitement to the Grand and Fox Theatre stages, including the return of the Foxwoods Broadway Series as it celebrated the 10th anniversary tour of Rock of Ages.
Philadelphia State Regulators Impose Fine on SugarHouse Casino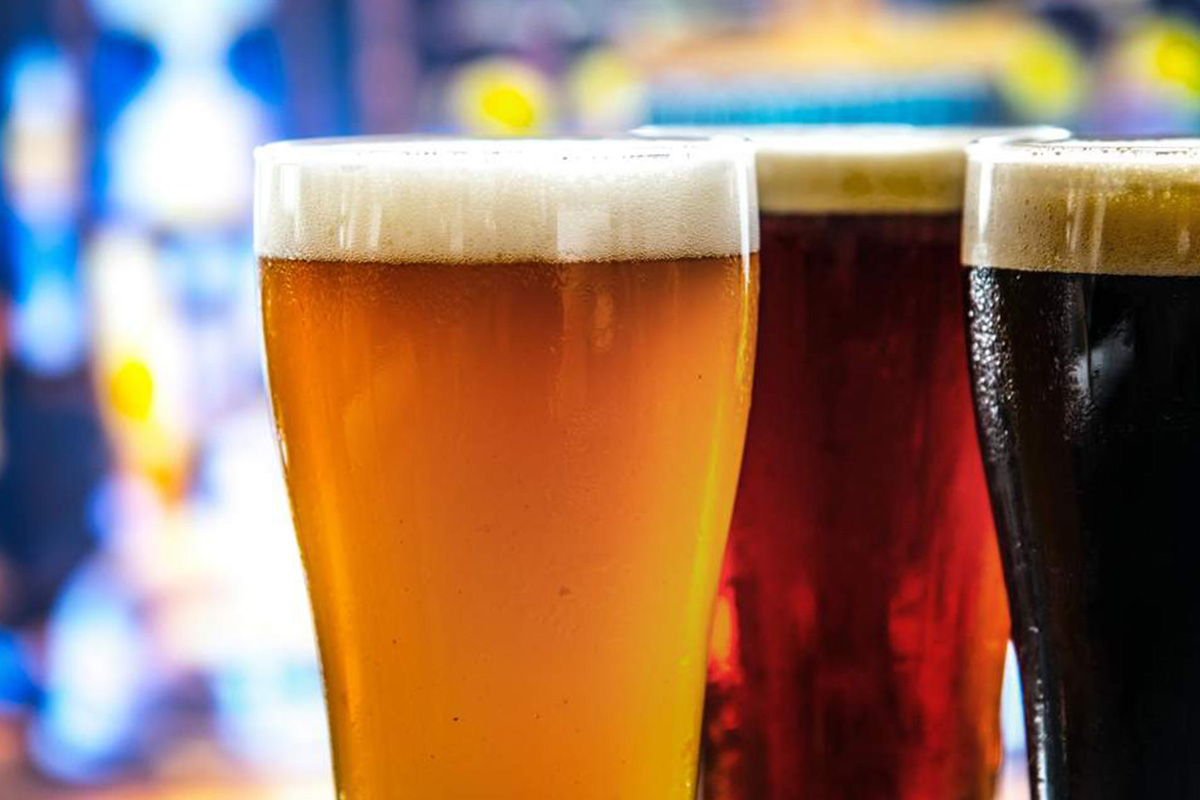 Reading Time:
1
minute
The Philadelphia state regulators have imposed a fine of $17,500 on SugarHouse casino for serving 17 free drinks to a gambler over an eight-hour period.
According to the officials, the patron was playing Pai Gow, a table game with Chinese tiles similar to blackjack, and he was visibly intoxicated while gambling.
As per the casino's consent agreement with the Pennsylvania Gaming Control Board, it wasn't until the gambler couldn't hold up his head anymore that a supervisor stopped him from getting more drinks and summoned security.
An altercation occurred as the patron was evicted from the casino, and he was arrested for public drunkenness. SugarHouse agreed to retrain and discipline the beverage servers in addition to the fine.
Legislators from Gaming States to Examine Sports Betting at NCLGS Summer Meeting, July 12-14 in Minneapolis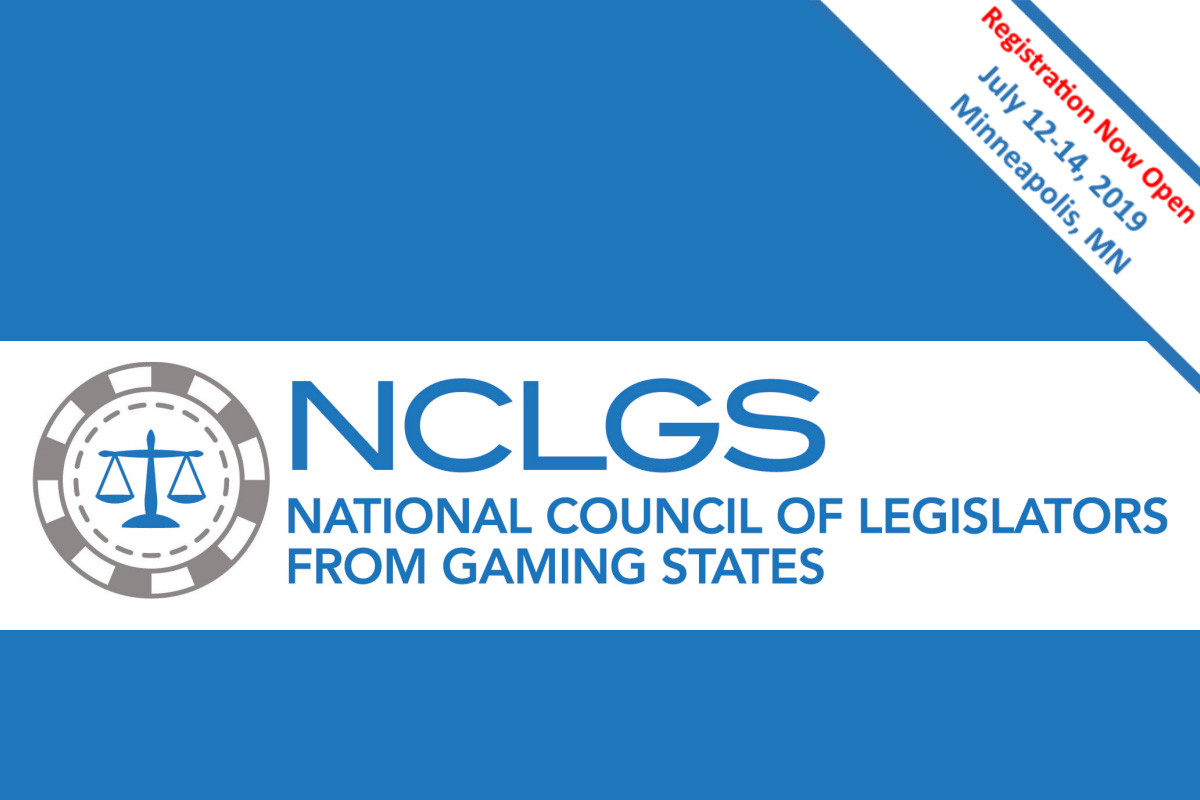 Reading Time:
2
minutes
When the Summer Meeting of the National Council of Legislators from Gaming States begins, there will be a full year of results from two states and many months' of results from at least four other states in the post-PASPA world of legal sports betting. The results and lessons from these early adopters will be the focus of the Committee on Emerging Forms of Gaming when NCLGS holds its Summer Meeting, July 12-14 at the Radisson Blu Downtown.
The Committee, chaired by Indiana Senator Jon Ford, will hear from the following experts:
Kevin Braig

, Partner, Shumaker, Loop & Kendrick LLP

Steve Geller

, NCLGS Legal Advisor and Principal, Geller Law Firm

Nicole Metzgar-Schall

, Corporate Counsel, Sportradar

Dan Spillane

, Senior Vice President, League Governance & Policy, National Basketball Association
Aspects of sports betting will be also be central to other NCLGS Summer Meeting committee sessions and panels, including the Committee on Responsible Gaming, the Committee on Lotteries, the Committee on State-Federal Relations, and an International Masters of Gaming Law Masterclass.
"Being from Indiana, a state that has just passed sports betting, our focus is on making sure that the state benefits in the best way possible for our constituents. It is our job to get this right," said Senator Ford, who is also a NCLGS officer. "We can learn from where other states have gotten it right and when they might have stumbled. We can get ahead of the curb thanks to those who came before us and gave us the blueprint."
The three-day NCLGS Summer Meeting agenda includes:
Six legislative committee sessions: Casinos, Emerging Forms of Gaming, Indian Gaming, Lotteries, Responsible Gaming, and State-Federal Relations
Keynote Luncheon Address: "The Next Five Years of Gaming," by 

Timothy Wilmott

, CEO, Penn National Gaming, and Chairman, American Gaming Association
Two IMGL Masterclass panels conducted by the International Masters of Gaming Law focusing on state lottery technology and the multiple crossover regulatory and legal issues
Special general session panel examining gaming's evolution toward entertainment
Thursday evening cocktail reception
Friday evening welcome reception
Saturday afternoon tour of Sportradar offices
To view the agenda, register, and book rooms at the host hotel at special attendee rates, visit http://www.nclgs.org/meetings.html.
Source: National Council of Legislators from Gaming States