EML Launches Payments Card with PointsBet in New Jersey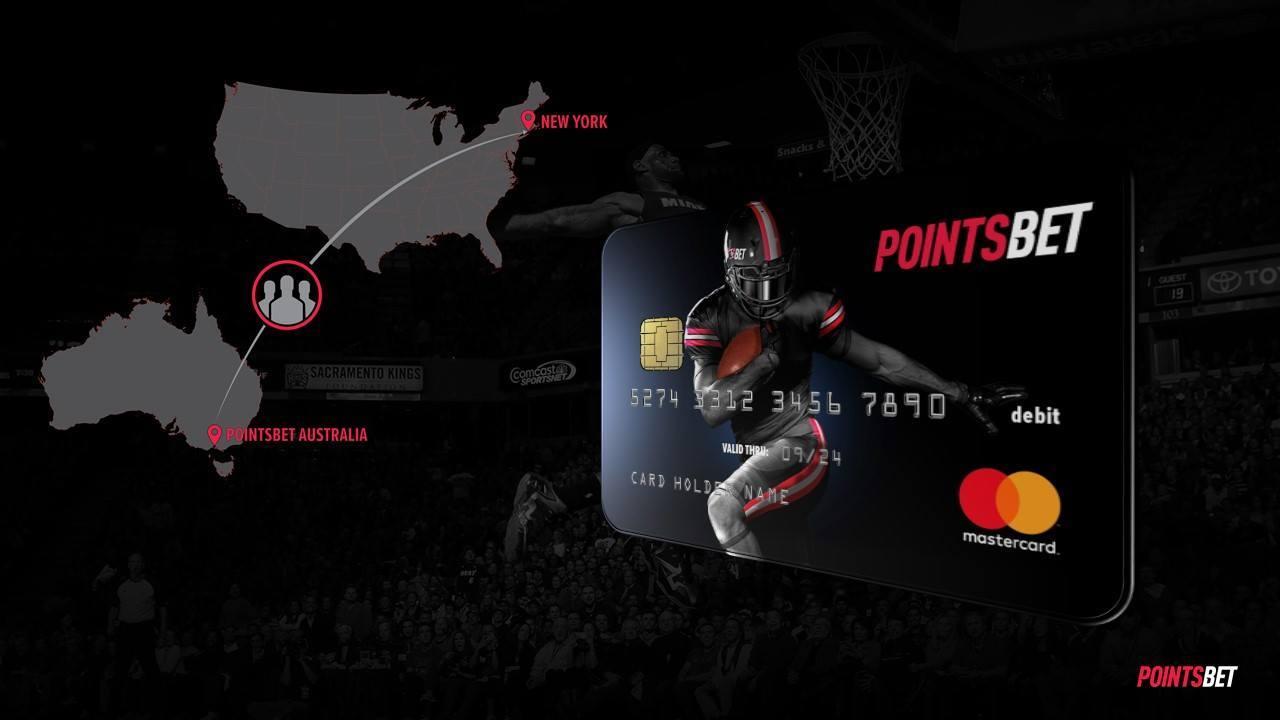 Reading Time:
3
minutes
New product offering simplifies funding and allows players to quickly access their winnings
EML Payments USA, LLC., a wholly owned subsidiary of EML Payments Limited (ASX: EML) ("EML"), and PointsBet USA Inc. announced they have launched a reloadable payments card that allows their customers in New Jersey to load funds to their gaming account and quickly access their winnings. PointsBet has experienced rapid growth since entering the U.S. market with its unique points betting product. The addition of the PointsBet card experience solidifies PointsBet's and EML's leadership in providing an unrivaled online sports betting experience in the Garden State.
"The launch of the PointsBet reloadable payments card represents an exciting time in sports betting for both PointsBet and EML. Both companies understood the importance of being first to market with an acquiring and payout solution to enhance the PointsBet gaming experience, boost brand loyalty and meet the challenges of today's rapidly evolving U.S. online sports betting landscape," said Jamison Jaworski, president Americas, EML Payments.
The combined powers of PointsBet and EML allow users to enjoy a seamless funding experience without the headache experienced by most other gaming operators in the U.S. market today, Cardholders enjoy real-time payouts that can be pushed back into their gaming account or used online, in-store, in-app or at ATMs.
"Our relationship with EML has allowed us to quickly and seamlessly integrate a withdrawal method that is unique to the U.S. sports betting market. While other sportsbooks are still trying to figure out how best to payout winnings to their players, PointsBet is able to focus on making continual improvements to our existing process and providing a VIP experience," said Johnny Aitken, U.S. CEO, PointsBet.
Having successfully provided innovative payment solutions to sports betting providers across the globe, EML is positioned to provide a consistent experience in the U.S. As more states push to legalize online sports betting in 2019, the partnership with PointsBet is only the first step in helping move this exciting new market forward. With the launch of this additional program, EML is now managing 11 branded reloadable prepaid programs in the gaming industry across Australia, Europe, the U.K. and the U.S.
"Gaming operators, casinos and fintechs have the opportunity to provide friction-free payment methods that encourage gamblers to keep playing. We're partnering with gaming providers we believe will shape the future of online sports betting in the U.S.," said Brandon Thompson, Group Chief Commercial Officer, EML Payments.
About PointsBet:
PointsBet is a U.S. sportsbook originally founded in Australia. The company is a cutting-edge sportsbook operator that prides itself on having the quickest and easiest-to-use app (iOS and Android), and providing the best content and experience for sports bettors.  PointsBet is on the cutting edge of sports betting, offering the most markets in the world for all major US sports leagues (NFL, NBA, NHL and MLB) along with being the only provider of the revolutionary PointsBetting product, where the more you are right, the more you win. For more information on PointsBet, PointsBetting and how to sign up, visit www.PointsBet.com.
About EML Payments Limited:
With EML, you will be empowered with more control, transparency and flexibility over your payment processes. Whether you serve businesses or consumers, EML makes your payment processing more efficient and secure from start to finish, while helping you improve customer service and increase brand loyalty.
Our portfolio offers innovative financial technology that provide solutions for payouts, gifts, incentives and rewards, and supplier payments. We issue mobile, virtual and physical card solutions to some of the largest corporate brands around the world, processing billions of dollars in payments each year, and manage more than 1,200 programs across 21 countries in North America, Europe and Australia.
Source: EML Payments
GAN Partners with Agua Caliente Band of Cahuilla Indians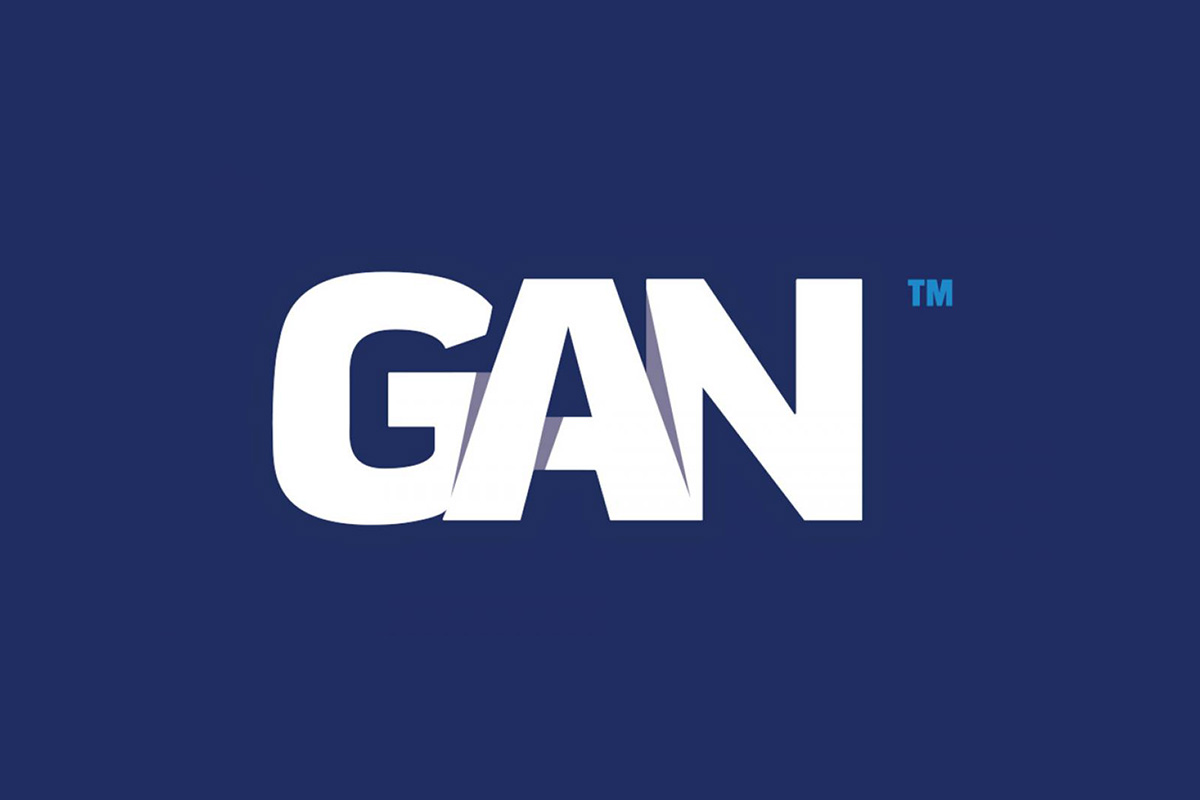 Reading Time:
1
minute
GAN plc has partnered with the Agua Caliente Band of Cahuilla Indians. As per the deal, GAN will supply its Simulated Gaming software to the Agua Caliente Band of Cahuilla Indians.
The Agua Caliente Band of Cahuilla Indians owns and operates three locations: Agua Caliente Casino in Palm Springs, Agua Caliente Resort Casino Spa in Rancho Mirage and Indian Canyons Golf Resort in Palm Springs. The agreement with GAN will enable the Client to provide an expanded suite of online gaming and services throughout the region and beyond.
"We are enormously privileged to bring one of America's largest and most vibrant Native American casino resort operators online with our Simulated Gaming solution. Southern California is a significant regional US gaming market, with the largest population concentration in the US, reinforcing GAN's market position as the leading B2B enterprise software solution provider to 'brick and mortar' US casinos," Jeff Berman, CCO of GAN said.
"We selected GAN for its proven success in helping casino properties launch online gaming and for its ability to embed our on-property rewards programme into an online experience. Equipped with GAN's Simulated Gaming, we will now introduce our casino properties online to a wider audience of casino enthusiasts located in adjacent regional markets," Bill Oliver, CIO of the Agua Caliente Band of Cahuilla Indians said.
ARB Labs to Launch ChipVue 2.0 at Global Gaming Expo 2019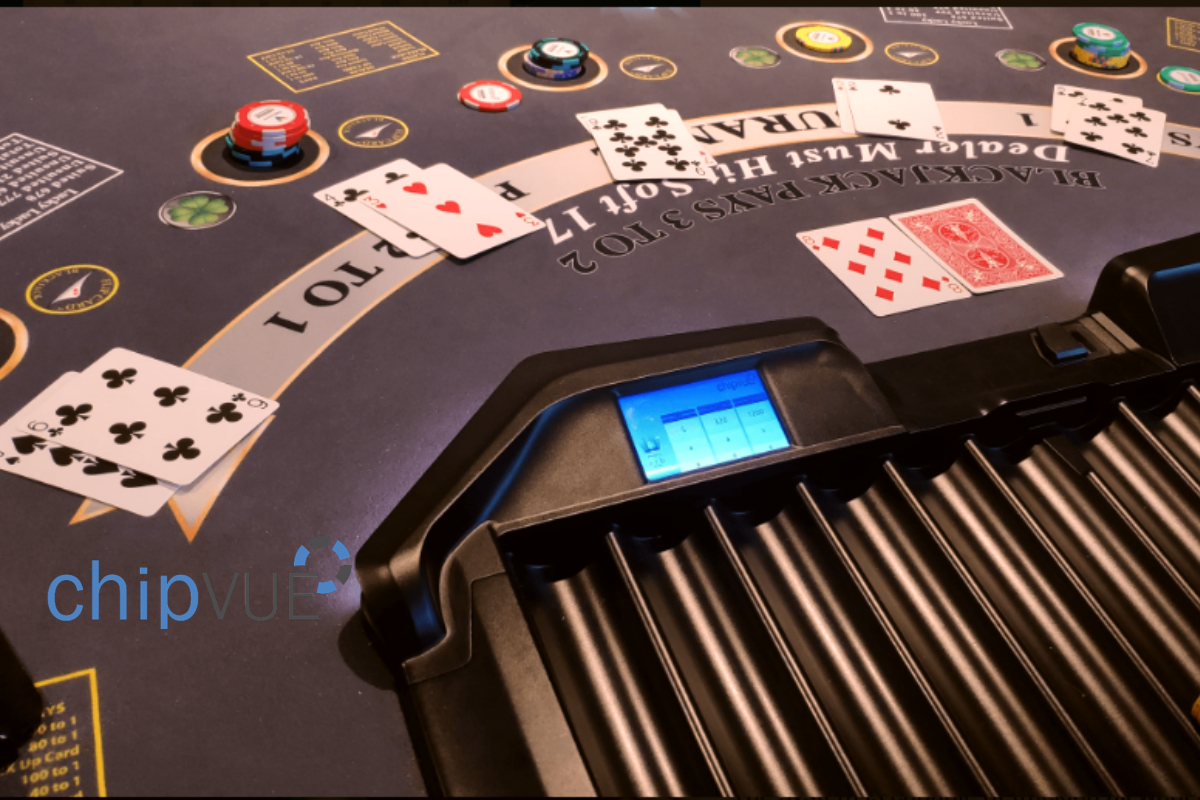 Reading Time:
1
minute
ARB Labs is going to launch a new technology named ChipVue 2.0 at the G2E show in Las Vegas on October 15–17. The Company will be demonstrating its proprietary technologies in booth #3833 at the Sands Expo and Convention Centre.
ChipVue 2.0 is a groundbreaking technology for automatically recording all gaming activities at live tables. This fully GLI certified system has the easiest installation process on the market, without needing RFID chips, special tables, or extensive hardware reconfiguration from casinos. ChipVue 2.0 enables additional hardware, software and casino operations optimisation features.
ChipVue 2.0 provides casinos with real-time data on a table-by-table, player-by-player, and dealer-by-dealer basis—at a level of detail that has never been made possible in the gaming industry.
New Report Reveals Americans View Casino Industry More Favorably Than Ever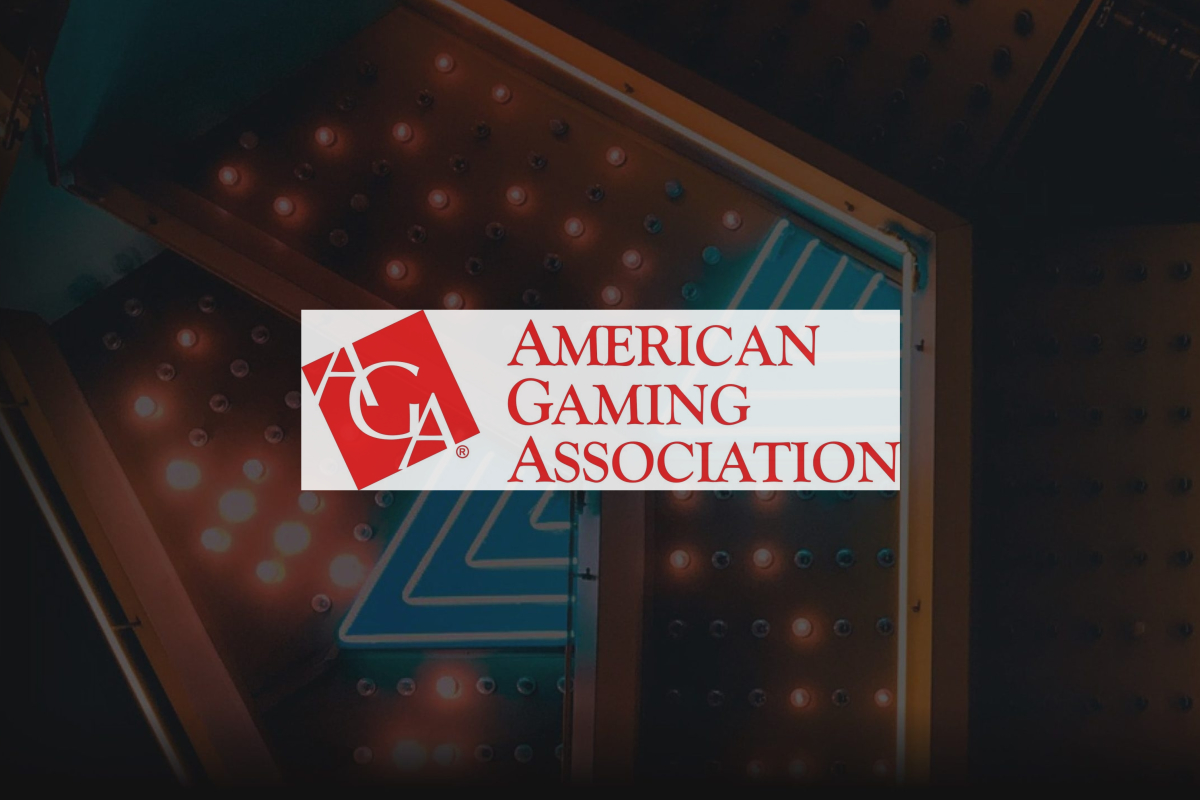 Reading Time:
2
minutes
Americans Associate Gaming Industry with Job Creation, Innovation
A record 49 percent of American adults have a favorable view of the casino gaming industry, up four percentage points from 2018, according to new research from the American Gaming Association (AGA). The research was unveiled today at the Global Gaming Expo (G2E), the premier gathering of the global gaming industry presented by the AGA and organized by Reed Exhibitions.
The increase in favorability coincides with a surge in casino visitation and a widespread perception that the industry provides innovative, high-quality entertainment while supporting economic growth.The share of American adults that visited a casino in the last year jumped to 44 percent in 2019, up nine percentage points from 2018. This trend looks to continue as almost half of all Americans (49%) say they will visit a casino to gamble over the next 12 months, up from 41 percent in 2018.
"The favorability of our industry has never been higher," said Bill Miller, president and CEO of the American Gaming Association. "As gaming expands across the U.S. and more Americans engage with our industry's offerings, they see firsthand gaming's positive impact on local economies and its value as a community partner. I'm committed to continuing the association's work to translate gaming's vast popularity into political capital, one of my top priorities for AGA."
Additional highlights from the survey include:
Nearly half of Americans (49%) say that casinos help the communities where they are located, while clear majorities say that casinos specifically help local economies (57%) and create jobs (71%).
Two-in-three Americans (67%) think the gaming industry provides high-quality entertainment and 63 percent believe casino entertainment options are innovative.
These results come at a time of unprecedented growth for the gaming industry. With the spread of legal, regulated sports betting, 43 states plus the District of Columbia will soon have some form of casino gaming or sports betting. Gaming revenue for the U.S. casino industry reached an all-time high of $75.4 billion last year according to AGA's annual State of the States report and National Indian Gaming Commission data. Today's findings are consistent with previous AGA research showing nearly nine out of 10 Americans view gaming as a mainstream form of entertainment.
Methodology
The Mellman Group conducted this survey of Americans' attitudes on behalf of the American Gaming Association between Sept. 13-19, 2019 among a national sample of 1,000 registered voters. The interviews were conducted both online and via phone. Results from the full survey have a margin of error of +/- 3.1 percent.
About AGA:
The American Gaming Association is the premier national trade group representing the $261 billion U.S. casino industry, which supports 1.8 million jobs nationwide. AGA members include commercial and tribal casino operators, gaming suppliers, and other entities affiliated with the gaming industry. It is the mission of the AGA to achieve sound policies and regulations consistent with casino gaming's modern appeal and vast economic contributions.