Helio Gaming delivers complete lottery solution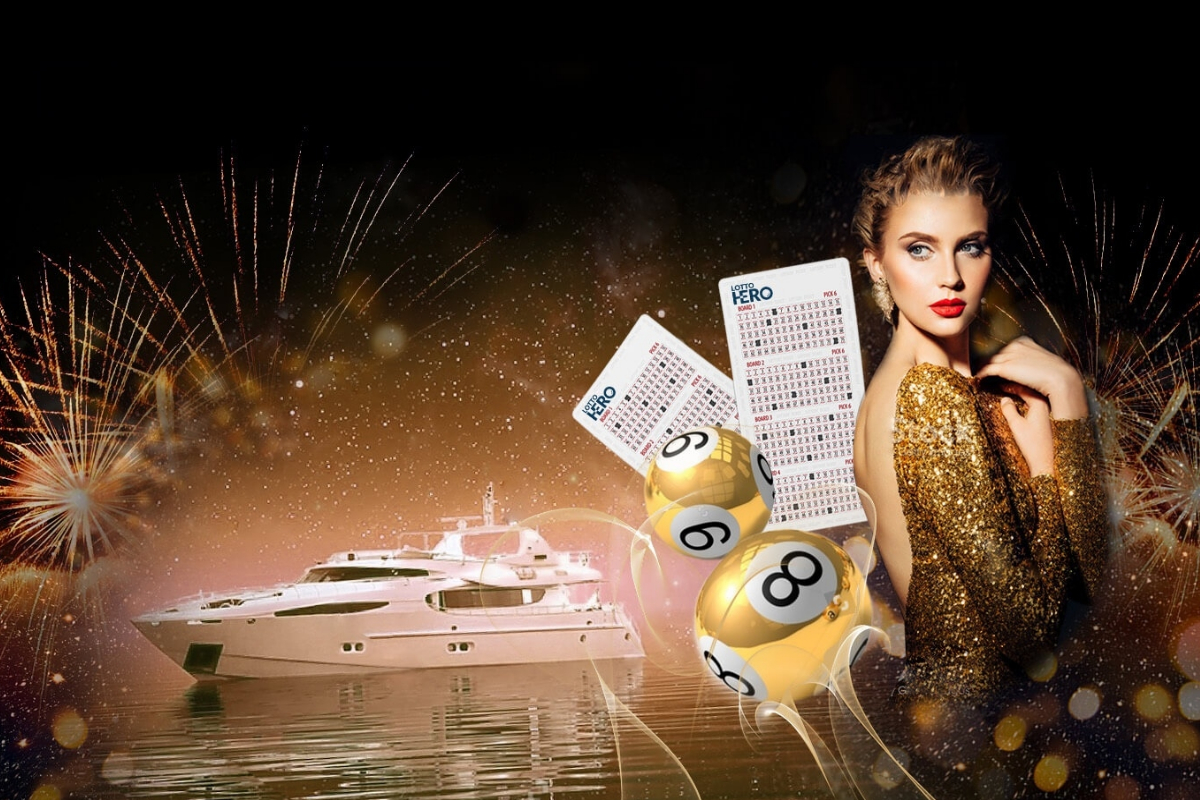 Reading Time:
2
minutes
Multi-product portfolio suitable for both existing and new operators
Helio Gaming is to showcase its expanded range of lottery products at ICE 2019 and believes there is something for all operators within it.
The Malta-based provider debuted its Lotto Hero product this time 12 months ago and has since signed up a number of partners in Europe and Africa.
But it has now added a range of complementary products which will appeal to existing lottery brands looking to diversify their portfolio, or sportsbooks and casinos hoping to offer their customers a new experience.
Among the new customisable Hero family of games are daily, weekly, and event-based draws, which can be branded by individual operators to attract to a large number of customer demographics.
They also offer the ever-popular option of betting on international lotteries, including the Euro Millions, Euro Jackpot, Mega Millions, Power Ball, and Lotto 6/49.
And visitors to their stand (N7-433) next week are also set to be given a sneak preview of their new live lottery game, which CEO Richard Mifsud believes will be as much of a game-changer as live dealer has been in online casino.
He added: "I am confident we now have the most complete lottery solution on the market and we are excited about showcasing it at the industry's biggest show.
"Rather than being a threat to existing lottery operators, I would suggest that we can really expand their online portfolios and offer something new with which to tempt the next generation of lottery player.
"There are also huge opportunities for casino and sportsbook brands who can easily add lottery as a vertical and quickly feel the benefits of its great acquisition, retention and reactivation qualities."
To arrange a meeting with Richard or Helio Gaming's Sales Manager, Denis Wittebrood, you can contact [email protected].
About Helio Gaming:
Helio Gaming, a fully scalable lottery engine system that offers multiple API functionality with which to integrate existing gaming platforms, customer relationship management, campaign management, affiliate management, and other marketing automation tools.  Its portfolio includes custom-made lottery games to fulfil any operator's lottery needs, including its flagship brand Lotto Hero. Such games can vary from operator-branded RNG lottery games, where the operator can tailor the game to their needs, lottery games based on the outcome of international lotteries, and much more. Helio Gaming's products offer its partners a new vertical through which to grow and strengthen their player base and drive cross-sell between their other game verticals.  These products give them the edge in what is a fiercely competitive sector and can be integrated easily and seamlessly into any platform.
Melco Resorts Issues Response to Money Laundering Warning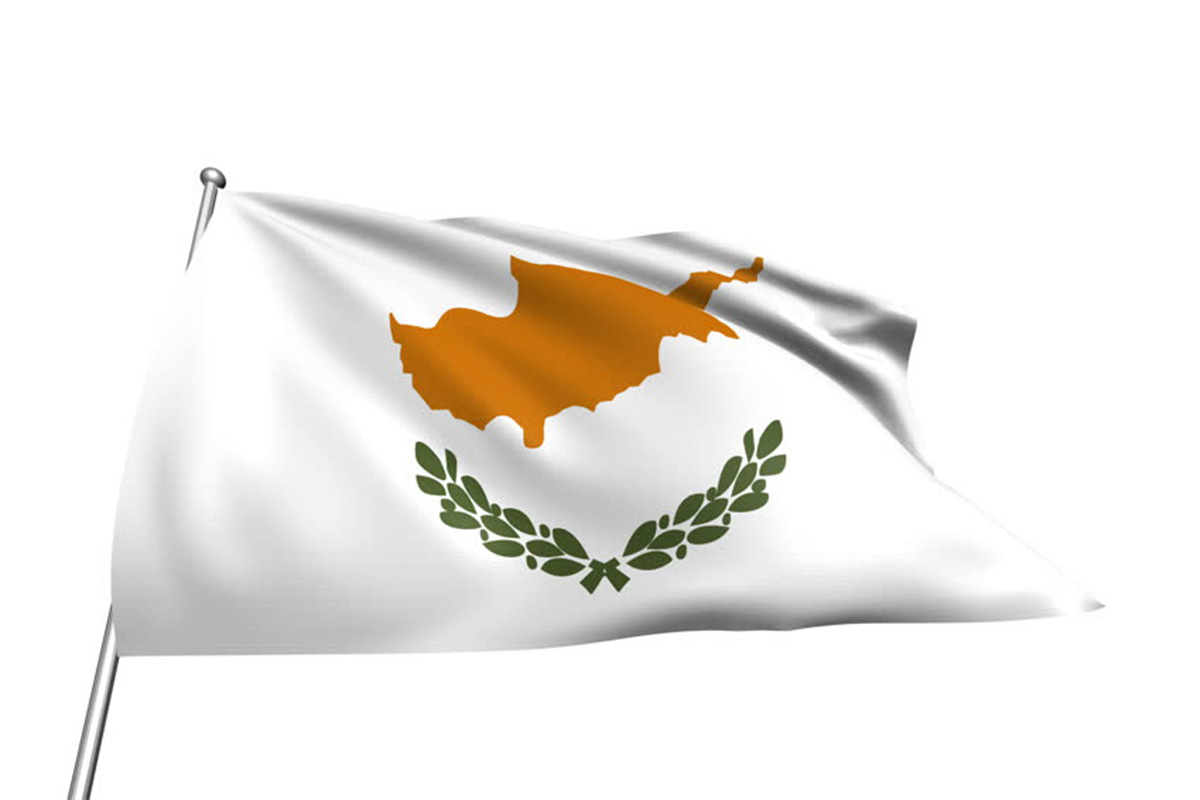 Reading Time:
< 1
minute
Melco Resorts & Entertainment, a developer, owner, and operator of casino gaming and entertainment casino resorts in Cyprus, has issued a response to money laundering warnings from Moneyval, the European Committee of Experts on the Evaluation of Anti-Money Laundering Measures and the Financing of Terrorism.
The warning had alleged that Cyprus could become a money-laundering destination after a visit from its representatives to a Melco owned venue in Cyprus.
The venue, namely Cyprus Casinos, also known as C2, is a gaming and entertainment brand and subsidiary of Melco Resorts & Entertainment.
Melco Resorts & Entertainment responded that it welcomed "a strong and compliant regulatory framework" and was operating with regulation authorities in the Eastern Mediterranean country "to implement all AML regulations" and was "dedicated to industry-leading and best practice AML/CTF procedures in all our operations".
The brand owns and operates a number of casinos, all with the same name, and a report emerged from Moneyval following a visit to C2's Limassol establishment.
The committee, which is an 'independent monitoring mechanism within the Council of Europe, answerable directly to the Committee of Ministers', said that the systems for preventing money laundering showed 'weaknesses' and stated that the establishment was:
"Currently operating at or beyond the limits of its AML/CTF compliance and risk management system."
It also stated that the employees within the casino:
"Appear to not fully appreciate the quantitative magnitude of those risks when attached to operations of the casino's current size – much less its anticipated future size."
Reportedly, Moneyval suggested that in light of the findings, Casinos Cyprus should be blocked from expanding its gambling activities until it can demonstrate such effectiveness.
Global Gaming Market Forecast to Show Positive Growth During 2020-2024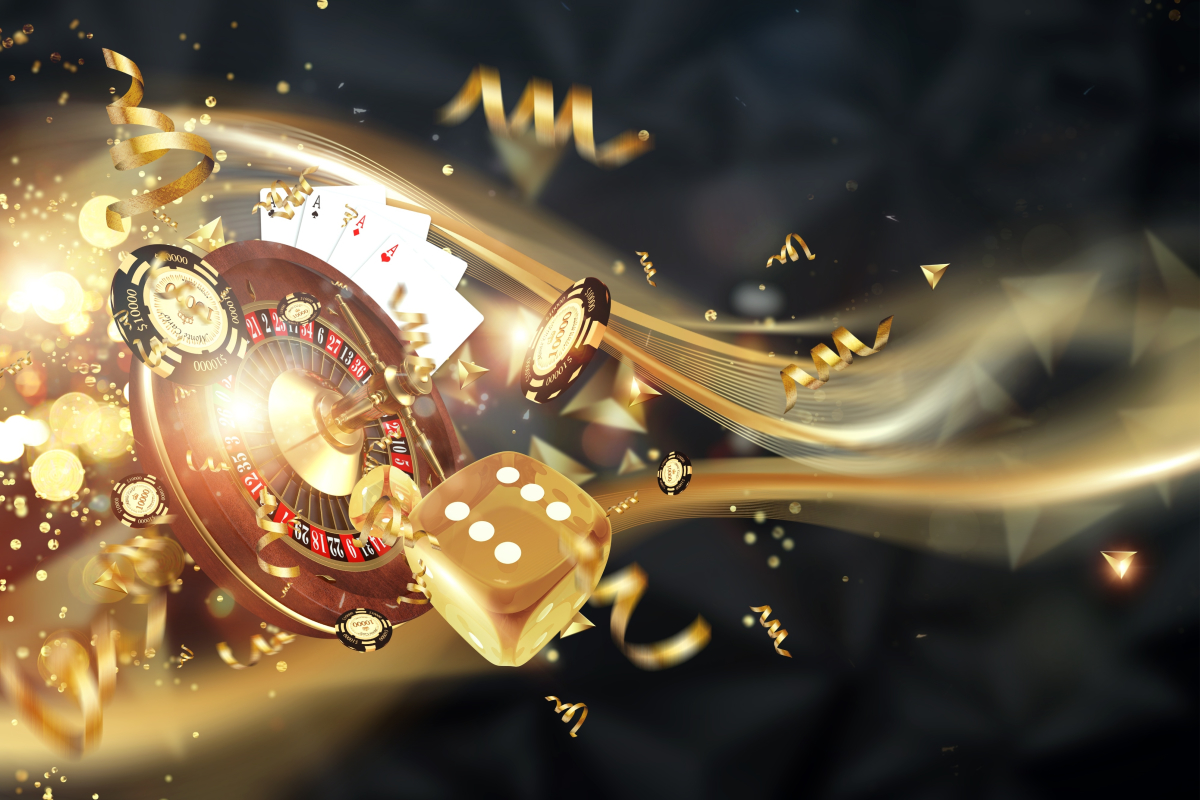 Reading Time:
3
minutes
The "Global Gambling Market: Size, Trends & Forecasts (2020-2024)" report has been added to ResearchAndMarkets.com's offering.
The gaming industry is a term interchangeably used for the gambling industry. The term Gambling is more preferred by companies operating within the gambling market. As for them, it sounds sort of more legal to be known as a Gambling company instead of a gambling company. Gambling is defined as any game or activity in which a particular player risks his/her money in the expectation of winning more money.
The global gambling market can be segmented on the basis of product type and platform type. The market can be bifurcated into casinos, lotteries, gaming machines and betting on the basis of product type. On the basis of platform type, the market can be sub-segmented into land-based and online categories.
The global gambling market is forecasted to showcase positive growth through the forecast period (2020-2024). The market growth is estimated to supported by various growth drivers such as increasing spending capability, legalization of gambling in countries such as the US, rising penetration of smart devices, hike in internet penetration, an overall increase in global population especially within those lying in between the ages of 20-64 years.
The market is also confronted by some challenges such as the negative perceptions surrounding the gambling market and lack of internet connectivity in developing countries. The emergence of bitcoins, a growing number of mergers and acquisitions (M&A), the use of augmented reality to enhance gambling experience and cloud gaming are some of the major trends existing in the market.
The 'Global Gambling Market: Size, Trends & Forecasts (2020-2024)' report provides an in-depth analysis of the global gambling market followed by an analysis of its segments in terms of value. The report also consists of an analysis of the gambling market by value in regions such as the Americas and Europe. The gambling markets of Italy, the UK and France have been analyzed under the European region. Under the competitive landscape, different players in the gambling market have been compared on the basis of revenue generated and market capitalization.
The report also assesses the key opportunities in the market and outlines the factors that are and will be driving the growth of the industry. Growth of the overall global gambling market has also been forecasted for the period 2020-2024, taking into consideration the previous growth patterns, the growth drivers and the current and future trends.
Key Topics Covered:
1. Executive Summary
2. Introduction
2.1 Gambling Industry: An Overview
2.2 Regulations on Gambling: An Overview
2.3 Gambling Market Segments
3. Global Market Sizing
3.1 Global Gambling Market: An Analysis
3.2 Global Gambling Market: Product Type Analysis
3.3 Global Gambling Market: Platform Type Analysis
3.4 Global Gambling Market: Regional Analysis
3.4.1 Global Gambling Market by Region (America, Europe and Rest of the World)
4. Regional Analysis
4.1 America Gambling Market: An Analysis
4.2 America Gambling Market: Product Type Analysis
4.3 America Gambling Market: Platform Type Analysis
4.4 Europe Gambling Market: An Analysis
4.5 Italy Gambling Market: An Analysis
4.6 UK Gambling Market: An Analysis
4.7 France Gambling Market: An Analysis
5. Market Dynamics
5.1 Growth Drivers
5.2 Challenges
5.3 Market Trends
6. Competitive Landscape
6.1 Global Gambling Market Players by Financial Comparison
7. Company Profiles
Flutter Entertainment (Paddy Power Betfair Plc)
International Games Technology Plc.
Scientific Games Corporation
The Stars Group
For more information about this report visit https://www.researchandmarkets.com/r/874bkd
About ResearchAndMarkets.com
ResearchAndMarkets.com is the world's leading source for international market research reports and market data. We provide you with the latest data on international and regional markets, key industries, the top companies, new products and the latest trends.
FDJ Revenues Rise in 2019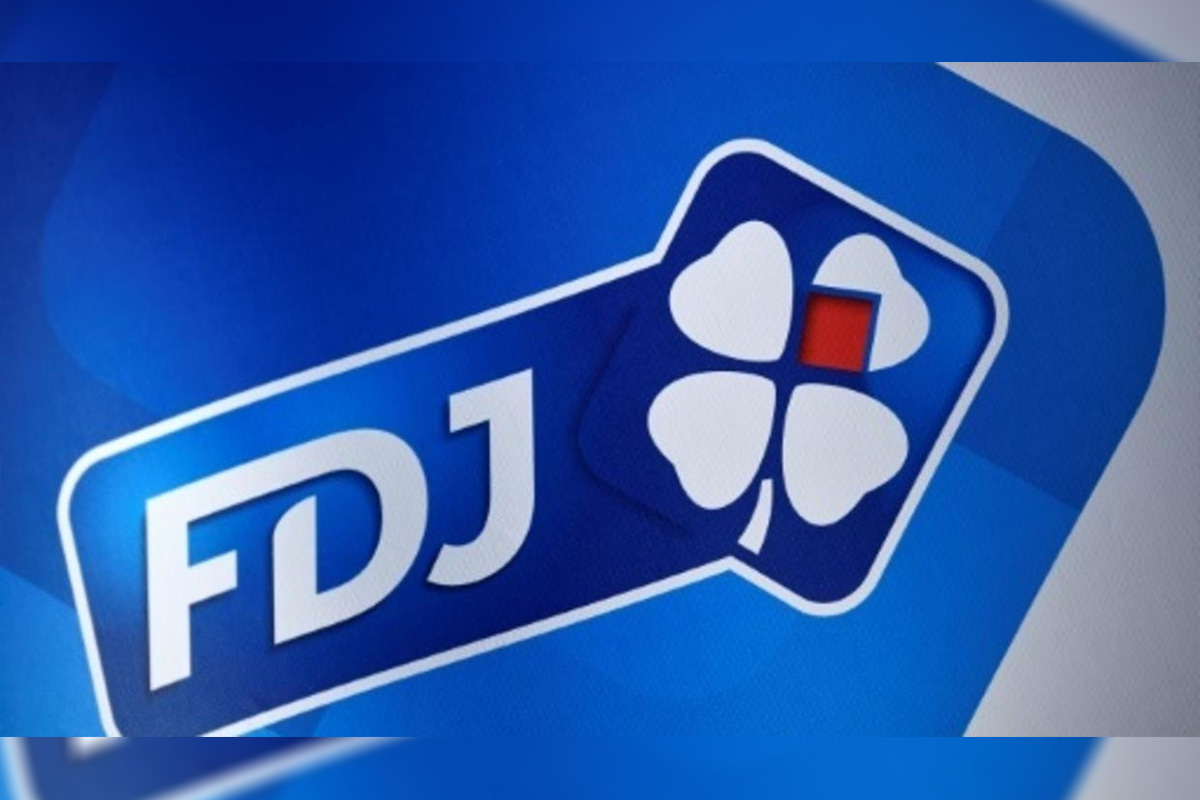 Reading Time:
< 1
minute
Française des Jeux (FDJ), the national lottery operator in France, witnessed a 9 per cent year-on-year increase in revenues, as its proceeds reached €1.96 billion in 2019, according to its full financial statement. Total wagers increased 9 per cent to €17.2 billion and EBITDA hiked 9 per cent to €346 million. However, the Net profit saw a 22 per cent decreased compared to last year.
FDJ Chairwoman and CEO Stéphane Pallez, said: "2019 will be remembered as a landmark year for Française des Jeux with the great success of its initial public offering to numerous institutional investors, individual shareholders, and Group employees. 2019 was also characterised by very strong growth in all our businesses, across all sales channels, both physical and digital, and the Group's excellent operating and financial performances.
The financial statement has its projections for 2020: the French operator forecasts a revenue rise of 5 per cent and 5 per cent increase in stakes. EBITDA margin is expected to be maintained above the 20 per cent mark. These increases are projected due to a busy 2020 with the UEFA Euro 2020 and a new Euromillions format.