Sportradar announces appointment of new chairman Tony Aquila with the addition of three international members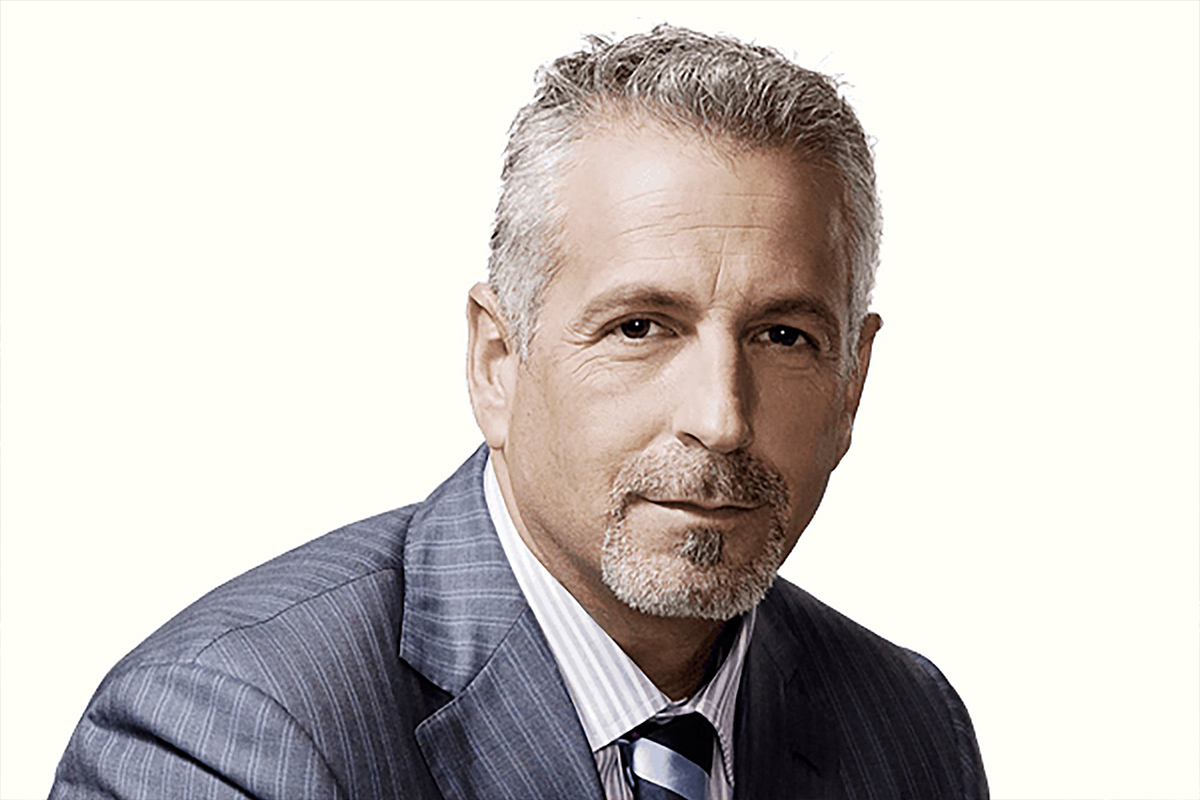 Reading Time:
3
minutes
Sportradar, the leading global provider of sports data intelligence, announced the expansion of their global board including four prominent international names: Tony Aquila, Marc Walder, Herve Couturier and George Fleet. These four join shareholder representatives Carsten Koerl (CEO of Sportradar), Canada Pension Plan Investment Board (CPPIB), and Silicon Valley-based growth equity firm TCV on the Sportradar Group Board.
Aquila will serve as the Global Chairman of the Sportradar Group Board. He serves as Founder, Chairman and CEO of Solera Holdings, Inc., a global technology company that develops next-generation solutions which manage and protect both businesses and consumers within the automotive, mobility, financial and cybersecurity industries in over 90 countries. He is an inventor with 100+ patents, serial entrepreneur and philanthropist who was named EY's National Entrepreneur of the Year in 2013 in the Technology category.
"We are delighted to welcome Tony and our new group board members during such an opportune time of explosive growth for Sportradar, the source code of sport," said Carsten Koerl, Chief Executive Officer, Sportradar. "Each board member brings an incomparable wealth of experience and strategic vision that will further enhance the expertise of our board as we continue to build the ecosystem of sports insight. We have not only doubled down on the U.S. as the betting market continues to open but are ramping up our efforts to transform the way our betting partners (bookmakers, lotteries and casinos), leagues, broadcasters, and digital/social media companies delight fans and protect the business of sport."
Walder, a former professional tennis player on the ATP Tour, is currently the CEO of Ringier, a Swiss media group employing 7,000 employees in 18 different countries, and founder of the nationwide initiative digitalswitzerland. Couturier is a non-executive board member at Sabre, the world's leading provider of solutions for the travel industry, at SimCorp SAS, the leading provider of investment management software solutions for the world's leading financial organizations, and is the former CTO of Amadeus. Fleet is Head of Advisory at Canaccord Genuity and comes to the board with almost 25 years of experience in investment banking with particular experience in complex public and private acquisitions, mergers and disposals.
"I am thrilled to serve at the helm of Sportradar's global board, especially now, during this exciting time of growth," said Aquila. "Sportradar has always played a pivotal role in innovating and strengthening the industry as it continues to gain marketshare in key regions such as the U.S. and secure its leadership position. I, along with the board, look forward to working with Carsten to help take the company to the next level and continue its aggressive growth and expansion."
In July, CPPIB, through its wholly owned subsidiary, CPP Investment Board Europe S.à r.l., and TCV acquired a stake in Sportradar at an enterprise value of EUR 2.1Bn (~USD 2.4Bn) from private equity firm EQT and certain minority shareholders. EQT also reinvested a portion of its sale proceeds into Sportradar. Additional existing shareholders include Revolution Growth, entrepreneur Ted Leonsis, basketball legend Michael Jordan and entrepreneur Mark Cuban.
ABOUT SPORTRADAR:
Sportradar is the leading global provider of sports data intelligence. The nexus between sports and entertainment, the company serves leagues, news media, consumer platforms and sports betting operators with deep insights and a suite of strategic solutions to help grow their businesses. Sportradar is the trusted partner of more than 1,000 companies in over 80 countries and serves as the official partner of the NBA, NFL, NHL and NASCAR as well as FIFA and UEFA. It is also the only provider entrusted to work with the US sports leagues in an official capacity to distribute sports data (NBA and NHL) and AV rights (MLB) around the world for betting purposes. The company monitors and delivers insights from more than 400,000 matches annually across 60 sports categories, having developed the industry's most proficient software while setting new standards for speed and accuracy. With deep industry relationships, Sportradar is not just redefining the sports fan experience; it also safeguards the sports themselves through its Integrity Services division and advocacy for an integrity-driven ecosystem that is fair to partners, players and fans. For more information, visit www.sportradar.com.
Melco Appoints Grant Johnson as New Head of City of Dreams Mediterranean and Cyprus Casinos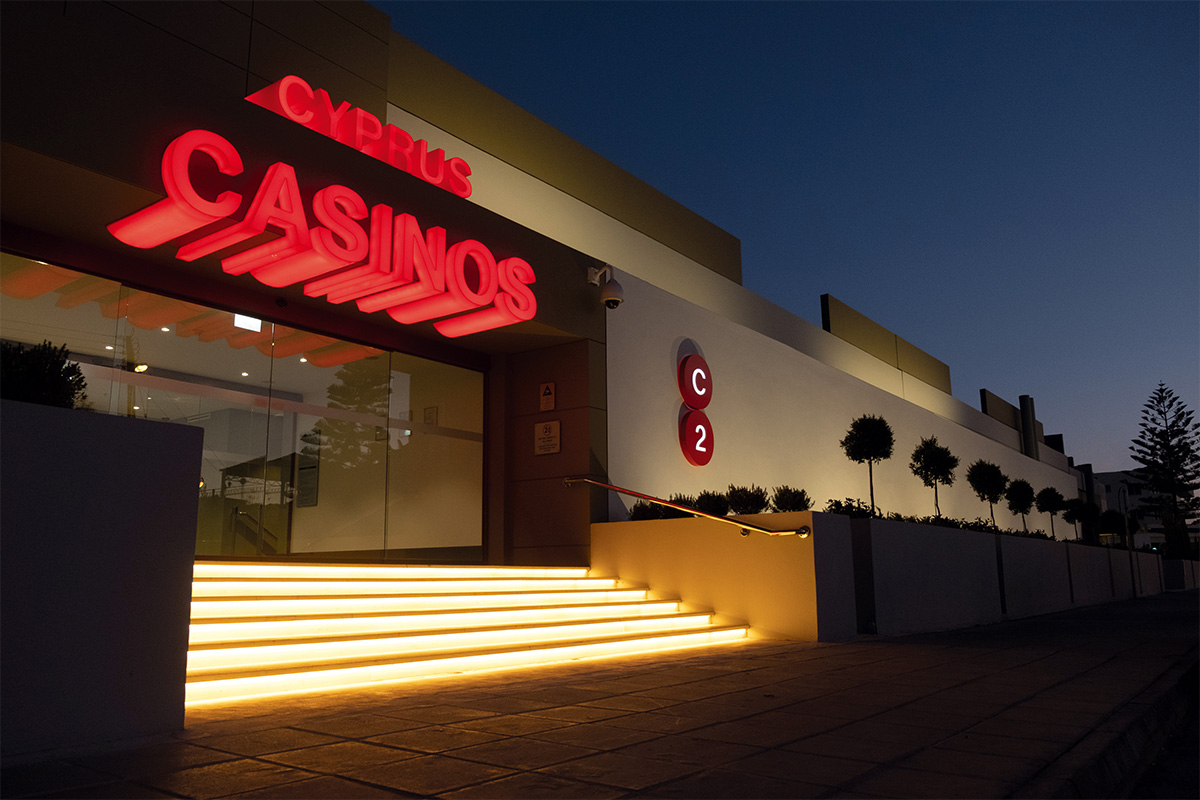 Reading Time:
< 1
minute
Melco Resorts and Entertainment has promoted Grant Johnson as the Senior Vice President and Property General Manager of City of Dreams Mediterranean and Cyprus Casinos "C2". Johnson will report to Evan Andrew Winkler, President of Melco.
Johnson is responsible for the continued development of the upcoming City of Dreams Mediterranean which will be the largest Integrated Resort (IR) in Europe and the management and operations of Cyprus Casinos. Mr. Craig Ballantyne, Property President of City of Dreams Mediterranean and Cyprus Casinos, retired on April 1.
"Congratulations to Grant Johnson on his new appointment. With his proven track record of delivering growth for the company I am confident that we can continue pushing boundaries as a global leader in innovative luxury entertainment offerings. This promotion represents Melco's commitment to internal career opportunities. I also wish to thank Mr. Craig Ballantyne for his outstanding service to Melco as Property President of City of Dreams Mediterranean and Cyprus Casinos and wish him the very best for his retirement," Lawrence Ho, Chairman and Chief Executive Officer of Melco, said.
Prior to this promotion, Johnson was SVP, Casino Sales, Marketing & Operations at Studio City in Macau, and previously was SVP, Casino Sales & Marketing for Altira Macau and Mocha Clubs. Prior to this, Johnson handled various non-gaming marketing roles throughout Melco properties in Macau. Johnson began his career with Melco in 2011.
Zimpler Announces Expansion to the EU and the UK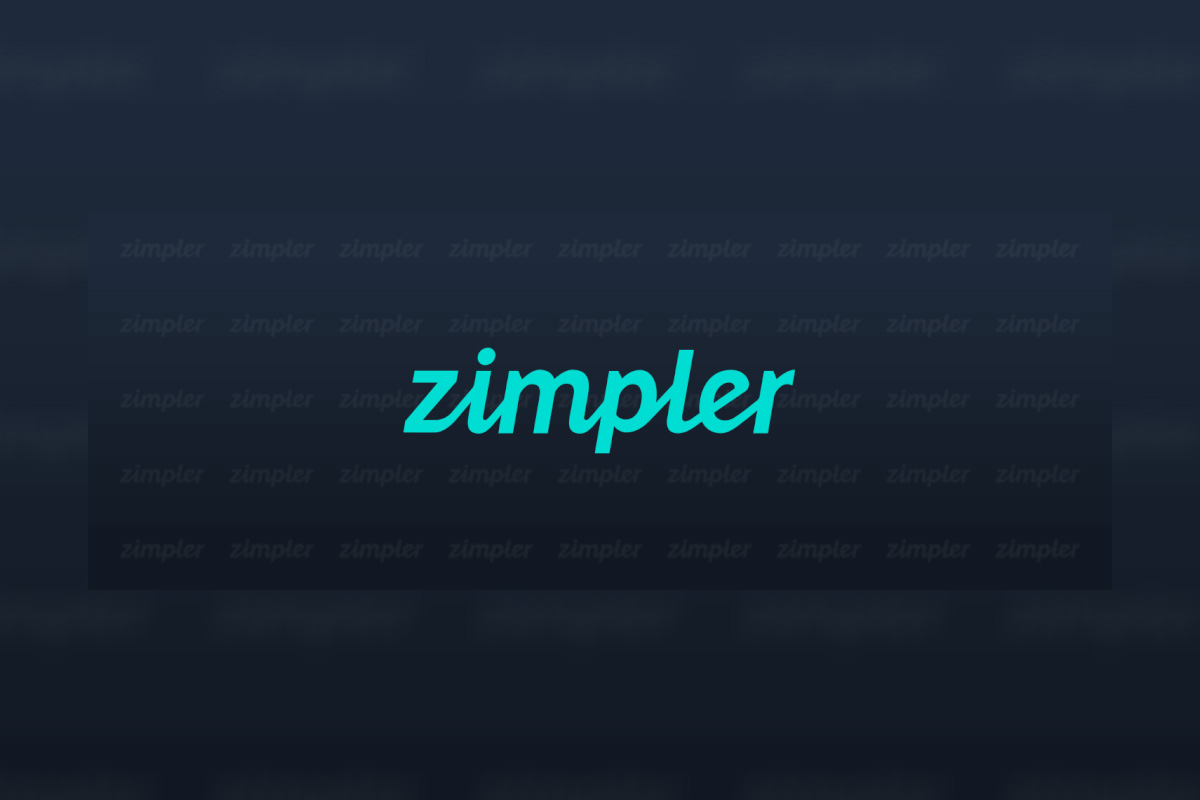 Reading Time:
< 1
minute
Fintech company Zimpler has announced its expansion into the EU and the UK.
Zimpler is a Swedish Fintech company that manages transactions between end users and businesses. Now, they leave the Nordics and will enable companies to do instant payouts to customers in the EU and UK within the year.
"Payouts is medieval outside of the Nordics. Today you will have to wait for days before you get your money into your bank account, with our solution it will take seconds," Jonas Persson, VP sales at Zimpler, said.
First to go live with the solution is iGaming company Videoslots.
"We have been working with Zimpler in the Swedish market for many years and we are thrilled with how constructive and solution-oriented they are in all situations. That they now expand their solution to other European markets is fantastic news and it will change the market at its core," Ali Atam, CMO at Videoslots, said.
Gauselmann Group Opens New Venues in UK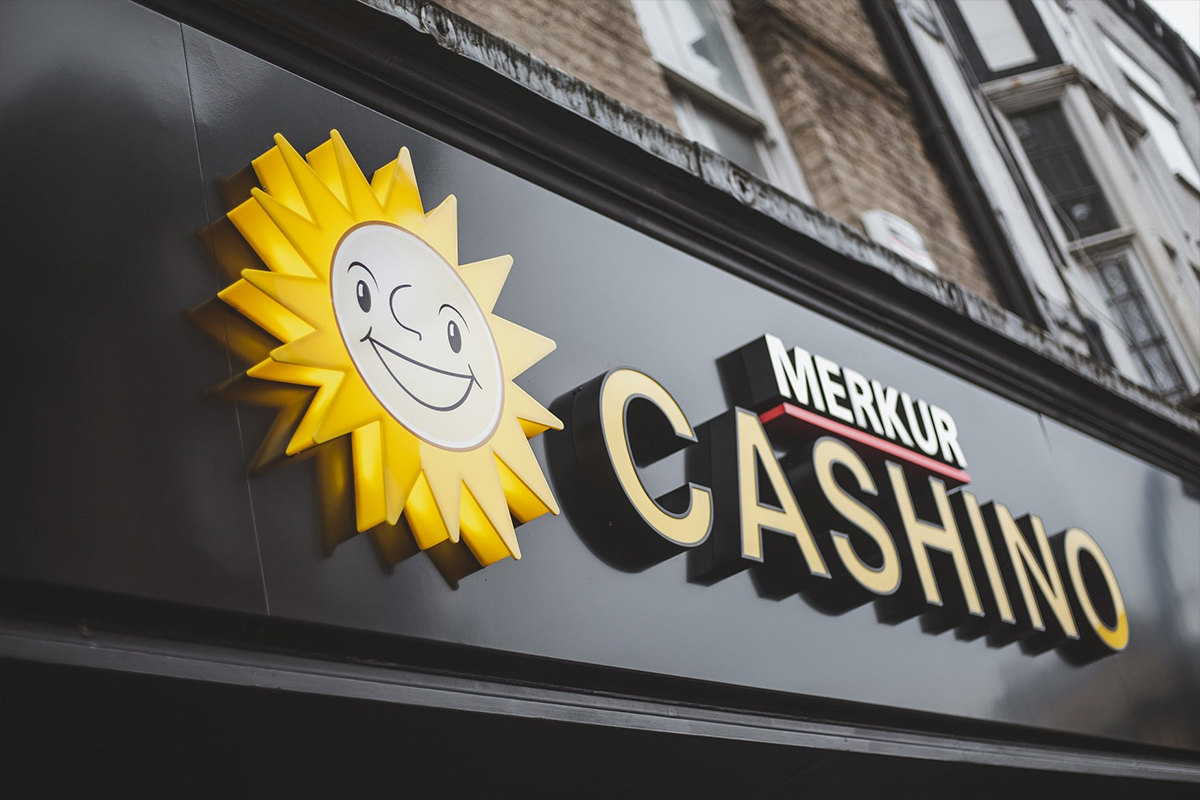 Reading Time:
< 1
minute
German gambling company Gauselmann group has gone one step further by investing in the high street and launching its Merkur Slots brand nationally. The company has opened three brand-new venues in Southall, Hornchurch and Lancaster on July 4.
Gauselmann group plans to open many more Merkur Slots venues across the UK this year. The company will open with three more venues in Saltash, Bolton and Wolverhampton, this month.
"This is a very exciting time for the Merkur Slots brand. So many companies haven't survived the effects of the pandemic and we are delighted to be able to give customers a brand-new experience in locations where we don't currently have a presence. It means a lot to us to be part of kick-starting the high street again and supporting the local community with new job opportunities," Mark Schertle, COO of Gauselmann group, said.
Merkur Slots provides the latest in digital venues. All machines and advertising are fully digitised and customers will be able to enjoy all of their favourite games, as well as the latest in Blueprint games.
All venues will be COVID-secure, with Gauselmann group implementing an "Open, clean, safe" campaign which will focus heavily on ensuring new safety precautions are in-place and everything is communicated effectively with customers, via social channels and the official website.
"We look forward to welcoming customers back to gaming after a small hiatus and we feel we have a unique edge in that we can offer them brand-new, modern venues that have been designed with social distancing in mind. Customers can game with total confidence. Thank you to all our staff who have worked tirelessly to get the venues up and running ahead of opening," Schertle said.