9stacks Launches 'Vegas in Rs 2'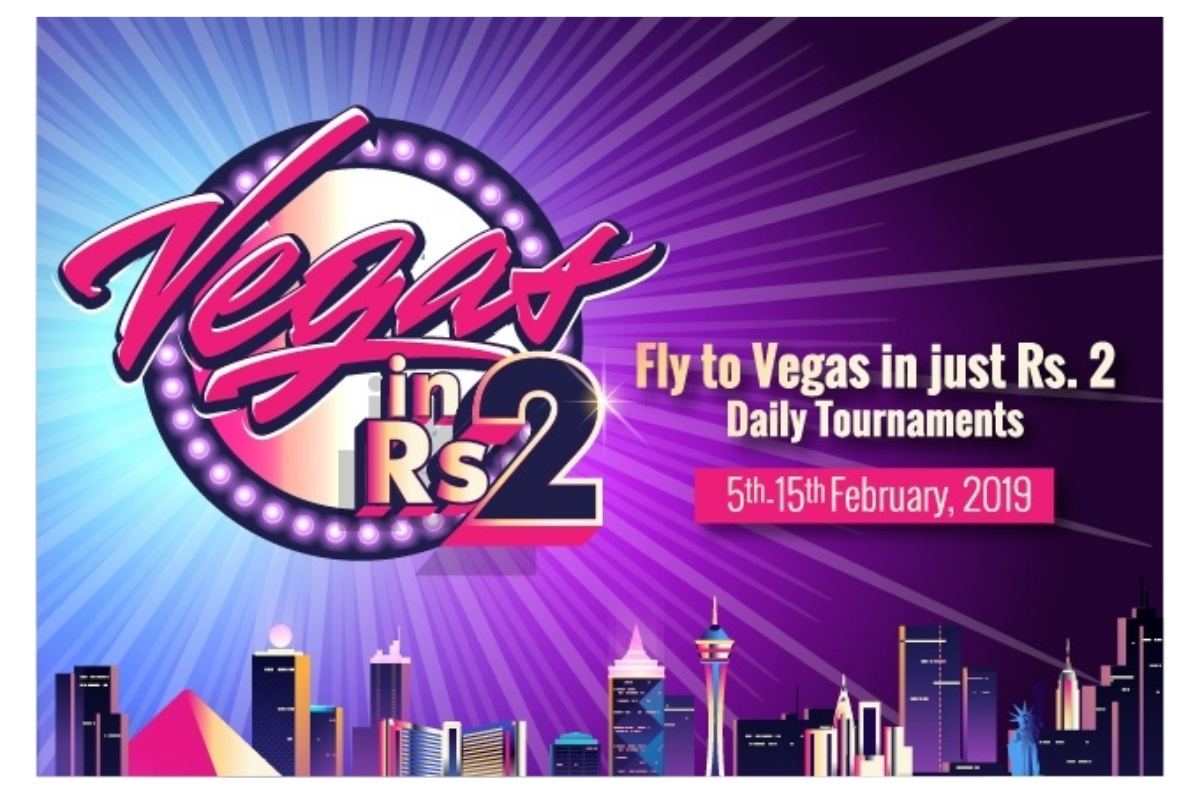 Reading Time:
2
minutes
Makes online poker mainstream in India
India's fastest growing online poker website 9stacks.com has just launched Vegas in Rs 2. With entry fees as low as Rs 2, this contest follows a typical tournament league format, where participants have to cross 5 simple levels to win a trip to Las Vegas (USA) worth Rs 2 lakhs.
Participants can enter through a number of tournaments happening round the clock on the website, with bite sized entry fees of only Rs 2 / Rs 5 / Rs 10.
Focussed primarily on amateur online poker players, 9stacks has been generating a true poker boom across India by taking poker to new markets across the country, from tier 1 cities to tier 3 towns.
Details of the promotion can be found on the website.
The winners will get to experience the poker capital of the world Las Vegas, first hand, during the 50th Anniversary edition of the World Series of Poker (WSOP), the world's largest poker festival. 9stacks will fund flights, visa fees and accommodation for winners.
"Poker in India is filled with immense possibilities. With the ongoing #LFGVegas2.00 contest, we want to make the Vegas dream accessible to amateurs around the country. We want to encourage undiscovered poker players across the country to join #9stacksTeamIndia and create history at the biggest international poker tournament in the world. Vegas in Rs. 2 aims to make poker truly mainstream. This is just the beginning," confirms Sudhir Kamath, CEO, 9stacks.
About 9stacks:
9stacks is India's best online poker site. Launched last year, 9stacks has a user base of over 1 lakh+ subscribers. More than 7 million hands of poker are being played every month on the platform, with monthly gross transactions exceeding INR 55 cr. per month.
As a member of the All India Gaming Federation, 9stacks has also been a strong voice advocating poker as a game of skill. On its own platform, 9stacks recently launched India's first skills dashboard where gamers can carry out in depth analyses of their own strategy, and become better poker players.
9stacks users can play seamlessly across all platforms including iOS, Android, Windows and Macs.
Asia Pioneer Entertainment Terminates Two Lease Agreements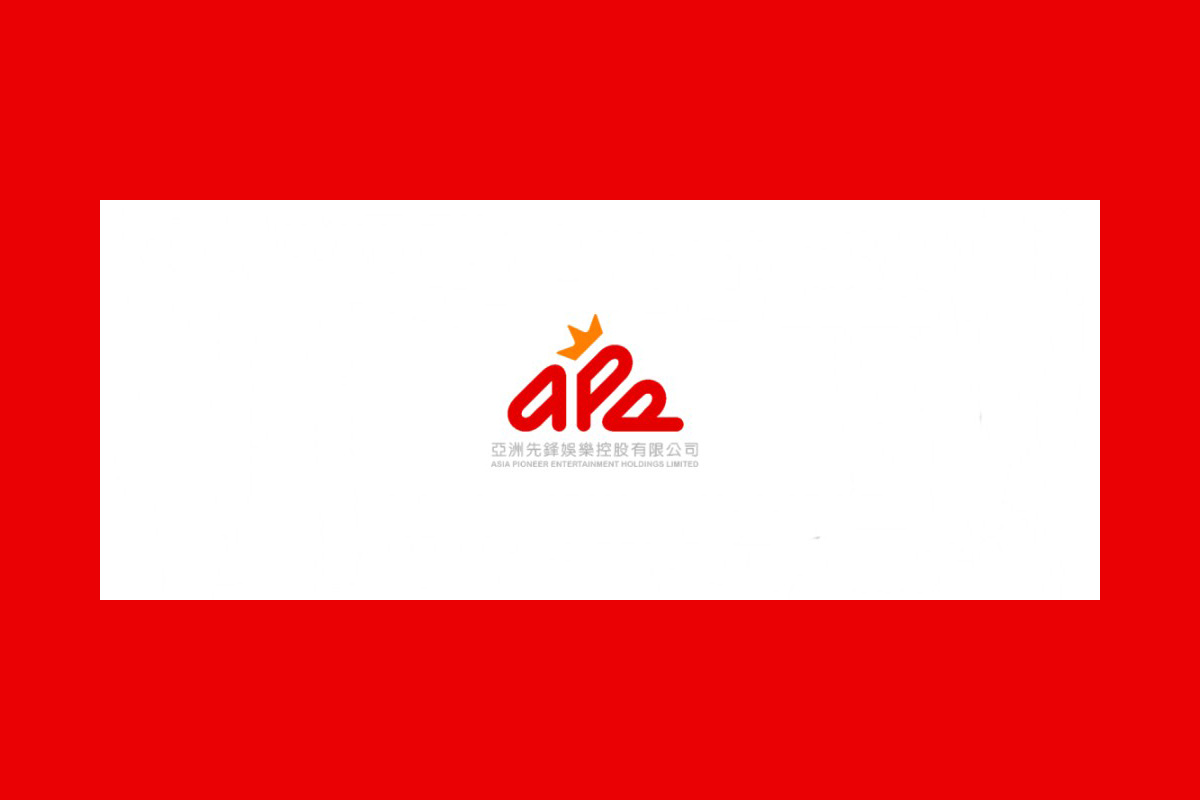 Reading Time:
< 1
minute
Asia Pioneer Entertainment (APE), the Macau-based slot machine agent, has terminated two finance lease agreements for the leasing of electronic gaming equipment (EGE). The agreements were terminated after Siam Star Leisure and GLIMEX failed to pay lease rental of around HK$17 million and HK$9 million, respectively.
APE said the group is now expected to write off the HK$26 million finance lease receivables from its 1H20 accounts and has demanded the return of the leased equipment.
Under the terms of the lease agreements, both signed in December 2018, APE has the right to terminate "without the need for any notice or demand" if the lessees fail to make any payment for equipment rental by the due date.
"The Company intends to identify new lessees for the EGE in Macau or other Southeast Asian countries," APE said.
Singapore Casinos to Remain Closed Beyond June 1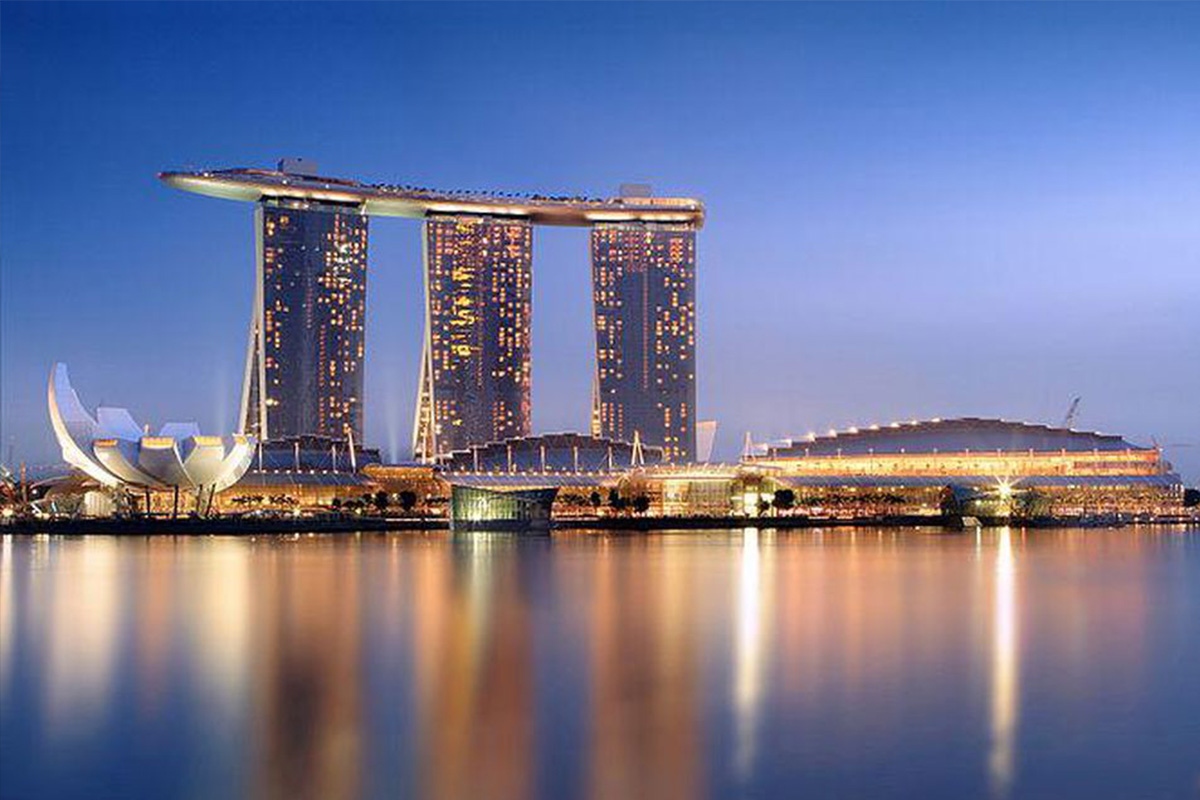 Reading Time:
< 1
minute
The gaming venues of Singapore's Resorts World Sentosa and Marina Bay Sands are to remain shut beyond June 1, the Casino Regulatory Authority (CRA) of Singapore confirmed.
Singapore will see three-quarters of its economy resume normal operations when measures to fight the Covid-19 pandemic are eased from June 2, the government said last week.
"The Ministry of Trade and Industry announced on 19 May the list of businesses which are allowed to resume operations from 2 June 2020 onwards. Casinos are not included within the list," CRA said.
"The government will further monitor and assess developments in the Covid-19 situation to determine the appropriate timelines for the gradual resumption of more businesses and activities, including the casinos," it added.
"With the phased approach, we are ready to help our workers go back to work and allow businesses to resume in a safe way," the government said.
Marina Bay Sands said on its official website that the property "remains closed in support of the Singapore government's ongoing efforts to combat the Covid-19 situation."
"We are working closely with the authorities on our reopening schedule, in line with Singapore's gradual resumption of business activities in phases," it added.
Adriano Ho to Take Over as Director of DICJ Next Month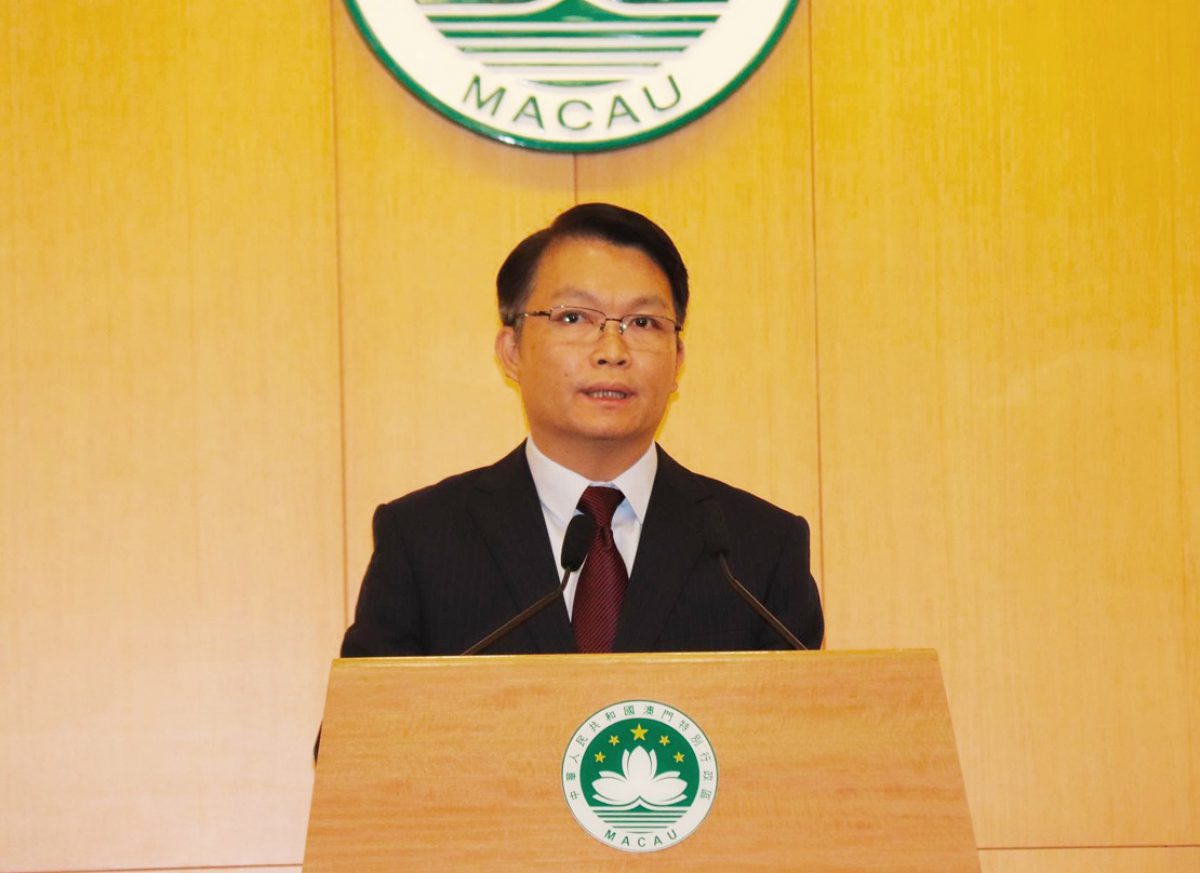 Reading Time:
< 1
minute
Lei Wai Nong, the Secretary for Economy and Finance, has confirmed that Adriano Ho will take over as the Director of Macau's Gaming of Inspection and Coordination Bureau (DICJ) on June 10, replacing Paulo Martins Chan.
Chan will step down on June 9 with Ho to be formally appointed the following day.
Lei said that progress on amendments to Macau's gaming law, which is set to form the legislative basis for the retendering of gaming concessions, will not be affected by the change of director.
"The authority of making decisions about the gaming law are in the hands of the Chief Executive and the five Secretaries. The DICJ's job is mostly to execute our decisions and policies," he said.
Ho is currently a key advisor to the Secretary for Security, Wong Sio Chak, having previously headed the Police Criminal Investigation Department and the Gaming-related and Economic Crimes Investigation Department.
Discussing the appointment with media, Lei expressed his belief that Ho has enough experience in the field of gaming to perform his new role but denied his appointment was intended to strengthen regulations on gaming operators.
"Regulating the gaming industry is a persistent work for the government, it is not future tense. No matter who is the DICJ director, we'll continue with our regulation as usual to ensure healthy development of the gaming industry," Lei said.
The Secretary also emphasised that Chan's departure is a "normal personnel change," revealing Chan had offered his resignation last year but had been retained for another six months to aid transition – even though his tenure had been extended by a full 12-months until 1 December 2020.