9stacks Gets Ready to Fly 100 Indian Poker Players to Australia During the Aussie Millions, 2019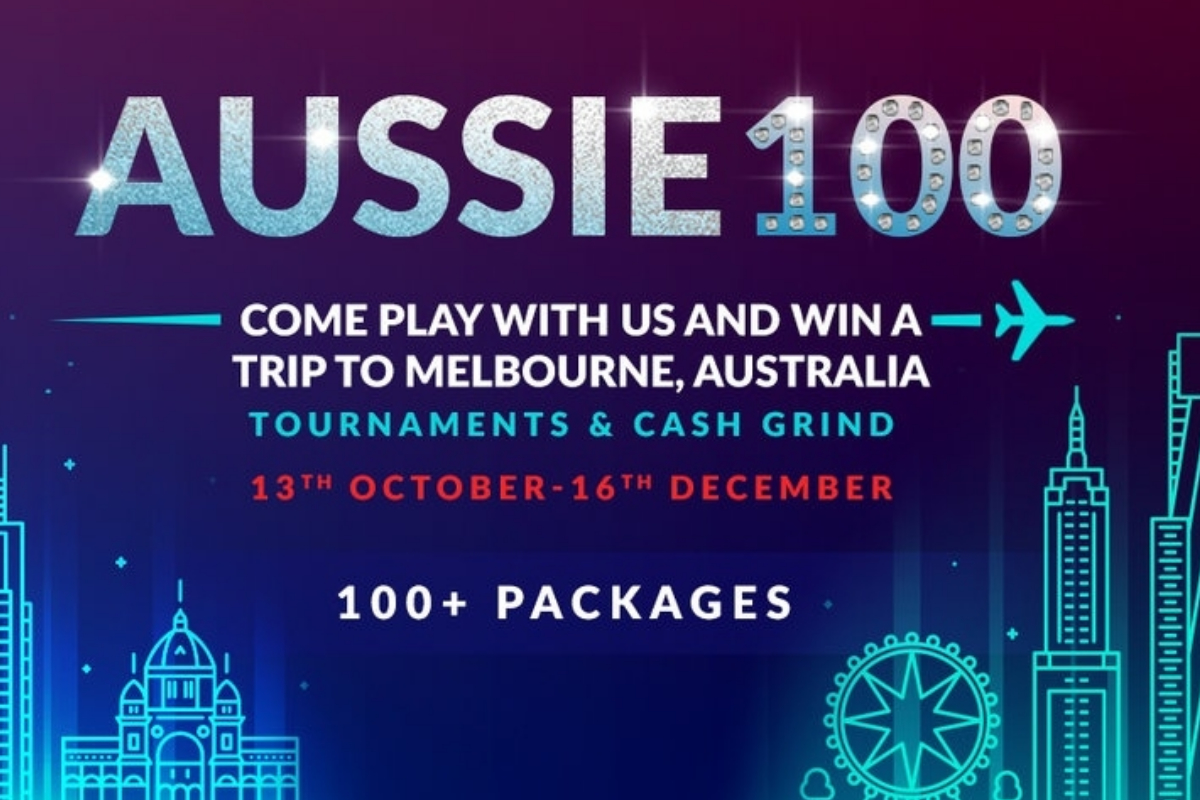 Reading Time:
2
minutes
In July, India's fastest-growing online poker company, 9stacks took the largest ever contingent of Indian poker players to the World Series of Poker in Las Vegas. Of the 25 players who went there, most were first timers, including professional poker players, Nishant Sharma and Vivek Rughani, who became the first Indians ever to finish in the top 100 of the Main Event at the WSOP.
Now, 9stacks is preparing to up the game even further, by taking 100 Indian poker players to Melbourne, Australia to play during the prestigious Aussie Millions poker tournament. The tournament will happen in late Jan to Feb, 2019, and all 100 invitees to #9stacksTeamIndia will be announced by mid-December.
The selection for the 9stacks Team India is already underway, and the first set of 15 poker players has already been announced. This includes Chandni Malik (who goes by the name 'maidumji') who is the first woman member of the team. Interestingly, Chandni started her poker journey on 9stacks last year, and in less than a year she has improved her game to a level where she regularly finishes 'in the money' in online tournaments and gives the most seasoned poker professionals a run for their money.
"At 9stacks, our aim has always been to come up with the most rewarding and innovative, yet extremely do-able tournament formats and contests. We want to encourage amateur poker players with a desire to play and get exposed to some of the biggest, most premium poker tournaments and platforms in the world. After #LFGVegas made the WSOP dreams of 25 Indian poker players come true and made stars out of Nishant Sharma and Vivek Rughani, we hope that at least one person from the #Aussie100 will go even better and win the main event there," says Sudhir Kamath, CEO, 9stacks
About 9stacks:
Launched last year, 9stacks has a user base of 1 lakh+ subscribers. More than 30 lakh hands of poker are being played every month on the platform, with monthly gross transactions exceeding INR 35 cr per month.
As a member of the All India Gaming Federation, 9stacks has also been a strong voice advocating poker as a game of skill. On its own platform, 9stacks recently launched India's first skills dashboard where gamers can carry out in depth analyses of their own strategy, and become better players.
9stacks users can play seamlessly across all platforms including iOS, Android, Windows and Macs.

Foxtel Breaks Rules with Live Sport Betting Promotion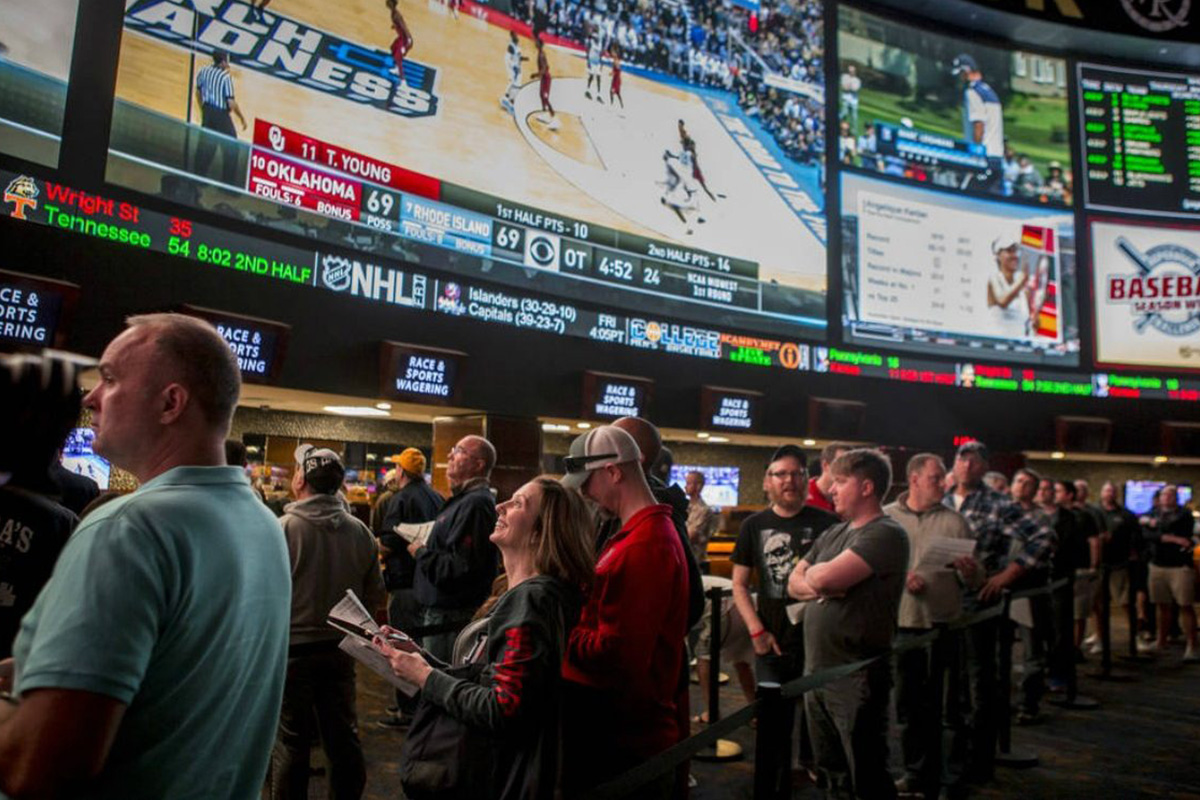 Reading Time:
< 1
minute
Foxtel has breached broadcasting rules by airing a segment promoting a betting service during the live broadcast of an AFL match on Easter Monday afternoon.
An Australian Communications and Media Authority (ACMA) investigation found the broadcast breached the rules in the Subscription Broadcast Television Codes of Practice.
ACMA Chair Nerida O'Loughlin said under the rules broadcasters must not air gambling advertising during or within five minutes of live sports broadcast between 5 am and 8.30 pm.
"These rules are in place to reduce exposure to betting promotions. In particular, parents worry about their children seeing gambling ads, especially those associated with shared family activities like sport," Ms. O'Loughlin said.
"Foxtel is well aware of the rules and it is disappointing that this betting promotion was allowed to go to air."
Foxtel self-reported the breach to the ACMA following a complaint from a viewer. The breach of the rules occurred as a result of human error during the live broadcast.
Following the breach finding, Foxtel provided refresher training to staff about Foxtel's obligations relating to betting advertising under the Code. Foxtel has also introduced new controls to ensure that gambling advertisements are not improperly broadcast during live sporting events in the future.
Lawrence Levy Resigns as CEO of Ainsworth Game Technology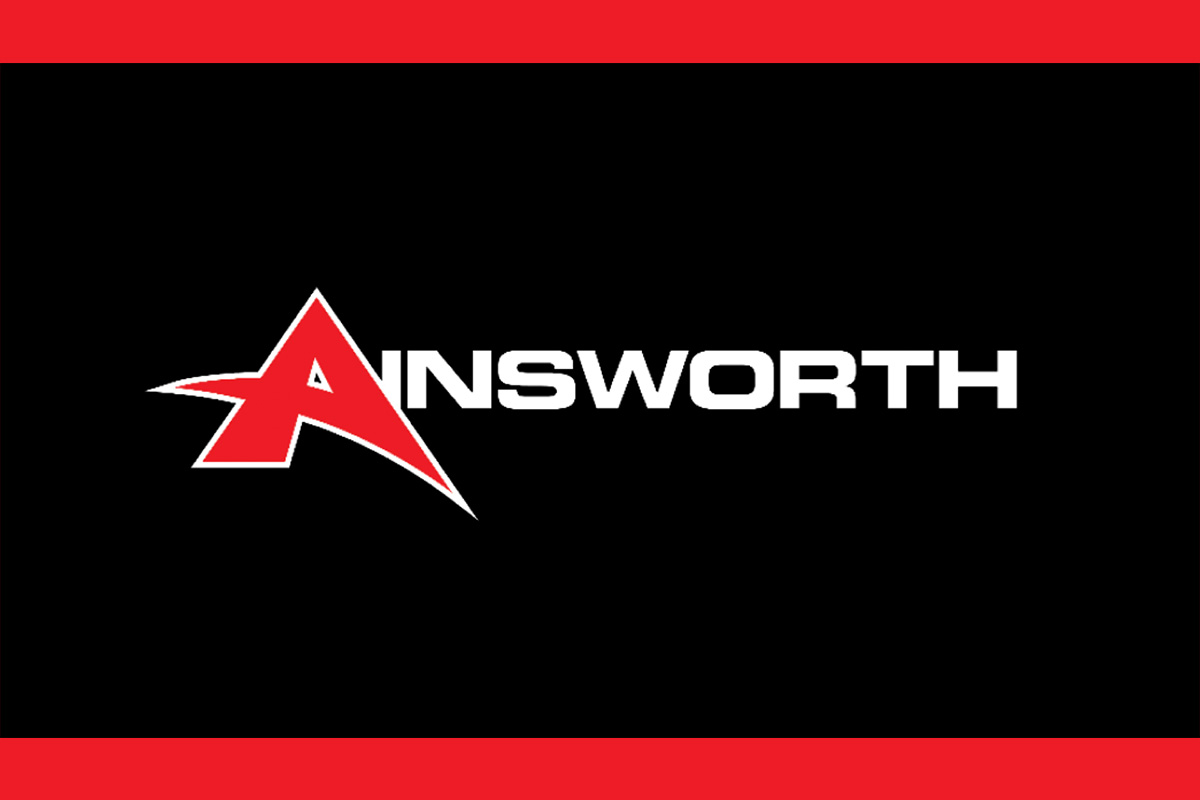 Reading Time:
< 1
minute
Ainsworth Game Technology has announced that Lawrence Levy has advised the Company of his intention to resign from the role of CEO effective Friday 10th September 2021.
The Company also announced that Harald Neumann will be appointed as the new Chief Executive Officer. Neumann has been a director of Ainsworth since February 2017.
Mark Ludski, Chief Financial Officer, will undertake the additional role of interim CEO until the appointment of Neumann takes effect to ensure continuity of leadership and oversight of the Company's operations.
"On behalf of the Board, we thank Lawrence for his contribution through challenging times. Lawrence has decided to resign for personal reasons, and we wish him well. We are fortunate to be able to appoint Harald as our new CEO. As the former successful CEO of Novomatic AG, our major shareholder, and a director of AGT, he brings a wealth of knowledge and experience to the role with a thorough understanding of AGT. He will be able to seamlessly transition to the new position. Harald will be based in Las Vegas where he can lead AGT in our largest market continuing to drive growth and recovery," Danny Gladstone, Chairman of Ainsworth, said.
NSW GOVERNMENT ANNOUNCES ILGA BOARD APPOINTMENT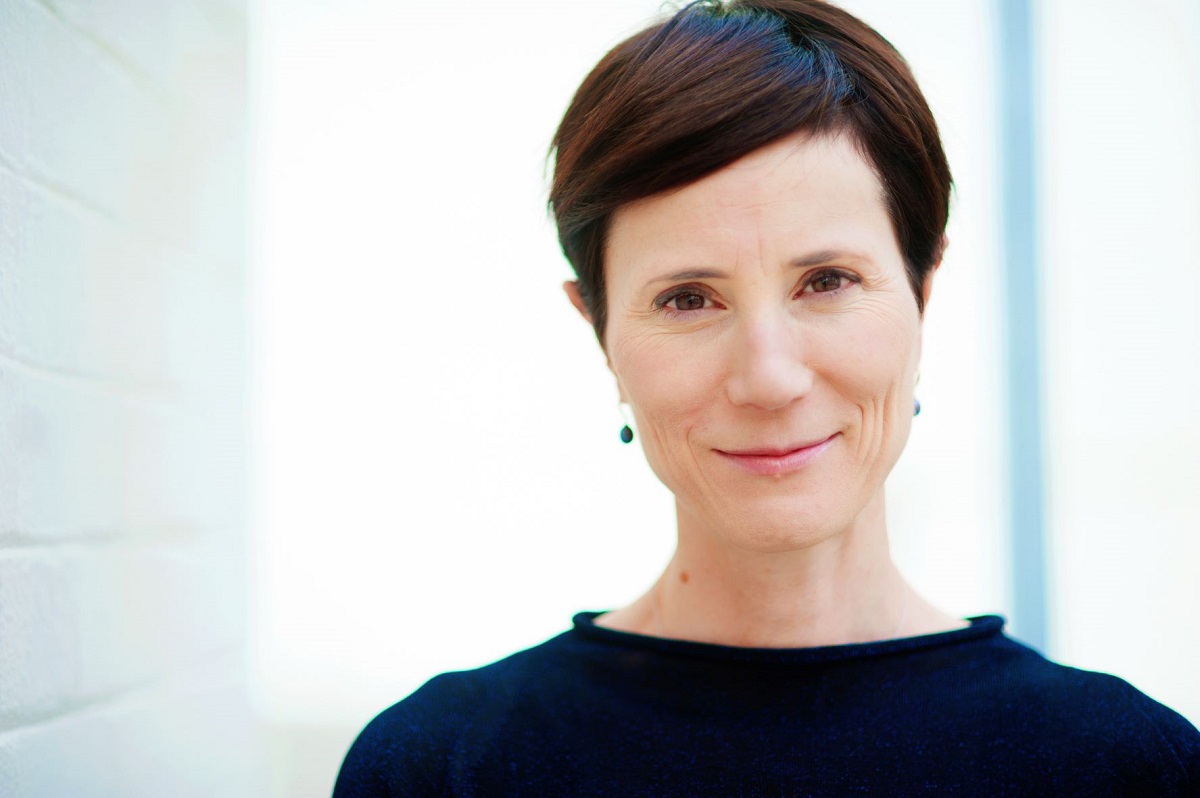 Reading Time:
< 1
minute
The NSW Government has appointed a new member to the Independent Liquor & Gaming Authority (ILGA) Board, which makes decisions on higher risk licensing proposals and disciplinary matters involving hotels, clubs, bottle shops and the casino.
The ILGA Chairperson, Philip Crawford, has welcomed the appointment of Gillian Eldershaw to the ILGA board.
"Ms Eldershaw has been appointed for a three-year term and brings a wide array of skills and experience which will be a great asset to ILGA," Mr Crawford said.
"Ms Eldershaw is a Barrister admitted to practice in New South Wales and in the High Court of Australia. She completed a Bachelor of Laws in 2004 and earned a Bachelor of Nursing in 1995.
"ILGA is committed to fair and transparent decision making and dealing with matters in a timely and efficient manner. People appointed to the ILGA board must be of the highest integrity and promote fair, transparent, and efficient decision-making. Ms Eldershaw clearly meets all these requirements."
Gillian Eldershaw replaces Nicole McWilliam, whose term has been completed, and brings the Board's membership back to eight. The board is chairperson Philip Crawford, deputy chair Murray Smith, and members Craig Sahlin, Stephen Parbery, Sarah Dinning, Samantha Zouroudis, and Paul Gentle.