9stacks Gets Ready to Fly 100 Indian Poker Players to Australia During the Aussie Millions, 2019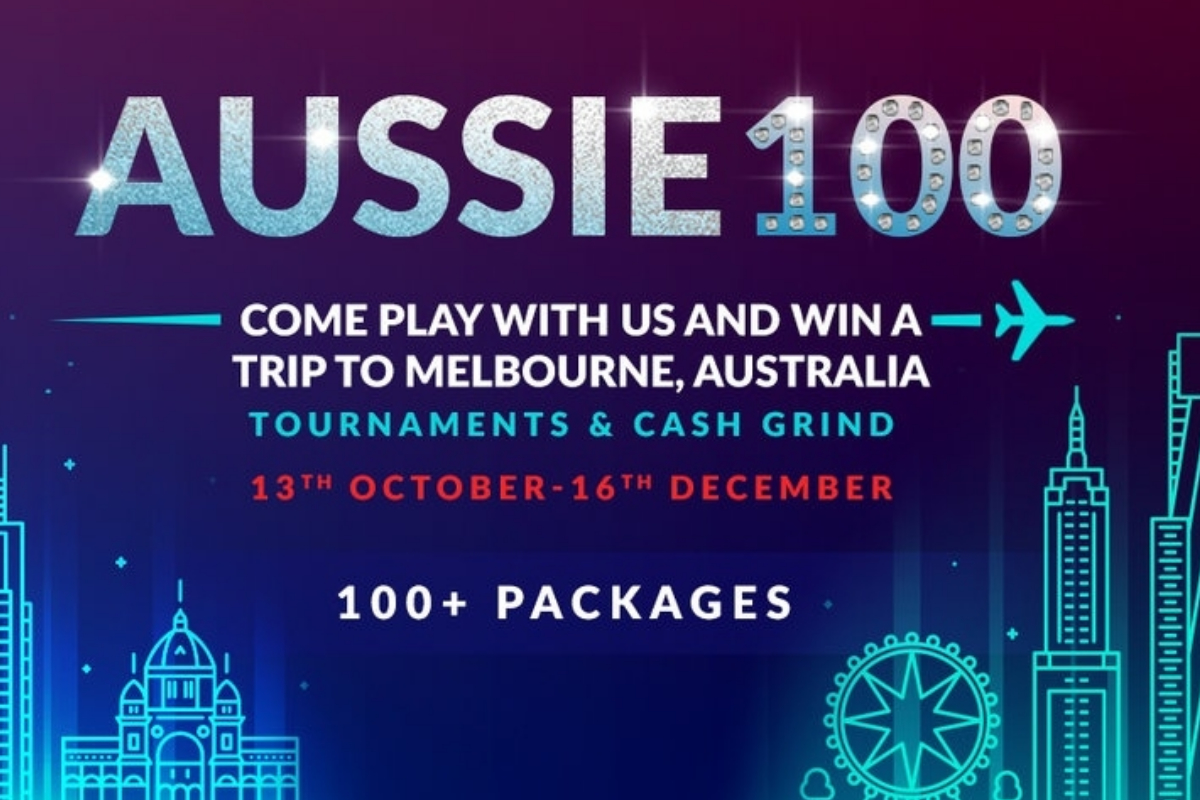 Reading Time:
2
minutes
In July, India's fastest-growing online poker company, 9stacks took the largest ever contingent of Indian poker players to the World Series of Poker in Las Vegas. Of the 25 players who went there, most were first timers, including professional poker players, Nishant Sharma and Vivek Rughani, who became the first Indians ever to finish in the top 100 of the Main Event at the WSOP.
Now, 9stacks is preparing to up the game even further, by taking 100 Indian poker players to Melbourne, Australia to play during the prestigious Aussie Millions poker tournament. The tournament will happen in late Jan to Feb, 2019, and all 100 invitees to #9stacksTeamIndia will be announced by mid-December.
The selection for the 9stacks Team India is already underway, and the first set of 15 poker players has already been announced. This includes Chandni Malik (who goes by the name 'maidumji') who is the first woman member of the team. Interestingly, Chandni started her poker journey on 9stacks last year, and in less than a year she has improved her game to a level where she regularly finishes 'in the money' in online tournaments and gives the most seasoned poker professionals a run for their money.
"At 9stacks, our aim has always been to come up with the most rewarding and innovative, yet extremely do-able tournament formats and contests. We want to encourage amateur poker players with a desire to play and get exposed to some of the biggest, most premium poker tournaments and platforms in the world. After #LFGVegas made the WSOP dreams of 25 Indian poker players come true and made stars out of Nishant Sharma and Vivek Rughani, we hope that at least one person from the #Aussie100 will go even better and win the main event there," says Sudhir Kamath, CEO, 9stacks
About 9stacks:
Launched last year, 9stacks has a user base of 1 lakh+ subscribers. More than 30 lakh hands of poker are being played every month on the platform, with monthly gross transactions exceeding INR 35 cr per month.
As a member of the All India Gaming Federation, 9stacks has also been a strong voice advocating poker as a game of skill. On its own platform, 9stacks recently launched India's first skills dashboard where gamers can carry out in depth analyses of their own strategy, and become better players.
9stacks users can play seamlessly across all platforms including iOS, Android, Windows and Macs.
Two ALH-run hotels on North Coast to disciplinary complaint over gaming practices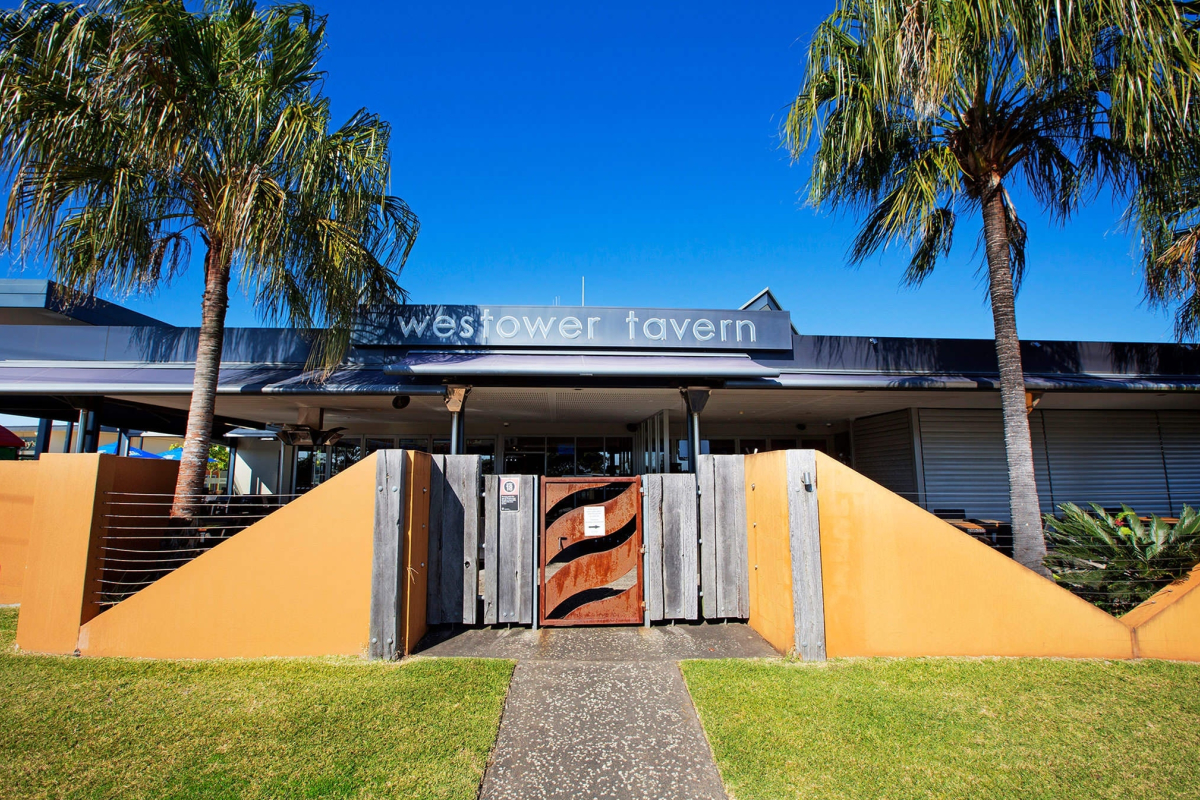 Reading Time:
1
minute
The NSW Independent Liquor & Gaming Authority (ILGA) will consider a disciplinary complaint alleging that two ALH-run hotels on the North Coast illegally gave free alcohol to gaming machine players to keep them gambling.
Liquor & Gaming NSW has lodged the complaint against Westower Tavern at West Ballina and South Tweed Tavern at South Tweed Heads.
This follows a comprehensive investigation into ALH venues which included inspections of more than 50 NSW hotels, with more focused investigations into four hotels.
The investigation included covert surveillance, coercive interviews of licensees, staff and other witnesses, review of CCTV, and examination of records and systems.
In two cases, where sufficient evidence was obtained, disciplinary complaints have been lodged.
In the other two cases, which involved Sydney metropolitan hotels, there was insufficient evidence to proceed to a formal complaint.
The complaint lodged with ILGA alleges that the practice of supplying gaming patrons free alcohol was systemic at both North Coast hotels.
Under NSW gaming laws, it is illegal to offer or supply free or discounted alcohol to induce gambling.
ILGA has broad disciplinary powers where it is satisfied that any of the grounds on which the complaint was made apply.
For hotels that breach gaming laws, penalties include formal reprimands, fines up to $110,000 and suspension or cancellation of licences.
It is not appropriate to make any further comment until ILGA has considered the complaint.
It is usual practice for ILGA to publish reasons for decisions once it finalises disciplinary complaint proceedings.
Have Your Say On NSW Gaming Machine And Casino Regulations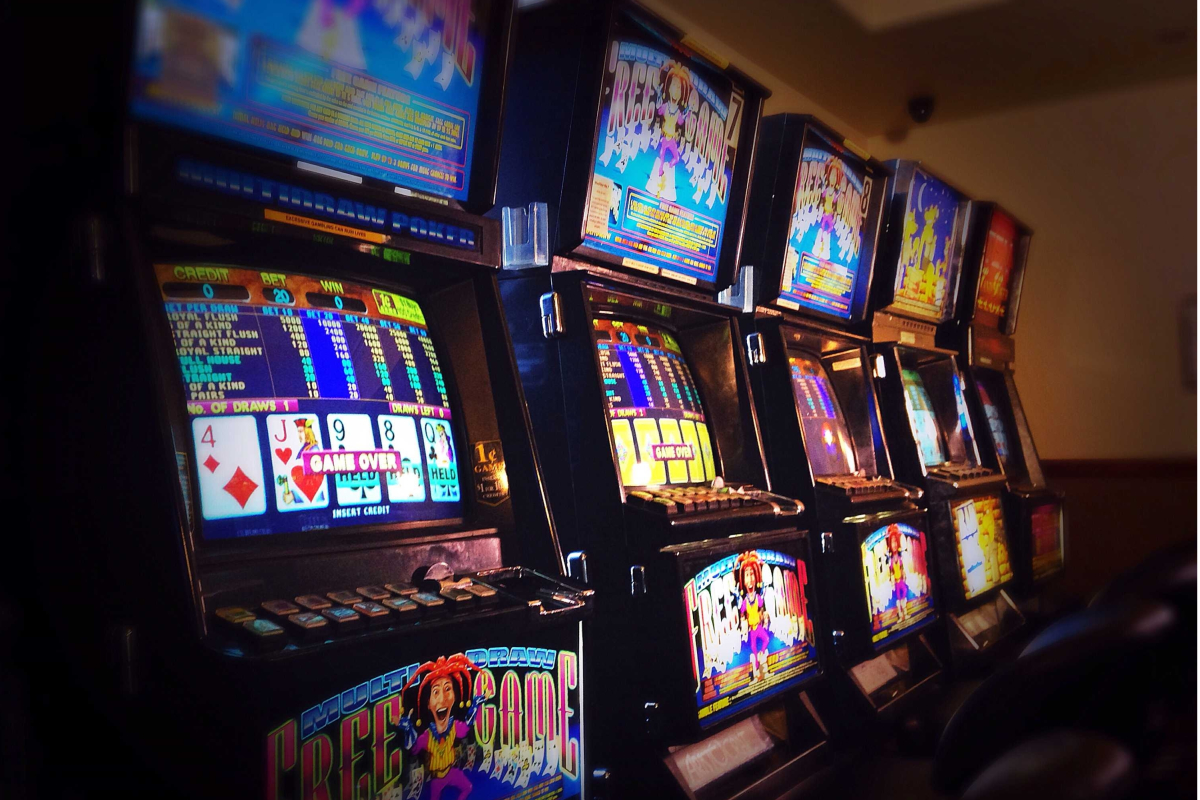 Reading Time:
1
minute
The NSW Government is inviting community and industry feedback on a number of minor administrative changes being proposed as part of a mandatory remake of the Gaming Machines Regulation 2010 and Casino Control Regulation 2009, which are due to expire on 1 September.
The proposals seek to align the regulations with modern practice by updating descriptions of compliance processes and general terminology.
There are also plans to update harm minimisation measures to help prevent and reduce gambling harms.
Casinos and venues with gaming machines need clear and effective regulations to ensure they operate with the highest standards of integrity and compliance, and practise responsible conduct of gambling.
The proposed regulations and Regulatory Impact Statements explaining their effects, costs and benefits are available on the Liquor & Gaming NSW website.
Feedback is welcome and will be considered before the proposed regulations are finalised.
Submissions close on Wednesday 17 July.  To find out more about the proposed regulations and how to submit your feedback, visit https://www.liquorandgaming.nsw.gov.au/community-and-stakeholders/have-your-say/community-consultations/current-consultations
Community members to share experiences of harm from online gambling to help others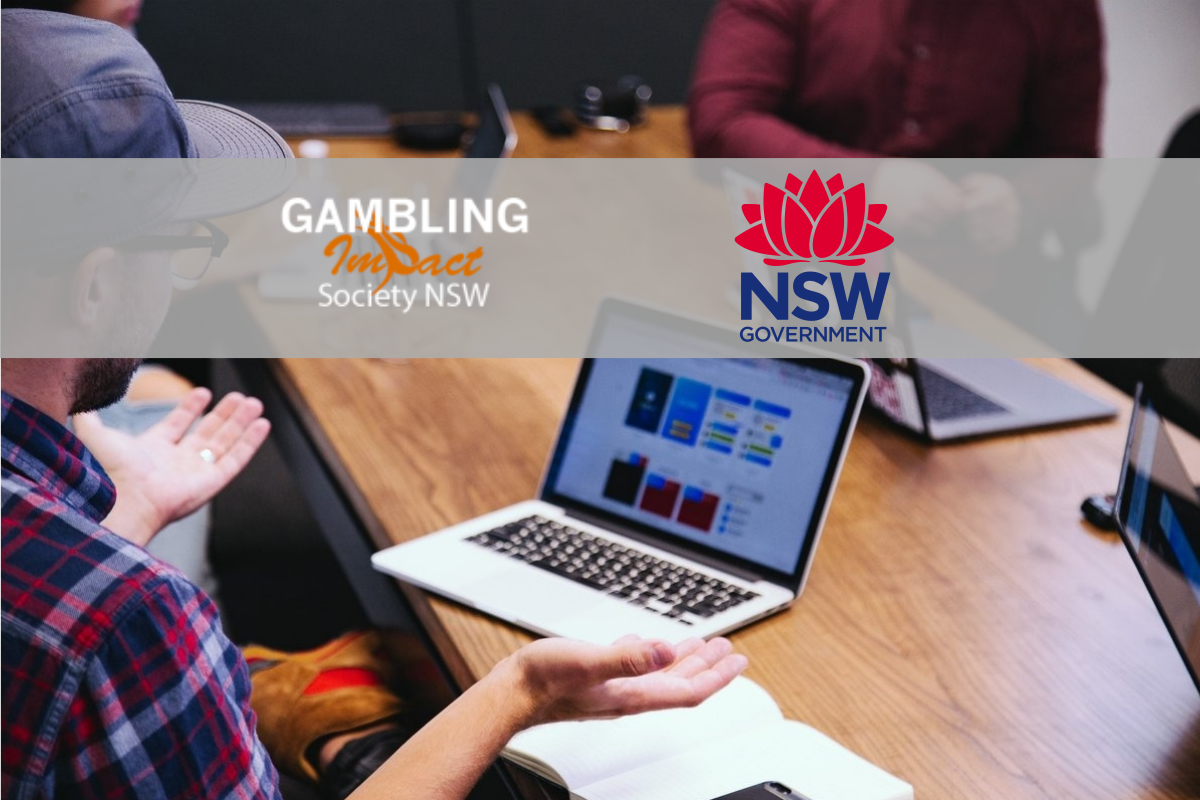 Reading Time:
2
minutes
The Gambling Impact Society (GIS) has launched its Lived Experience Project to help the community better understand harms linked to online gambling by hearing from people with first-hand experience.
The project, funded by the NSW Office of Responsible Gambling, is seeking people from across NSW who have personal experience of online gambling harm to share their story.
Peer educators are supported to deliver one-hour community education sessions across NSW regional centres. Audiences will include community members, welfare services, community groups, health services and corporate organisations.
The Director of the Office of Responsible Gambling, Natalie Wright, said: "We hope to build community awareness of the harm that can be experienced by some people from online gambling through this project, and encourage those struggling to seek help."
The program harnesses the power of real-life experiences as a powerful tool in helping people understand the impacts problem gambling can have.
"It's common for people at risk of gambling harm to relate easily to others who have experienced what they are going through and overcome their problem," Kate Roberts, Executive Officer of GIS, said.
"Starting a conversation can help de-stigmatise the subject of problem gambling and encourage people who are suffering in silence to reach out for help."
The project is working towards spreading awareness about problem gambling and promoting self-help and professional support to those affected. While helping individuals who may be affected by gambling harm, community and welfare services can also benefit from increased understanding of problem gambling.
This support is part of the NSW Government's record $25 million funding commitment in 2018/19 to help tackle gambling harm in communities across NSW.
If you are interested in becoming a part of this project, or if you would like more information on the project, please contact Kate Roberts 0401 370 042 or email info@ginsw.org.au.
For more information on the Gambling Impact Society visit www.ginsw.org.au.