Earlier than Ethereum official implementation! Fasttoken Publicizes its state channels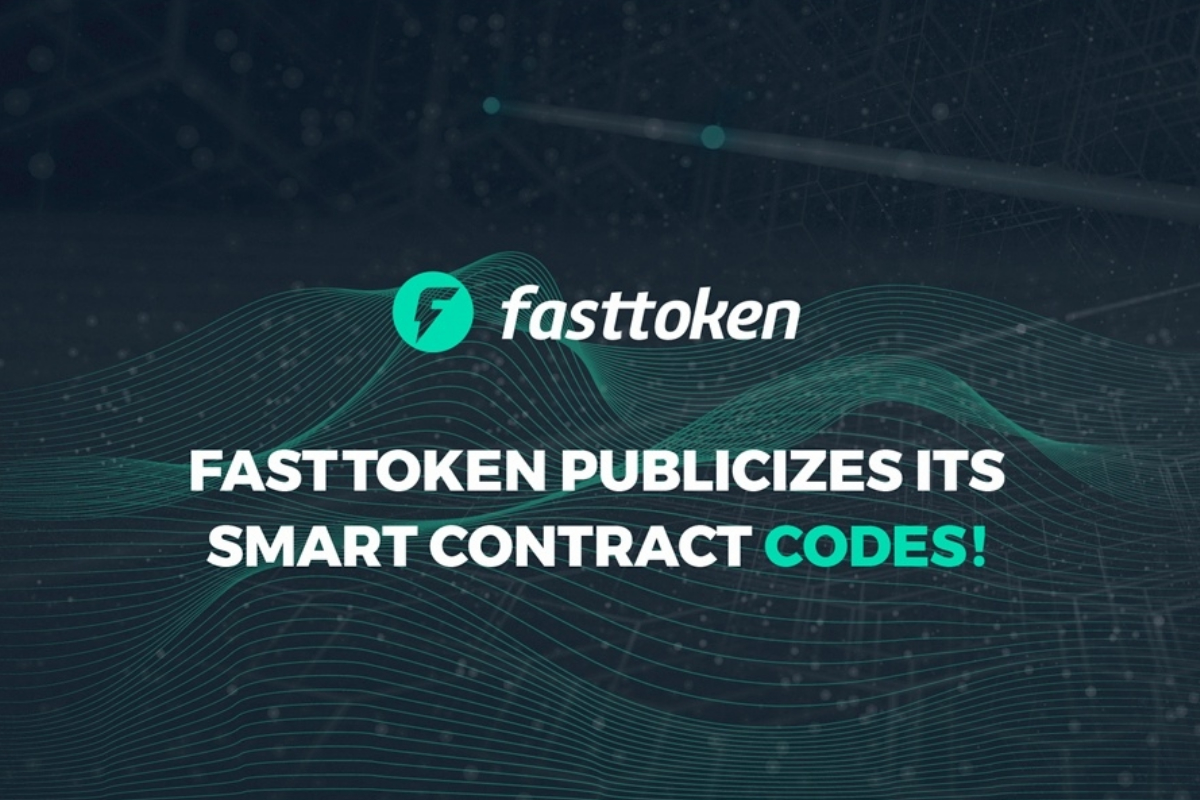 Reading Time:
2
minutes
Fasttoken is coming to town!
After being in an active development process for over six months, Fasttoken showcases their blockchain-based casino games demo at ICE London, the industry's largest gambling event that bridges the online and offline gaming ecosystems.
In the light of this massive event, the team officially announced what they regard as one of the most ground-breaking news in the blockchain space: opening the full access to all codes regarding their state channels implementation, uniquely adapted to the gambling industry!
Fasttoken is proud to be the first team that has taken the necessary steps to publicize their state channel implementation. The team is utterly convinced that healthy rivalry among competitors is highly beneficial for the industry, players and users. The market already has many platforms offering "unbelievable" blockchain-based gambling experiences in a transparent environment. However, to date, none of them have unveiled their codes of state channel implementation.
At the end of the day, what is the blockchain's purpose if companies hide their code and knowledge?
Ethereum promised to introduce native support for state channels later this year, which will lead to the further improvement of the technology making it more developer-friendly.
Till then though, Fasttoken gives a MASSIVE advantage to any blockchain developer to deal with codes and easily build blockchain platforms (including gaming platforms) without having to do a lot of heavy lifting.
As one of the early initiators of blockchain-based gaming, Fasttoken feels responsible for providing exceptional gambling experiences to players. Also, the team wants to educate others, share their skills and expertise, and ultimately improve the technology, by any means possible. This step should shape the road to the next level of the blockchain revolution, which is shared knowledge.
. . .
Fasttoken is the all-in-one, Ethereum-blockchain based betting and wagering solution enabling decentralized, provably fair gaming in a completely transparent environment.
Join the official Telegram group to learn more information directly from the Fasttoken team. Also, the official website – Fasttoken.com – is an excellent resource to keep yourself updated with the latest changes and enhancements to the technology.
" This announcement is just the beginning, a lot more is on the way, and trust us, you don't want to miss out on any of that." – Fasttoken team.

Greece: Online Bets Seen at €1 Billion in Three Years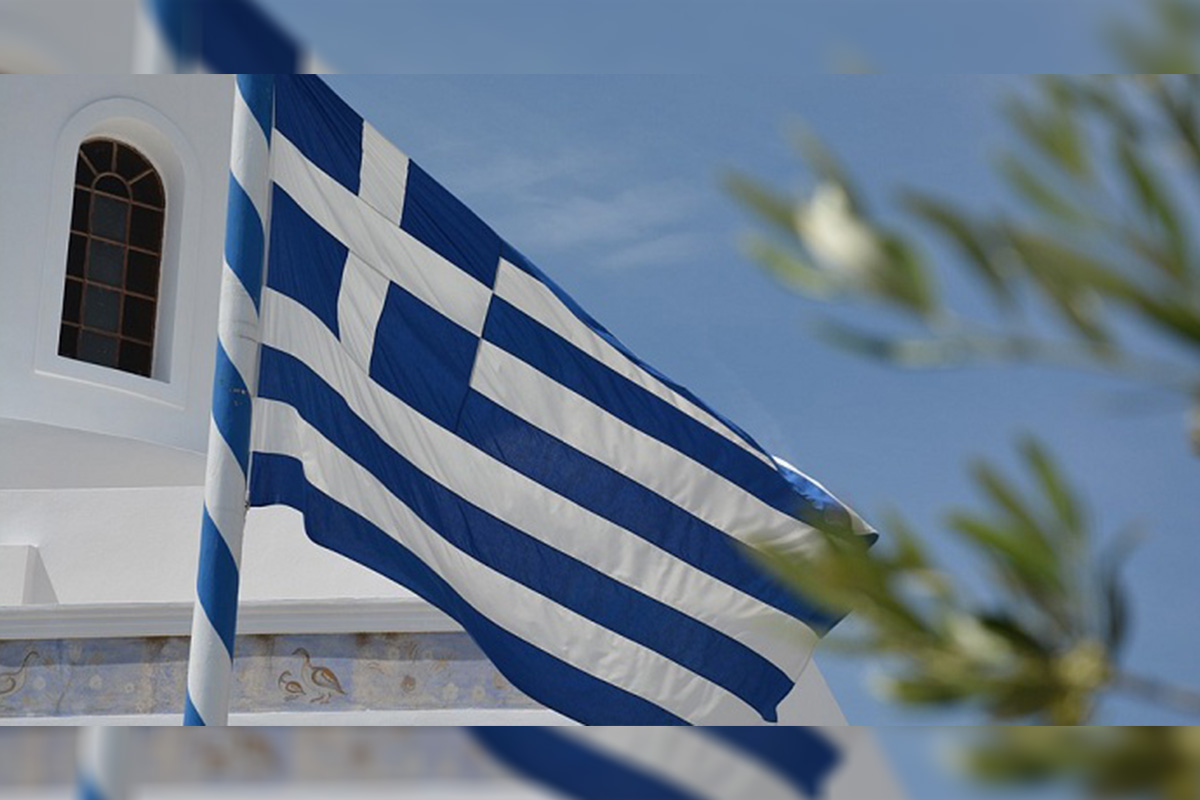 Reading Time:
< 1
minute
Riding the momentum generated during the lockdowns, online gambling in Greece is expected to soar to an annual turnover of more than 1 billion euros by 2024, a conference call of the OPAP gaming company with market analysts heard last week.
According to the company's estimates arrived at in consultation with H2 Gambling Capital, online gaming in Greece is by far the fastest-growing means of gambling in the country, with its penetration jumping since 2019 to secure a market share of 36% of all gaming in Greece. This is now on the way towards matching the average rate seen across the European Union, amounting to 40%.
As far as OPAP alone is concerned, its online business saw its share jump from just 0.7% in 2019 to 29% of the company's gambling activity today, and this is set to continue rising despite the reopening of brick-and-mortar gaming venues.
Following its investment in rival company Stoiximan, OPAP is well placed in the online market, analysts were told. The strategy of the Athens-listed company eyes the differentiation of its online gaming, aiming at increasing its client base and attracting more female punters.
Apex Live Gaming Launches ChipperX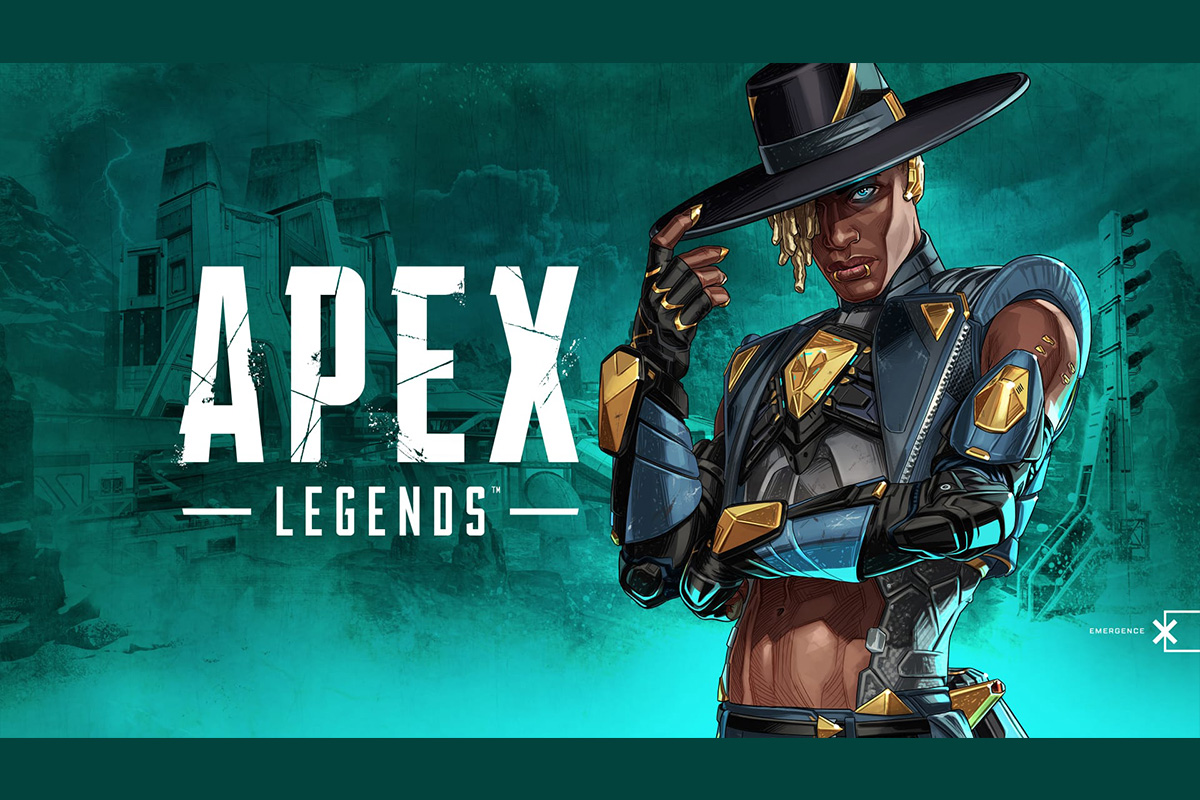 Reading Time:
< 1
minute
Apex Live Gaming has launched a new device named "ChipperX" for the casinos.
Designed and manufactured by Apex, ChipperX is a dedicated chip management device. It automatically sorts chips by value or colour into one of 12 designated chip tracks. Each chip track is configured to sort and store a defined number of chip types.
"Apex Live Gaming is made up of people who understand and have experience working in land-based casinos. That's why we make equipment that helps casino staff do their jobs faster, better, more comfortably and easier," the company said.
ChipperX has the computing power to quickly and accurately count, sort and distribute up to 500 chips per minute. It produces game statistics with a minute-by-minute display stored in the device's memory for one year.
Easy operation is guaranteed by remote control and diagnostics. Through remote access to ChipperX settings and management, Apex's team of technicians can help customers control the device remotely in real time. This reduces operating costs and service time.
Paul Mallon Steps Down as Head of Brand Marketing at Paddy Power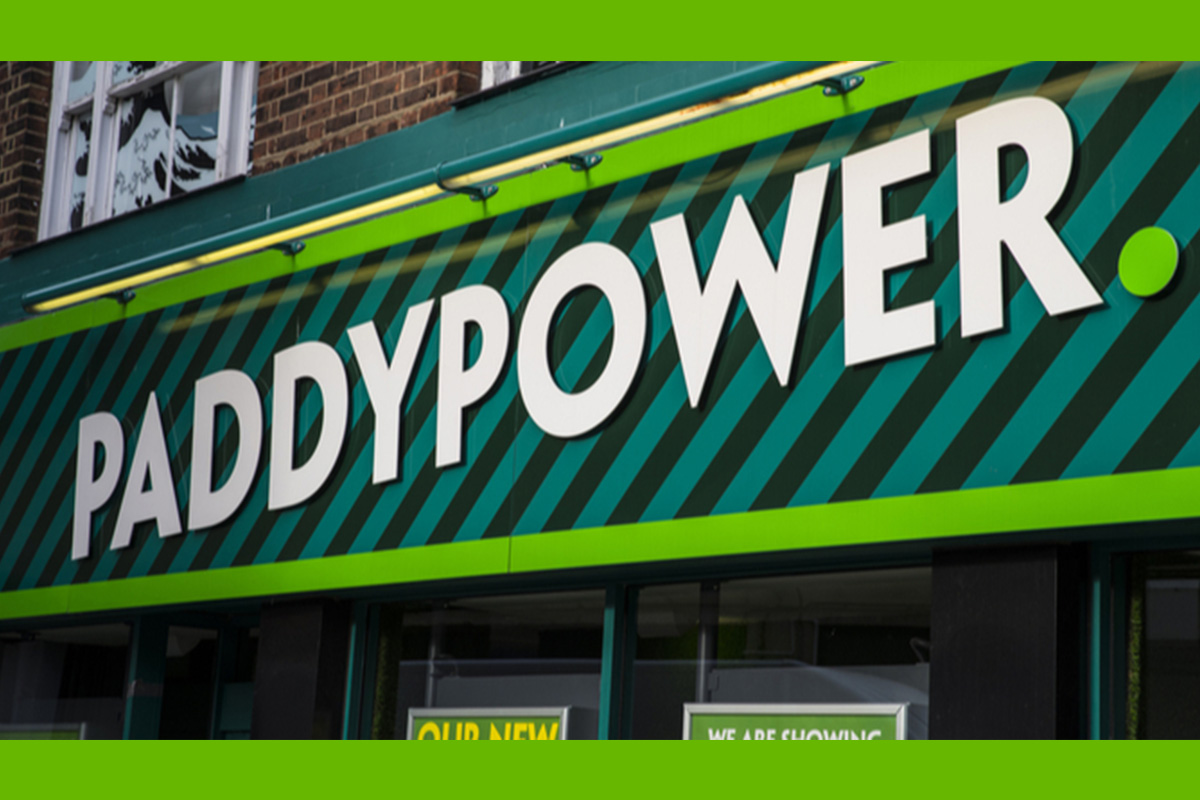 Reading Time:
< 1
minute
Paul Mallon has stepped down as the head of brand marketing at Paddy Power.
The ad executive spent ten years at the Flutter-owned operator. Mallon began at Paddy Power as a football writer following a time as a journalist at the Irish Daily Star.
He leaves Paddy Power to become head of special ops at the London-based advertising agency Lucky Generals, which was Paddy Power's creative agency before Flutter's reorganisation with its The Stars Group merger.
Mallon wrote on LinkedIn: "After an incredibly good time and 10 years at the sublime Paddy Power, I've transferred to the mighty Lucky Generals (with huge thanks to the colleagues, agencies and customers who made working for PP such a pleasure)."