Earlier than Ethereum official implementation! Fasttoken Publicizes its state channels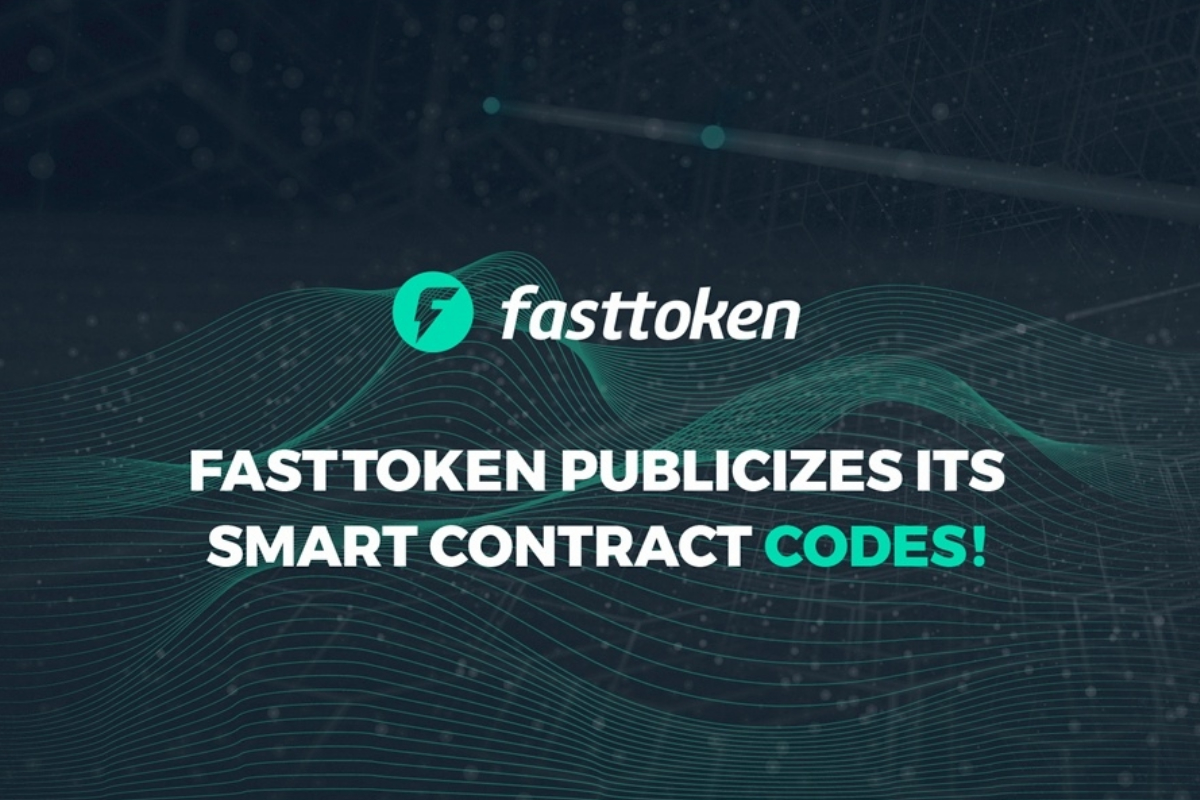 Reading Time:
2
minutes
Fasttoken is coming to town!
After being in an active development process for over six months, Fasttoken showcases their blockchain-based casino games demo at ICE London, the industry's largest gambling event that bridges the online and offline gaming ecosystems.
In the light of this massive event, the team officially announced what they regard as one of the most ground-breaking news in the blockchain space: opening the full access to all codes regarding their state channels implementation, uniquely adapted to the gambling industry!
Fasttoken is proud to be the first team that has taken the necessary steps to publicize their state channel implementation. The team is utterly convinced that healthy rivalry among competitors is highly beneficial for the industry, players and users. The market already has many platforms offering "unbelievable" blockchain-based gambling experiences in a transparent environment. However, to date, none of them have unveiled their codes of state channel implementation.
At the end of the day, what is the blockchain's purpose if companies hide their code and knowledge?
Ethereum promised to introduce native support for state channels later this year, which will lead to the further improvement of the technology making it more developer-friendly.
Till then though, Fasttoken gives a MASSIVE advantage to any blockchain developer to deal with codes and easily build blockchain platforms (including gaming platforms) without having to do a lot of heavy lifting.
As one of the early initiators of blockchain-based gaming, Fasttoken feels responsible for providing exceptional gambling experiences to players. Also, the team wants to educate others, share their skills and expertise, and ultimately improve the technology, by any means possible. This step should shape the road to the next level of the blockchain revolution, which is shared knowledge.
. . .
Fasttoken is the all-in-one, Ethereum-blockchain based betting and wagering solution enabling decentralized, provably fair gaming in a completely transparent environment.
Join the official Telegram group to learn more information directly from the Fasttoken team. Also, the official website – Fasttoken.com – is an excellent resource to keep yourself updated with the latest changes and enhancements to the technology.
" This announcement is just the beginning, a lot more is on the way, and trust us, you don't want to miss out on any of that." – Fasttoken team.
Melco Appoints Grant Johnson as New Head of City of Dreams Mediterranean and Cyprus Casinos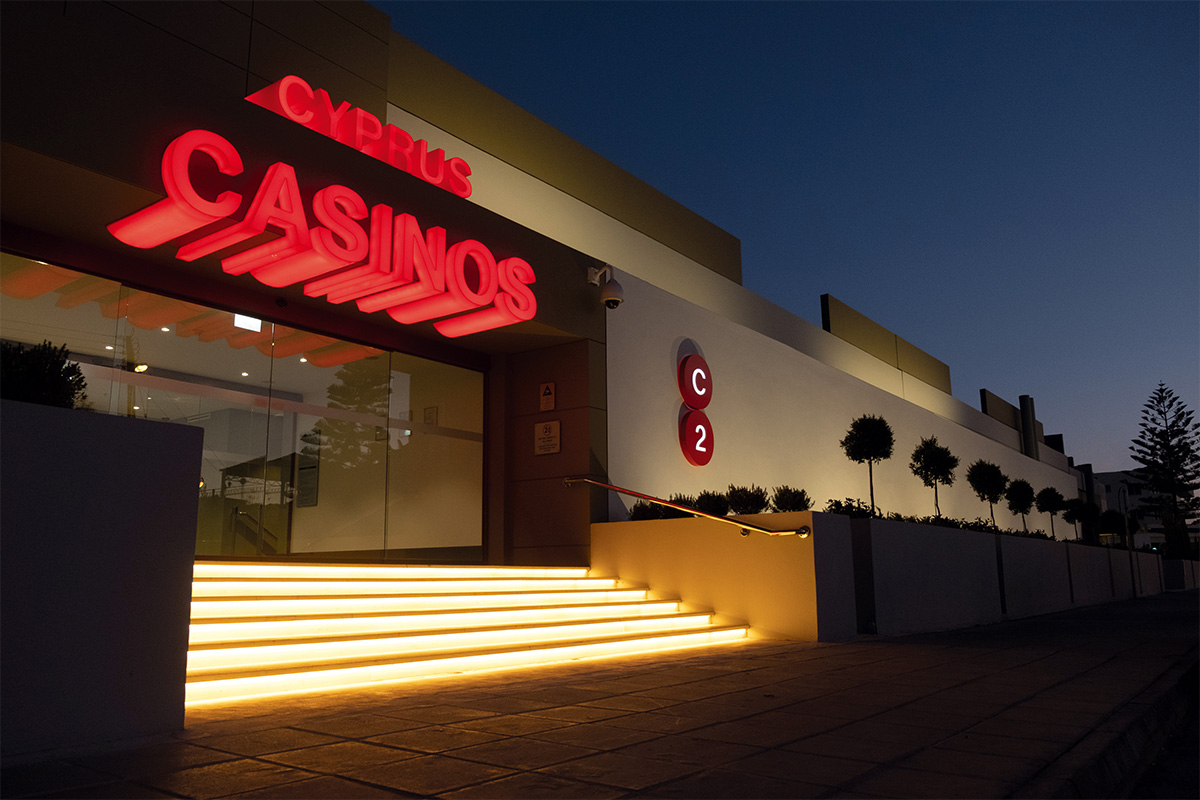 Reading Time:
< 1
minute
Melco Resorts and Entertainment has promoted Grant Johnson as the Senior Vice President and Property General Manager of City of Dreams Mediterranean and Cyprus Casinos "C2". Johnson will report to Evan Andrew Winkler, President of Melco.
Johnson is responsible for the continued development of the upcoming City of Dreams Mediterranean which will be the largest Integrated Resort (IR) in Europe and the management and operations of Cyprus Casinos. Mr. Craig Ballantyne, Property President of City of Dreams Mediterranean and Cyprus Casinos, retired on April 1.
"Congratulations to Grant Johnson on his new appointment. With his proven track record of delivering growth for the company I am confident that we can continue pushing boundaries as a global leader in innovative luxury entertainment offerings. This promotion represents Melco's commitment to internal career opportunities. I also wish to thank Mr. Craig Ballantyne for his outstanding service to Melco as Property President of City of Dreams Mediterranean and Cyprus Casinos and wish him the very best for his retirement," Lawrence Ho, Chairman and Chief Executive Officer of Melco, said.
Prior to this promotion, Johnson was SVP, Casino Sales, Marketing & Operations at Studio City in Macau, and previously was SVP, Casino Sales & Marketing for Altira Macau and Mocha Clubs. Prior to this, Johnson handled various non-gaming marketing roles throughout Melco properties in Macau. Johnson began his career with Melco in 2011.
Zimpler Announces Expansion to the EU and the UK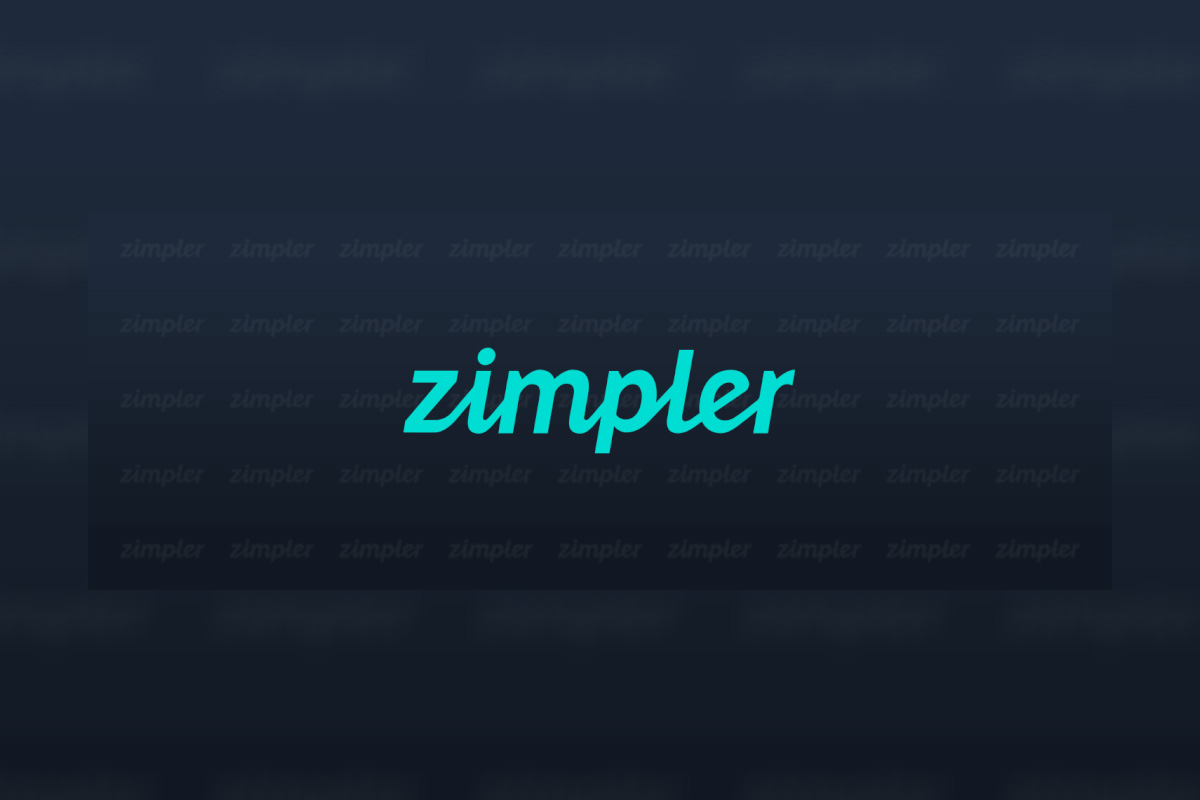 Reading Time:
< 1
minute
Fintech company Zimpler has announced its expansion into the EU and the UK.
Zimpler is a Swedish Fintech company that manages transactions between end users and businesses. Now, they leave the Nordics and will enable companies to do instant payouts to customers in the EU and UK within the year.
"Payouts is medieval outside of the Nordics. Today you will have to wait for days before you get your money into your bank account, with our solution it will take seconds," Jonas Persson, VP sales at Zimpler, said.
First to go live with the solution is iGaming company Videoslots.
"We have been working with Zimpler in the Swedish market for many years and we are thrilled with how constructive and solution-oriented they are in all situations. That they now expand their solution to other European markets is fantastic news and it will change the market at its core," Ali Atam, CMO at Videoslots, said.
Gauselmann Group Opens New Venues in UK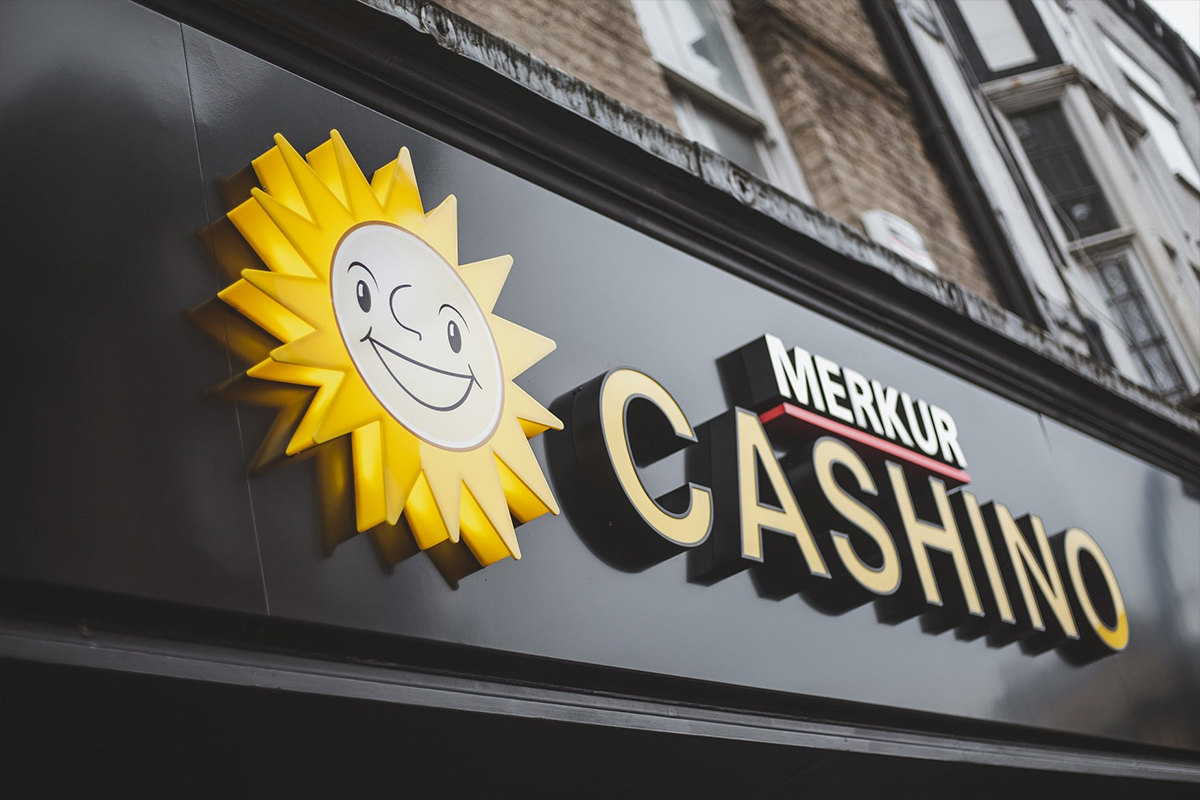 Reading Time:
< 1
minute
German gambling company Gauselmann group has gone one step further by investing in the high street and launching its Merkur Slots brand nationally. The company has opened three brand-new venues in Southall, Hornchurch and Lancaster on July 4.
Gauselmann group plans to open many more Merkur Slots venues across the UK this year. The company will open with three more venues in Saltash, Bolton and Wolverhampton, this month.
"This is a very exciting time for the Merkur Slots brand. So many companies haven't survived the effects of the pandemic and we are delighted to be able to give customers a brand-new experience in locations where we don't currently have a presence. It means a lot to us to be part of kick-starting the high street again and supporting the local community with new job opportunities," Mark Schertle, COO of Gauselmann group, said.
Merkur Slots provides the latest in digital venues. All machines and advertising are fully digitised and customers will be able to enjoy all of their favourite games, as well as the latest in Blueprint games.
All venues will be COVID-secure, with Gauselmann group implementing an "Open, clean, safe" campaign which will focus heavily on ensuring new safety precautions are in-place and everything is communicated effectively with customers, via social channels and the official website.
"We look forward to welcoming customers back to gaming after a small hiatus and we feel we have a unique edge in that we can offer them brand-new, modern venues that have been designed with social distancing in mind. Customers can game with total confidence. Thank you to all our staff who have worked tirelessly to get the venues up and running ahead of opening," Schertle said.