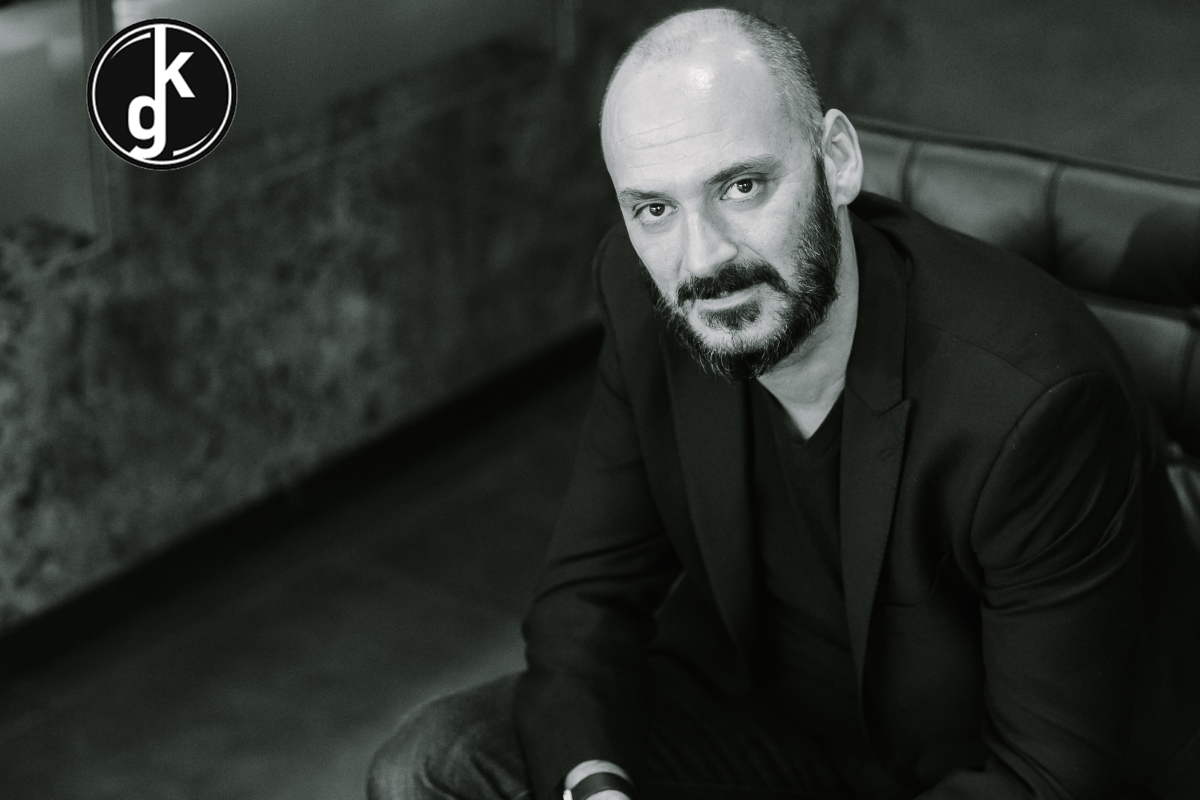 Reading Time:
3
minutes
The observations and the learnings of testing cryptocurrency in gaming
On the back of a year consumed by blockchain, in 2018 DMR Business Statistics predicted that by 2020 the industry will be worth a projected value of $60 billion. Within gaming alone, cryptocurrency has been hailed as the answer to making in-game transactions easier and safer, with the potential to bolster engagement and attract new users.
In recent years, brands such as PayPal, Red Bull and Swarovski have opted to utilize tokens to gain marketing insights from audiences or as a tool to reward employees for their innovation. Payments giant, PayPal, has yet to embrace blockchain technology on its commercial platform, however, online tech site Cheddar recently reported that the company has launched a program which will now reward employees for their innovation with crypto-tokens.
In gaming, a number of small companies have tried to implement real money online gambling with cryptocurrencies to avoid licensing and working with banks, which is of course illegal. Some companies have also been trying to build their own games stores with the goal of reselling the games and in-game assets, as well as offering their own loyalty, rewards and advertising schemes. All of which would be based on their own internal cryptocurrency/token.
Social messaging company, Kik, has previously used cryptocurrencies as a rewards-based system to encourage interaction within its community. However, recently the company turned its attention to mobile gaming, announcing a partnership with Unity Technologies that will see the cryptocurrency, Kin SDK for Unity, available on the Unity Asset Store. As a result of the collaboration, Unity developers can easily integrate Kin into their mobile games, enabling them to create user experiences that reward social interaction and create 'stickier' social networks, while keeping users playing through peer-to-peer experiences.
KamaGames, carried out a token sale in the latter half of 2018 but unlike other companies who participate in token sales, the move into crypto/blockchain had little to do with money. We didn't attempt to attract the interest of investors or their financial backing. Nor did we look for speculations related to our token and never intended to list it on any of the crypto exchanges.
Instead, the sale was our opportunity to 'test the waters' of the blockchain industry and discover if the demand for purchasing tokens is as widespread as we were being led to believe. Also, it would answer the question of who a token sale would satisfy should we choose to repeat the practice – would it be the players across our flagship app Pokerist or simply a small but decidedly vocal minority?
Other area of focus for the company was that we also wanted to increase player retention and loyalty, as well as revenue. The aim was to offer an interesting promotional event, while attracting a new type of audience and re-engaging our lapsed players. The token was built so that the players would stay with the app, hold tokens and receive bonus chips on a daily basis. The token to in-game virtual chip rate would grow by 25% every month and holders would also receive additional daily bonuses for the first 6 months.
Unfortunately, similar to many other tokens tracked throughout 2018, we found our token sale results to be less than our most pessimistic projections. We also discovered that there would be little sense in developing a social casino product on the blockchain considering the priority for most social casino players is simplicity and speed. Blockchain doesn't add to any of those.
Aside from this, a further hindrance to the technology's success in the gaming sector is caused by the lack of a blockchain capable of handling the volume of transactions which occur on apps similar to Pokerist on a daily – a volume that is somewhere in the region of 1.5 million transactions per minute.
Finally, we are very proud of our certified RNG (random number generator) and at this point there are a lot of unanswered questions associated with its use on the blockchain. The main concern being that it could make the RNG more predictable which of course defeats the object.
It's apparent from the recent innovations of PayPal that tokens do have the potential to be effective as a rewards-based system, however, following our own KGT sale, the question still stands when it comes to their value on social gaming platforms.
While the conversations around blockchain and cryptocurrencies won't disappear anytime soon, our own experience tells us that they may not be widely adopted by the gaming industry in the near future.
KamaGames is the largest European social mobile poker operator and one of the fastest growing independent operators in the world.