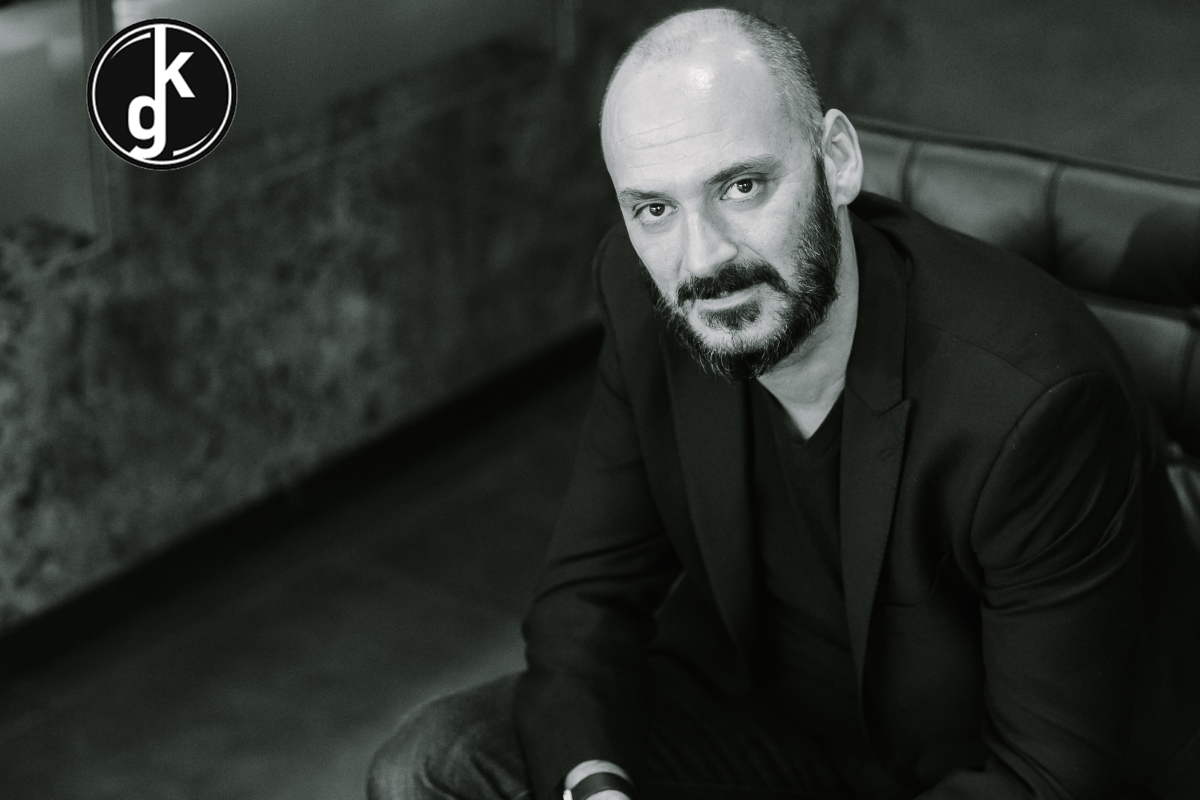 Reading Time:
3
minutes
The observations and the learnings of testing cryptocurrency in gaming
On the back of a year consumed by blockchain, in 2018 DMR Business Statistics predicted that by 2020 the industry will be worth a projected value of $60 billion. Within gaming alone, cryptocurrency has been hailed as the answer to making in-game transactions easier and safer, with the potential to bolster engagement and attract new users.
In recent years, brands such as PayPal, Red Bull and Swarovski have opted to utilize tokens to gain marketing insights from audiences or as a tool to reward employees for their innovation. Payments giant, PayPal, has yet to embrace blockchain technology on its commercial platform, however, online tech site Cheddar recently reported that the company has launched a program which will now reward employees for their innovation with crypto-tokens.
In gaming, a number of small companies have tried to implement real money online gambling with cryptocurrencies to avoid licensing and working with banks, which is of course illegal. Some companies have also been trying to build their own games stores with the goal of reselling the games and in-game assets, as well as offering their own loyalty, rewards and advertising schemes. All of which would be based on their own internal cryptocurrency/token.
Social messaging company, Kik, has previously used cryptocurrencies as a rewards-based system to encourage interaction within its community. However, recently the company turned its attention to mobile gaming, announcing a partnership with Unity Technologies that will see the cryptocurrency, Kin SDK for Unity, available on the Unity Asset Store. As a result of the collaboration, Unity developers can easily integrate Kin into their mobile games, enabling them to create user experiences that reward social interaction and create 'stickier' social networks, while keeping users playing through peer-to-peer experiences.
KamaGames, carried out a token sale in the latter half of 2018 but unlike other companies who participate in token sales, the move into crypto/blockchain had little to do with money. We didn't attempt to attract the interest of investors or their financial backing. Nor did we look for speculations related to our token and never intended to list it on any of the crypto exchanges.
Instead, the sale was our opportunity to 'test the waters' of the blockchain industry and discover if the demand for purchasing tokens is as widespread as we were being led to believe. Also, it would answer the question of who a token sale would satisfy should we choose to repeat the practice – would it be the players across our flagship app Pokerist or simply a small but decidedly vocal minority?
Other area of focus for the company was that we also wanted to increase player retention and loyalty, as well as revenue. The aim was to offer an interesting promotional event, while attracting a new type of audience and re-engaging our lapsed players. The token was built so that the players would stay with the app, hold tokens and receive bonus chips on a daily basis. The token to in-game virtual chip rate would grow by 25% every month and holders would also receive additional daily bonuses for the first 6 months.
Unfortunately, similar to many other tokens tracked throughout 2018, we found our token sale results to be less than our most pessimistic projections. We also discovered that there would be little sense in developing a social casino product on the blockchain considering the priority for most social casino players is simplicity and speed. Blockchain doesn't add to any of those.
Aside from this, a further hindrance to the technology's success in the gaming sector is caused by the lack of a blockchain capable of handling the volume of transactions which occur on apps similar to Pokerist on a daily – a volume that is somewhere in the region of 1.5 million transactions per minute.
Finally, we are very proud of our certified RNG (random number generator) and at this point there are a lot of unanswered questions associated with its use on the blockchain. The main concern being that it could make the RNG more predictable which of course defeats the object.
It's apparent from the recent innovations of PayPal that tokens do have the potential to be effective as a rewards-based system, however, following our own KGT sale, the question still stands when it comes to their value on social gaming platforms.
While the conversations around blockchain and cryptocurrencies won't disappear anytime soon, our own experience tells us that they may not be widely adopted by the gaming industry in the near future.
KamaGames is the largest European social mobile poker operator and one of the fastest growing independent operators in the world.
MetaVault announces expansion into the Isle of Man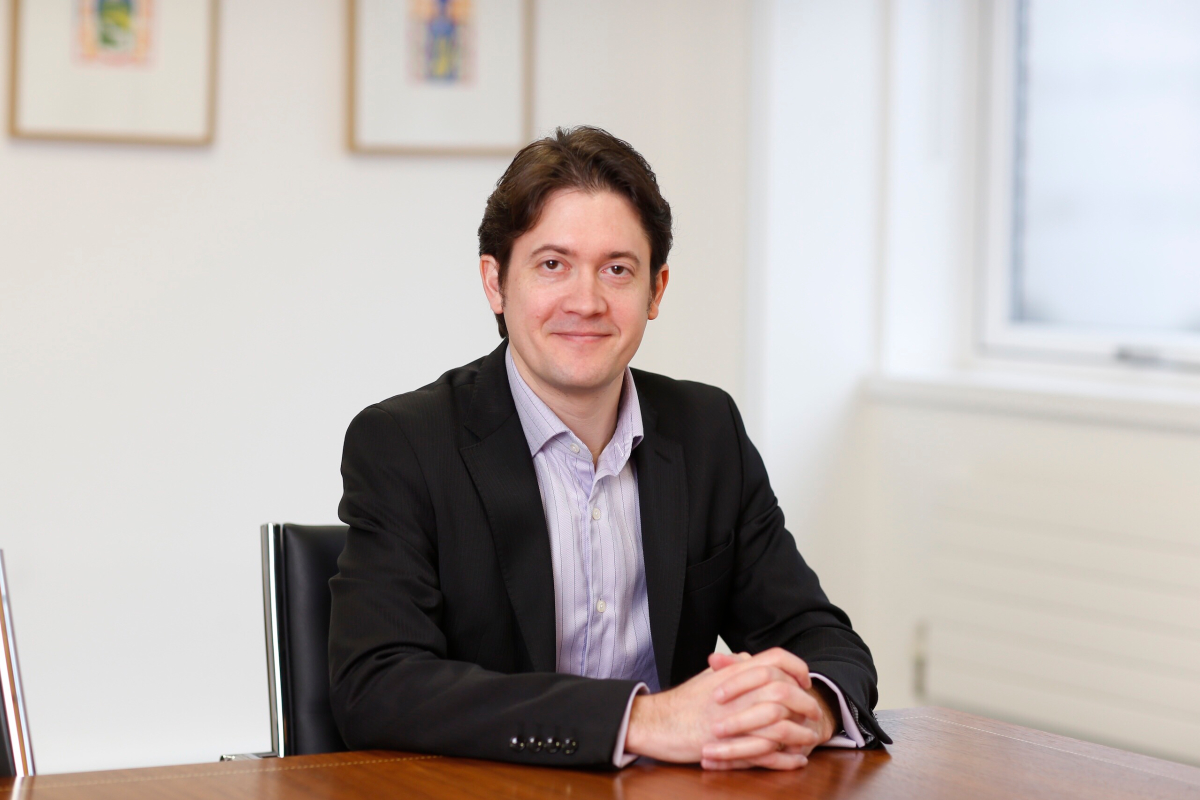 Reading Time:
2
minutes
MetaVault, a company offering secure storage of cryptocurrencies such as Bitcoin and Ethereum, has opened a new office in the Isle Of Man.
MetaVault is a digital asset custody provider, offering insured and uninsured safe custody of assets up to $100m. It means financial institutions such as banks and exchanges can store cryptocurrency with peace of mind with protection underwritten by A-rated London-based insurers.
With the office opening, MetaVault is responding to the growing demand for gaming, exchange and financial institutions to be able to accept and store digital assets securely.
MetaVault co-founder Justin Short said: "The decision to expand into the Isle of Man was a logical step in our business growth strategy. 
"The Isle of Man boasts gaming and financial services regulators proactively engaging with blockchain enterprises.
"Supporting player protection mechanisms, exchanges and financial institutions with secure, insured and uninsured digital asset custody provides confidence in the technology for regulators, businesses and consumers by removing significant risks from the ecosystem."
Lee Hills, director of MetaVault, said: "The Isle of Man has been at the forefront of developments in blockchain technology and this expansion recognises that. MetaVault is ideally suited to mitigate risks and remove barriers between blockchain businesses and financial institutions. We are excited by this next chapter and look forward to long and mutually beneficial relationships with our Isle of Man partners."
Lyle Wraxall, Chief Executive, Digital Isle of Man Executive Agency, said: "Blockchain Isle of Man is very pleased to welcome MetaVault to the Island. 
"The Isle of Man prides itself on its superior player protection regulation in e-Gaming and being a centre of excellence for finance, the services offered by MetaVault will assist in maintaining that high standard. It is fantastic to see that the Island is continuing to attract diverse technology-focussed businesses, and we look forward to MetaVault adding to our already rich digital ecosystem."
Infographic: Crypto Thefts and Trends That Will Blow Your Mind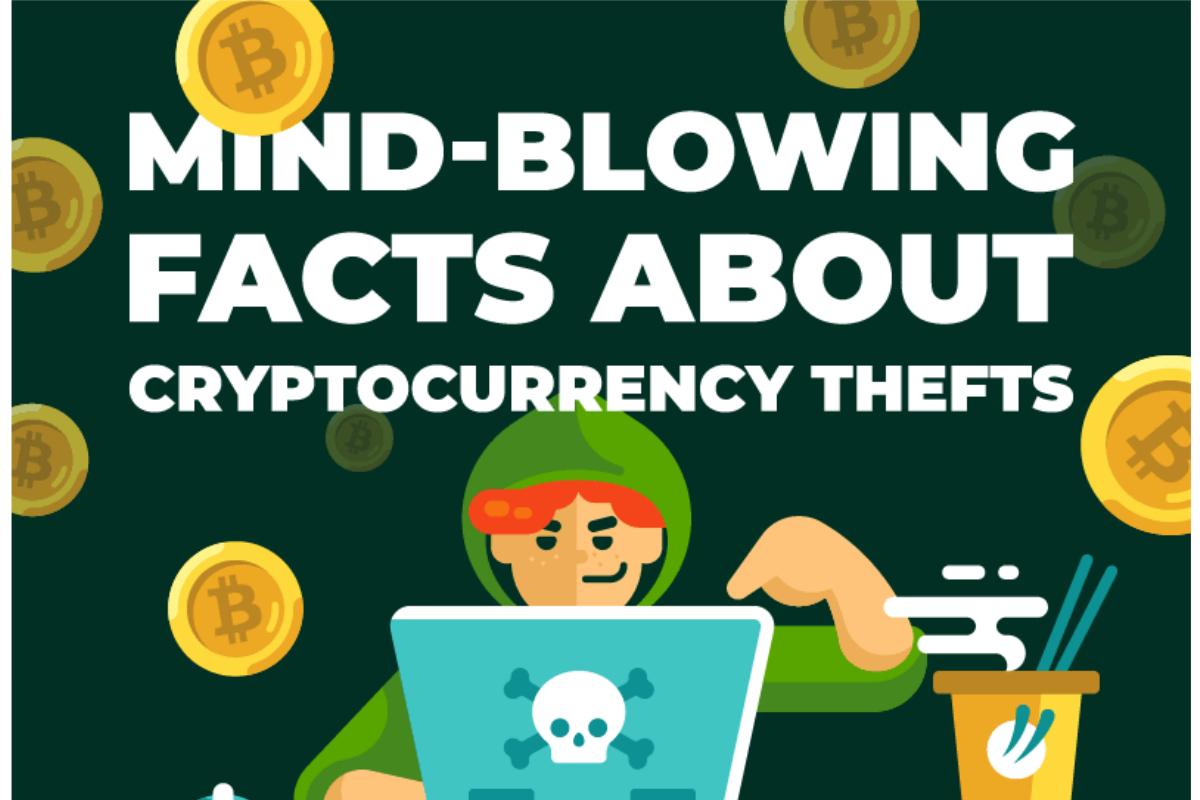 Reading Time:
1
minute
As it turns out, too much freedom is not a good thing, or so the misuse of Bitcoin and other cryptocurrencies now shows. Brush aside the fact that hackers lurk at every corner of the Internet and you are left with even more startling facts Criminals have been happy to use the anonymity of cryptocurrencies to trade arms, traffic humans, launder money, and more.
For better or for worse, cryptocurrencies today are a conduit of illicit activity, and a lot of government oversight is required to uproot the bad practices that have become the norm. While lawmakers are hard at work to figure out the right legal framework for cryptocurrencies, here are some of the most mind-blowing thefts in the crypto world to read up on:
Infographic – Libra: Cryptocurrency By Facebook (In 5 Minutes)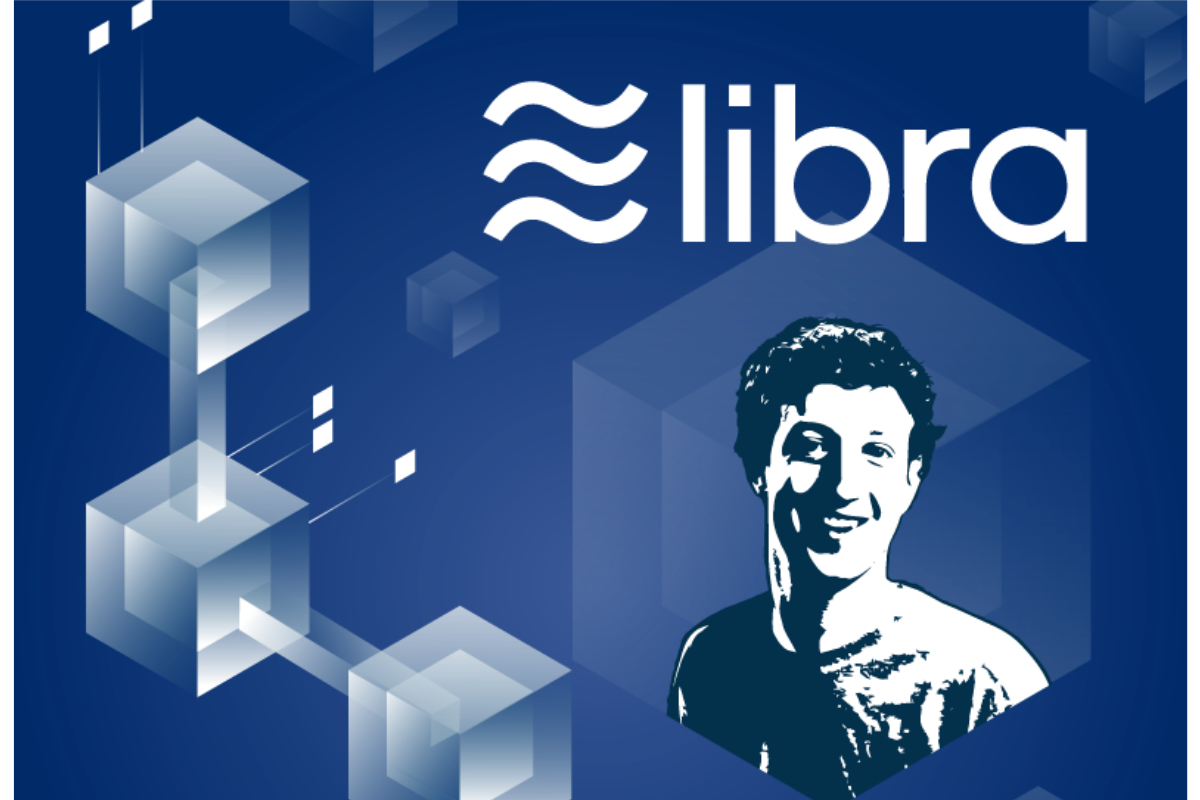 Reading Time:
2
minutes
It is very difficult to believe that there are still some people out there who don't have access to basic banking needs and 31% of the population is still unbanked and 85% of transaction happens in the form of cash even at this extent of modernization where digitalization completely took over the world.
The idea of designing a currency which enables access to currency and empowers the whole world is ignited by considering all these circumstances and finally it happened.
One of the most reputable and popular social media giant FACEBOOK has taken a step to improve the financial conditions and infrastructure and introduce Libra.
Libra is a decentralized cryptocurrency build on blockchain technology, it ensures the safety and enables access to everyone no matter where you are from or who you are.
Libra is for everyone, you may be in one corner of the world and you want to send money to another corner, with Libra it is possible within seconds and there is no reason to worry about transaction charges because the transaction charges are very minimal.
A reserve is made for Libra which prevents it from falling into speculation theories and to keep the value of Libra stable.
There are massive fluctuations in the value of other cryptocurrencies, but in the case of Libra it is different, even a common will guess what will be the value of Libra coin in the future.
Reserve is backed by a set of stable and liquid assets, it works with a competitive group of exchanging platforms, which boosts up the confidence of consumers that they can resale their Libra any time they want at a good value.
Although the developer of Libra is Facebook that does not give the right to control and authorize the operations. They have formed an association named The Libra Association. The members of the association are formed by the validator nodes of the network, any institution that controls a validator node and claims stake can become founding member.
As Libra is powered by Blockchain technology it prevents attacks on Libra with the help of LibraBFT (Byzantine fault tolerance) and it is allocated in a way to control both ownership and transfer of Libra.
The Move is a new programming language used in Libra. It executes custom transactions and smart contracts. The significant feature of Move is that a means can never be copied it can only be transferred among program storage locations.
The safety of Move allowed to execute important parts of Libra Protocol in Move, inclusive of Libra coin, validator management and processing transactions.
The organizations that wish to become a founding member should meet a specific list of criteria, once they are in will be offered with Libra Investment Tokens, incentives and transaction refunds.
Considering all these factors one can clearly say that Libra will definitely revolutionize the digital currency field and it will help millions of people to experience the money in a never before way.
Checkout the following infographic on – Libra: Cryptocurrency By Facebook (In 5 Minutes) – Developed by Karthik at MrBTC.org.