Ireland moves closer to banning loot boxes in video games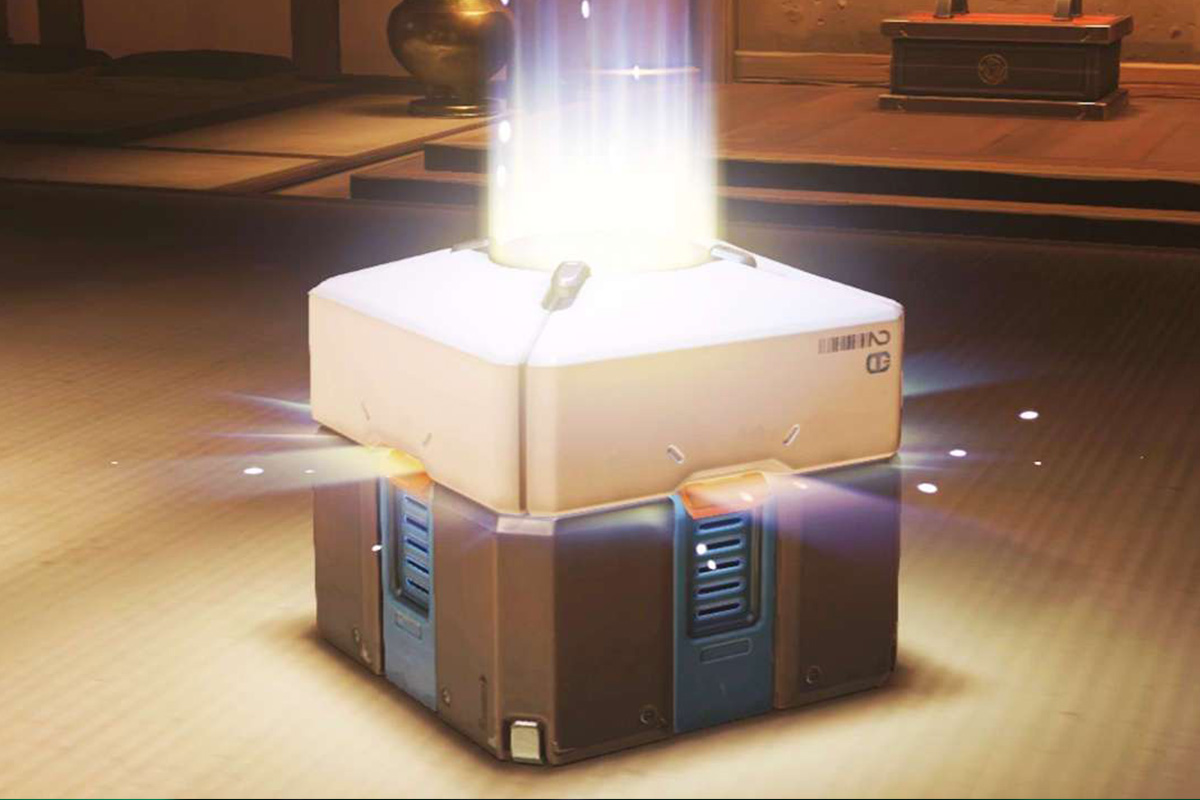 Reading Time:
1
minute
Ireland could become the next country to ban lootboxes in video games, following the footsteps of countries such as Belgium and the Netherlands. The Dáil, the lower house of parliament in the Republic of Ireland, is discussing the legality of loot boxes.
Loot boxes are popular among the players. They are also a major source of revenue for game manufacturers, as loot boxes are often sold for real money.
However, it has also forced many governments look critically at the practice.
David Stanton, the current Minister of State responded that if any video game was offering a product that was considered gambling under Irish law, they must obtain a license for it. According to Stanton, no video game manufacturer has sought out a license in Ireland or another EU member state for loot boxes.
Minister Stanton repeated the concerns of the Gaming Regulators European Forum that certain video games were offering products that could be considered gambling under some national laws in the EU. Heydon used examples to outline how loot boxes worked and why they were viewed as gambling products.
Nepal Government Introduces New Casino Rules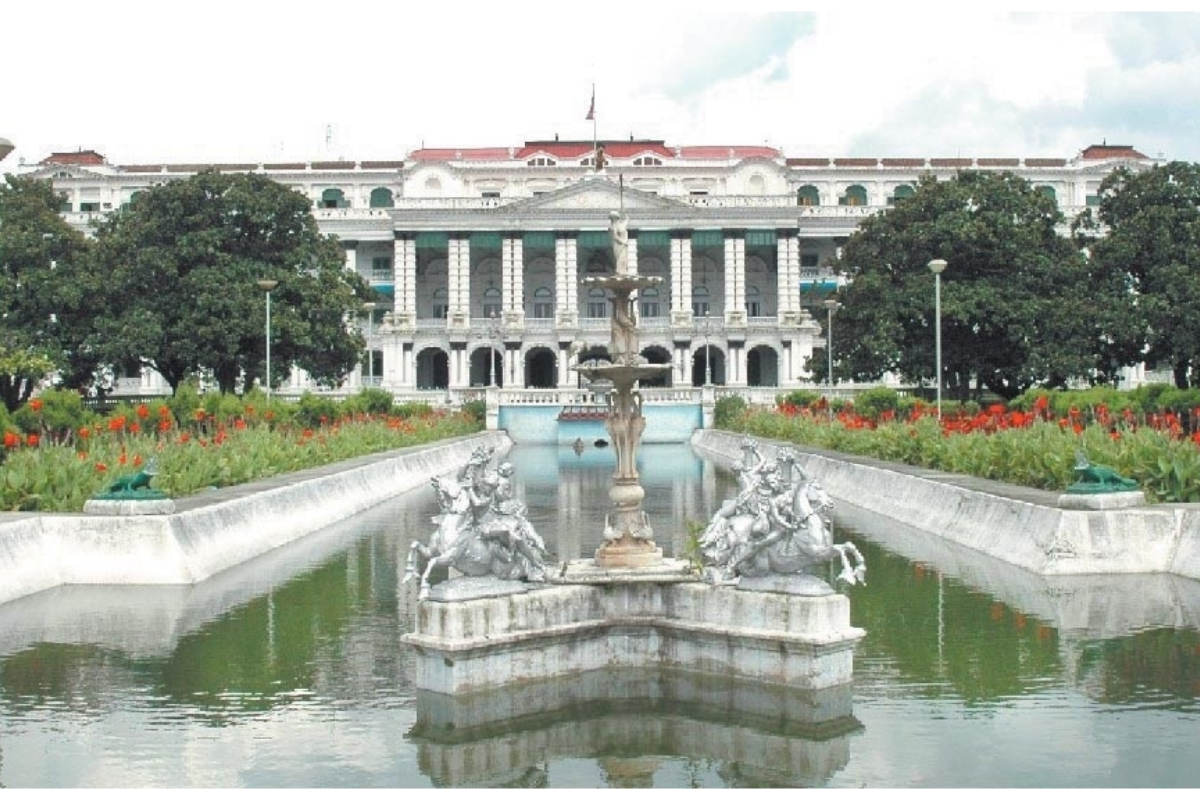 Reading Time:
1
minute
The Government of Nepal has introduced a set of new rules relating to sharing of information about gamblers, management of assets and monitoring for suspicious activities.
As per the new rules, operators of brick-and-mortar casinos are required to maintain a record of visitors and players at the properties. Gambling venues should also deny access to those who are believed to be involved in suspicious activities.
The new rules mandate that the casinos must inform the government and the Nepal Rastra Bank about wins or losses of more than NPR1 million within a 15-day period. If the gambling venues suspect that a patron uses suspicious money, it has to compile a report and notify the NRB's Financial Information Unit within a three-day period.
Under the recently adopted rules, operators of gambling venues must submit reports to the Department of Tourism in every four months. The reports must contain information proving that the casinos are not used for money laundering. Properties failing to submit the required reports could face fines of up to NPR50 million.
The newly imposed rules also contain provisions relating to sharing information about customers, casino operators and staff members. If casinos change staff, they must inform the authorities about the changes within a 15-day period.
ASA Bans the Adverts of BetIndex and Coral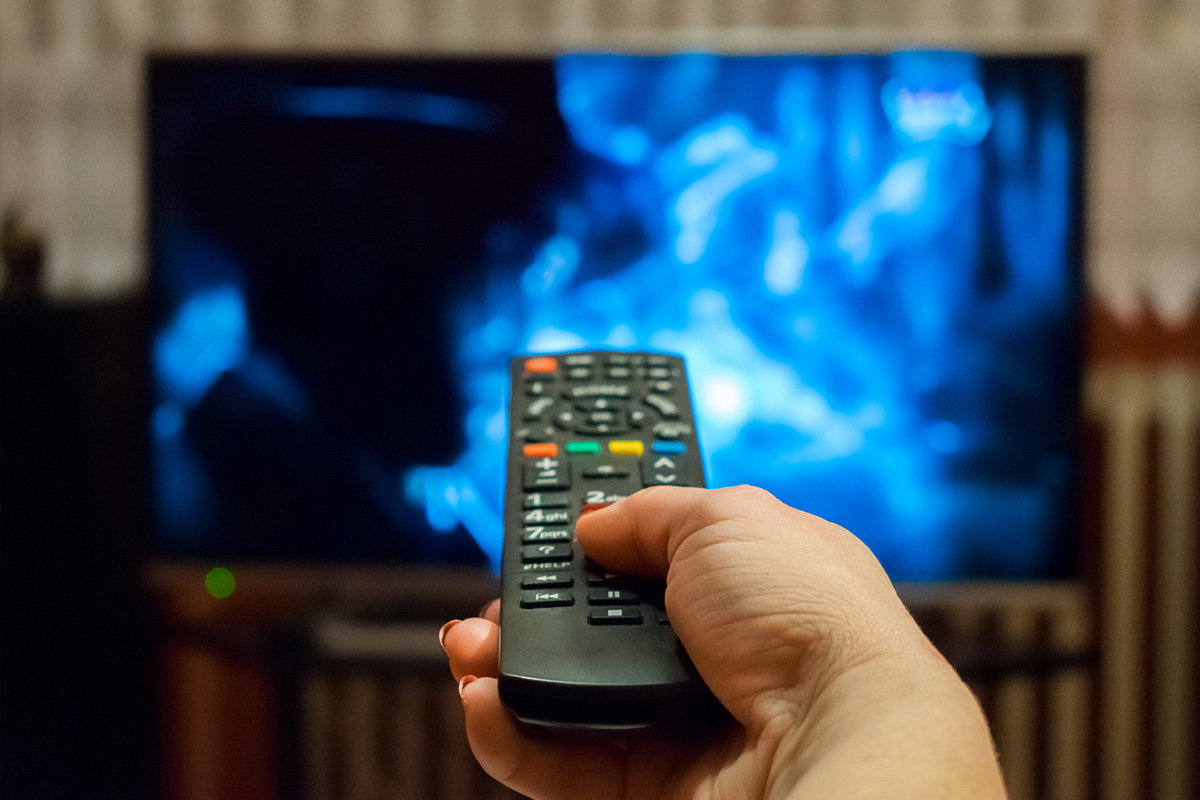 Reading Time:
1
minute
Advertising Standards Authority (ASA) has banned the adverts from BetIndex and Coral for being socially irresponsible and encouraging potentially harmful behaviour.
A BetIndex video on YouTube featured a representative of The Football Index product describing it as "basically the football stock market, where you buy and sell shares in footballers with real money and you can win daily pay-outs which we call dividends." A viewer of the video complained that it was irresponsible because it was presented as an investment opportunity.
Advertising Standards Authority (ASA) said the ad created the impression that the product was an investment opportunity when, in fact, it was a betting product. It concluded that the ad did not make the associated financial risks clear and was irresponsible.
Separately, a television ad for Coral has been banned for encouraging repetitive participation in gambling. The ad featured a female voiceover stating: "Free £5 bet every Sunday. When you bet £25+ Monday to Saturday." A viewer complained that the offer was irresponsible and potentially harmful for encouraging consumers to gamble each week.
"We considered that the suggestion that viewers should 'join' a 'club' in order to receive a free £5 bet 'every' Sunday was likely to encourage some consumers to take up the offer repetitively. For that reason, we concluded that the ad was likely to encourage gambling behaviour that was harmful and therefore breached the Code," upholding the complaint, the ASA said.
MONEYVAL Criticises Malta for Failing to Act Against Financial Crimes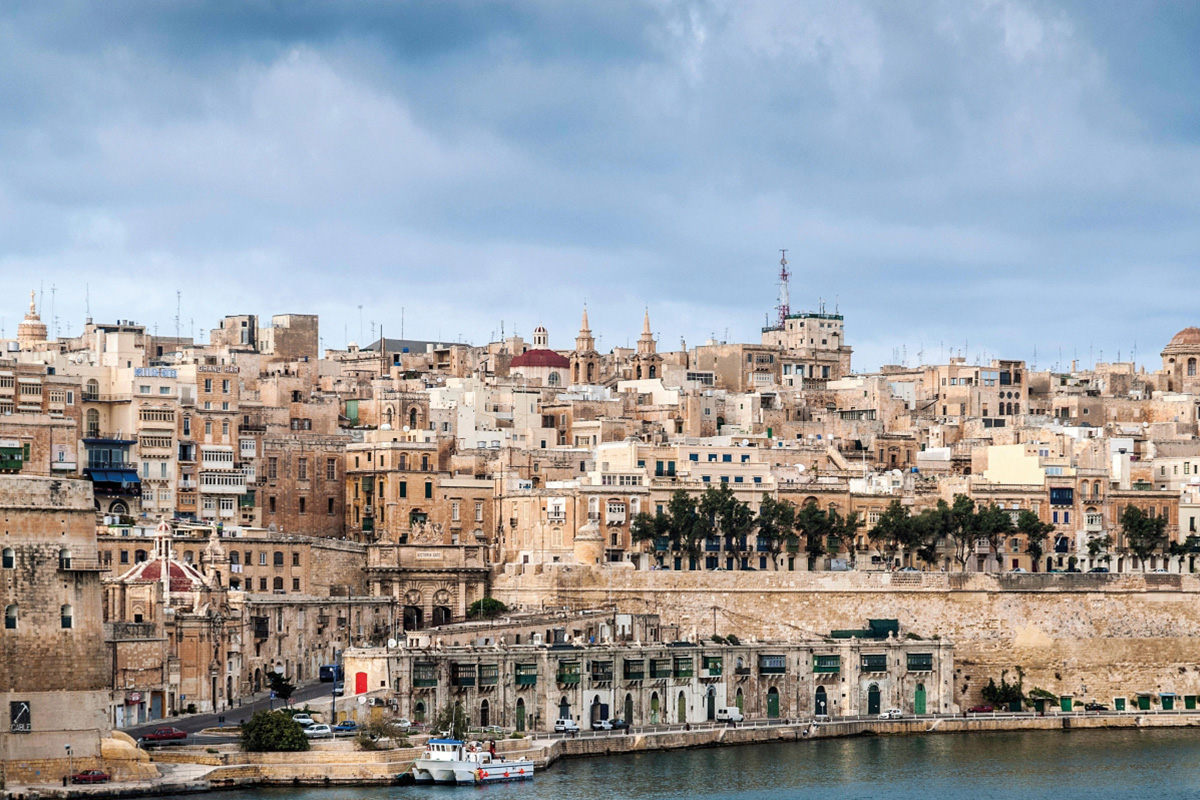 Reading Time:
1
minute
Anti-money laundering body, MONEYVAL has sharply criticised Malta for inadequately tackling financial crimes, in a report highlighting the risks of banking and online gambling sectors. The report is a setback for the island that has sought to repair its reputation following the murder of a journalist investigating corruption.
Moneyval said that the Maltese police seldom used information gathered to trace criminal money and not enough was being done to tackle money laundering risks in online gambling.
A group of Maltese ministers issued a statement to say they were happy with the progress that the country had made so far and they would prepare a one-year plan to implement Moneyval's 58 recommendations.
Moneyval said that although the country had tried to better understand money laundering risks, investigations were hampered by "limited resources, both human and financial."
Moneyval added they were "not convinced" Maltese police could effectively investigate and prosecute "cases related to financial, bribery and corruption offences."