Ireland moves closer to banning loot boxes in video games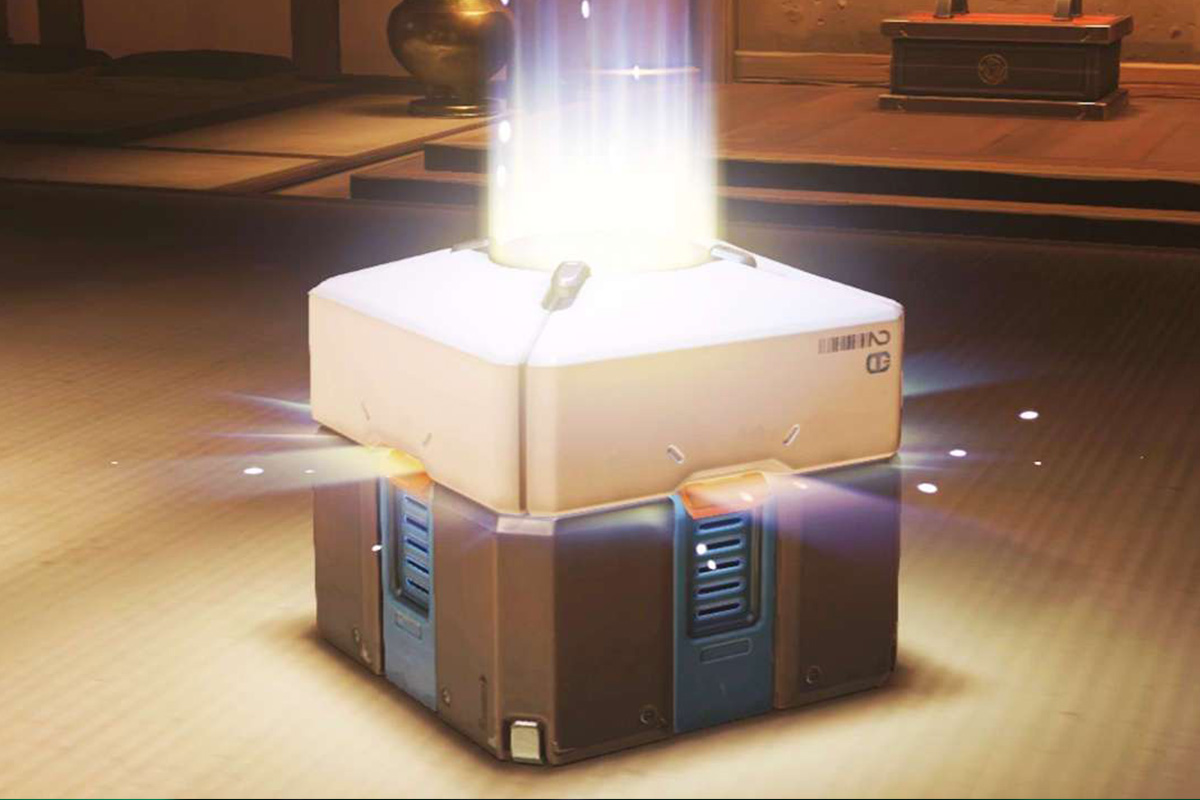 Reading Time:
1
minute
Ireland could become the next country to ban lootboxes in video games, following the footsteps of countries such as Belgium and the Netherlands. The Dáil, the lower house of parliament in the Republic of Ireland, is discussing the legality of loot boxes.
Loot boxes are popular among the players. They are also a major source of revenue for game manufacturers, as loot boxes are often sold for real money.
However, it has also forced many governments look critically at the practice.
David Stanton, the current Minister of State responded that if any video game was offering a product that was considered gambling under Irish law, they must obtain a license for it. According to Stanton, no video game manufacturer has sought out a license in Ireland or another EU member state for loot boxes.
Minister Stanton repeated the concerns of the Gaming Regulators European Forum that certain video games were offering products that could be considered gambling under some national laws in the EU. Heydon used examples to outline how loot boxes worked and why they were viewed as gambling products.
Nairobi High Court Suspends Ban on Gambling Ads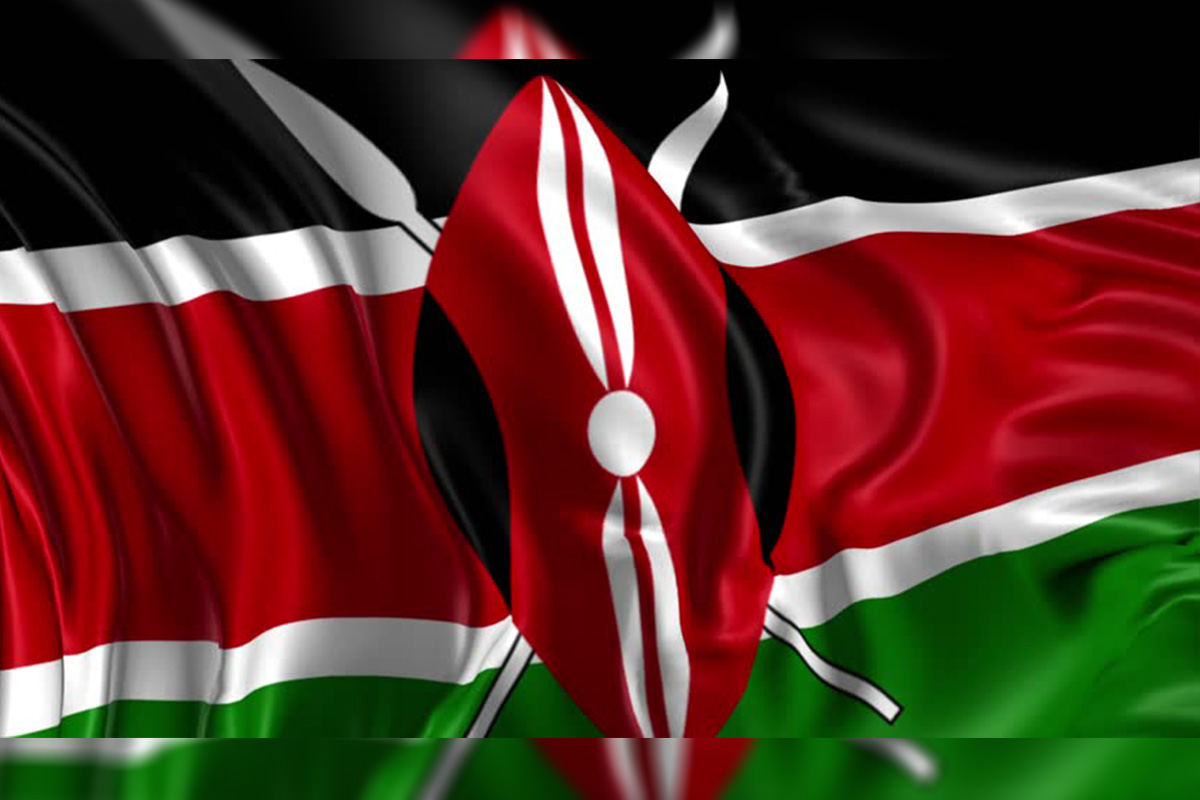 Reading Time:
1
minute
Nairobi high court judge James Makau has suspended the ban on gambling ads after the musician Muriji Kamau Wanjohi complained that the ban robbed him of his right to make celebrity endorsements.
Wanjohi argued that the ban deprived him of income since he "earns a living thorough endorsement of products and services due to his influence and celebrity status".
The government brought in a raft of new regulations earlier this month – including bans on such endorsements and advertising on social media – saying the rapidly growing industry was harming the young and the poor.
According to the interior ministry, the gaming industry in Kenya has grown substantially over the last five years, to 200 billion shillings ($1.98 billion) from 2 billion.
UK Labour Party Leader Asks UKGC to Cancel the Licenses of Online Gambling Operators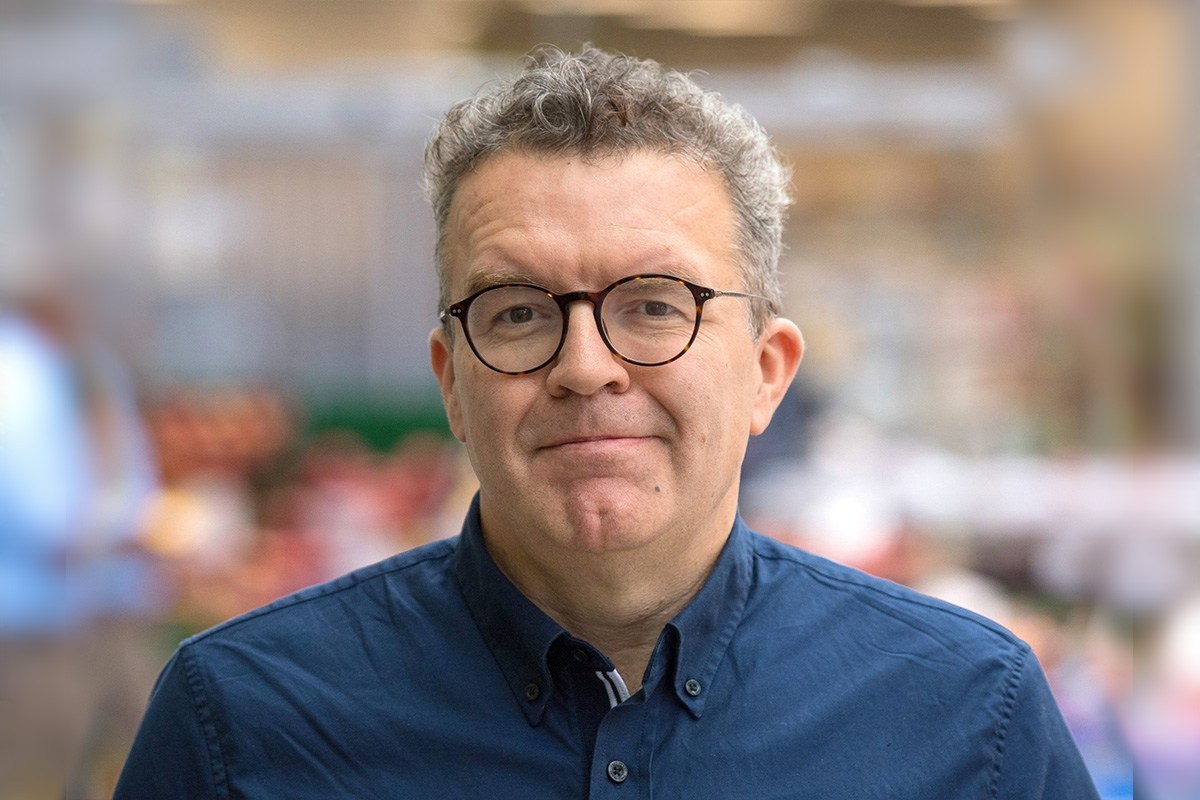 Reading Time:
1
minute
UK Labour Party's Deputy Leader, Tom Watson, has asked the UK Gambling Commission (UKGC) to cancel the gambling licenses of all online gambling operators who got their licenses after 2014. Watson has written a letter to the UKGC CEO, Neil McArthur and Culture Secretary Jeremy Wright, concerning the malpractices in the UK gambling industry.
Tom Watson had warned that problem gambling is an epidemic in disguise. He said that problem gambling is a public health issue and urged for more research into problem gambling and also for "far more specialist treatment for an addiction that ruins lives."
Watson says that such operators would need to reapply. He believes that would help in making operators more responsible and also would weed out operators that lack professional and social integrity. He is also seeking a revision of the entire 2005 gambling act.
Spillemyndigheden Introduces Whistleblower Scheme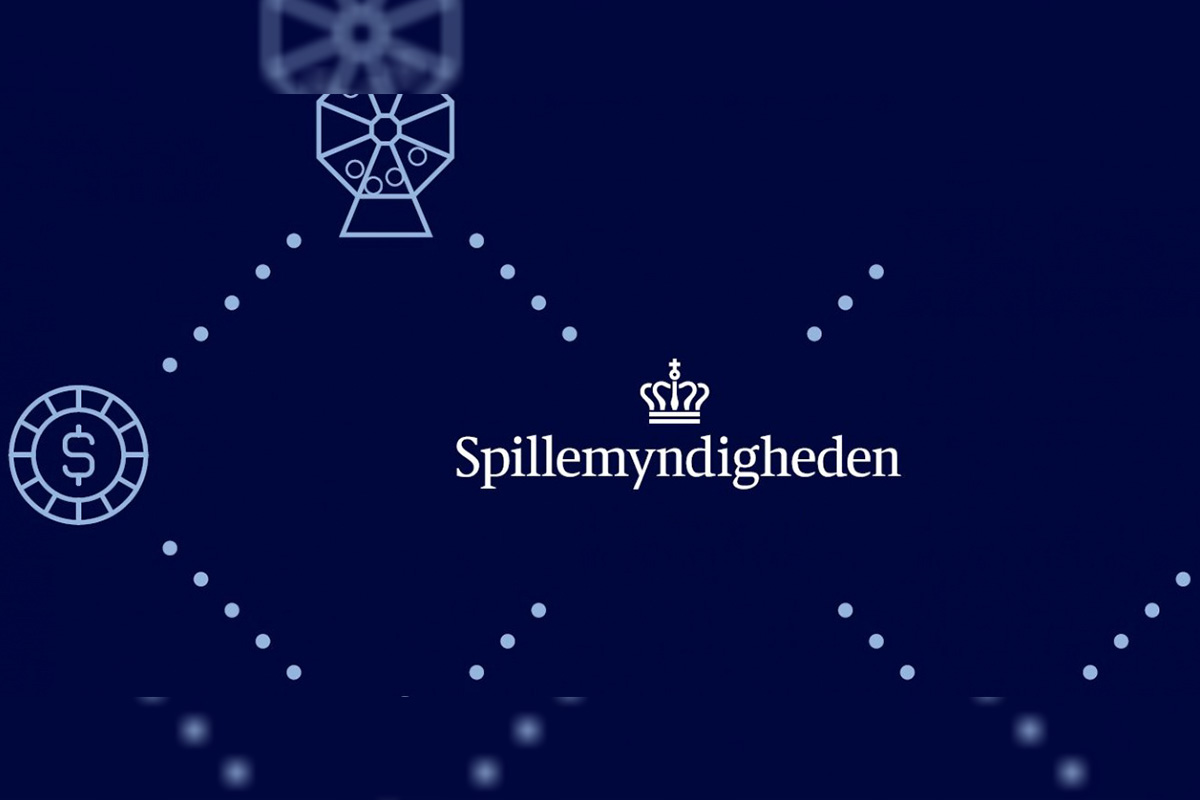 Reading Time:
1
minute
Spillemyndigheden, the Danish industry regulator, has launched a new whistleblower scheme for the employees of gambling operators who wish to report evidence of money laundering.
Spillemyndigheden has detailed that employees can report a company's violation or potential violation of the anti-money laundering legislation to the regulator via a dedicated, anonymous contact form which will then trigger a legal investigation. All submissions will be encrypted to ensure that submissions are secure.
In April, Spillemyndigheden has blocked access to 25 gambling websites after petitioning the country's telecommunications providers. Danish internet providers have now been obliged to block access to ten igaming sites, in addition to 15 skin betting websites.