Melco attains record-breaking 85 stars at 2019 Forbes Travel Guide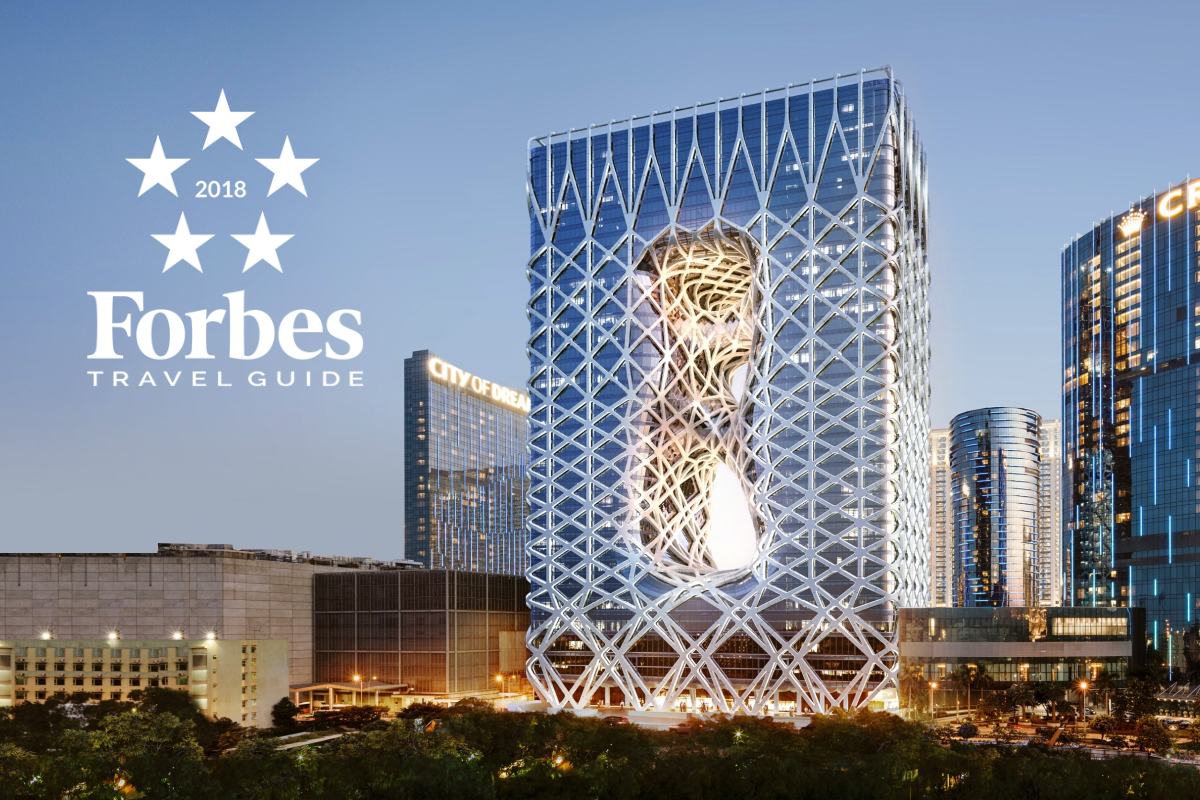 Reading Time:
3
minutes
Highest for any integrated resort operator in Macau & Asia with collective total of thirteen 5-star and five 4-star awards across all Melco properties
Melco Resorts & Entertainment Limited is pleased to announce that it has received a collective total of 85 stars across all its properties in the 2019 Forbes Travel Guide (FTG), including thirteen Five-Star awards and five Four-Star awards. This is the tenth consecutive year for Altira Macau to achieve the Forbes Travel Guide Five-Star recognition. Notably, Nuwa Macau at City of Dreams remains the first and only property in Asia to receive FTG Five-Star across its entire portfolio of hotel, spa and dining facilities; while Studio City is honored for the first time as a triple category FTG Five-Star property.
Mr. Lawrence Ho, Chairman and Chief Executive Officer of Melco Resorts & Entertainment said, "Attaining this level of recognition from Forbes Travel Guide has tremendous significance to us as a company, and to myself personally. We are delighted to see every property at Melco's integrated resorts being awarded with the most prestigious FTG Five-Star recognition. Forbes Travel Guide Star Awards hold as much relevance to our team members as they do to our guests, and is ongoing proof of Melco's commitment to excellence and relentless enthusiasm for creating exceptional and memorable experiences. I would like to express my deepest appreciation to every one of our hospitality professionals for their hard work dedicated to making Melco Asia's leading integrated resort operator."
Melco's properties to be awarded Forbes Travel Guide 2019 distinctions are as follows:
Melco 2019 Forbes Travel Guide Five-Star Ratings





Hotels

Nuwa, City of Dreams

Star Tower, Studio City

Altira Macau

Nuwa, City of Dreams Manila

Restaurants

Jade Dragon, Nuwa, City of Dreams

The Tasting Room, Nuwa, City of Dreams

Shinji by Kanesaka, Nuwa, City of Dreams

Pearl Dragon, Studio City

Aurora, Altira Macau

Tenmasa, Altira Macau

Spas

Nuwa Spa, City of Dreams

Zensa Spa, Studio City

Altira Spa





Melco 2019 Forbes Travel Guide Four-Star Ratings





Hotels

Grand Hyatt Macau

Hyatt Regency Manila

Nobu Hotel Manila

Restaurants

Ying, Altira Macau

Spas

NUWA Spa City of Dreams Manila
Forbes Travel Guide is the global authority on luxury travel. The guide's independent rating system for luxury hotels, restaurants and spas is recognized and well-respected as a premium ranking in the travel and hospitality industry.
About Melco Resorts & Entertainment Limited:
The Company, with its American depositary shares listed on the NASDAQ Global Select Market (NASDAQ: MLCO), is a developer, owner and operator of casino gaming and entertainment casino resort facilities in Asia. The Company currently operates Altira Macau (www.altiramacau.com), a casino hotel located at Taipa, Macau and City of Dreams (www.cityofdreamsmacau.com), an integrated urban casino resort located in Cotai, Macau. Its business also includes the Mocha Clubs (www.mochaclubs.com), which comprise the largest non-casino based operations of electronic gaming machines in Macau. The Company also majority owns and operates Studio City (www.studiocity-macau.com), a cinematically-themed integrated entertainment, retail and gaming resort in Cotai, Macau. In the Philippines, a Philippine subsidiary of the Company currently operates and manages City of Dreams Manila (www.cityofdreams.com.ph), a casino, hotel, retail and entertainment integrated resort in the Entertainment City complex in Manila. For more information about the Company, please visit www.melco-resorts.com.
The Company is strongly supported by its single largest shareholder, Melco International Development Limited, a company listed on the Main Board of The Stock Exchange of Hong Kong Limited and is substantially owned and led by Mr. Lawrence Ho, who is the Chairman, Executive Director and Chief Executive Officer of the Company.
About Forbes Travel Guide:
Forbes Travel Guide is the only independent, global rating system for luxury hotels, restaurants and spas. Started as Mobil Travel Guide in 1958, the company created the first Five-Star rating system in the United States. Today, Forbes Travel Guide's incognito inspectors travel the world, evaluating properties based on up to 900 rigorous, objective standards. The company's annual Star Ratings, reviews and daily travel stories help discerning travelers select the world's best luxury experiences.
Source: Melco Resorts & Entertainment Limited
BMM Testlabs – Strong Growth in Asia
Reading Time:
2
minutes
BMM Testlabs, the world's best gaming testing laboratory and technical consultancy, is pleased to announce year-over-year growth of 20% for its Asian region, with increases in all business service segments including, igaming, land-based products and casino services.
Kirk White, EVP & GM Asia Pacific and Africa commented, "Over the past year, we've not only acquired new clients but added more value to many of our existing clients. The industry is recognizing BMM as the go-to test lab in the region to support their market delivery requirements. We are a trusted partner for land-based gaming, igaming and our growing casino services."
White added, "BMM will continue to support the Macau Polytechnic Institute for training and education services. We will also be making a series of substantial investments in operations and testing staff in the region across technology, tools and resources."
Martin Storm, CEO concluded, "BMM scales to meet demand because we made the early, strategic decision to invest in engineer training, new tools, technology and innovation. Due to regional demand, we have doubled our testing services department across both our Macau and Singapore test labs. BMM's quality testing and expert professionals puts us at the forefront of servicing the gaming industry not only across Asia, but worldwide."
about BMM
BMM is the longest established and most experienced private independent gaming certification lab in the world, providing professional technical and regulatory compliance services to the gaming industry since 1981.
At its core, BMM is a systems-expert company that has provided consulting for and tested many of the largest gaming networks and systems over the last 37 years. In addition, BMM has been successfully testing and certifying the full scope of Class III casino products for over two decades.
BMM authored the first set of independent gaming standards in 1992 and the first set of online gaming standards in 2001.
BMM employs some 400 people in 14 global locations and serves over 440 jurisdictions.
BMM's world headquarters are in Las Vegas (USA), with offices in Mexico City (Mexico), Lima (Peru), Melbourne and Sydney (Australia), Singapore, Macau (SAR, China), Moncton (Canada), Buenos Aires (Argentina), Barcelona (Spain), Vienna (Austria), Bologna (Italy), Midrand (South Africa) and Bucharest (Romania).
For more information on BMM Testlabs, please visit bmm.com
Hong Kong's Alphaslot enters global gaming market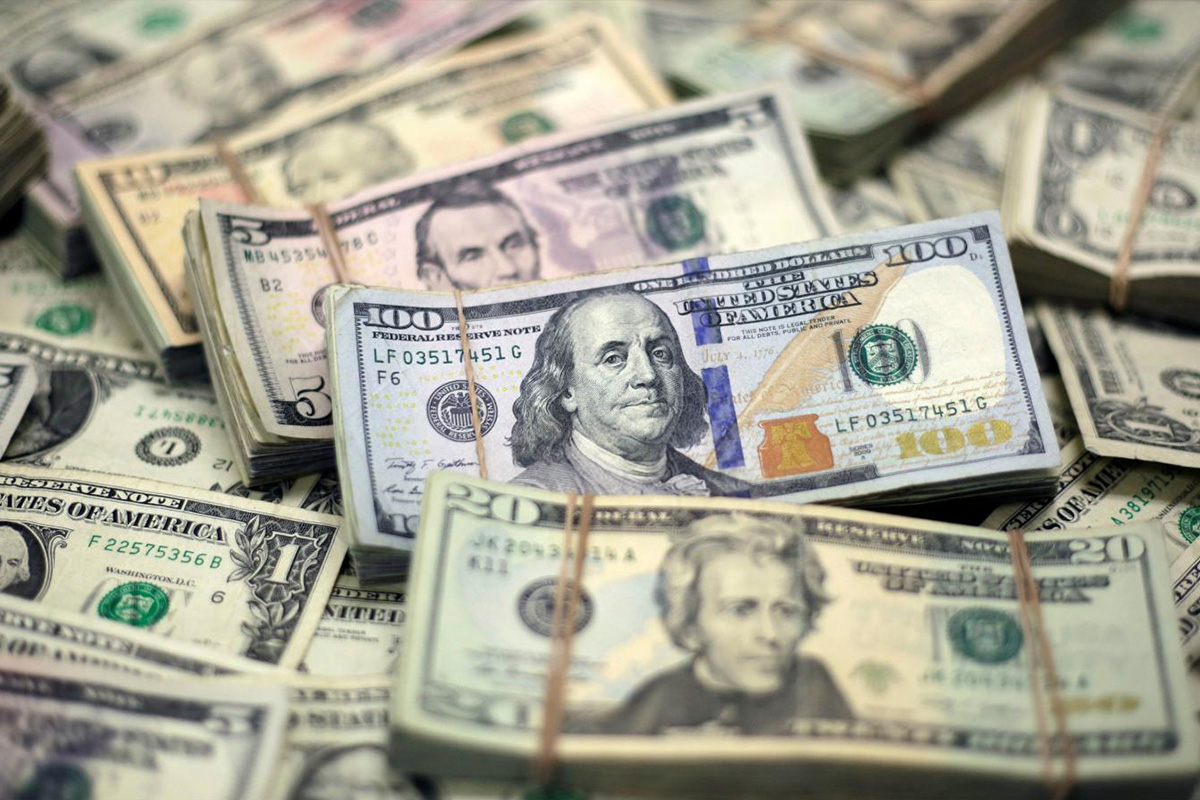 Reading Time:
1
minute
Alphaslot, a gaming technology provider based in Hong Kong, is going to enter the $200 billion global gaming market on the wings of its recent membership in the Macau Gaming Equipment Manufacturers Association (MGEMA).
"Alphaslot connects the gaming machines with customers on the casino floors synergistically overcome the limitations around interoperability, user experience, security and advance the widespread adoption of blockchain technology." said MGEMA in an announcement. "It's our honor that Alphaslot can join us and be a part of MGEMA. In the coming year, MGEMA will continue to strengthen and establish support of our member's business development and strive to provide a platform for Macao economic growth, diversity and innovation hub."
"Alphaslot's commitment to fostering innovations and regulations in gaming has been significantly strengthened by our very first membership in Macau with MGEMA." said Raymond Chan, Alphaslot Founder and CEO. "MGEMA is the absolute gateway to Macau's wide-ranging entertainment sector. It is our great honor to granted admission in MGEMA alongside the America's IGT, Australia's Aristocrat, Japan's Konami and Aruze and Singapore's WEIKE at the largest entertainment city in the world."
About Alphaslot:
Alphaslot is an entertainment focused blockchain foundation to create a transparent and reliable ecosystem for casino operators, regulators, and manufacturers. The tokenized motivation system provides customers with incentives to stay engaged and acting as a catalyst to bring growth for the steady-state gaming industry.
About MGEMA:
The Macau Gaming Equipment Manufacturers Association (MGEMA) was launched in Macau SAR in 2012 with the objective to work towards the diversification of economic strategies pursued by the government of Macau SAR. This initiative ensures that the opportunities created contribute to the development of the gaming equipment manufacturing and supporting sectors in Macau through its promotional campaign: "Designed in Macao", "Incorporating Macao Concepts" and "Made in Macao".
Helio Gaming set for Asian Expansion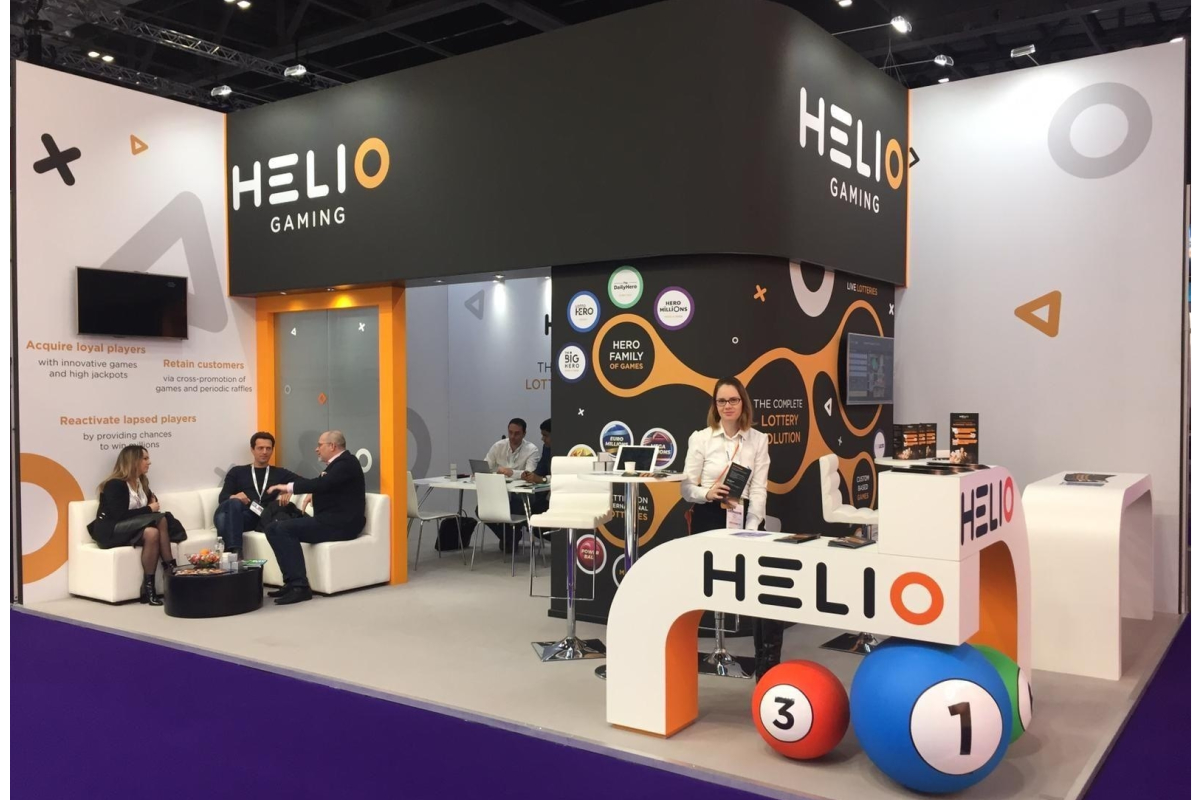 Reading Time:
2
minutes
Helio Gaming CEO Richard Mifsud will tell Asian operators this week that the region has a great opportunity to embrace the new wave of online lottery products.
Mifsud will join nine other Malta-based suppliers in front of operators at the SiGMA roadshow in Manila, which takes place after the ASEAN gaming summit in the Philippines capital.
Helio, which made its Asian debut in May last year, has a portfolio of innovative lottery games that can be customised to individual operators.
It also offers betting on international lotteries and is about to launch a live lottery product, which will have particular resonance to audiences in the Far East.
Richard said: "The popularity and prevalence of sportsbook and casino and Asia is undisputed, but the adoption of next generation lottery has yet to be exploited, particularly outside of the big state lotteries.
"Lottery used to be the domain of lottery operators only, but it is so much easier just to add the vertical to existing operations, where you can introduce new players to your site and cross-sell really appealing opportunities to win large jackpots to existing customers.
"The live lottery element will also be very appealing and fit easily given the preference for the live dealer format in casino. I really think lottery could be the next big thing in Asia."
Helio Gaming's Hero games now include daily, weekly, and event-based draws, which can be branded by individual operators to appeal to a large number of player demographics.
With unlimited jackpots, the draws can use the supplier's certified RNG or live broadcast using existing casino studios, and even include non-monetary prizes such as cars, yachts, and luxury holidays.
In addition to attending ASEAN and the SiGMA Roadshow, Richard Mifsud will also appear on a panel at the latter discussing Artificial Intelligence, Blockchain and automation within gaming.
About Helio Gaming:
Helio Gaming, a fully scalable lottery engine system that offers multiple API functionality with which to integrate existing gaming platforms, customer relationship management, campaign management, affiliate management, and other marketing automation tools.  Its portfolio includes custom-made lottery games to fulfil any operator's lottery needs, including its flagship brand Lotto Hero. Such games can vary from operator-branded RNG lottery games, where the operator can tailor the game to their needs, lottery games based on the outcome of international lotteries, and much more. Helio Gaming's products offer its partners a new vertical through which to grow and strengthen their player base and drive cross-sell between their other game verticals.  These products give them the edge in what is a fiercely competitive sector and can be integrated easily and seamlessly into any platform.