Scientific Games And Tabcorp Elevate Keno Gaming Experience In Australia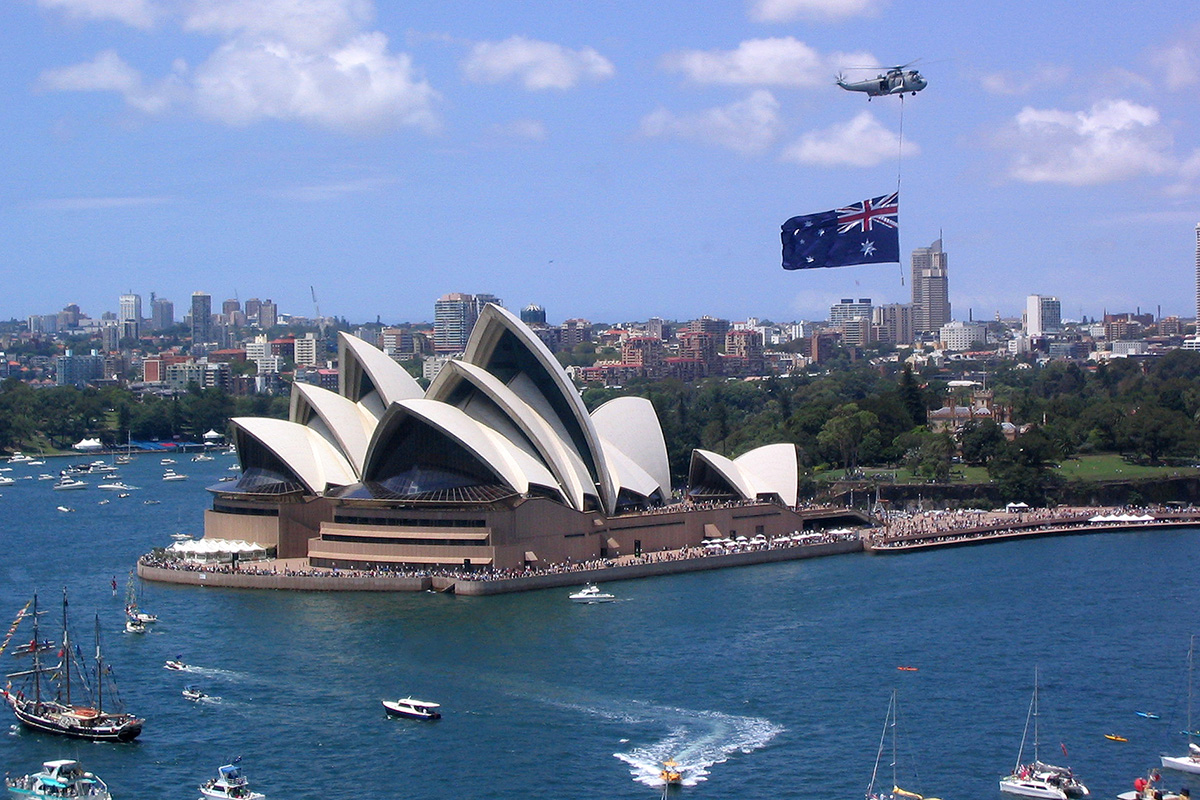 Reading Time:
< 1
minute
Scientific Games announced that it is collaborating with Tabcorp, an integrated gambling and entertainment leader in the Asia-Pacific region, to enhance Tabcorp's Keno offering in pubs and clubs across Australia. Keno is a fun, easy game that is played approximately every three minutes. Players simply match their numbers to the numbers drawn for a chance to win over $1,000,000 for as little as $1 per game. As part of the Keno upgrade, Scientific Games has supplied 750 of its advanced WAVE® retail terminals.
"Scientific Games has proven to be a valuable business partner to Tabcorp. They have helped us develop and enhance our Keno business in Australia," said Terry Fowler, General Manger – Keno from Tabcorp. "We appreciate Scientific Games' global gaming expertise, as well as their technology innovation and commitment to responsible gaming. Our Keno players will enjoy a more modern experience with the new WAVE terminals."
To date, Scientific Games has deployed nearly 80,000 WAVE terminals in lottery and gaming retail locations around the world. WAVE terminals feature advanced ergonomics and are available in a variety of sizes to fit any retail environment. Offering a user-friendly experience, the WAVEterminals are widely praised for their reliability.
"With the upgrade to these advanced retail terminals for Keno players, Tabcorp is again demonstrating their commitment to enhancing the player experience," said Michael Conforti, President of Global Strategic Accounts for Scientific Games.

GAMBLEAWARE NAME REFLECTS BROADER COMMUNITY FOCUS ON GAMBLING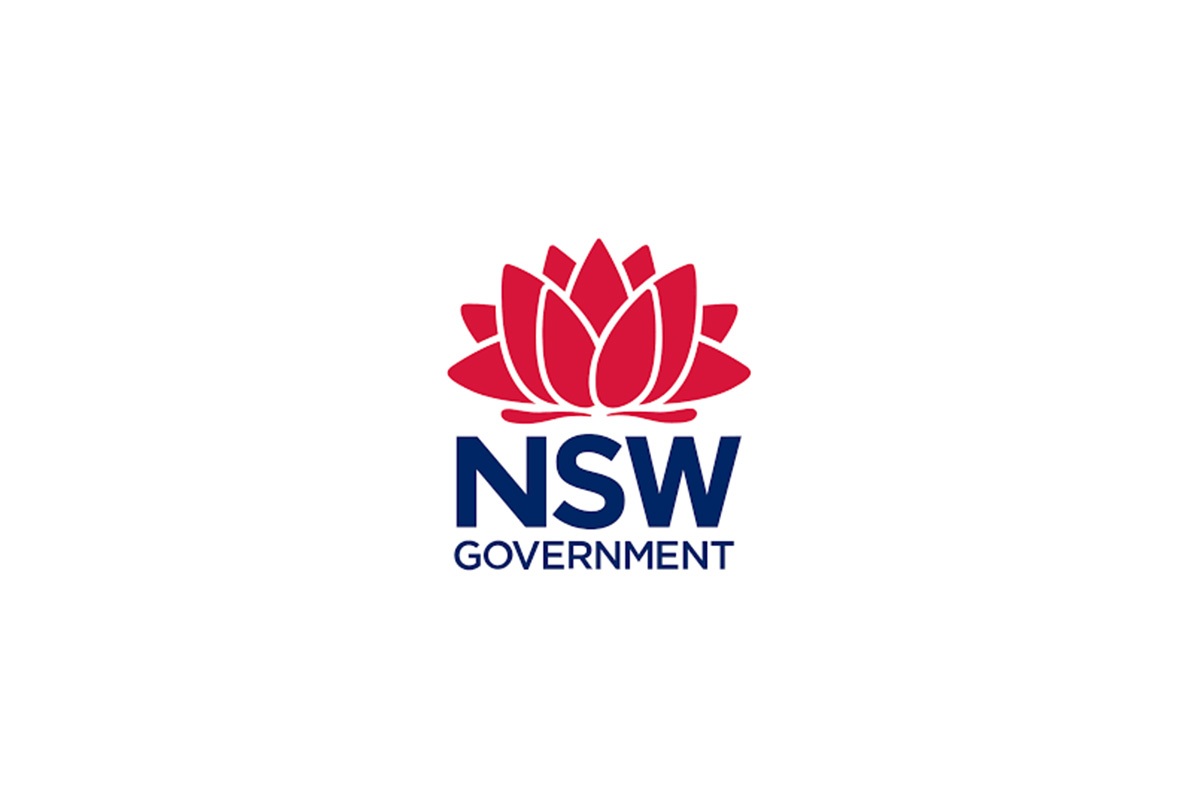 Reading Time:
2
minutes
Gambling Help NSW services will be known as GambleAware from 1 July with 10 GambleAware service providers commencing operations across NSW.
Director of the Office of Responsible Gambling Natalie Wright says gambling services have evolved in NSW and GambleAware reflects this by aligning gambling education, support and counselling services for the community under the one banner.
"The name GambleAware unites all NSW gambling support services and is focused on supporting the entire community. The services range from community engagement and education through to support and treatment, and now includes those who may not currently experience challenges around gambling but may be at risk," Ms Wright said.
"People who are currently accessing Gambling Help NSW services shouldn't experience any interruption to their service while the transition takes place.
"The Office of Responsible Gambling recently completed the tender process to establish the GambleAware providers across NSW, the first major stage of the implementation of the redesign of gambling support and treatment services in NSW.
"The new approach will see an innovative stepped care model of service delivery for gambling support and treatment services across ten regions aligned to NSW health districts.
"This streamlined approach will ensure easy recognition for the community about the gambling support services on offer," Ms Wright said.
Stage two will include online bookings with additional self-help options to be added.
"Later this year people in the community will be able to book appointments directly online, and access more services in different ways – by video chat, online chat, email and over the phone, as well as in person.
"We are committed to providing high quality support and treatment services as well as developing new ways to reach more people in the community who are experiencing or at risk of gambling harm," Ms Wright said.
Further information can be found at www.gambleaware.nsw.gov.au
Crown Melbourne Casino to Remain Closed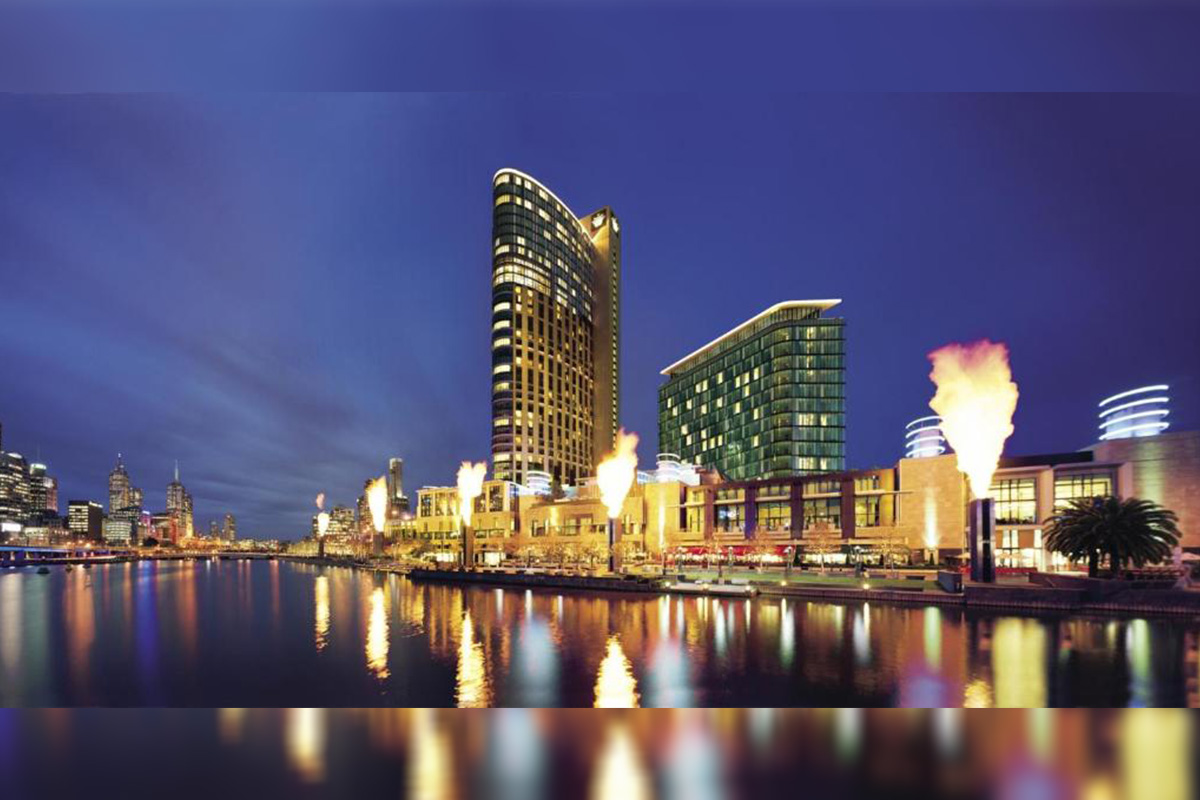 Reading Time:
< 1
minute
Crown Resorts is reopening its hotel and food & beverage facilities at Crown Melbourne on June 11 (today), but its casino will remain closed until further notice.
The announcement comes in accordance with temporary restrictions imposed by the Victorian Government, and arrives two weeks after the venue was required to suspend the majority of its activities as Melbourne went into another Covid-19 lockdown.
Victoria entered an initial week-long lockdown on May 27 due to a rise in cases, but this was extended by another week as further cases were confirmed.
"Crown Melbourne will continue to financially support staff who remain stood down, including the majority of gaming operational staff, by paying an additional discretionary payment. This includes eligible casual staff," a statement from Crown read.
"Crown Melbourne will continue to work closely with the Government and health authorities in Victoria and will respond to measures taken in relation to Covid-19."
LICENSED VENUE OPERATION TO ENSURE COVID & ALCOHOL SAFETY ON THE SLOPES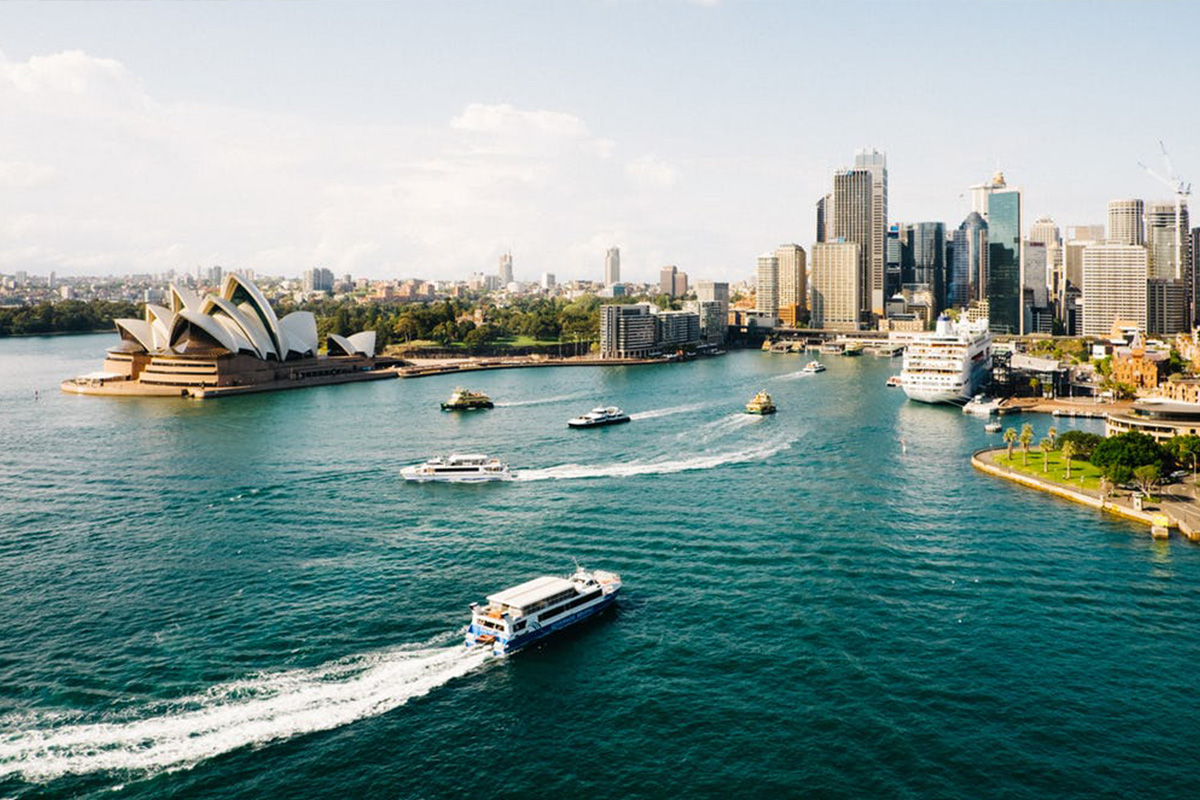 Reading Time:
2
minutes
Liquor & Gaming inspectors will be visiting licensed venues at the snow this long weekend to ensure they have proper measures in place for COVID safety and responsible service of alcohol.
Liquor & Gaming Director of Compliance Darren Duke said venues in the snowy region are preparing for an influx of skiers and boarders and must ensure patron safety.
"The mountains are already blanketed with snow and, with the official ski season launch this long-weekend, we are ensuring all on-snow licensed venues know their responsibilities when it comes to COVID and alcohol safety," Mr Duke said.
"Liquor & Gaming inspectors will be visiting 22 on-snow hotels, motels and bars this weekend, with a focus on ensuring patrons sign-in with the Service NSW QR Code and adhere to social distancing requirements.
"At this stage of the pandemic there is simply no excuse for not complying with the check-in requirements. Businesses must be vigilant as this data will be vital in contact tracing if NSW experiences an outbreak like Victoria.
"Inspections relating to the responsible service of alcohol and responsible conduct of gambling accreditation, along with general compliance audits will be conducted making sure venues have a good understanding of their responsibilities.
"The Snowy Mountains Liquor Accord, which includes 40 representatives from venues, police, Liquor & Gaming NSW and stakeholders, also met earlier this month to ensure a coordinated effort promoting a safe and successful ski season.
"The annual snow season provides great economic benefits for the local community and Liquor & Gaming inspectors will be visiting again throughout the season. It's in everyone's best interests for all venues to ensure patron safety."
Liquor & Gaming NSW inspectors will conduct targeted operations in Jindabyne, Thedbo and Perisher to check venues are complying with legislative requirements relating to:
COVID QR Code sign in,
Patron behaviour and intoxication levels,
Undesirable liquor promotions and activities,
Compliance with licence conditions,
Responsible service of alcohol and responsible conduct of gambling accreditation, and
Prevention of alcohol sales to minors.