Gateway Casinos & Entertainment Limited Acquires Chances Signal Point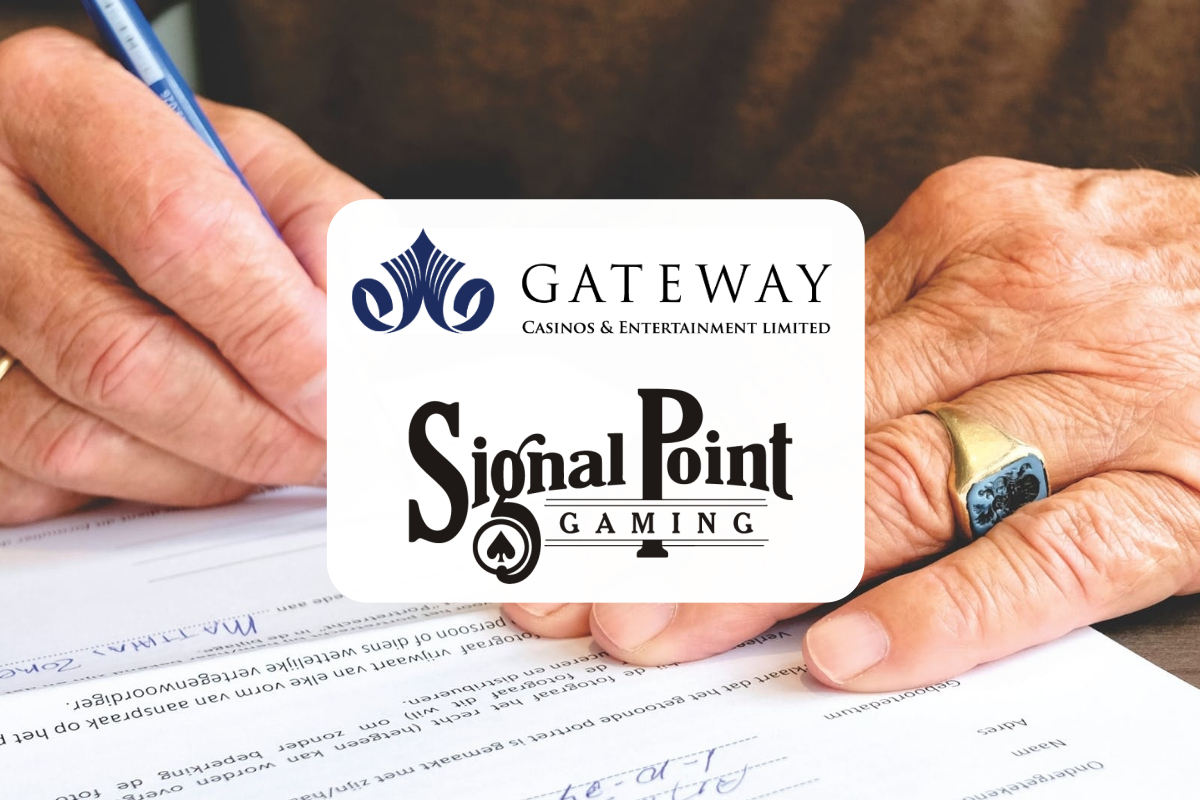 Reading Time:
2
minutes
Exciting Acquisition Marks Gateway's Entry into a New BC Market
Gateway Casinos & Entertainment Limited announced that it has acquired Chances Signal Point in Williams Lake. Gateway will take over the day-to-day operations of the Chances Signal Point facility. The acquisition is the latest step in Gateway's continued growth.  Gateway is one of the largest and most diversified gaming and entertainment companies in the Canada.
This strategic acquisition marks the next milestone in Gateway's growth strategy which has seen the company expand their footprint and product offering across Canada. Guided by a strategy to create gaming properties that offer community-centred entertainment with a variety of gaming and culinary options, Gateway is excited about the potential of this opportunity in the Cariboo region of the Central Interior of British Columbia.
With the addition of Chances Signal Point, Gateway now operates 27 properties in British Columbia, Alberta (Edmonton) and Ontario with approximately 8,648 employees.
"Everyone at Gateway is very excited to welcome Chances Signal Point and their team to the Gateway family. We look forward to bringing our unique entertainment offerings to Williams Lake," said Tony Santo, CEO of Gateway.
Based in Burnaby, BC, Gateway has made significant investments in the communities where they operate to improve the customer experience, which has brought hundreds of jobs and economic contribution to local economies.
Gateway's growth investments are underway in many communities across British Columbia, Alberta and Ontario.  Since August 2015, Gateway has completed seven major development projects in Kamloops, Penticton, Kelowna, Edmonton, Point Edward and Innisfil.  This year, Gateway anticipates opening two new major developments in Chatham-Kent and Hanover, Ontario, and breaking ground on the new Cascades Casino in Delta, BC.
About Gateway Casinos & Entertainment Limited:
Gateway Casinos & Entertainment Limited ("Gateway") is one of the largest and most diversified gaming and entertainment companies in Canada. Across its 27 gaming properties in British Columbia, Ontario and Edmonton, Alberta, Gateway currently employs approximately 8,648 people and boasts approximately 448 table games (including 49 poker tables), 13,887 slots, 85 restaurants and bars and 561 hotel rooms. Gateway is the service provider for the Central, Southwest and North gaming Bundles in Ontario, which includes 11 properties in their portfolio.  A multi-pronged growth strategy has seen Gateway diversify and expand its product offering, including developing proprietary casino and restaurant brands, dramatically improving the gaming customer experience while attracting new customers. Some of Gateway's proprietary brands include Match Eatery & Public House, Atlas Steak + Fish and the new Halley's Club.  In 2017, Gateway celebrated 25 years in the business of gaming and entertainment in Canada. Further information is available at www.gatewaycasinos.com.
Source: Gateway Casinos & Entertainment Limited
Great Canadian Gaming Corporation Announces the Name of New Gaming Property as Pickering Casino Resort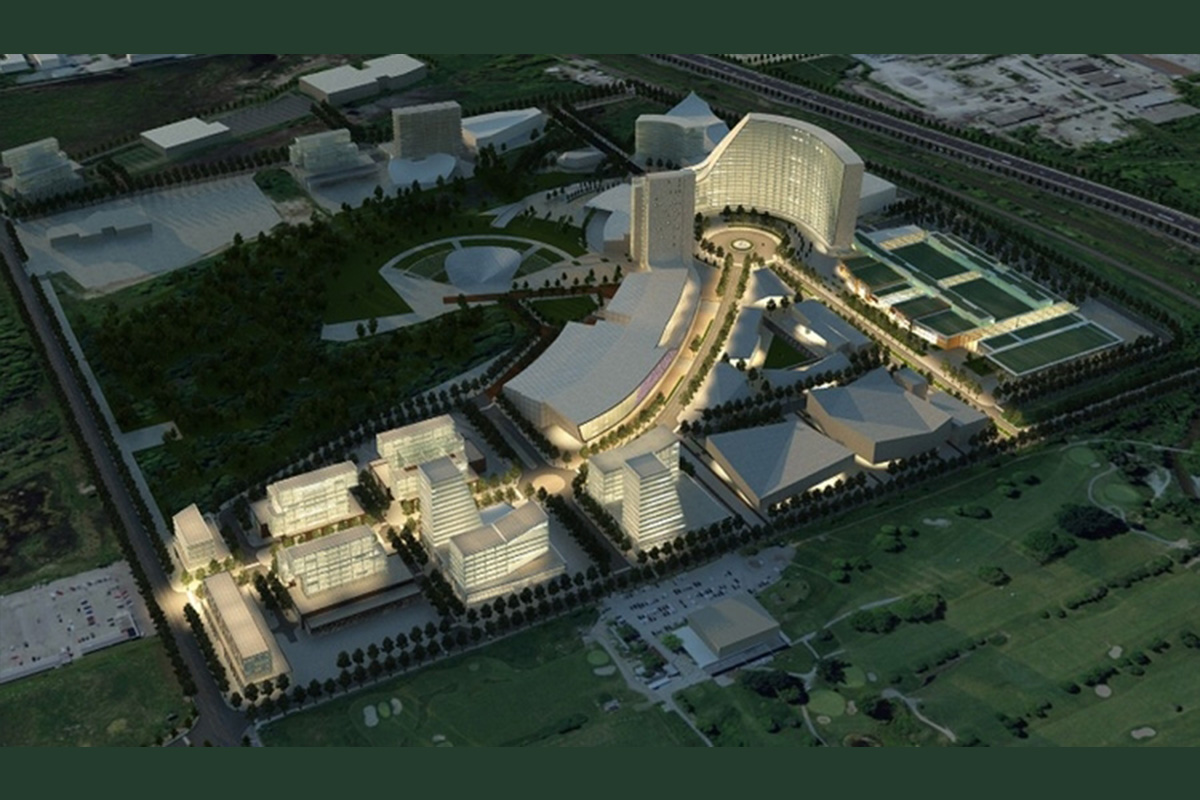 Reading Time:
1
minute
Great Canadian Gaming Corporation (Great Canadian) has named the world-class gaming and entertainment destination located in Pickering, Ontario as Pickering Casino Resort. The resort will be a draw for all who enjoy exceptional service, thrilling gaming options, live entertainment and diverse dining experiences.
"While we have so much more to develop and construct, being able to share the brand name of the resort with the community is an exciting next step for us," Tyrone Waite, General Manager of Pickering Casino Resort.
Construction of Pickering Casino Resort started last year and is projected to open in two phases. The first phase is slated to open in early 2020 and will feature a number of gaming and dining options. The second phase will include a full scope of entertainment amenities and hotel offerings.
"We will now be concentrating on hosting career fairs and seeking local talent to join our team. We are looking for people who have exceptional guest service skills and are willing to learn and grow with the company. We have great training programs that will equip our team members with the right skill set and set them up for future success," Waite said.
Gateway Becomes the Official Casino Partner of NFL in Canada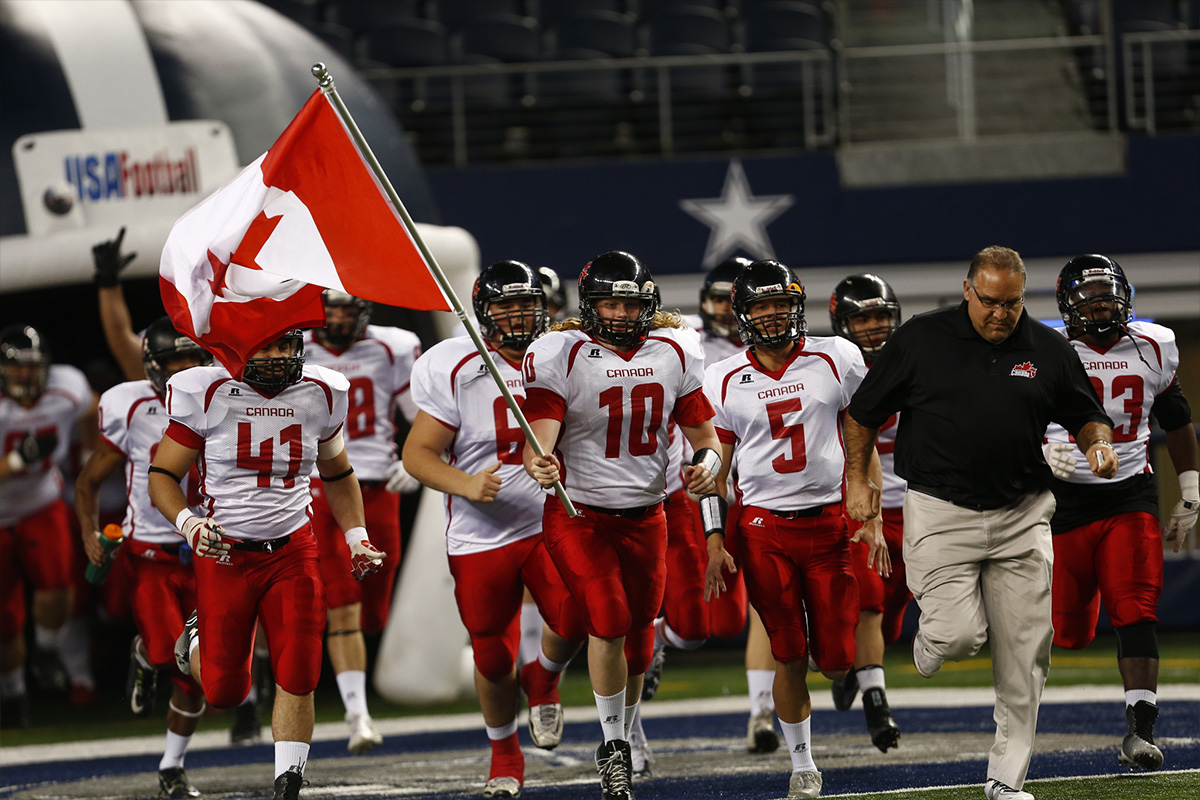 Reading Time:
1
minute
Gateway Casinos and Entertainment Limited (Gateway) has signed an agreement to become the Official National Land-Based Casino Partner of the NFL in Canada. Gateway's signature MATCH Eatery and Public House will be the exclusive presenting sponsor of the NFL Fantasy App.
As per the deal, Gateway can use NFL trademarks in Canada to promote their properties and activate around key NFL events including the NFL Draft, Pro Bowl and Super Bowl.
"We are thrilled to partner with the NFL in Canada as their first Canadian Land-Based Casino Partner. We know there are millions of football fans across Canada and to be able to offer exclusive, unique experiences to them at our properties is very exciting. This comes at such an exciting time as the NFL is celebrating 100 years of football this season and we look forward to celebrating with them as a new partner in Canada," Carrie Kormos, Chief Marketing and Communications Officer at Gateway Casinos said.
"NFL Canada is truly proud to be working with Gateway to collaborate and help accelerate its business in Canada. Like the NFL and our players, Gateway sets itself apart in the market through unparalleled teamwork and commitment to excellence, which makes our new partnership so powerful in Canada," David Thomson, the managing director of NFL Canada said.
Inspired Signs Virtuals And Interactive Contract With Loto-Québec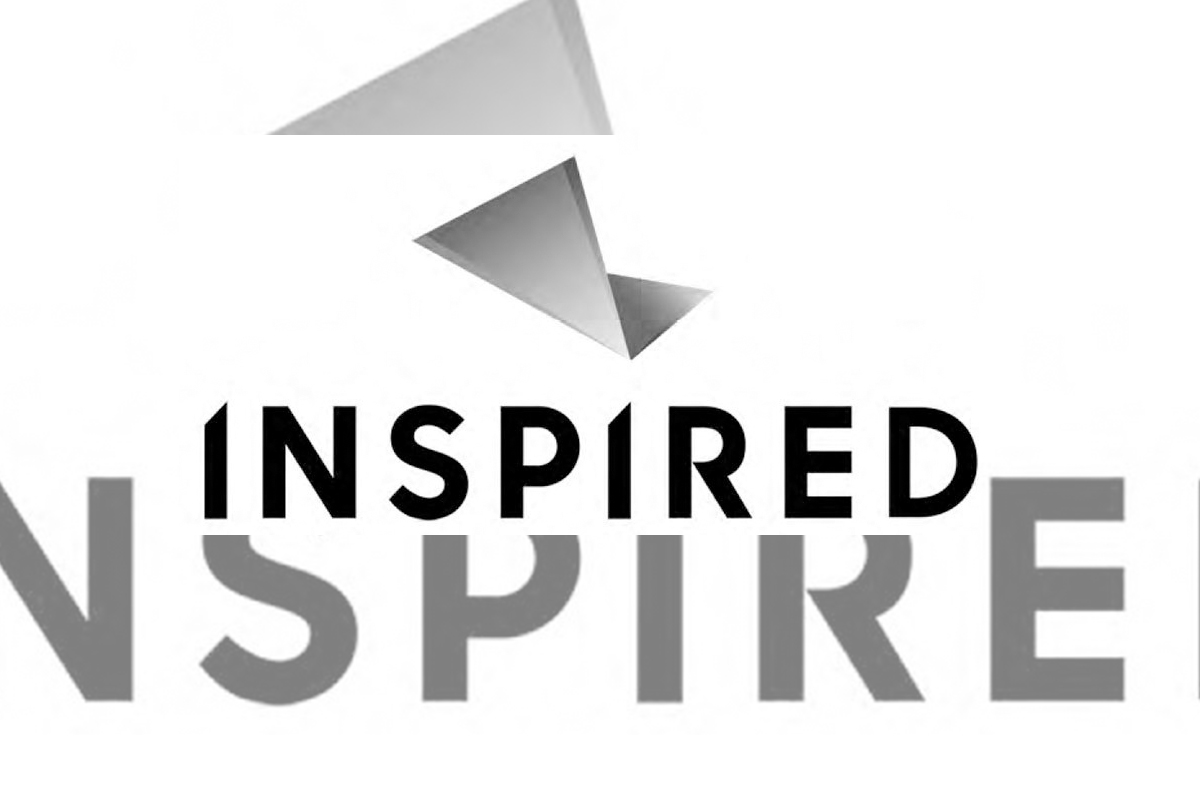 Reading Time:
2
minutes
Inspired Entertainment, Inc. today announced that it has signed a three-year contract with Société des casinos du Québec Inc ("Loto-Québec") to provide its award-winning scheduled and on-demand Virtual Sports as well as its best-in-class Interactive casino content to Loto-Québec's online gaming website, lotoquebec.com.  Inspired content will be enabled for players in Quebec in the third quarter of 2019.
This agreement will allow Loto-Québec to utilize content from Inspired's popular portfolio of Interactive slots, table games and Virtual Sports on-demand content including Maximus Soldier of Rome™, Book of the Irish® and 1st Down™ Slots, which is the first slot title to include football virtual clips.
"Loto-Québec is a hugely successful corporation that we consider a key partner in our North American expansion strategy," said Brooks Pierce, President and Chief Operating Officer of Inspired.  "They have been at the forefront of Canadian gaming and we are delighted to partner with them to offer Loto-Québec players something unique and different than what they already have access to."
Shortly following the initial launch, Loto-Québec will deploy Inspired's industry-leading Virtual Plug N Play™ solution, a complete end-to-end online scheduled Virtual Sports solution that allows operators to access Inspired's award-wining scheduled Virtual games with minimal integration effort and rapid speed-to-market.  Plug N Play is a white label product and will be branded to meet Loto-Québec's needs.
Claire Osborne, Vice President of Interactive for Inspired, added, "Loto-Québec's online gaming site is high-performance, entertaining and enjoyable.  Given its extremely user-friendly interface, we believe our easy and seamless Plug N Play solution will fit in perfectly."
Loto-Québec conducts and manages gambling in Quebec, including lottery, sports betting, casino, poker and bingo, through multiple channels of distribution. lotoquebec.com is Loto-Québec's secure, regulated online and mobile channel, with a growing selection of lottery games, sports betting, casino, XP, poker and bingo entertainment.
"The addition of Inspired's popular casino titles and a library of fresh on demand and scheduled Virtual Sports games boosts our portfolio and allows us to reach a wider audience," said Julie Benoît, e-commerce General manager for Société des casinos du Québec (SCQ). "We're excited to see continued growth as a result of this partnership."
Source: Inspired Entertainment, Inc.