9stacks Takes Online Poker Mainstream With its Latest Offering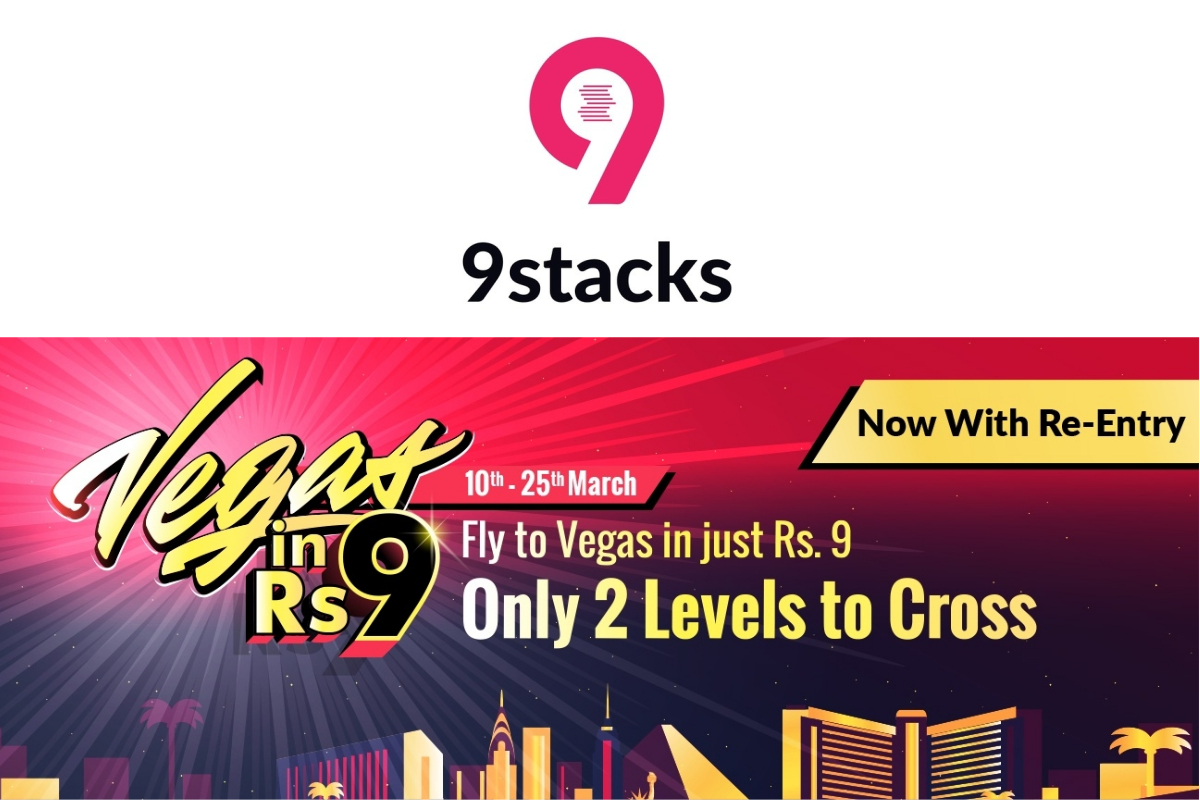 Reading Time:
2
minutes
India's fastest growing online poker platform 9stacks, known for coming up with the most innovative promotions, is back with 'Vegas in Rs 9'. In this contest, participants have to win two tournaments to win a trip to Las Vegas. Details available on the website. The contest runs from 10th to 25th March.
What's new:
In Level 1, there are 14 power packed tournaments every day from 10th to 25th March, and the top 3 from each tournament qualify for the Level 2 'Take Off 2 Vegas' tournament happening on

31st March 2019

. The winner of that tournament gets a trip worth Rs. 2 Lakhs to

Las Vegas

Most excitingly, users can collect multiple tickets to Level 2 and use them to re-enter the Take Off 2 Vegas if they get knocked out. More tickets, more chances
That's not all. In the lead-up to the launch on the 10th of March, there are 3 tournaments every day where players can get a wild card entry to the final tournament.
"We were thrilled to see the poker talent that is out there in the country. The 'Vegas in Rs 2' promotion in February saw thousands of participants from tier 1 to tier 3 cities use their skills to beat the rest and enter the final level. Sajal Gupta and Ashish Kumar emerged victorious in this battle and will soon be battling the best at Vegas itself. Vegas in Rs 9 aims to go deeper into the heart of the country to find poker aspirants and give them a chance to showcase their skills on the biggest poker platform in the world," says Sudhir Kamath, CEO, 9stacks.
"It's been unbelievable. I never thought a relatively new player like me could have a chance to play poker in the city that gave birth to poker as we know it. I can't wait to see Phil Ivey in action," says February Vegas in Rs 2 winner Ashish Kumar.
Vegas in Rs 9 begins on 10th March 2019.
About 9stacks:
9stacks is one of India's best online poker site. Launched last year, 9stacks has a user base of over 1 lakh+ subscribers. More than 7 million hands of poker are being played every month on the platform, with monthly gross transactions exceeding INR 55 cr per month.
As a member of the All India Gaming Federation, 9stacks has also been a strong voice advocating poker as a game of skill. On its own platform, 9stacks recently launched India's first skills dashboard where gamers can carry out in depth analyses of their own strategy, and become better poker players.
9stacks users can play seamlessly across all platforms including iOS, Android, Windows and Macs.
IAG Joins with Alphaslot for FTAF in G2E Asia 2019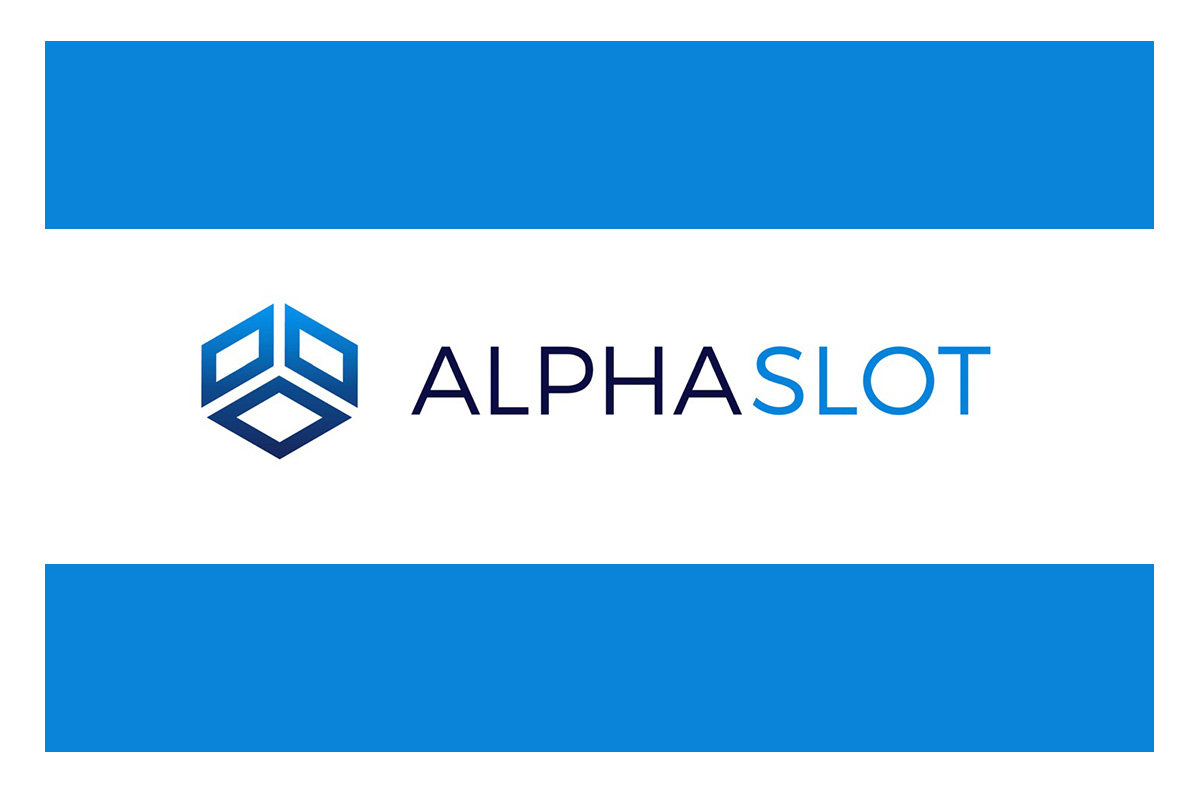 Reading Time:
1
minute
Inside Asian Gaming, Asia's leading gaming industry media brand, has announced its involvement in the Financial Technology Asia Forum at G2E Asia 2019, in partnership with forum curator Alphaslot.
The Financial Technology Asia Forum will bring together international industry leaders to share their insights on the challenges and opportunities for FinTech in the gaming entertainment industry. The forum will also examine blockchain technology from the casino operator and supplier's perspective, including academic implementation, potential use case studies and implications for responsible gaming.
The morning session will be chaired by IAG CEO Andrew W Scott, and the afternoon session will be chaired by VP of International Business for iClick Interactive Asia Kelly Leung.
Gujarat Government to Ban Online Gambling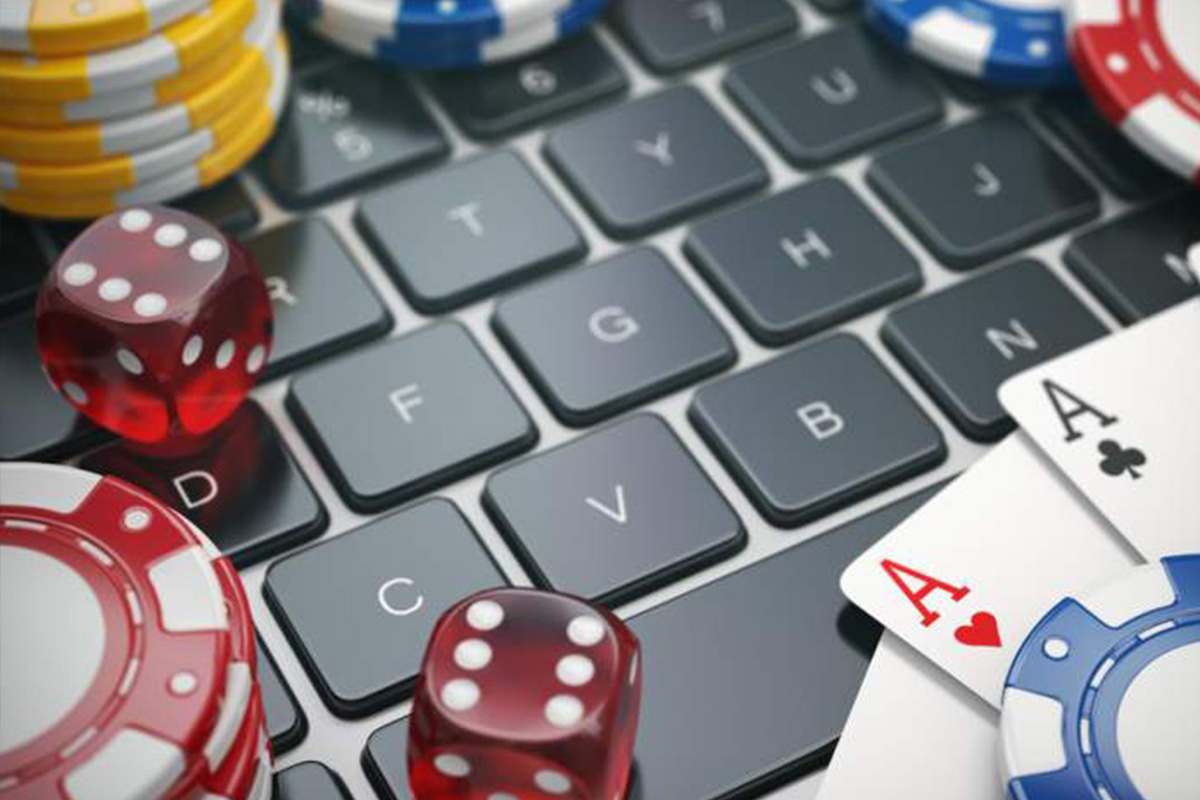 Reading Time:
1
minute
Gujarat government is going to change its current gambling laws. The changes would include a total ban on online gambling. The city has already imposed a ban on a number of online video games, which was thought to increase aggression in children.
A K Singh, Ahmedabad city police chief, has asked the Gujarat game department to consider changes to gambling laws. He believes that the existing gambling laws only consider physical gambling and betting.
"Recently, the CID crime branch and home department officials had held a meeting to bring changes to gambling laws. It is tough, as gambling in some parts of the world is legal, while in India it is illegal," Singh said.
Sasebo Chamber of Commerce to Host Business-Connect Seminar in Conjunction with Nagasaki Prefecture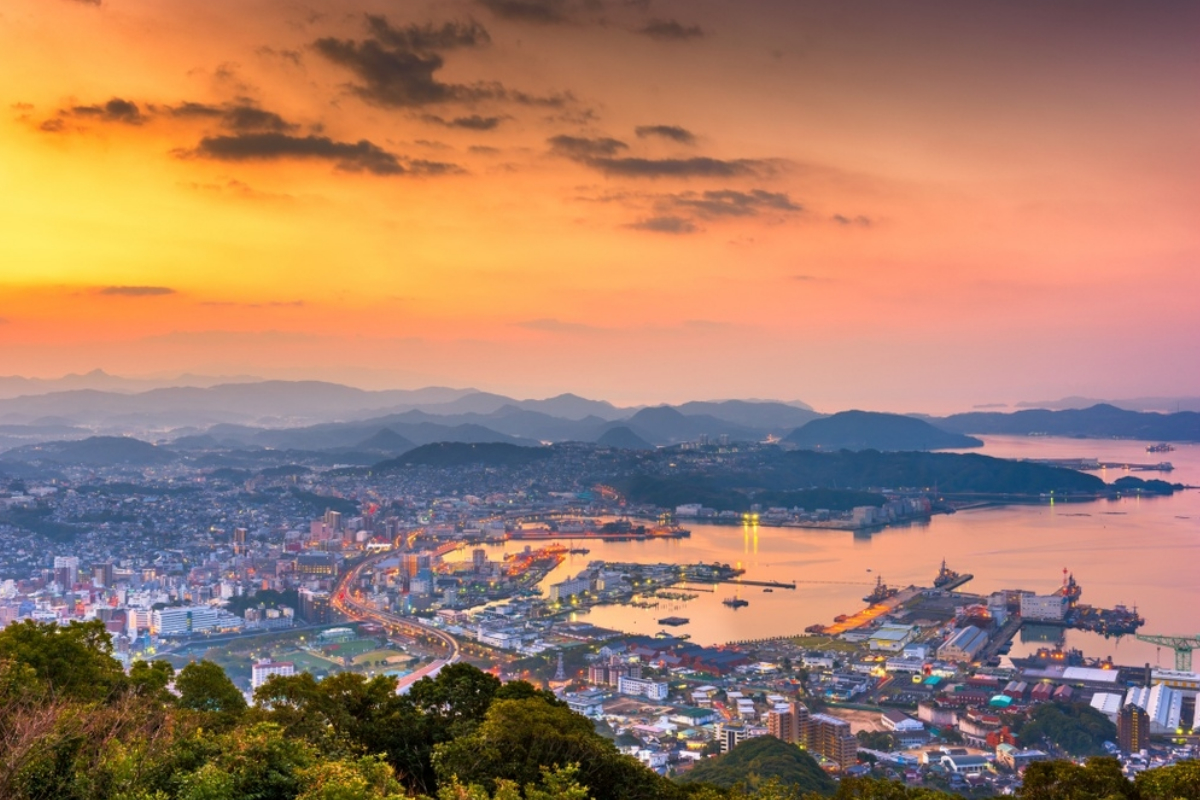 Reading Time:
2
minutes
The Sasebo Chamber of Commerce announced that they will hold a seminar titled "Business-Connect" at Arkas Sasebo on Thursday, June 27 2019. The event will be held by the Chamber of Commerce and will be officially sanctioned by Nagasaki Prefecture. The event will be open to members of the Chamber of Commerce as well as the local private sector from Sasebo, Nagasaki and from the greater Kyushu Region as a whole.
The Business-Connect seminar will focus on connecting both Sasebo and Kyushu's private sector leaders with integrated resort operators and developers who are focused on the region. This will include presence by those operators seeking to develop a resort in Nagasaki, as well as those who see the Kyushu region as a potential opportunity for future investment and development. Attendees will have the opportunity to learn how IR operators manage procurement processes, the scale of the property development and hear from several prominent academic and government figures. The event will also include several operators, primarily those who have shown an interest in the working with Nagasaki on the development of an integrated resort within the region.
In addition to integrated resort development, Nagasaki as well as the Greater Kyushu Region have seen increased interest from a variety of developers seeking long term investment opportunities. The Business-Connect seminar aims to allow the private sector to meet and connect directly with those seeking to invest within the region through both an education seminar and a private networking event.
Mr. Kousei Tsuji of the Nagasaki Marine IR Promotion Council, Sasebo Chamber of Commerce stated: "We are pleased to launch the Business-Connect seminar as the great opportunity to increase the awareness of the scale of IR development, and support for the integrated resort industry within the local private sector of Sasebo. It is important that local business leaders understand the full potential the industry brings to the region and are presented with opportunities to connect with international operators who may invest into our city."
The event will be held in conjunction with HOGO, a marketing firm based in both Macau and Japan who will assist in the promotion, management and branding of the event as a whole.
About HOGO:
HOGO is a marketing strategy and corporate communications company that focuses on the tourism, hospitality, gaming and entertainment industries. Based in Macau, the agency has offices in Hong Kong, Vietnam, Thailand, Cambodia and Japan. Focused on creative marketing and strategic vision, HOGO works with clients to further develop and build their brands throughout Asia Pacific. | Website: www.hogodigital.com