Interblock Gaming Promotes Michael Hu to President of Asia Pacific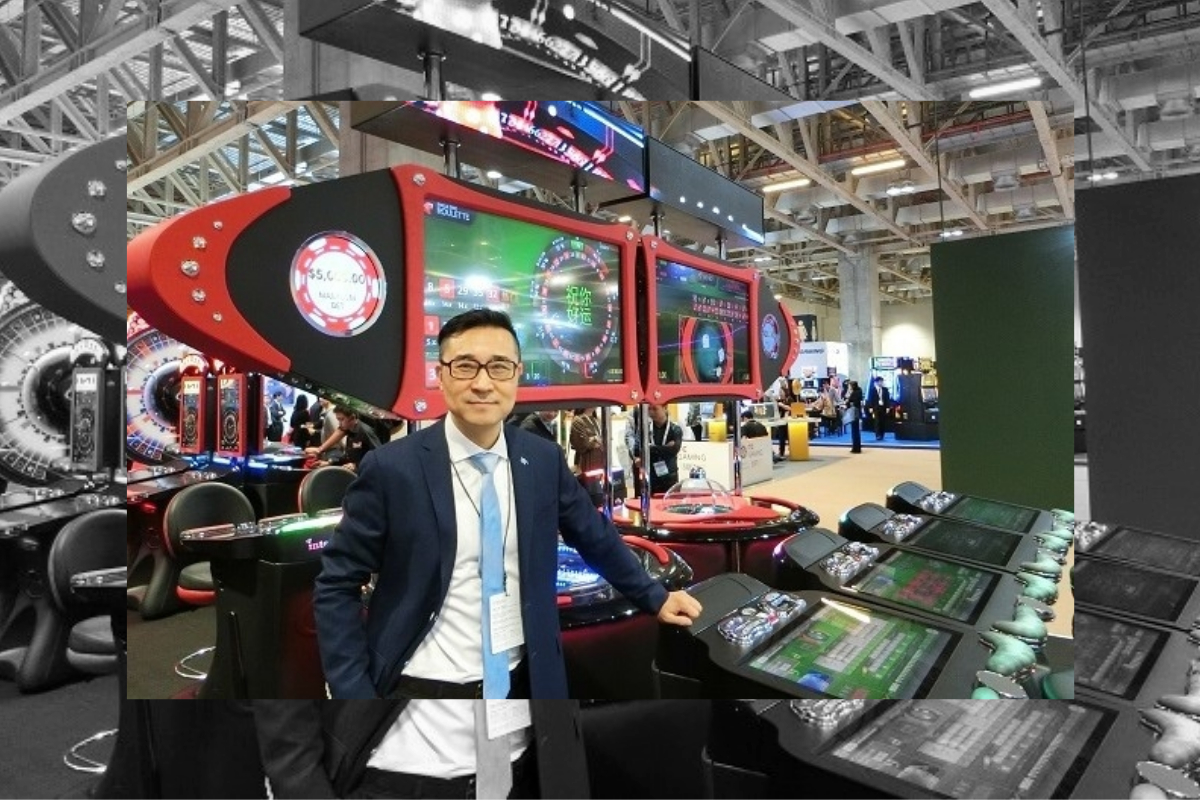 Reading Time:
2
minutes
Electronic Table Games market leader, Interblock Gaming, continues to pursue its aggressive global strategy.
Luxury gaming manufacturer and electronic table game (ETG) market leader, Interblock, continues to pursue its aggressive global strategy and has promoted Michael Hu from Vice President of Asia to President of Asia Pacific. Michael will continue his responsibility for all P&L activities within the region.
Michael has been an integral part of developing the Asia Pacific region for Interblock and has done so with great success. When Michael joined Interblock 15 years ago he opened the Asia branch and since then has brought the company's footprint to over 7000 stations. He has solidified Interblock as the ETG market leader with a dominant position in Asia.
John Connelly, CEO of Interblock said, "Michael's promotion to President of Asia is a reflection of his proven track record of anticipating needs and exceeding expectations as well as his unique expertise in the region and in the gaming sector. We are confident that Michael will continue to support the growth our business and we are extremely proud to have him as part of the Interblock team."
Michael has been invited to sit on a panel at the ASEAN gaming summit in the Philippines taking place March 19-21st to discuss the future of ETGs. Michael will share his extensive and unique knowledge of ETG's in the area with a focus on covering the most pressing issues as it relates to Asia: solving the capital dilemma, achieving the best ROI with media, making an impact on the casino floor, attracting new players and creating a point of difference.
About Interblock:
Interblock® is a worldwide leading developer and supplier of luxury electronic table gaming products. Its multi-player gaming devices set industry standards and provide the ultimate in luxury interactive entertainment experiences. The Interblock brand is globally recognized for diamond quality gaming solutions and technical support in more than 200 jurisdictions. Interblock's exclusive collection of fully and semi-automated electronic gaming tables and video gaming solutions provide casinos, arcades and gambling halls with superior product performance and their guests with an unforgettable gaming experience. For more information, visit www.interblockgaming.com or call +1 (702) 260-1384 or +61 (0) 2 9878 2388.
Operators, Investment Firms Confirmed Sponsors of the Kyushu – Nagasaki IR Business Connect Seminar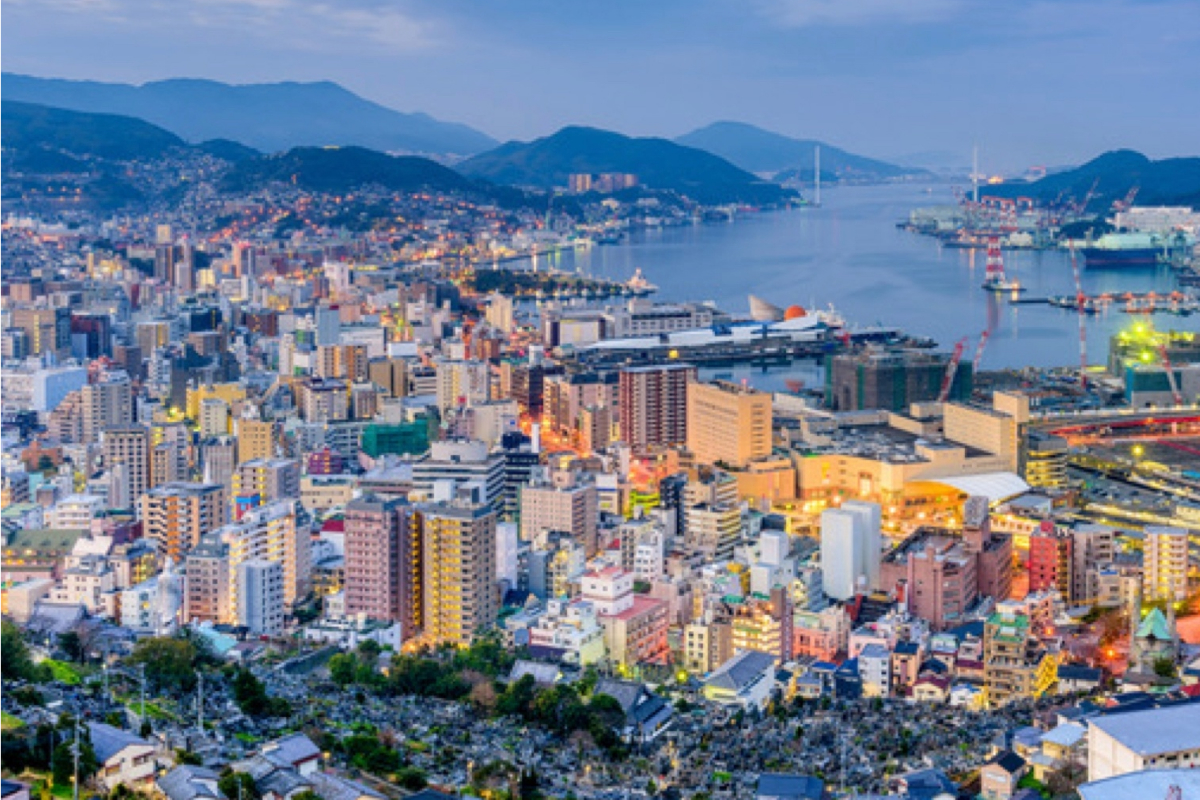 Reading Time:
2
minutes
The Kyushu – Nagasaki IR Business Connect Seminar (to be held on 27 June 2019) has confirmed at least six international operators and investment groups who have agreed to support the event and speak to attendees. The operators in attendance will be presenting on a variety of topics to an expected audience of nearly 500 participants.
Confirmed event sponsors now include Agora Hospitality Group, Current Corp. – Sofitel Macau at Ponte 16 & Get Nice Holdings Limited, Oshidori International Development Limited, Disaster Support Foundation and Casino Austria International, as well as one international operator who has asked to remain anonymous until the event date. Each of the sponsors will be given time to present individually, where they will introduce their organizations, visions for the future of an integrated resort in Nagasaki Prefecture as well as how they foresee economic integration with the Greater Kyushu Region at large. Problem gaming will also be a topic for discussion. A second session will include a panel discussion which will be chaired by Mr. Andrew Edsall of The Carter Group, a Japanese market research firm based in Tokyo.
The event is expected to draw attendance from Nagasaki Prefecture as well as the Greater Kyushu Region across both the public and private sectors. Additional attendees will include event supporters such as the Nagasaki Prefecture and Sasebo City Governments and a variety of Chambers of Commerce and Economic Federations from throughout Kyushu. The event is seen as the first major IR seminar in the region and follows the recent announcement at the Kyushu Regional Strategy Conference that confirmed agreement for the support of a Nagasaki-based IR by all Kyushu Governors as well as the governors of Okinawa and Yamaguchi.
It is expected that attendees will be interviewed after the event to gauge feedback based on the presentations given and will be passed to the event supporters to further study and understand public perception and IR support within the region.
About HOGO:
HOGO is a marketing strategy and corporate communications company that focuses on the tourism, hospitality, gaming and entertainment industries. Based in Macau, the agency has offices in Hong Kong, Vietnam, Thailand, Cambodia and Japan. Focused on creative marketing and strategic vision, HOGO works with clients to further develop and build their brands throughout Asia Pacific.
Philippine Stock Exchange Delists Melco Resorts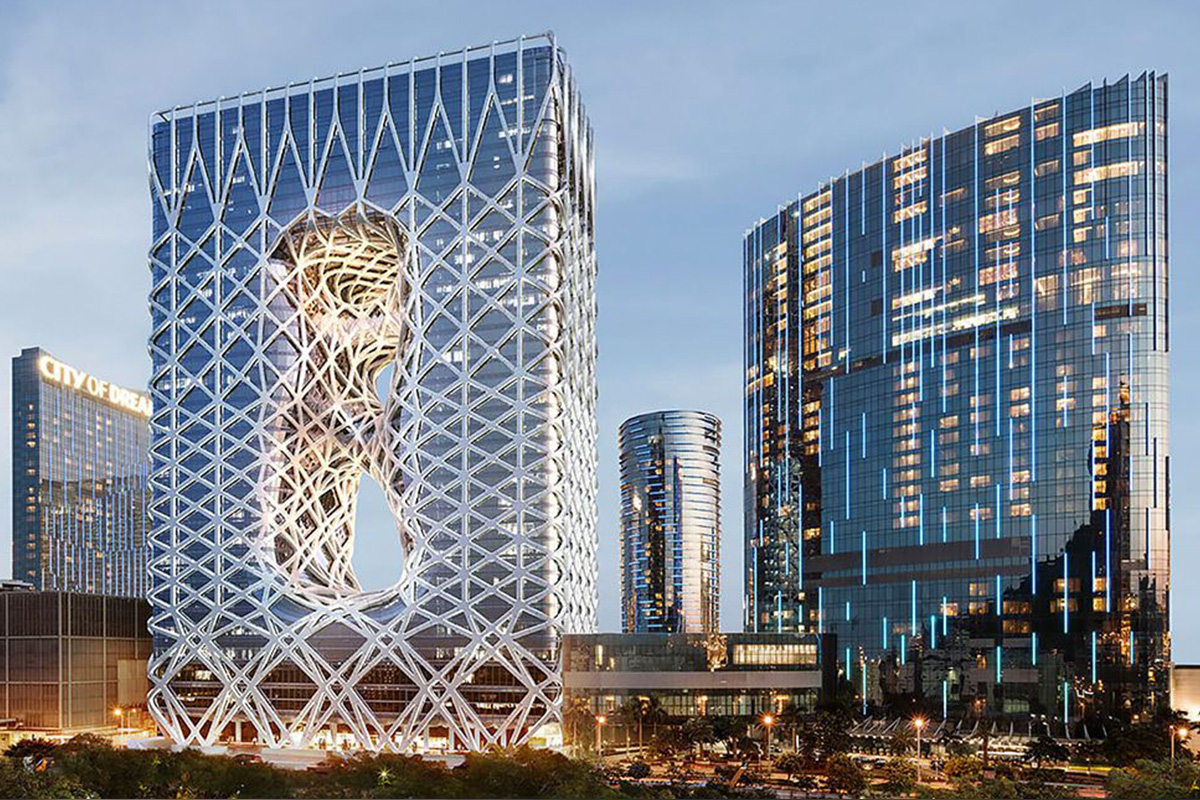 Reading Time:
1
minute
Melco Resorts and Entertainment has been delisted from the Philippine Stock Exchange after falling below the PSE's minimum required threshold for public ownership.
The delisting comes six months after Melco completed the crossing over of shares from a tender offer aimed at increasing the shareholding of MCO Investments Limited. The stakes were increased from 72.54% to 96.1%, pushing the amount held by other shareholders well below the required 10% minimum public ownership requirement.
Melco (Philippines) is also looking to further decrease the public holding via a reduction in the number of common shares in the company from 5.9 billion to just 11,800, with the value of each share increasing from Php1 to Php500,000.
RGB Signs Deal with KL Saberi and Atlas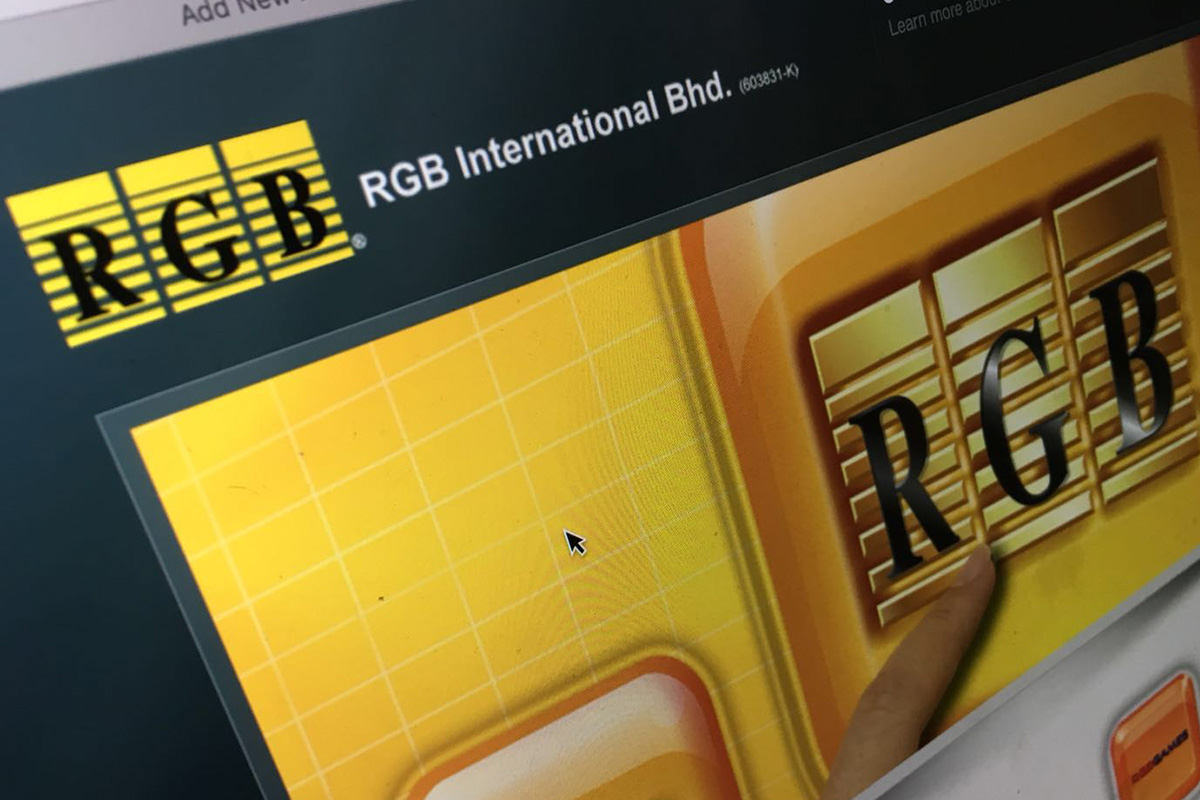 Reading Time:
1
minute
RGB International Bhd, the Malaysia based gaming machine distributor, has secured the rights to distribute EGMs on behalf of two new manufacturers – KL Saberi and Atlas. The KL Saberi is owned by Kangwon Land, the only Korean casino in which locals can legally gamble, while Atlas is an Australian firm operating out of Victoria.
Datuk Chuah Kim Seah, MD of RGB told that RGB was planning to launch 200 units of the new brands in the Philippines, Cambodia and Vietnam this year via the company's Sales and Marketing division.
"In the Philippines, some 600 gaming machines have already been installed in the casino according to the terms and conditions of the contract," Chuah said.
RGB previously revealed it had signed contracts to install 1700 units in 2019, of which 1300 are in the Philippines.
When all are installed, "these 1300 machines will generate a yield of at least US$50 million for the group over the next five years," Chuah added.