Kinguin Unveils New Esports Performance Center to Elevate the European Esports Ecosystem To The Next Level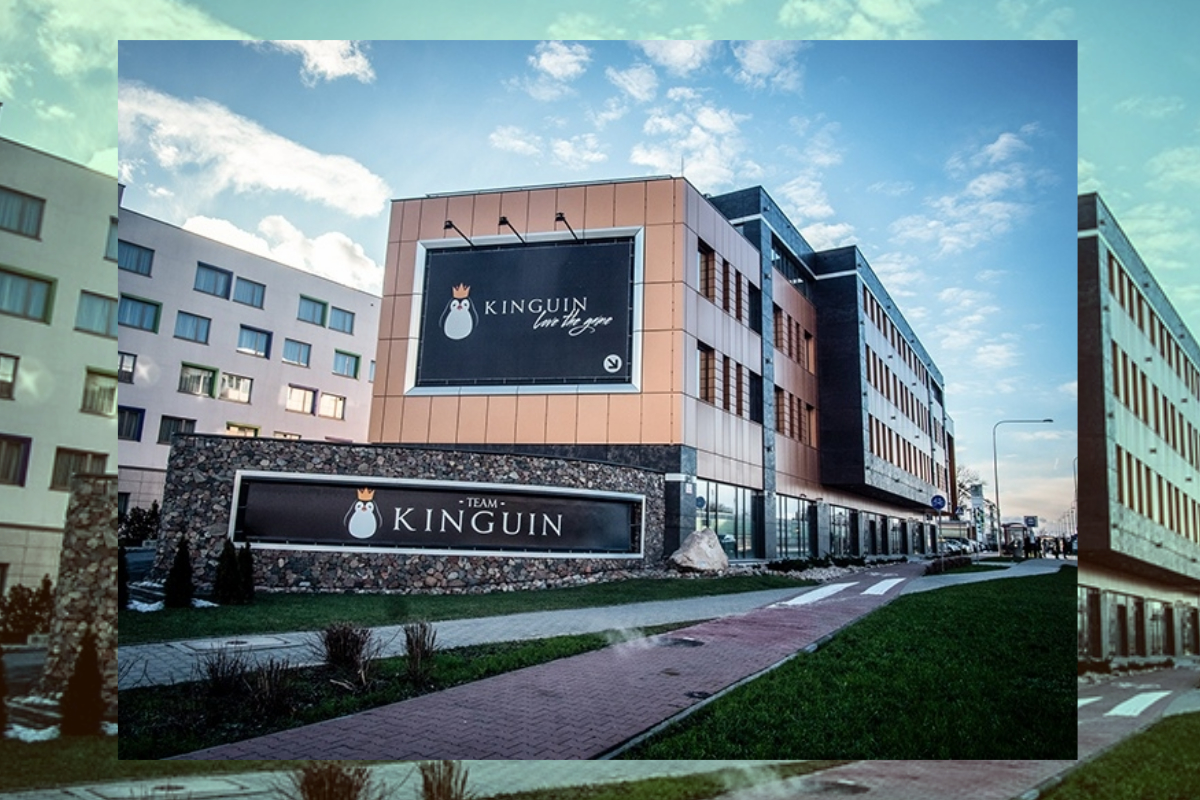 Reading Time:
2
minutes
Kinguin, one of the world's largest online marketplaces, today unveiled the Esports Performance Center (EPC), a premier esports bootcamp for professional gamers to master their craft. Based in the heart of central Europe, in dynamic Warsaw, this elite training facility will empower esports teams to reach their full potential and bring the best out of teams playing in Europe.
As one of the most advanced esports training centers in Europe, the Kinguin Esports Performance Center spans 21,000 square feet and boasts four training rooms (two with analyst capabilities), a conference room, 21 players' rooms to house 26 players, two kitchens, a players' lounge, gym, dining room, and chill-out zone. The Kinguin Esports Performance Center provides comprehensive solutions for teams looking for the ultimate location to hone their abilities.
Viktor Wanli, Founder and CEO of Kinguin commented, "Kinguin's vision has always been to create an ecosystem built around esports and gaming. Opening the doors of The Esports Performance Center is another value add for the ecosystem as a whole, this time for professional gamers to maximise their potential and elevate the European esports ecosystem to a world-class level. The facility comes right in time to further strengthen the burgeoning Polish esports market which already has an audience of over 2.8 million regular esports spectators."
The high-end esports training facility is also designed to host industry events while providing simultaneous bootcamps for multiple teams. The center will also provide a professional chef, sports psychologist, trained physiotherapists, and a dedicated concierge service for access to full-time support during bootcamps. At the end of the day, players can take a break from the screen and share a drink at the bar or blow off steam at the gym.
Renegades, a professional Counter Counter-Strike: Global Offensive team from Australia, were the first team to benefit from the Esports Performance Center. After holding a bootcamp at the EPC prior to IEM Katowice they went on to reach the quarterfinals finishing 5-8th overall.
"The Esports Performance center sets a precedent for how professional teams operate by replicating a competitive environment where players can focus entirely on their game without any of the distractions a traditional bootcamp would have" said Renegades Manager Chris Orfanellis. "Our time at the training facility paid off immensely  as Renegades went on to make the legends stage for the first time in the organization's history."
About Kinguin:
Founded in 2013, Kinguin has fast become the largest alternative games marketplace, with more than seven million loyal customers globally. Kinguin's mission is to create an ecosystem built for the gamer. To achieve this, Kinguin provides easy and secure access to games, innovative ways for gamers to trade and conduct commerce, and new ways for developers to reach customers directly. Kinguin is also involved with esports, esports venues, and esports centers of excellence worldwide. Visit https://www.kinguin.net and https://www.kinguin.io for more information.
Germany Submits New Gambling Regulations to European Union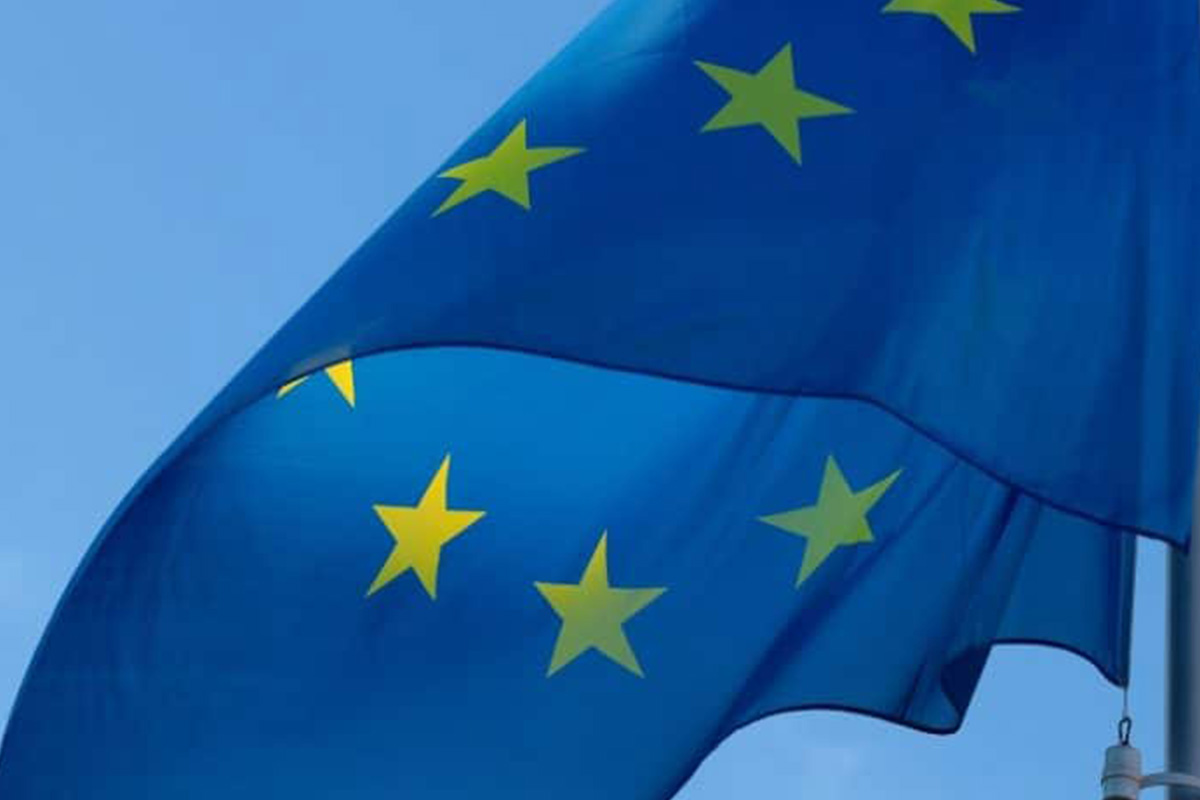 Reading Time:
< 1
minute
Germany has submitted the revised framework of its fourth edition of the "State Treaty on Gambling" to the European Union.
Despite numerous revisions, the framework has yet to be ratified by the nation's 16 federal Länder (states).
The make-up of the treaty continues to be debated by regional MPs at the Bundestag federal council, in which 13 states must ratify the treaty by 31 March 2021 for Germany's new gambling framework to be passed into law.
Should the mandate be ratified, Germany will establish its federal legislative framework for operating gambling services until 31 December 2028, when Länder will be allowed to revise or opt-out of the treaty.
Century Casinos Re-opens Casinos in Poland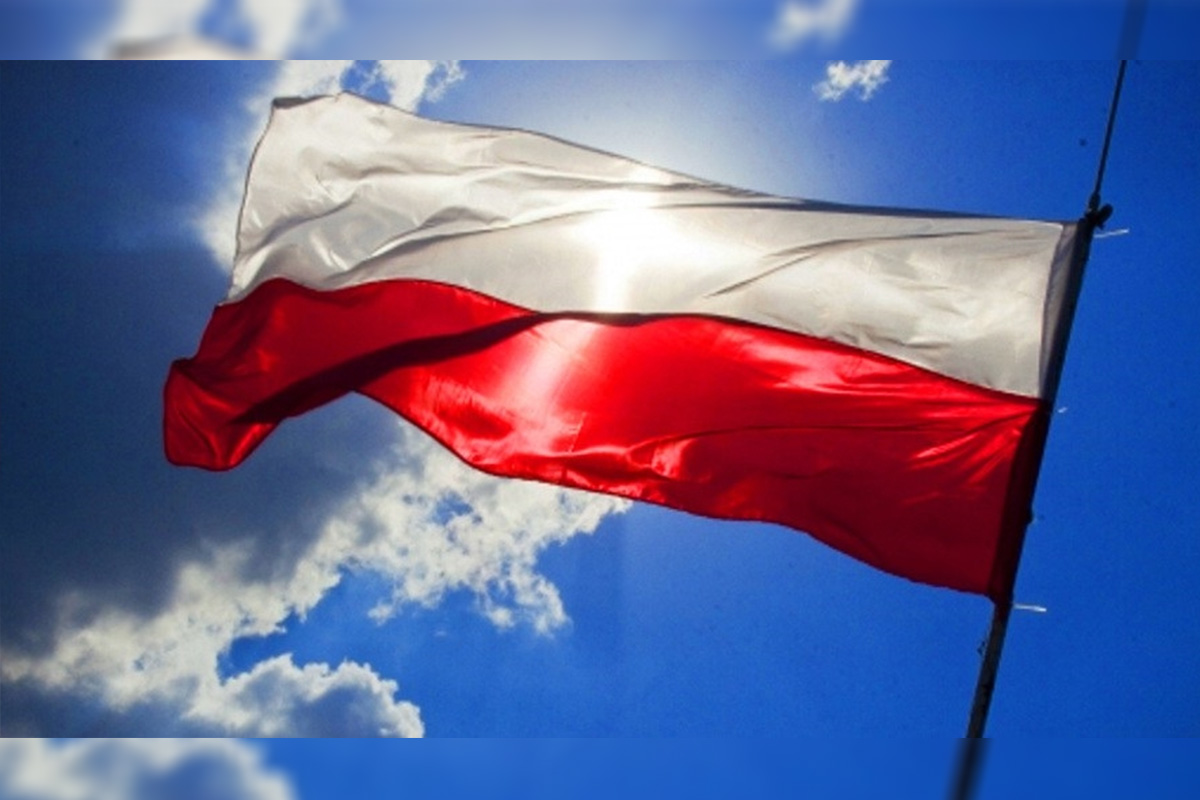 Reading Time:
< 1
minute
Century Casinos, Inc. announced that its subsidiary Casinos Poland Sp. z o. o., in which the Company holds a 66.6% ownership interest, reopened its eight casinos today.
Casinos throughout Poland were closed on March 13, 2020 to comply with a quarantine imposed by the Polish government to contain the spread of COVID-19. The regulation lifting the lockdown for casinos includes social distancing practices and enhanced health and safety protocols.
"We look forward to welcoming our guests and team members back to our Polish casinos," Erwin Haitzmann and Peter Hoetzinger, Co-Chief Executive Officers of Century Casinos remarked. "This is a first but very important step to lead our company back to normal operations," Haitzmann and Hoetzinger concluded.
SOURCE Century Casinos, Inc.
New mobile solution for Sachsenlotto successfully launched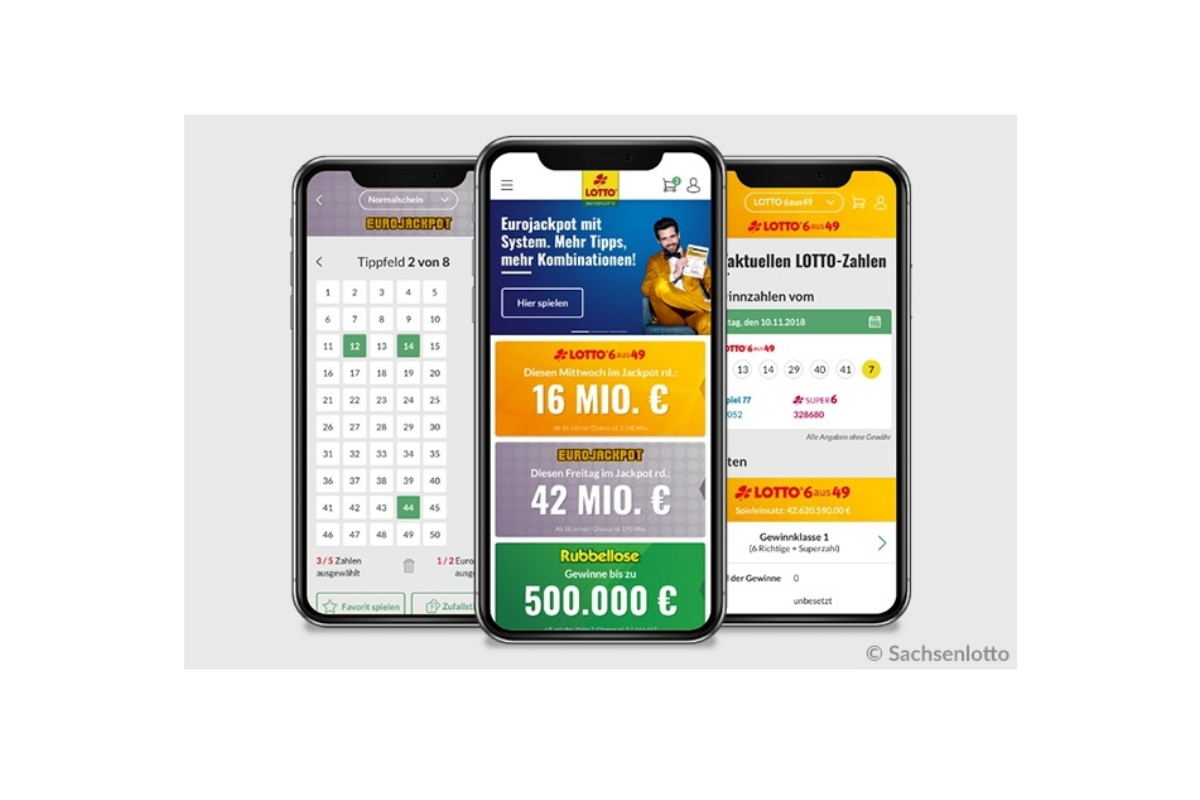 Reading Time:
2
minutes
– Digitalisation of lottery business with adesso
– Sachsenlotto adds app for lottery players to its sales channels
– Intuitive, powerful and reliable app offers improved service 
The new app from IT service provider adesso has expanded Sächsische Lotto-GmbH's gaming offer to include the mobile sales channel. Current user numbers confirm the concept for the recently launched mobile application, translating into a very successful first few months for the attractive, convenient app. Worthy charitable projects throughout society benefit from net lottery income, helping to make a positive contribution to the common good.
Sachsenlotto's customers can use the app to play all LOTTO lotteries, from 6aus49 and Eurojackpot to KENO, GlücksSpirale and scratch cards, plus they can quickly and conveniently redeem tickets from their smartphone. The app, which launched in March, is part of adesso's digitalisation strategy for Sachsenlotto. The mobile business complements the customer platform that adesso developed for the German state of Saxony's lottery operator based on a broadly established industry solution.
The new Sachsenlotto app was developed for the Android and iOS operating systems. The UX-optimised app for mobile devices is intuitive and user-friendly. It features an attractive and easily comprehensible design and offers maximum security and reliability – all essential features for an app that is being used to make payments.
The development of the app enables Sachsenlotto to successfully expand its sales channels and services. Winings on tickets purchased online are displayed immediately in the app and optional via push notifications. Tickets purchased at lottery retailers can also be checked conveniently for wins by scanning the barcode with a smartphone. In addition, lottery players can now see whether they have won and how high their winnings are, wherever they are and at any time, regardless of whether they played via a mobile device, on the company's website (sachsenlotto.de) or in-store.
Siegfried Schenek, Managing Director of Sächsische Lotto-GmbH, is impressed by the new, additional sales channel: "As a lottery operator, the app gets us closer to our customers. They can play more flexibly and use our portfolio on the go. The uptake shows that the offering has been well received. That is great because, as a state-authorised lottery operator, our net revenue is used to support charitable projects in the Free State of Saxony in the areas of environment, public welfare, youth, culture and sport."
adesso currently supports the majority of the 16 German state lottery operators. The IT service provider has worked with Sächsische Lotto-GmbH since 2007. adesso helped design its website, sachsenlotto.de, which went live in 2017. The company's IT experts ensured that the site met the needs of the mobile internet with state-of-the-are responsive technology.
As a partner to state lottery operators, adesso is a member of the European Lotteries and the World Lottery Association.