BtoBet Underlines East African Opportunities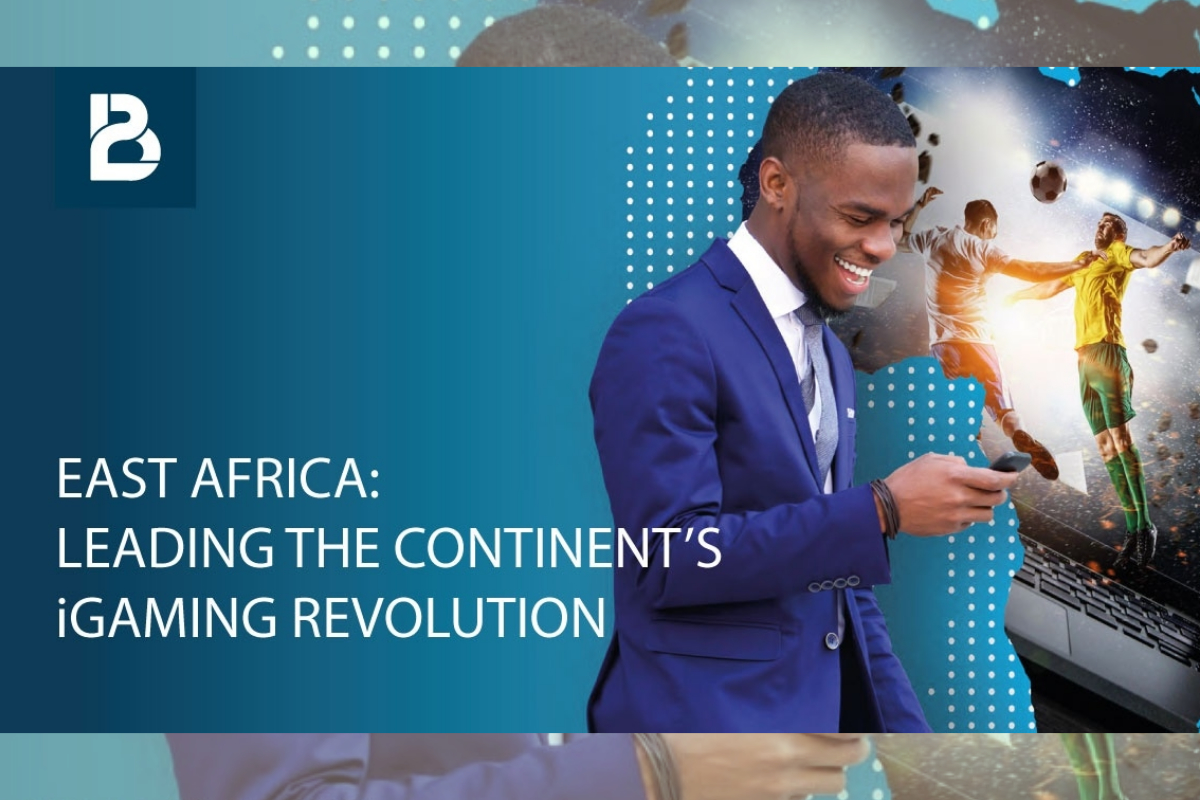 Reading Time:
2
minutes
As BtoBet prepares to fly to Uganda to attend the Sports Betting East Africa event, the leading iGaming platform provider has launched its latest Industry Report focusing on the gambling scene of the African continent, with particular focus on East Africa and Kenya.
The report – "East Africa: Leading the Continent's iGaming Revolution" – analyses the opportunities that the Eastern African market presents to operators alike, whilst underlining the approach needed to truly reap the benefits of this emerging market. Amongst other things the report indicates the significant growth in internet and smartphone penetration that the continent has experienced in recent years and the population's propensity to access the internet via mobile instead of the more traditional personal computer. Having also a significant portion of the population falling under the "unbanked" category, the report also analyses the advent of the "mobile money" innovation that has disrupted and revolutionized the payment approach, particularly in regards to the region's gambling industry.
Unique aspects that as BtoBet's CEO Alessandro Fried speaks about in his dedicated editorial, require deep local knowledge of what constitutes the right approach for operators to expand or start their business on the African continent. The Industry Report also gives insight on the White Label Partnership Program that BtoBet has launched in the past months in Africa through its regional Certfied Partner STM Gaming, and the tailored content offered to African operators keeping in mind the intricate requirements of the local market.
DOWNLOAD the latest Industry Report to get a better understanding of the necessities that drive the local market and why BtoBet's advanced technologies are considered as the standard in the African context. Operators keen on starting or expanding their market in Africa can also book a meeting with the team of experts that will be present at the SBEA event by contacting sales@btobet.com or by calling on +356 27135974, or visit Stand 1007 at SBEA.
About BtoBet:
BtoBet is a multinational company and is part of a group with 20 years of experience in software development in IT, telecommunication, e-commerce and banking, strongly committed to technology and widely investing in technology research and development. The experience gained at the forefront in these advanced environments, compared with the more recent gambling industry, allows BtoBet to be visionary with a deep understanding of the requirements of the market, catching changing trends and anticipating bookmakers' and operators' needs. BtoBet is a true partner in technology, offering a standalone platform and services for the iGaming and Sports Betting industry. It counts on a very talented, continuously trained development team and day to day management support to clients. BtoBet allows licensees to be unique in the market, by giving them the opportunity to completely personalise their offers for Sports betting and iGaming business, online mobile and retail. Visit our site on: www.btobet.com
Nigeria Announces Automated VAT Collection Process on Lottery and Gaming Activities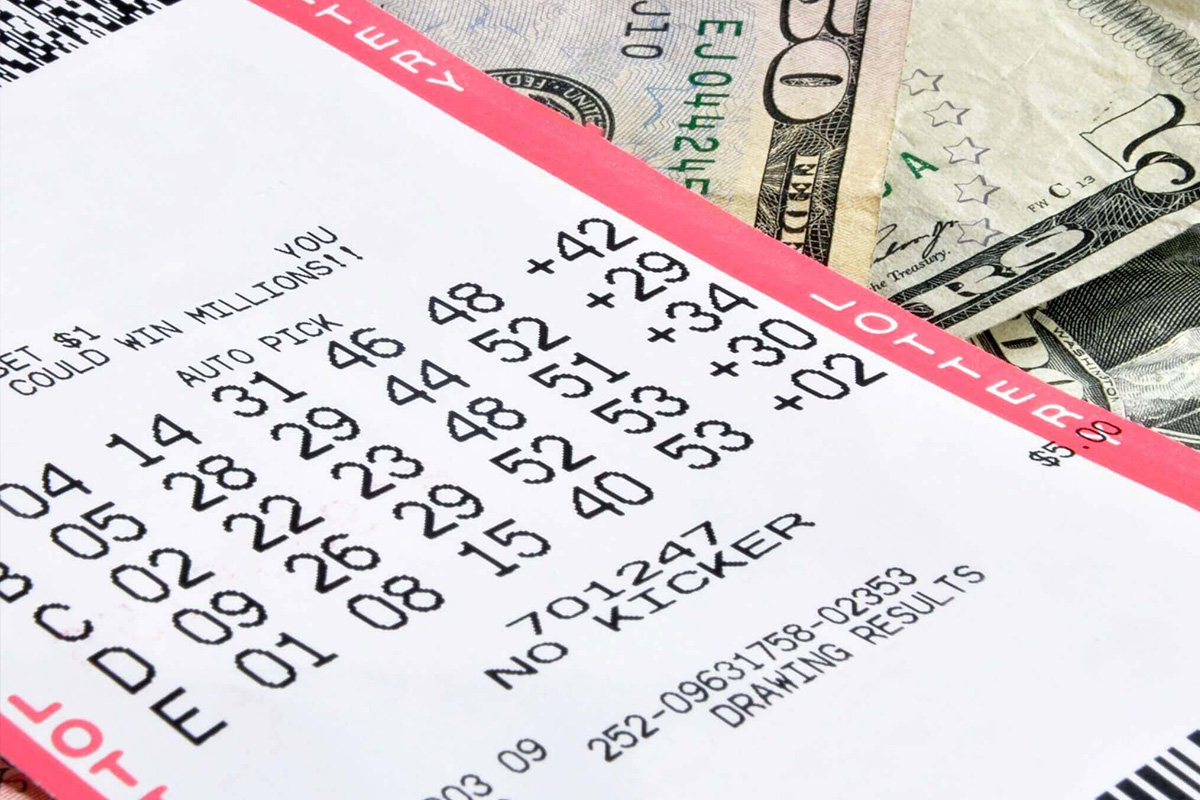 Reading Time:
1
minute
The Federal Government in Nigeria has unveiled an automation collection process that would be used to charge Value Added Tax (VAT) on lottery and gaming activities.
The forum, organised by the Federal Inland Revenue Service (FIRS) in conjunction with the National Regulatory Commission (NLRC), had the FIRS Chairman, Tunde Fowler, assure the sector operators that every concern would be addressed and transparently.
"This is not a tax on the business, but on a bettor, who hopes to win. You also have to realise that 85% of VAT goes to the state, which are supposed to be closer to us. In this case, we are all winners." Also at the event were the Director-General of NLRC, Lanre Gbajabiamila; the representatives of the Senate Committee Chairman on Sports; the Chairman, House Committee on Governmental Affairs; and industry operators.
Speaking at the session, Gbajabiamila stated that lottery and gaming operators collect VAT from users of the industry's services without remitting such to the government, a situation that results in revenue losses. He also noted that betting slips issued to consumers do not indicate VAT as they should.
Nektan Secures B2B Content Distribution Agreement With Sportsbook Platform Provider FSB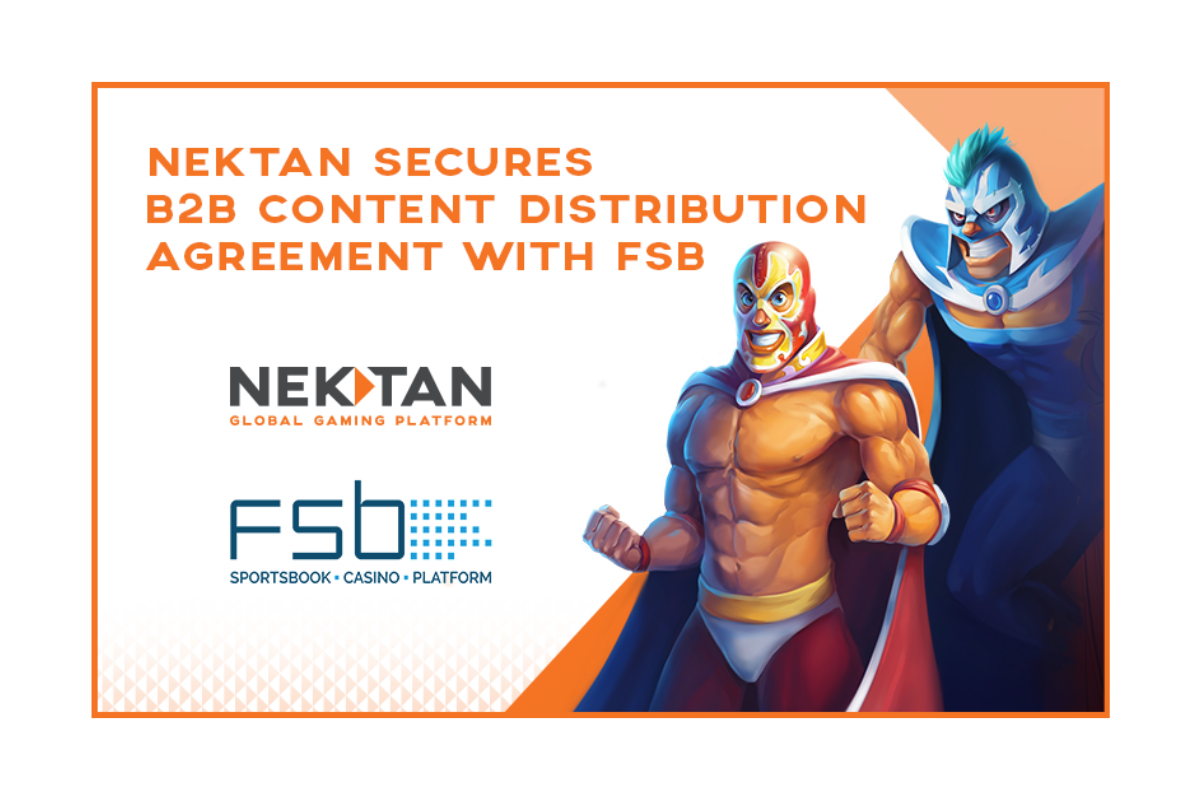 Reading Time:
2
minutes
Nektan plc, the fast-growing international gaming technology platform and services provider, has increased its growing network of commercial partnerships, securing a deal with award-winning sportsbook and omni-channel betting platform FSB to significantly enhance its global games offering. The deal will see Nektan aggregate its premium casino content to FSB's growing operator network via E-Lite, Nektan's content distribution platform.
This partnership demonstrates the increasing demand for Nektan's E-Lite platform and the continuous development of its B2B division, with quarterly revenues increasing 322% YoY, as shown in the recently announced Q3 FY19 trading announcement.
In addition to Europe, the deal will primarily serve FSB's African operator partners to deliver slots and table games of varying degrees of complexity, throughout the African player base. The integration will support African currencies, along with all mobile operating systems, mobile devices and web browsers used across the continent.
As part of the agreement, FSB's growing list of global partners, operating across territories including Africa and Europe, will now have direct access to more than 830 HTML5-developed slots and table games from the industry's leading providers, available across all desktop and mobile devices.
Jane Ryan, Chief Operating Officer of B2B at Nektan, said:"We're thrilled to be delivering our B2B platform to FSB and its state-of-the-art sportsbook platform. This partnership will enable us to further expand our international reach with a growing portfolio, that is packed full of premium content from the industry's best-of-breed game studios.
"Our continued focus on enhancing the breadth of content we can deliver sets us apart from our competition and puts us in a very strong position. We look forward to announcing more commercial contracts throughout the coming months."
Richard Thorp, Business Development Director at FSB, said: "We're delighted to be integrating Nektan's E-Lite platform, in what is a very exciting deal for us.
"Our award-winning sports betting platform is highly-regarded and renowned as being flexible, scalable and efficient. This deal will no-doubt help our operator partners in regions including Africa and Europe to instantly enhance their casino offering."
NSoft to attend Sports Betting East Africa Summit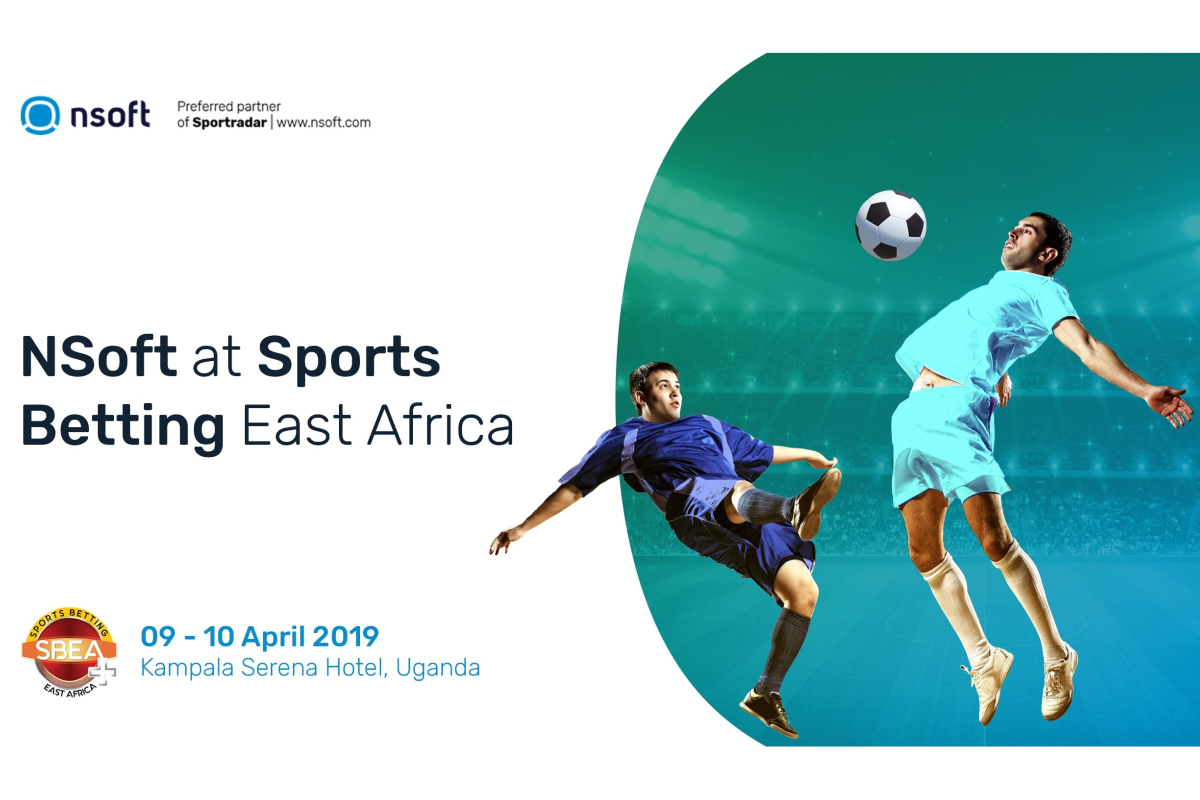 Reading Time:
1
minute
NSoft is excited to announce its participation on the 5th Annual Sports Betting East Africa Summit scheduled to take place in Kampala, Uganda from 9 – 10 April 2019.
Sports Betting East Africa will bring together leaders in the gambling industry from across Africa and the world to have stimulating discussions about the strategies required to succeed in the sports betting sector.
SBEA 2019 aims to shed light on the newer opportunities and challenges facing the region – be they regulatory, operational or market related, whilst reporting progress on some of the heated discussions and debates that took place last year.
NSoft's representatives Mr. Davor Konjevod and Drazen Bogadi will be providing opportunity, to interested parties and industry's stakeholders, to discover NSoft's product portfolio which includes turnkey solution for managing betting business, retail and omni-channel solutions, Virtual sports betting, Sportsbook, Draw based games and Vision.
Commenting on SBEA attendance Mr. Konjevod says: " Being on the right spot to hear on East Africa's greatest challenges, opportunities and technical advancements in gaming software is certainly of NSoft's interest. We shall use this opportunity to showcase NSoft's full commitment in providing the best possible service to African market stakeholders. Participation on the panel discussion Moving from multi-channel to omni-channel – The effects on operations, content, payment and services will be an excellent opportunity to share the NSoft's know-how."
To read NSoft's insight on African market, download the industry report on Africa's Regulatory mapping.
If you wish to schedule your meeting with NSoft's representatives book a meeting on sales@nsoft.com.