PAGCOR Press Statement on Quezon City's insistence to impose casino entry fees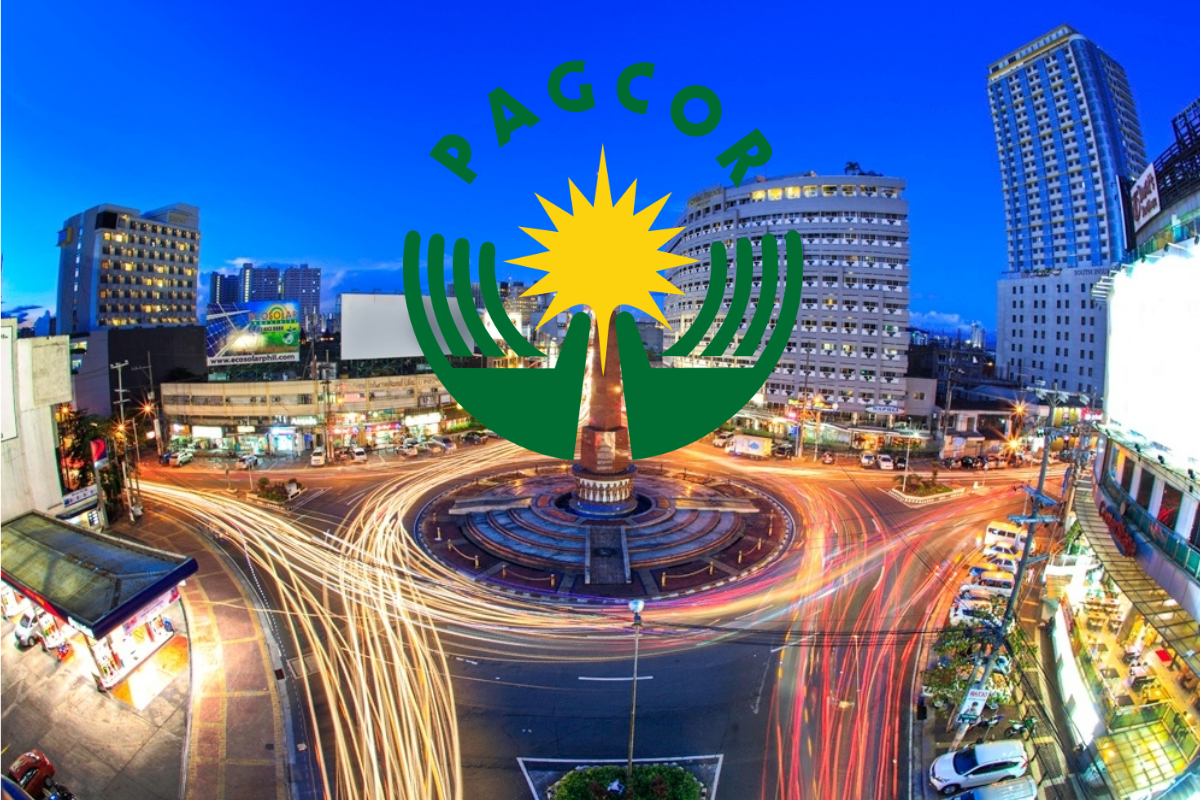 Reading Time:
2
minutes
As Quezon City Vice Mayor Joy Belmonte continues to insist on the imposition of entrance fees to Quezon City residents who wish to play in casinos and other gambling facility in the area, the Philippine Amusement and Gaming Corporation (PAGCOR) underscores several cases and provisions that cite the supremacy of national government over local government units.
First, in "Basco vs. PAGCOR (1991)", wherein the City of Manila filed a case seeking to annul the PAGCOR charter, the court ruled that Presidential Decree (P.D.) 1869 waived the right of the city to impose taxes and fees. The court decision cited that the power of the local government to impose taxes and fees "is always subject to limitations which Congress may provide by law."
It furthered that P.D. 1869 remains an operative law, until amended or repealed.
Another case, "City of Cagayan de Oro vs. Pryce and PAGCOR (1994)", cited that ordinances should not contravene a statute that is obvious. It stated that "municipal governments are only agents of the national government; and local councils exercise only delegated legislative powers from Congress as the national law-making body." Hence, local government units cannot be superior to Congress from which they derive their powers.
The third case, "Herbert Bautista vs. PAGCOR (2016)", cited that under its Charter, PAGCOR and its agents are exempted from paying local taxes as P.D. 1869 Section 13 provides that "no tax of any kind or form, income or otherwise, as well as fees, charges or levies of whatever nature, whether national or local, shall be assessed and collected under this Franchise from the Corporation nor shall any form of tax or charge attach in any way to the earnings of the Corporation, except a franchise tax of five percent of the gross revenue or earnings derived by the Corporation from its operation under this franchise."
The entry fees on the city residents who will enter the casino which the Quezon City local government is contemplating on imposing, takes the form of "tax" because of its nature to generate revenues.
However, if the purpose of the imposition of entry fees is to discourage citizens to frequent gaming facilities, such practice is an obvious exercise of police power, and in fact, an encroachment on the function of a national regulatory entity.
PAGCOR, having been granted by Congress with the power to regulate gambling, has the authority to determine the rules and regulations that may deem fit in the regulation of the gaming industry.
If PAGCOR does not find it necessary to impose entrance fees to its clients, then Quezon City's local government cannot supersede this even if it claims that the imposition of entry fees is only applicable to their constituents.
Besides, if the local government of Quezon City believes that doing such is tantamount only to "safeguarding the welfare of their people", why did it grant so many Letters of No Objection (LONOs) and Resolutions of No Objection (RONOs) to bingo and other electronic gaming sites in Quezon City?
As of February 28, 2019, there are 97 electronic gaming sites in Quezon City. Of this number, 63 are bingo sites and 34 are eGames gaming sites. This figure does not include the LONO and RONO granted by Quezon City government to Solaire Resort and Casino.
Nepal Government Introduces New Casino Rules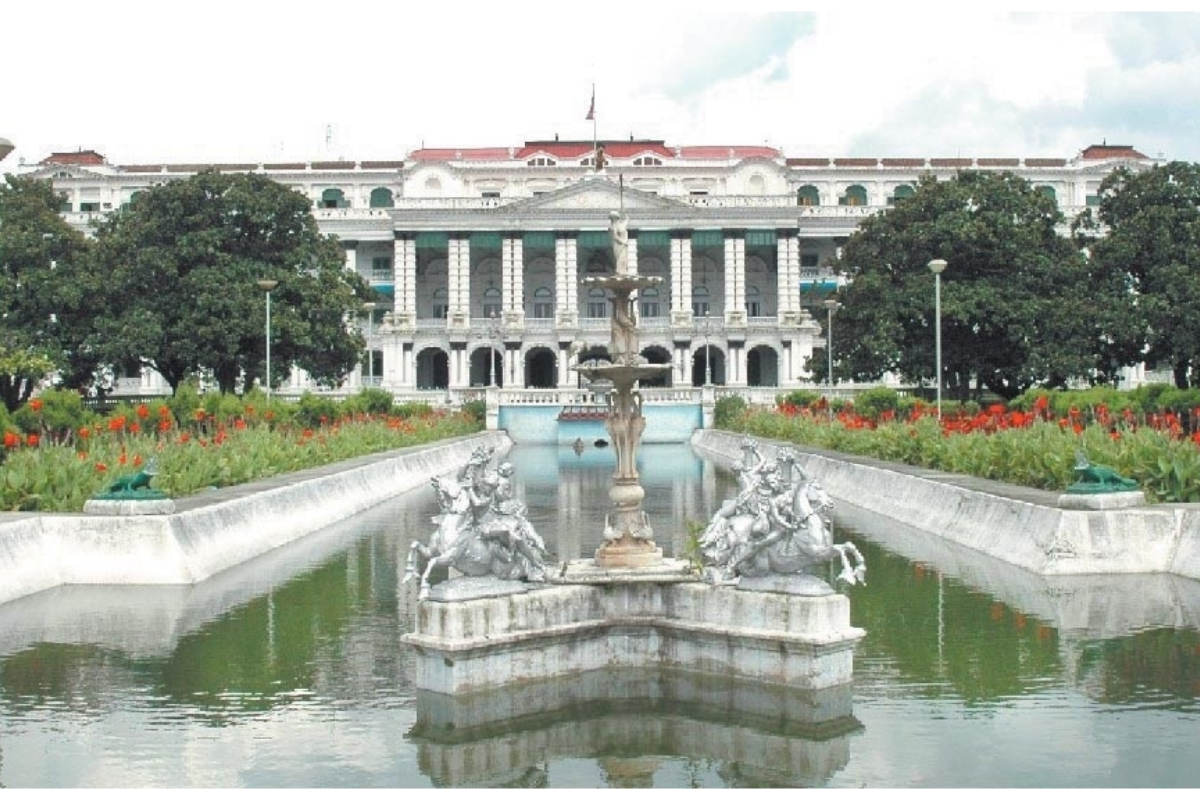 Reading Time:
1
minute
The Government of Nepal has introduced a set of new rules relating to sharing of information about gamblers, management of assets and monitoring for suspicious activities.
As per the new rules, operators of brick-and-mortar casinos are required to maintain a record of visitors and players at the properties. Gambling venues should also deny access to those who are believed to be involved in suspicious activities.
The new rules mandate that the casinos must inform the government and the Nepal Rastra Bank about wins or losses of more than NPR1 million within a 15-day period. If the gambling venues suspect that a patron uses suspicious money, it has to compile a report and notify the NRB's Financial Information Unit within a three-day period.
Under the recently adopted rules, operators of gambling venues must submit reports to the Department of Tourism in every four months. The reports must contain information proving that the casinos are not used for money laundering. Properties failing to submit the required reports could face fines of up to NPR50 million.
The newly imposed rules also contain provisions relating to sharing information about customers, casino operators and staff members. If casinos change staff, they must inform the authorities about the changes within a 15-day period.
Melco Switches Focus to Yokohama, Withdraws from Osaka Bid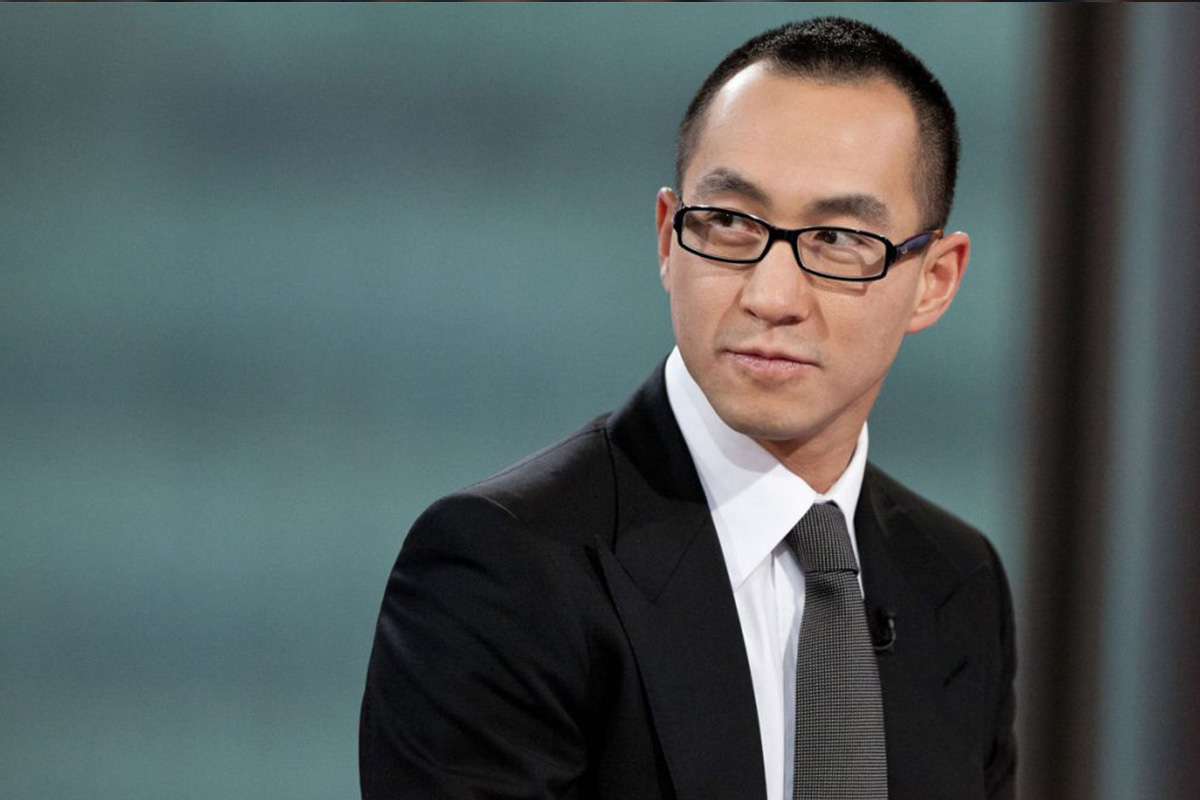 Reading Time:
1
minute
Melco Resorts and Entertainment has announced that it would focus its IR campaign on Yokohama and withdrew its participation in bidding for the Osaka Yumeshima location.
"'Yokohama First' is a plan that gathers a top-notch team of experts to focus on creating an IR in Yokohama city the likes of which the world has never seen. We are well prepared to carry out activities contributing to the future of Yokohama and to push forward the further development of the city as an international tourist destination. Melco is a suitable partner for Yokohama and its surrounding areas," Lawrence Ho, Chairman and CEO of Melco Resorts and Entertainment said.
New Chief Executive Promises to protect Macau's Gaming and Tourism Industry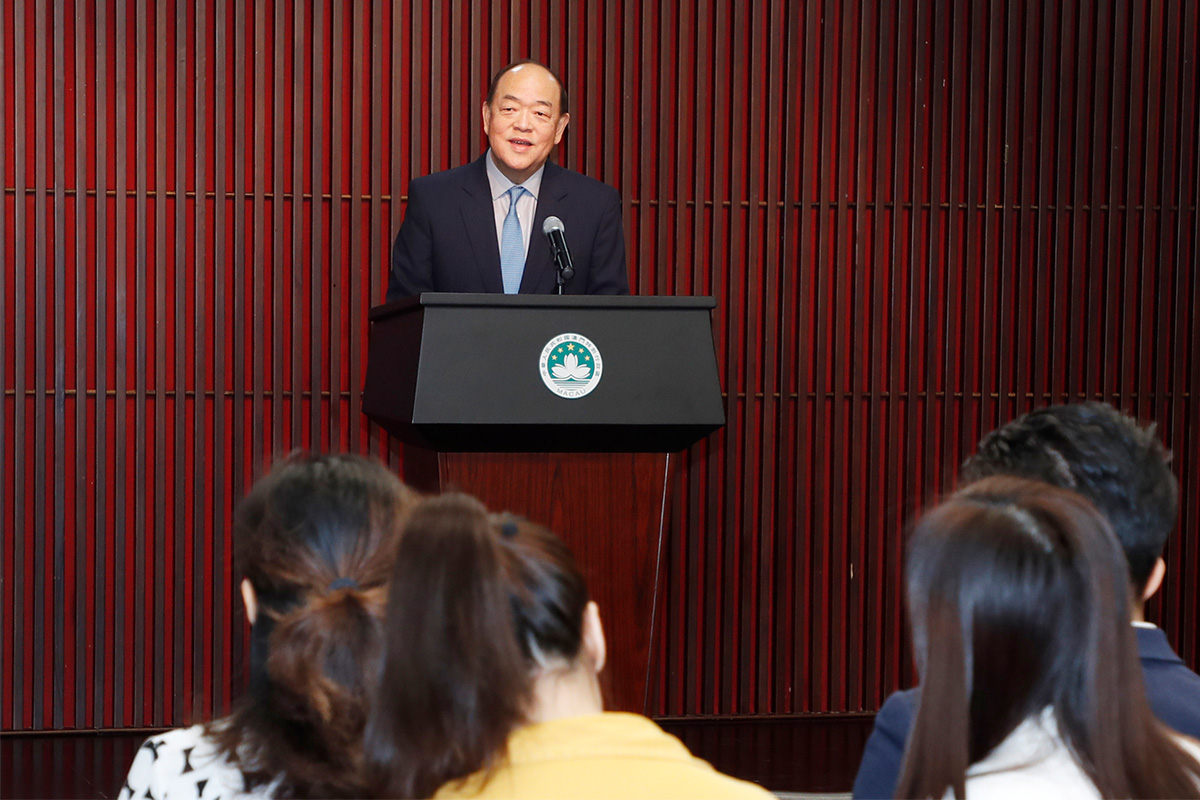 Reading Time:
1
minute
Ho Iat Seng, the new Chief Executive of Macau, has promised to protect the future of Macau's gaming and tourism industries.
Speaking at a media conference in Beijing, Ho pointed to the "one country, two systems" principle and national security law as playing an important role in the stability of the city which in turn was vital to its ongoing prosperity.
"One can see that Macau has been doing quite well over the past 20 years in the one country aspect, including the enactment of a national security law. With such legislation, we can prevent interference by foreign influences. If they dare to come to intervene, we will make use of our law to safeguard the one country. We won't allow foreign influences to have a hand in Macau's affairs," Ho said.
"Macau cannot afford to fall into chaos. Macau is a tourism city. Our major revenue comes from tourism and the gaming industry. We need to protect people's livelihood," Ho added.
Asked about the impending expiration of Macau's six gaming concessions and sub-concessions in 2022 and the progress of plans for re-tendering, Ho explained that a draft had already been developed which would be refined and amended once the new administration takes over in December.