Scientific Games Powers Unrivalled Player Experiences During 2019 Cheltenham Festival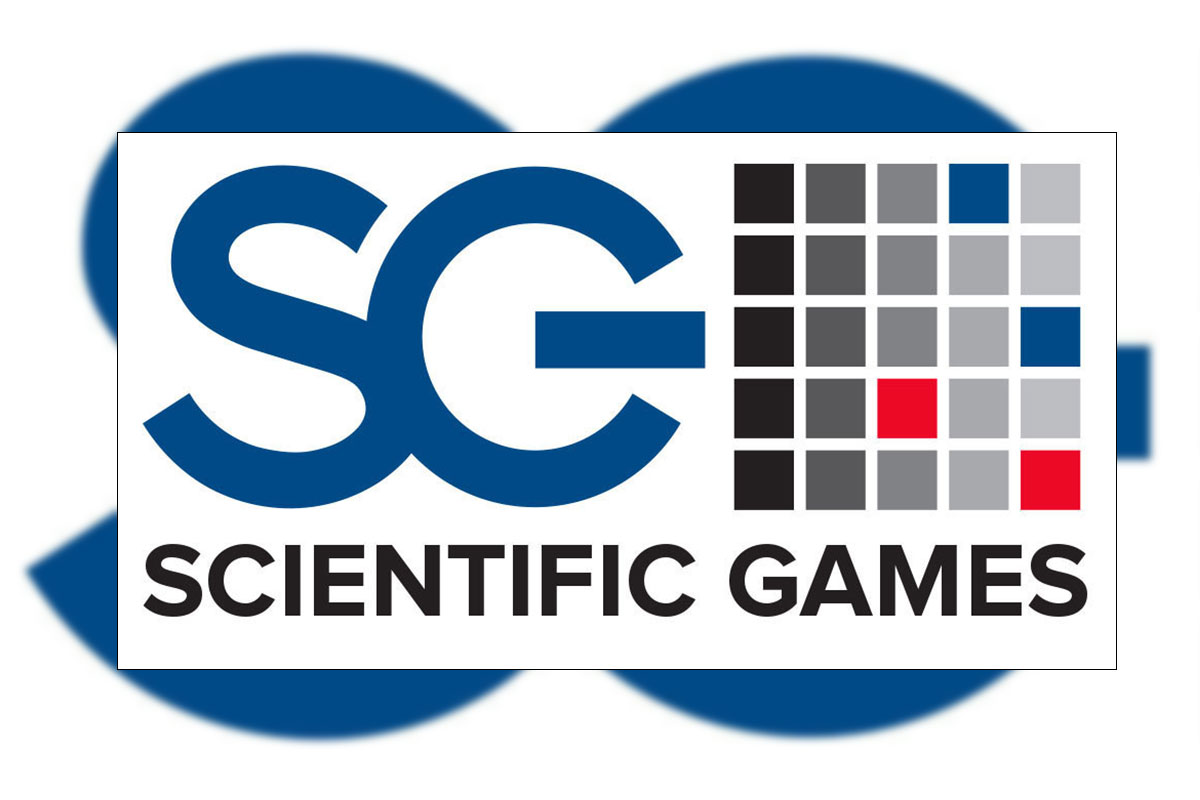 Reading Time:
< 1
minute
Company's Sportsbook Platform Processes More Than 48 Million Bets During the Racing Event
Scientific Games Corporation powered another successful Cheltenham Festival this year through its OpenBet™ product suite. With a focus on providing next level player experiences, the Company saw steady uptime throughout the Festival, enabling maximum engagement across customer sportsbooks.
The Cheltenham Festival runs for four days annually as part of the National Hunt race calendar in the United Kingdom, and it features several high-profile horse races. The Festival is one of the UK's most popular betting events, often seeing total wager in excess of £400 million. This year, SG Digital's sportsbook customers processed over 48.2 million bets over the four-day period, marking an increase of over 23% since last year. The Festival was a big acquisition driver for SG Digital's customers that saw huge spikes in activity with the highest reaching peak bets per minute at 26,000. Processing a volume of 302 million account transactions with 100% platform stability reported through the event, the event is a testament of SG Digital's continued investment in its technology allowing its customers to grow their player base while ensuring next level player experiences.
Keith O'Loughlin, SVP Sportsbook for SG Digital, said: "The Cheltenham Festival is a fantastic tradition both in the racing industry and the sports betting world. SG Digital's OpenBet has a track record of reliability that held true during this year's Festival, further cementing out commitment to partnering with operators to create unmatched player experiences."
© 2019 Scientific Games Corporation. All rights reserved.
Enteractive launches (Re)Activation Cloud™ platform for Japan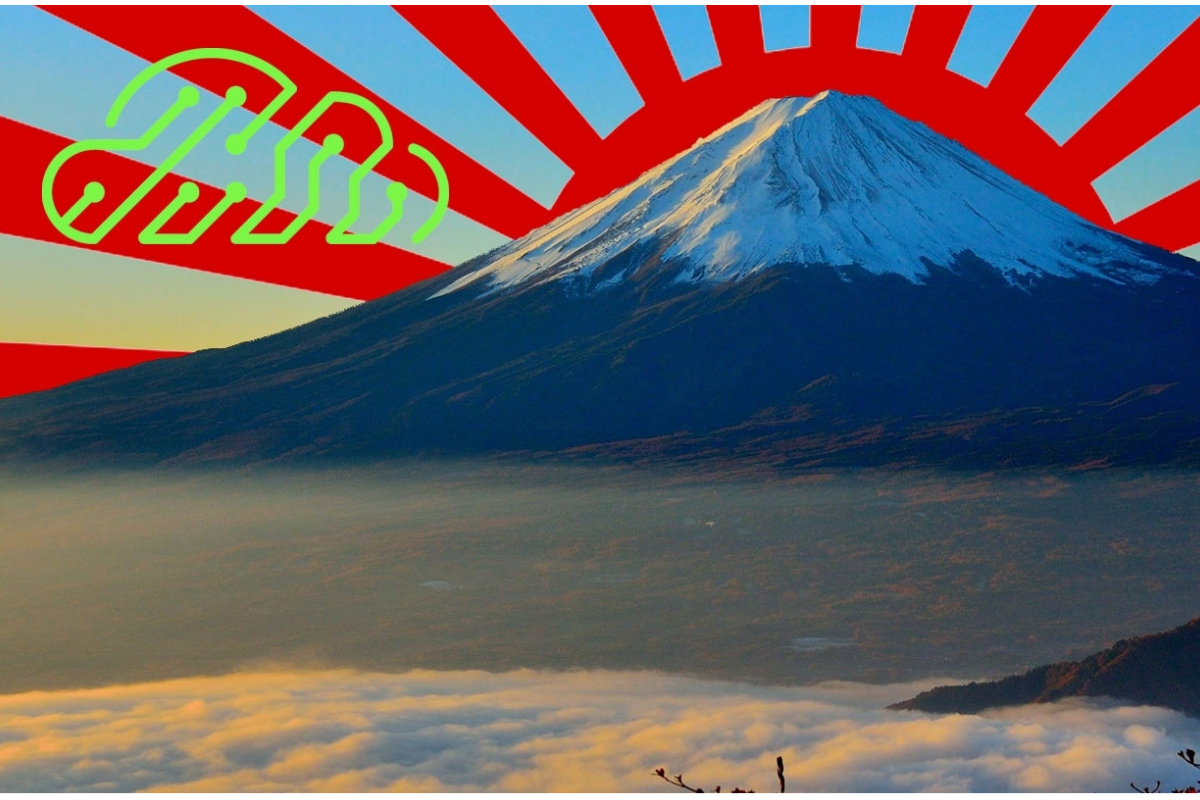 Reading Time:
2
minutes
Japanese iGaming market will benefit from bespoke CRM approach    
Enteractive, the leader in player reactivation and retention, has launched the company's (Re)Activation Cloud plug-and-play solution in Japan, marking a first step into the burgeoning Asian market.  Brands will benefit from Enteractive's personalised approach to player engagement, which is so culturally important in regions like Japan, where great customer service is rewarded with brand loyalty, while failures can be treated more unforgivingly.
As the Japanese iGaming sector enters maturity, both local and Western operators are seizing opportunities to enter the market, and Enteractive's unique approach to customer relationship management brings a new cultural relevance to player reactivation and retention – the (Re)Activation Cloud is driven by human interaction and personalised conversations on behalf of a brand, bringing empathy and a human touch to standard automated services.
"Following months of preparation, our Japan team is up and running with native language customer engagement and a deep understanding of local cultural narratives," commented country manager, Alex Nilsson.  "Japan is different to any other market in which we operate, so we're extremely proud of the way our diverse talent pool has quickly surmounted any challenges to such a defined local approach."
While boosting operators' P&L through personalised activation and reactivation of dormant or lapsed player accounts, each team at Enteractive is trained with responsible gambling measures at its core.   Alongside a roster of impressive language expertise, it's crucial for teams to understand local social and economic attitudes when it comes to online gambling.
Mikael Hansson, Enteractive founder and CEO, said: "We're incredibly excited to launch in this new and fast-growing market.  Japan offers so many opportunities for iGaming operators in 2020 and beyond, and now Enteractive is there to help them navigate uncharted waters with their most important assets – the players.
"Caring for our clients' players is baked into our DNA at Enteractive, so our courteous approach is ideally suited for Japan's cultural landscape. I believe this could become one of our biggest markets in terms of sales and net revenue within a couple of years."
Although Japan is a new foray for the Malta-based brand, Enteractive is well established in European markets, with clients such as Betsson, GiG, and Kindred enjoying increased conversion and retention through the company's (Re)Activation Cloud platform, delivering Retention-as-a-Service expertise and boosting player deposits and engagement.
Both GDPR and G4 compliant, with bespoke systems built for operator compliance and player protection, Enteractive has a reputation for exceeding client expectations and delivering increased revenue results through low risk performance-based models.
A Community Approach to Gaming: Unigamer's Mission to Connect the World of Gamers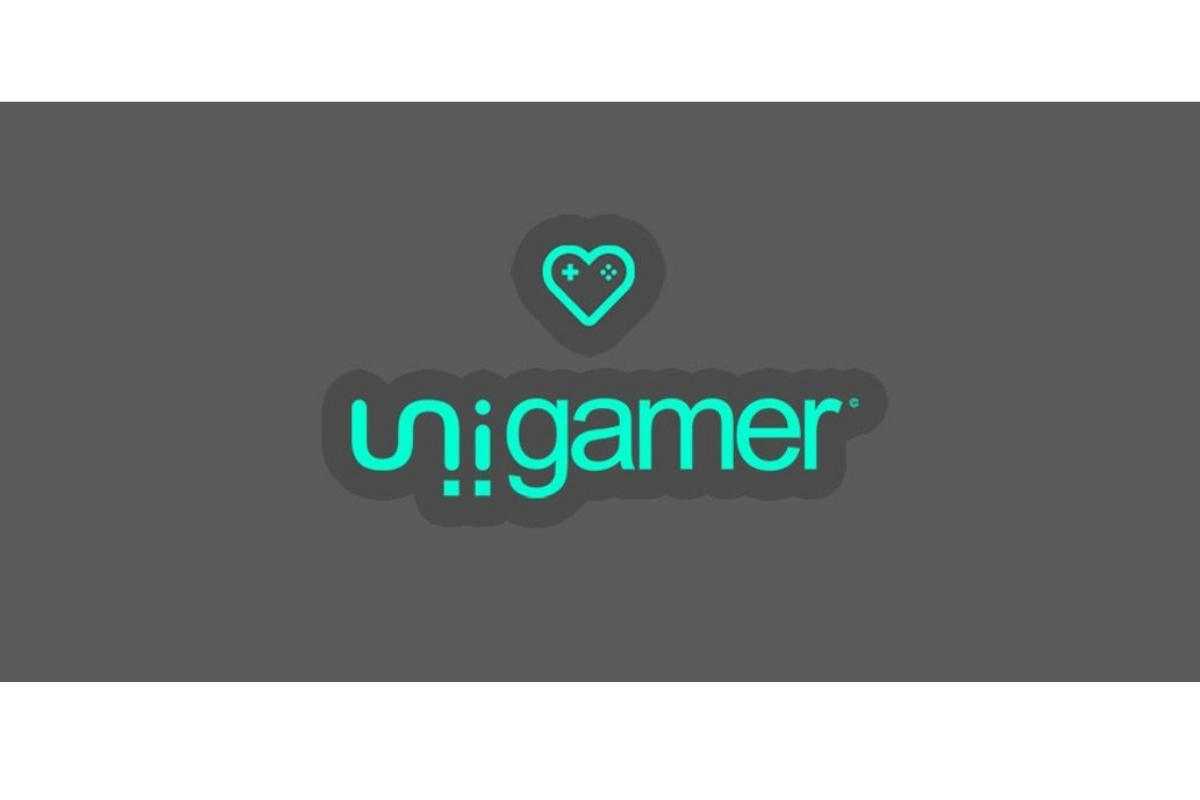 Reading Time:
2
minutes
From interactions with other gamers to personalised input on all the recent games, the platform offers all the features for an optimal community experience.
Unigamer is delighted to announce the official release of its social media platform. Gaming is one of the most entertaining activities in life. Realising the importance of connectivity and mutual interaction, Unigamer is committed to introducing new features to improve the lives of gamers. The company is dedicated to offering streamlined interactivity features and gaming reviews to gamers across the world. Focusing on the importance of interacting together, the platform offers integrated support to gamers by allowing them to have a positive experience while expressing their opinions about gaming. The platform is a state-of-the-art avenue for gamers to interact and experience personalized gaming based interactions.
According to Ricardo Arcifa, the Founder of Unigamer, " We are thrilled to introduce a modern Gaming Community to allow avid gamers to interact and share their experiences with their favourite games. The platform is going to be a refreshing change to the existing nature of discussions and gaming content. Whether it is updates on your favourite games or exclusive sneak peeks into your anticipated launches, we are looking forward to sharing new dimensions of gaming based interaction with all our fellow gamers."
"We have made sure that all of our content is optimised to be authentic and expresses the opinion of our community" he added, " We understand how important it is to have a community that expresses the opinions of true gamers and keeps them updated with new content. We have worked our best into creating a platform that is truly reflective about the needs of our users and we are excited to offer exclusive content and opportunities for avid gamers around the world."
Leading gamer trends point towards a major shift in gaming dimensions. According to industry experts at the GamesBeats Summit 2020, the landscape between mobile and consoles has been changing at an incredible pace in recent years. The impact of COVID 19 has also been detrimental in the conditions of the industry with major publishers delaying release dates. These trends are integral behind the release in the platform to provide quality content to gamers across the world. With innovative new features and a customer-oriented focus, the company also offers authentic partnership opportunities for gaming studios to connect with authentic gaming audiences and share their content. The Community was formed by a team of game advocates that are passionate about presenting an authentic gaming experience.
DERMALOG Fever Check at the Wiesbaden Casino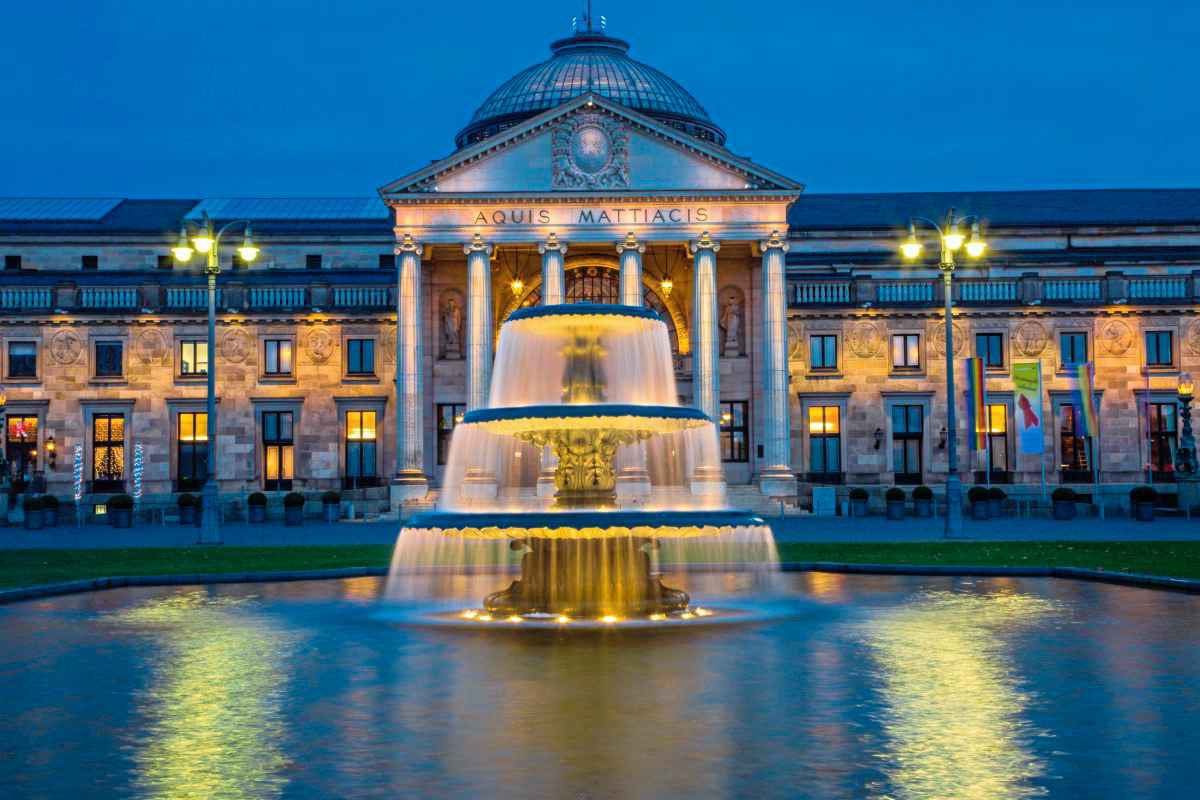 Reading Time:
< 1
minute
After a mandatory corona break of several weeks, casinos and gambling resorts in Germany are reopening. Operators have to comply with numerous hygiene regulations to minimize infection risks for customers and employees. This is why German Wiesbaden Casino has opted for DERMALOG's non-contact fever detection.
With its Fever Detection Camera, DERMALOG has developed a solution that measures body temperatures fast and accurately when walking by and can significantly reduce the risk of infection spreading in many areas. The Wiesbaden Casino has chosen the company's system as part of its hygiene concept.
At the entrance of the prestigious casino, customers have to make the contactless fever check by DERMALOG before entering. The camera measures body temperature within one second by scanning people's faces using state-of-the-art sensor technology. If an increased temperature is detected, the system displays an alert message. The solution sets data protection standards by measuring without capturing or storing any personal data. High accuracy, even from a distance of up to 2 meters, is another advantage of the camera. As an option, DERMALOG's temperature check includes automated mask detection. If an area requires the use of face masks, the DERMALOG solution kindly advises people without appropriate protection to wear one.
"In these times, health protection for our guests and employees has absolute priority. The Fever Detection Camera makes a significant contribution here," says Andreas Krautwald, managing director of the Wiesbaden Casino.
DERMALOG's thermal camera is already being used in more than 60 countries. The "Made in Germany" system protects retail stores, offices, manufacturing halls, sports grounds, events, hotels, banks, public authorities and many other locations.