US Powerball to Break Through $1 Billion Ceiling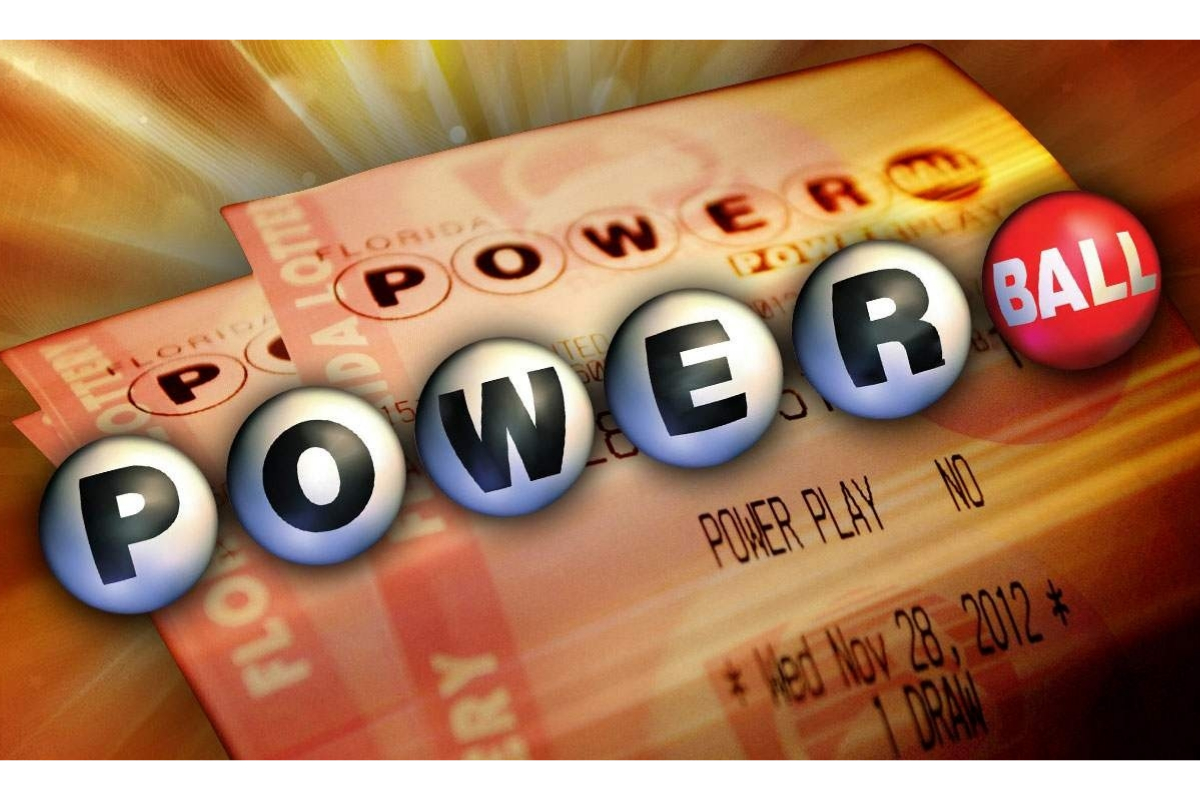 Reading Time:
2
minutes
theLotter.com: "International ticket sales higher than ever"
Powerball does it again – up until 3 years ago, no one could have imagined ever seeing a $1 billion jackpot, but for the third time in recent history, a US lottery promises to make one of its participants a billionaire. And the winner may very well be a foreigner. Millions of Europeans, Australians and Latin Americans are ordering tickets for the $750 million US Powerball, and with sales at an all-time high, industry insiders fully expect the prize to rise before the draw.
TheLotter's spokesman Adrian Cooremans: "US lotteries like Powerball and Mega Millions adapted their rules a few years back and the result is: mouth-watering jackpots. We have since seen an ever-increasing number of players from Latin America, Europe, Asia and Australia on our site. And no wonder… We've had two $1.6 billion jackpots – Powerball offered one in January 2016, and, most recently, in October 2018, Mega Millions had a single winner scoop up the same amount. It really is the stuff dreams are made on."
Cooremans continues: "We've seen media outlets such as CNN, NBC, BBC Radio and Germany's Bild newspaper report on our service. Having been around for nearly two decades, we're still unique in that we actually physically purchase paper US lottery tickets – something most other providers don't do. We abide by the rules, which state that you do not have to be a citizen or a resident to play the game. Our past winners from Europe, Australia, Canada, Iraq and Latin America were all checked thoroughly by federal and state agencies and each time the conclusion was that theLotter and the individual winners acted in accordance with the rules of the lottery and the law."
"We already work together with US state legislatures and lottery commissions, but we're intensifying the cooperation. In the coming months we're set to launch an array of exclusive joint ventures with them – with their official stamp of approval for online play options. Both in East Coast states as well places on the West Coast, negotiations are in the final stages. Stay tuned!"
Source: TheLotter.com
PointsBet Partners With Catfish Bend Casino in Iowa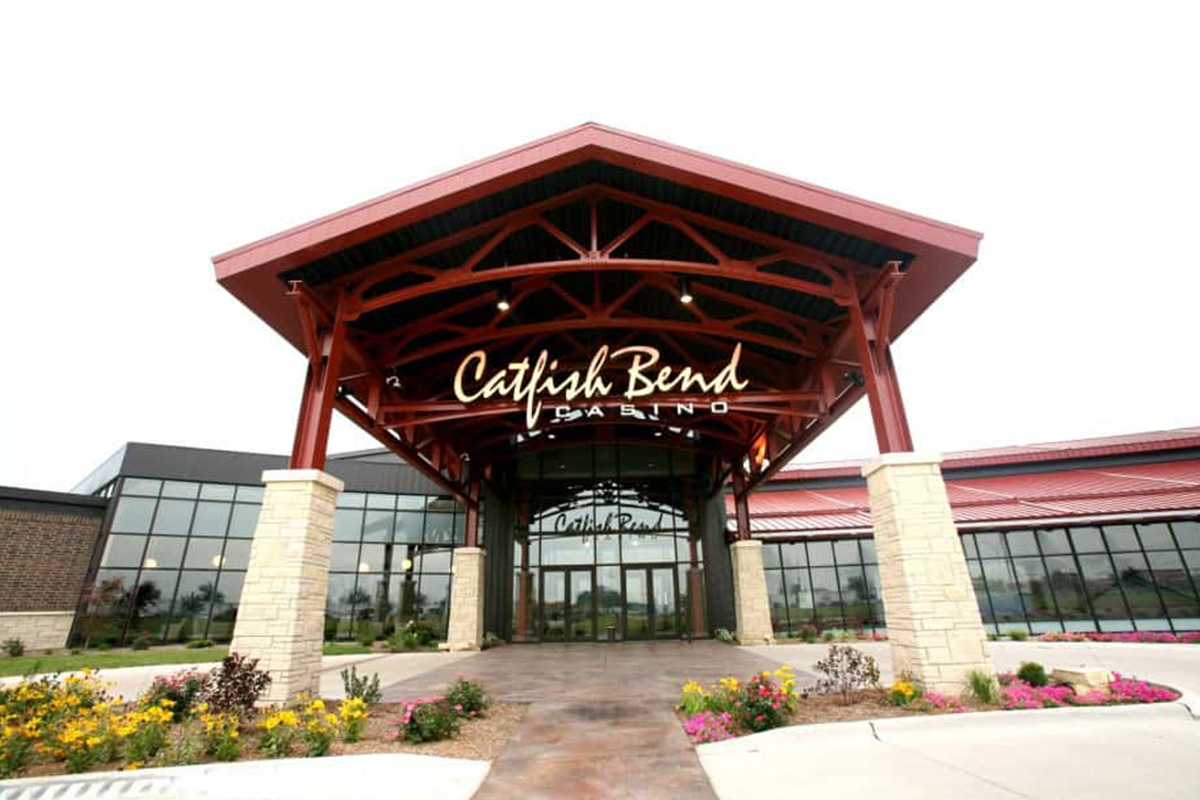 Reading Time:
1
minute
PointsBet, the top-tier sportsbook operator, has entered a multi-year partnership with Catfish Bend Casino, one of Iowa's leading casino, entertainment, and hotel destinations.
The partnership will include the launch of both premium retail and mobile sportsbook operations in Iowa, following proper licensing afforded by the Iowa Racing and Gaming Commission. PointsBet and Catfish Bend Casino will work in tandem to build out a multi-faceted sports entertainment venue centrally located on the Catfish Bend property.
"PointsBet is thrilled to announce this partnership, enabling us to create a first-class sportsbook for Iowa's sports bettors at one of the best casino resorts in the Midwest. Catfish Bend Casino's executives – Gary Hoyer and Rob Higgins – are two of the most progressive and forward-thinking operators in the industry. We knew they were the perfect match for PointsBet's long-term vision of gaming in the U.S. from day one," Johnny Aitken, PointsBet's U.S. CEO said.
"We couldn't imagine a better sportsbook to bring to Catfish Bend Casino and the state of Iowa. The potential legalization of sports betting in Iowa opens an exciting new opportunity for recreational and avid players, and PointsBet's unmatched dedication to bettors makes them the ideal partner for our brand and go-to-market plan," Gary Hoyer, CEO of Great River Entertainment said.
Delaware North Sues Miomni Gaming Over Fraudulent Claims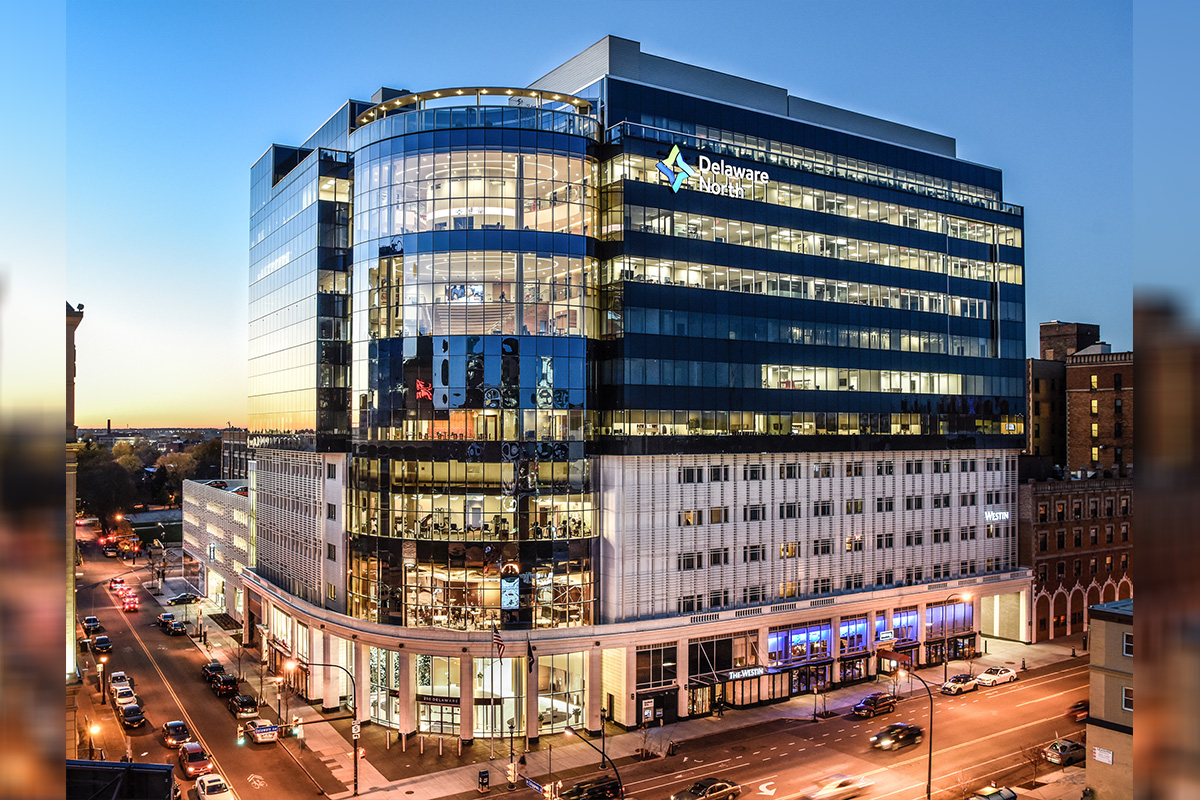 Reading Time:
1
minute
Delaware North, the US based casino operator, has filed a lawsuit against its sports betting joint venture partner Miomni Gaming.
The operator is seeking monetary damages through the suit filed in the Chancery Court of Delaware, including Miomni's 49% stake in the BetLucky joint venture, which the supplier is apparently refusing to give up. The joint venture was made to launch the BetLucky sports betting platform. Delaware North then terminated the contract earlier this month.
The operator claims Miomni made fraudulent claims to induce it to enter into a joint venture, as well as of wilfully breaching a limited liability company agreement governing the operation of BetLucky.
Delaware North claims that Miomni and chief executive Venner repeatedly claimed to own intellectual property rights to the platform, including the source code for the front end and back end of the platform.
PGCB Imposes Fine Totalling US$242k on Two Casino Operators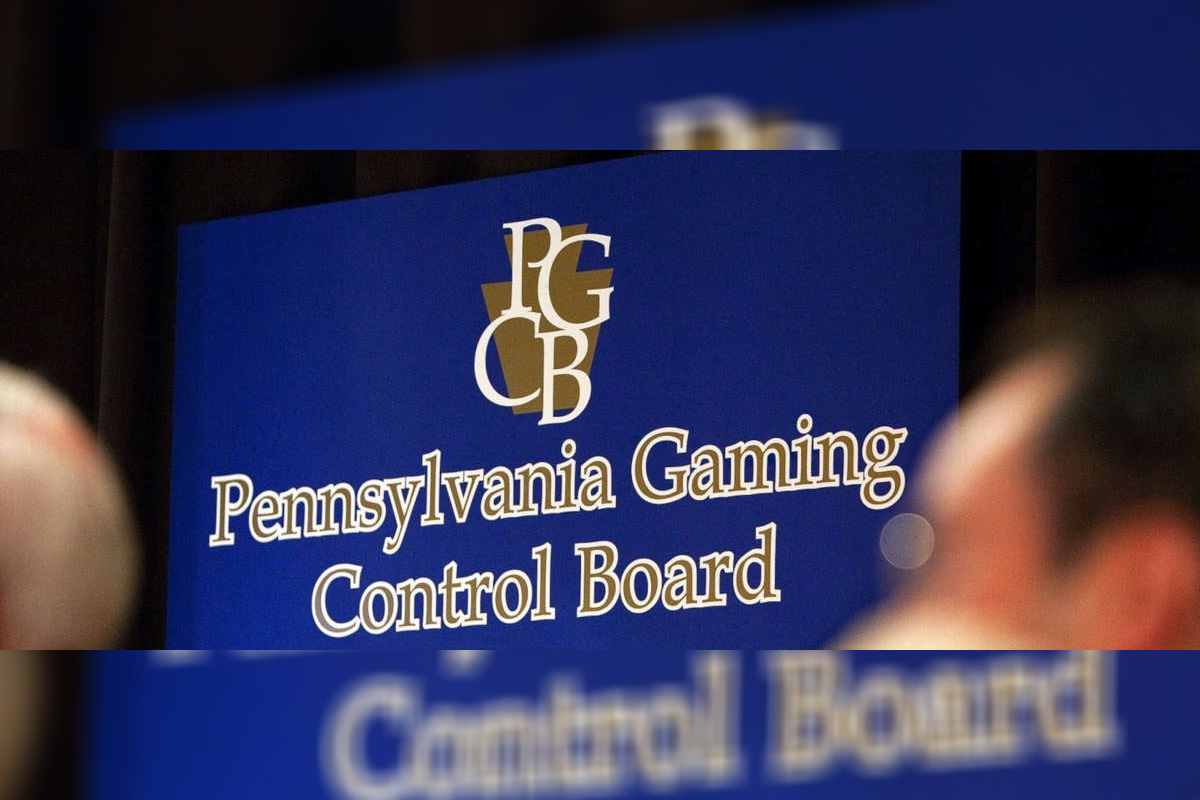 Reading Time:
1
minute
The Pennsylvania Gaming Control Board (PGCB) has imposed the fines totalling US$242k against two casino operators.
Sands Bethworks Gaming, LLC, operator of the Sands Casino Resort in Northampton County, received separate fines of US$120k for underage gaming violations and a second for US$110k regarding the awarding of free slot play. The fine stemmed from 11 incidents in which individuals under the age of 21 accessed the gaming floor.
The second fine was issued for permitting the issuance of free slot play by employees who were not authorised to do so and/or issuing free slot play of amounts above authorised levels.
Washington Trotting Association, LLC, operator of the Meadows Racetrack and Casino in Washington County, received a US$12.5k fine for an underage gaming violation. This fine stemmed from an 18-year-old male gaining access onto the gaming floor, wagering at table games and being served alcohol.