Esports betting platform Luckbox partners with HooYu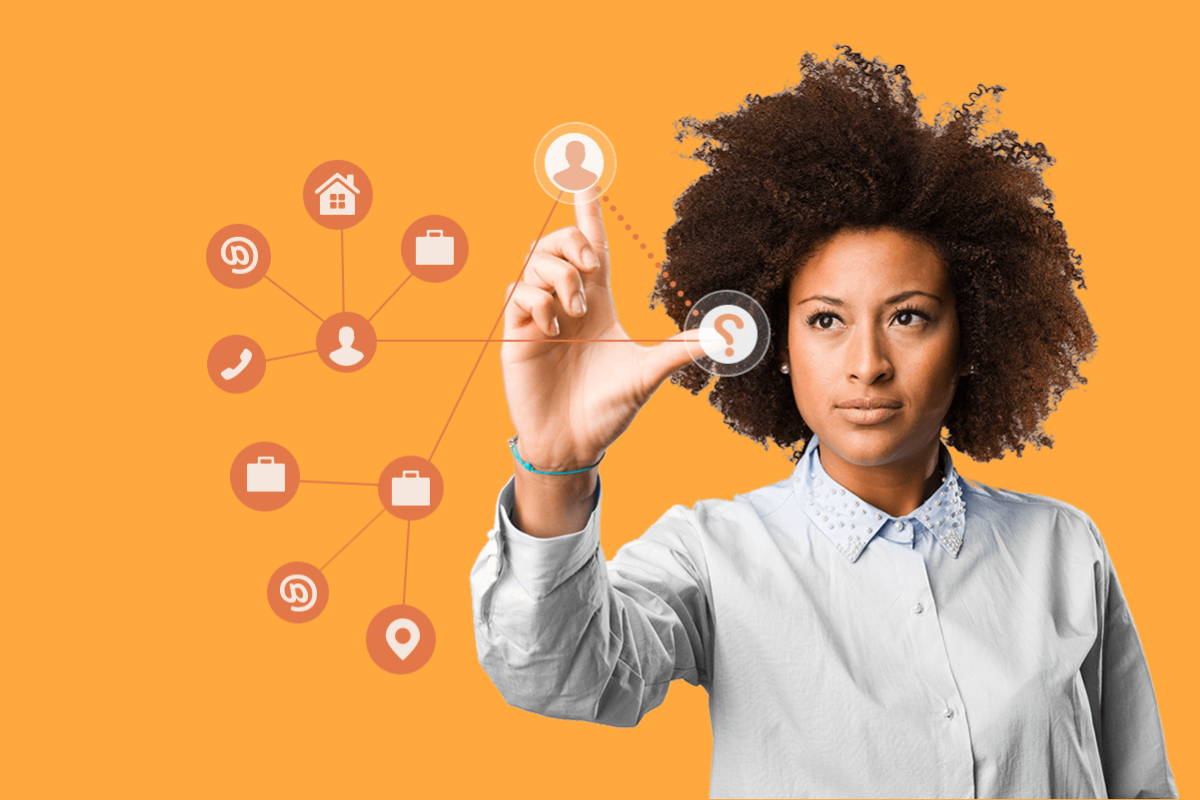 Reading Time:
3
minutes
Esports betting platform Luckbox has announced a partnership with leading ID verification specialist HooYu. Luckbox is an innovative and immersive platform that allows players to bet on esports and as a regulated gambling operator, they comply with strict age verification and anti-money laundering requirements.
HooYu has been selected to provide Luckbox with the HooYu Identify solution, to verify customer age and identity.
Luckbox has been awarded a full gambling licence in the Isle of Man – among the world's strictest jurisdictions – and aims to serve esports fans across the world. Luckbox is preparing for launch in April and the deal with HooYu is an important milestone for the innovative esports betting start-up.
Luckbox Chief Operating Officer Quentin Martin said, "From day one, we've made integrity, player security and doing things right among of our top priorities at Luckbox. Nowhere are these values more important than the customer onboarding process which is why we chose HooYu to help us ensure age and identity verification compliance whilst delivering smooth global customer onboarding.
The esports betting industry has long been plagued by shady operators acting with little or no regard for the rules or the safety of their players. This problem has been particularly acute regarding underage gambling – too many esports betting sites have allowed underage players to gamble and this is clearly unacceptable and something that needs to stop.
Thankfully, things are changing and Luckbox is proud to be among the operators leading the shift that will help legitimate operators, players and the wider esports industry."
HooYu Marketing Director, David Pope said, "The emergence of specialist esports operators like Luckbox is evidence of continuing innovation in the online gambling industry. Luckbox is the latest operator to sign-up to our age and identity verification solutions, this is another sign that the industry is moving in the right direction and that player protection and social responsibility is front and centre."
Luckbox is creating a unique, esports-dedicated platform, which is being built by an in-house development team and will allow fans to bet on CSGO, Dota 2, League of Legends and other esports.
About Luckbox:
Luckbox was founded by former PokerStars colleagues Lars Lien and Mike Stevens. Preparing for launch in April 2019, it is being built by a team combining vast experience in the igaming industry and a passion for esports to offer players unique and highly social platform to engage with their favourite games, including CSGO, Dota 2 and League of Legends. Real Time Games Holding Limited – the company behind the Luckbox brand – holds a full licence under the Online Gambling Regulation Act (OGRA), issued by the Gaming Supervision Commission.
About HooYu:
At HooYu, we are specialists in building database check and identity confirmation products and our platforms are used by millions of users each month. The team behind HooYu has built several successful database check businesses such as 192.com and 192business.com.
Today, many organisations use our two platforms, HooYu Identify and HooYu Investigate to verify customer identity or to investigate people, places and businesses.
HooYu Identify is a global identity confirmation service that blends and combines multiple identity technologies including digital footprint analysis, identity document authentication, facial biometrics, database checks and PEPS and Sanctions watchlist checks to confirm identity.
HooYu cross-references and analyses data from a person's digital footprint to confirm their real-world identity. HooYu also extracts and verifies data from ID documents at the same time as authenticating the ID document and conducting a biometric facial check comparing a selfie of the customer with the facial image on their ID document.
HooYu Investigate is a ground-breaking investigation platform that instead of displaying results in traditional list format, shows results in a graph database. With our unique data visualisation technology, we have evolved traditional database search into a navigable graph which connects 180 million people, 14 million businesses, 32 million UK addresses, 57 million phone numbers and 18 million email addresses.
BUFF.bet welcomes Ether and Litecoin enthusiasts through its upgraded crypto solution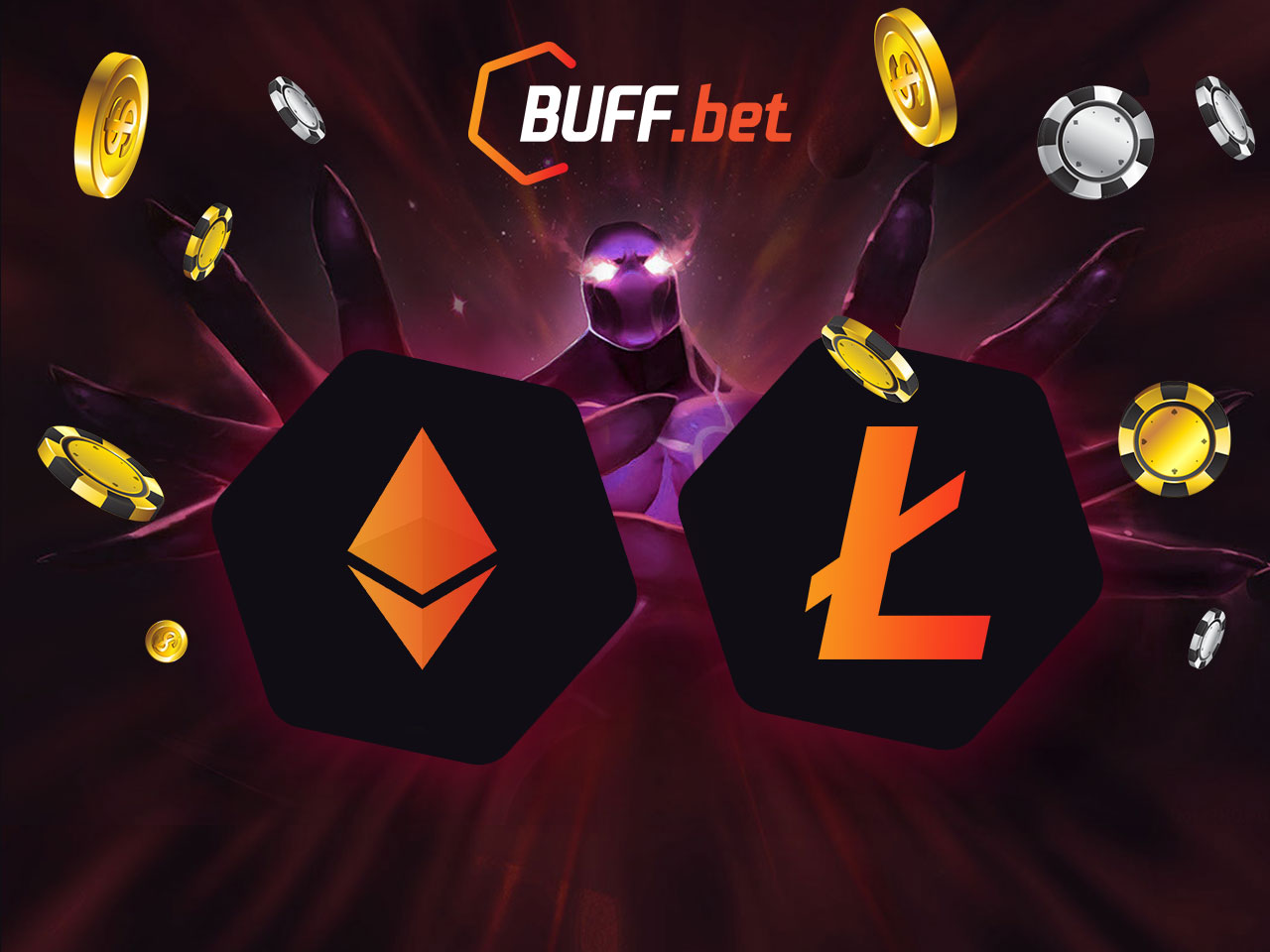 Reading Time:
2
minutes
BUFF.bet has announced its upgraded solution for crypto betting that enables Ether and Litecoin users to wager on their favorite sports and eSports events, as well as online casino and virtual sports. The betting operator further enhances its crypto payment transactions where bettors can deposit and withdraw its Ethers and Litecoins fast, easy and secure, while they see everything on their balance in crypto.
Krasimir Popov, CEO at BUFF.bet said: "Betting with cryptocurrencies offers the next level betting experience that players are already highly demanding form operators globally. It actually allows users to feel and be part of the entire crypto revolution.
 We highlight crypto as one of our advantages from the very beginning and we are glad to see that the number of crypto players on BUFF.bet is growing exponentially. Now, it's time for Ether and Litecoin to be fully used both for deposits and withdrawals on our website."
Enhancing its crypto payment solution, BUFF.bet is offering players that are looking for crypto betting options to use Ether and Litecoin together with Bitcoin on the website.
BUFF.bet is created with the mindset of a gamer and crypto enthusiast, allowing users to enjoy all of the perks on a betting website, including a wide variety of bonuses. Crypto betting is considered as one of the new and exciting offerings to the next generation of bettors. Thus, many iGaming operators are entering the sector by allowing players to experience the various advantages of betting with cryptocurrencies, such as decentralization, fun to be used, quick to set-up, investing profitability and many more.
About BUFF.bet:
BUFF.bet offers the entire range for a world-class betting brand and widest selection of eSports and crypto options for wagering, as well as sports, slot games, live casino, and virtual sports. Its modern design complying with web UI/UX trends gives a premium players' betting experience. Created with the mindset of a true eSports warrior, BUFF.bet is the perfect place for betting online using cryptocurrencies or fiat money. Discover more about it here: https://buff.bet/
About BUFFbet Affiliates:
Using the world's leading affiliate platform, we offer you to join the program and monetize your sports, eSports and casino traffic. Check the program here: https://buffaffiliates.com/
Contacts:
BUFF Affiliates: info@buffaffiliates.com
Press: advertising@buff.bet
Ford to Launch its own esports Virtual Racing Teams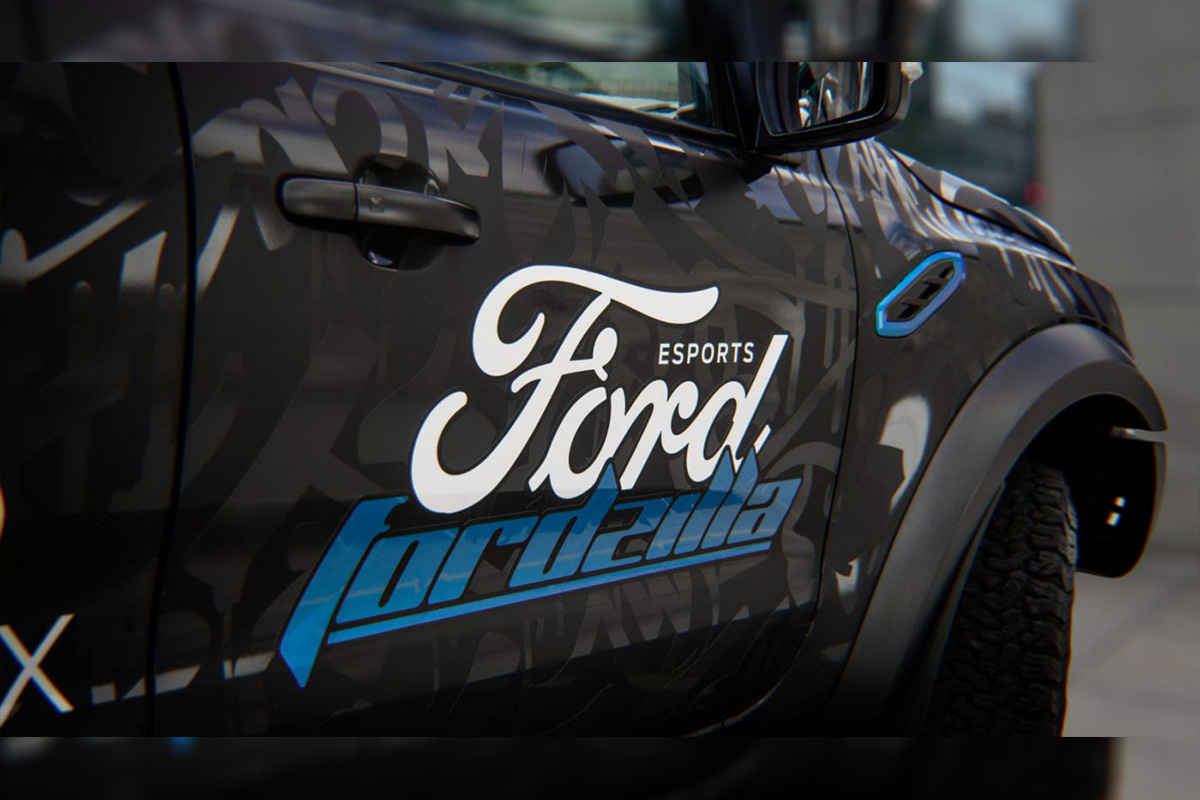 Reading Time:
1
minute
Ford is planning to launch its own esports virtual racing teams, under the name Fordzilla.
The company will recruit top esports drivers for teams in France, Germany, Italy, Spain and the UK. The company will also invite star players to form a European team with selected members from each national team.
The Fordzilla teams will compete in games like Forza Motorsport 7. According to Ford, millions of people play Forza games each month and one million players choose Ford vehicles.
A few years ago, the winner of the first-ever Forza Racing Championship was a 2017 Ford Focus RS.
Esports Gambling Website Rivalry Partners with MoonduckTV to Give Fans a Way to Watch $33.5M+ Esports Event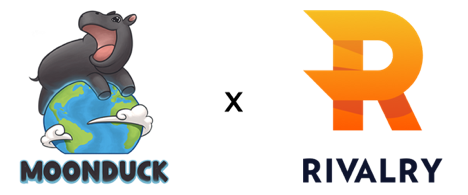 Reading Time:
1
minute
As the esports scene continues to grow, eighteen of the world's best teams are coming together from August 15th – 25th to battle for their share of a $33,500,000+ prize pool. This annual event, known amongst fans of the popular esport Dota 2 as TI9, short for The International 2019, has been held in Seattle for 6 of the last 7 years, with the 2018 event held in Vancouver. This 2019 edition makes its way to the other side of the world to host city Shanghai.
TI9 being based in Shanghai has fans thrilled in China and other Eastern time zones but has left those in European and Western time zones searching for viewing options as they find themselves 12 to 15 hours behind Shanghai, often sleeping while their favorite teams and players battle for the title.
Renowned Dota 2 esports broadcaster MoonduckTV has partnered with Rivalry.com to host the Jungle Jam in Denver, Colorado for fans who want to enjoy the main event of TI9 but not disrupt their lives too dramatically. Hundreds will attend the event in person while hundreds of thousands will watch the stream online through Twitch.
Some of the best casters and analysts in the world will descend upon Denver to add their own personal flair to