EMIRAT AG prioritises protection with global technology patent application for RNG WorldWide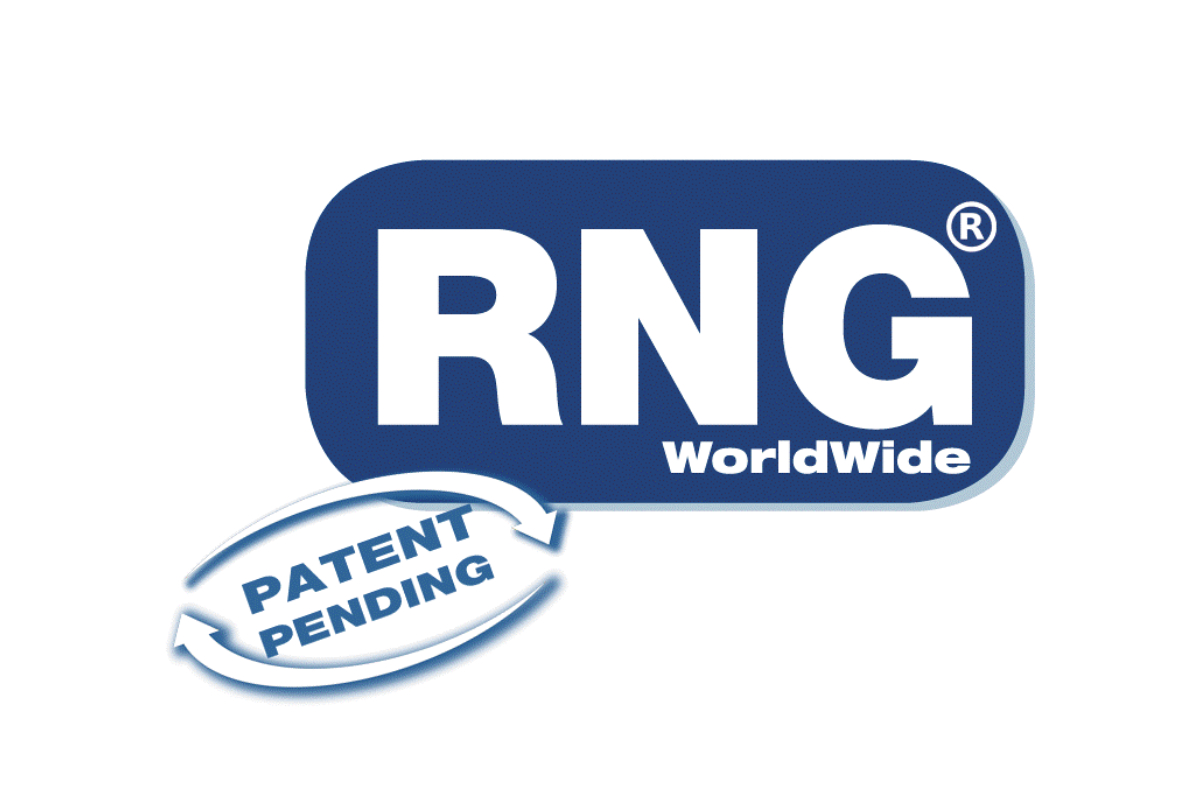 Reading Time:
3
minutes
Following a landmark partnership with RNG WorldWide in 2018, EMIRAT AG has doubled down on its goal for enhanced integrity and security in lottery with a recent patent application from the WIPO – World Intellectual Property Organization for RNG's fully certified API solution. The certificate of registration of union trademark for RNG WorldWide, issued by the European Union Intellectual Property Office, is set to establish a new level of risk management and ease of play in the lotteries which EMIRAT AG, the world's leading jackpot insurer, covers internationally across the 152 contracting member states.
EMIRAT AG's Union trademark has been registered providing the technology with complete protection in the EU for the trademark RNG WorldWide enhancing the initial success of the partnership and its double layer of security for players and operators alike.  Discussing the possibilities inherent in the patent application and certificate of registration, Taimi Despoti at EMIRAT AG, explained: "Our primary aim when filing these applications, of course, is to have the sole right of this invention. However, there is also significance in using it for marketing purposes too. With the patent application, the inventor is granted a right to exclude others from copying, making, using, changing and distributing the invention for the specified period of protection. This exclusion buys time for a business to build its competitive edge. We filed the patent application internationally. For now it's pending by the WIPO. That means, that for now we have provisional protection in 152 contracting member states."
The new patent application also helps develop EMIRAT AG's existing responsible gaming infrastructure through the Random Number Generator (RNG). Commenting on the enhanced risk management capabilities, Taimi Despoti said: "Risk Management is one of the core elements of this technology. At EMIRAT AG, we do our utmost to ensure that our customers are not exposed to any risk. Due to our partnership with RNG WorldWide, we have taken the next step in security. That's why it was important for us to have the RNG WorldWide brand protected to support the credibility of the brand. Due to the fact that generating numbers with RNG is an absolute condition to become insured by EMIRAT and additionally can guarantee the security, we demonstrate responsibility towards our customers and prospects and therefore have a competitive advantage. It's a very easy handling for both parties and our clients have the guarantee, that there is no manipulation."
As the leading specialist for removing financial risk from operators offering high jackpots, EMIRAT AG's main utilisation of RNG WorldWide is lottery section and in particular the flexible time setting for draws.  However, the patent application is due to help them continue into other game types through enhanced security and efficiency across new markets. Taimi Despoti continued: "We are excited about the potential for using RNG WorldWide in areas such as Slot Games, Scratch cards, etc. One of the clear benefits of RNG is, we can install it for self-created game types to meet the specific needs of our client because, there is absolutely no possibility of manipulation."
Following successful demonstrations of the RNG Worldwide solution at international trade shows, EMIRAT AG is set to showcase the patent application at this year's ICE North America in Boston. "We see the ICE North America as a great opportunity to attract attention for the first time in the American market whilst achieving a stronger position over the competition with the partnership. There is no other Lottery Insurance offering such a partnership so accordingly, we have great opportunities to present our service portfolio in such a large country. America is not called the country of unlimited opportunities without reason and hopefully, we can forge more partnerships and find new ways to give our customers even more security in this exciting new market!"
Players Can Still Vote for Their Favourite Finalists in the AskGamblers Awards Race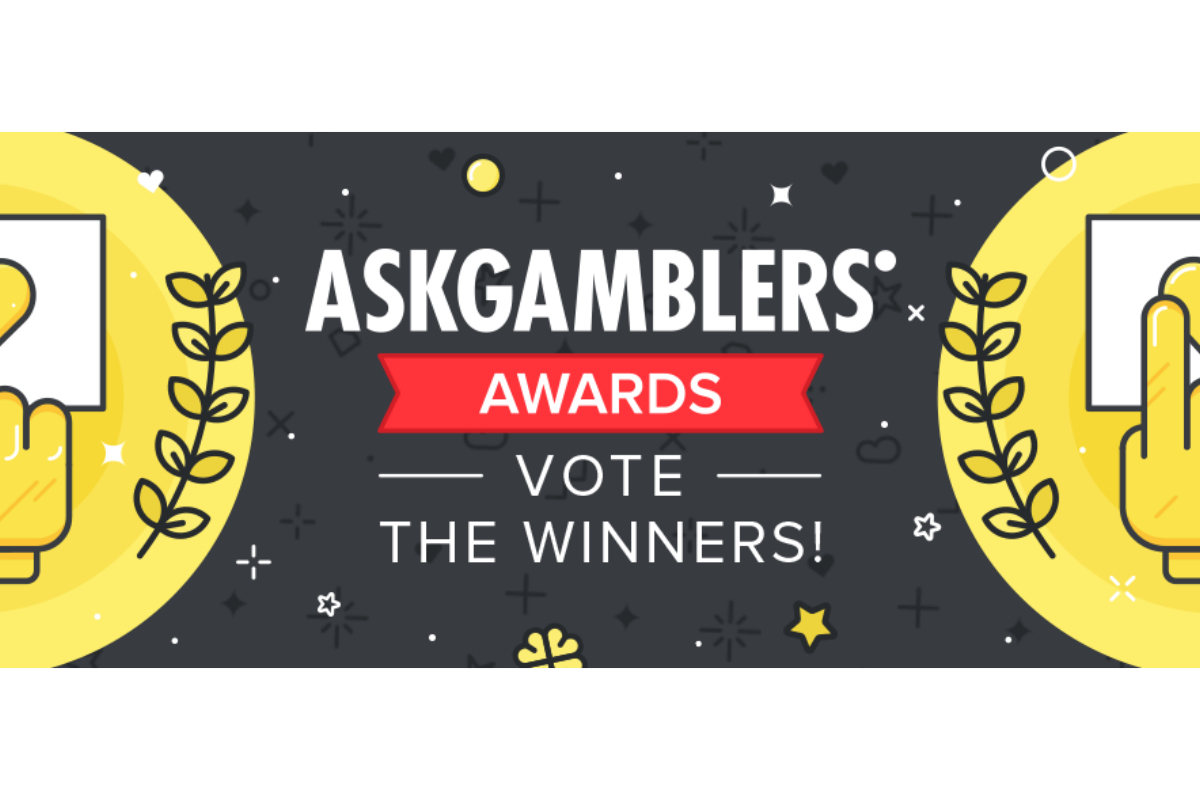 Reading Time:
2
minutes
The top 10 finalists are lined up within all four categories, and the ultimate winner's title per category is anyone's game at this point. With two more months left until the voting phase is closed, the players are encouraged to give their final say and help choose the Best Online Casino, the Best New Online Casino, the Best New Slot and the Best Software Provider winners.
The AskGamblers Awards will be officially closing on 17 January 2020, on the night of the AskGamblers Awards.
Good news for everyone who still hasn't had the chance to cast their vote and help AskGamblers choose the Best Online Casino, the Best New Online Casino, the Best New Slot and the Best Software Provider winners – there is still time to vote, and the only condition is to be a registered user on the AskGamblers website.
AskGamblers' Head of Account has excitedly shared his anticipation for the announcement of the winners' names and the AskGamblers Awards night, too: "Everyone's biting their nails, waiting to see who the winners are going to be. We've been in this for so many months and the fact that the end is so close is keeping us all exhilarated! We couldn't be happier about the way the process has been going so far. The night of the announcement will be spectacular for sure, and I guess all we can do now is wait for the players' final votes. So exciting!"
The voting process is taking place on the AskGamblers Awards website, with each player granted the opportunity to vote for only one of their favourites in each category. Once the vote is placed there is no turning back, meaning – the players can't take their vote back, vote several times per category or rethink their choice.
A reminder concerning categories available for voting:
Best Online Casino – The players vote for, in their opinion, the online casino they've had the best experience playing at. This category lists casinos that have been around for a while and have successfully kept their good name intact by continually providing quality gambling opportunities.
The online casino brands that have made the cut are as follows: Betsson Casino, Bitstarz Casino, CampeonBet, Everum Casino, EnergyCasino, Gunsbet Casino, King Billy Casino, Konung Casino, Mr.Play and Platincasino.
Best New Online Casino – The category lists new online casinos to have recently come around and become the players' gambling go-to. In the industry that's as competitive as this, it is true success for new casinos to be approved by both veteran and new players.
The best new casinos listed are 21.com, BaoCasino, MonteCryptos Casino, Maneki, Sportsbet.io, Spinia Casino, SlotWolf, Syndicate, Wishmaker, and Wazamba Casino.
Best New Slot – Spinning reels is one of the players' favourite gambling activities, and when new slots come about, the excitement is almost palpable. This category lists new slots in the industry the players have accepted, approved, and potentially grown to love.
Kalamba Games names Tamas Kusztos as Head of Sales and Account Management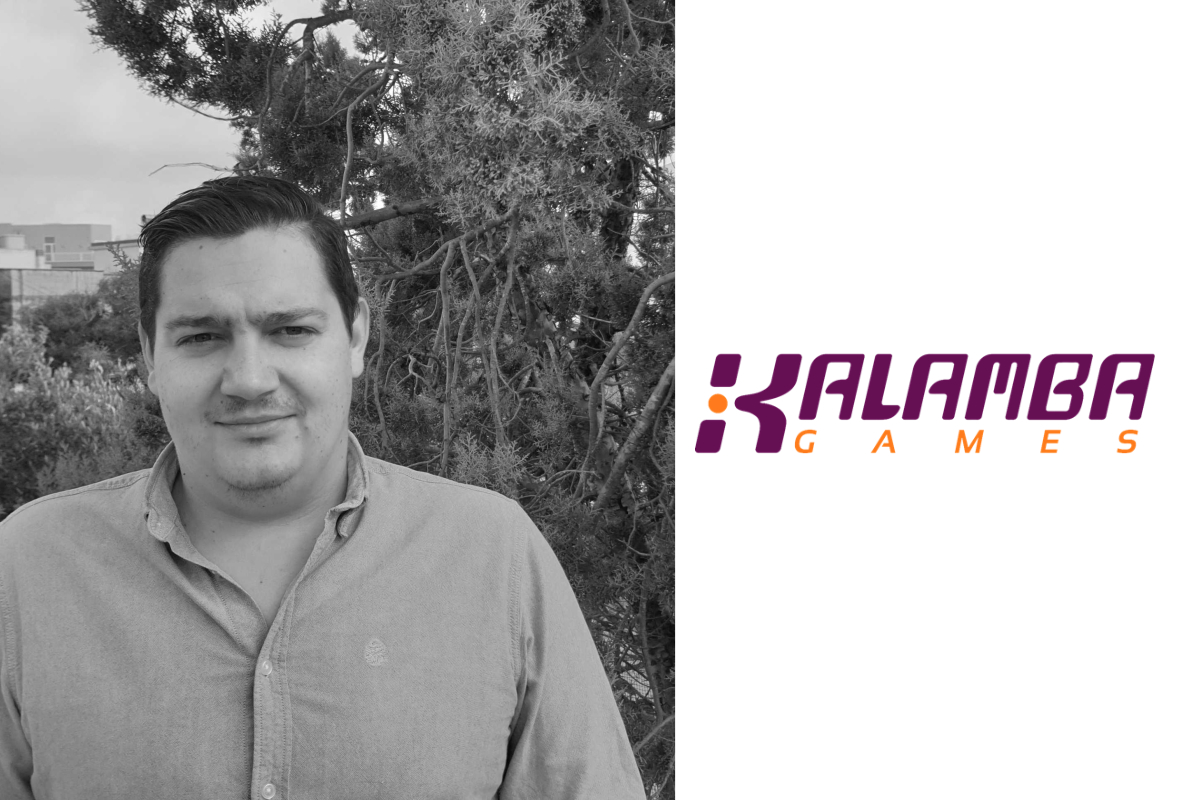 Reading Time:
2
minutes
Kalamba games has appointed Tamas Kusztos as Head of Sales and Account Management to help take the company into a new era of commercial growth.
With a decade of leadership experience under his belt, Kusztos brings to the role a wealth of expertise from key aspects of the industry, joining Kalamba from a substantial role at Quickspin.
He also held leading roles at major operators, including GoldBet, Betsson and Rizk, providing him with a unique, holistic understanding of the sector and a track record of delivering targets across the board.
At Kalamba, Kusztos will focus on building key strategic partnerships in new and existing markets as the company prepares to launch a proprietary Remote Gaming Server (RGS) pending final regulatory approval.
Tamas Kusztos, new Head of Sales and Account Management, said: "I'm really pleased to be joining Kalamba at a time of huge growth and look forward to working with its talented team to continue to propel the business to new heights.
"Kalamba has fast developed a solid reputation in the industry for developing quality, innovative content that meets player demands in multiple markets. With the opportunities presented by the development of its own RGS, the future looks brighter than ever and I'm excited to be a part of it!"
Giles Lucas, CCO at Kalamba Games, said: "This year has been unprecedented in terms of growth and it is fantastic to have Tamas on board to help build on our existing partnerships and reach new clients, bringing enthusiasm and a strategic mindset to the role.
"His varied experience in markets across Europe and Asia, together with his ability to deliver results through ensuring great team dynamics and intelligence-lead decision making, will serve as a major advantage to Kalamba as we enter a new stage of business development going into 2020."
Realistic Games Launches Three New Exciting Instant Win Games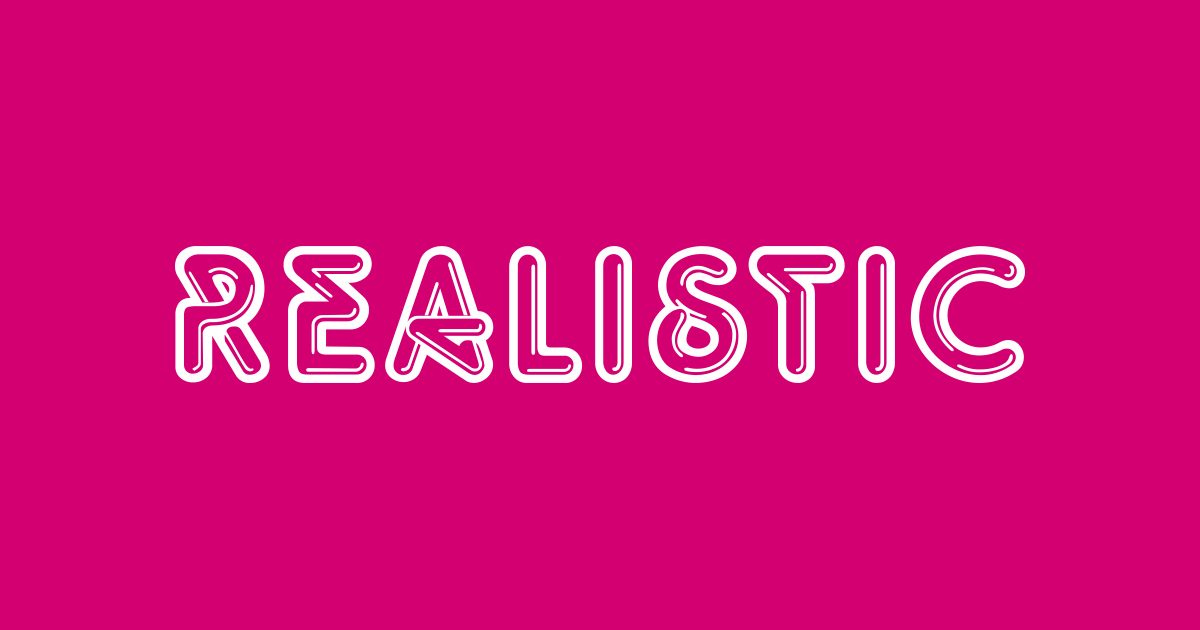 Reading Time:
2
minutes
Pull A Cracker, Shuffle Bots and Cashing Rainbows Pull Tabs now live
Award-winning casino content provider Realistic Games has added three new instant win games to its portfolio, Pull A Cracker, Shuffle Bots and Cashing Rainbows.
The new instant win titles contain more exciting features, first introduced in October with the release of Super Graphics Upside Down and Spin Dizzy. The games now include a free games bonus round, re-trigger chances on Pull A Cracker and Cashing Rainbows as well as random win multipliers up to x20 which create an even more engaging player experience.
Pull A Cracker, Realistic's first seasonal title, can award players with an early Christmas present, offering a top prize of x750. The game includes a free games bonus round which can be re-triggered. Any win that the player receives in the bonus round is multiplied randomly by either x2, x3, x4 or x5.
The dancing robot themed pull tab, Shuffle Bots, offers a maximum prize of x500 the player's bet. Finding 2 scatter symbols awards 5 free games and finding 3 scatters awards 10 free games; both of which can re-triggered. Shuffle Bot's bonus round will also remove the lower value symbols, leaving players with the exciting opportunity of hitting the big wins.
Players of Cashing Rainbows can expect a maximum win of x2000 their bet, with a chance of triggering 15 free games by finding 2 or more scatter symbols. The player can then be rewarded with a multiplier up to x20 on any win in the free games.
Robert Lee, Commercial Director at Realistic Games, said: "Pull A Cracker, Shuffle Bots and Cashing Rainbows are all designed to boost player engagement and retention rates while maintaining the accessibility and simple gaming experience provided by our instant win titles.
"The addition of free spins to the classic game format has raised the bar of our hugely popular pull tabs library, revitalising the playing style with a concept that has proven to increase session time.
"With themes that have been carefully crafted to appeal to a range of players and mechanics that cater to both instant win and slot players, these three pull tab releases are set to be a huge hit with our operators."
Demos of Pull A Cracker, Shuffle Bots and Cashing Rainbows are available via the links.