Betting on Sports America hits major leagues with sporting delegates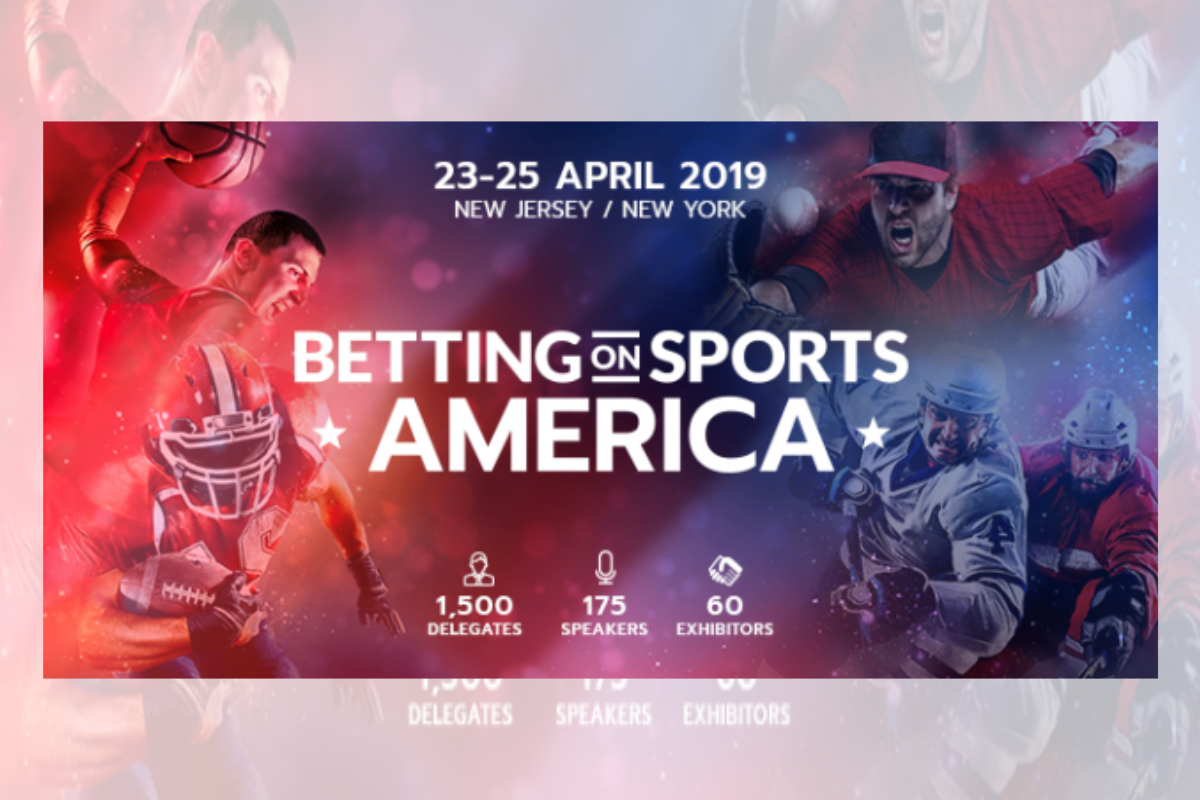 Reading Time:
3
minutes
Teams from all of the major professional sports leagues across the US are flocking to Betting on Sports America, the biggest dedicated sports betting trade show in the country taking place at the Meadowlands Exposition Center in New Jersey from 23-25 April.
Representatives from teams in the NFL, NBA, MLB, NHL, and MLS, as well as from international leagues such as La Liga will be attending Betting on Sports America, including the Los Angeles Rams, New York Jets, Miami Dolphins, New York Knicks, Charlotte Hornets, Philadelphia 76-ers, Cleveland Cavaliers, New Jersey Devils, Texas Rangers, Philadelphia Union and New York Red Bulls.
The agenda will touch on a number of issues interesting to sports teams, such as data, integrity and sponsorship. Among the 175 speakers across the two days are: Keith Wachtel, Chief Revenue Officer and Executive Vice President at NHL; Scott Kaufman-Ross, Head of Fantasy & Gaming at NBA; Andy Levinson, SVP – Tournament Administration at PGA Tour; Dennis Drazin, CEO at Monmouth Park racetrack; Joe Januszewski, CRO at Texas Rangers; Shelly Cayette, VP, Global Partnerships at Cleveland Cavaliers; Bill Ordower, EVP and General Counsel, Major League Soccer; and Kenny Gersh, EVP Gaming & New Business, MLB.
The agenda also features three members of US sports royalty in the shape of MLB superstar Ryan Howard and Philadelphia Eagles legend Brian Westbrook, who will be discussing investment in the sports industry, and NFL record holder and Hall of Famer Morten Andersen, who will talk about the NFL's ability to reach audiences.
Jaap Kalma, Business Development Director at conference organiser SBC (Sports Betting Community), explained: "The response we've had to Betting on Sports America from the sports world has been fantastic. Using our expertise in sports sponsorship elsewhere in the world where sports betting is more established, we have been able to curate a dedicated track with seven sessions that addresses various aspects of this enormous opportunity and potential issues now that sports betting is ready to explode in the US.
"During my time at AC Milan and Ferrari the importance of aligning your offering based on a deep understanding of sponsor markets was a key element of the job and it will be no different in the US."
Following the PASPA decision, the number of states now regulating sports betting is expanding at an incredible pace and opportunities are opening across the country.
Sports leagues and sports teams obviously have an intrinsically close relationship with the betting industry. The betting & gaming category brings enormous revenue to sports in Europe, through sponsorship or other commercial partnerships ranging from data provision to hospitality sales.
Therefore it's no surprise US sports teams and leagues are closely following market developments and several pioneering deals have already been announced.
Betting partnerships, however, also bring unique concerns not present in other sponsorship categories. Legal and reputation issues can make partnerships difficult, and need to be discussed and understood between the sports and betting industries in order to best capitalise on this opportunity.
Betting on Sports America is a unique event that offers just that with more than 1,500 executives from the worlds of sports betting, sports, casinos, tribes, regulators and lotteries coming together to look ahead into new US market.
The event will present 175 expert speakers across 40 sessions and 3 conference rooms to cover the most relevant topics from the emerging US sports betting market. The 61,000 sq ft large exhibition floor will bring you 60 exhibitors, world class hospitality, and the very best networking and business opportunities.
Each evening there will be complimentary dinner and drinks networking receptions at venues such as Jay Z's 40/40 club, Meadowlands Racetrack rooftop bar, and Sky Room rooftop bar in Manhattan.
For further information about the event, check out the Betting on Sports America website.
GLI University's Mid-Year Regional Gaming Regulators' Seminar to Co-Locate with NCLGS Summer Meeting, in Minneapolis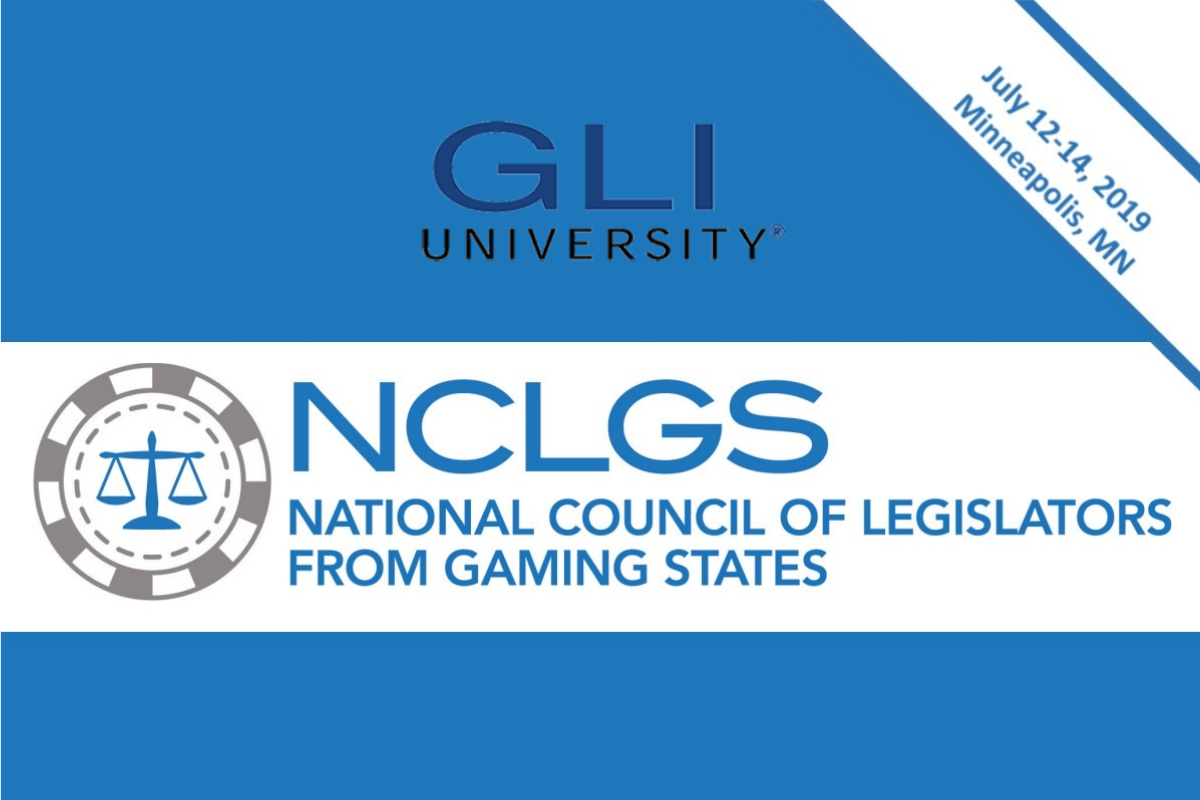 Reading Time:
1
minute
The Mid-Year Regional Gaming Regulators' Seminar of GLI University will be held in conjunction with the Summer Meeting of the National Council of Legislators from Gaming States. The venue will be the Radisson Blu Downtown in Minneapolis. Regulators participating GLI Mid-Year Seminar are invited to join dozens of state legislators and hundreds of industry professionals at the NCLGS Summer Meeting.
"As the number of states considering and adopting sports betting laws continue to increase at a pace much faster than anticipated, the GLI Regulators Seminar and NCLGS offer the ideal forum for the discussion of policy choices facing legislators and regulators. GLI's partnership with NCLGS has resulted in record attendance at both gatherings by attracting the leading policy makers and regulators in the country. It is truly a unique opportunity to meet with those shaping gaming policy and the regulatory environment in the U.S," Kevin Mullally, GLI Vice President of Government Relations and General Counsel said.
NCLGS is the only organization of state lawmakers that meets on a regular basis to discuss issues relating to gaming. Members of NCLGS serve as chairpersons or members of state legislative committees responsible for the regulation of gaming in their state legislative houses.
Guest from Missouri Wins Grand Prize of $1 Million in Slot Tournament at M Resort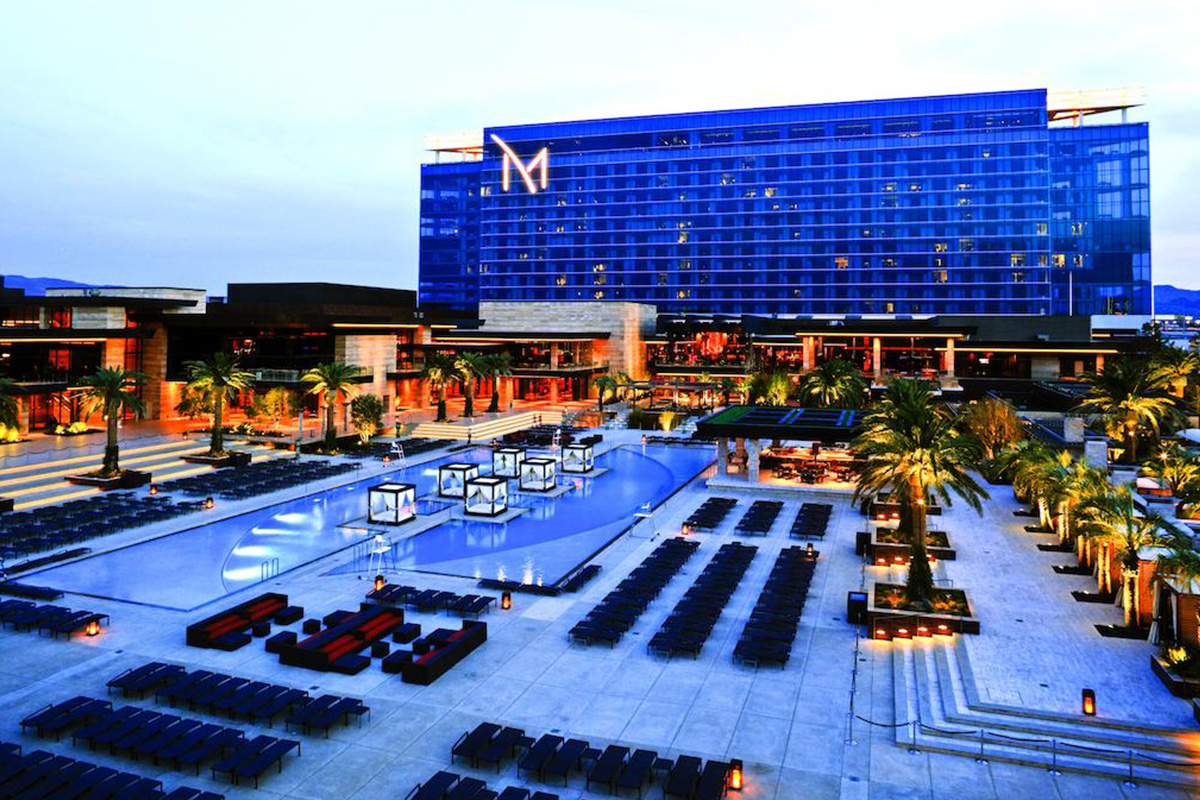 Reading Time:
1
minute
John E, a lucky guest from Hollywood Casino – St. Louis in Missouri, has won the grand prize of $1 million during the 2019 mychoice Millionaire Slot Tournament at M Resort. After three rounds of the tournament play, John E ended up with the highest cumulative score to become the winner of $1 million.
"Out of over 300 players that participated in the 2019 mychoice Millionaire Slot Tournament, we are beyond thrilled that John E. won the grand prize of $1 million. M Resort is a fantastic place to stay and play, especially as our all-new mychoice program ramps up this summer with some really great promotions," Patrick Durkin, VP of Marketing at M Resort Spa Casino.
During the tournament weekend, guests enjoyed not only exciting gaming action, but also took advantage of M Resort's unparalleled selection of food and beverage offerings and entertainment. $10,000 in Free SlotPlay and comps were also awarded to lucky mychoice Millionaire attendees throughout the tournament.
Republican Senator Says Anti-Loot Box Bill Mainly Focus on Children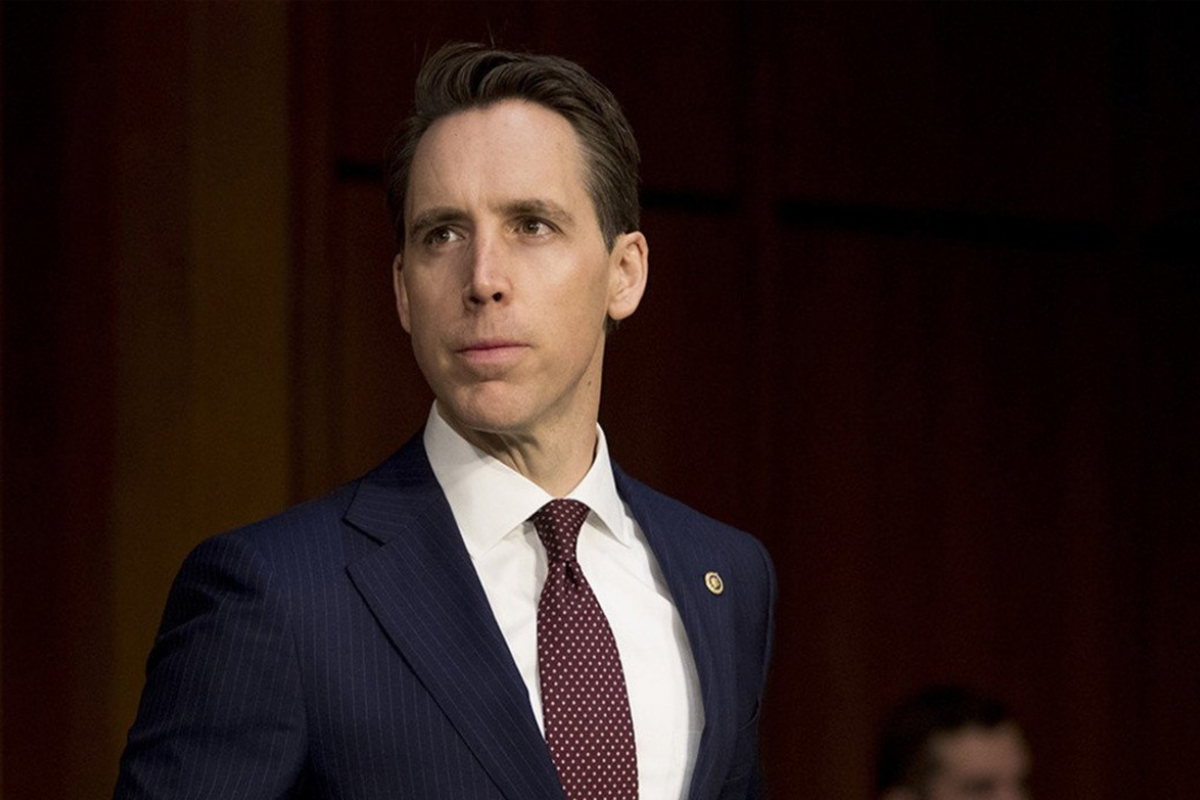 Reading Time:
1
minute
Josh Hawley, the Republican senator, has made waves with his proposal "Protecting Children from Abusive Games Act." The bill would ban loot boxes and microtransactions in games "designed for children." According to Hawley, children are the main focus of the bill.
Hawley revealed that the idea for the bill came from "being a parent of two little boys," as well as "talking to a lot of parents." He also mentioned that he has heard from "lots of gamers" about their worries about the increasing volume of microtransactions in all kinds of games. Hawley also said that his children do not currently play games at all.
According to Hawley, children may not "know the nature of these microtransactions." Comparing them to casinos, which of course minors aren't legally able to enter, he noted that this bill falls in line with other efforts to "regulate what our children are exposed to."