Betting on Sports America hits major leagues with sporting delegates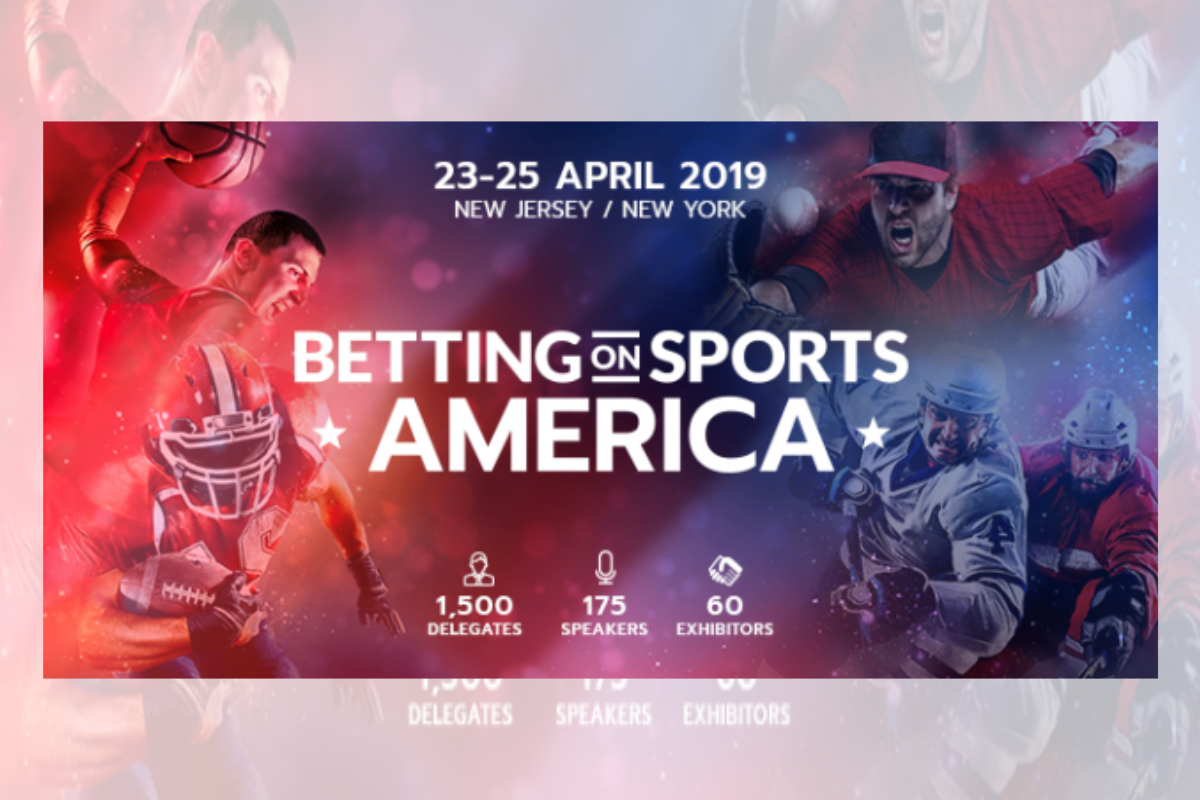 Reading Time:
3
minutes
Teams from all of the major professional sports leagues across the US are flocking to Betting on Sports America, the biggest dedicated sports betting trade show in the country taking place at the Meadowlands Exposition Center in New Jersey from 23-25 April.
Representatives from teams in the NFL, NBA, MLB, NHL, and MLS, as well as from international leagues such as La Liga will be attending Betting on Sports America, including the Los Angeles Rams, New York Jets, Miami Dolphins, New York Knicks, Charlotte Hornets, Philadelphia 76-ers, Cleveland Cavaliers, New Jersey Devils, Texas Rangers, Philadelphia Union and New York Red Bulls.
The agenda will touch on a number of issues interesting to sports teams, such as data, integrity and sponsorship. Among the 175 speakers across the two days are: Keith Wachtel, Chief Revenue Officer and Executive Vice President at NHL; Scott Kaufman-Ross, Head of Fantasy & Gaming at NBA; Andy Levinson, SVP – Tournament Administration at PGA Tour; Dennis Drazin, CEO at Monmouth Park racetrack; Joe Januszewski, CRO at Texas Rangers; Shelly Cayette, VP, Global Partnerships at Cleveland Cavaliers; Bill Ordower, EVP and General Counsel, Major League Soccer; and Kenny Gersh, EVP Gaming & New Business, MLB.
The agenda also features three members of US sports royalty in the shape of MLB superstar Ryan Howard and Philadelphia Eagles legend Brian Westbrook, who will be discussing investment in the sports industry, and NFL record holder and Hall of Famer Morten Andersen, who will talk about the NFL's ability to reach audiences.
Jaap Kalma, Business Development Director at conference organiser SBC (Sports Betting Community), explained: "The response we've had to Betting on Sports America from the sports world has been fantastic. Using our expertise in sports sponsorship elsewhere in the world where sports betting is more established, we have been able to curate a dedicated track with seven sessions that addresses various aspects of this enormous opportunity and potential issues now that sports betting is ready to explode in the US.
"During my time at AC Milan and Ferrari the importance of aligning your offering based on a deep understanding of sponsor markets was a key element of the job and it will be no different in the US."
Following the PASPA decision, the number of states now regulating sports betting is expanding at an incredible pace and opportunities are opening across the country.
Sports leagues and sports teams obviously have an intrinsically close relationship with the betting industry. The betting & gaming category brings enormous revenue to sports in Europe, through sponsorship or other commercial partnerships ranging from data provision to hospitality sales.
Therefore it's no surprise US sports teams and leagues are closely following market developments and several pioneering deals have already been announced.
Betting partnerships, however, also bring unique concerns not present in other sponsorship categories. Legal and reputation issues can make partnerships difficult, and need to be discussed and understood between the sports and betting industries in order to best capitalise on this opportunity.
Betting on Sports America is a unique event that offers just that with more than 1,500 executives from the worlds of sports betting, sports, casinos, tribes, regulators and lotteries coming together to look ahead into new US market.
The event will present 175 expert speakers across 40 sessions and 3 conference rooms to cover the most relevant topics from the emerging US sports betting market. The 61,000 sq ft large exhibition floor will bring you 60 exhibitors, world class hospitality, and the very best networking and business opportunities.
Each evening there will be complimentary dinner and drinks networking receptions at venues such as Jay Z's 40/40 club, Meadowlands Racetrack rooftop bar, and Sky Room rooftop bar in Manhattan.
For further information about the event, check out the Betting on Sports America website.
Oklahoma Tribal Leaders Approve a Resolution against Governor's Gambling Plan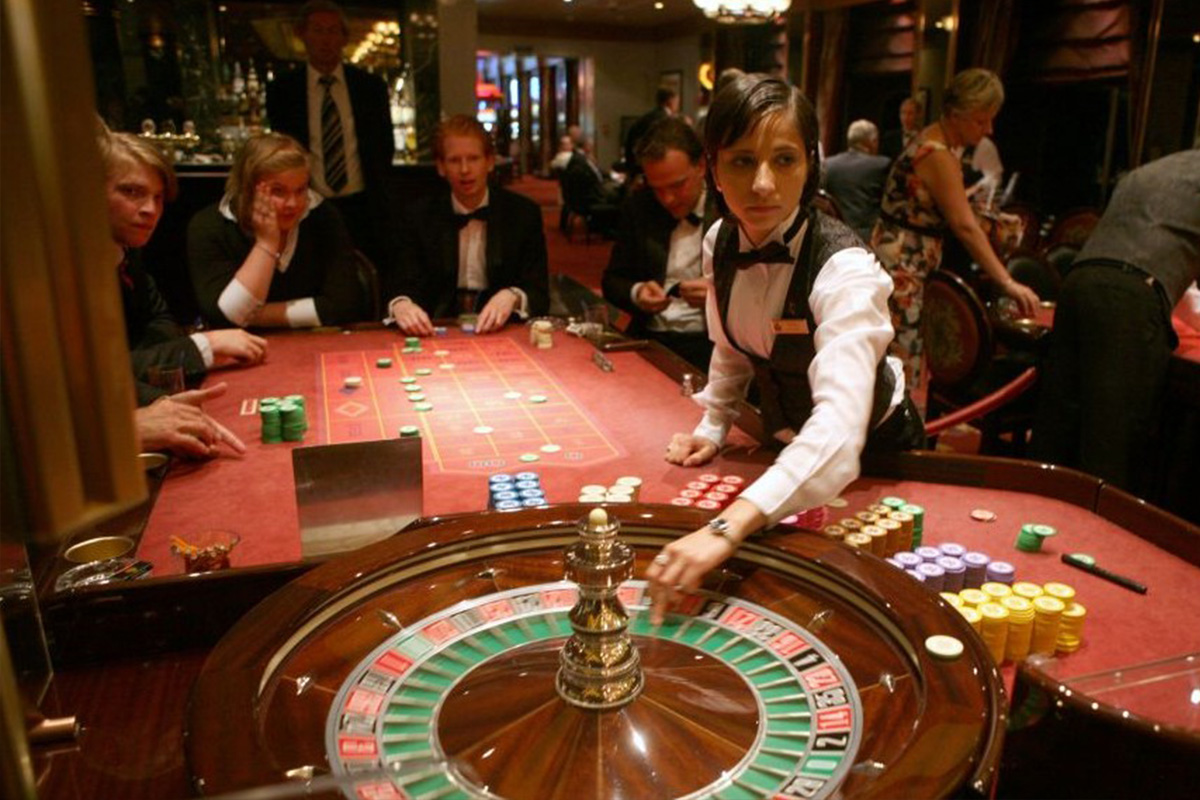 Reading Time:
1
minute
The leaders of Oklahoma-based Cherokee, Chickasaw, Choctaw, Muscogee (Creek) and Seminole nations have approved a resolution denouncing the new Republican governor's plan to force negotiations for a bigger slice of revenue from Oklahoma's tribal casinos.
The Inter-Tribal Council of the five civilised tribes approved the resolution during a meeting in Tulsa.
Last week, Gov. Kevin Stitt said that the existing compacts should be reevaluated now that the gambling industry has matured in Oklahoma.
Tribal leaders and the governor disagree over what triggers a 15-year renewal of the compacts.
Sports Betting Becomes Legal in New Hampshire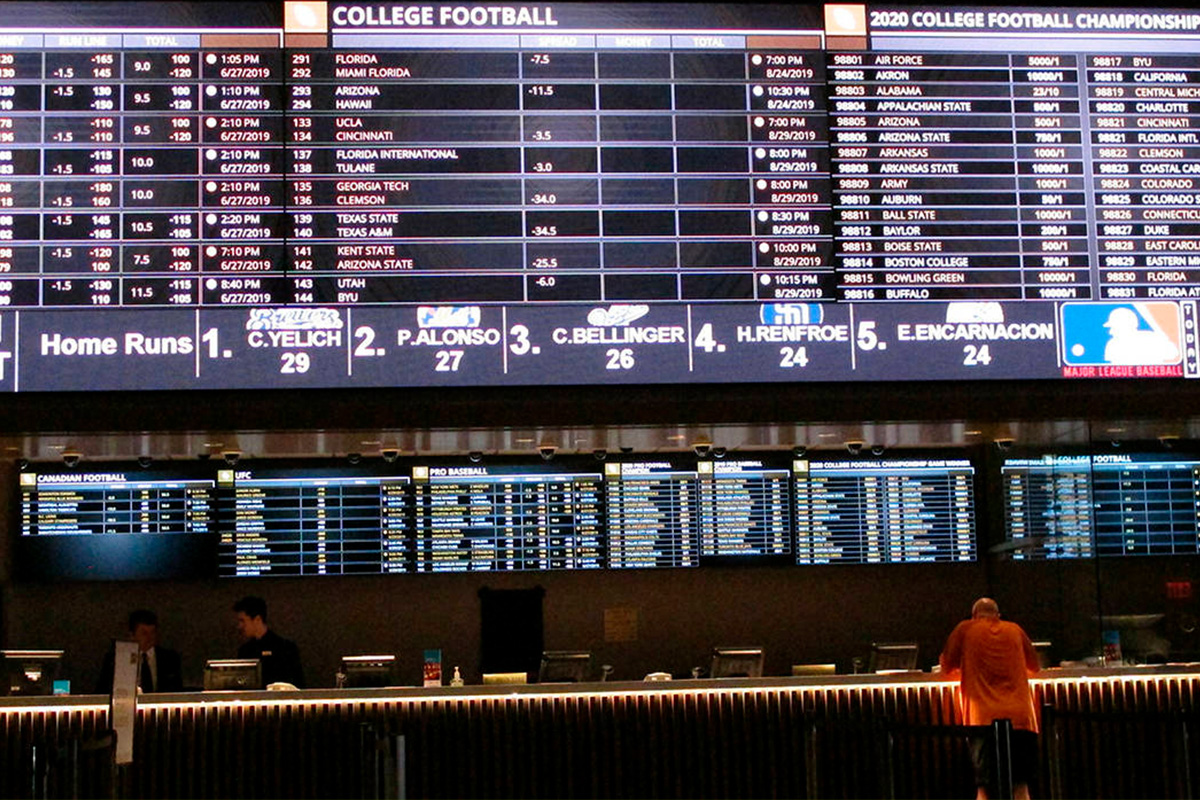 Reading Time:
1
minute
New Hampshire has become the latest U.S. state to legalise sports gambling. Gov. Chris Sununu signed into law a measure that legalises betting on professional sports and most Division I college sports, excluding games involving New Hampshire schools. The state Lottery Commission will regulate the new industry.
"We can do it with a lot of confidence because it's being done responsibly, and it's being done with an organization here at the lottery that just knows what they're doing. They know how to get this stuff off the ground," Sununu said.
Opponents had argued sports betting would continue the state's reliance on problematic revenue sources, including alcohol and cigarettes, the so-called "sin taxes." But supporters argued legalising of sports betting will bring black-market activity to the surface and provide support for problem gamblers through a new organisation focused on education, prevention and treatment.
"I'm happy we're bringing an illicit activity into the light for our citizens of New Hampshire and allowing for some consumer protections," Rep. Timothy Lang said. He called it a win for residents, communities, the state and public education.
Twin River Worldwide Signs Agreement to Acquire Two Casinos from Eldorado Resorts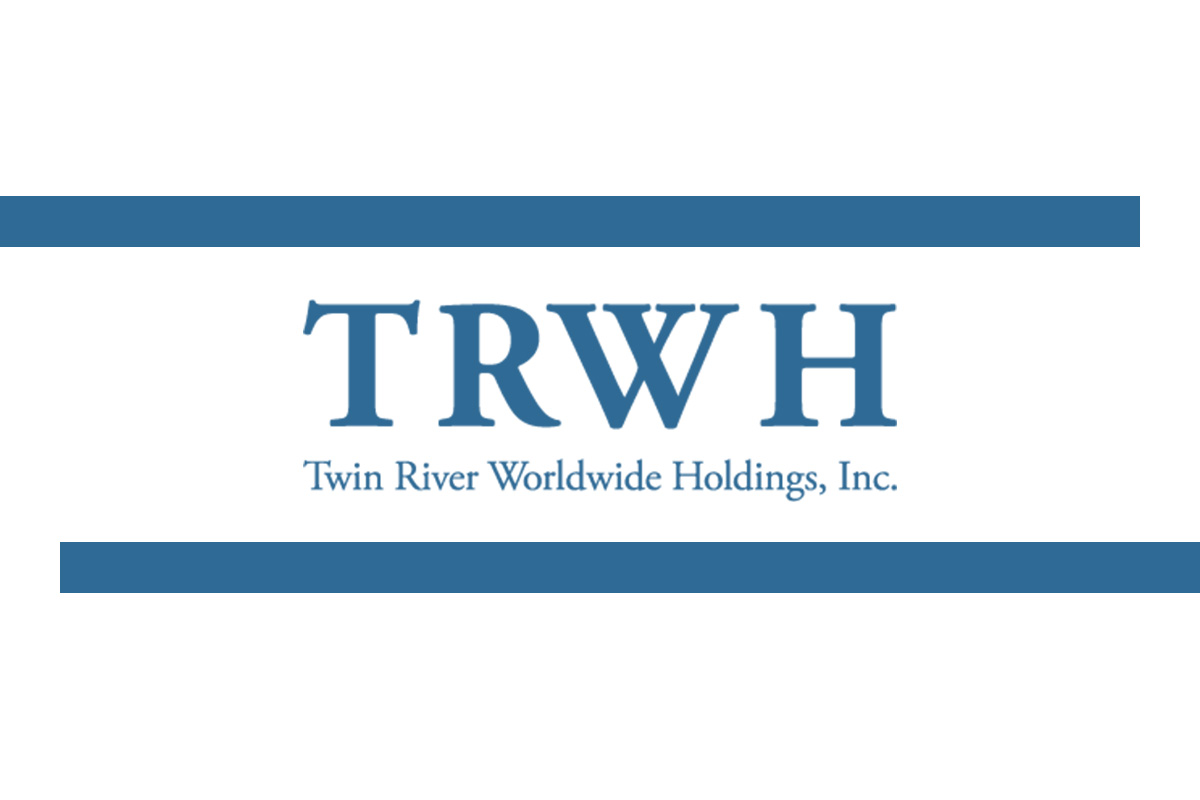 Reading Time:
1
minute
Twin River Worldwide Holdings has entered into a definitive agreement to acquire the Isle of Capri Casino in Kansas City and Lady Luck Casino in Vicksburg from Eldorado Resorts in a cash transaction for $230 million.
The purchase price represents an implied trailing twelve month proforma earnings before interest, taxes, depreciation and amortisation multiple of approximately 8.4× for the properties on a combined basis.
"This transaction continues our focus on creating long-term shareholder value as we strive to develop or acquire assets which we believe will prove accretive to our earnings," George Papanier, President and CEO of TRWH said.
"Isle Kansas City and Lady Luck Vicksburg expand our geographic footprint with assets in attractive markets. We believe these assets are a great fit for our portfolio and see the opportunity to increase the net cash flow from these properties by our redevelopment and operating plans. In particular, in Kansas City, where the property lies within an area near downtown that has been targeted by local officials for development, we feel there is opportunity for capital investment in the property which we believe will have a transformative impact and integrate well with local development efforts in the area," George Papanier added.
The transaction is subject to receipt of required regulatory approvals and is expected to close in early 2020.