Mr Green launches personalized Jackpots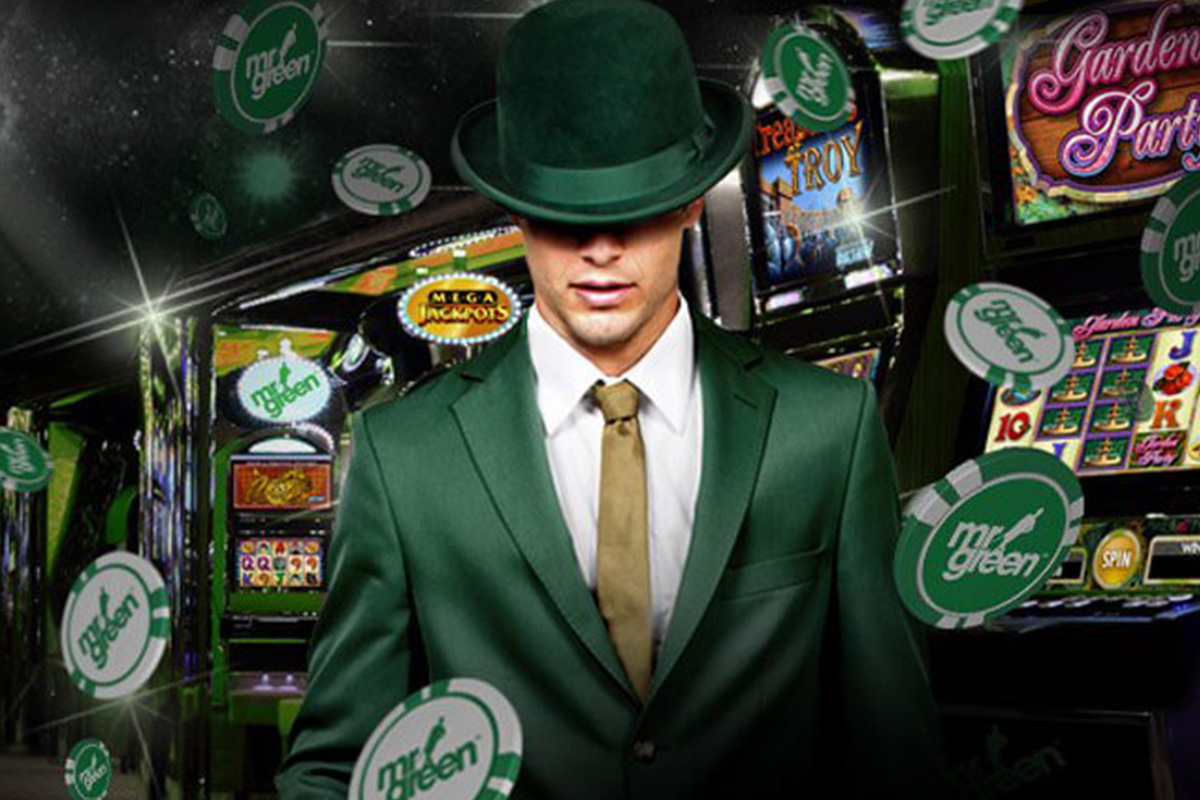 Reading Time:
< 1
minute
iGaming operator Mr Green, in collaboration with Blue Ribbon Software, has developed a unique in-house jackpot product, 'Personal Jackpot' for their Club Royale members in Sweden.
Mr Green has taken another step towards offering a fully personalized user experience by introducing individual jackpots to their players. Jackpots are a classic casino feature that up until now have only been offered as a pooled prize with a low probability of winning.
With 'Personal Jackpot', each player is a guaranteed winner and the jackpot widget allows players to follow their very own pot building up.
"Our new product 'Personal Jackpot' is a fully bespoke jackpot which adds an additional layer of excitement and anticipation during gameplay,"said Jacqui Gatt, Head of Gaming, Mr Green Ltd, and continues;
"In this first version, each player can see their current pot amount in the 'My Account' section as well as in-game. We look forward to continue development of this exciting new product together with the team at BlueRibbon by expanding our offering across all player segments and introducing more innovative functionalities over the coming months." 
'Personal Jackpot' has been developed with jackpot marketing platform provider BlueRibbon.
Amir Askarov, co-founder and CEO of BlueRibbon, said: "We are excited to have partnered with Mr Green, an innovative and market-leading online casino brand. 
"They, like us, believe that bespoke segmented and achievable jackpots can deliver tremendous added value to players and Personal Jackpot certainly delivers in this regard. In a sector where competition is so fierce, and player demand so high, jackpots can ensure Mr Green will stand out."
WePlay! Clutch Island is a new Regional Major Ranking tournament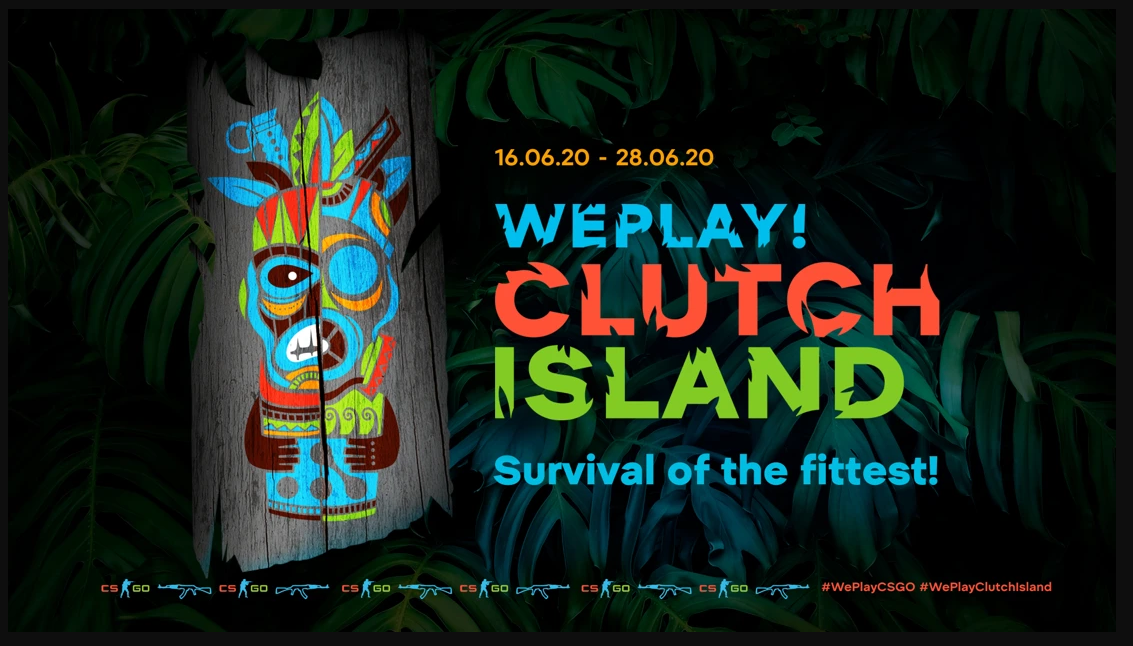 Reading Time:
2
minutes
WePlay! Esports is hosting a CS:GO event.
WePlay! Esports is thrilled to announce a new Counter-Strike: Global Offensive tournament called WePlay! Clutch Island.

The event will take place on June 16 – 28, 2020. The event sports a $50,000 prize pool and a quota of points needed to go to ESL One: Rio 2020. The new event sports uninhabited island of dangers laying under the scorching sun with hot sand and palm trees. Can the best CIS teams survive in such extreme conditions?

Open Qualifiers

Three slots in Closed Qualifiers will be determined through the Open Qualifiers that will be taking place over these three days:
06.08.2020

06.09.2020

06.10.2020
Any team from the CIS-region will be able to participate in the open qualifiers. Each qualifier takes off at 16:00 CEST, registration will be open until 15:00 for each corresponding qualifier. Each qualifier will be played in a single elimination bracket. All matches up to the finals will be BO1. The finals are BO3.
Registration to qualifiers will be open soon.
Closed Qualifiers
The winners of Open Qualifiers will be joined by five invited teams to play in Closed Qualifiers. The participants will be divided into two GSL-style groups. The best teams from each group advance to the main event. The winners of divider-matches play in the Final Group (GSL-style).
Three best teams from the Final Group advance to the main event. All the rest teams are eliminated.
A tiebreaker match will be held between the teams that hold the third place in each group to determine the 10-place finisher.
Main event
The main event consists of the Group Stage and Playoff. In the Group Stage, the Closed Qualifier winners and invited teams are divided into two GSL-style groups. The four winners advance to the Playoffs, which will be played in a double-elimination bracket format.
Additional tiebreaker matches will be held between the teams that don't make it to the Playoffs. The third place finisher from group A will face a third place finisher from group B. Same thing will happen between the fourth place finishers from both groups.
All tournament matches including the Grand Finals are best of 3 series.
Prize pool allocation
The prize pool of $50,00 and 14,375‬ RMR-points will be divided as follows:
1st place – $15,000 & 2 000 RMR-points

2nd place – $10,000 & 1 875 RMR-points

3rd place – $6,000 & 1 750 RMR-points

4th place – $5,000 & 1 625 RMR-points

5th place – $4,500 & 1 500 RMR-points

6th place – $3,500 & 1 375 RMR-points

7th place – $3,000 & 1 250 RMR-points

8th place – $3,000 & 1 125 RMR-points

9th place – 1 000 RMR-points

10th place – 875 RMR-points
The list of teams, invited to the main event and Closed Qualifiers, will be announced soon.
IBIA and Speel Verantwoord sign cooperation agreement on betting and integrity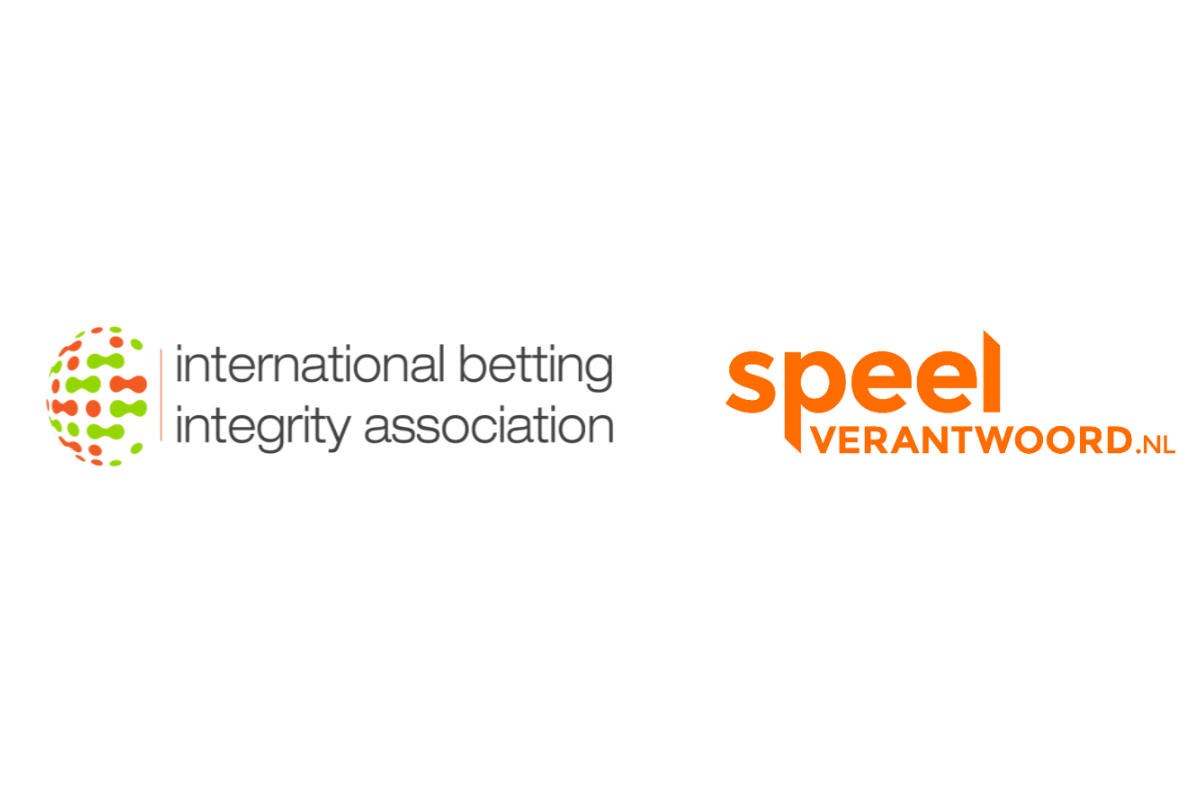 Reading Time:
< 1
minute
The International Betting Integrity Association (IBIA) and the Netherlands online gambling trade body Stichting Speel Verantwoord (SSV) have signed a partnership agreement providing a framework for cooperation and coordination between the two bodies. The memorandum of understanding (MoU) will see the associations work on projects aimed at promoting and establishing viable regulated betting markets with high consumer channelling and related consumer, sports and operator integrity protection measures. Joint activity will be particularly focused on the Netherlands as it moves towards the opening of its online gambling market from mid-2021.
Peter-Paul de Goeij, Managing Director of the SSV, said "There are a significant number of companies that are members of both associations and there is clear benefit for our two bodies from working closely in the lead up to the introduction of the remote gambling law. Whilst both associations welcome the opening of the market, the law places a number of restrictions on certain betting products on integrity grounds, which both the SSV and IBIA have questioned; there is a general concern about the impact on consumer channelisation and market viability."
Khalid Ali, CEO of IBIA, said: "The Netherlands law presents a number of opportunities and challenges for operators concerning the availability of betting and related integrity issues. We will be seeking to work closely with the SSV to establish a working relationship with policymakers and other stakeholders to discuss those issues in more detail and to ensure that the market opening is successful. This includes supporting the licensing requirement for all sports betting operators to be a member of an integrity monitoring body, and where the Dutch law specifically mentions IBIA as a best practice model."
Triple Cherry closes casino supply agreement with SekaBet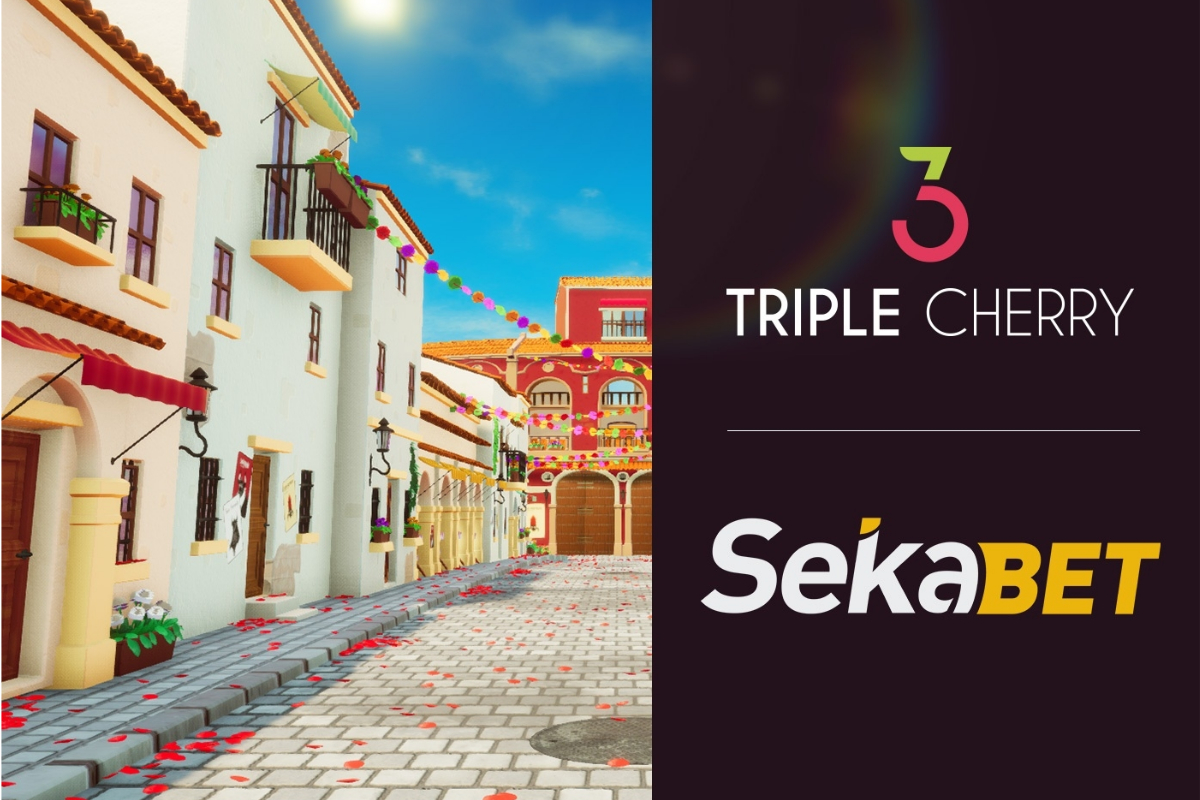 Reading Time:
< 1
minute
Triple Cherry, the video slot supplier company, continues its expansion around the world. SekaBet casino welcomes Triple Cherry games thanks to the signing of a significant deal between both companies.
Triple Cherry has a proven experience developing casino games, this fact is reflected at the developer's portfolio. Each slot has a story behind and this is what the company wants to transmit through the detailed graphics, animations, maths and music.
SekaBet users will have the opportunity to enjoy the entire portfolio of video slots from Triple Cherry among which are the latest titles such as Starfall Mission, Carnaval do Rio or Monsters fear Bullets.
Juan Antonio Galindo, CEO of Triple Cherry commented: "​We are really pleased with this collaboration.The work by the SekaBet team has been very efficient and fast at all times. We are excited to have a place in this great casino and we hope to continue working together for a long time. ​"
Andreas Zimmerman, CEO of Sekabet said "​We are very happy to include Triple Cherry Slots in our wide range of Casino products. We are sure that our players will choose Triple Cherry Slots over others as they have a great quality product. I also would like mention that Triple Cherry Slots have been great to work with throughout the integration process, and we hope to enjoy a long and successful relationship as we grow our businesses together​."