AGTech Wins Lottery Hardware Bid in Guangxi Zhuang Autonomous Region of China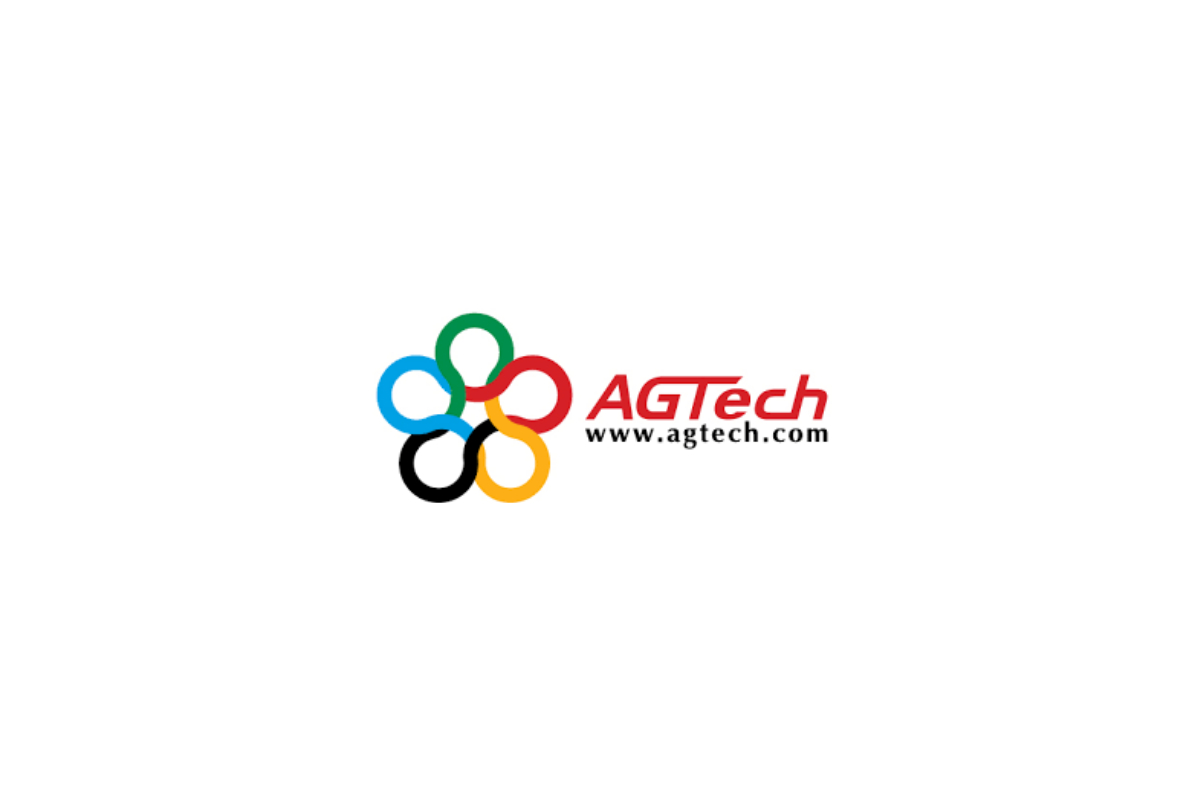 Reading Time:
< 1
minute
AGTech Holdings Limited is delighted to announce that its wholly-owned subsidiary, Beijing AGTech GOT Technology Co., Ltd has won the lottery terminals procurement tender to supply lottery terminals to the Sports Lottery Administration Center in Guangxi Zhuang Autonomous Region of the People's Republic of China, following the winning bids in Tianjin and Hainan since 2019. The successful bid further strengthened the Company's leading position in China's sports lottery hardware market and demonstrated the continued competitiveness of AGTech's lottery terminals.
John Sun, Chairman and Chief Executive Officer of AGTech said, "So far this year, AGTech GOT has already won tenders in various province, municipality and autonomous region across China, further reaffirming our hardware division's continued dedication to and leading position in China's lottery industry. AGTech has and will continue to enhance product innovation, ensure safety and R&D compliance, and contribute to the overall healthy development of China's lottery market."
About AGTech Holdings Limited:
AGTech was incorporated in Bermuda and its shares are listed on the GEM (Stock Code: 08279). AGTech is an integrated technology and services company engaged in the lottery and mobile games and entertainment market with a focus on China and selected international markets. A member of the Alibaba Group with around 400 employees, AGTech is the exclusive lottery platform of Alibaba Group and Ant Financial Group.
AGTech's businesses are broadly divided into two categories:
Lottery (including hardware, games and systems,  provision of distribution and ancillary services); and
Games and Entertainment.
AGTech is a Gold Contributor of the World Lottery Association (WLA), an associate member of the Asia Pacific Lottery Association (APLA), and an official partner of the International Mind Sports Association (IMSA).
For more information, please visit www.agtech.com
SOURCE AGTech Holdings Limited
Sands China Reports Net Revenue of US$9M in April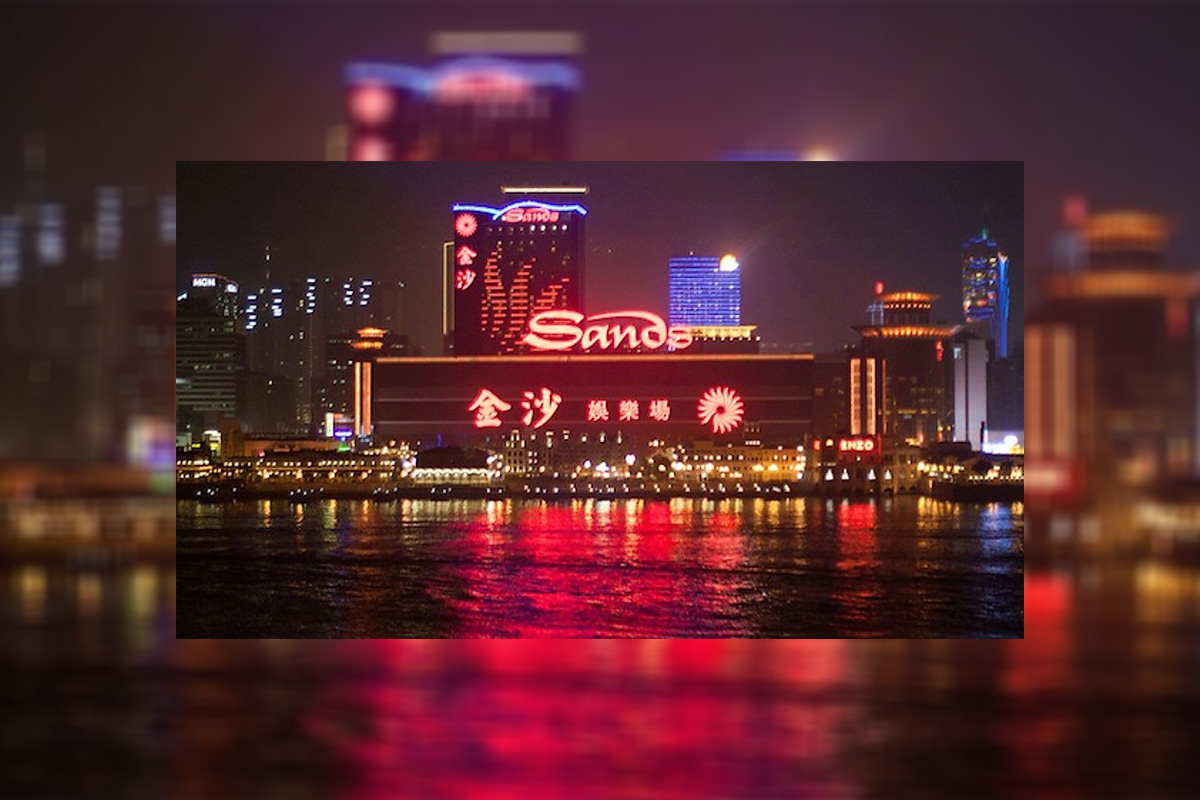 Reading Time:
< 1
minute
Macau casino operator Sands China has reported net revenue of US$9 million in April, a net loss of $180 million.
Under the current conditions, Sands China is exposed to monthly operating costs of around $110 million each month, in addition to development and maintenance capital expenditures of approximately $65 million and interest expenses of $25 million.
Sands China said it has taken various mitigating measures to get through the current environment, including a cost reduction programme to minimise cash outflow of non-essential items, as well as not recommending payment of a final dividend for 2019.
The company said it has around $2.4 billion in liquidity in place to keep its operations running for 12 months in the current operating environment.
"SCL believes it will be able to support its continuing operations, complete the major construction projects that are underway, and respond to the current COVID-19 Pandemic challenges," Sands China said.
Nagasaki Reconsolidates IR Bid Support from All Governors of Kyushu Island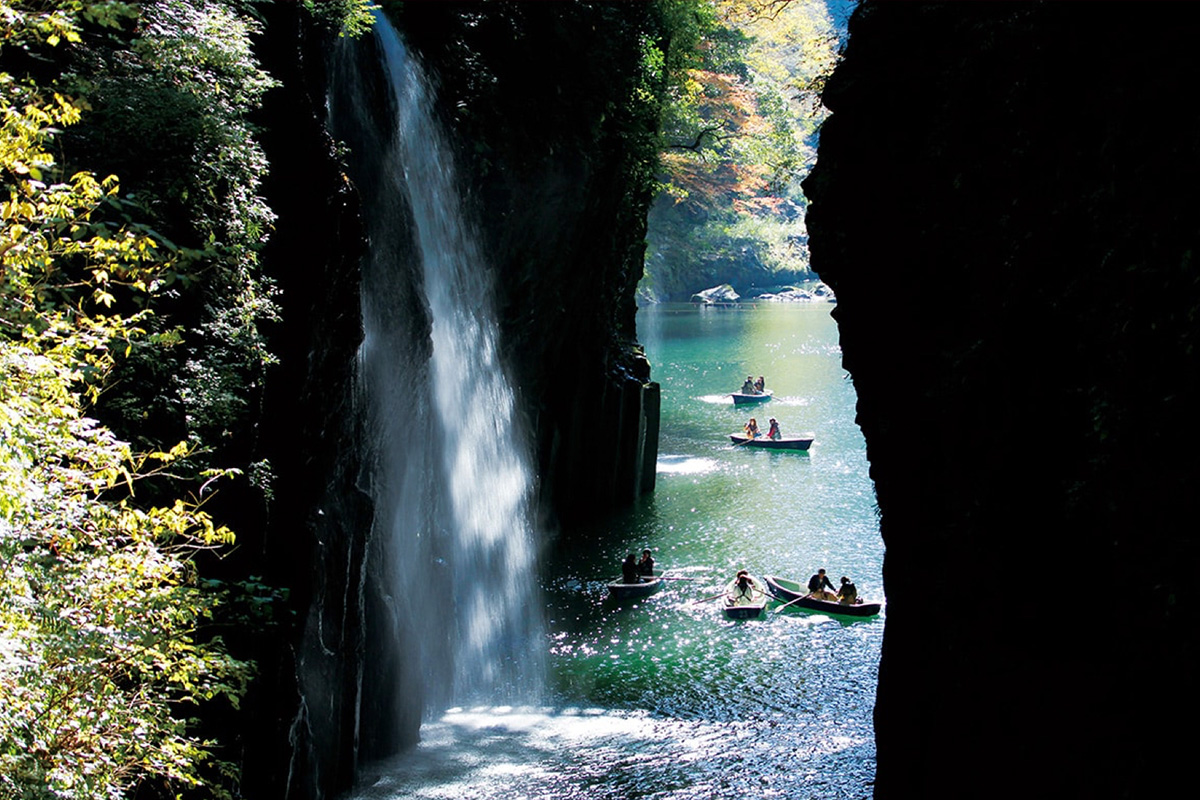 Reading Time:
< 1
minute
Nagasaki has re-consolidated the IR bid support from all the regional governors of Kyushu Island.
The Kyushu Regional Strategy Conference, consisting of the seven governors of Kyushu region, as well as those of nearby Yamaguchi prefecture and Okinawa prefecture, plus the leaders of regional economic organisations, released an official message supporting Nagasaki's IR bid.
Under the principle of "Kyushu is One," potential IR operators were advised that they were expected to offer, and could be expected to receive, support for tourism development in the entire region.
While Nagasaki had gained early support from such regional associations, the regional unity behind its bid was briefly threatened by the prospect that either Fukuoka city or Kitakyushu city might join the IR race.
Study Confirms High Rollers Gambled in Macau Despite COVID-19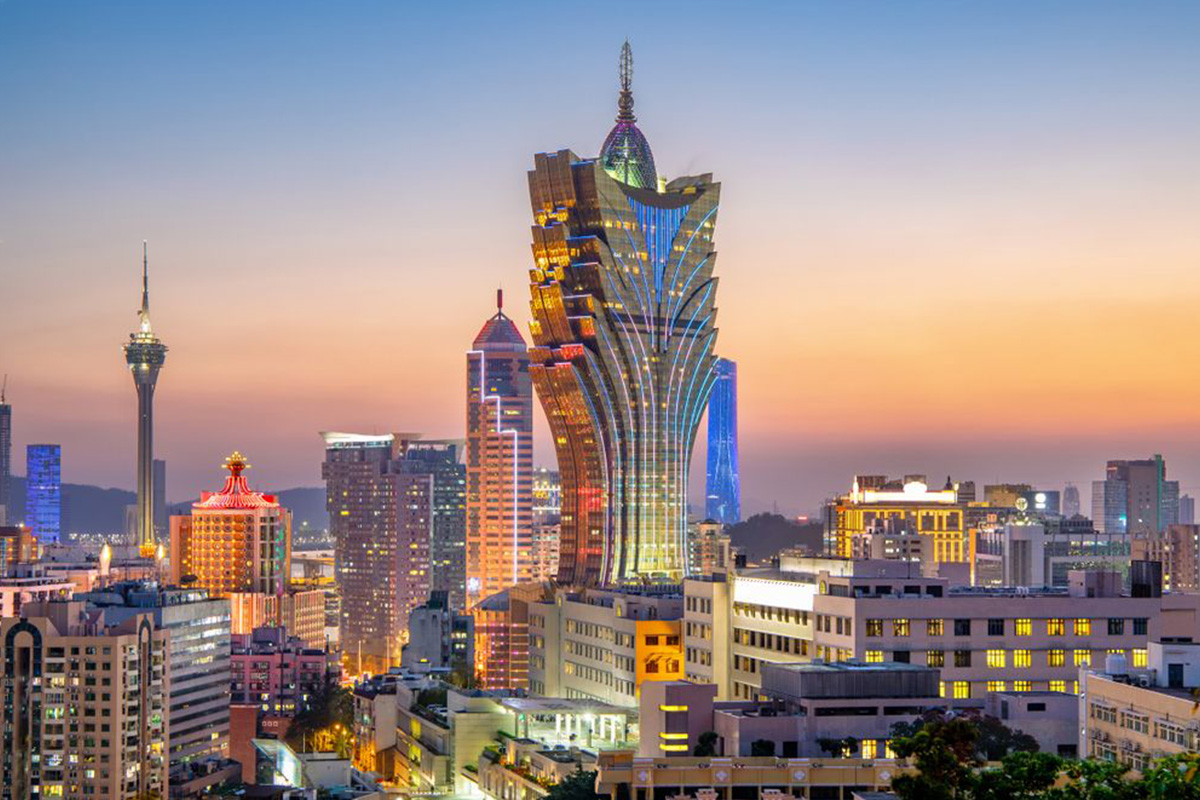 Reading Time:
< 1
minute
A new study released by the Macau Research Centre has found that 60% of those who visited Macau during the COVID-19 pandemic did so for gambling, with each willing to spend around MOP$87,000 on average.
The research centre surveyed 103 visitors between March and May, of which 93.2% were from mainland China. With the threat of a 14-day quarantine upon leaving Macau, research showed those mainlanders chose to stay longer, with an average stay of 6.7 days. Around 59% stayed for more than five days.
The study also found that 59% of those surveyed visited Macau for gaming, while 87% had conducted gaming activities. Their gaming budget ranged from MOP$1,000 to MOP$500,000, with an average of MOP$87,000.
"Compared to the mass market, the spending decisions of this group of high-end customers may be less influenced by macroeconomic and social sentiment," the study said.
Moreover, the visitors spent another MOP$45,549 during their visits on average, mostly on dining, shopping and hospitality.
The study also found the arrivals had visited Macau an average of 5.8 times in the last 12 months, while 83% of them had visited Macau at least three times in the last 12 months.