AGTech Wins Lottery Hardware Bid in Guangxi Zhuang Autonomous Region of China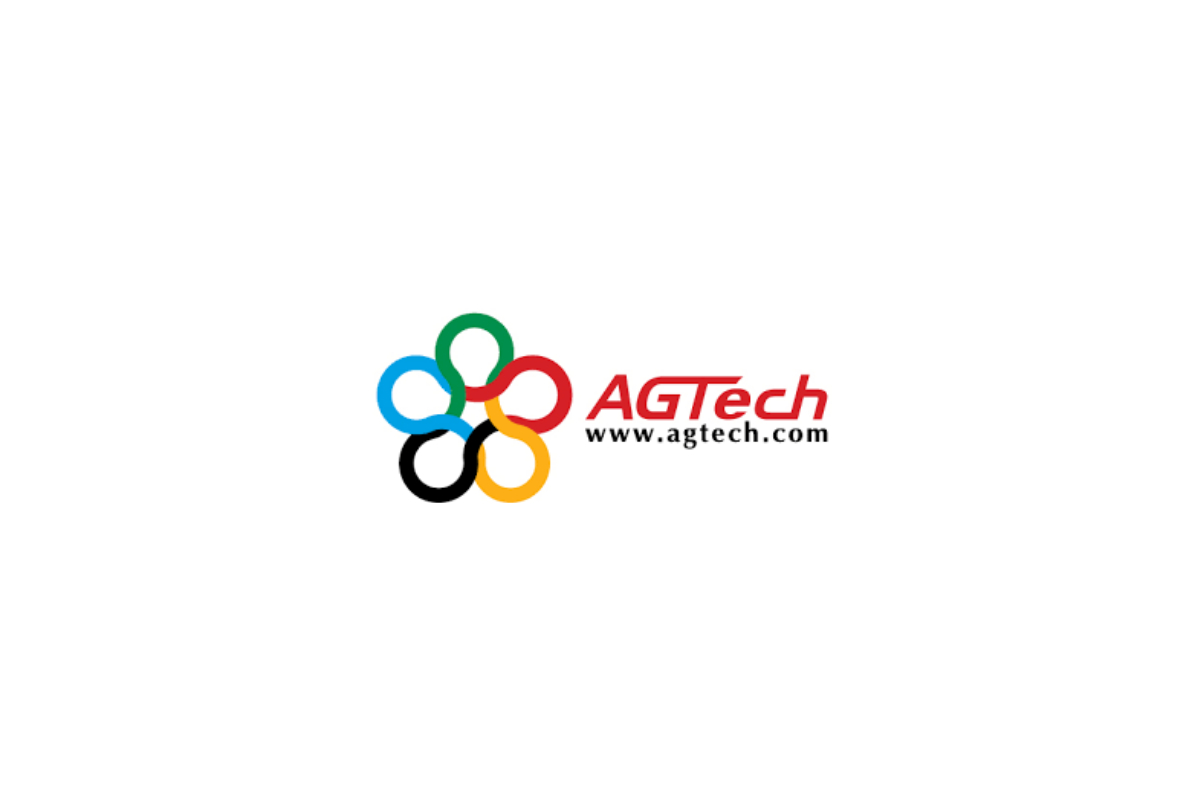 Reading Time:
1
minute
AGTech Holdings Limited is delighted to announce that its wholly-owned subsidiary, Beijing AGTech GOT Technology Co., Ltd has won the lottery terminals procurement tender to supply lottery terminals to the Sports Lottery Administration Center in Guangxi Zhuang Autonomous Region of the People's Republic of China, following the winning bids in Tianjin and Hainan since 2019. The successful bid further strengthened the Company's leading position in China's sports lottery hardware market and demonstrated the continued competitiveness of AGTech's lottery terminals.
John Sun, Chairman and Chief Executive Officer of AGTech said, "So far this year, AGTech GOT has already won tenders in various province, municipality and autonomous region across China, further reaffirming our hardware division's continued dedication to and leading position in China's lottery industry. AGTech has and will continue to enhance product innovation, ensure safety and R&D compliance, and contribute to the overall healthy development of China's lottery market."
About AGTech Holdings Limited:
AGTech was incorporated in Bermuda and its shares are listed on the GEM (Stock Code: 08279). AGTech is an integrated technology and services company engaged in the lottery and mobile games and entertainment market with a focus on China and selected international markets. A member of the Alibaba Group with around 400 employees, AGTech is the exclusive lottery platform of Alibaba Group and Ant Financial Group.
AGTech's businesses are broadly divided into two categories:
Lottery (including hardware, games and systems,  provision of distribution and ancillary services); and
Games and Entertainment.
AGTech is a Gold Contributor of the World Lottery Association (WLA), an associate member of the Asia Pacific Lottery Association (APLA), and an official partner of the International Mind Sports Association (IMSA).
For more information, please visit www.agtech.com
SOURCE AGTech Holdings Limited
Chinese Public Security Minister Pledges Crackdown on Cross-border Online Gambling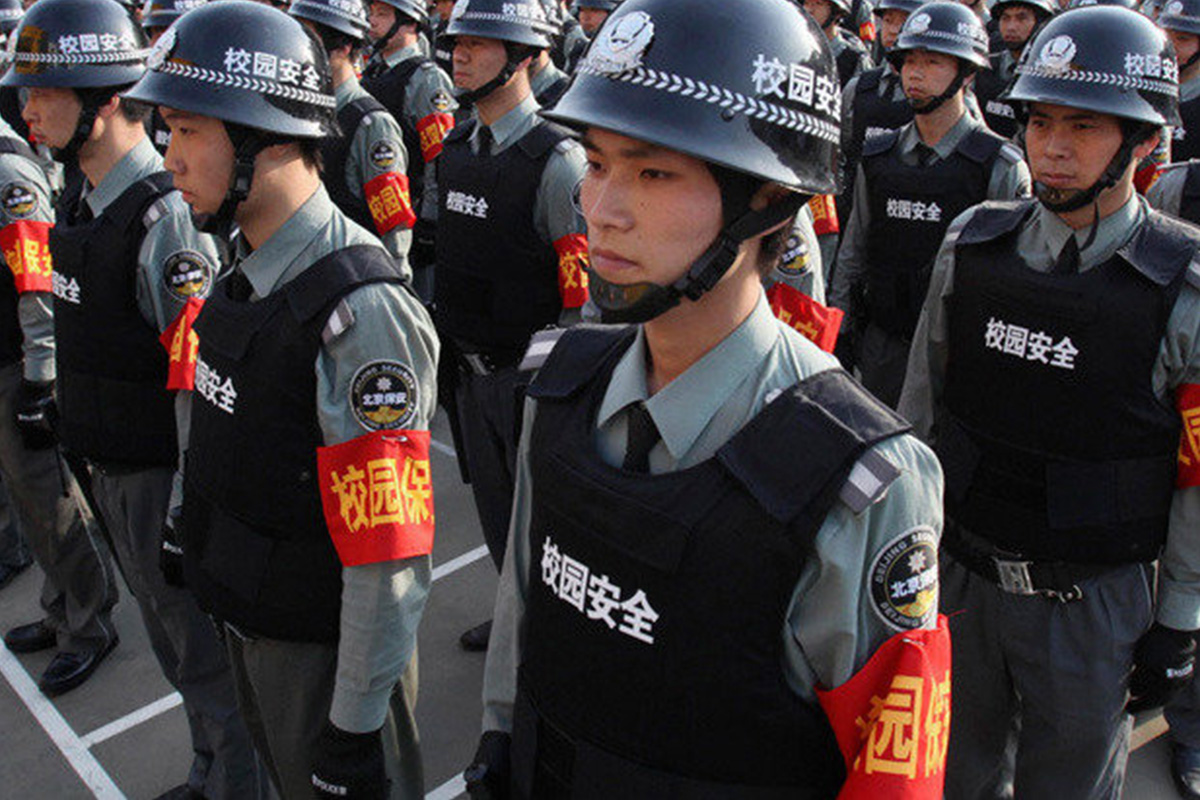 Reading Time:
1
minute
Zhao Kezhi, the Public Security Minister of China, has pledged to resolutely crack down on cross-border online gambling according to the law. Zhao made the remarks at a meeting to deploy forces to bust those involved in illegal gambling.
He said that the police will bust a series of major criminal cases that organise outbound gambling and use the Internet to open casinos, and bust networks of criminal organisations involved in recruiting gamblers from China by overseas casinos and using the Internet to open casinos in China.
He also said that the police will also crack down on "underground banks" and online payment platforms that provide a financial settlement for cross-border online gambling and other crimes, and wipe out domestic network operators and companies that provide technical support for such crimes.
Philippines' Maltese consulate supports Manila 2020 shows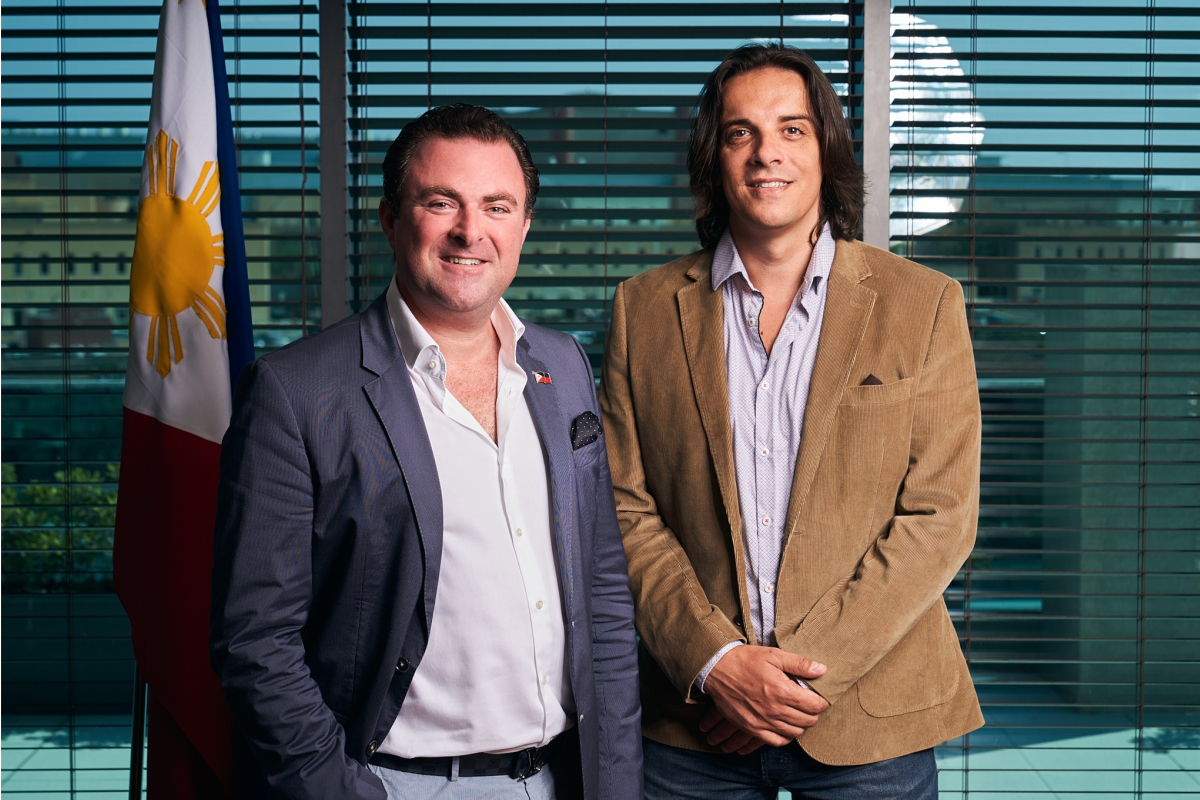 Reading Time:
2
minutes
Partnership will strengthen relationships and offer significant economic ROI
The Consulate of the Republic of the Philippines in Malta has announced its support for SiGMA Group's planned initiatives in Manila. In 2020, SiGMA Group will launch SiGMA Manila and the Manila A.I. and Blockchain Summit following the opening of an office in the region.
The Group's move eastwards capitalises on the strong interest in Asia for iGaming and emerging technologies, with an eye towards the growing value there for companies looking to move into up-and-coming iGaming markets. In collaboration with the Consulate, SiGMA hopes to strengthen trade ties, bringing fresh opportunities for business to European affiliates, operators, and suppliers.
Aside from taking on a supportive role for European companies looking to forge closer relations with their Asian counterparts, the launch of the Manila 2020 shows promises to bring a myriad of benefits to the hotspot, with the introduction of a number of international clients to the Asia region exerting a strong economic impact on the area.
The Philippine Consulate in Malta seeks to promote the Philippines as a business and holiday destination with the end view to strengthen relationships between Malta and the Philippines. With this in mind the Consulate aims to engender opportunities for Maltese-registered companies to exhibit at the SiGMA shows in Manila and to foster a connection with Philippine companies as well as build-up the event in the coming months.
Eman Pulis, CEO SiGMA Group, commented, "We're going to help put the spotlight on the Philippines, embracing the best of the iGaming and tech communities, with the hope that these companies that we bring there will end up setting up offices and getting a licence in the Philippines.  We do not just want to react to what's going on out there, but we want to take an active, leading role in not only bringing the Asian and European community together but also building long lasting commercial opportunities."
Philippine Consul to Malta Roger A. Strickland Jr, a.h., added, "Having established the Consulate in January 2016 a lot of progress has been made in increasing awareness of the Philippines both as a Holiday Destination but also as a business gateway to the rest of Asia. The Philippines does not disappoint all those travellers who go the extra mile to visit it and absolutely nothing compares to the rich and abundant diverse natural resources the Philippines has to offer. What also makes the Philippines a truly wonderful country is the Filipino's themselves thanks to their abundant talent, courtesy and warm hospitality. The Filipino workers hold a variety of skills, are bilingual, have a good educational level and are highly competent exhibiting highly reliable work ethics. We are very pleased to support SIGMA 2020 in Manila and the Consulate is available for any information that travellers or businesses might need in considering their options for their Asia focused business. "
SiGMA Manila and Manila A.I. & Blockchain Summit will take place June 8th-9th 2020 at the SMX Convention Centre, Manila. The shows in Manila in 2020 expect to welcome over 600 exhibitors and 11,000 attendees from across the globe for two days of conferences and workshops, and premier networking events.
Thailand Cops Swoop on Forest Gambling Den and Arrest 26 Gamblers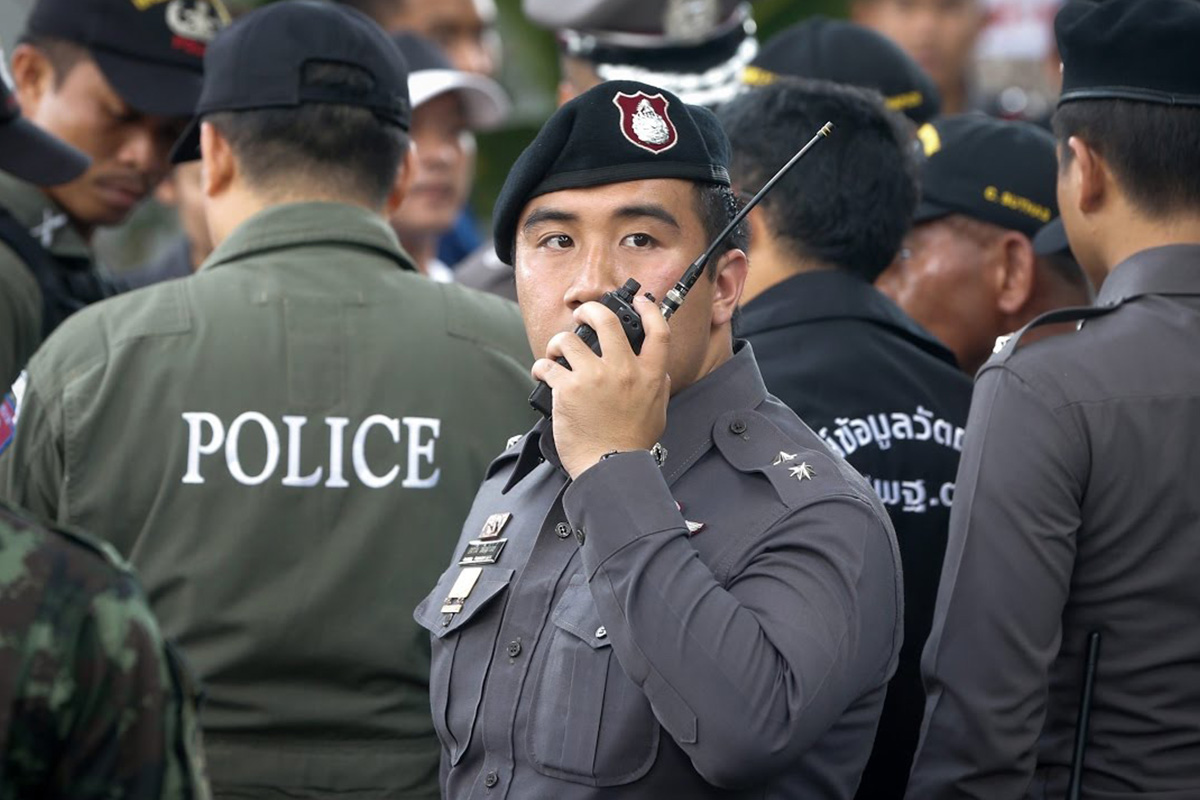 Reading Time:
1
minute
The Thailand cops have detained 26 people, including a tambon chief, for gambling on dice games and cockfighting at a den in a forest reserve in Nop Phi Tham district.
The gambling operation had reportedly been operating at that location for some time, prompting local villagers to lodge a complaint with provincial governor Chamroen Thippayapongtada.
Mr. Chamroen ordered Srivichai forest rangers to work with police at Nop Phi Tham and look into the complaint. The raid was carefully planned and soldiers from Vajirayudh army camp were brought in to assist. Twenty-one men and five women were detained in the operation.
Police seized equipment for hi-lo dice gambling and 10 fighting cocks. The den also housed a cockfighting ring.
Amphon Sangthong, head of Srivichai Taskforce, said that the suspects would be handed over to police at Nop Phi Tham station.