KFC to hold its first esports championship in Central and Eastern Europe as part of KFC BATTLE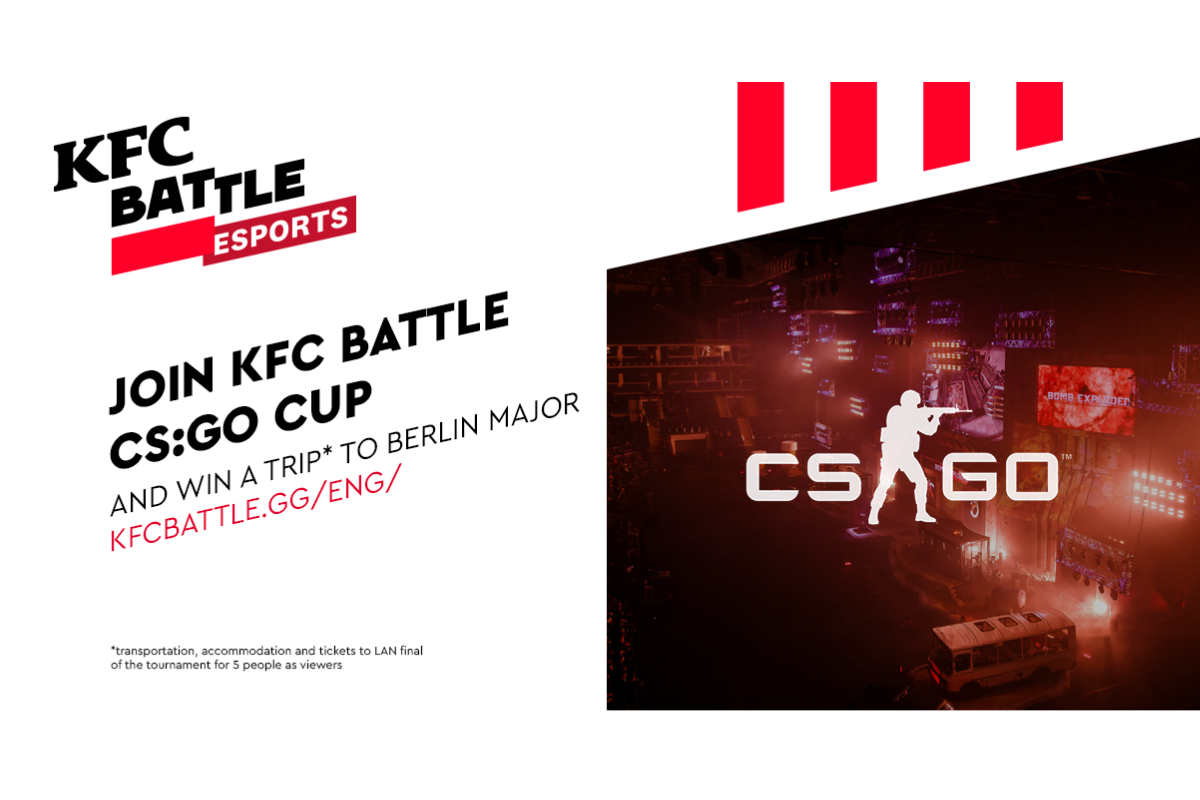 Reading Time:
2
minutes
This year an international youth project KFC BATTLE will include a tournament for amateur teams from Central and Eastern Europe. This will be the second consecutive esports tournament as part of the large-scale youth project, now in two different esports disciplines – Dota 2 championship for teams from Russia, Kazakhstan, Belorussia, Armenia, Azerbaijan, Ukraine, Kyrgyzstan and Georgia and a tournament in Counter-Strike: Global Offensive for teams from Central and Eastern European countries.
Six winning teams of KFC BATTLE: Esports will be determined at the project's Grand Finale to be held in Moscow on July 13-14. Two CS: GO teams and four Dota 2 teams will compete for the prize of a completely covered trip to a major esports championship in their favorite discipline where they can see the world's leading professional teams play live: the winning Dota 2 team will visit The International 2019, and the winner of the CS: GO championship will go to The StarLadder Berlin Major 2019.
KFC BATTLE is a large-scale international project of the restaurant brand for young talents in different spheres from street basketball and singing to rap and esports. Last year was the seventh time KFC organized KFC BATTLE and the first time the project was accompanied by an esports tournament, signifying the brand's interest towards young people engaged in a dynamic world of esports. The tournament attracted 4,415 esports enthusiasts from Russia, Ukraine, Kazakhstan, Belarus etc. The winning team of the KFC Esports Championship, Whites, scored a quota in the Dota 2 finals of the 2018 Russian Esports Cup, held by the Russian Esports Federation, as well as a trip to Europe. The team's captain Alexander "Ceyler" Popov was also honored as the Cup's MVP and later received an invitation to play on a professional level by a CIS team The Pango.
This year, for the first time in the history of KFC BATTLE, Central and Eastern European teams will also be able to compete in the esports tournament. To engage as many CEE esports fans as possible, it was decided to hold an esports championship in one of the most popular esports disciplines in the region, Counter-Strike: Global Offensive. In order to compete in the final stage of the tournament CEE teams will go through a qualifying stage consisting of open and closed online qualifiers on FACEIT to determine two leading teams. These teams will then compete in the concluding Grand Finale in Moscow. Open qualifiers for KFC BATTLE will take place every weekend day from May 11 to June 2. Closed qualifiers both for Central and Eastern European teams and for teams from Russia, Kazakhstan, Belorussia, Armenia, Azerbaijan, Ukraine, Kyrgyzstan and Georgia will take place on June 7-9. Registration in the tournament for CEE teams is available at this link. The championship is open to any amateur team consisting of players aged 14 to 30, and participation in the championship is free.
Follow the news of this season of KFC BATTLE on the official website.
FACR and Sportradar renew integrity and data partnership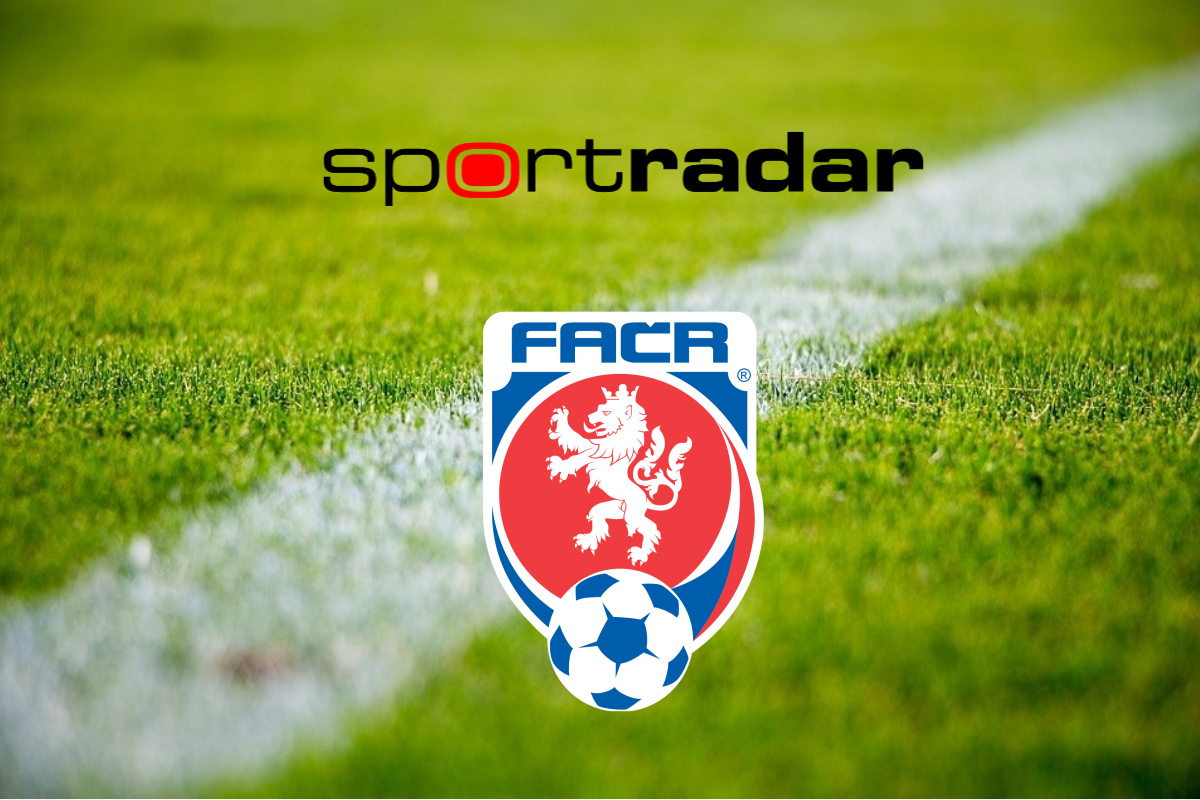 Reading Time:
2
minutes
The Football Association of the Czech Republic (FACR) and Sportradar – the world's leading supplier of sports integrity solutions – have today entered a long term integrity partnership.
Under the agreement, all matches in FACR third tier and youth competitions will be monitored by Sportradar's Fraud Detection System (FDS); the most technically advanced bet monitoring system available, and the only such system to be independently assessed and verified by recognized experts in the field of sports betting and integrity. The partnership will also see Sportradar's Intelligence & Investigation Services support FACR's intelligence programme, utilising big data and open source analysis, powered by cutting edge technology solutions and a team of dedicated intelligence experts.
In addition to the integrity partnership, Sportradar will act as FACR's official data partner across all major men's, women's and youth competitions during the course of this agreement.
Speaking about the partnership, Jan Pauly, General Secretary of FACR said: "Sportradar have been a valued and trusted partner of ours since 2012, with their FDS bet monitoring solution providing valuable oversight of global betting data surrounding our competitions. By adding their Intelligence and Investigation services to our integrity programme, we are confident that we will gain an extra layer of visibility and insight into potential integrity risks, as we have already witnessed through collaboration on previous projects."
Sportradar Integrity Services Managing Director Andreas Krannich added: "We have been proud partners of the FACR since 2012 and are delighted to be extending – and expanding – our integrity partnership well into the next decade. Our long term partners know best the importance we place on establishing strong working relationships, as they help put safeguarding efforts in the best position to succeed. Moreover, our Intelligence and Investigation products will now put FACR competitions in an even stronger position to thrive. We look forward to building our relationship with FACR over the coming years and playing an even stronger role in helping to uphold the integrity of Czech football".
ABOUT SPORTRADAR INTEGRITY SERVICES:
Sportradar Integrity Services are the world's leading supplier of monitoring, intelligence, education and consultancy solutions for sport organisations and state authorities to support them in the fight against betting-related and sports corruption. Trusted and relied on by more than 75 sports governing bodies and leagues around the world, and staffed with executives who have both implemented betting policies for the world's largest sports bodies and provided large-scale consulting services to leagues in the integrity space, they are firmly established as the unrivalled market leader in the field of sporting integrity.
STS to Open Premium Outlets in Polish Cities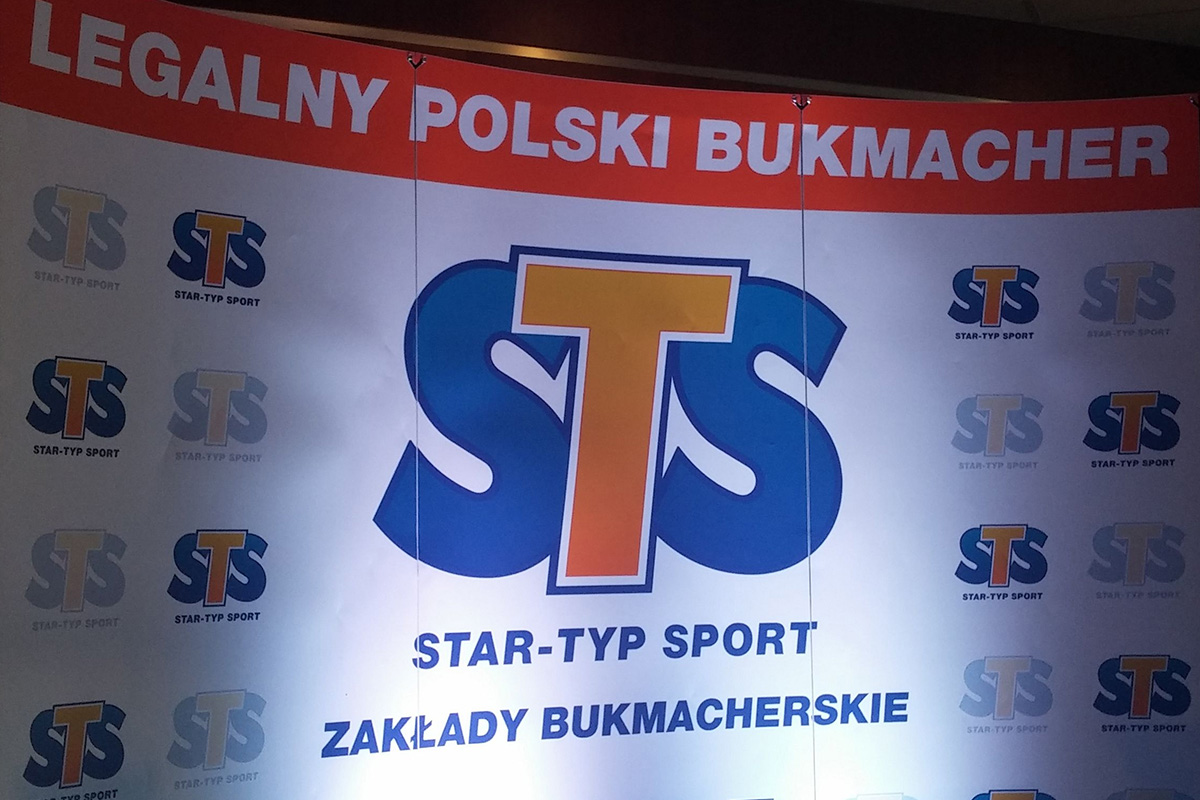 Reading Time:
1
minute
STS, the largest bookmaker in Poland, is going to open premium outlets. STS claims that despite the development on the Internet, stationery business still makes sense.
STS has the largest share in the domestic market. The company generates the majority of revenues on the internet, but states that the fixed-line network being built since the 1990s still accounts for around 20% revenues.
"We will invest over a dozen million PLN in launching premium premises in the largest Polish cities. The first facility of this type has already started in Szczecin, and the next will be opened in Warsaw, Wrocław, Kraków and Gdańsk. Standard premises have about 30-35 square meters of space, these will have more than 150 sq m. We want top locations so that these facilities can serve as a showcase of the company," Mateusz Juroszek, president of STS said.
"A few years ago, it seemed that the bookmaking business would quickly move to the internet and keeping the stationery premises would have no point. However, it did not happen – and there is no indication that this will happen. Land-based outlets have a large, loyal group of clients, and – contrary to stereotypes – they are not, above all, old people staying in them. The average age of a customer is less than 40 years," Mateusz Juroszek said.
Czech Government to Increase Taxes on Alcohol, Tobacco and Gambling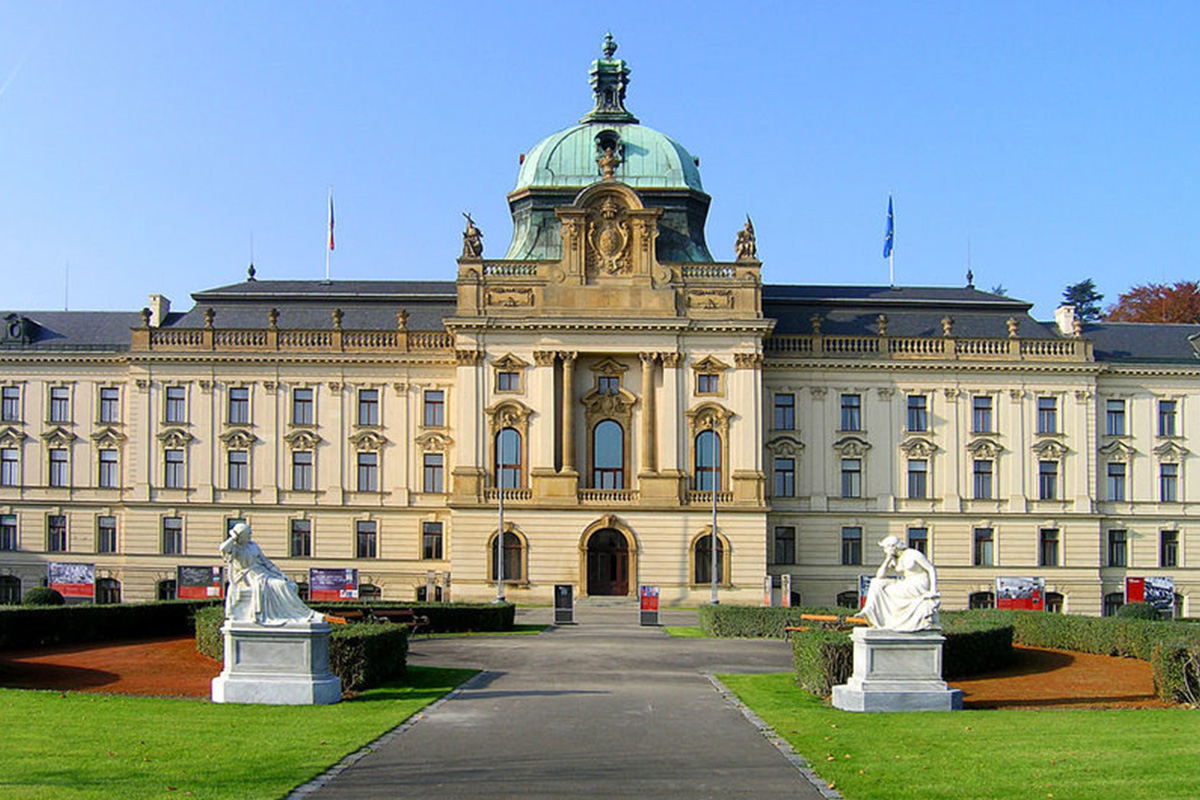 Reading Time:
1
minute
The Czech government is going to raise the taxes on alcohol, tobacco and gambling. The Czech Finance Minister Alena Schiller has cited an increase in average salary and purchasing power of the citizens to advocate an increase in taxes.
"The average wage growth [in the Czech Republic] between 2009 and 2018 was 45%, while consumer tax on alcohol was last increased in 2010 and we will not raise it again until 2020," Alena Schiller said.
As per the proposed tax revision, taxes on hard liquor would increase by 13%, cigarettes by 10%, sports betting by 2% and lotteries and games of chance by 7%. The revised and increased taxation could chip in an additional 10 billion crowns in annual tax revenue once it comes into effect.
"Both the World Health Organization and the OECD recommend that we do something about alcohol and tobacco consumption, and one of the most effective recommendations is a higher tax burden," Czech Health Minister Adam Vojtech said.