Evolution Gaming Launches Super Sic Bo, An Exciting Take On The Classic Dice Game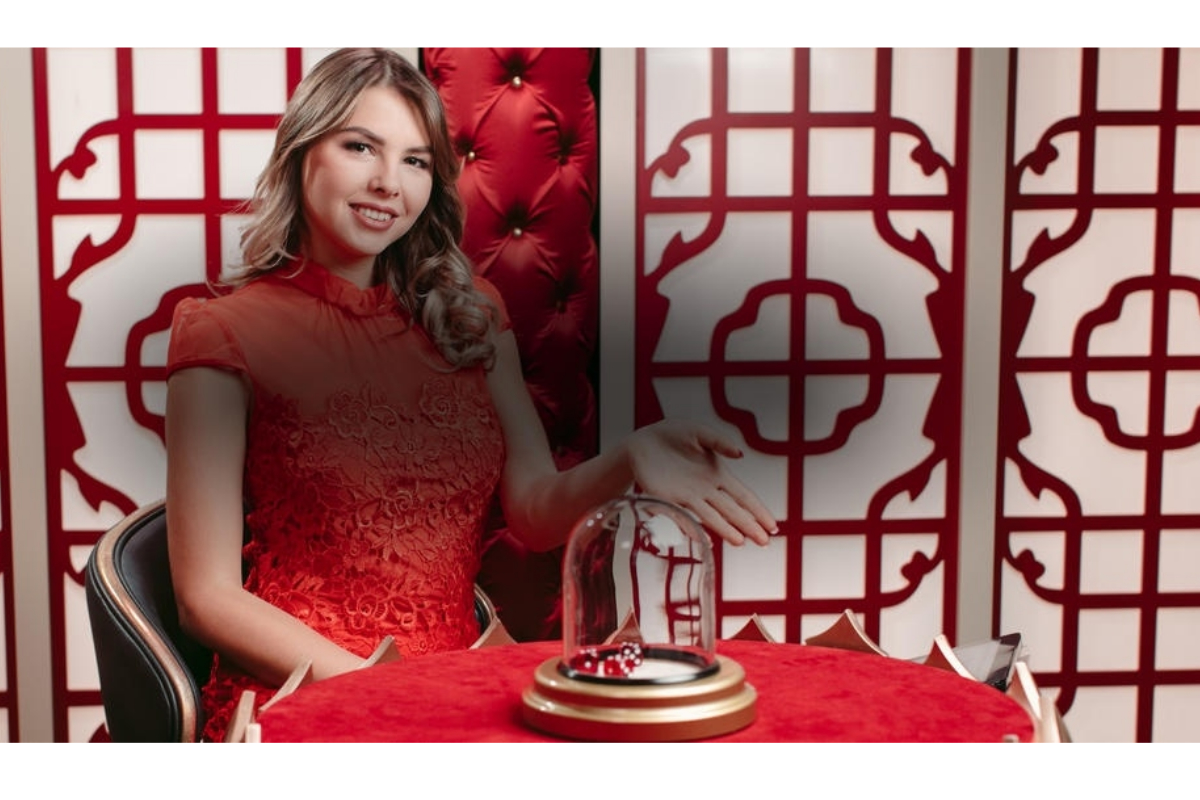 Reading Time:
1
minute
Evolution Gaming, leading provider of Live Casino solutions, has launched its all-new live dealer Super Sic Bo. Available on desktop, tablet and smartphone, Evolution's Live Super Sic Bo is a modern, user-friendly take on the ancient dice game that extends the game by adding exciting random multipliers that can increase winnings by up to 1000x.
Just like traditional Sic Bo, Evolution Live Super Sic Bo is played by predicting the outcome of the roll of three standard dice. Players place their bets on one or more of the many result combinations shown on the game's betting table. What makes the Evolution game significantly different from standard Sic Bo is that random multipliers are applied to between zero and several bet spots just before the dice are rolled in the Evolution game's custom dice shaker. If the player's bet is placed on a bet spot with a highlighted multiplier, the payout is multiplied accordingly.
Todd Haushalter, Chief Product Officer at Evolution, said: "Sic Bo has not changed in the last 100 years but we have done something players will love to this classic game — added random multipliers of up to 1000x! This is the most player-friendly Sic Bo game in the world, and we think players will love it."
Haushalter added: "This is totally authentic Sic Bo, but with massive added excitement. It's simple to play for new players, yet totally satisfying for Sic Bo devotees. The super-engaging User Interface and high payout RNG element in particular will appeal to the widest range of players, including slots players."
Live Super Sic Bo streams live from Evolution's primary central studios in Riga and is available now to all Evolution licensees.
White Paper: Online Gaming – Location, Location, Location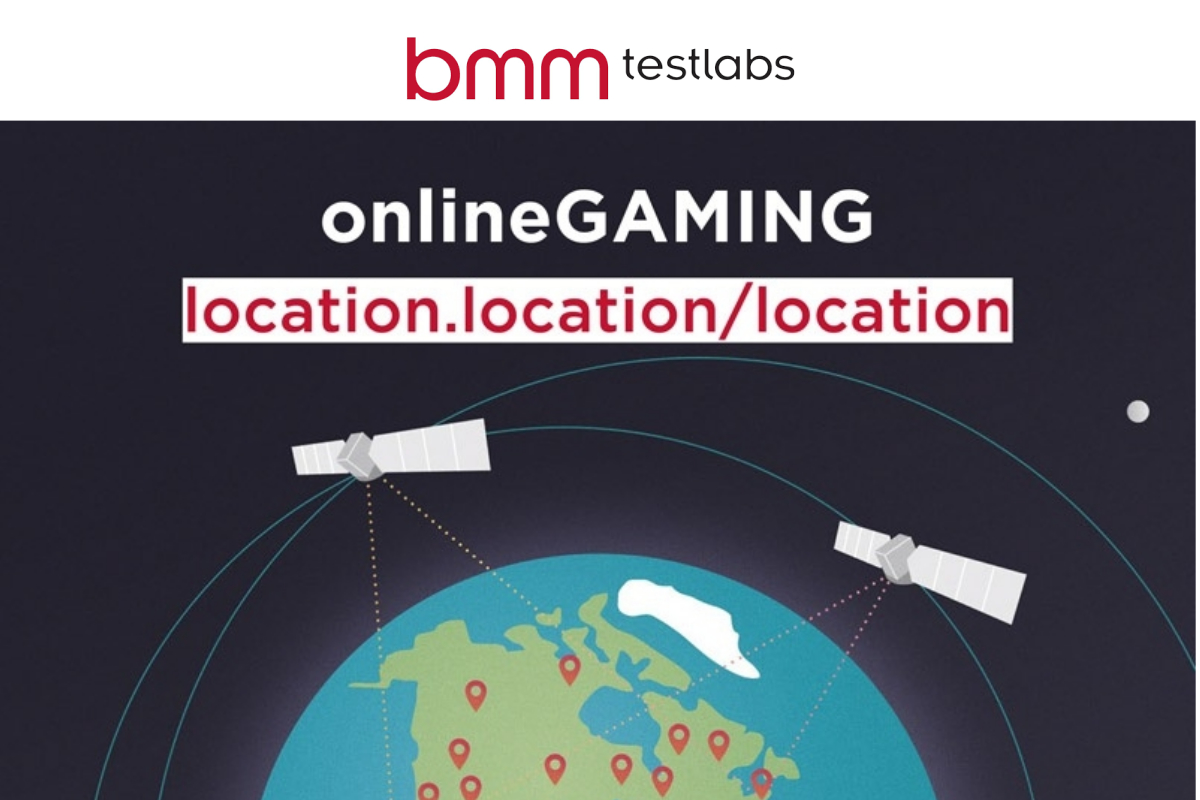 Reading Time:
1
minute
Online gambling is quickly becoming one of the fastest growing sectors of the industry.
Pundits, futurists and stakeholders all talk breathlessly about the boundless limits of virtual reality, the possibilities of new hardware, AI, social and multiplayer functionality. There are many good reasons for the optimism and excitement. The opportunities for technology and business to expand online are huge and growing exponentially every day.
This paper is not another swing at the crystal ball of the future of online gaming. The purpose of this paper is to outline some of the challenges facing this new frontier of gambling and to dive deeper into one fascinating facet that most people don't recognize until they are playing an online casino game while crossing state lines, geolocation.
The Premier Blockchain Lottery Operator Sets Itself To Be the Leading Game Aggregator for Blockchain Games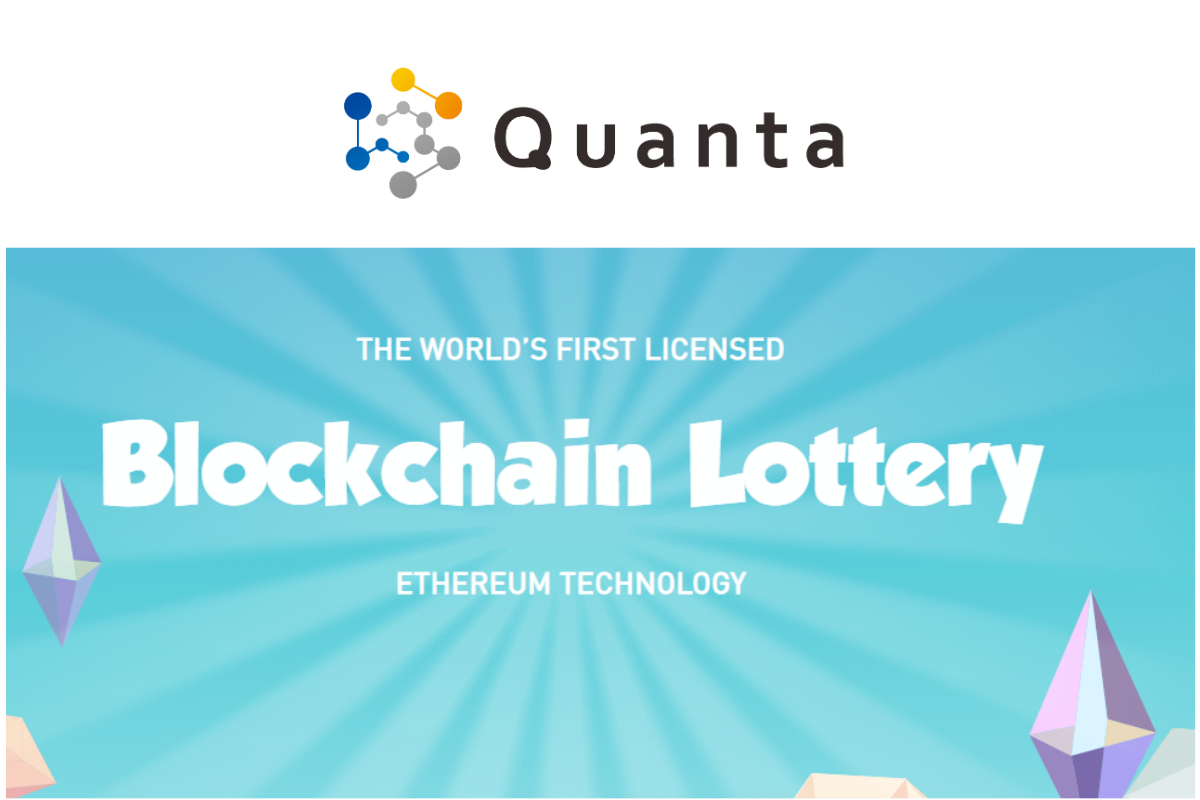 Reading Time:
2
minutes
Quanta Technology  the world's first licensed blockchain lottery operator recently laid out the roadmap for its business development and market expansion plans for the coming years. Of special interest are the plans to their Game Aggregator for blockchain games.
Quanta Game Aggregation aims to maximise game offerings for players by combining gaming content of multiple providers from both traditional lottery and blockchain gaming platforms. With the introduction of Quanta Game Aggregator Platform, in addition to the lottery games offered on Quanta's private blockchain, players' will have access to games from different blockchain networks.
The first version of the Game Aggregator Platform is scheduled to be published by the end of September, together with a new version of the Quanta Game Wallet for mobiles, that will support gameplay directly from the mobile application. Within this version, at least one game provider with its instant games will be introduced.
"The development of Quanta Game Aggregation is in line with our mission to leverage the gaming industry in the blockchain era," said Kostas Farris, Acting CEO and Director of Quanta. "As more traditional game providers turn to blockchain for their offerings, Quanta seeks to provide them with an interconnected centralized platform for easy distribution and comes with a large audience. At the same time, new players that do not have access to a local lottery will have the opportunity to choose from a big selection of games on a single trusted and transparent platform as well as dream about what could be."
Quanta Technology's vision is to make their in-game token, the Quanta Game Token ("QGT"), the main currency in Quanta's private blockchain environment and to be the intermediate token that will be used to play hundreds or even thousands of blockchain games. Players may exchange EHT for QGT and vice-versa and Quanta has plans to introduce BTC and FIAT currencies as acceptable payments as well in the near future.
Quanta currently runs a weekly prize draw, the 'Quanta Prize Draw', which is regulated by the Isle of Man Gambling Supervision Commission and has a range of prizes and a potential jackpot. In fact one lucky winner in the Isle of Man has very recently scooped the top prize. Look out for news about our latest Jackpot win on Facebook and Telegram.
Quanta is also the major shareholder of Naija Lottery which is currently one of the biggest game operators in Nigeria.
About Quanta:
Quanta Plc is an innovative blockchain-oriented company that utilizes smart contracts in order to ensure fully automated and transparent blockchain-powered solutions. Quanta Plc owns Quanta Technology Limited, operator of the world's first licensed blockchain-based gaming company on the Ethereum platform. Its products, including gaming platform, random number generator, token-centric payment gateway and game wallet are blockchain-powered and certified to ensure utmost trust and transparency in the gaming industry. The company employs Smart Contracts to offer full automation and integrity to lotteries. With the support of QNTU, utility token, Quanta leverages services to strengthen the customer's engagement. QNTU is currently trading on six renowned cryptocurrency exchanges including LATOKEN, Lykke, HitBTC, Bit-Z, and BitoPro.
David Mann takes Business Development role with Swintt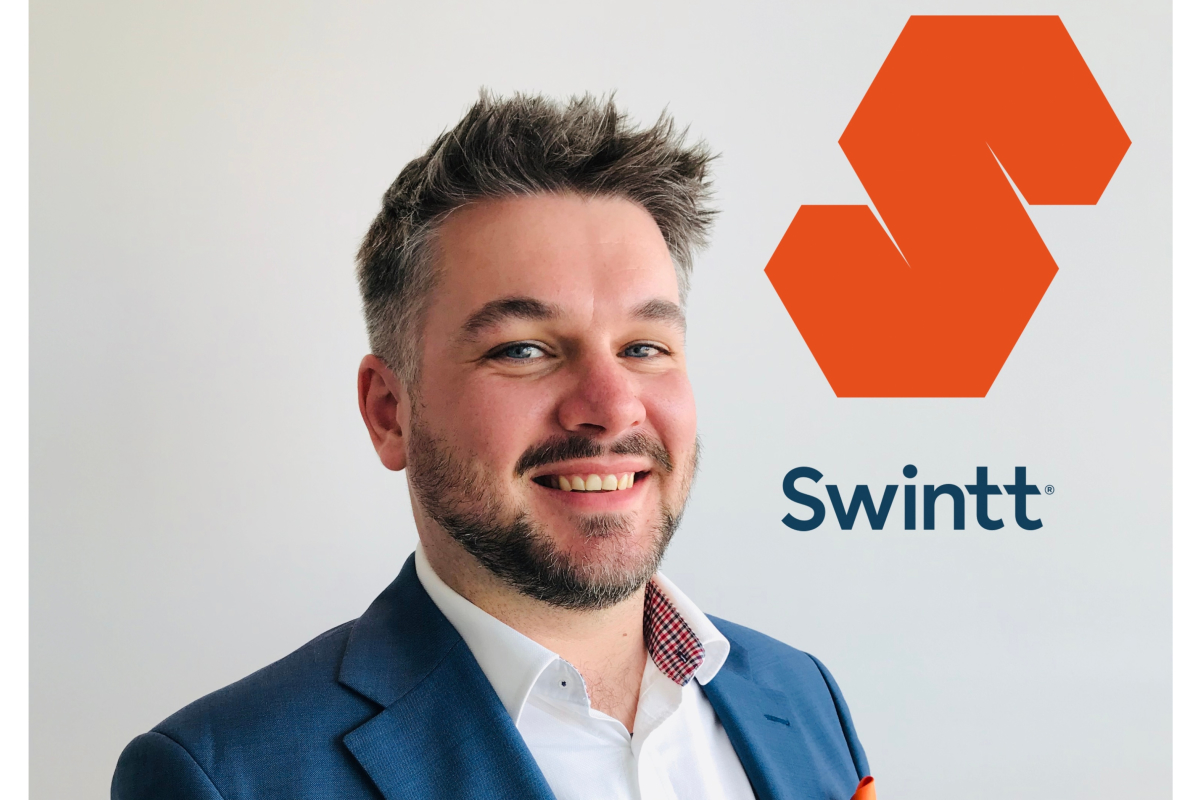 Reading Time:
2
minutes
Swintt, the recently launched, B2B casino games provider has announced the appointment of David Mann as Business Development Director, as they establish their base in Malta.
David Mann joined Swintt in early-May 2019, with key responsibilities including developing partnerships across European customers, growing the commercial team and identifying opportunities in new markets.
Swintt are the exciting new star in the online gaming industry, with a focus on delivering quality games built on local knowledge and data and partnering with exclusive suppliers to deliver a unique offering to local markets. Establishing their new HQ in Ta Xbiex, industry veteran David Flynn is spearheading the business as CEO.
David Mann has over 10 years of iGaming experience in the industry and a unique view across both B2C and B2B parts of the business, including roles at William Hill, Betway, Spigo, and most recently, as Sales Manager at Wazdan.
Welcoming the new appointment, CEO David Flynn said:
"When launching a new business. It's crucial to have the right people on board. David comes with immense experience from across the industry which makes him an ideal candidate to help grow our business with our customers. At Swintt we strive to understand the needs of our customers in their target markets. David's knowledge of operating as well as supplying, really helps in this process. I'm delighted to have David on board."
About his new move, Business Development Director David Mann said: "I am extremely excited to be part of a project which emphasises building strong relationships with the best businesses in the market. Years of experience and passion for what we do is the basepoint of this journey as we offer quality games supported by powerful tools to the very best operators in the industry."
If you would like to know more about Swintt, both David Mann and David Flynn will be attending this year's G2E-Asia event in Macau, between the 21st and 24th of May.
About Swintt:
Swintt is the innovative new star in the I-gaming market with the goal to become a leading digital gaming provider. Headquartered in Malta, with a staff of more than 70 employees and partnerships globally, Swintt delivers quality games built on local knowledge and data. We strive to build lasting relationships and increase player engagement through innovations in game design and retention tools. Our philosophy is to create sustainable gaming products delivered for a new generation of player.
For more information about Swintt visit: www.swintt.com