NSoft exhibits at Belgrade Future Gaming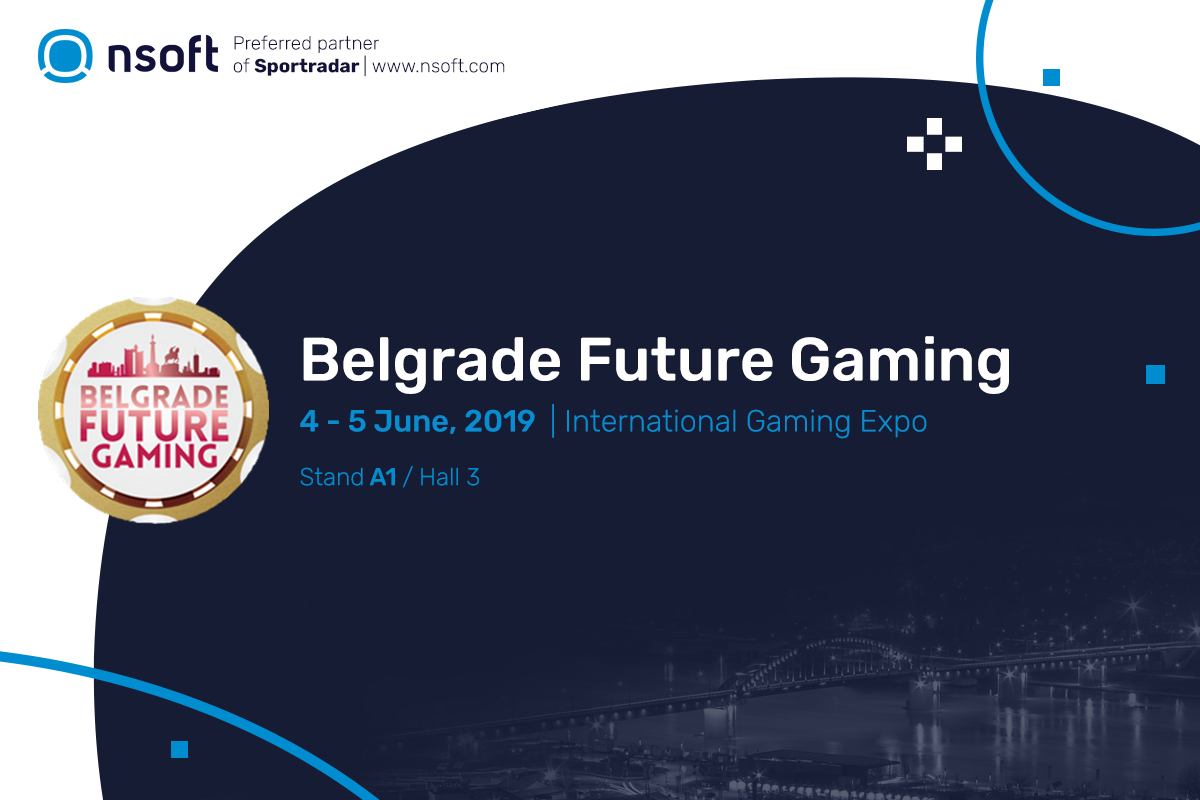 Reading Time:
1
minute
NSoft will attend this year`s Belgrade Future Gaming as an exhibitor. The event will be held on 04 – 05 June 2019 at Beogradski Sajam, Hall III. This is the 6th consecutive year of NSoft's attendance on Belgrade´s most prominent betting industry ́s event in this part of Europe.
NSoft will be presenting its unique omni-channel betting solutions at 100 square meters at A1 stand position which was designed and built in cooperation with Identity. Identity is an UK-based provider with over 30 years of experience in the field of design and build of exhibition stands and events management.
Visitors will have a chance to meet NSoft´s expert staff and get first-hand information on Seven platform, NSoft`s Sportsbook solution (Pre-Match and In-Play Betting MTS, Pool Bet and Pre-Match Self-Managed), an extremely popular draw-based games: Lucky Six, Lucky X, Next 6 and many more.
NSoft Vision AI software will be showcased at Belgrade Future Gaming as well. It is an advanced solution that uses images/video through its powerful AI solution to deliver multiple business applications. It is to satisfy all surveillance needs offering industry's standard features, such as Continuous Recording and Playback, and more advanced features like Motion Detection Recording, Age and Gender Prediction, Face Recognition with a wide range of possibilities when it comes to reporting and analyzing collected data.
NSoft is an award-winning internationally recognized software solutions provider for the betting industry. NSoft`s product portfolio includes the turnkey solution for managing the betting business, retail and omnichannel solutions. Over 100 customers from over 35 markets have put their trust in NSoft software solutions for betting business.
Don't miss the chance to find out more about NSoft´s offer – book a meeting with our team at the upcoming Belgrade Future Gaming, or send us an email at sales@nsoft.com.
BMM Testlabs Selected as the First Test Lab Partner by The Gambling Business Monitoring Center for the Belarus iGaming Market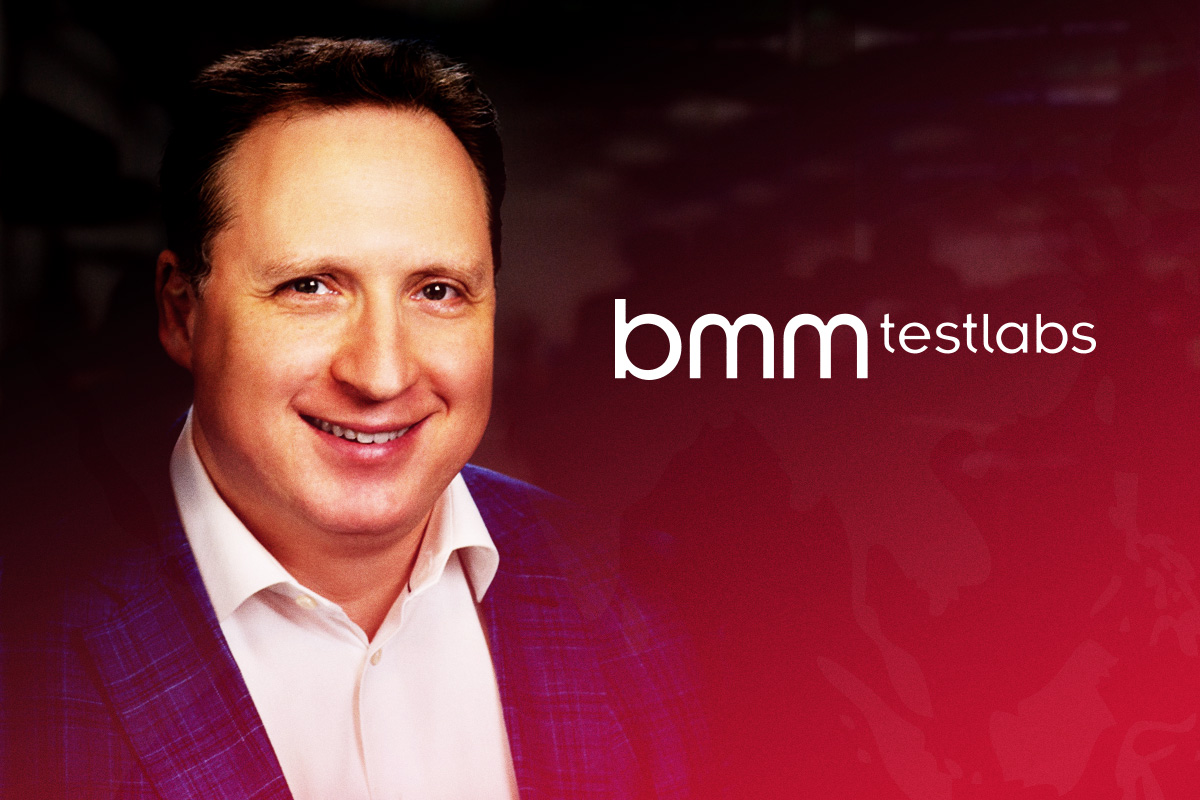 Reading Time:
2
minutes
BMM Testlabs, the world's best gaming testing laboratory and technical consultancy, is pleased to announce that The Gambling Business Monitoring Center (GBMC) chose BMM as its first international test lab partner in February 2019 to support the opening of the regulated iGaming market in Belarus. GBMC is the only authorized lab by Belarus law to certify iGaming products for the Belarus market
EVP, Europe and South America, Gene Chayevsky commented, "We are honored to have been the first international lab that partnered with GBMC at ICE 2019. It is our pleasure to be their certification partner as they work to open the regulated Belarus iGaming market, and we look forward to working with GBMC to bring many of our customers to this new market. BMM is thankful to GBMC for the opportunity."
"The Gambling Business Monitoring Center is proud to have chosen BMM as its first international test lab partner in February 2019 to help support the opening of the regulated iGaming market in Belarus. We are grateful for BMM's collaboration with our laboratory in introducing leading international iGaming operators and game suppliers to our jurisdiction and look forward to a productive long-term partnership in certifying products with BMM for our market," stated Siarghei Trukhan, Manager of the Testing Department of the Gambling Business Monitoring Center.
About BMM:
BMM is the longest established and most experienced private independent gaming certification lab in the world, providing professional technical and regulatory compliance services to the gaming industry since 1981.
At its core, BMM is a systems-expert company that has provided consulting for and tested many of the largest gaming networks and systems over the last 37 years. In addition, BMM has been successfully testing and certifying the full scope of Class III casino products for over two decades.
BMM authored the first set of independent gaming standards in 1992 and the first set of online gaming standards in 2001.
BMM employs some 400 people in 14 global locations and serves over 460 jurisdictions.
BMM's world headquarters are in Las Vegas (USA), with offices in Mexico City (Mexico), Lima (Peru), Melbourne and Sydney (Australia), Singapore, Macau (SAR, China), Moncton (Canada), Buenos Aires (Argentina), Barcelona (Spain), Vienna (Austria), Bologna (Italy), Midrand (South Africa) and Bucharest (Romania).
For more information on BMM Testlabs, please visit bmm.com
Imperia Casinos In Bulgaria Launches Bryke Video Slots from Zitro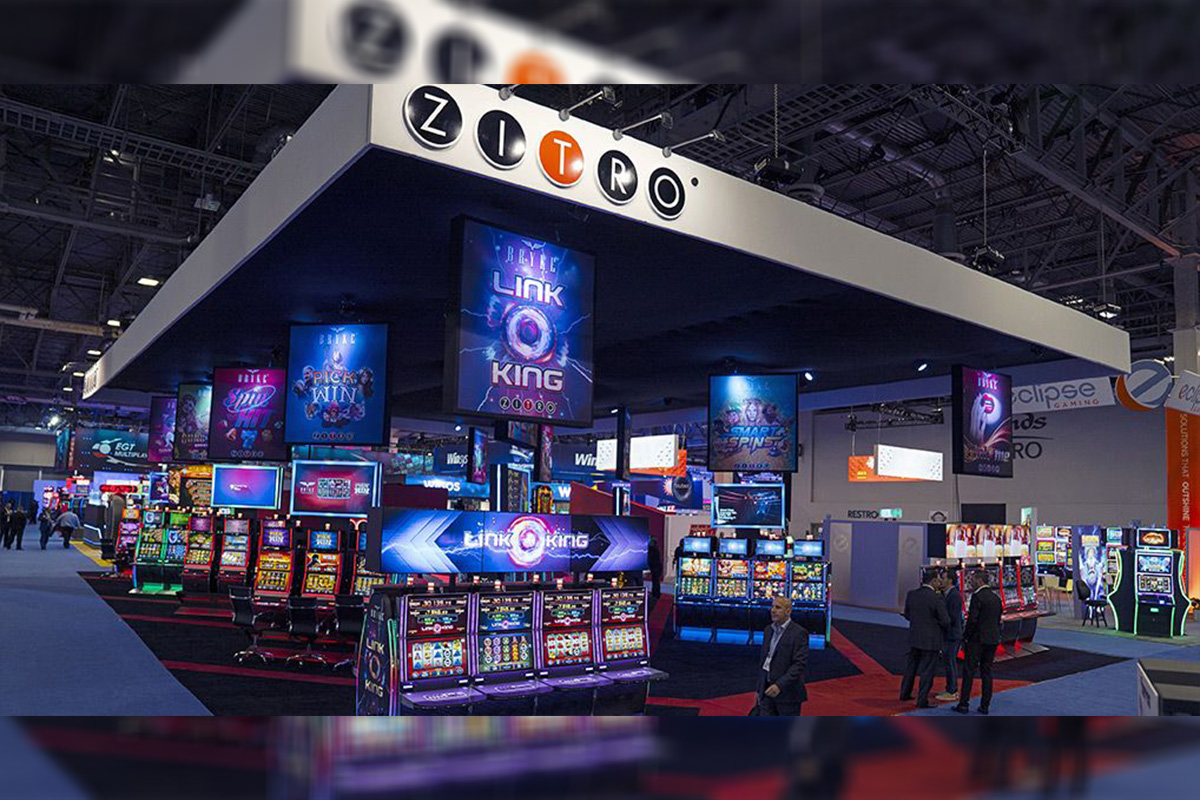 Reading Time:
1
minute
Imperia Casinos in Bulgaria has launched Zitro's Video Slots brand Bryke, which is a sign of the latter's growing popularity. This will allow players in Bulgaria to enjoy the world's number one multigame progressive bank Link King. It has been made available on the cutting-edge Fusion Slant terminal, a cabinet that has proved to satisfy players and operators alike. As confirmed by Gavril Chetrafilov CEO of Imperia Casinos: "We have been watching Zitro's video slots brand Bryke grow very fast and strong in the last couple of years and are very pleased that their products can now be played in our venues. Giving the success of Bryke in the global marketplace, and seeing the product roadmap of the company, we feel very confident investing in Zitro and look forward to a long-term partnership."
Nadège Teyssedre, Sales Director of Zitro for EMEA comments: "We feel very proud as to how far we have come already with our products, especially in, for us, new markets where competition is very strong and only the best ones are allowed in. Link King and Link Me are both games that have outperformed the most established brands in venues across the globe and is putting Zitro on the must have list of suppliers for any operator. Being present at the Imperia Casinos in Bulgaria is yet another milestone we have accomplished in our ambitious expansion plans and we want to thank Gavril and his incredible team for their trust."
Ukranian State Lottery KOSMOLOT Winds Up Operations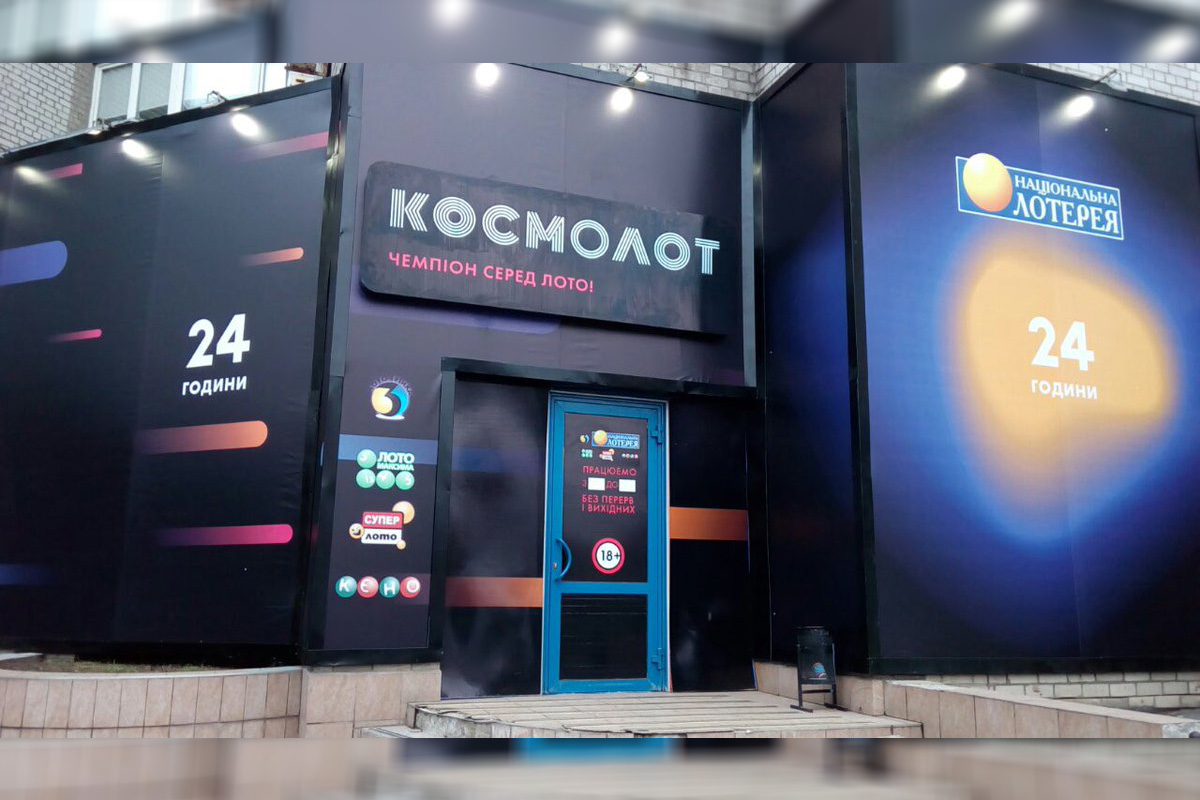 Reading Time:
1
minute
The Ukrainian National Lottery (UNL) shut down the cash instant lottery KOSMOLOT distribution on July 6, 2019. This is reported by the press service of the UNL.
Of the final sale of lottery tickets (acceptance of bets/payments for participation) by the lottery KOSMOLOT was carried out until 23:59:59 on July 5, 2019.
"After 23:59:59 hours on July 5, 2019, all accepted payments for participating in the state cash instant lottery KOSMOLOT will be considered illegal and violate the requirements of the Law on State Lotteries in Ukraine and the Law on the Prohibition of the Gambling in Ukraine," the message reads.
"The last day of validity of certificates that were issued by the enterprise Ukrainian National Lottery for the distribution of the state cash instant lottery KOSMOLOT is July 5, 2019.
"Starting from July 6, 2019, contracts for the assignment and re-assignment for the distribution of the state cash instant lottery KOSMOLOT are terminated," underlined the Ukrainian national lottery.