Borgata Hotel Casino & Spa Launches Sports Wagering Platform BorgataSports.com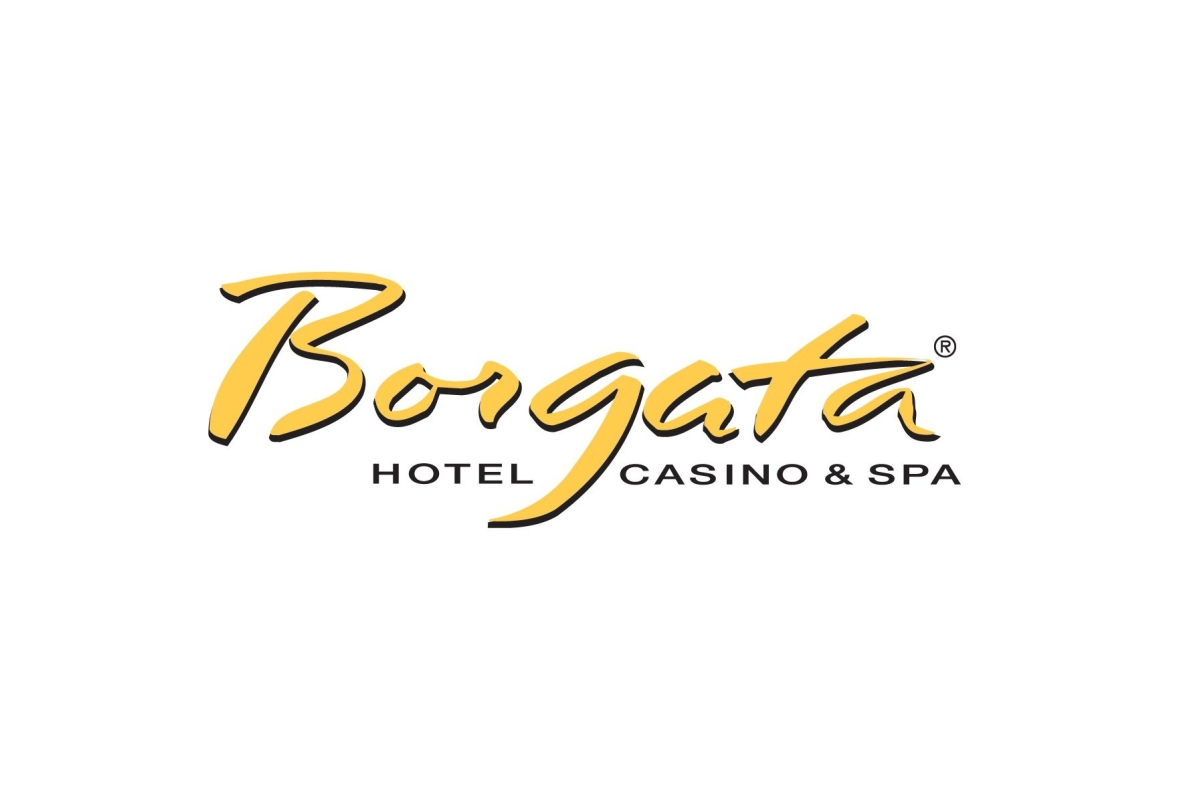 Reading Time:
2
minutes
Bet on sports anywhere in New Jersey with new website and mobile app
Borgata Hotel Casino & Spa announced the introduction of its new digital sports betting platform BorgataSports.com, offering an array of striking features available on desktop and for download on iOS and Android devices.
"We are excited to launch BorgataSports.com," said Marcus Glover, President & Chief Operating Officer for Borgata Hotel Casino & Spa. "With our customers in mind, we have delivered the ability for existing BorgataCasino.com and BorgataPoker.com account holders to use their current credentials to sign in and access all platforms, allowing for a seamless transition between products."
Customers using BorgataSports.com will have the ability to make the same varieties of sports bets as are available at Borgata Race & Sports Book, including Straight bets, Parlay bets, Futures bets and more. Additional online features include the ability to place live in-game bets, daily boosted parlays across multiple sports, multiple deposit methods and a risk-free first bet of up to $250 Real Cashback.
Borgata made history last June when it became the first Atlantic City casino to accept a legal sports wager under new sports betting regulations in New Jersey. The historic wager came just three days after NJ Governor Phil Murphy signed a bill passed unanimously by the State Legislature, creating a regulated environment where licensed casinos may establish legal sports books.
Soon after accepting that first inaugural bet, Borgata launched the playMGM NJ Sports mobile sports-betting app in New Jersey. In partnership with GVC Holdings, BorgataSports.com joins the playMGM NJ Sports app in featuring a full range of U.S. and selected international sports with customers able to sign-up, deposit and withdraw cash directly from their mobile devices from any location in New Jersey.
As a part of MGM Resorts International, Borgata brings the wealth of that company's sports book experience to its operation. MGM Resorts International possesses more than 25 years of sports wagering operations experience in Nevada, where the company's resorts combine to write more than 4 million sports wagers each year with annual handle in excess of $1 billion. Borgata recently announced that it began construction of a new venue that will integrate an entertaining bar experience with sports wagering. Adding more than $11 million in development to Borgata's resort, the destination bar will make its anticipated debut this summer.
Source: Borgata Hotel Casino & Spa
2019 Table Mountain Casino Celebrity Invitational Donates $10,000 To Valley Children's Healthcare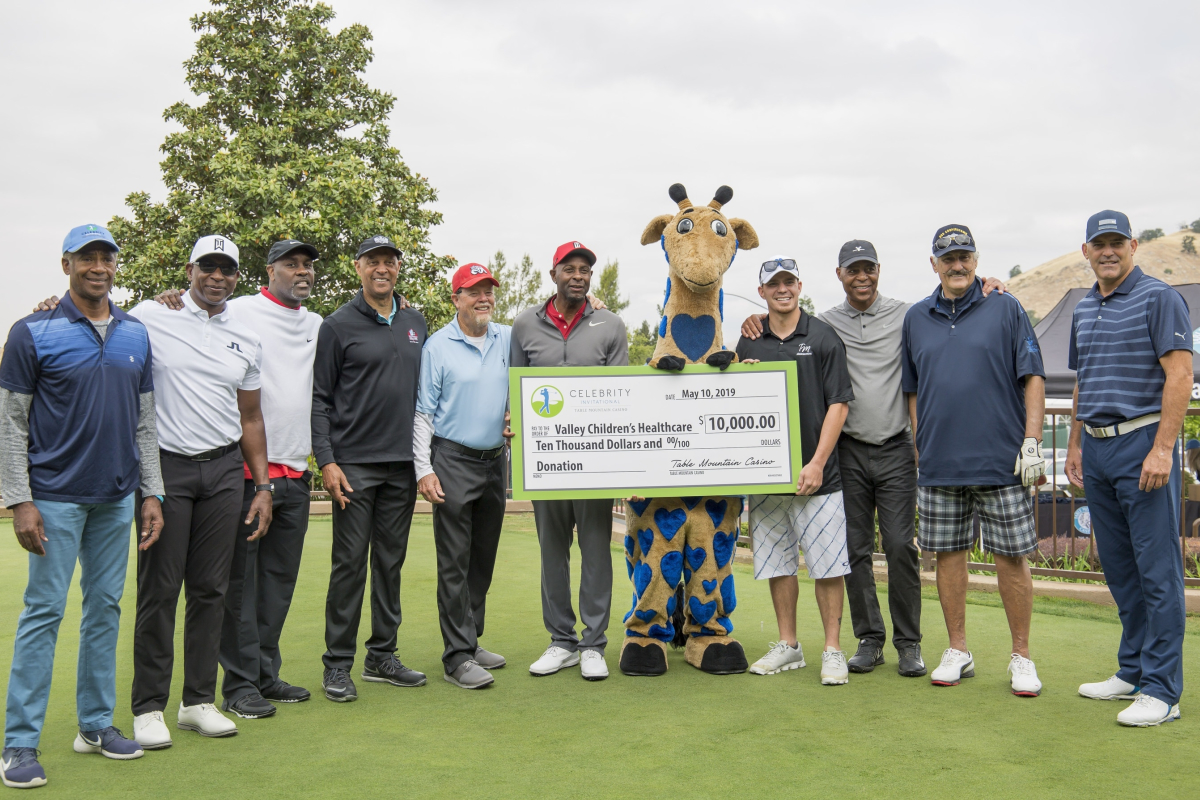 Reading Time:
2
minutes
Table Mountain Casino, located in Central California, recently presented the nationally ranked children's healthcare network, Valley Children's Healthcare, with a donation for $10,000.  This donation represents the proceeds from the 2nd Annual Table Mountain Casino Celebrity Invitational, held at the tribe's scenic Eagle Springs Golf and Country Club. A host of celebrity athletes participated in this spectacular day on the greens that featured an array of superstars including Jerry Rice, Eric Dickerson, Gary Payton, Marcus Allen, Mike Haynes, James Lofton, Rollie Fingers, Robb Nen and former Fresno State Football Coach Pat Hill. The popular Valley Children's mascot, George, was also on hand to 'fan' over the celebrities and pose for pictures with the players.
Rob Goslin, Table Mountain Casino President and General Manager said, "The Table Mountain Casino Celebrity Invitational is the valley's premiere charity golf tournament. Not only did everyone have a great time golfing and visiting with the celebrities, more importantly, we raised resources for our local shining star, Valley Children's Healthcare; that's what this day is really all about. Table Mountain and Valley Children's share a long-standing commitment to improving the health and wellness of the Valley's 1.3 million children."
This year's Invitational included an opportunity for sponsors and players to take photos, visit and engage with the celebrities, all while enjoying the panoramic views of the foothills that the challenging Eagle Springs course offers.  The tournament culminated in a delicious meal followed by an awards ceremony, where prizes and medals were awarded to the top teams and players.
Goslin concluded with the following thank you, "We appreciate all those who contributed to the overwhelming success of this memorable day. We are already looking forward to next year's Table Mountain Casino Celebrity Invitational."
#ThisIsWinning

Table Mountain Casino is owned and operated by the Table Mountain Rancheria who actively support many community-based agencies and non-profit organizations serving residents of the greater Fresno area and the regional San Joaquin Valley community. Table Mountain Casino proudly operates an alcohol and drug-free environment. Must be at least 18 years of age to game.
Source: Table Mountain Casino
Foxwoods Resort Casino Reports 12% Decline in April Slot Revenue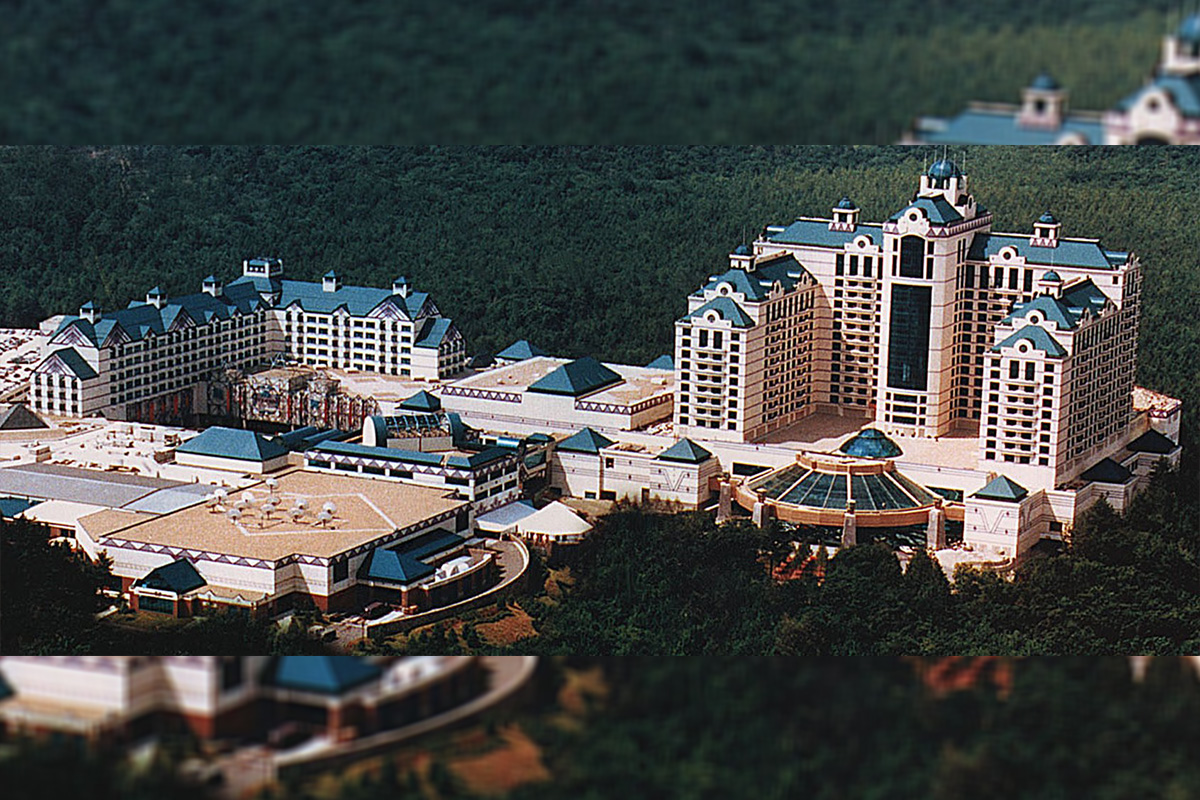 Reading Time:
1
minute
Foxwoods Resort Casino has reported slot revenue of $36.2 million for April 2019. This figure is down 12.1% compared to $41.2 million in April 2018.
Foxwoods kicked April off with the property's new designated ambassador David Ortiz and the home-run gaming promotion Big Papi's Favourite Things. From 12 April through 30 May, guests simply play their favourite casino games using their Foxwoods Rewards card to participate. For every two points earned, players receive one entry into the drawing for a chance to win prizes ranging from $500 in bonus slot play to the grand prize trip for two to the Dominican Republic to attend Big Papi's Charity Golf Tournament.
April also brought excitement to the Grand and Fox Theatre stages, including the return of the Foxwoods Broadway Series as it celebrated the 10th anniversary tour of Rock of Ages.
Philadelphia State Regulators Impose Fine on SugarHouse Casino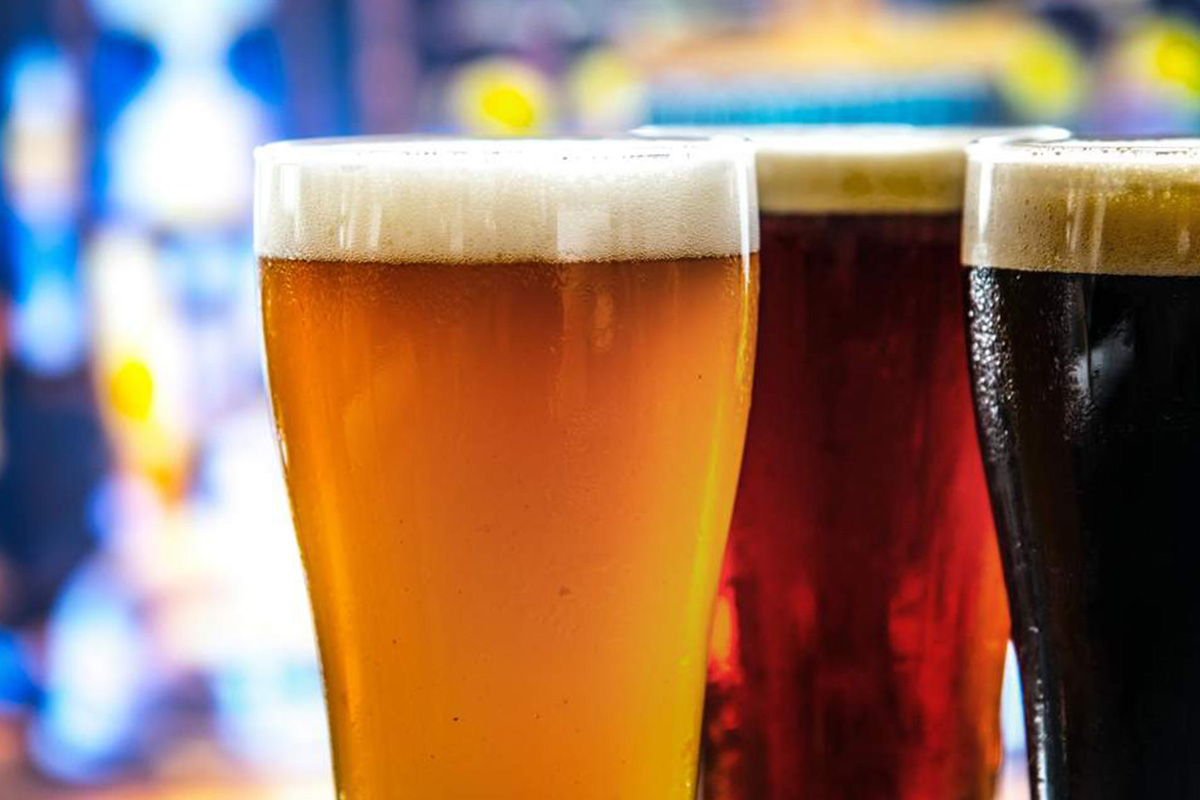 Reading Time:
1
minute
The Philadelphia state regulators have imposed a fine of $17,500 on SugarHouse casino for serving 17 free drinks to a gambler over an eight-hour period.
According to the officials, the patron was playing Pai Gow, a table game with Chinese tiles similar to blackjack, and he was visibly intoxicated while gambling.
As per the casino's consent agreement with the Pennsylvania Gaming Control Board, it wasn't until the gambler couldn't hold up his head anymore that a supervisor stopped him from getting more drinks and summoned security.
An altercation occurred as the patron was evicted from the casino, and he was arrested for public drunkenness. SugarHouse agreed to retrain and discipline the beverage servers in addition to the fine.