Monkey Knife Fight Recognized by American Gambling Awards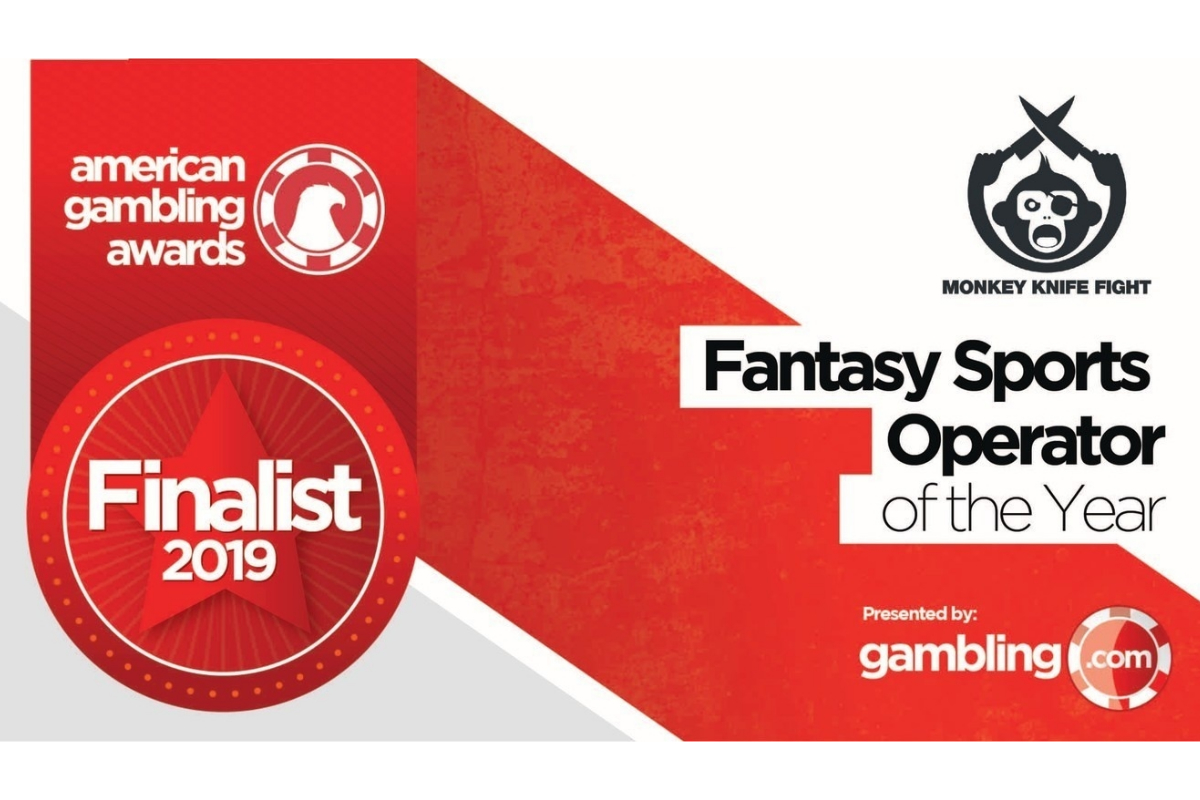 Reading Time:
2
minutes
The American Gambling Awards has nominated Monkey Knife Fight as Fantasy Sports Operator of the Year after a dynamic launch that saw millions of sports fans playing its popular prop fantasy contests.
Monkey Knife Fight, North America's fastest-growing sports gaming platform, has been nominated as Fantasy Sports Operator of the Year in the inaugural American Gambling Awards.
The popular new sports prop platform, described as "running roughshod over the traditional Daily Fantasy Sports industry", was nominated for Excellence in Fantasy Sports alongside legacy platforms including DraftKings, FanDuel, and Yahoo Sports.
Monkey Knife Fight launched last fall with a dynamic slate of new daily sports prop contests for all NFL, MLB, NHL, NBA, and PGA events. The platform has already registered more than 10 million entries with projections to top more than $100 million in gaming through 2019.
The Monkey Knife Fight platform is the brainchild of owner Bill Asher and President Nic Sulsky – two sports fans who have been frustrated with Daily Fantasy Sports sites because of how hard they are to play and how difficult it is to win.
"It is amazing to see the industry reaction to our prop platform so soon after the launch of Monkey Knife Fight.  It is yet more validation of our effort to create a simple and fun destination that allows real sports fans to play sports props and have a real chance to win," says Asher.
Industry's Fastest-Growing Sports Gaming platform 
Since its launch in Fall 2018, Monkey Knife Fight's dynamic new prop contests have quickly become the go-to destination for sports fans. With Monkey Knife Fight, fans avoid annoying salary caps, position quotas, and, best of all, having to play against the sharks that dominate traditional Daily Fantasy Sports sites. Real sports fans actually have a chance to win real money since they're playing against the house – not ringers.
Source: Monkey Knife Fight
Haryana Court Imposes Damages on Dream11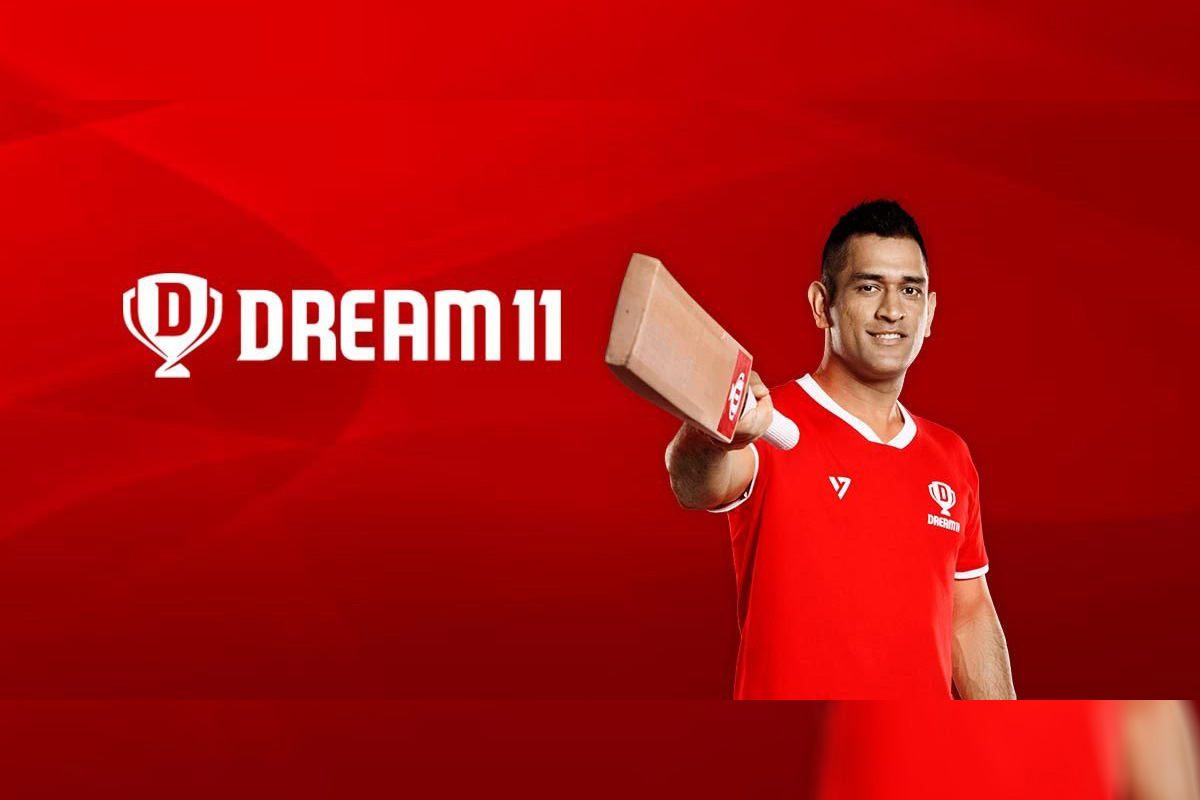 Reading Time:
< 1
minute
The District Consumer Disputes Redressal Forum of Kaithal, Haryana, has imposed damages of 200,000 rupees (US$2800) on online fantasy sports website Dream11 for failing to make proper payment to a contest winner.
Balinder Rapria, a resident of Balu village in Kaithal city, won a fantasy league contest and was supposed to receive an all-expense-paid trip to watch the ICC Women's World T20 final in Antigua and Barbuda in November 2018 for himself and a companion of his choice.
Dream11 representatives attempted to defend itself with the claim that the problem related to problems of gaining a visa for the winner, but this argument was rejected by the court.
The ruling was that the failure to provide the trip offered amounted to malpractice under Section 2 of the Consumer Protection Act of 1986 and that the plaintiff was awarded 200,000 rupees plus interest and legal fees.
XFL LA Wildcats And Monkey Knife Fight Announce Marketing Partnership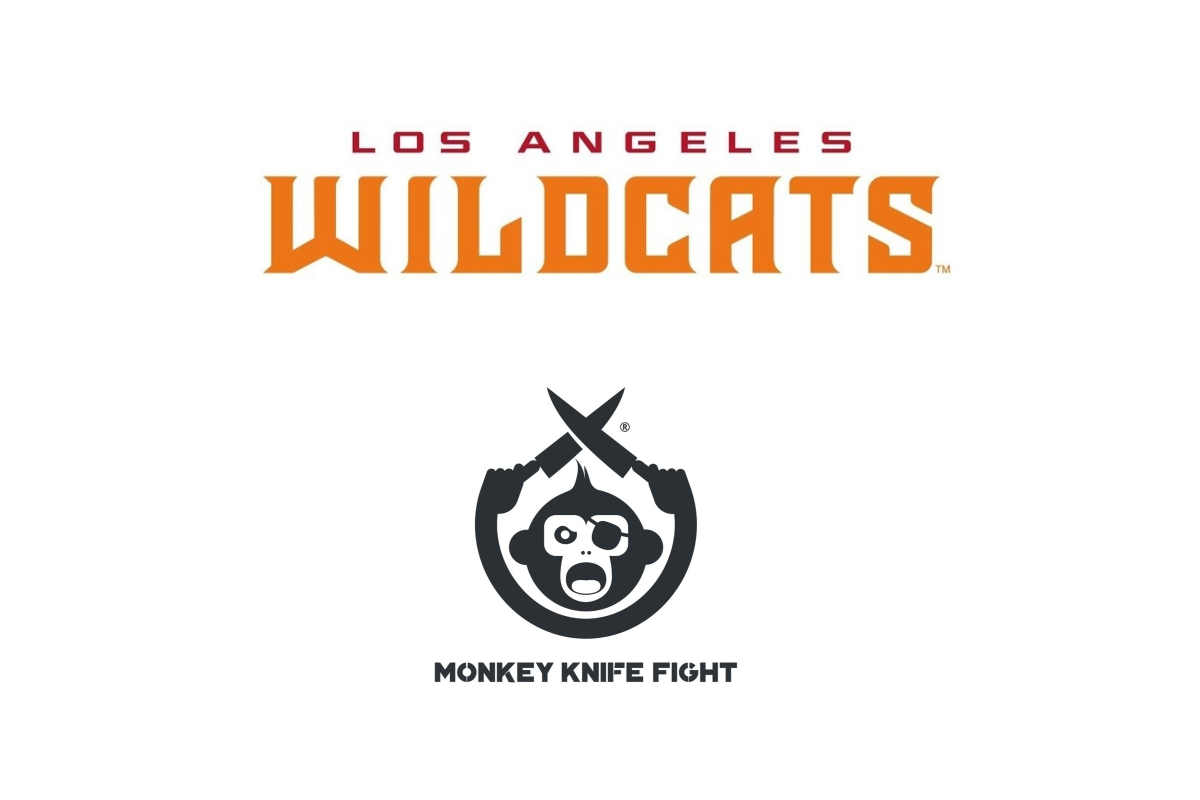 Reading Time:
2
minutes
Just in time for their home opener, the XFL's Los Angeles Wildcats announced a partnership with Monkey Knife Fight (MKF), one of the fastest-growing sports gaming platforms in North America. MKF's sponsorship will be activated through in-stadium promotions, weekly XFL fantasy games and an MKF decal that will appear on the Wildcats' helmets during select games.
"The XFL created a league of great teams and we truly feel this partnership is a natural fit," stated Bill Asher, Founder of Monkey Knife Fight. "We're excited to introduce XFL fans to Monkey Knife Fight, particularly in the Los Angeles market."
"We're proud to be partnering with the fastest-growing sports gaming platform in North America, Monkey Knife Fight," said LA Wildcats President Heather Brooks Karatz. "As the Official Daily Fantasy Sports Partner of the LA Wildcats, Monkey Knife Fight will boost our fan experience to a completely new level."
The announcement comes on the heels of multiple accolades for Monkey Knife Fight, which includes being named the 2020 Fantasy Sports & Gaming Association Rookie of The Year and Disruptor of the Year and also received two 2019 EGR Operator Awards nominations.
About Monkey Knife Fight: Monkey Knife Fight (MKF) is the fastest-growing sports gaming platform in North America, while being the third-largest Daily Fantasy Sports (DFS) platform.  MKF is a new style of legal mobile gaming – a democratized platform with a level playing field where you play against the house, not professionals.  MKF launched in the Fall of 2018 with a dynamic slate of new daily sports contests for all NFL, MLB, NHL, NBA, WNBA, PGA, soccer, and NASCAR events.
Scout Gaming enters into an agreement with NetEnt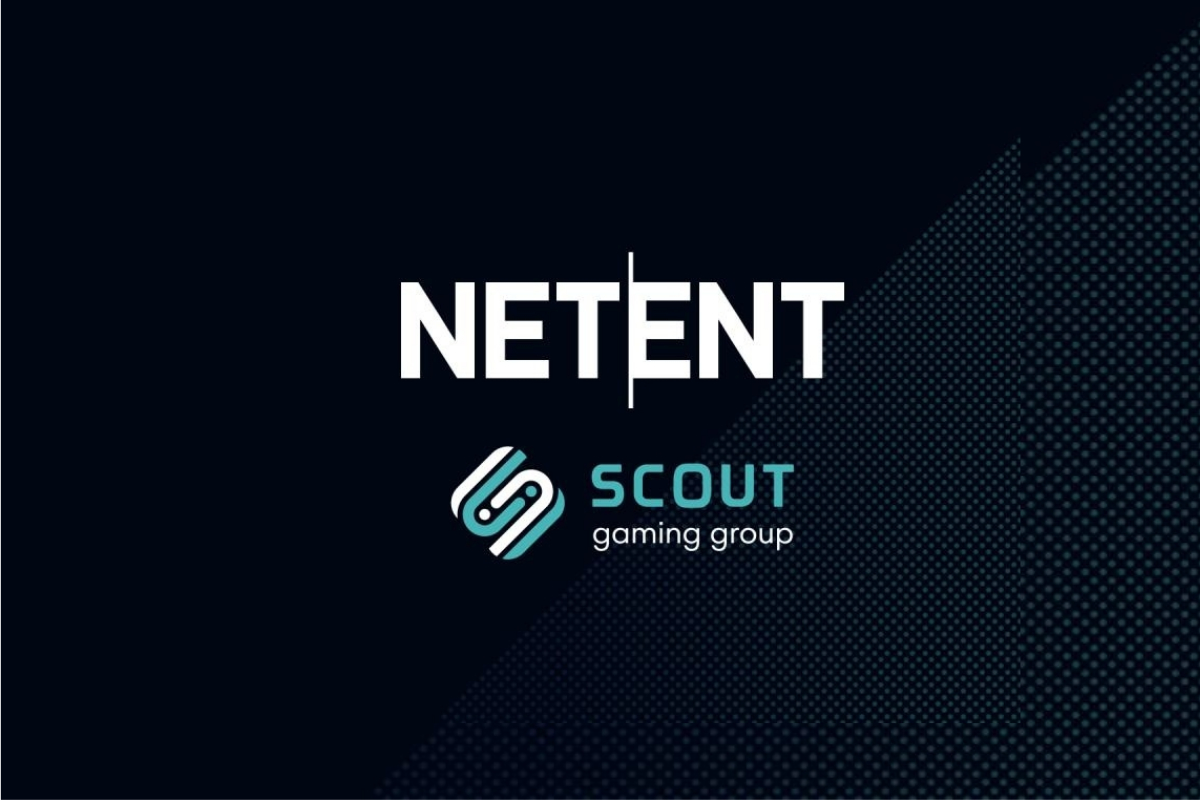 Reading Time:
< 1
minute
Scout Gaming has signed a distribution agreement with NetEnt, which will enable NetEnt's customers access to Scout Gaming's entire product offering. Scout Gaming is currently being integrated on NetEnt's platform and will be available to NetEnt's customers.
NetEnt is one of the leading industry players and has over 200 integrated B2C operators on their platform.
"I am proud that we, as selected Fantasy Sports- and "Player Performance Odds" provider, can sign this agreement with NetEnt, who are expanding its business to also include distribution. It is a pioneering deal and a clear sign of NetEnt's true innovation ability.
This means that our products reach operators and end consumers in the shortest possible time frame, since most of the integration will already be in place.
NetEnt has a global reach and many of our most prioritized customers can be found within their distribution network," comments Scout Gaming's CEO, Andreas Ternström.
"Scout Gaming is a great addition to NetEnt Connect. The type of content they bring to the table is real in line with our ambition to widen the Connect portfolio and adding games that neither NetEnt or Red Tiger provides. We look forward to make Scout Gaming content available to our connected operators." comments Director of NetEnt Connect, Rob Fell.
The agreement is of strategic importance for Scout Gaming. The agreement improves the opportunities for new business and reduce time from signing to launch.