New partnerships for EGT Interactive with omni channel platform provider EASIT and esteemed Serbian operator MaxBet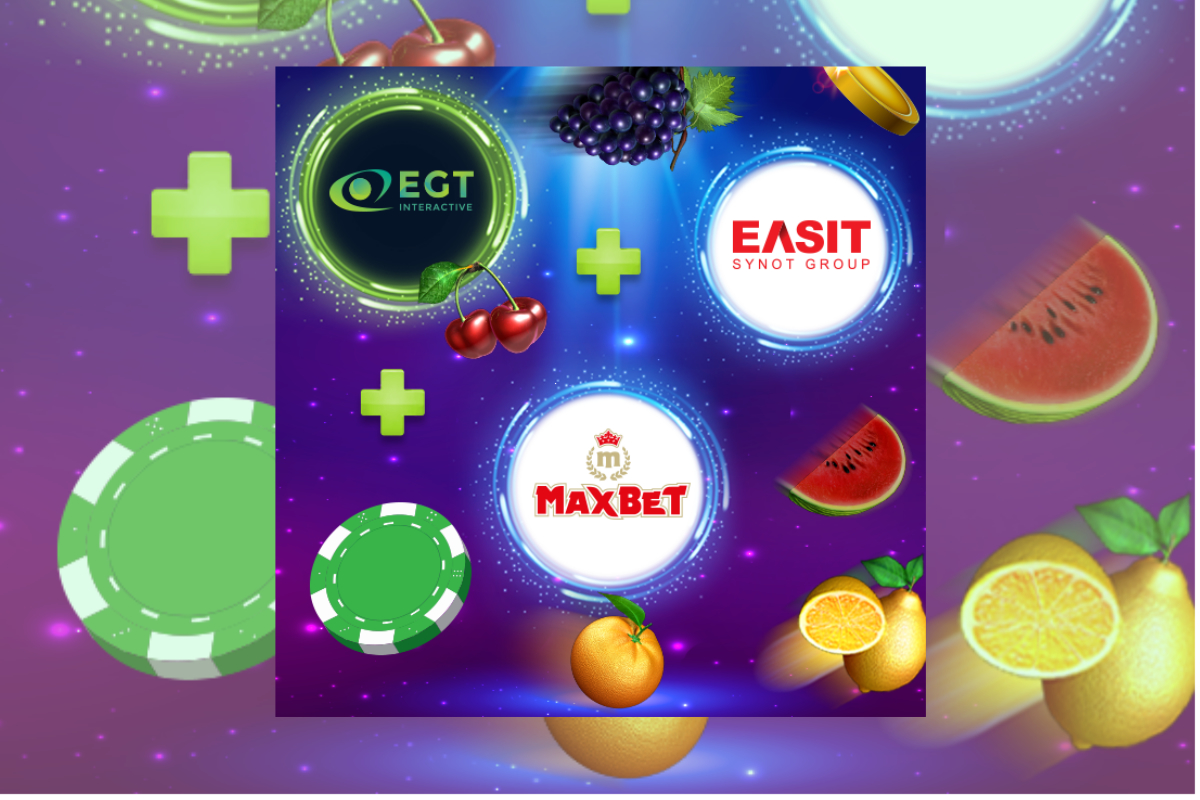 Reading Time:
2
minutes
EGT Interactive signed a strategic partnership with major omni channel platform provider EASIT and already went Live with one of the EASIT's top operators – MaxBet. This is to benefit of the three companies, as it opens a vast field for new business opportunities and reaching out a large number of potential players.
Todor Zahariev, the Managing Director of EGT Interactive, commented: "The deal with EASIT is of great importance for us as it gives us access to number of major operators in strategic regulated territories. Starting with MaxBet, we are looking forward to adding more of EASIT's premium operators in the next months to come. At the same time, we are very excited to deliver our complete portfolio of high-quality casino slots to MaxBet's customer base and we strongly believe that the deal will strengthen even more our positions in Eastern Europe, where we are a leading content provider. This partnership is a clear testimony that our top-notch content is well-known and preferred by the players in Serbia and comes as a natural continuation to our collaboration in the land-based field.
To conclude, I can say that this partnership with the two companies has a great potential with an online gambling market in Eastern Europe growing rapidly at a high rate, this is why we are looking forward with great expectations."
About EASIT: Leading iGaming software supplier, experienced in iGaming executives across international business development, new revenue management and commercial partnerships. With main sectors of experience in retail gaming, igaming and sports betting, with proven expertise in managing top-tier omni-channel operators in regulated markets, and a track record of dealing with key customers across the gaming industry.
Michal Hybl, CEO of EASIT commented: "Currently leading Easit, with its expansion to South Eastern Europe, including spearheading the group's entry into the new deal with EGT Interactive – an industry-leading provider of comprehensive technology solutions to igaming operators in regulated markets around the world. We are happy to announce our new partnership and friendship with EGT Interactive."
About MaxBet: Leading Serbian land – based and online casino operator.
Minja Bolesnikov, the CEO of MaxBet, said: "EGT is very famous company in Serbia and their slot machines and games are one of the most popular and well-known in our own land-based shops in Serbia, which we currently have over 275 in running in Serbia operations. Through different partners of EGT, we always had good relationships and respect towards EGT as one of the leading companies in the gaming industry. We guarantee that EGT games will work very well on online, same way as they are operating in our land-based shops. We are looking forward for this cooperation and we are really excited to start with new success together as soon as it is possible."
Joe Ewens (GamblingCompliance) to moderate the Balkan Gaming Industry Briefing at CEEGC 2019 Budapest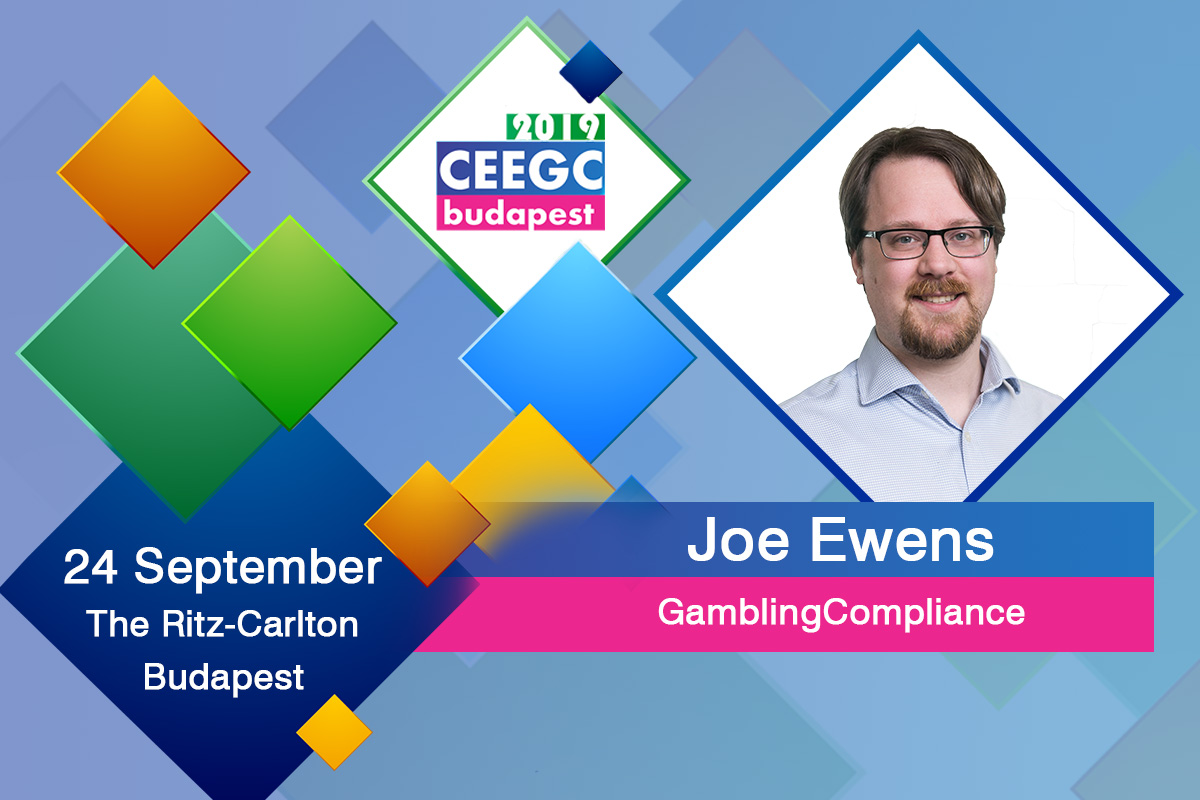 Reading Time:
2
minutes
The Balkan Gaming Industry Briefing returns to Budapest.
There are quite a few changes in the Balkans when it comes to the gaming industry and one of the greatest opportunities which can be materialized by the regulated jurisdictions is the closing of the Albanian market.
It happened a couple of months ago when the Albanian authorities in Tirana banned all gambling activities except the ones in five-star hotels outside urban areas. This leads to some major relocations to Montenegro and Serbia by large gaming operators that have been active in the jurisdiction.
Albania is not the only country in the Western Balkans to take a stand against gambling. In neighboring Kosovo, the parliament also approved draft legislation introducing a complete ban on gambling for the next ten years.
While these tensions are not benefiting the industry in Albania, if we have a look at the other jurisdictions such as Montenegro, Bosnia and Herzegovina, and Serbia, we will be surprised to see that there is yearly growth.
At the 4th edition of the yearly Central and Eastern European Gaming Conference which will take place on the 24th of September at the Ritz-Carlton Budapest, we are bringing back a compliance-related panel discussion which focuses exclusively on the Balkans.
Such a complex panel discussion deserves professional industry insights when it comes to moderating and who would be better to take on this role than Joe Ewens, Managing Editor at GamblingCompliance.
About Joe Ewens

Joe Ewens is the Managing Editor of GamblingCompliance, where he oversees the company's daily output of news and analysis on the gambling market and its constantly developing regulatory challenges. Joe has been writing about aspects of the European gaming industry since 2008. Prior to his current role, he was the Editor of Coinslot, the historic trade paper for the UK's machine gaming and amusements industries.
Make sure you take advantage of this unique opportunity of learning and networking with the gambling industry in the CEE and Balkans region via the CEEGC platform which is committed to bringing together industry shareholders and government officials from the region on a yearly base.
Register here or View the Agenda!
Browse the official event website here: www.ceegc.eu
NSoft has integrated Merkur Gaming's casino games onto Balkan Bet's web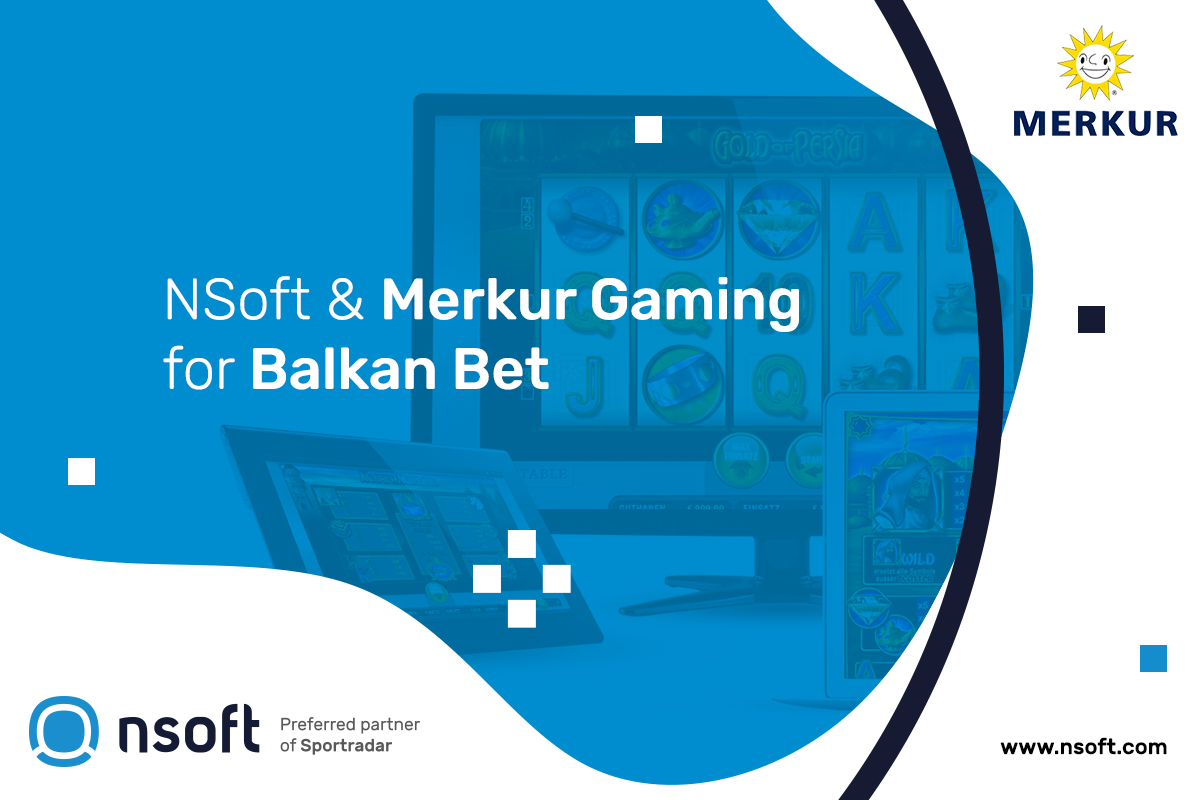 Reading Time:
1
minute
NSoft, an award-winning internationally recognized software solutions provider for the betting industry, has integrated Merkur Gaming casino games onto Balkan Bet`s web. NSoft provides full web solution for the Serbian client that now has extended its offer to exciting casino games as well.
"The process of integration has been performed smoothly and we have had great communication, both with Balkan Bet and Merkur Gaming teams while working on this project. Everything was done very professionally and on time," commented Ivan Rozić, SVP of Sales & Marketing from NSoft.
NSoft betting solutions for web and support infrastructure foresees easy to manage integration requests from the clients. The overall business set-up is client-oriented which ensures NSoft's agility to easily handle clients` requests.
NSoft and Olimp extend cooperation with In-Play MTS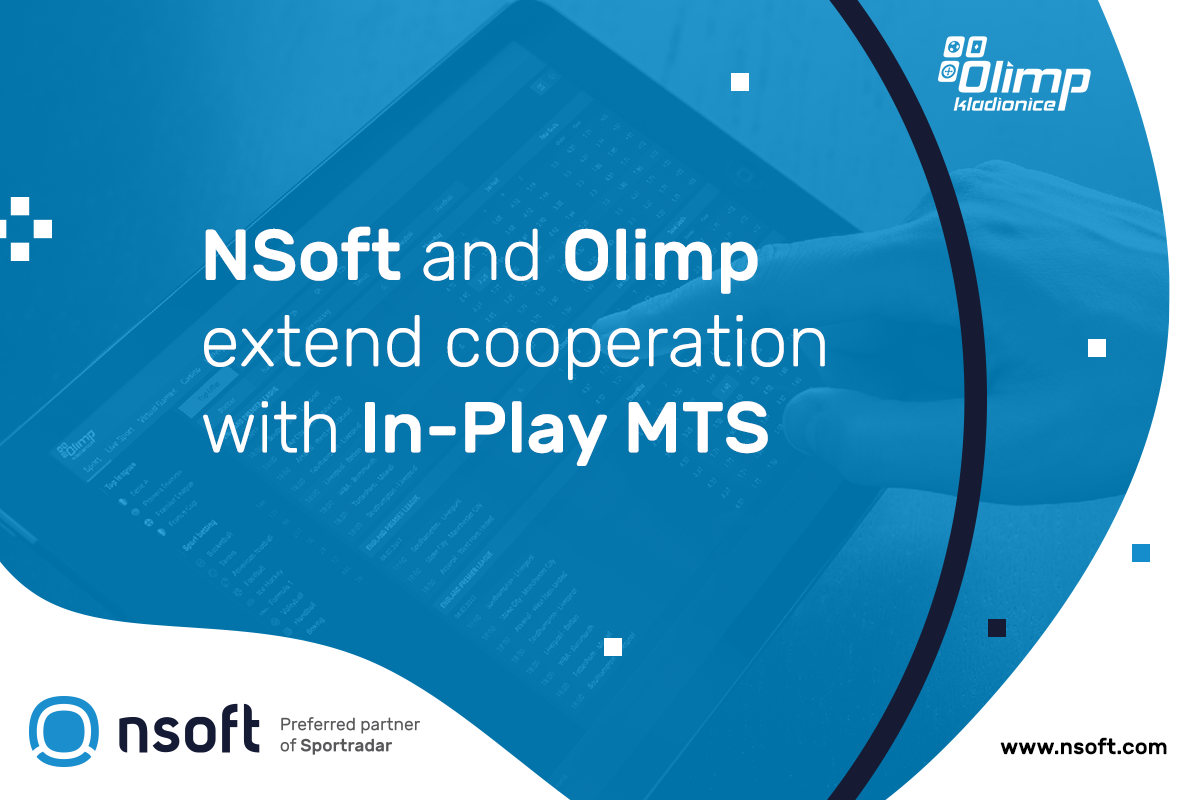 Reading Time:
1
minute
Serbian Betting operator Olimp has extended the existing cooperation with NSoft to its web channel. After long-lasting successful cooperation in retail where Olimp offers NSoft`s draw based game Lucky Six, Sportsbook In-Play Betting MTS and Greyhound Races, the games will be available on Olimp ́s web as well.
In-Play Betting MTS has already been released while the integration of Lucky Six and Greyhound Races is to follow shortly.
In-Play Betting MTS offers the broadest spectrum of live bets on the most attractive matches from a wide range of different sports. NSoft`s Sportsbook solution driven by Betradar data provides clients with an extensive offer of up to 25,000 live events per month across 20+ sports.