GambleAware to Invest £3.9m More on National Gambling Treatment Service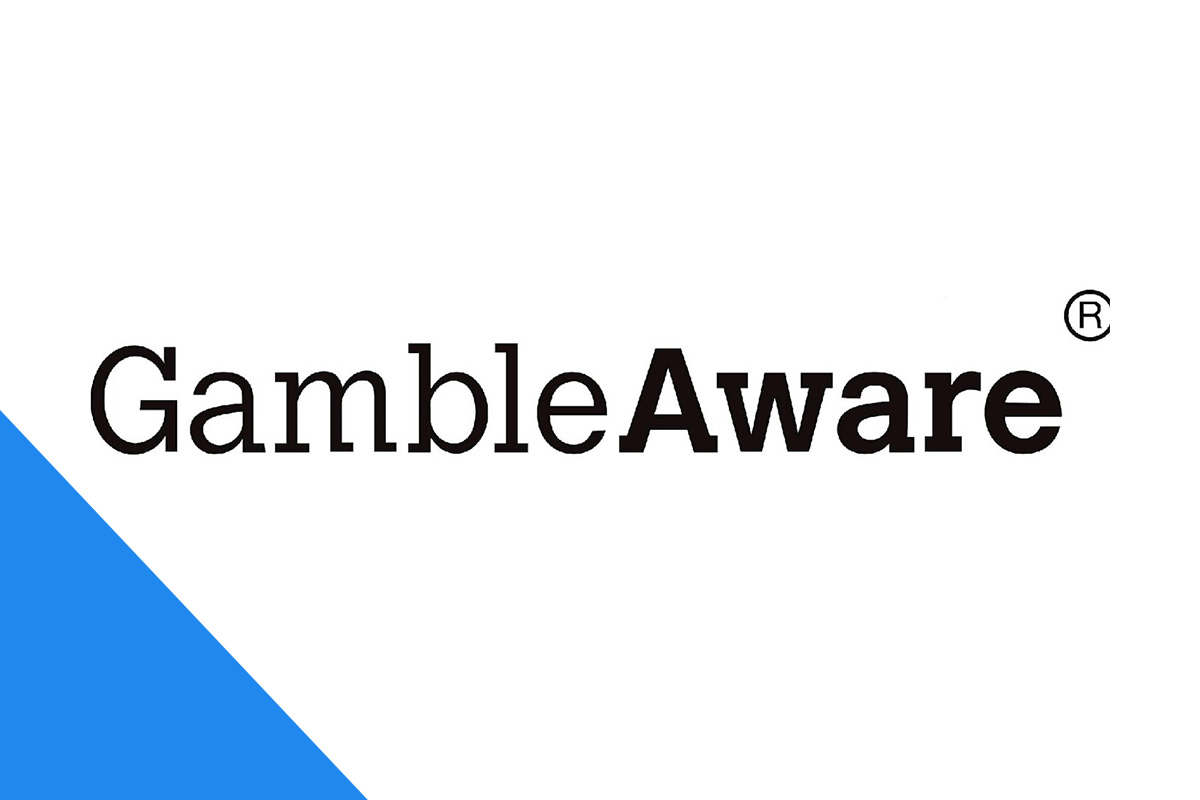 Reading Time:
1
minute
GambleAware is going to make an additional investment of £3.9m in the national gambling treatment service. The investment is for enabling the National Gambling Helpline and providing computerised cognitive behavioural therapy. It will also give support to the people for recovering from gambling addiction. The investment also aims to expand the provision of face-to-face treatment services in England, Scotland and Wales.
"Today's announcement reflects a commitment by GambleAware to take a strategic approach to commissioning treatment services, to give people the help that they need to tackle the hidden addiction of problem gambling, and to improve the quality of life for them and their families. This significant expansion of the existing national gambling treatment system demonstrates the shared commitment between GambleAware and GamCare, as commissioner and prime provider respectively, to make a real difference to people's lives, by reducing barriers to treatment and increasing the capacity in the treatment system," Marc Etches, Chief Executive of GambleAware said.
"GamCare is delighted to have developed a collaborative approach with GambleAware to support the expansion of the national gambling treatment system. This funding will mean we can introduce broader accessibility, availability and choice for those harmed by gambling. With it, we will be able to reach larger numbers of people in more locations nationally, offering a wider range of services including both online and peer support alongside our existing treatment provision. GamCare services significantly improve the quality of life of those harmed by gambling, and we will continue to develop our services to ensure that they can grow sustainably and offer the right support at the right time to as many people as possible," Anna Hemmings, Chief Executive of GamCare said.
BMM South Africa Continues Rapid Growth into 2019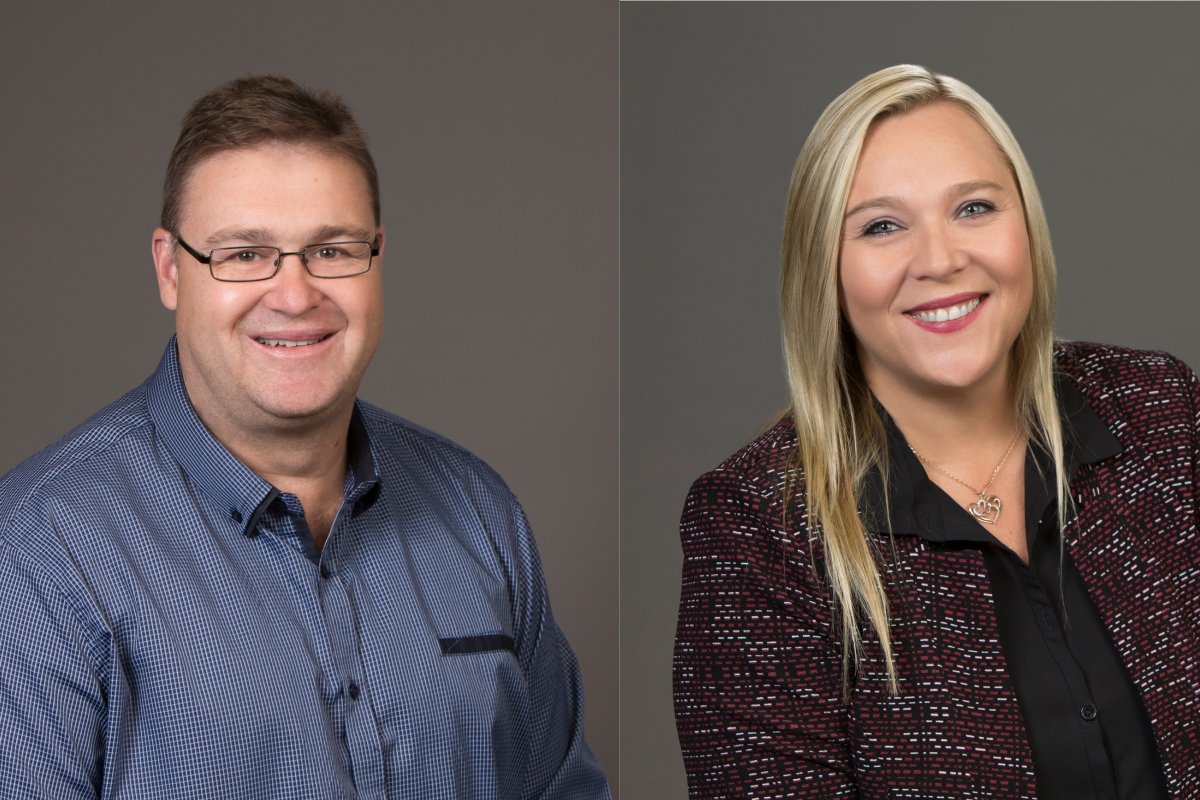 Reading Time:
2
minutes
BMM Testlabs, the world's best gaming test laboratory and technical consultancy, is pleased to report that BMM South Africa had a record year in 2018 and the excellent performance is continuing into 2019.
In 2018, BMM welcomed Zeena Rossouw as VP, Operations and Sales, South Africa. Rossouw's dedication to her new role has ensured the continuation of BMM South Africa's objectives, optimizing operational success and business performance. Rossouw's talents were noticed by the South African Gambling Industry Awards and she was selected as a finalist in the Compliance Professional of the Year category.
EVP and General Manager, APAC and South Africa, Kirk White commented, "BMM South Africa's presence in the South African and African market space is rapidly increasing with our new license acquisitions and acceptance in emerging African jurisdictions. BMM's expanding technical compliance and regulatory expertise is positioning BMM as the "go to lab" for both regulators and industry suppliers in the region. To support our growth BMM South Africa has appointed over 10 new staff in compliance, testing, inspections, project management and business support services providing intensive employee training programs for all of our team and interns."
Rossouw stated, "The immense success this past year has given way for our participation at ICE Africa and GRAF. We also had the pleasure to give back to the community through our participation and donations to the Nelson Mandela food drive initiative."
"With such a great team, the opportunities for us are endless. As more and more local and international customers are now preferring BMM's local South Africa services and are seeking us out to support them in their compliance needs for Africa. We're looking forward to another record performance in 2019." concluded White.
About BMM:
BMM is the longest established and most experienced private independent gaming certification lab in the world, providing professional technical and regulatory compliance services to the gaming industry since 1981.
At its core, BMM is a systems-expert company that has provided consulting for and tested many of the largest gaming networks and systems over the last 37 years. In addition, BMM has been successfully testing and certifying the full scope of Class III casino products for over two decades.
BMM authored the first set of independent gaming standards in 1992 and the first set of online gaming standards in 2001.
BMM employs some 400 people in 14 global locations and serves over 460 jurisdictions.
BMM's world headquarters are in Las Vegas (USA), with offices in Mexico City (Mexico), Lima (Peru), Melbourne and Sydney (Australia), Singapore, Macau (SAR, China), Moncton (Canada), Buenos Aires (Argentina), Barcelona (Spain), Vienna (Austria), Bologna (Italy), Midrand (South Africa) and Bucharest (Romania).
For more information on BMM Testlabs, please visit bmm.com
Betway renews partnership with Hammers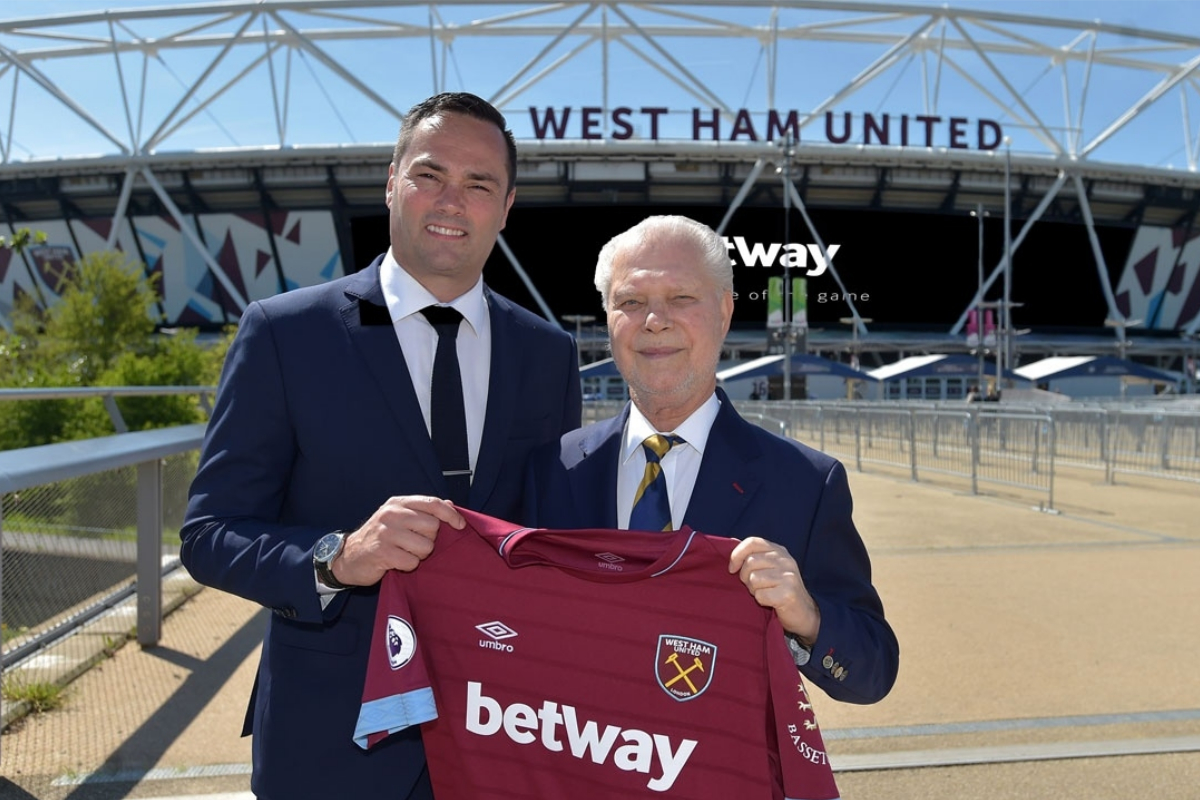 Reading Time:
2
minutes
Betway is delighted to announce the largest partnership deal in its history, renewing the agreement with West Ham to remain as the Club's principal partner for a further six years.
The leading online bookmaker has been the Hammers' principal partner for four years, since 2015, and the ongoing success of the partnership has led to the new long-term deal being finalised.
In that time, Betway and West Ham have worked hand-in-hand to bring supporters closer to their heroes, creating memories that will last a lifetime.
Initiatives like the Betway Academy, Betway Fan Taxi and West Ham Supermarket Sweep show Betway's commitment to understanding the emotions and bonds that Hammers fans have with their Club, and this is something supporters can expect more of with the partnership extension.
Anthony Werkman, CEO of Betway, said: "Our partnership with West Ham United has been a huge success over the past four years and we are proud to be extending it by another six.
"They are a club with one of the most passionate fanbases in the game, who we have built up a strong relationship with by giving them some unforgettable experiences and memories.
"This is something we are wholly committed to and we are delighted to be continuing our partnership with the club."
Karren Brady, West Ham United Vice-Chairman, said: "We are delighted to once again extend our partnership with Betway. After working together successfully for four years, this is a new, long-term, record-breaking commercial deal for the Club, which shows the faith that Betway has in West Ham United and our iconic global identity which has seen us recognised as one of the world's biggest football brands.
"We look forward to continuing to work with Betway as we embark on the next chapter for our great Club, and we will use this partnership as a platform for success, both on and off the pitch."
Karim Virani, Digital and Commercial Director at West Ham United, said: "We're hugely excited to continue working with such a respected and responsible Principal Partner in Betway. Since the front of shirt sponsorship began, Betway has supported the Club in a whole range of ways, by giving their time and energy, as well as their investment.
"This has delivered some fantastic work for good causes around our local boroughs, as well as putting on a number of once-in-a-lifetime experiences for die-hard Hammers fans. Extending this partnership provides the opportunity for this great work to continue for the benefit of our supporters and our communities, which are the lifeblood of West Ham United."
Paul Adkins, Marketing and Operation Director of Betway, said: "We signed our first deal with West Ham United in February 2015 at a historic time for the club with the upcoming move from Upton Park to the London Stadium.
"We then eagerly extended our deal with the club in August 2016 for a further three years, which was the largest sponsorship agreement in West Ham's history, something we have been delighted to extend."
Hotel Casino Acaray Adds Link King to its Entertainment Portfolio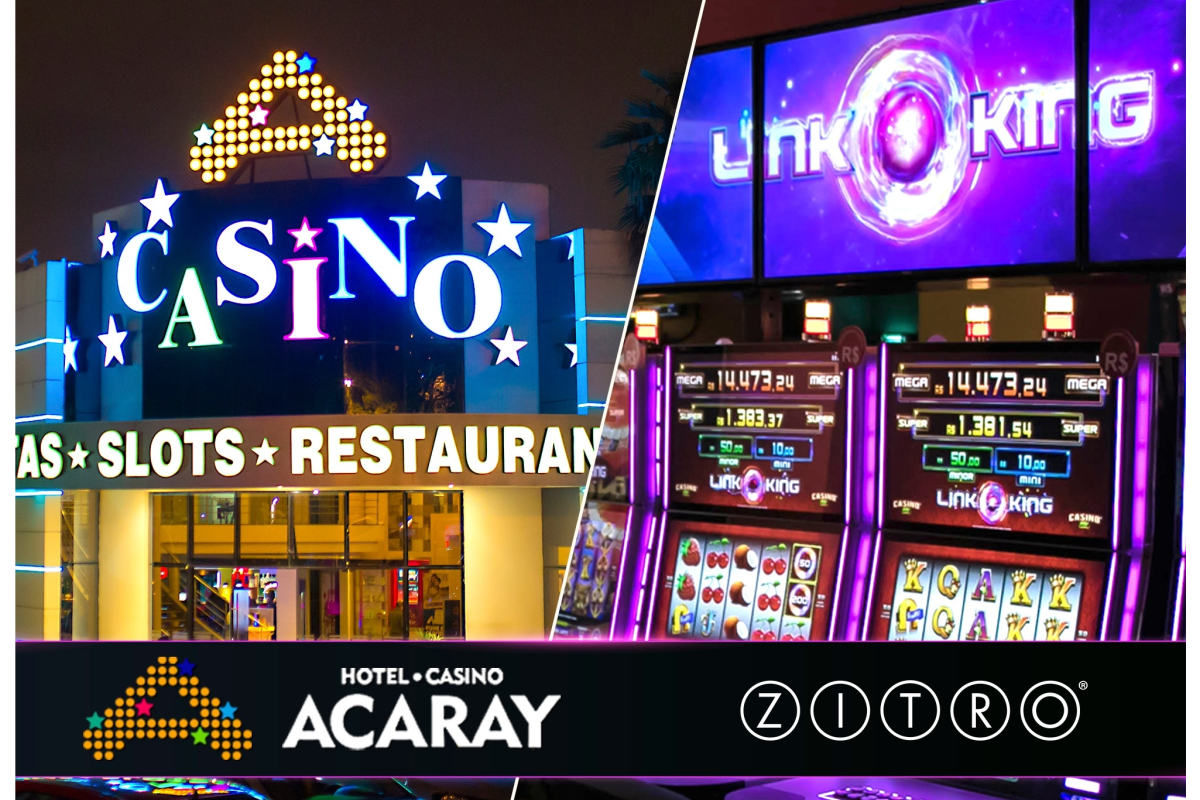 Reading Time:
1
minute
Hotel Casino Acaray in Paraguay has added the BRYKE multi-game LAP Link King to its entertainment portfolio.
"We carefully select the products we offer our clients to guarantee them the best entertainment. Link King is not only a product that fascinates players, but also gives us an amazing performance," Matias Relancio from Hotel Casino Acaray said.
"Link King is a formidable product and proven all over the world. The effect that it has had globally has turned it into a key product; a game that players actively look for, therefore it has become an essential for the Casinos. Now, in the emblematic Hotel Casino Acaray, the best video slot of the moment is also present in Paraguay," Alejandra Burato, Zitro´s Sales Director for Latin America said.