Unikrn Launches Streamer Betting and Virtual Matches with New Tech and Odds-Setting Trading Bots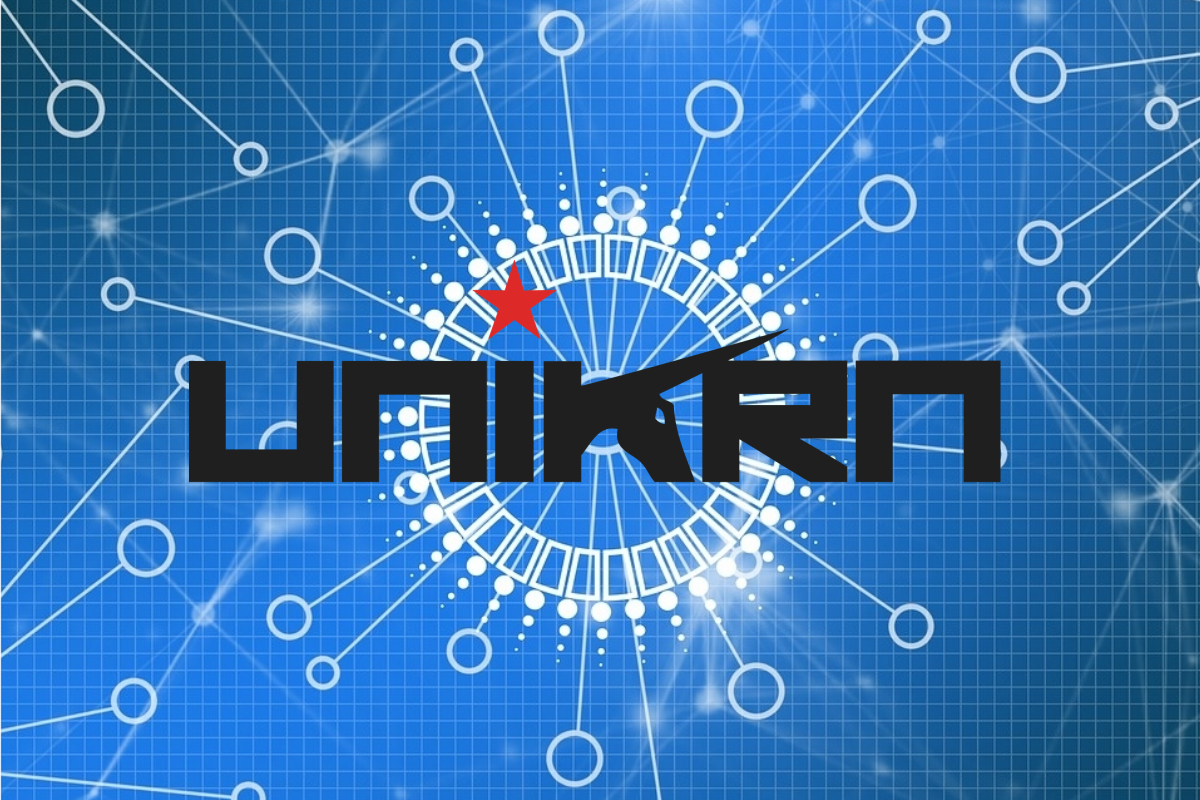 Reading Time:
2
minutes
Algorithmic analysis, new blockchain-based tech applications and screen-analyzing technology bring streamer betting and 24/7/365 esports for fans around the world
Unikrn, a global leader at the intersection of blockchain, entertainment and wagering, has created a new technology moat offering instantly available betting experiences for esports and gaming fans.
Built on game analytics, new AI trading bots & screen-analyzing technology, streamer betting is a nonstop, fully automated future of casual wagering. Unikrn will also launch Unikrn Virtual, letting bettors pick from over half a million fresh esports rounds per year.
Together with Unikrn UMode, a player-vs-house skill betting platform for online gameplay, Unikrn is launching unprecedented accessibility for entertainment, skill-based and esports-based wagers every minute of every day.
Unikrn Virtual is a regulator-approved RNG game which uses an approved third-party to randomly generate a round of CS:GO from a curated pool of past professional matches, giving fans the thrill of betting on live esports match without delays or waits. A unique algorithm utilizing both archival and display techniques developed by Unikrn gives users access to key information about an upcoming round of CS:GO, then they may bet on the outcome.
Unikrn users can also exchange currencies, crypto or even digital items (called skins) into regulator-approved ERC20 betting tokens called UnikoinGold. Users can also deposit with traditional means such as credit card.
Eligible bettors can then use the groundbreaking new Unikrn Virtual to find an esports bet offered every minute, even when no events are live. Or they can bet on top streamers. Or they can even bet on themselves in a skill-based UMode proposition, which is even legally available in the United States.
In 2018, Unikrn became the first company to have live, IOM regulator-approved crypto wagering experiences, and as the company continues to expand uses, it projects a crypto resurgence as token value shifts from perception to function.
"Highly-regulated environments, including betting, are the perfect breeding pool for the normalization of mainstream blockchain," said Andrew Vouris, Unikrn COO, "Using tools from blockchain has helped us develop a system years ahead of other operators, and we're committed to taking the best ideas of crypto and giving them application."
Now Unikrn users can parlay a professional esports match and their favorite Twitch streamers, even all in one multibet, and they can make deposits to a currency-agnostic blockchain-based system.
Last year, over 1000 millennia of viewer time were spent watching Twitch alone, making the process of setting odds both daunting and essential for the future of the wagering industry. Unikrn's streamer betting will tap one of Earth's most abundant sources of entertainment as an unending flood of engaging wagering content.
"Finding a zero-friction way to let fans engage is essential for the future of betting and crypto," said Rahul Sood, Unikrn CEO, "You can bet on your own online matches, you can bet on your favorite streamers, or you can find 24/7 esports odds with Unikrn Virtual. This is a level of interactivity only dreamed of in the old world of sports and casino betting."
Source: Unikrn
BUFF.bet welcomes Ether and Litecoin enthusiasts through its upgraded crypto solution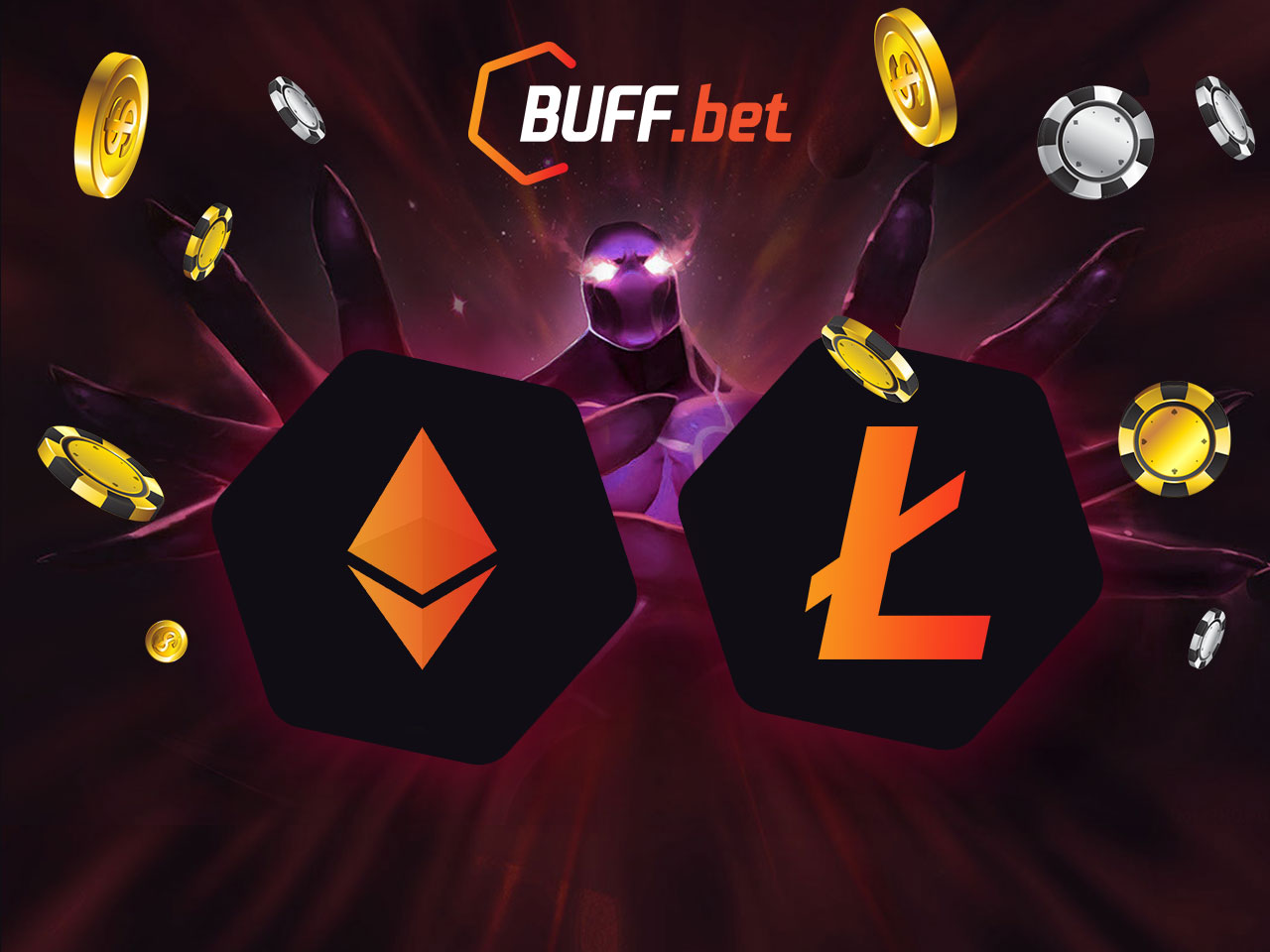 Reading Time:
2
minutes
BUFF.bet has announced its upgraded solution for crypto betting that enables Ether and Litecoin users to wager on their favorite sports and eSports events, as well as online casino and virtual sports. The betting operator further enhances its crypto payment transactions where bettors can deposit and withdraw its Ethers and Litecoins fast, easy and secure, while they see everything on their balance in crypto.
Krasimir Popov, CEO at BUFF.bet said: "Betting with cryptocurrencies offers the next level betting experience that players are already highly demanding form operators globally. It actually allows users to feel and be part of the entire crypto revolution.
 We highlight crypto as one of our advantages from the very beginning and we are glad to see that the number of crypto players on BUFF.bet is growing exponentially. Now, it's time for Ether and Litecoin to be fully used both for deposits and withdrawals on our website."
Enhancing its crypto payment solution, BUFF.bet is offering players that are looking for crypto betting options to use Ether and Litecoin together with Bitcoin on the website.
BUFF.bet is created with the mindset of a gamer and crypto enthusiast, allowing users to enjoy all of the perks on a betting website, including a wide variety of bonuses. Crypto betting is considered as one of the new and exciting offerings to the next generation of bettors. Thus, many iGaming operators are entering the sector by allowing players to experience the various advantages of betting with cryptocurrencies, such as decentralization, fun to be used, quick to set-up, investing profitability and many more.
About BUFF.bet:
BUFF.bet offers the entire range for a world-class betting brand and widest selection of eSports and crypto options for wagering, as well as sports, slot games, live casino, and virtual sports. Its modern design complying with web UI/UX trends gives a premium players' betting experience. Created with the mindset of a true eSports warrior, BUFF.bet is the perfect place for betting online using cryptocurrencies or fiat money. Discover more about it here: https://buff.bet/
About BUFFbet Affiliates:
Using the world's leading affiliate platform, we offer you to join the program and monetize your sports, eSports and casino traffic. Check the program here: https://buffaffiliates.com/
Contacts:
BUFF Affiliates: info@buffaffiliates.com
Press: advertising@buff.bet
Ford to Launch its own esports Virtual Racing Teams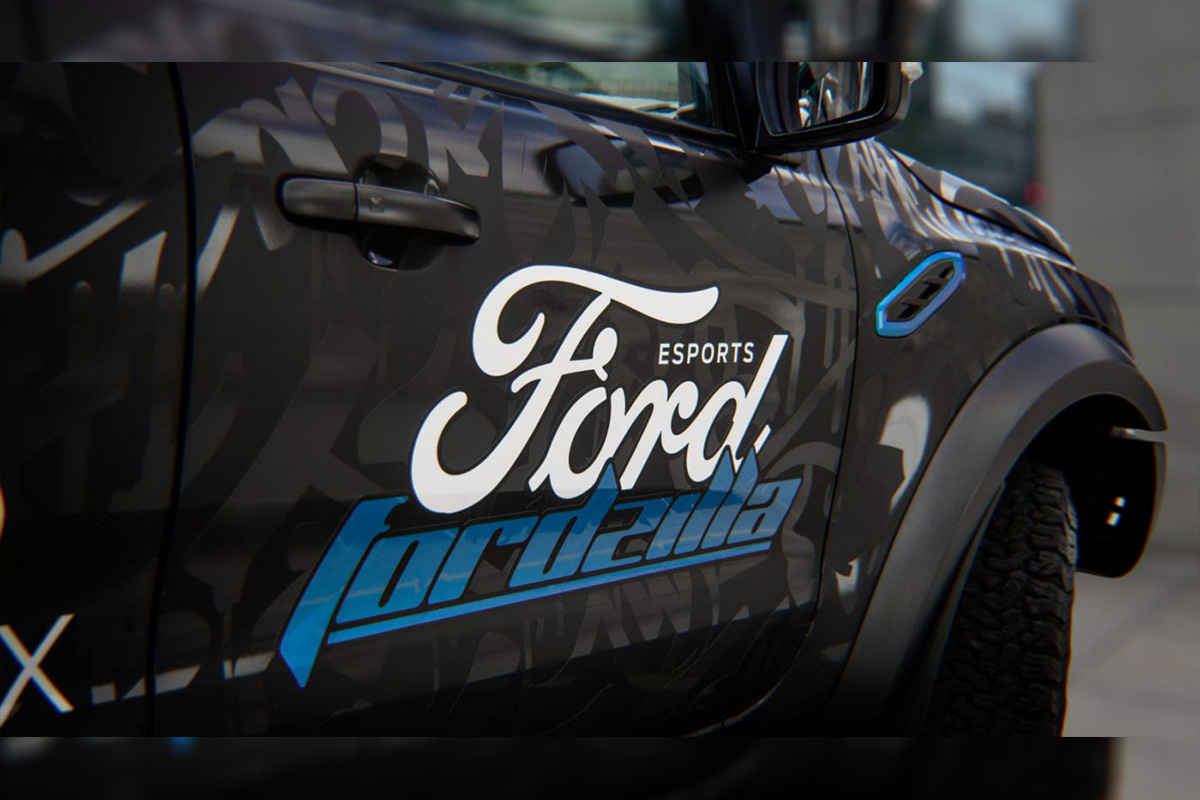 Reading Time:
1
minute
Ford is planning to launch its own esports virtual racing teams, under the name Fordzilla.
The company will recruit top esports drivers for teams in France, Germany, Italy, Spain and the UK. The company will also invite star players to form a European team with selected members from each national team.
The Fordzilla teams will compete in games like Forza Motorsport 7. According to Ford, millions of people play Forza games each month and one million players choose Ford vehicles.
A few years ago, the winner of the first-ever Forza Racing Championship was a 2017 Ford Focus RS.
Esports Gambling Website Rivalry Partners with MoonduckTV to Give Fans a Way to Watch $33.5M+ Esports Event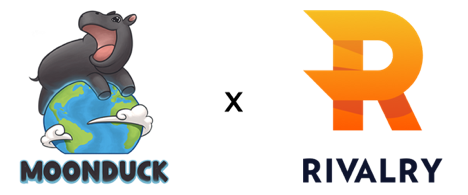 Reading Time:
1
minute
As the esports scene continues to grow, eighteen of the world's best teams are coming together from August 15th – 25th to battle for their share of a $33,500,000+ prize pool. This annual event, known amongst fans of the popular esport Dota 2 as TI9, short for The International 2019, has been held in Seattle for 6 of the last 7 years, with the 2018 event held in Vancouver. This 2019 edition makes its way to the other side of the world to host city Shanghai.
TI9 being based in Shanghai has fans thrilled in China and other Eastern time zones but has left those in European and Western time zones searching for viewing options as they find themselves 12 to 15 hours behind Shanghai, often sleeping while their favorite teams and players battle for the title.
Renowned Dota 2 esports broadcaster MoonduckTV has partnered with Rivalry.com to host the Jungle Jam in Denver, Colorado for fans who want to enjoy the main event of TI9 but not disrupt their lives too dramatically. Hundreds will attend the event in person while hundreds of thousands will watch the stream online through Twitch.
Some of the best casters and analysts in the world will descend upon Denver to add their own personal flair to