New South Wales families and youth at centre of responsible gambling grants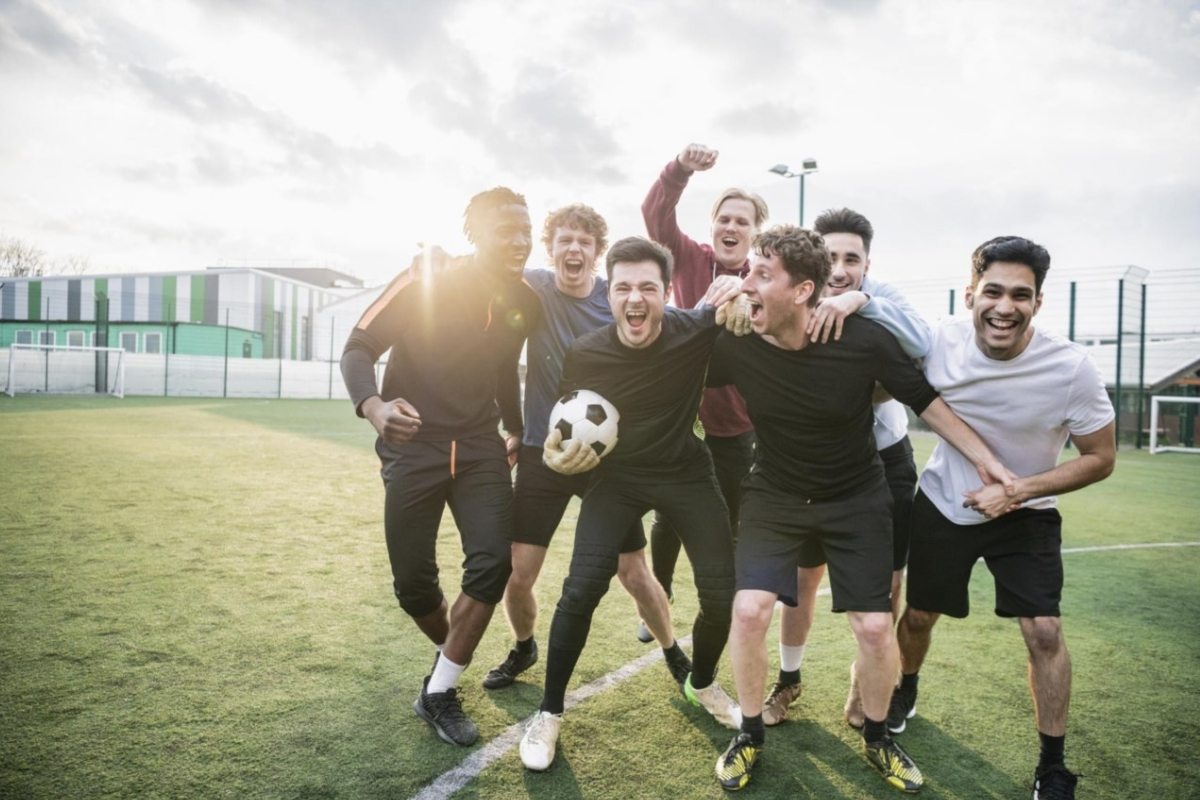 Reading Time:
< 1
minute
Five universities will share in almost $400,000 funding from the NSW Office of Responsible Gambling for research to help prevent and reduce gambling harms.
The office's director, Natalie Wright, said the 2019 Responsible Gambling grants support innovative projects with a focus on youth, families and new technology.
"Technology and in particular online betting have made it easier than ever before for people to gamble," Ms Wright said.
"We need to better understand betting motivations and what approaches work best for people at risk of gambling harm.
"It's also important our research looks into the impact of gambling technology and innovation on younger people as well as the effectiveness of support for families of problem gamblers.
"By funding programs and research projects like these, we will further develop and underpin the evidence base for responsible gambling policy and programs."
Of the five successful grants, four will focus on youth and family with studies on issues including the effects problem gambling has on family members and how to best educate young people about the risks associated with gambling.
The successful projects are:
·         Design Innovation Research Centre, University of Technology, Sydney: Design an animation series educating young people on responsible gambling
·         The Australian National University: Addressing gambling harms experienced by female concerned significant others
·        Central Queensland University: Loot boxes: Are they grooming youth for gambling
·        Deakin University: Family member treatments: Systematic review and content analysis across addictions
·        University of Sydney Business School: Do 'cash-out' products offered by bookmakers exploit behavioural biases.
For more information, visit www.responsiblegambling.nsw.gov.au

Jumbo: Lotterywest white-label website operational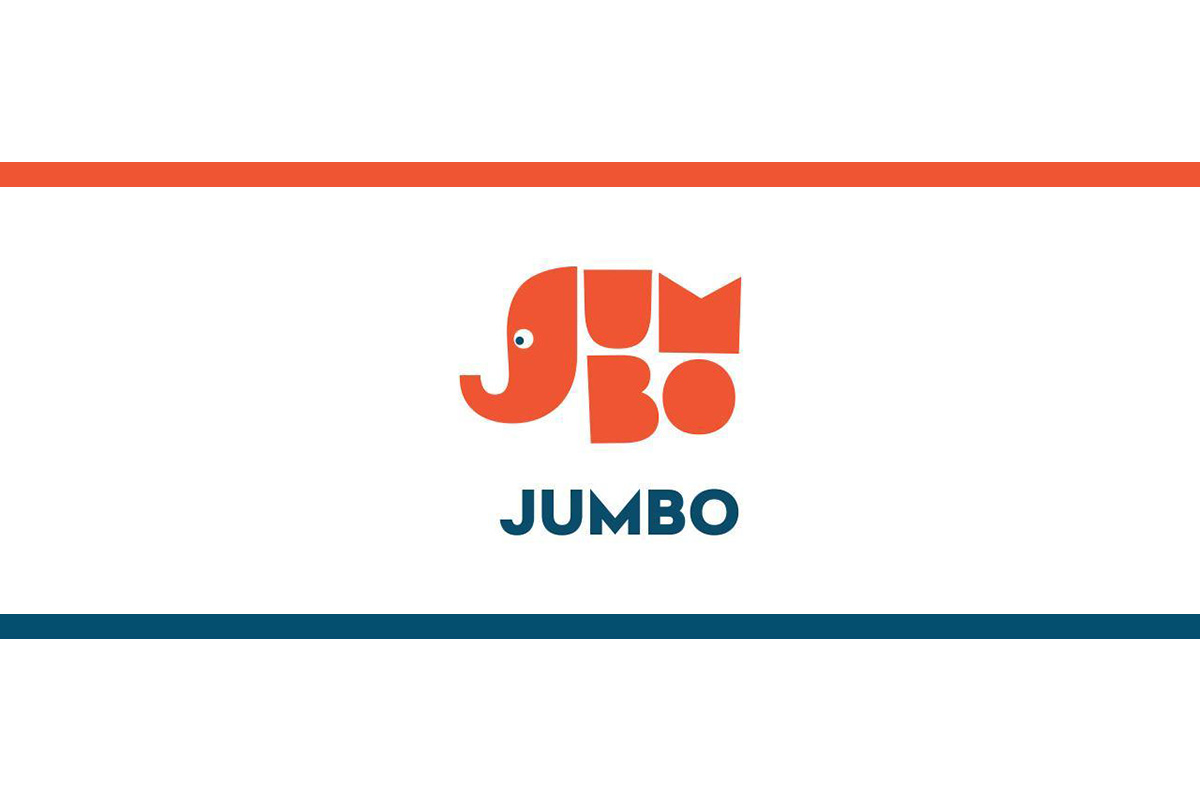 Reading Time:
< 1
minute
Jumbo Interactive Limited (Jumbo) is pleased to announce that the Lotterywest white-label website www.oz.lotterywest.com is now live and fully operational, within the timeframe anticipated when Jumbo announced the Lotterywest Agreement to the ASX on 13 November 2020.
Under this Agreement, Jumbo will provide its online software platform and services to Lotterywest for up to the next 10 years, and has agreed to transition its WA customers to Lotterywest. Jumbo has also ceased sales of Tabcorp products to its WA customers from 21 December 2020, consistent with the terms of Jumbo's 10-year agreements with Tabcorp, first announced on 29 June 2020.
"We're very pleased to have delivered this project within the scheduled timeframe", said Mr Mike Veverka, CEO of Jumbo.
"The successful completion was the result of the excellent working relationship between the Lotterywest and Jumbo project teams who were both focused on ensuring an uninterrupted firstclass customer experience", he said.
SQID Enters into Letter of Intent to Acquire 50% of ICON Esports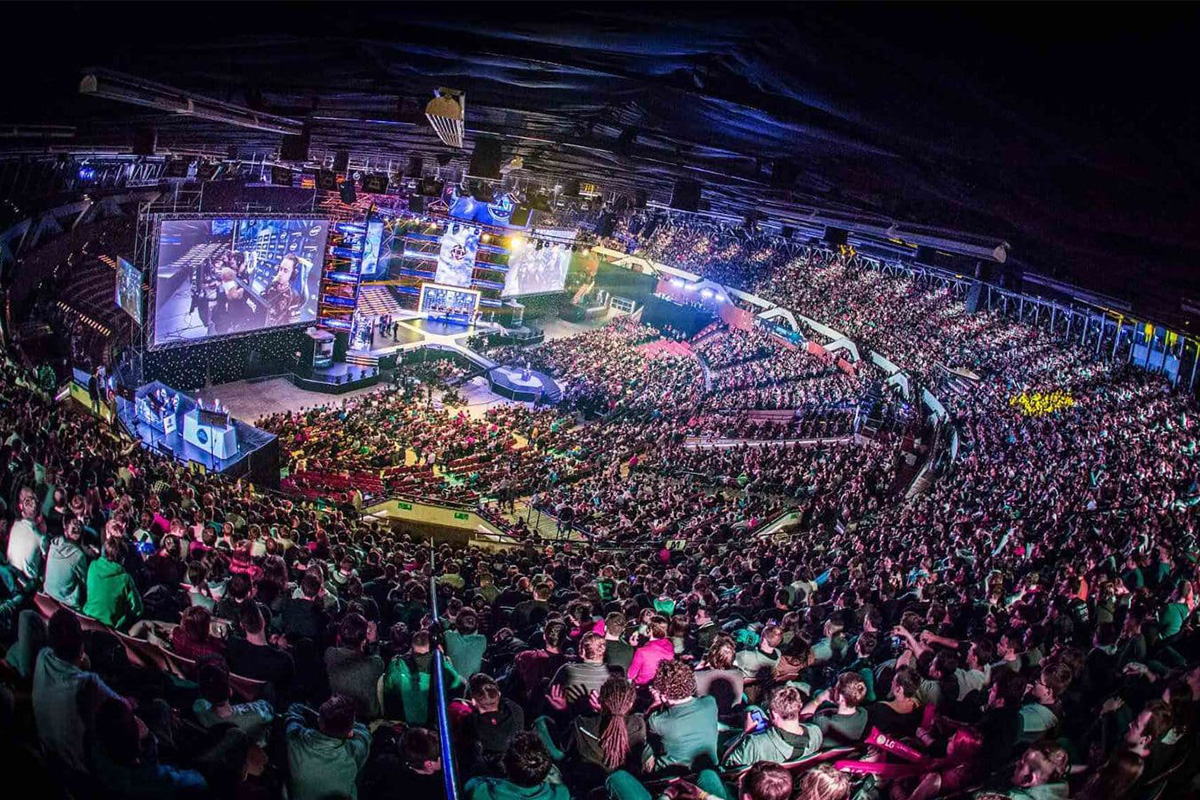 Reading Time:
< 1
minute
SQID Technologies Limited has entered into a letter of intent (LOI) to acquire 50% of ICON Esports Pty Ltd.
SQID has agreed to invest AUD 2,250,000 for a 50% equity interest (on a fully-diluted basis) in ICON. The investment is expected to be used to expand the sales and business development activity and to support growth.
Upon completion of the transaction, SQID intends to integrate its payment platform into the ICON platform forming a single unified solution for payments and marketing campaigns. SQID has an existing solution of APIs and software plugins for mobile applications and upon completion of the transaction, expects a relatively simple integration between the two platforms.
Pursuant to the LOI, in recognition of the management time and cost commitment with respect to the transaction, ICON has granted SQID a period of exclusivity for two months from the date of the LOI. In addition, upon completion of the Transaction, it is expected that two nominees from SQID and two nominees from ICON will comprise the board of directors of ICON.
Liquor Licence Approved for Resort at Crown's Barangaroo Casino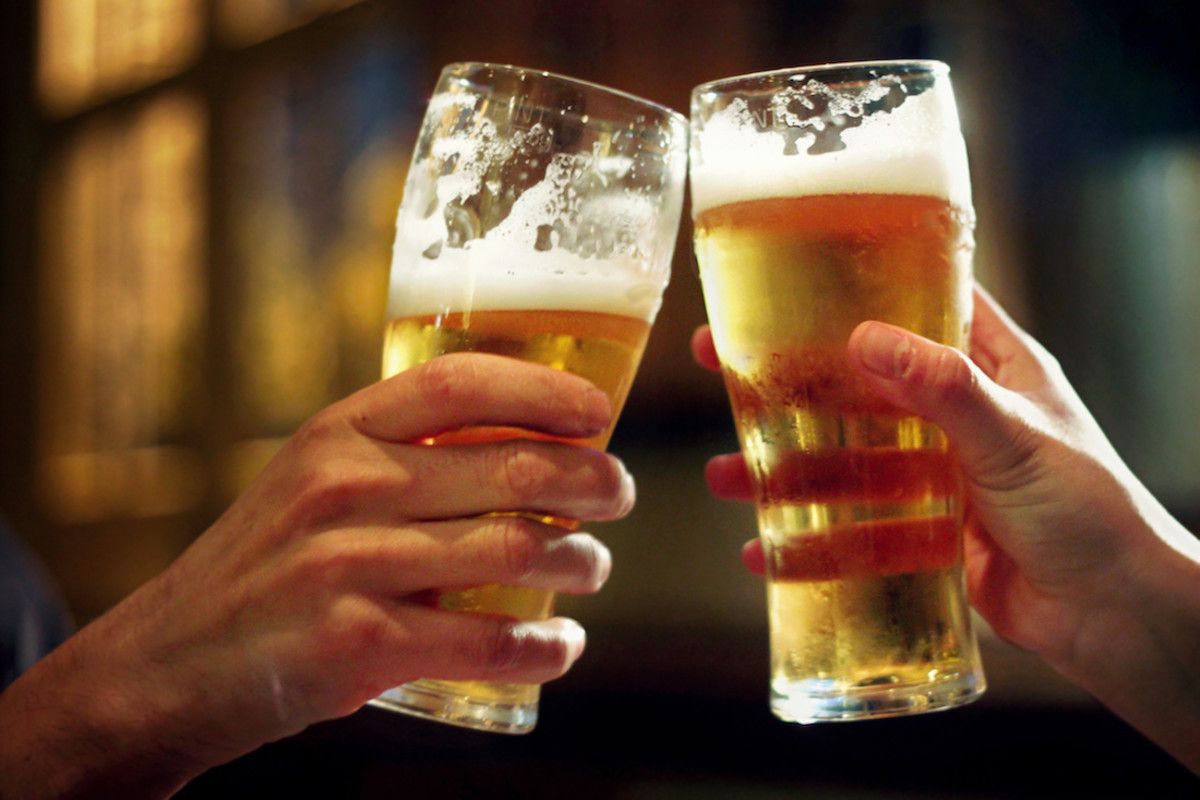 Reading Time:
< 1
minute
The NSW Independent Liquor & Gaming Authority has approved an interim liquor licence for the resort at Crown's Barangaroo casino.
ILGA chair Philip Crawford said the Authority is considering a further two liquor licences for other non-gaming areas of the casino, with a final decision expected within the week.
The licence issued today will allow Crown to serve alcohol at the Crown Sydney resort, which includes a number of bar areas. The additional licence applications still to be determined apply to two restaurants at Crown Sydney.
Last month ILGA decided against approving a range of regulatory items related to the casino's gaming activities prior to the release of the Bergin Inquiry's findings in February 2021.
At the time, ILGA agreed to work with Crown Resorts to enable opening this month of all non-gaming areas including accommodation, restaurants, bars and entertainment areas.
ILGA's position on Crown Sydney's gaming operations has not changed.
The licence issued today has been issued on an interim basis, with an end date of 30 April 2021.
This will enable ILGA to consider any suitability concerns arising from the Bergin Inquiry following the handing down of the report due early next year, before making a further decision regarding an extension to the licence.