INTRALOT applauds WyoLotto™ for their highest annual transfer to the Wyoming State Treasurer's Office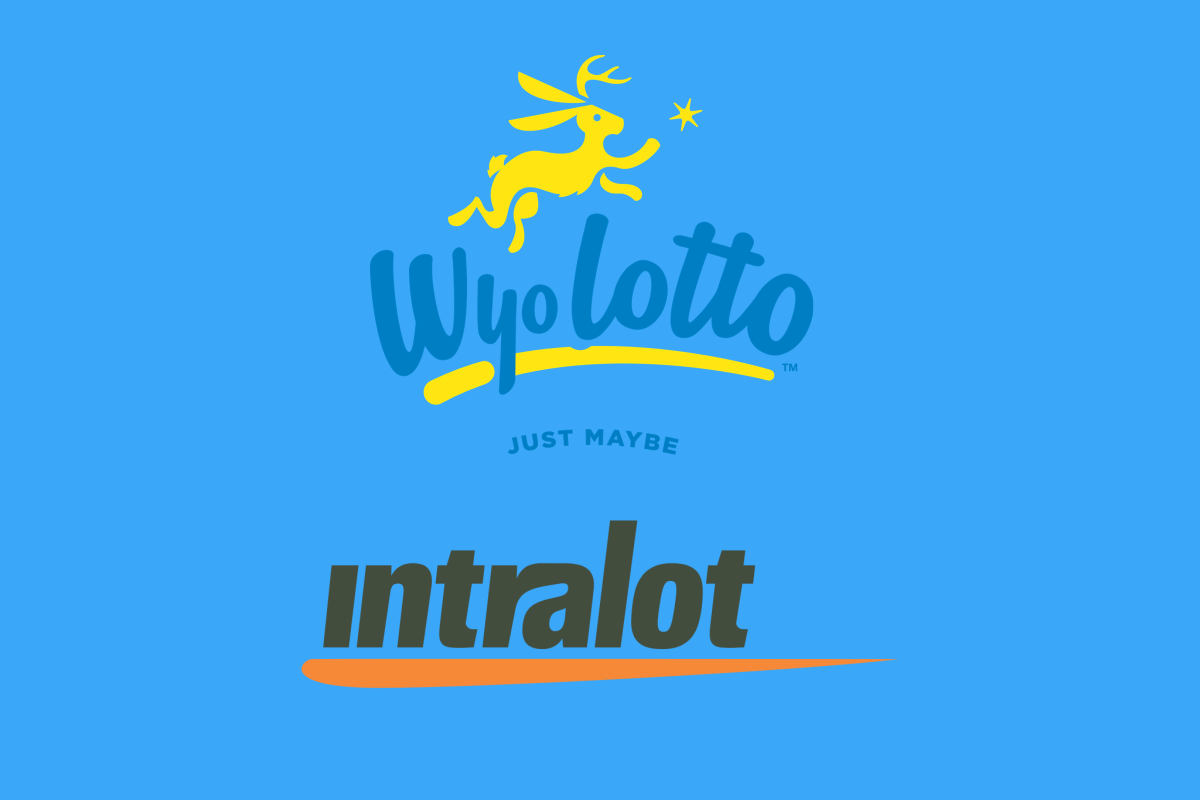 Reading Time:
2
minutes
INTRALOT, a leading gaming vendor of lotteries around the globe, would like to congratulate our partners at Wyoming Lottery Corporation on surpassing $5.4 million in total transfer amount for this fiscal year in April 2019. This is the highest annual transfer total to the State Treasurer's Office since WyoLotto™ launched in August 2014. This is in addition to the recent Sharon Sharp Award that WyoLotto™ received for being the lottery that achieved the highest percentage increase in net funds contributed to its beneficiary.
Since the beginning of our partnership, WyoLotto™ and our US subsidiary INTRALOT Inc. have worked together to successfully launch the lottery start-up in the US market with 450 retailers, that INTRALOT Inc. assists in managing, training, and recruiting them. Currently, WyoLotto™ offers four draw games including the very successful $5 in-state Cash Lotto game called "Cowboy Draw™". In fiscal year 2018, WyoLotto™ sales totaled close to $29 million and Cowboy Draw sales represented 34% of the Wyoming Lottery portfolio.
Byron Boothe, Acting CEO of INTRALOT Inc., commented: "The Board, the Management, and the entire Lottery Corporation should feel proud of how much they've accomplished in a relatively short period of time. We're looking forward to providing new ways of fun and entertainment for Wyoming players. Most importantly, we're excited about generating revenue for the State of Wyoming and contributing to the local community for good causes".
About INTRALOT:
INTRALOT, a public listed company established in 1992, is a leading gaming solutions supplier and operator active in 47 regulated jurisdictions around the globe. With €0.9 billion turnover and a global workforce of approximately 5,200 employees (3,000 of which in HQ and subsidiaries and 2,200 in associates) in 2018, INTRALOT is an innovation – driven corporation focusing its product development on the customer experience. The company is uniquely positioned to offer to lottery and gaming organizations across geographies market-tested solutions and retail operational expertise. The company has designed a new ecosystem of holistic omni-channel solutions across verticals (Lottery, Betting, Interactive, VLT) for Lotteries digital transformation. INTRALOT has been awarded the prestigious WLA Responsible Gaming Framework Certification by the World Lottery Association (WLA) and the WLA certificate for the Security Control standard.
New Jersey Governor Signs Bill which Allow Golden Nugget to Take NBA Bets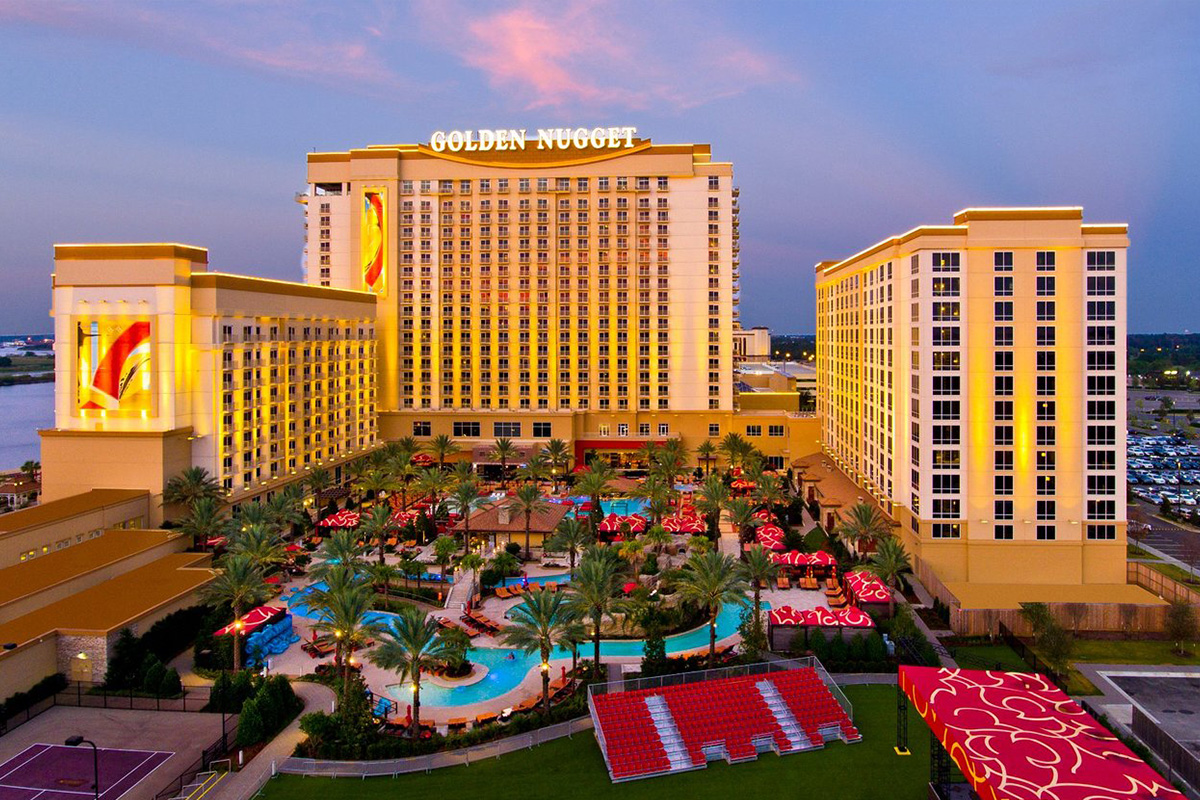 Reading Time:
1
minute
New Jersey Governor Phil Murphy has signed a bill which allows the Atlantic City's Golden Nugget casino to accept bets on most National Basketball Association (NBA) games.
Tilman Fertitta, a billionaire from Texas, is the owner Golden Nugget casino. He also owns the NBA's Houston Rockets team. When New Jersey lawmakers legalised sports betting last year, a provision in the law banned team owners from placing or accepting bets on any games involving their sport.
"We're grateful, and appreciative that people eventually realized this was an overreaction. It allows us to compete," Steve Scheinthal, general counsel for the Golden Nugget's parent company, Houston-based Landry's Inc., said.
The ban on all NBA bets cut badly into the Golden Nugget's New Jersey sports betting business. A gambler wanting to place bets on football at the Golden Nugget had to go somewhere else to bet on basketball, making it much less likely he or she would visit the Golden Nugget at all for sports betting.
"It was like going into a boxing ring with one arm tied behind your back. You just can't compete that way. It gave everyone a year's head start on us," Scheinthal said.
Kentucky AG Andy Beshear Reveals Plan for Casinos, Sports Betting Across State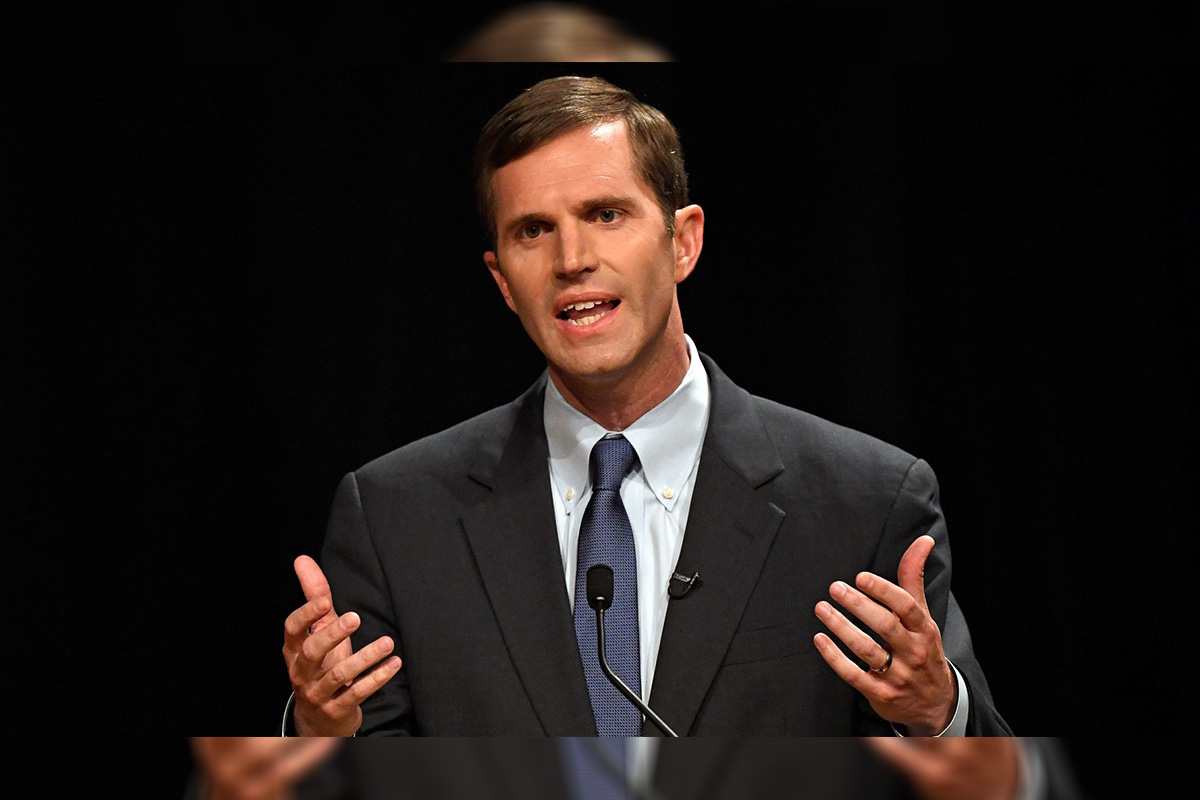 Reading Time:
1
minute
Andy Beshear, the Democratic candidate of Kentucky gubernatorial election, has unveiled his plan to expand gaming and bring casinos, sports betting, fantasy sports and potentially online poker into the Bluegrass State.
Beshear, the state's current Attorney General, faces Republican incumbent Gov. Matt Bevin in the November general election. Bevin has spoken out against gaming, especially as an option to increase funding for public pensions.
Beshear's plan resembles what Illinois officials pushed through in their state earlier this year. While Illinois already had casino gaming, the new law expands the number of casino licenses available and allows sports betting across the state. Illinois plans to use the revenue stream to shore up the state's infrastructure and fund pensions.
Kentucky is one of the 10 states in the US without a commercial or tribal casino. The border states of Kentucky such as Illinois, Indiana, and Ohio have casinos or racinos located just across the Ohio River near major population centres in Kentucky. Beshear said that the state loses out on $500 million in tax revenue annually to its neighbouring states.
Blackstone Group to Buy Bellagio and MGM Grand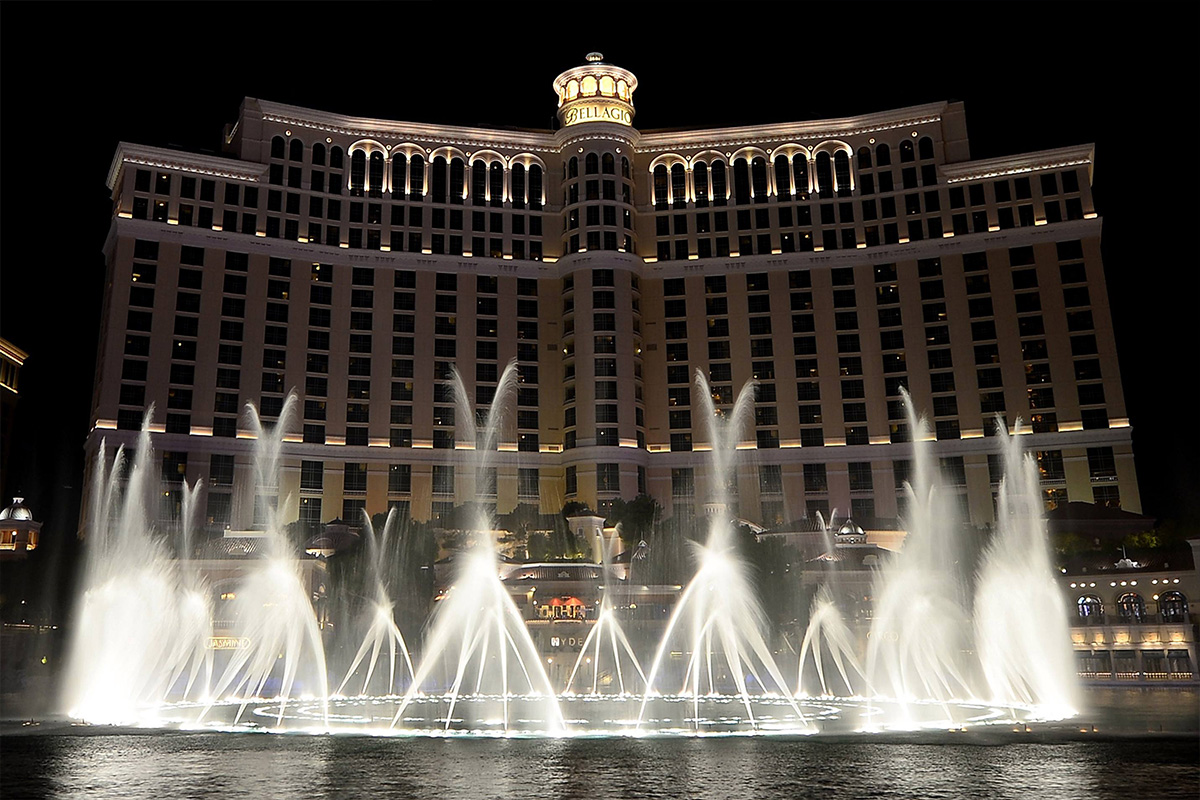 Reading Time:
1
minute
Blackstone Group is going to buy the Bellagio and the MGM Grand, two of the biggest properties owned by MGM Resorts. Blackstone is in talks with MGM Resorts regarding this.
After buying, Blackstone would then lease the property back to MGM Resorts, who would continue to run the day-to-day casino operations.
By selling the property to Blackstone, MGM would free up needed capital to build a $10 billion resort in Japan. Early estimates have MGM receiving roughly $7 billion for the two casino resorts.
Blackstone has made a splash in the gaming market over the last several years. It purchased the Cosmopolitan Las Vegas in 2014 for $1.73 billion and acquired Spain-based Cirsa Gaming Corp in 2018 for $1.8 billion.