YGAM progress gaming debate at Parliamentary Symposium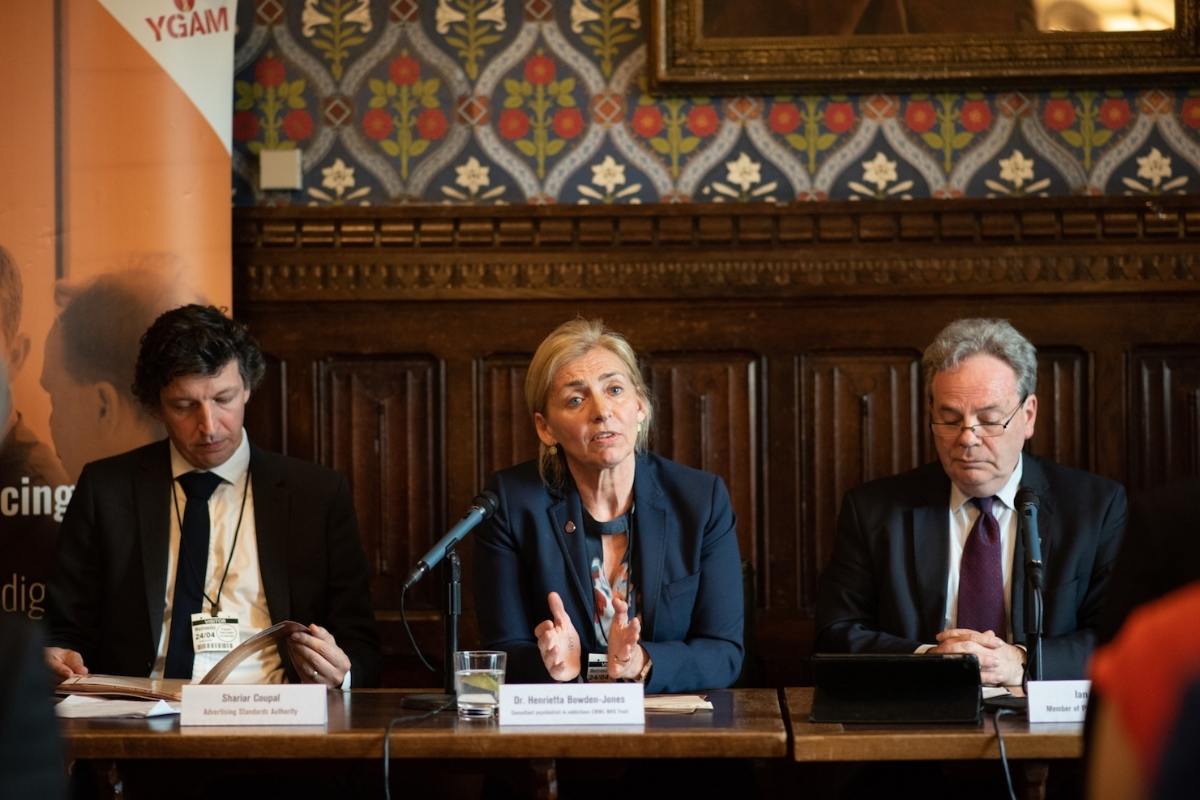 Reading Time:
2
minutes
YGAM has used the insight and experience gained from its successful work with the gambling sector to help inform its recent Parliamentary Symposium entitled Lootboxes, Apps and Freemium Content.  The Symposium, which was held in the Jubilee Room situated in the annexe of Westminster Hall, was Chaired by Ian Lucas MP, a member of the Digital, Culture, Media and Sport Select Committee and featured a speaker panel comprising Dr Jo Twist OBE, CEO, the Association for UK Interactive Entertainment (Ukie), Shahriar Coupal, Director of Committees, Advertising Standards Authority, Dr Henrietta Bowden-Jones OBE, consultant psychiatrist in Addictions, CNWL NHS Trust, former gaming addict, James Good, and  YGAM's Founder and Chief Executive, Lee Willows.
Reflecting on the success of the Parliamentary Symposium, which was attended by close to 70 stakeholders, Lee Willows said: "There has been increasing concern from parents, teachers, youth workers and medical professionals about time spent playing video games, monetary transactions within games and the potential mental and economic impact that this has on day to day life.  In response to this feedback and to coincide with the Digital, Culture, Media and Sport Select Committee's current inquiry into immersive and addictive technologies, as well as the launch of the Gambling Commission's National Strategy to Reduce Gambling Harms, and the launch of the YGAM Prevention and Education Strategy, we invited senior professionals from the advertising, gaming and medical industries, people with lived experience, parliament and government to discuss how we can work together to protect and safeguard young people.  The outcomes of the discussion will help YGAM tailor approaches to gaming companies, inform educational outputs and encourage further collaboration."
Dr Twist, emphasised the many positive benefits of gaming, highlighting data showing only 1% of the population are classified as being vulnerable.  Dr Twist was clear in calling for a focus on digital navigation skills, empowering parents to enforce video gaming/online restrictions and increasing the evidence base of gaming disorder.
Dr Bowden-Jones explained that video gaming is increasingly recognised as a space for addiction and that educating the wider public in digital skills can help people tackle addictive habits. She highlighted that tech can be useful in handling such habits and called for more research, including the establishment of a gaming think-tank.
Lee Willows believes there are lessons from the gambling industry that can help drive the debate.  He said: "Key themes of the discussion focused on developing an evidence base to better understand the characteristics of gaming disorder, the need for education, digital skills and learning from successes in gambling sector regulations.  YGAM is keen to work with Dr Twist on resources and education, sharing information and advice that has already been created and explore the development of any new ideas or collaborations to achieve a greater reach."  He added:  "There is the appetite for a further Symposium and/or gaming think-tank which will be planned for the autumn to coincide with the publication of YGAM's latest academic impact assessment."
The full report form YGAM's Symposium will be available to download from www.ygam.org in June.
RTSmunity strengthen their position on the european market with forBET partnership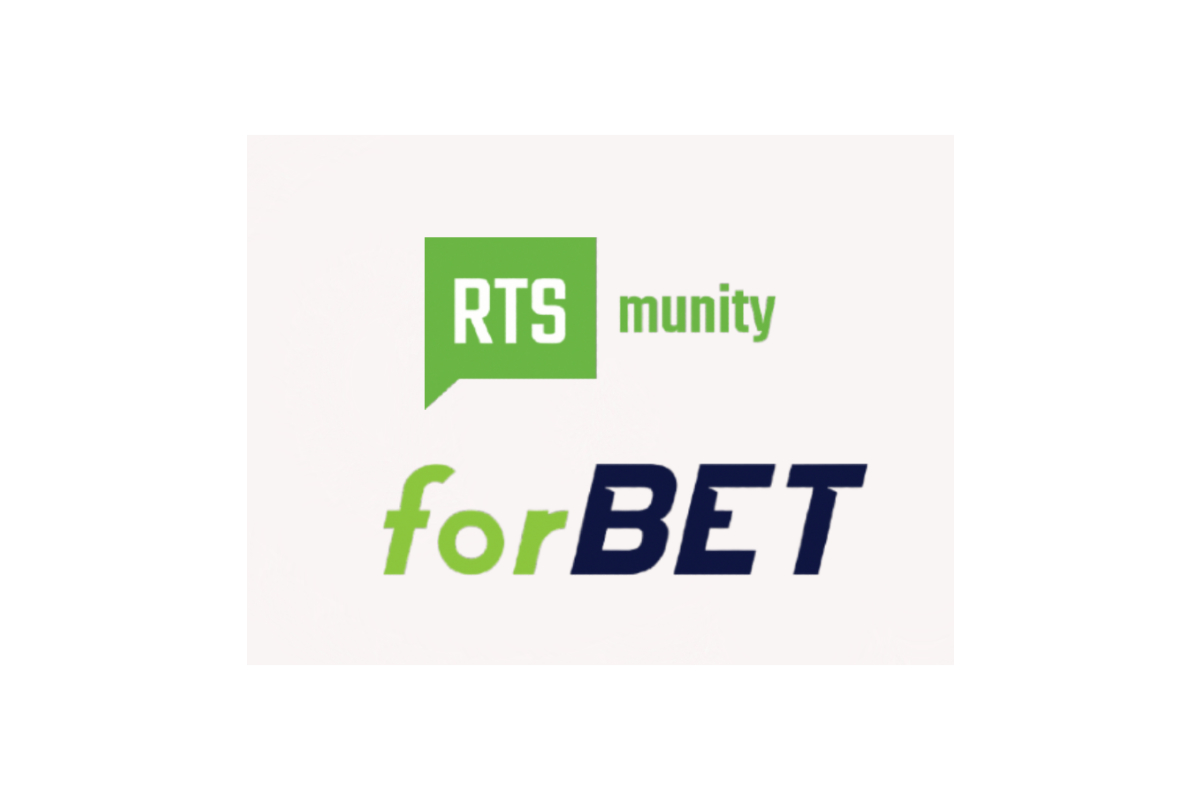 Reading Time:
< 1
minute
RTSmunity, esports odds and trading provider, continue their expansion on european betting market with new partnership. The new cooperation with polish sportsbook operator forBET comes in a time where many major sports are facing problems, and esports are working as a stable stream of revenue. Customers of forBET will now be able to experience the top esports offer, improved in every measurable aspect – number of markets, uptime, odds.
The partnership between RTSmunity and forBET confirms the strategy that RTSmunity outlined earlier this year, which is continuous expansion on the european market, combined with new partnerships in the US and LatAm region. With many sportsbook operators looking to esports in a new new perspective, forBET demonstrated ability to be fast and agile company, by quickly enhancing their esports betting offer through RTSmunity odds feed.
Pavol Krasnovský, CEO of RTSmunity, said: We are very happy to start a new partnership with forBET. They have been able to succeed in very competitive betting market in Poland, and bringing their esports offer to the top level is the obvious step forward. We are very confident in our solution, and we have demonstrated that we are able to make esports a growing stream of revenue for sportsbook operators.
Petr Pacinek, General Director of forBET, said: The cooperation we have just started is a clear signal of the way we have chosen – continuous improvement of our offer, in order to support growth of our market share. Esports betting is still a developing industry, but already very competitive, and you can't succeed without having the best offer. That's why we have chosen RTSmunity to be our new partner, and we count on them to bring us to the top.
Promising new partnership between Endorphina and Universal Soft for the LatAm Market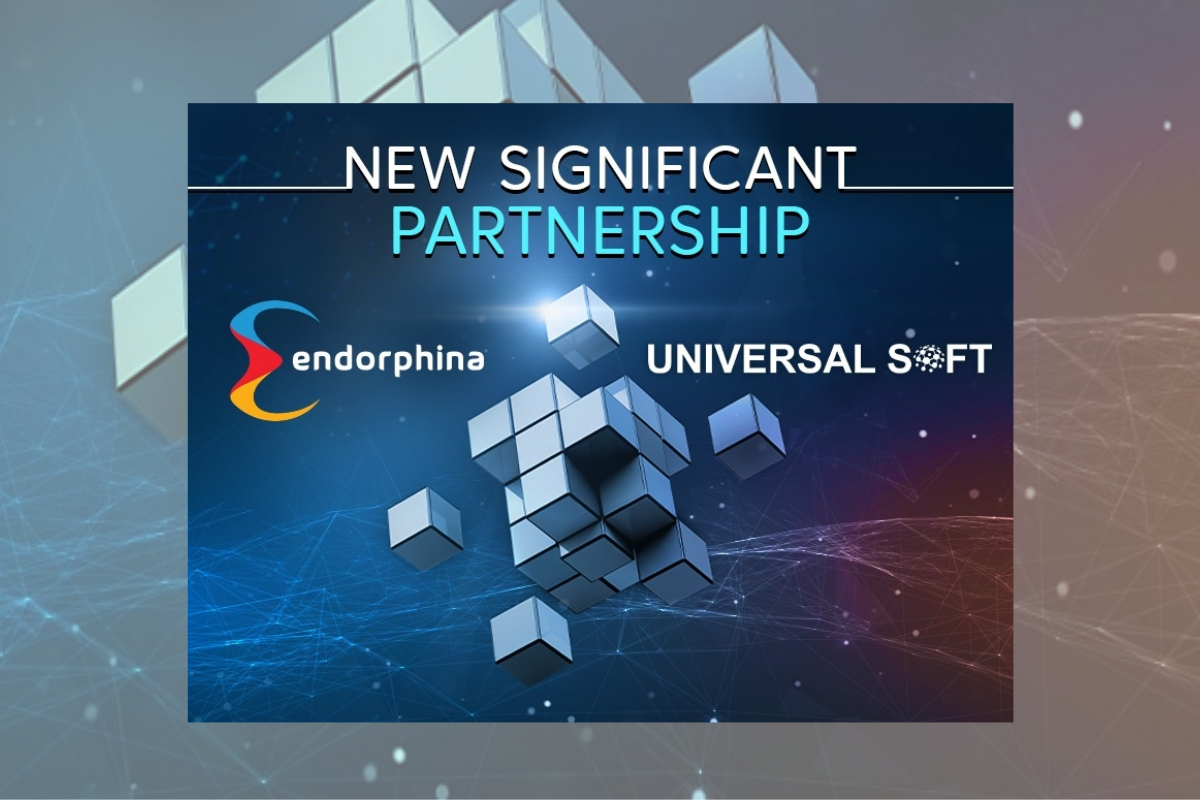 Reading Time:
< 1
minute
The trendy slots provider Endorphina does not plan to stop with the incoming of partnerships this summer. We've just heard the news that Endorphina has kicked off a new partnership with Universal Soft, one of the most prestigious and well-known companies operating in the Latin American market and is focused mainly on horse racing and betting.
This partnership strikes itself to be promising for both parties. For Endorphina, this is their second partnership with a notable company within the LatAm market, so Endorphina will greatly expand to reach more players in this region. Universal Soft can also look forward to providing their clients with a diversify portfolio of colourful and trendy new games.
Henry Daniel Tapia Fernández, CEO of Universal Soft shares about the partnership:
"We are delighted to have partnered with Endorphina. A team full of professionals with a portfolio of high quality and reliable games. Endorphina's games are becoming essential for every online platform and We are confident their games and gamification tools will exceed our customer's needs in Latin America."
Sales Manager at Endorphina, Zdenek Llosa, also shares:
"This marks itself as another great step for Endorphina's expansion within the Latin American region, and we cannot be happier to have reached an agreement with Universal Soft. Their retail experience and strong understanding of the local market will be essential for our distribution and we are looking forward to having our latest releases like Chance Machine 100, The Rise of AI, Cash Tank and player's preference Football Superstar to be soon available in their platform."
Optimove Announces General Availability of Self-Optimizing Journeys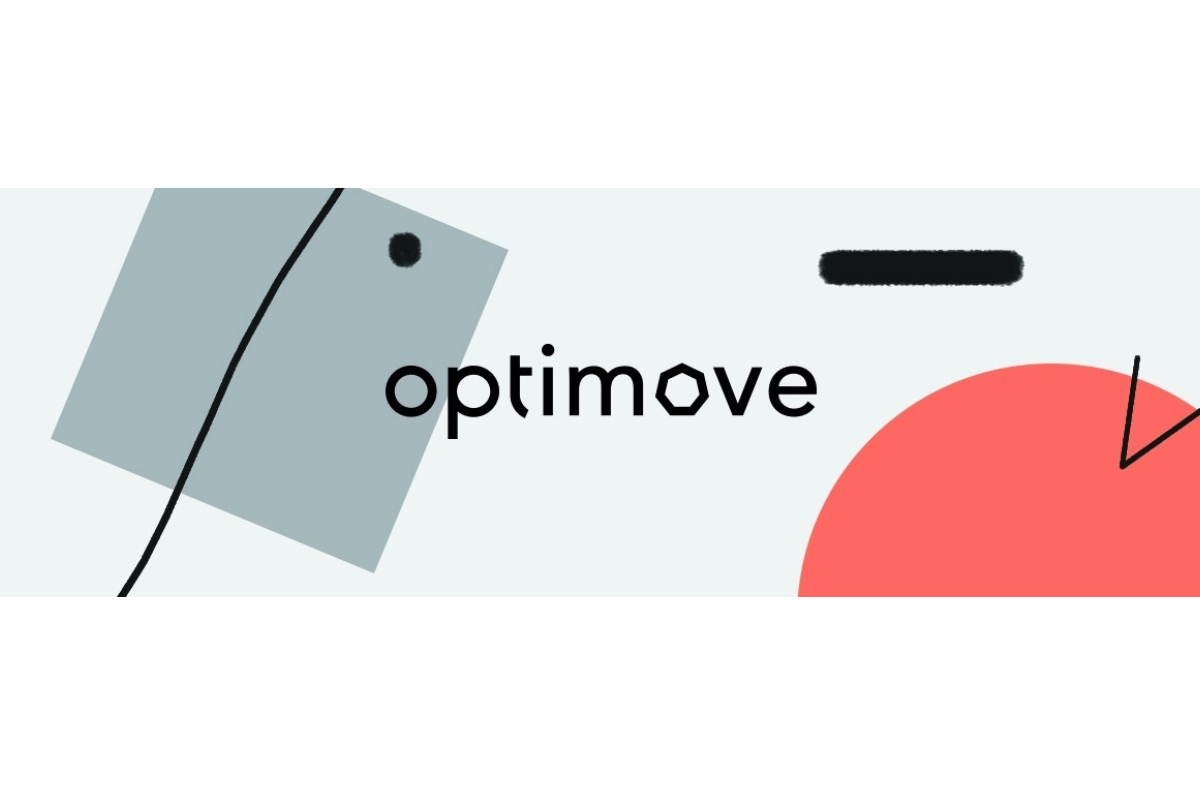 Reading Time:
2
minutes
Optimove, the Science-First Relationship Marketing Hub, announced the general availability of its Self-Optimizing Journeys, an AI-powered solution that autonomously determines the next-best-action for each individual customer.
With Self-Optimizing Journeys, marketers no longer face the burdensome task of determining which communications to prioritize or which sequence of communications result in the best customer journey. Self-Optimizing Journeys identify all the campaigns each customer is eligible for and evaluate all journey possibilities, response probabilities, and potential impact on customer lifetime value, to determine and serve the next-best-action for each customer.
"Self-Optimizing Journeys represent the first time marketers can stop worrying about manually plotting and prioritizing customer journeys to focus on what they do best—crafting personalized messages for each customer interaction," said Shai Frank, VP Product at Optimove. "With today's announcement, Optimove ensures individualized journeys that autonomously adapt based on each customer's characteristics and behaviors, effectively allowing customers to 'plot their own journey'."
Optimove's Self-Optimizing Journeys had been released to over 80 companies as a Beta since Q4, 2019. The following are results from the Self-Optimizing Journeys Beta:
37.4x higher uplift per customer, compared to manually prioritized campaigns
46% increase in total uplift, compared to manually prioritized campaigns
55% of Beta users showed high adoption rates and orchestrated over 30% of their campaigns with Self-Optimizing Journeys
450,454 weekly average autonomous decisions made
"Optimove's Self-Optimizing Journeys help us make sure that our users always receive relevant and engaging campaigns," said Yoav Banai, VP Customer Engagement at Deezer, the global online music streaming service. "Since implementing it, we've seen higher engagement levels and better overall performance for our campaigns. At the same time, our team has been able to save time on campaign execution."
Marketers can either select a subset of their campaigns, or all of them to be orchestrated by the Self-Optimizing Journey algorithm. 88% of companies who took part of the Beta, orchestrated over 50% of their campaigns with Self-Optimizing Journeys, whilst the rest were manually prioritized.
For demonstrations and additional information on Optimove's Self-Optimizing Journeys click here.