Relax Gaming launches Ignite the Night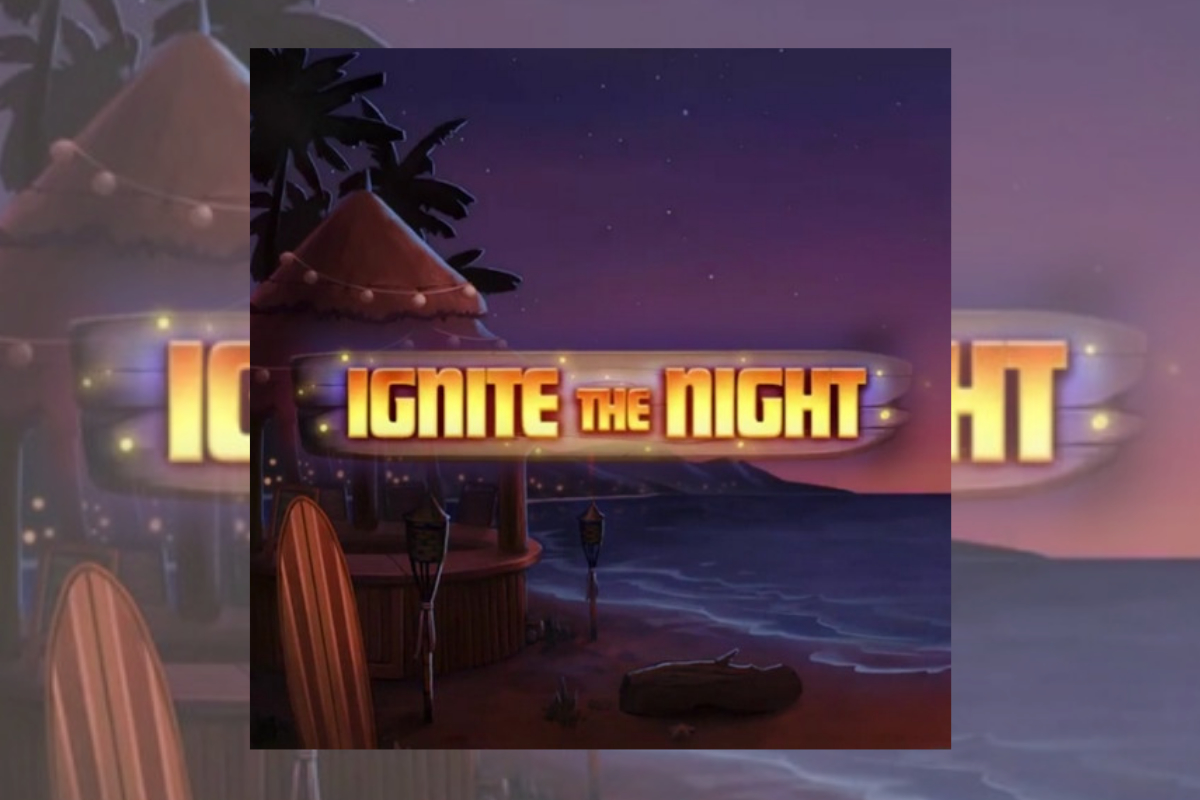 Reading Time:
1
minute
Relax Gaming, the new-breed content provider and distribution platform, launches the summer that never ends with its latest video slot, Ignite the Night.
The 5×3 game takes place in a tropical paradise, lining the reels with alluring and tantalizing symbols while an acoustic guitar strums gently in the background.
The heady mix of fun heats up with the addition of Fire Multipliers. In every main game spin, a random high-value symbol will have a 5x multiplier, which can increase up to 50x bet on a winning spin.
Simon Hammon, Relax Gaming CPO, said: "In building our in house games we've been determined to show a diversity of themes backed by unique mechanics. Ignite the Night is an enticing addition to our portfolio, offering the perfect cocktail of relaxation and excitement set against a delightful Caribbean backdrop.
"The feature rounds exhibit all of our usual flair for engaging, colourful gameplay, as we continue to show diversity within the Relax proprietary portfolio."
The launch of Ignite the Night is the 9th video slot to launch in Relax Gaming's proprietary portfolio since October 2018. It follows the company's announcement of two new branded titles, It's Time and Let's Get Ready To Rumble, to launch later this year featuring world-famous sports announcers Michael and Bruce Buffer.
Relax Gaming is a next-generation supplier, offering fresh content and over 570 games. It has significantly grown its global commercial footprint in recent months, signing more than 50 agreements in a matter of months with some of the industry's most recognisable names.
Myth-Busting UNLV Study Reveals that Gamblers Can't Detect Slot Machine Payout Percentages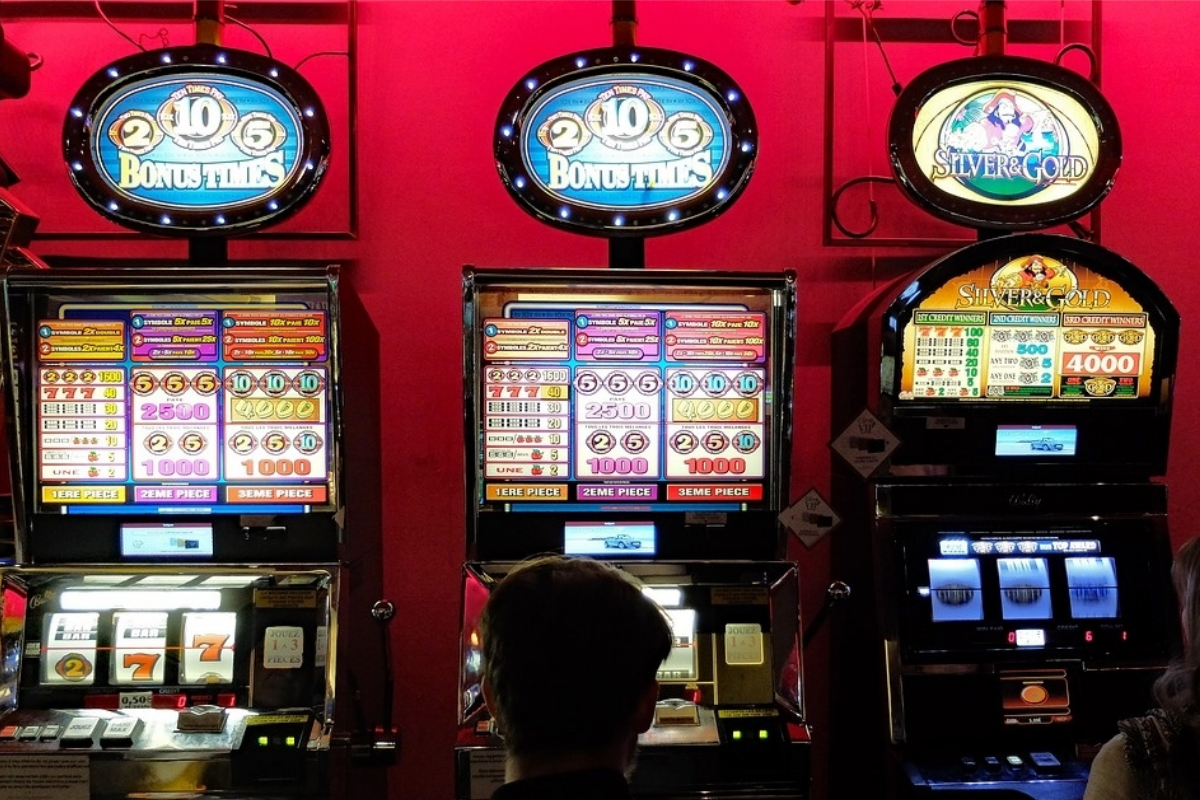 Reading Time:
3
minutes
As casino operators optimize the house advantage, a new UNLV study contradicts long-held beliefs about a player's ability to detect differences in how much – and how often – a slot machine pays.
It's a common sight on casino floors: patrons jumping from slot machine to slot machine before eventually hunkering down at a game that's due for the next big payout. But can players – even the regulars who frequent a particular property – really tell the difference between the house edge on one game from that of another?
Nope. At least not according to a series of recent studies led by Anthony Lucas, a UNLV Hospitality College professor and former gaming industry operations analyst.
For the past several years, Lucas and colleague Katherine Spilde from San Diego State University have taken to casino floors on multiple properties in the U.S., Australia, and Mexico to investigate. Their results contradict long-held beliefs by casino operators about a player's ability to detect differences in how much – and how often – a slot machine pays.
"I think some operators are naturally and understandably cautious of new information that challenges traditional industry practices," said Lucas. "But we must consider how we know what we know. This is where our work takes on a Moneyball-like aspect – questioning the wisdom of widely held beliefs when data show that a new way of thinking may be better."
In their latest study, the UNLV-led research team compared two pairs of reel slot games at a "locals" casino in suburban Sydney, Australia, where all wagering occurs on electronic gaming devices.
Their process is relatively straightforward: take two identical slot machines, positioned in similar places on a casino floor, but vary the par – the percent of total coin-in that the machine keeps over time. For example, if the par on a game is set at 10 percent, the machine would be expected to retain $10 of every $100 wagered, on average, over the long term. But in the short term, this rarely happens, increasing the difficulty of par detection.
For this study, researchers compared the daily performance of pairings for the games "Tokyo Rose" and "Dragon's Fortune X" over a nine-month period. The pars within each pairing ranged from 7.98 percent on the low end to 14.93 percent on the high end.
Researchers measured daily coin-in for each machine as well as its T-win, a formula that multiplies coin-in and par to calculate a machine's expected value, or its theoretical win. If, over the course of the nine-month test, regular players could detect a difference in the pars, this comparison would reveal whether (and how much) players migrated from higher par to lower par games.
As Lucas predicted, differences between the high and low par games remained stable throughout the length of the study, which meant that there was no statistically significant indication of play migration.
And while the lower par machines had more coin-in over the course of the study period, the T-win was greater on average for the high par machines. The positive impact from the elevated T-win on revenue for the higher par machines more than compensated for the decline in coin-in on those machines.
"Casino operators should take note of the substantial increases in T-win, as they are responsible for optimizing revenues, not coin-in," said Lucas.
The results were also consistent with findings from the team's previous studies, which analyzed 11 pairs of games over 180 days at gaming properties in U.S., Mexico and Australia.
So, other than busting one of gaming's great myths, why does this matter?
Pars are an important factor for casinos looking to optimize revenues, as the bulk of slot revenues come from reel slots, and a lion's share of a casino's overall profits come from slot operations. While there are exceptions to this rule, it is true for most of the world's casinos.
"Ultimately, operators are responsible for optimizing slot revenues, which is no simple task," Lucas said. "Knowing which par will produce the greatest win is most helpful, but the optimization issue becomes more complex when the possibility of player detection is introduced."
That's where industry perspective is mixed, as operators have expressed concerns that short-term gains from higher pars could lead to long-term losses as players leave perceived "tight" slot floors for the greener pastures of their competitors.
To account for this concern, researchers extended length of time from previous work, from six months to nine months. They also expanded the difference in pars between matched pairs from 4.9 percent in the initial study to 6.95 percent in the current study.
In a concurrent study, the researchers compared the Australian data with four, two-game pairings at two similarly situated casinos in Mexico. Par differences for those games were even more drastic – ranging from 7.98 to 8.9 percent.
Despite these factors, in both instances the results still found no evidence of players moving away from higher-par machines to their low-par counterparts, and the high-par games continued to post substantially greater revenues.
"Put simply, our results suggest that greater pars produce greater revenues, without the risk of brand damage resulting from 'price' detection," Lucas said.
Full Study
The study, "Impacts of increased house advantages on reel slots," was recently published online in the International Journal of Contemporary Hospitality Management.
SIS Selects Sportech To Provide Global Commingling Solution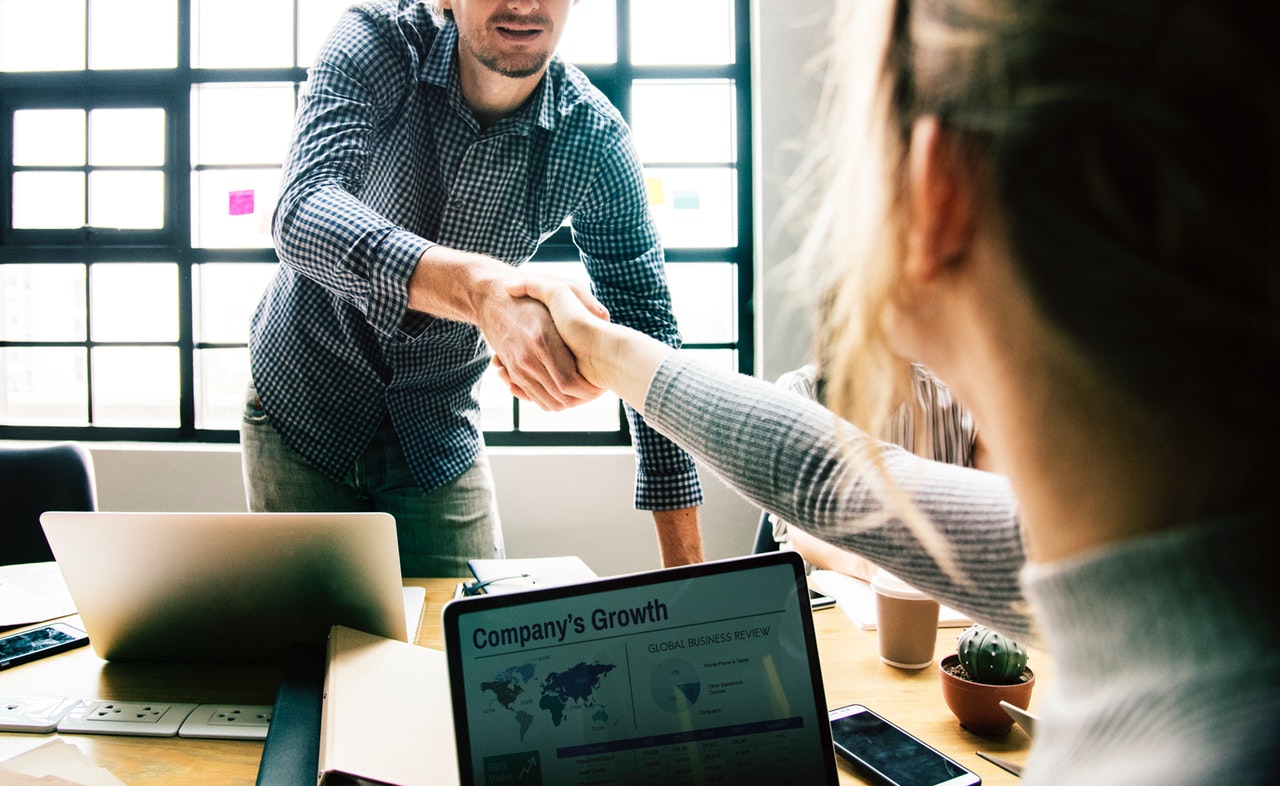 Reading Time:
2
minutes
SIS (Sports Information Services) and Sportech PLC today announced a global commingling totalisator agreement that will allow SIS to create and disseminate a worldwide pool for greyhound racing.
SIS, the leading supplier of 24/7 betting services to retail and online operators globally, will utilize Sportech's Quantum™ System pari-mutuel betting software to offer the greyhound global pool, leveraging Sportech's unrivalled worldwide reach and expansive global commingling capabilities. Sportech will also provide hosting and operational services of the greyhound global pool from the company's Global Quantum™ Data and Operations Centres.
Paul Witten, Product Director at SIS, said "This partnership further bolsters our capability as the leading supplier of 24/7 betting services worldwide.
"Sportech's market-leading technology will help facilitate SIS's greyhound racing global pool, which will further expand the reach of greyhound racing around the world".
Bruno Gay, Vice President Sales and Business Development EMEA for Sportech, said: "We are delighted to partner with SIS to deliver a greyhound racing global pool, a project for which Quantum™ System and Sportech's global service delivery network are perfectly suited.
Sportech's Quantum™ technology has helped betting clients all over the world find new markets for their products and new content for their consumers.  On the heels of the successful implementation of the "Ascot World Pool" for UK Totepool, Ascot Racecourse, and the Hong Kong Jockey Club, we are delighted to support SIS in offering a global pool to satisfy the world greyhound racing market."
About SIS
SIS (Sports Information Services) has been a trusted partner to the global betting industry for over 30 years, supplying short form betting content to online and retail betting operators. Our horse and greyhound racing content can help keep customers engaged and increase dwell time online and in-shop.
SIS provides operators with an end-to-end solution for horse and greyhound betting including data, live pictures, prices and derivatives, creating betting events to help drive profitable sales. For more information about SIS please visit www.sis.tv.
About Sportech
Sportech PLC is the international betting technology business delivering services and solutions to gaming companies, sports teams, racetracks, casinos and lottery clients across 37 countries.  In addition, the Group owns and operates sports gaming venues in Connecticut, United States, under exclusive licenses.
Sportech is a leading global provider of wagering technology solutions to licensed betting operators worldwide. Sportech systems process US $12 billion in bets annually for licensed operators across 37 countries. For more information, visit www.sportechplc.com.
GentingBet to honour pre-tournament 'New Zealand to win Cricket World Cup' bets after Kiwis fall agonizingly short in final
Reading Time:
1
minute
New Zealand's Cricket World Cup dream ended in dramatic fashion yesterday as the result of a technical boundary rule. The country's PM Jacinda Ardern led the post-match mourning, saying she was "traumatized" by the Kiwi's loss in the nail-biting tournament finale.
Given the freak nature of New Zealand's loss at Lord's, GentingBet have declared that they will honour all pre-Tournament bets on New Zealand winning the Cricket World Cup. The Kiwis were a 10/1 shot to win the competition for a first time earlier this summer.
A GentingBet spokesperson said: "Of course we're proud of England and everything they've achieved, but our hearts go out to New Zealand for the cruel manner of their loss. It's a series a bad luck that stopped them lifting the trophy.
"Their players showed great sportsmanship in the wake of that defeat and for that reason we've decided to honour pre-tournament bets to customers who backed New Zealand to win the tournament."