Booming Games releases Gold Vein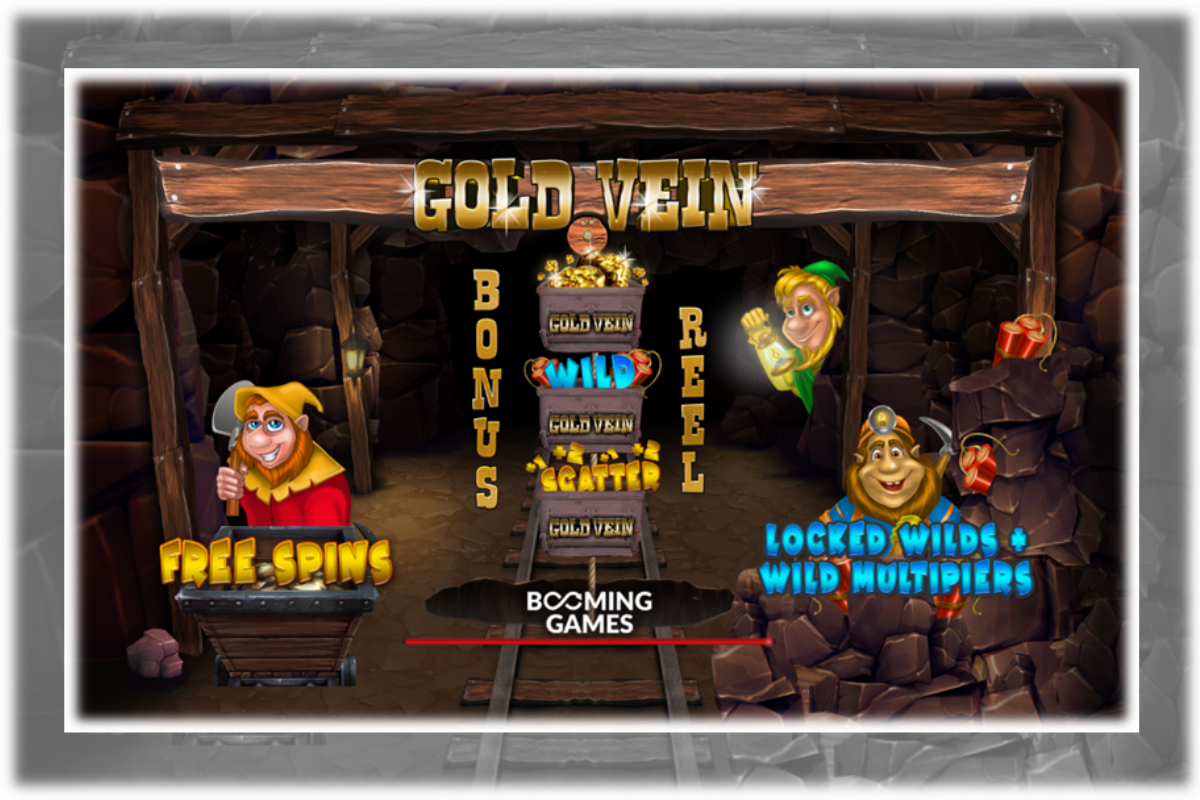 Reading Time:
< 1
minute
Your players are sure to dig Booming Games' latest medium volatility release.
"Gold Vein is a 5×3 old-timey Gold Mining slot, with an innovative random bonus reel where tram carts are lowered into the bonus pit to see what bounty they can unearth. Take a minecart trip into the innermost recesses of the mine to discover the Free Spins reels", says Shane Cotter, Booming Games Director of Product.
With locking wilds in Free Spins, and a bonus reel with multiplier wilds, extra Free Spins and even a Double Gold Nugget symbol allowing you to win a 6 of a kind payout on the game's highest paying symbol, this game is sure to see a gold rush unparalleled since California in the mid 1800s.

Over $100k worth of free support to problem gamblers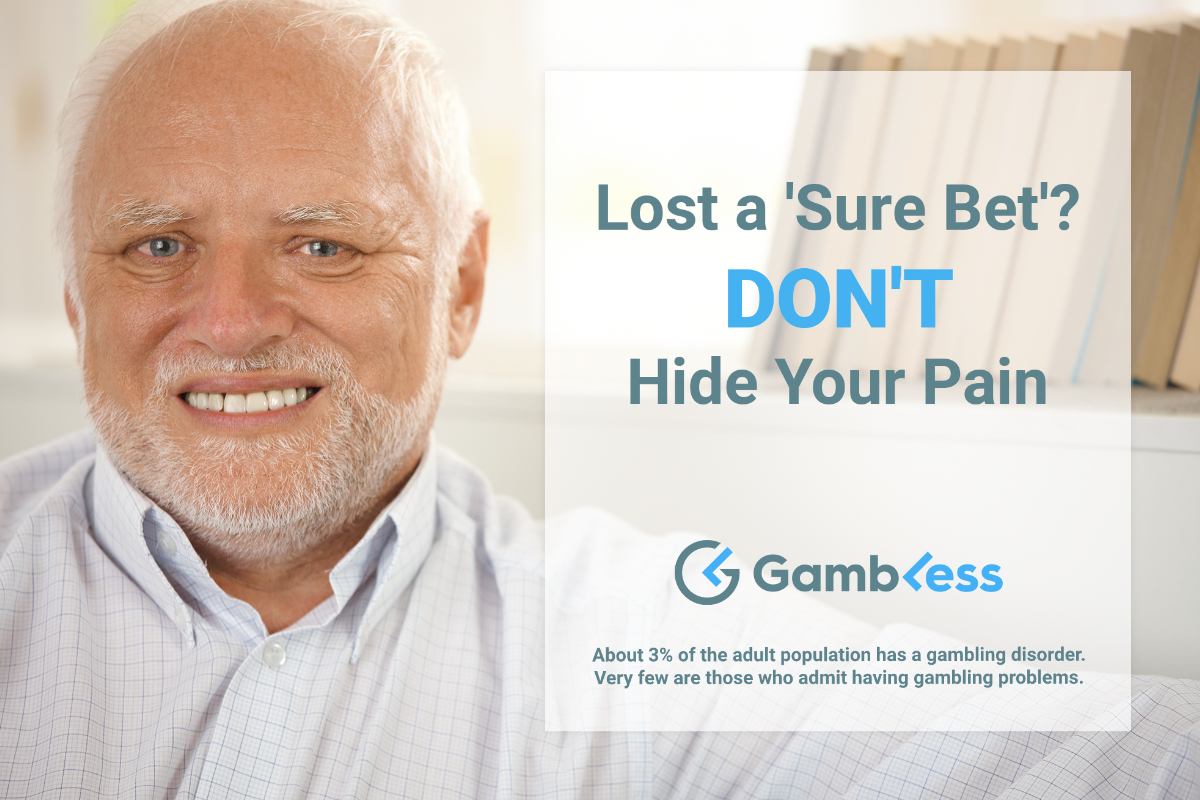 Reading Time:
2
minutes
Gambless first big milestone offers a glimpse into where its users come from and confirms the importance of mhealth support
The release of Gambless, a new mobile app tackling gambling addiction, was announced last September. The app, which is accessible on both iOS and Android devices, offers resources to problem gamblers, including informative articles, a self-care diary, coping-skills exercises, diagnostic tests and an emergency chatbot.
Today, less than 5 months later, Gambless announces to have already given away several hundred free codes, allowing access its psycho-educational resources, amounting to over $120.000.
GEOGRAPHIC DISTRIBUTION
After the initial months of organic growth, at the beginning of December, Gambless decided to start surveying its users about their location and their most frequented gambling operators.
These data was gathered anonymously, and now it gives a better understanding of its userbase: in the past 8 weeks, 27% of registered users came from the United Kingdom and Ireland, 24% from the USA, 12% are Australians, 10% Italians and 5% Canadians. And while there are people registering from all over the world (30+ countries), a handful of countries account for more than 3/4 of its users.
The pie doesn't aim to give a global picture of the gambling addiction issue, considering that at the moment Gambless is available in just 3 languages (EN, IT and RU). But it offers an interesting vantage point.
THE IMPORTANCE OF MENTAL HEALTH AND MHEALTH
Gambless has been created and developed by the same team of psychologist who designed Mindspa, another mobile app targeting a broader audience on mental health topics. Combined, the two apps count over 250,000 registered users in less than a year, with 000s of positive reviews.
Studies show that problem gambling often overlaps with other issues. 43% of problem gamblers have also alcohol issues, 25% struggle with drugs, 60% have comorbidity with anxiety and depression, and the list goes on. And from its conception, Gambless mission has been to provide prevention and support to problem gamblers, with a holistic approach on mental health.
Gambless aims to address first and foremost the mental health of vulnerable individuals, offering programs covering emotional intelligence, loneliness, stress, jealousy, and features a collection of hundreds of coping skill exercises on feelings like anger, anxiety, resentment, self-distrust, frustration, sadness, guilt, apathy, fear, and so on.
In this context, it is also extremely important that the role of mhealth (mobile health) support.
Smartphones nowadays have a penetration of over 80% in many countries. Thus, thanks to mhealth, treatment and other resources can be accessed more easily, regardless of socio-demographic aspects. Furthermore, support via mobile phone gives that sense of privacy that often prevents problem gamblers from getting the help they need.
GAMBLESS PLEDGE
It is a known fact that only between 1 and 3 percent of problem gamblers get support each year. With the help of technology, there is the opportunity to both increase awareness and create a diverse and more accessible landscape of support options. And Gambless vows to take its active part to this change.
GAMZIX – The Lion – New Game Release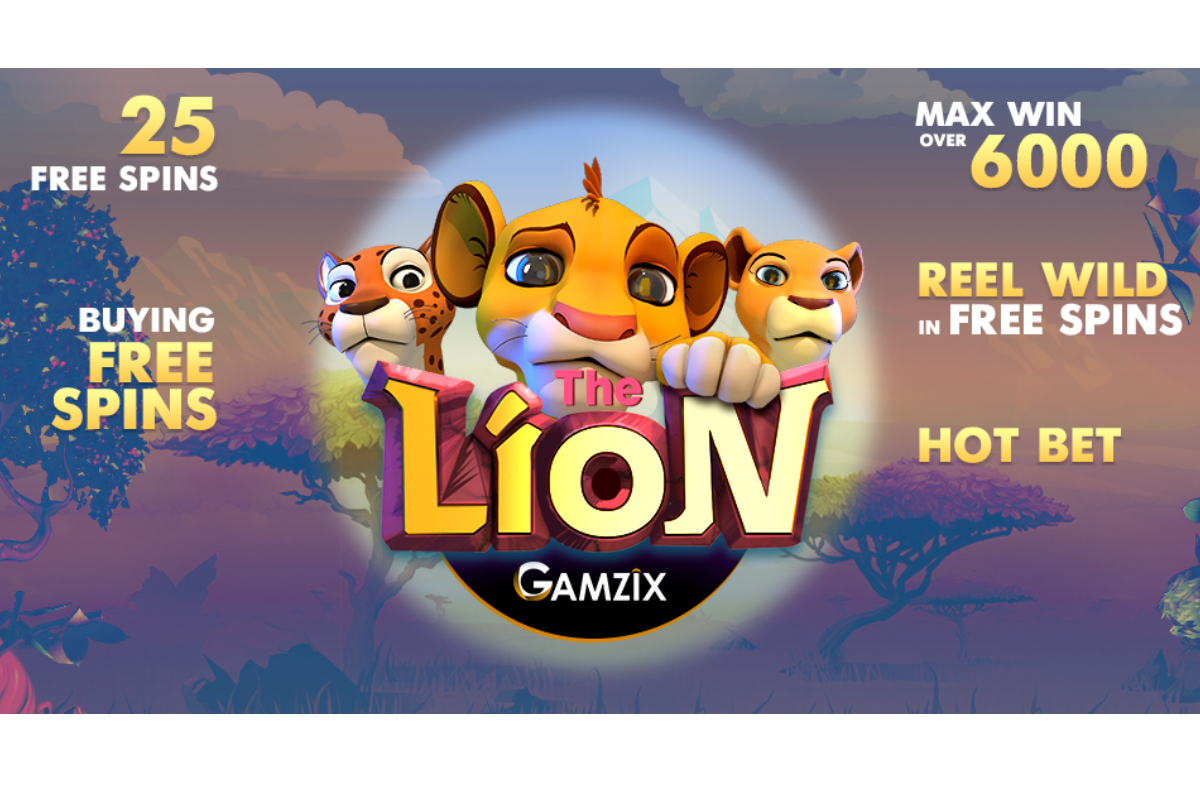 Reading Time:
< 1
minute
New African-themed online slot from Gamzix you must play. The combination of perfect sound and graphics will certainly give you the emotions while playing. The well-known animated characters from the childhood are guiding you trough exciting adventure.
With 20 paylines, 4 types of jackpot and some awesome bonus features The Lion slot gives african safari spirit and a pleasant game will certainly give a lot of joyful moments.
Play with your mobile and laptop absolutely everywhere!
Wild substitutes for all symbols except for Scatter. Can randomly become X2 on the 2,3,4th reel and X3 on the third reel so total can be X12. 3 or more Scatter Symbols on any reel activate 25 free spins which can't be retriggered.
Buying free spins in quantity of 10, 25, 50 gives a chance to win more.
When Hot Bet feature is on by the player he activates the alternative set of reels where more stack symbols are added and the opportunity to get free spins becomes much higher.
Team Vitality Reveals Paris Saint-Germain Handball Legend Bruno Martini as Esports General Manager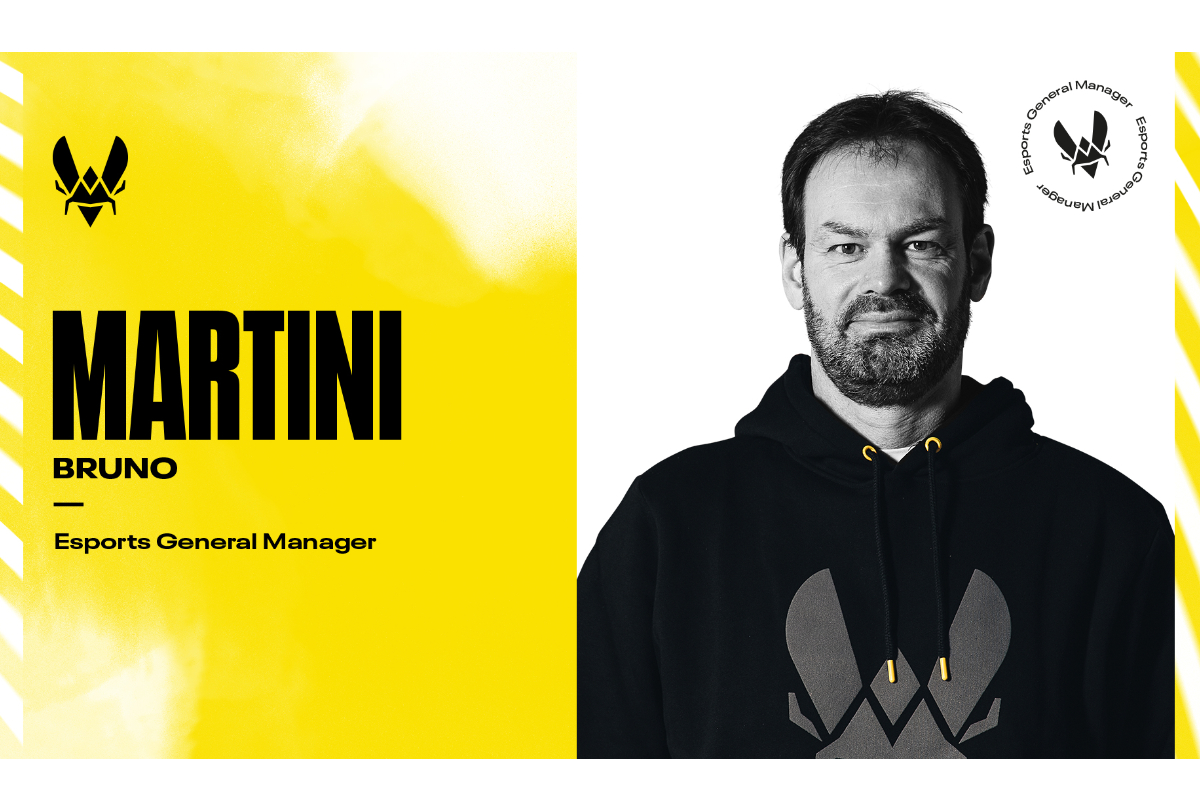 Reading Time:
2
minutes
Ex professional olympic handball player Bruno Martini joins Team Vitality following a decorated eight year tenure as General Manager at Paris Saint-Germain. Martini will build a new performance structure for all Team Vitality players across all its powerhouse rosters
Leading global esports organisation Team Vitality is pleased to reveal Bruno Martini as its new Esports General Manager. Martini is an ex professional handball player who represented France twice in the olympics as well as winning two World Championships with the French National team. He joins Team Vitality following over eight years as General Manager of the Paris Saint-Germain (PSG) handball team. Martini's arrival marks the further evolution of Team Vitality's groundbreaking approach to performance, providing its players with world class personnel and facilities across Europe. The former international goalkeeper will lead the performance infrastructure across all of Team Vitality's rosters.
Bruno Martini joins Team Vitality following a hugely successful career as General Manager of the PSG handball team, overseeing its transition from Paris Handball to becoming one of the top performing teams in Europe. Under his leadership, the PSG team has won 17 titles, and set numerous national and international records. Martini brings a wealth of experience training top traditional athletes and managing an elite sports organisation.
Team Vitality has brought Martini onboard to oversee its player performance philosophy and program, incorporating physical and mental wellness, including lifestyle factors such as sleep cycle, nutrition and stress management. Martini will be based in Paris and work across both V.Hive and V.Performance, Team Vitality's training facility in the iconic Stade de France. He will also travel with players for major events, and spend time in Berlin working with the LEC and LFL teams.
Team Vitality is home to eight international esports teams competing at the highest level across seven of the world's biggest games including CS:GO, League of Legends, FIFA, Rocket League and Rainbow Six: Siege. Martini's role will be to work with all Team Vitality players, including the #1 ranked CS:GO player in the world Mathieu "ZywOo" Herbaut, leveraging his traditional sports expertise to improve player performance in and out of the game.
"There are so many important factors to performance, team spirit, fitness, mental health support, etc. and what's essential is that our players are convinced that this will make them play better, and play better as a team," said Bruno Martini, Esports General Manager, Team Vitality. "This is my first role in esports, and I was hugely impressed by the Team Vitality brand and the infrastructure they already have in place. I'm very excited for this new challenge of bringing my experience in building performance structures around professional sportsmen to esports players."
"We take performance incredibly seriously at Team Vitality, of course in-game, but our players are professional competitors, and to perform at the highest possible level we need to give them every advantage, said Fabien "Neo" Devide, President & Co-Founder, Team Vitality. "I was looking for former professional sportsmen with experience in management, and I couldn't have hoped to find someone with a resume as impressive as Bruno's. I cannot wait to see what he brings to Team Vitality,"