Clio Entertainment Announces 2019 Jury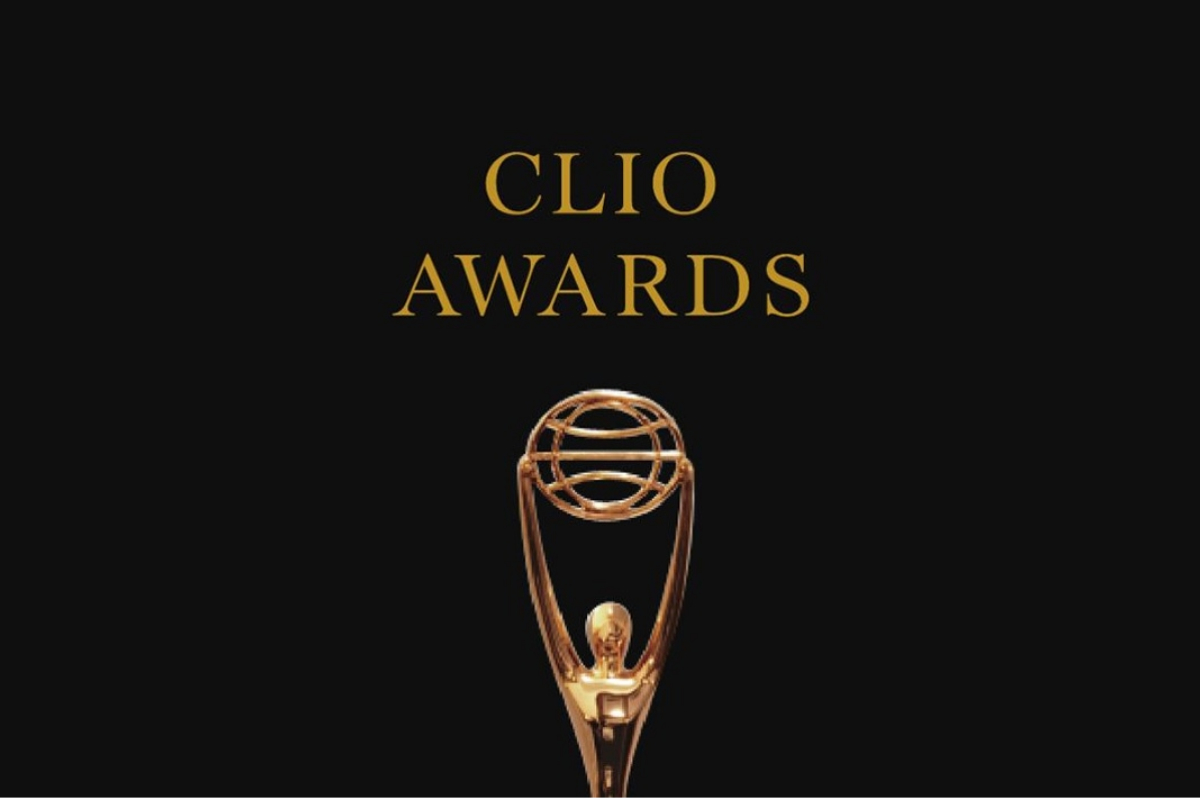 Reading Time:
2
minutes
Amazon Studios's Mike Benson, WarnerMedia's Chris Spadaccini, Twitch's John Koller, Cirque du Solei's Kristina Heney, Warner Bros Pictures's Massey Rafani and Dozens More to Determine the Year's Best Entertainment Marketing
Clio Entertainment, the original and definitive international awards program celebrating creativity in marketing the entertainment business, today announced the preeminent leaders in film, home entertainment, television, gaming and live entertainment that will comprise its 2019 jury.
"There are few things that have as big of an impact on popular culture as the entertainment industry," said Nicole Purcell, President, Clio. "The members of this year's Clio Entertainment jury have influenced the way audiences learn about and experience the most visceral forms of entertainment and by determining this year's trophy winners, they'll be sending a message about what the future of the industry should look like."
The Clio Entertainment jury will convene from October 14 to 18, 2019 in Los Angeles to review and evaluate the international submissions that pushed the envelope, established new precedent and introduced audiences to entertainment in new and innovative ways this cycle.
"It's an exciting time for creative marketers in the entertainment industry," said Mike Benson, Head of Marketing, Amazon Studios. "We're in an era that rewards taking risks and pushing boundaries, and as the Television Executive Jury chair, I'm thrilled to be leading the discussion around the most creative and original work of the year."
The Clio Entertainment Award winners will be revealed on stage at the Dolby Theatre in Los Angeles on November 21, 2019. For more detailed information, deadlines and to enter work, visit www.clios.com/entertainment.
To view the members of each Clio Entertainment jury, visit:
About The Clio Awards:
Founded in 1959 to celebrate creative excellence in advertising, the Clio Awards today honors the work and talent at the forefront of the advertising, sports, fashion, music, entertainment, and health care industries. Clio recognizes the world's most innovative work annually at the Clio Awards in September, which includes Clio Fashion & Beauty and Clio Music; at Clio Sports in June; at the Clio Entertainment Awards in November; and online with Clio Health.
About Clio Entertainment:
Clio Entertainment, formerly The Clio Key Art Awards, is the original and definitive awards program celebrating creativity in the entertainment business. It honors an evolving industry that regularly pushes boundaries, permeates pop culture and establishes a new precedent for entertainment marketing around the globe. Established in 1971 by The Hollywood Reporter, the awards program became a Clio property in 2015 and continually evolves alongside the industry to recognize excellence in marketing, communications and emerging media across film, TV, live entertainment and gaming.
Digitain Appoints Peter Nolan as its New Strategic Consultant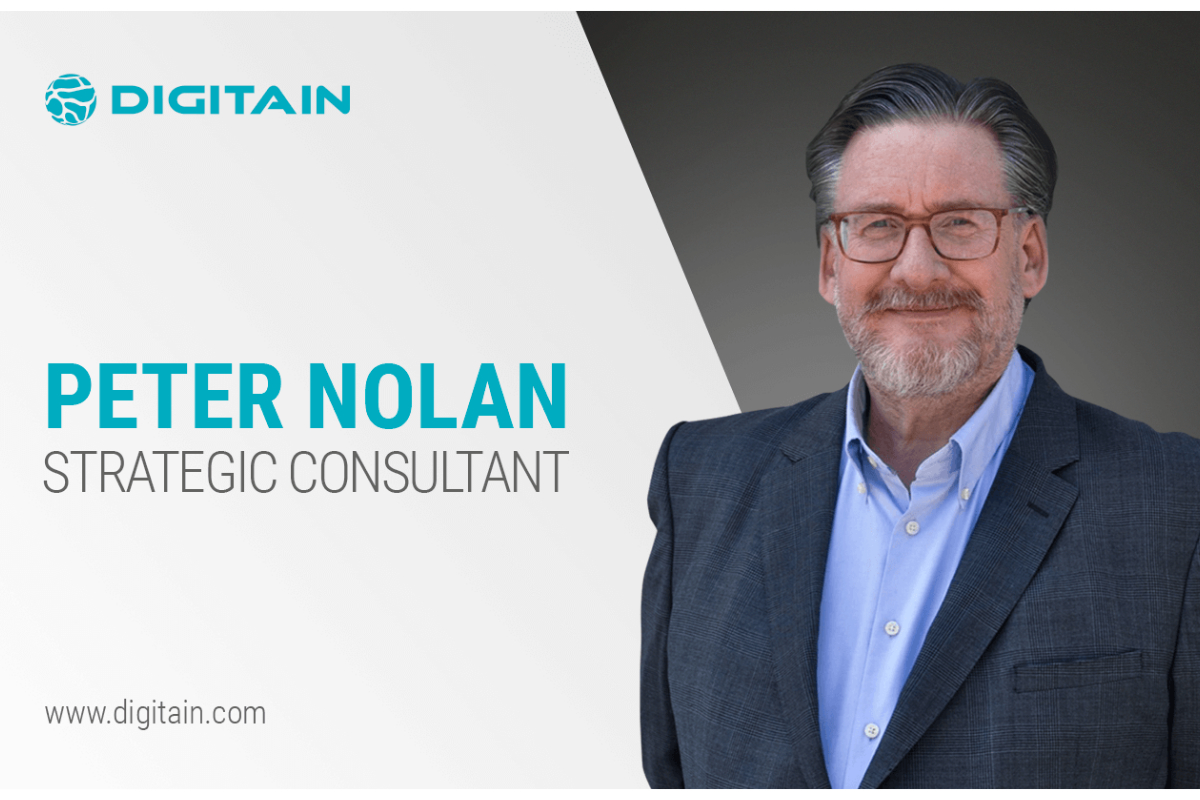 Reading Time:
< 1
minute
Casino platform provider Digitain has appointed Peter Nolan as its new Strategic Consultant. Peter Nolan is having more than 20 years of experience in the iGaming industry.
Peter's responsibilities at Digitain will include managing media relations, as well as consulting on B2B marketing, sales and business strategy.
"Digitain is a renowned market-leader with a widely acclaimed offering, and I'm immensely proud to join such an enthusiastic and skilled team as their Strategic Consultant. I look forward to helping the Digitain team consolidate the remarkable achievements to date, and help them to drive innovation, improve quality and deliver best-in-class customer satisfaction," Peter Nolan said.
"With a wealth of experience working internationally for some of the industry's most established businesses, we are thrilled to welcome Peter into the Digitain family. The knowledge and experience he brings to Digitain, gained in a corporate environment and also as a consultant, will deliver fantastic added value to our teams and business," Suren Khachatryan, CCO of Digitain said.
IBIA and Speel Verantwoord sign cooperation agreement on betting and integrity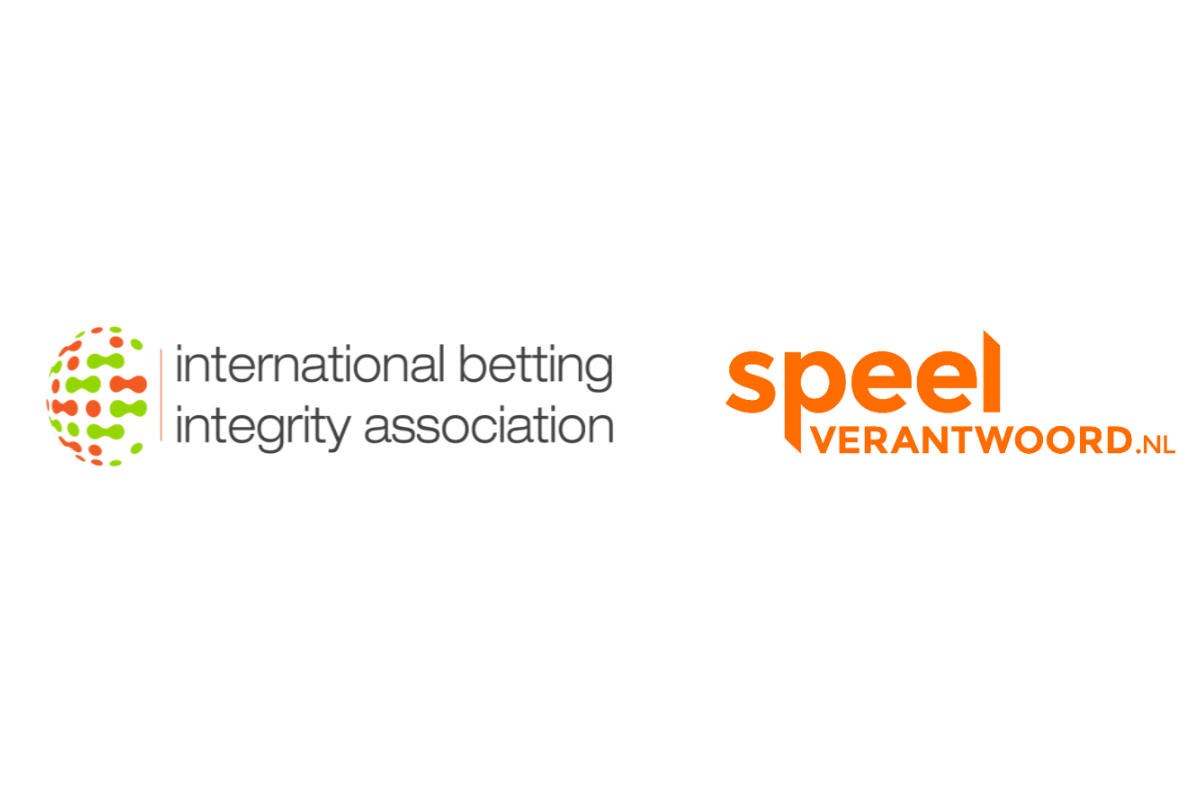 Reading Time:
< 1
minute
The International Betting Integrity Association (IBIA) and the Netherlands online gambling trade body Stichting Speel Verantwoord (SSV) have signed a partnership agreement providing a framework for cooperation and coordination between the two bodies. The memorandum of understanding (MoU) will see the associations work on projects aimed at promoting and establishing viable regulated betting markets with high consumer channelling and related consumer, sports and operator integrity protection measures. Joint activity will be particularly focused on the Netherlands as it moves towards the opening of its online gambling market from mid-2021.
Peter-Paul de Goeij, Managing Director of the SSV, said "There are a significant number of companies that are members of both associations and there is clear benefit for our two bodies from working closely in the lead up to the introduction of the remote gambling law. Whilst both associations welcome the opening of the market, the law places a number of restrictions on certain betting products on integrity grounds, which both the SSV and IBIA have questioned; there is a general concern about the impact on consumer channelisation and market viability."
Khalid Ali, CEO of IBIA, said: "The Netherlands law presents a number of opportunities and challenges for operators concerning the availability of betting and related integrity issues. We will be seeking to work closely with the SSV to establish a working relationship with policymakers and other stakeholders to discuss those issues in more detail and to ensure that the market opening is successful. This includes supporting the licensing requirement for all sports betting operators to be a member of an integrity monitoring body, and where the Dutch law specifically mentions IBIA as a best practice model."
Triple Cherry closes casino supply agreement with SekaBet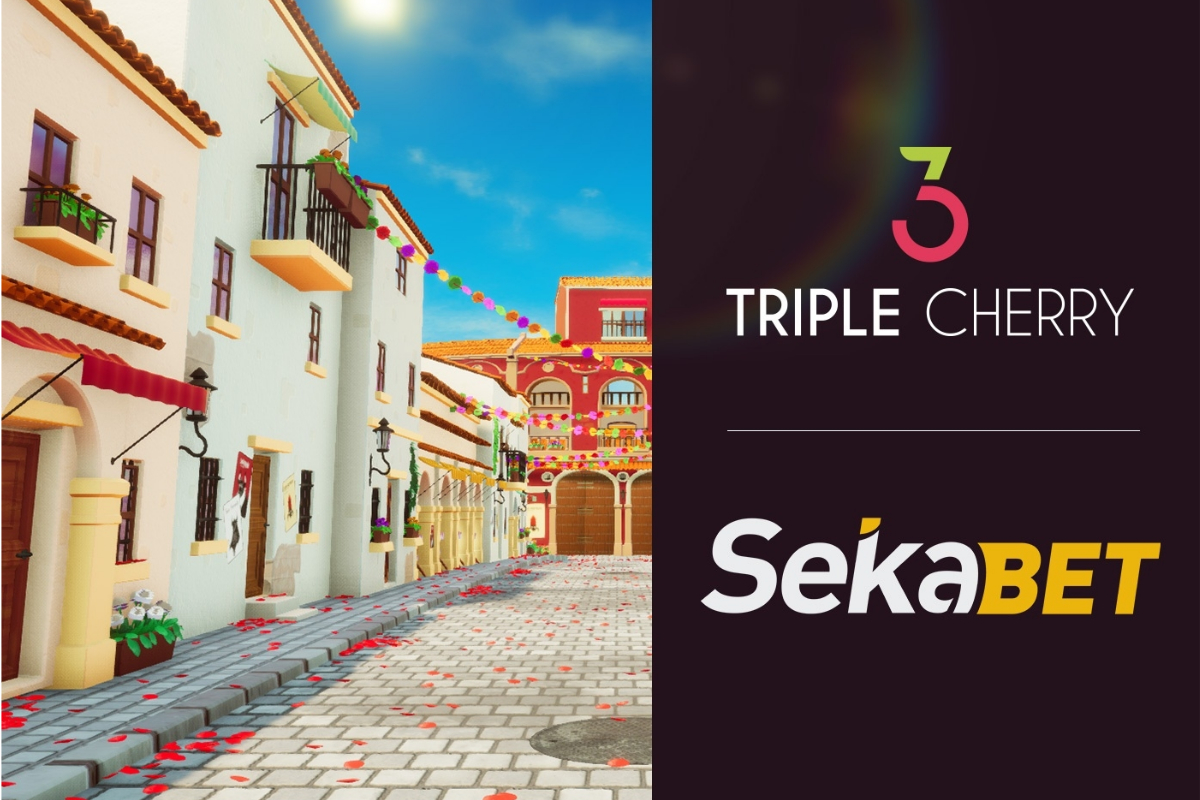 Reading Time:
< 1
minute
Triple Cherry, the video slot supplier company, continues its expansion around the world. SekaBet casino welcomes Triple Cherry games thanks to the signing of a significant deal between both companies.
Triple Cherry has a proven experience developing casino games, this fact is reflected at the developer's portfolio. Each slot has a story behind and this is what the company wants to transmit through the detailed graphics, animations, maths and music.
SekaBet users will have the opportunity to enjoy the entire portfolio of video slots from Triple Cherry among which are the latest titles such as Starfall Mission, Carnaval do Rio or Monsters fear Bullets.
Juan Antonio Galindo, CEO of Triple Cherry commented: "​We are really pleased with this collaboration.The work by the SekaBet team has been very efficient and fast at all times. We are excited to have a place in this great casino and we hope to continue working together for a long time. ​"
Andreas Zimmerman, CEO of Sekabet said "​We are very happy to include Triple Cherry Slots in our wide range of Casino products. We are sure that our players will choose Triple Cherry Slots over others as they have a great quality product. I also would like mention that Triple Cherry Slots have been great to work with throughout the integration process, and we hope to enjoy a long and successful relationship as we grow our businesses together​."