Clover Link Acclaimed In Georgia
Reading Time:
2
minutes
CLOVER LINK installed at Pascha Global Casino in Batumi
CLOVER LINK from APEX gaming continues to break new boundaries. Pascha Global Casino in Batumi (also known as Medea Casino) has installed the CLOVER LINK BIG ISLAND in the centre of its very busy casino.
This BIG ISLAND consists of 8 Pinnacle Premium Curved slots, each with three 27" screens. The design concept has contributed to the success of CLOVER LINK as the large overhead display gives clear information on the current jackpot status and can be seen from near and far. This is a contributing factor why players feel drawn to CLOVER LINK.
"Our customers get so much entertainment value from CLOVER LINK. We now offer this as a Multi Game and players have four games to choose from. Casino management here is delighted to have this", commented Georgi Lungolov, International Sales Manager, at APEX gaming.
"This is very true", added Mr. Alp Karakoyun, Slot Manager at Pasha Global Casino Batumi. "We appreciate how future-oriented the APEX gaming team is. The vast majority of our customers are drawn to the CLOVER LINK game. Nevertheless, we are seeing that a number of our customers appreciate the Multi Game variety and enjoy the other three games as well. This gives us even more value for our money."
CLOVER LINK is the jackpot game everyone is talking about in the global casino industry. The number of new customers is still sharply rising as Kubilay Özer, Global Sales Director for APEX gaming confirmed, "We are truly taking gaming to the next level. Demand for CLOVER LINK is fantastic and we are being kept extremely busy in our production department. Coming back to Pasha Global Casino, we are very proud that our BIG ISLAND has been installed here. Alp has given us excellent feedback – of which we are very proud".
Gamingtec CMO attended MAC 19 Kyiv Affiliate Conference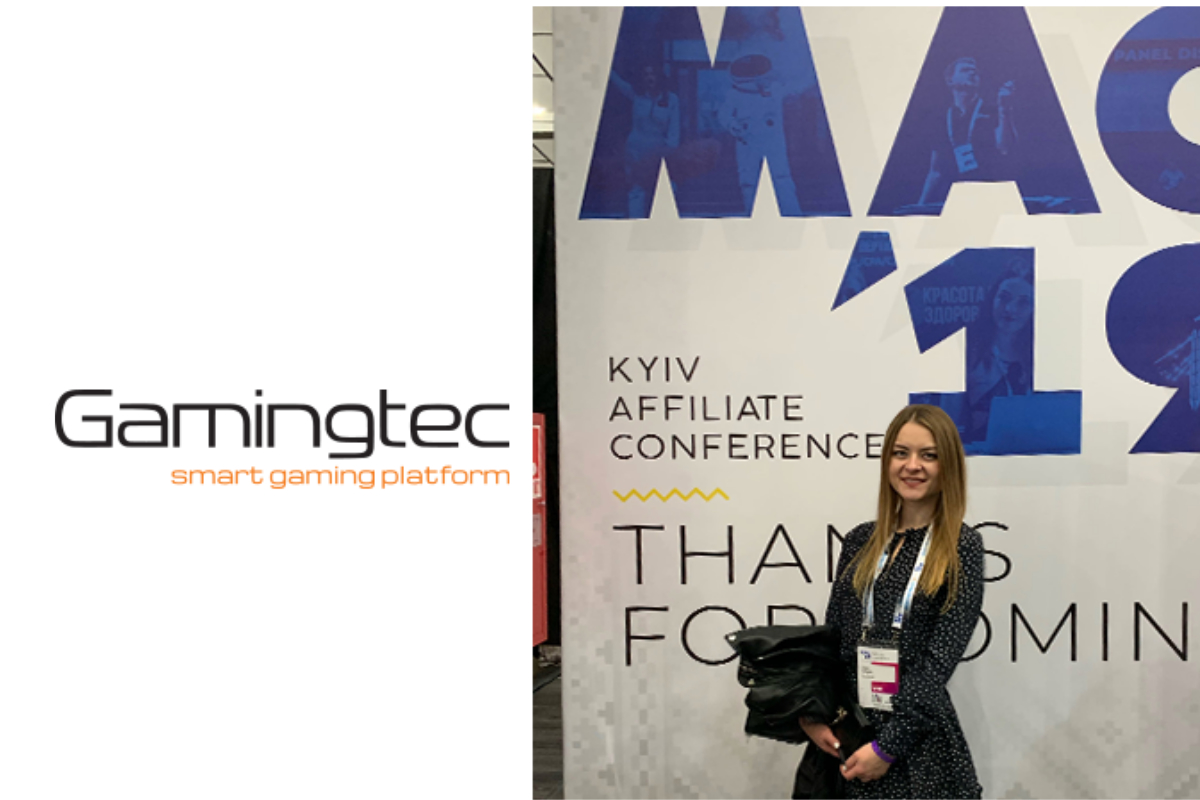 Reading Time:
2
minutes
The Gamingtec marketing team attended the MAC 19 Kyiv Affiliate Conference, which took place in the Ukrainian capital on the 10th October. The event brought together representatives of leading companies in the iGaming industry, media buyers and affiliates, and provided great networking opportunities to all participants.
The conference was devoted to such topics as targeting and running traffic from social media, media buying with minimal resources, working with unpopular GEOs, etc. More than 2,000 attendants took part. Olga Stoyan, Chief Marketing Officer (CMO) of Gamingtec, commended the organisation of the event and said the conference satisfied her expectations. In her own words:
It is very important for us to keep up with trends in affiliate marketing. We need to optimize a conversion funnel on our platform and we expect affiliate marketing to help us with it. End customers attracted by affiliates pass several main stages: registration, playing, money withdrawal. Thus, we should optimize UX and UI for all the core components: user-friendly registration forms, customized display of the games, and a huge variety of payment systems integrated into our platform. Collaborating with affiliates on such conferences, we learn what may kill traffic conversion and which types of sales funnels are the most productive.
The Gamingtec CMO added:
Instead of theory of marketing, this conference focused rather on best practices, user experience and case studies. Specialists who generate traffic on an everyday basis shared their insights. Most of them were talking about social media, messengers and mobile applications, because 80% of players use mobile devices, according to statistics.
It is important to meet potential partners in person in the iGaming industry. International conferences inspire confidence and provide lots of opportunities for collaboration and networking. Stoyan stated, 'I was impressed by the level of MAC 19. The event was well-organized, exhibition and market zones were prepared carefully'.
Ukraine to Grant Free Gambling License for Promoting Construction of New Hotels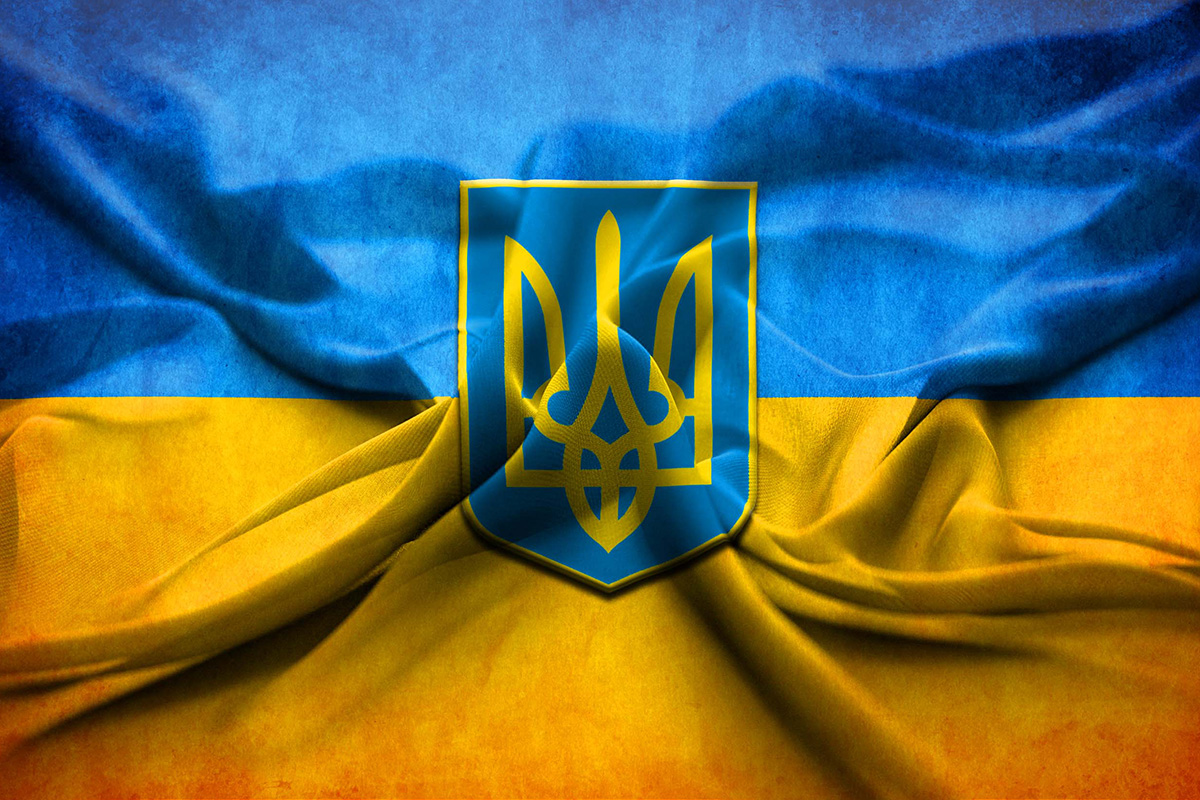 Reading Time:
1
minute
Ukrainian President Volodymyr Zelensky has announced that some gambling licenses may be granted for free to promote the construction of new hotels. Moreover, some gambling licenses will be issued at a lower price if a hotel expands the number of rooms.
"We have five-star hotels in Ukraine, but they are very small. Thus, there is no way to open a casino there. We want hotels to be built. Perhaps if, for example, this is a boutique hotel, then maybe we will agree to give them licenses, which should cost a little less. If this is a very big brand hotel, we can give a license for free, just build us a hotel. The funds from the sale of licenses should go to sports, medicine or education," Zelensky said.
WePlay! Esports to host the second Minor of the DPC 2019/2020 season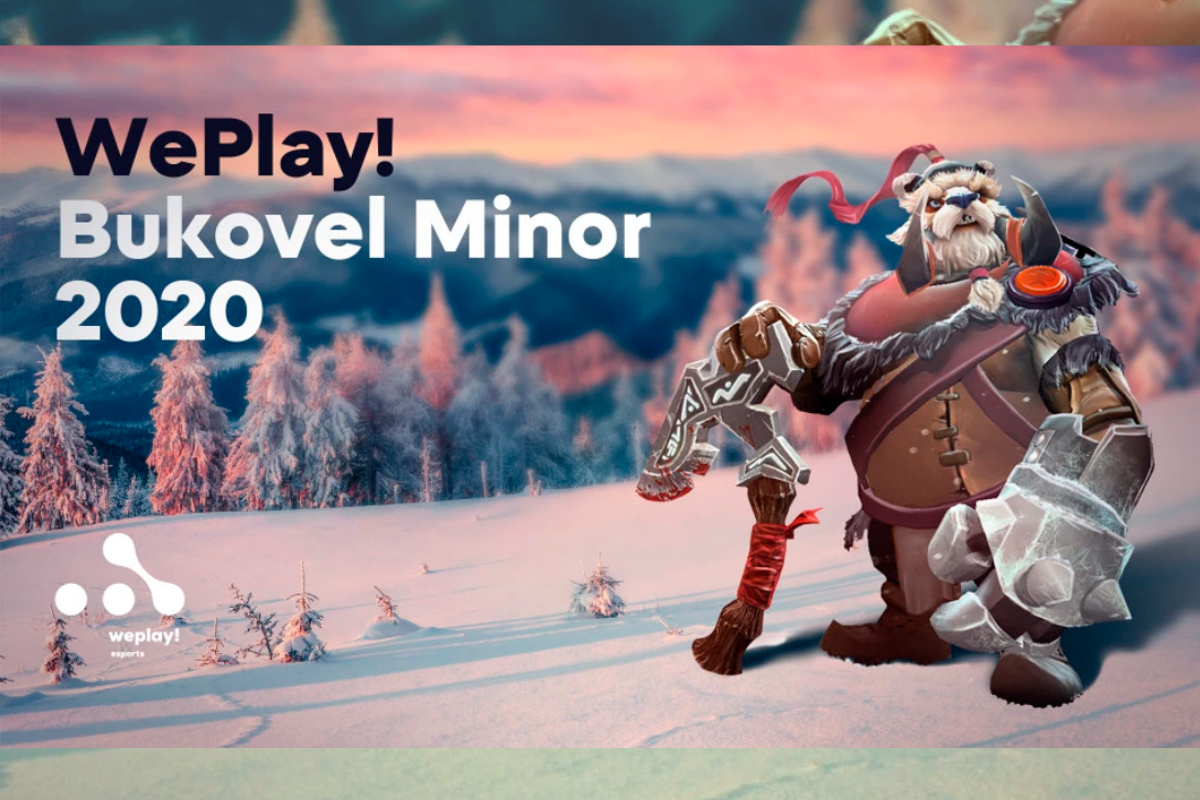 Reading Time:
1
minute
WePlay! Esports will host and broadcast the second Minor of the current Dota Pro Circuit. The event will be taking place in Bukovel, a famous Ukrainian ski resort in the western part of Ukraine.
"We perceive the opportunity to host a Minor as a great honor and enormous responsibility at the same time. For the last year, we have been working hard organizing various events in Dota 2, CS:GO and other disciplines in the spirit of creativity and excitement. We want our viewers to enjoy not only the games but also an original show.Now we have a bigger challenge. We are doing our best to make esports fans happy with something extraordinary. We will keep to our basic principals, which means that the viewers should expect high production value, excellent props, funny filler content, talents in unusual costumes and much more." – Eugene "GreenGT" Luchianenco, Head of Esports at WePlay!.Qualifiers to WePlay! Bukovel Minor 2020 and the second Major of the DPC 2019/2020 season will be taking place between December 01 and 06. Teams will compete for 370 DPC points, and at least one squad from every competitive region will be invited to the main event. Valve will announce the regions represented by more than one team after the end of the first Major of the current DPC season.

After the qualifiers we will have eight teams, that will be invited to the main event held between January 09 and 12. Besides $300 000 and 660 DPC points, the teams will also compete for a slot at the second Major tournament of the current competitive season.