2018-2019 fiscal year – Loto-Québec reports strong financial results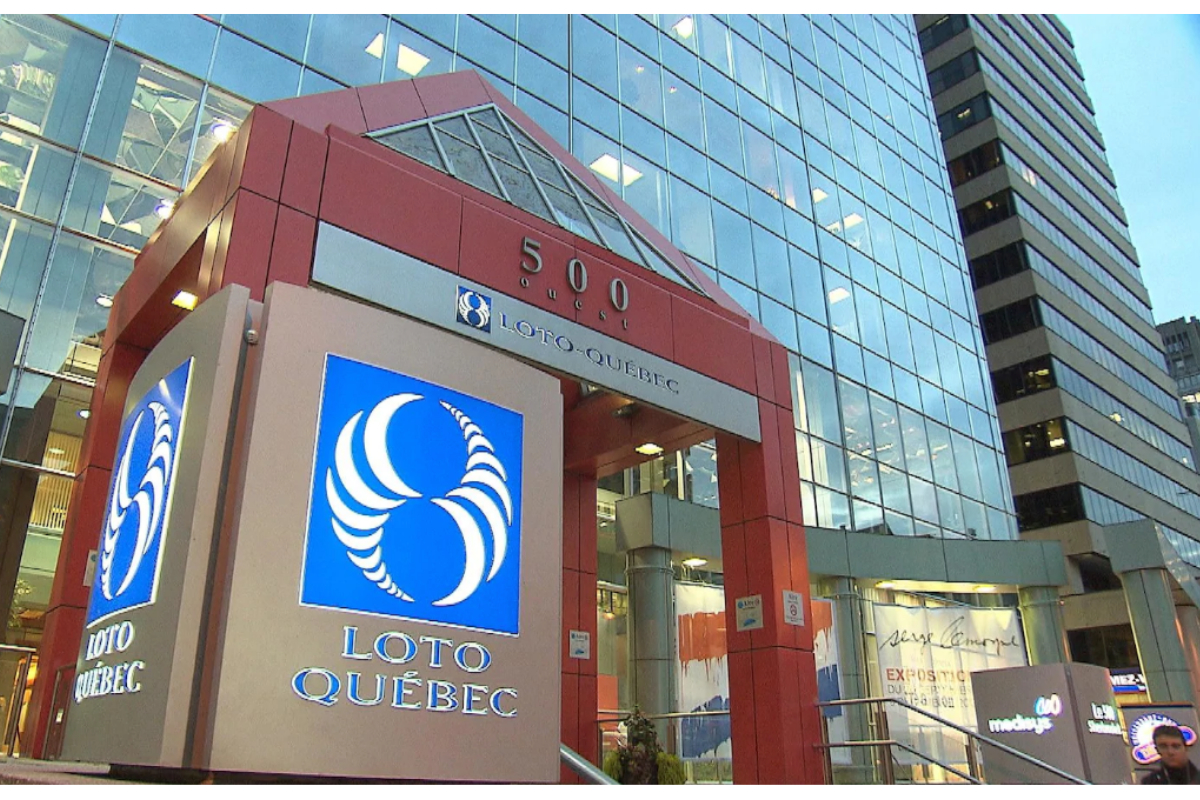 Reading Time:
2
minutes
Loto-Québec's 2018–2019 Annual Report was tabled this morning in the National Assembly. The Corporation's total revenues were $2.827 billion, exceeding its previous fiscal results by $84.9 million, or 3.1%. The net income totalled $1.408 billion, up $72.7 million, or 5.4%.
KEY FIGURES

Total revenues

            $2.827 billion

+3.1%

Net income

            $1.408 billion

+5.4%

Prizes paid out1

            $1.160 billion

+12.9%





REVENUES BY BUSINESS SECTOR

Lotteries

      $955.7 million

+8.7%

Casinos

      $917.9 million

+1.2%

Gaming establishments2

      $979.5 million

-0.2%

Online gaming3

      $105.4 million

+23.2%
QUOTE

"Over the past five fiscal years, even with our total revenues on the rise, we've maintained tight control over our expenses. That's helped to improve our productivity," says Lynne Roiter, President and CEO of Loto-Québec. "The ratio of net income over revenues has also risen from 45.5% in 2014–2015 to 49.8% in 2018–2019. All of our business sectors are contributing to the increase in net income, which reflects the efforts being made right across the Corporation."
HIGHLIGHTS
The increase in lottery revenues is primarily due to the strong performance of Lotto Max, for which sales were over

$52.3 million

, or 30.6% higher than those of the 2017–2018 fiscal year. The instant lottery category also showed continued growth (up

$18.8 million

, or 12.3%) due to the overwhelming popularity of permanent games and the holiday collection.
The casino sector delivered strong results, mainly due to the success of its themed promotions, which attracted close to 10 million customers. Despite road work and difficulties getting to the site, the Casino de Montréal managed to see an increase in revenues.
The drop in gaming establishment revenues can be attributed to the reconfiguring of the video lottery terminal network in bars, for which sales decreased by

$6.7 million

, or 0.7%. The drop was more pronounced in sectors that lost terminals.
The total revenues (lottery and casino games) generated by lotoquebec.com totalled

$105.4 million

, which is an increase of

$19.8 million

, or 23.2%, versus the previous fiscal year. Improving the ease of navigation between product lines improved the website's market share.
Responsible commercialization is a constant priority for Loto-Québec. Several information and awareness-raising initiatives were launched in the 2018–2019 fiscal year, including a campaign about the importance of respecting one's limits, an online video explaining how luck works, and a new slide-out menu on lotoquebec.com that links to information on responsible gambling.
Loto-Québec owes its outstanding results to the vision outlined in its 2017–2020 strategic plan: the Corporation has stayed focused on the customer, strengthened its focus on gaming and entertainment, maintained its responsible commercialization approach, and continued to improve its work processes in order to optimize convergence, agility and efficiency.
_________________________

1 Prizes paid out to lottery, bingo and Kinzo winners.

2 The gaming establishments sector includes the bar network, and gaming, bingo and Kinzo halls.

3 The revenues generated by lotoquebec.com are included in both the lottery and casino portions of the financial results.
Source: Loto-Québec
Scientific Games and BCLC Sign Five Year Extension for Digital Sports and iGaming Solutions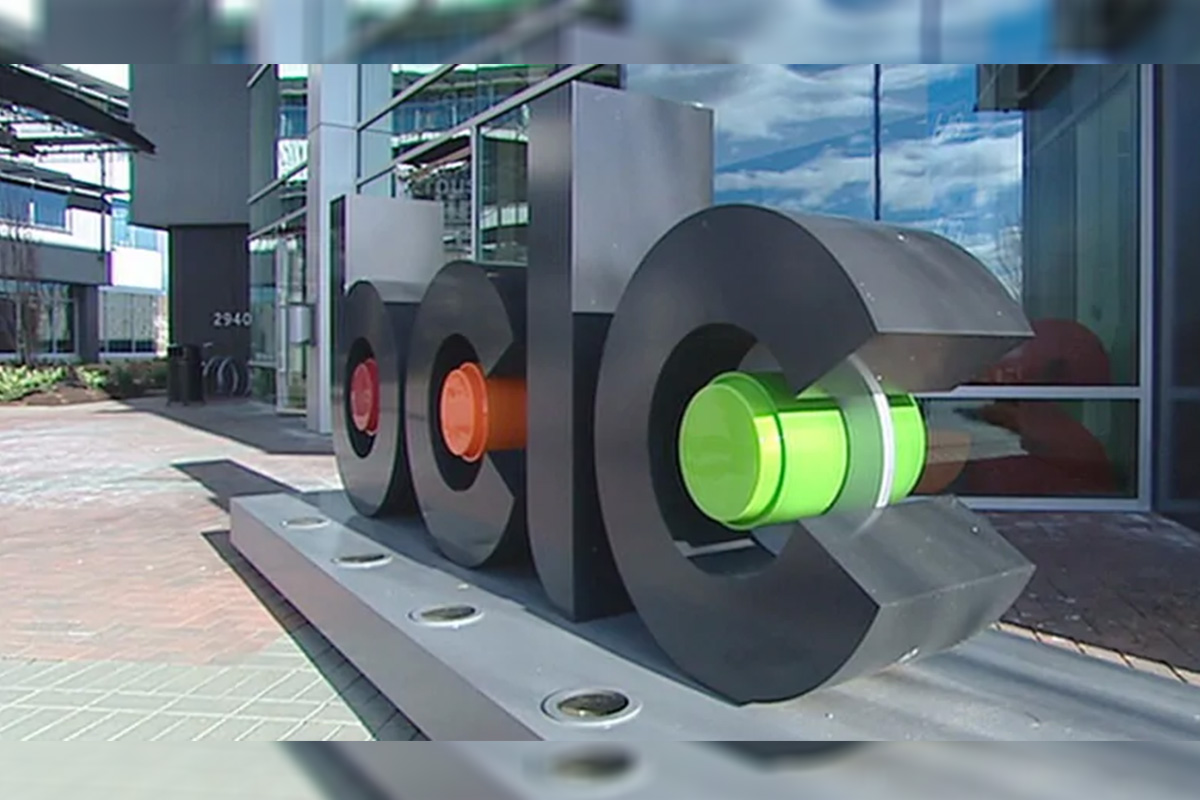 Reading Time:
< 1
minute
Scientific Games Corporation and the British Columbia Lottery Corporation have expanded their longstanding relationship an additional five years through 2024.
The renewed relationship will see Scientific Games provide a fully upgraded suite of digital sports betting and iGaming solutions, including player account management services. BCLC will benefit from the full range of Scientific Games' OpenSports™ product suite, including promotions, scoreboards, and seamless user interface. OpenSports powers sports betting operations with the player at the heart of its solutions, keeping engagement, reliability, and an intuitive interface top-of-mind.
Jordan Levin, Group Chief Executive of SG Digital, said, "We've worked closely with BCLC for years, and we're excited to continue building momentum with them in the Canadian market. Our gaming platforms and sportsbook solutions are a perfect fit for their large audience, and the continued trust, confidence, and innovation on both sides will drive positive growth in the industry."
Cameron Adams, Interim VP, Digital & Enterprise Services at BCLC, said, "We're excited to continue our relationship with Scientific Games and offer a comprehensive array of sports betting technology to our players. Scientific Games has helped power significant growth for BCLC's PlayNow.com digital gaming site over the past several years, and this will help us to continue to grow and evolve our customer experiences into the future."
Second Quarter of 2019-2020 – Loto-Québec on track with its budget forecasts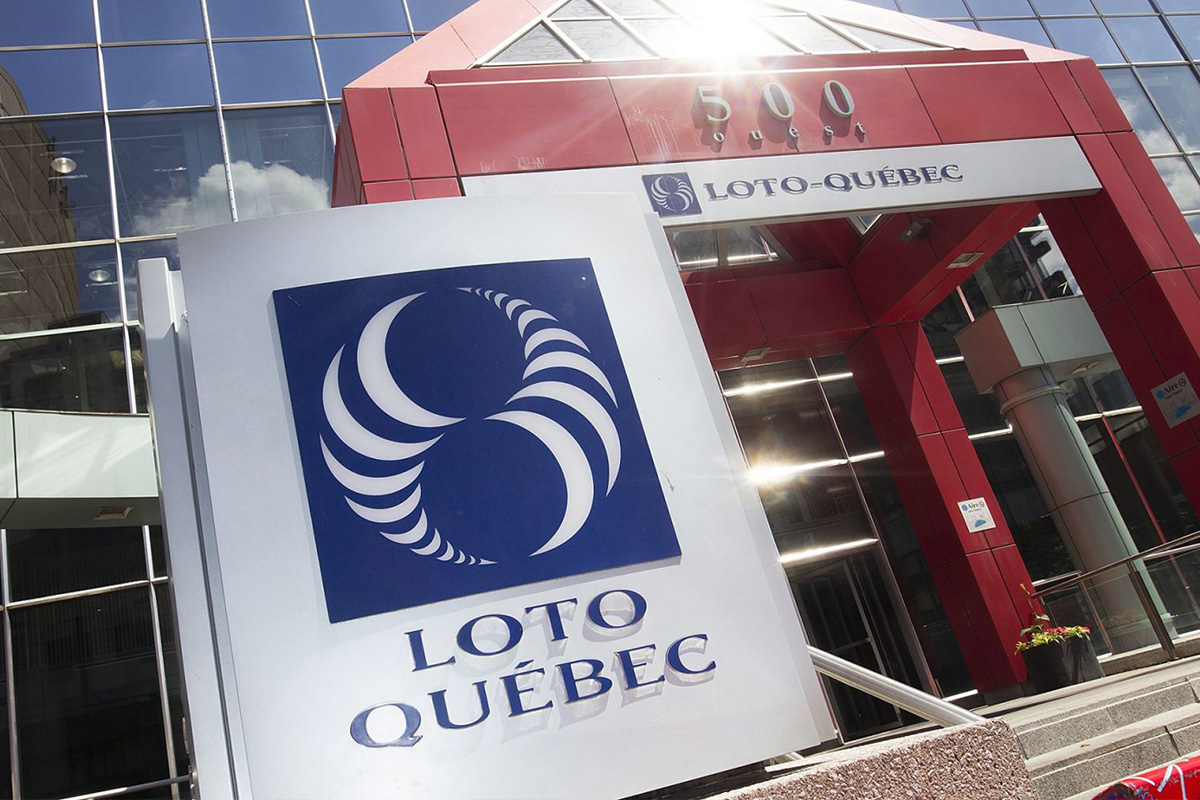 Reading Time:
< 1
minute
Loto-Québec reported total revenues of $1.415B for the first half of the 2019–2020 fiscal year, while consolidated net income reached $736.0M.
QUOTE
"Since 2015–2016, our total revenues for the first six months of the year (for the same number of days) have increased by $127.2M (+9.9%). During the same period, tightly managed expenses have helped boost our consolidated net income by $110.3M (+17.6%). All our sectors contributed to this increase," said Lynne Roiter, President and CEO.
HIGHLIGHTS
Lotteries
Revenues from this sector decreased compared to the same period in 2018–2019. The decline was expected, as an exceptionally high number of Lotto Max Maxmillions was offered last year.
A total of 24 prizes of 

$1M

 or more were won in Québec during the second quarter.
Casinos
This sector, which includes Loto-Québec's brick-and-mortar casinos, online casino and gaming halls, saw its revenues grow.
Two themed event series attracted visitors to the casinos during the second quarter: Futuristik and Vegas.
Gaming establishments
The video lottery terminal (VLT) network reconfiguration plan will produce its full effects this year. Consequently, revenues from VLTs located in areas targeted by the removal of terminals declined. Revenues from bingo and Kinzo halls continue to grow.
Note: There were six more days in the first half of this year compared to the same period in 2018–2019.
The quarterly report is available on Loto-Québec's website.
Source: Loto-Québec
Canadian Gaming Association calls on all party support for single-event sports betting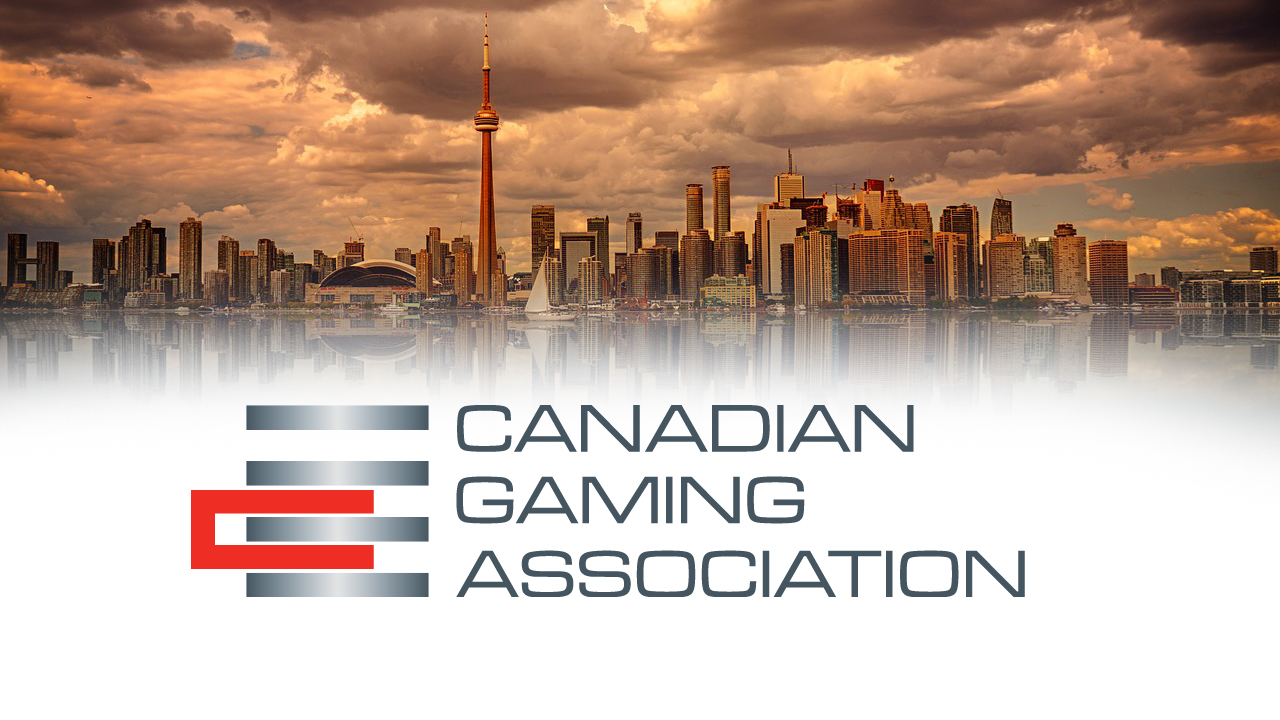 Reading Time:
2
minutes
The Canadian Gaming Association (CGA) welcomes the commitment made by Windsor West Liberal candidate Sandra Pupatello to amend the criminal code to enable single-event sports betting, agreeing with her comment that "there is no reason to hold back on this initiative."
"We are thrilled to have Ms. Pupatello's support and call on all parties to fight for the simple amendment that provinces requested 10 years ago that would benefit places like Windsor," stated Paul Burns, President and CEO of the Canadian Gaming Association. "This change would give provinces the tools to deliver a safe and legal option to Canadians while helping economic benefits, such as jobs, flow to communities and provincial governments."
Canadians enjoy sports betting because they are wagering approximately $10 billion annually through illegal bookmaking operations in Canada, usually operated by organized crime organizations. Additionally, more than $ 4 billion is wagered through offshore online sports wagering sites. Currently, only $500 million is wagered through legal provincial sports lottery products offered to Canadians, which means many people are betting through illegal and often dangerous means.
The Canadian gaming industry touches almost every corner of our country. From Corner Brook, Newfoundland to Victoria, British Columbia, hundreds of communities benefit from gaming. Gaming in Canada provides almost 182,500 jobs and good salaries – the average national wage is $65,000 – and a portion of the revenue generated equalling $9.1 billion is transferred to fund government, community programs, charitable causes, and First Nations initiatives. However, inaction on single-event sports wagering means these benefits are threatened, especially in border communities like Windsor.
"Let us not lose sight of how one small change can drive enormous benefits to the Canadian gaming industry, Canadian communities, as well as Canadians, who just want to be able to bet on the outcome of the Stanley Cup, NBA Finals, or World Series," added Mr. Burns. "The CGA has been advocating for single-event sports wagering for a decade. With all party support and assistance from our federal government, its time has come."
About the Canadian Gaming Association:
The Canadian Gaming Association (CGA) is a not-for-profit organization that works to advance the evolution of Canada's gaming industry. The association's mandate is to promote the economic value of gaming in Canada; use research, innovation, and best practices to help the industry advance; and create productive dialogue among stakeholders. www.canadiangaming.ca
SOURCE Canadian Gaming Association