Tobias Fagerlund appointed new CEO and President of Global Gaming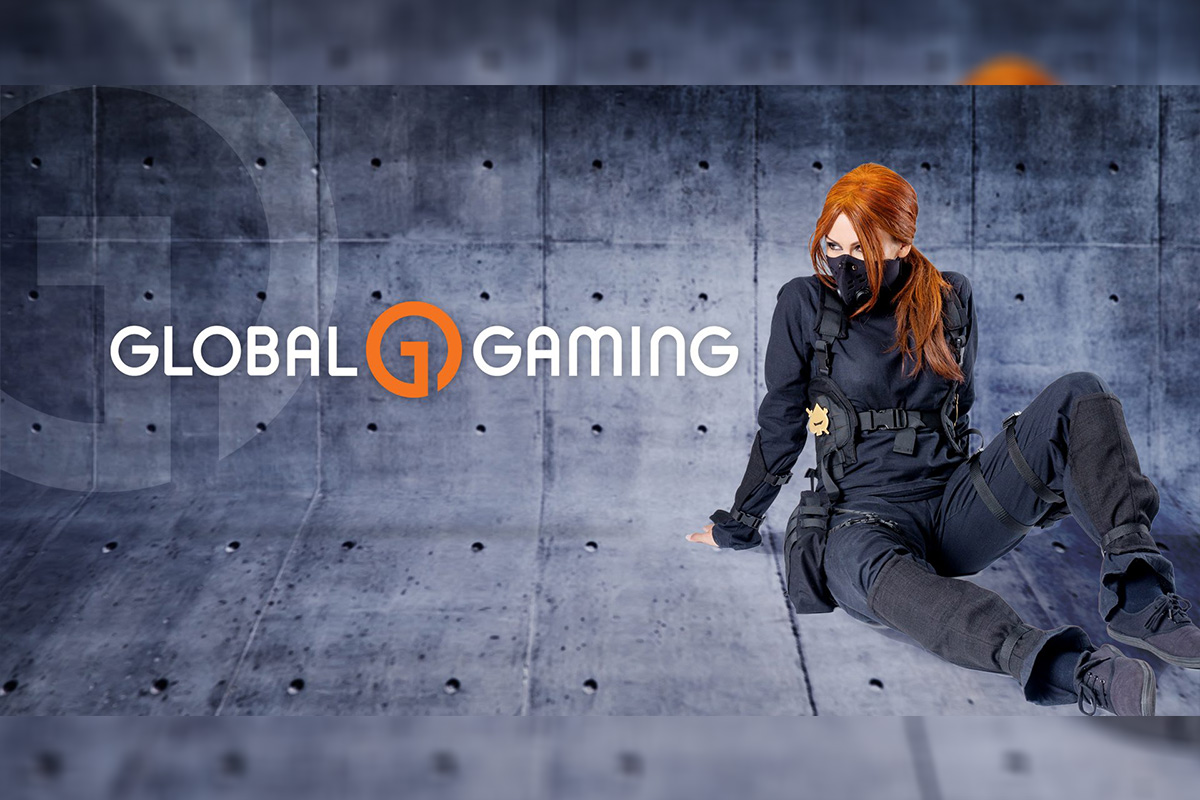 Reading Time:
2
minutes
Global Gaming's Board of Directors has appointed Tobias Fagerlund as the new President and CEO of Global Gaming with immediate effect from today, July 2nd, 2019. Tobias has been the company's Acting CEO since April 29, 2019.
Peter Eidensjö, Chairman of Global Gaming, said: "It is with pleasure and complete confidence that we confirm Tobias Fagerlund as President and CEO of Global Gaming. His long experience of both the industry and change management, coupled with his deep understanding of our current situation and the fact he possesses the personal qualities required by the situation, clearly make him the right person to shoulder the great responsibility and challenge entailed by being the CEO of Global Gaming in the future."
Only two weeks ago, the Swedish Gambling Authority unexpectedly revoked the licences held by one of the company's Maltese subsidiaries for the provision of online gambling services in the Swedish market. The decision was appealed and is currently in the appeal process.
Of his new role and the company's situation, Tobias Fagerlund commented: "It is with confidence and humility that I have agreed to take on this role. I would have naturally preferred to be appointed under different circumstances, but I have no reservations in accepting it. I have a great deal of faith in Global Gaming and stand by what I have said in recent weeks: the regulator's decision to revoke our licences is incorrect and disproportionate. We are confident that we are compliant with the requirements of the Swedish legislation, and I have faith in the judicial process and look forward to its outcome.
"The current situation is damaging to us, our customers, our employees and approximately 6,000 shareholders for every day that goes by. We will do everything in our power to restore as much confidence as possible in us, in order to be able to offer our brands to our customers in Sweden again soon."
Tobias will remain a member of the company's Board of Directors.
Codere Seeks New Investment Options to Refinance its Corporate Debt Bonds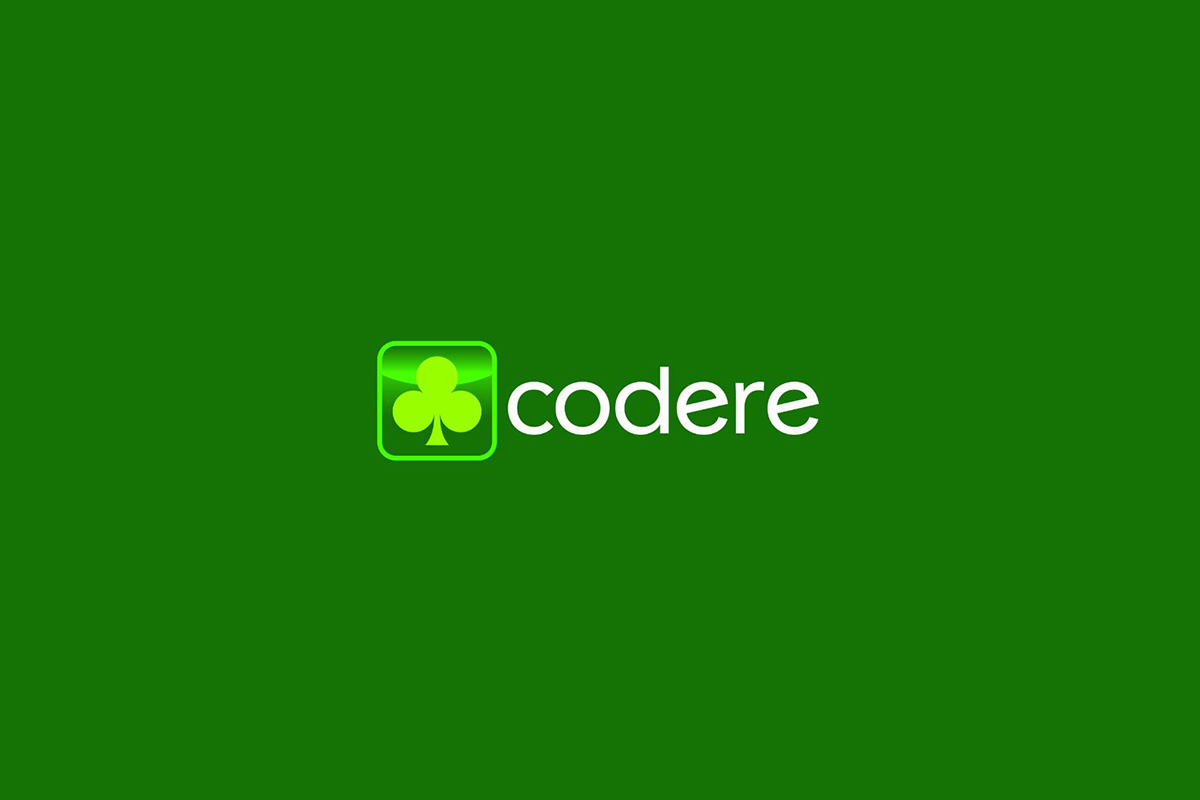 Reading Time:
< 1
minute
Spanish gambling operator Codere SA is seeking new investment options to refinance its long-standing €900 million corporate debt bonds.
Closing March trading, Moody's downgraded Codere bonds to a "CAA1 classification," the solvency ranking used to describe a "high risk junk bond" which holds a negative outlook for investors.
The Spanish gambling group has sanctioned Bank of America to lead renegotiations with bond holders for a further two-year extension on debt maturity terms which are set to expire in 2021.
Bank of America will have to convince Codere debt holders to maintain their investments within the company, having seen bond values plummet to from €0.90 to €0.35.
Codere's €900 million long-term debt has been primarily amassed as part of the firm's 2015 restructuring led by US private equity firms, which saw the legacy operator avoid bankruptcy.
GLMS issues its 2020 Q1 Monitoring & Intelligence Report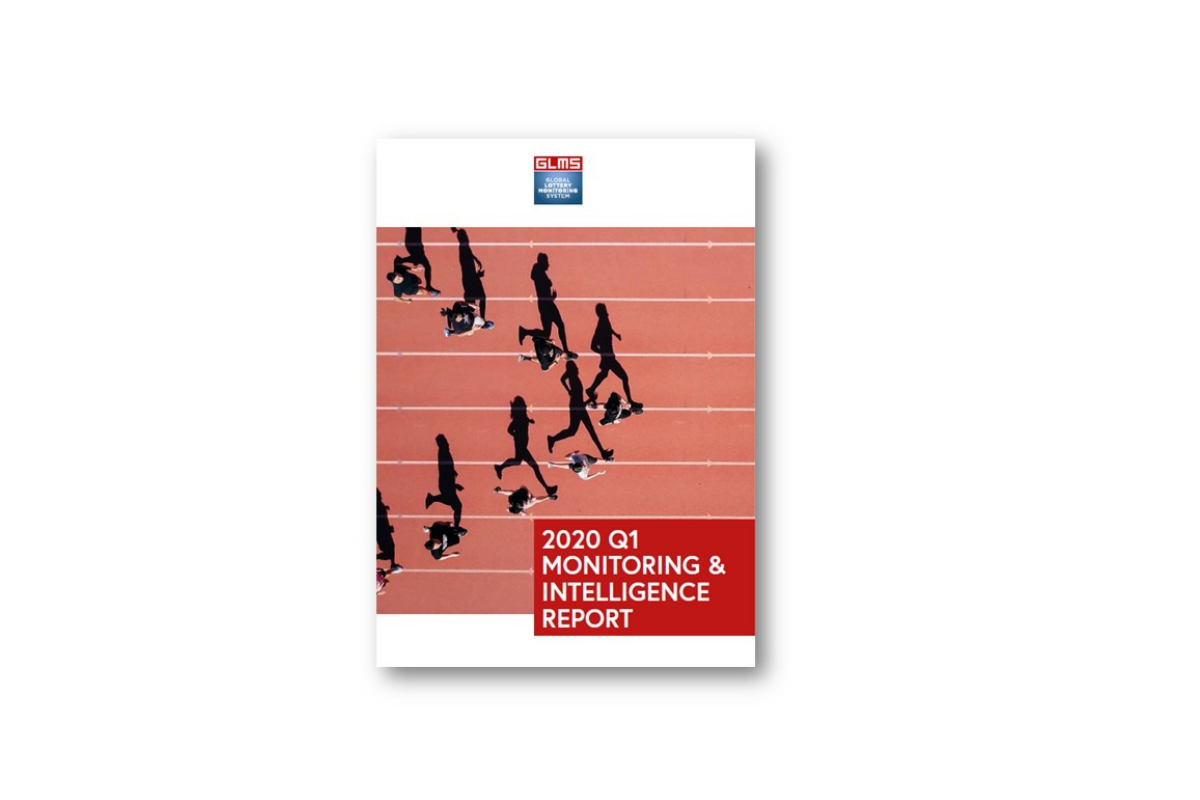 Reading Time:
< 1
minute
Beyond the key fact and figures of our Intelligence Work in 2020 Q1, in this report you can also find:
– A message from GLMS President, Ludovico Calvi, at the unprecedented time of the COVID-19.
– An interview with Norbert Rubicsek, Director – CSCF – Foundation for Sport Integrity.
Read the full report here!
The Global Lottery Monitoring System (GLMS) is the Lotteries' integrity body. GLMS primarily aims at detecting and analyzing suspicious betting activities that could question the integrity of a sport competition. Building on six years of experience with the establishment in 2009 of ELMS with European Lotteries, GLMS went global in January 2015, and extended its network to other continents (now with a new operational hub in Hong Kong).  GLMS facilitates the sharing of sports betting information as part of the collective efforts of its members in ensuring sports integrity globally.
Founded by EL and WLA and currently counting 33 individual Members as well as 3 associate members, the GLMS is now further increasing and enhancing the quality of its services towards its Members.
GameBuddy adds a feature to raise money for COVID-19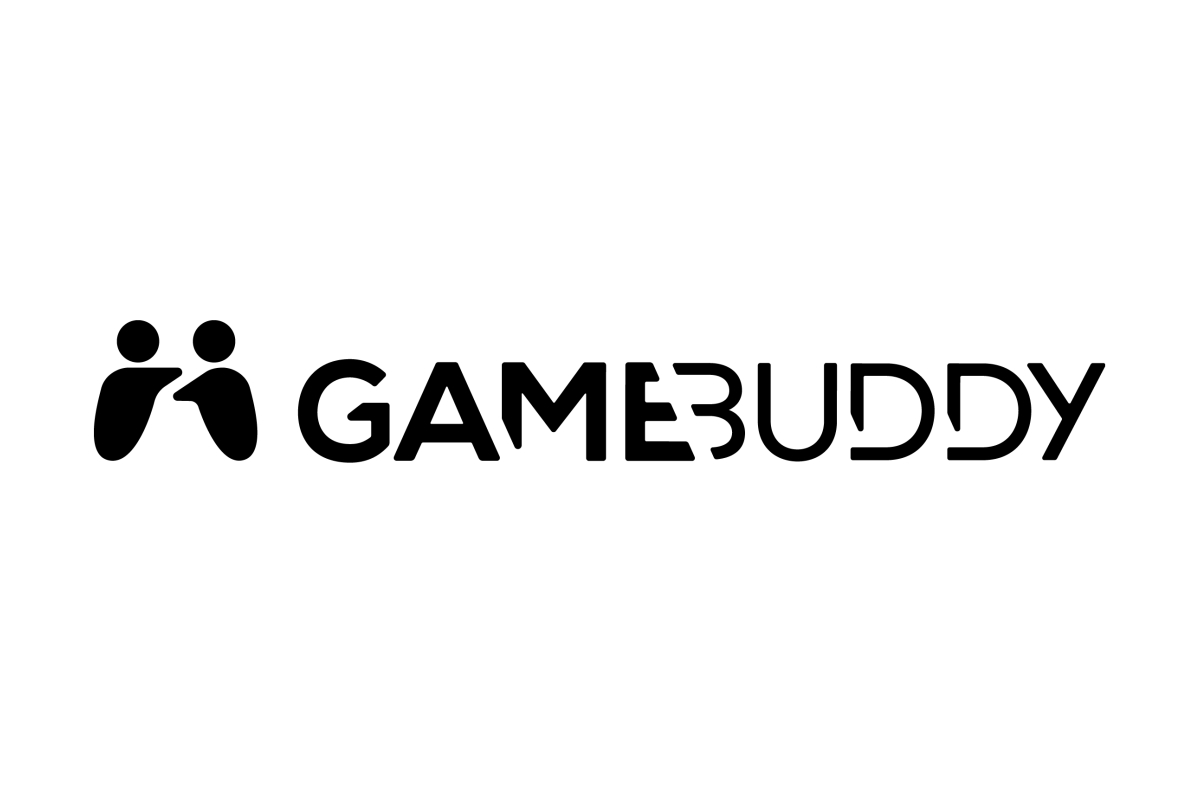 Reading Time:
< 1
minute
Streaming engagement tool GameBuddy enables  viewers to raise money for the fight against COVID-19 by playing challenges in live streams

The money raised will be donated to the COVID-19 Solidarity Response Fund, a WHO initiative created to support countries in the  prevention, detection, and response to the pandemic
GameBuddy, a Startup from Hamburg that engages viewers with streamers and brands through live challenges, now enables gamers to jointly fight COVID-19. With a new feature that suggests challenges to their favorite streamers, viewers earn points for which GameBuddy will donate money to the COVID-19 Solidarity Response Fund.
"Gaming – and especially game streaming – has always been used for a good cause. In the current crisis we wanted to empower viewers from all over the world to help people in need.", said Niklas, co-founder and CEO of GameBuddy. "COVID-19 is already a big topic with the audience of live streaming. Even though we're still a young startup, we wanted to help."
The amount raised will be bound to the total amount of points and to the number of streamers participating and will be transferred to the COVID-19 Solidarity Response Fund of the WHO. The support for the fund will last by minimum until the end of April and may be extended until the end of May.