BetHut's Spin Sports launches new campaign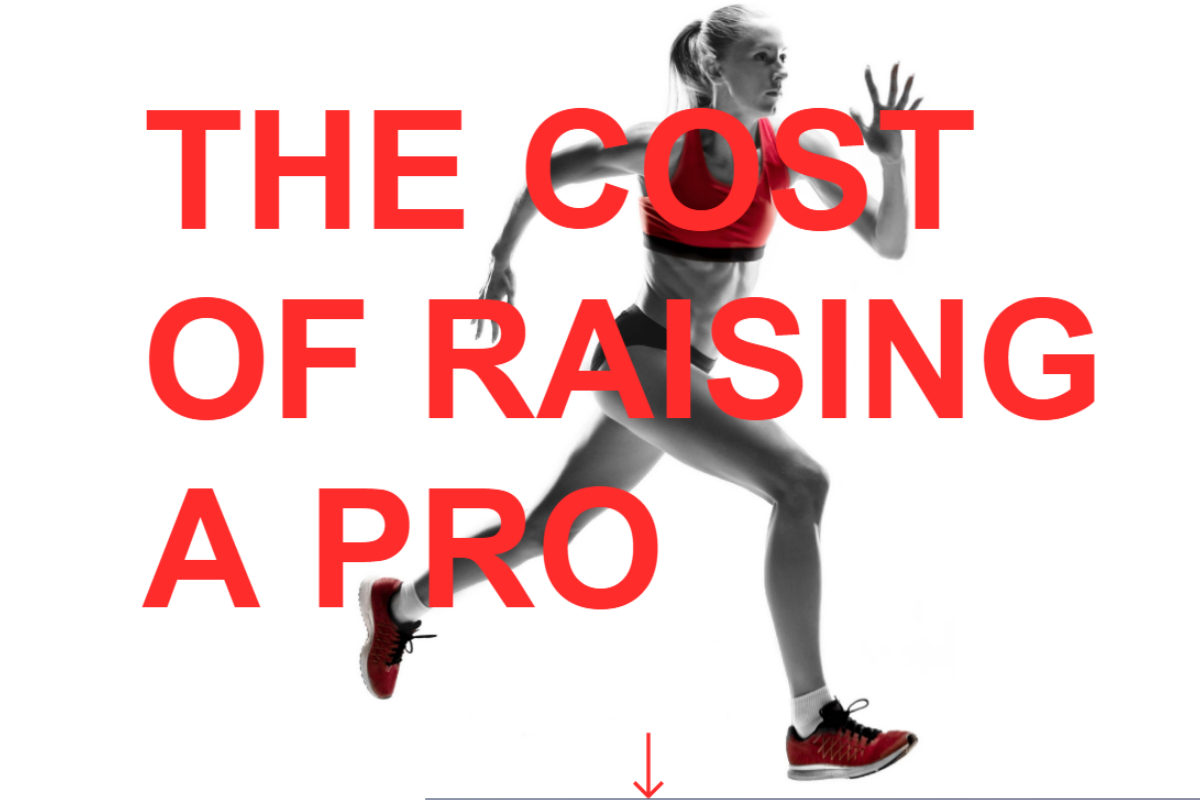 Reading Time:
2
minutes
Do golf and Formula One price aspiring kids out of the sport?

It can cost £8,000,000 to progress from karting to the F1 grid

Education statistics offer revealing insight into diversity of sport

Football remains an accessible working class sport
Golf and Formula One could be pricing children and people from working families out of their sports, a new study has shown.
Research this week showed that there is a class divide in certain sports in the UK, amid concerns that jobs were going to the 'private school elite'.
The results showed that football remains a traditionally working class sport, with just 5% of men's players coming from independent schools, and a study from The Cost of Raising a Pro support these findings with football emerging as one of the cheapest sports to pursue as a youngster.
The study looks at 10 selected sports and breaks down the price of making it from grassroots to the top of the sport, taking into account travel costs, equipment needed, training required and any specialist healthcare that may also be included.
It can be revealed that golf and F1 are the two most expensive sports to pursue to a professional level, with costs of at least £300,000 and £600,000 respectively required to make it in the sport – figures which put them out of the reach of most working families and young children in the world.
The worrying trends and growing costs are supported by the findings that on average 24% of current sportsmen/women attended independent schools, some way up from the average of the general population which sits at just 7%.
It means that professional sport is more out of touch with the people than ever before, all apart from football and boxing, which can be revealed as two of the cheapest sports to pursue to the top after extensive research.
To become a boxer, total expenses are expected to reach around £15,000, while football is slightly more expensive at £23,000.
While they may still seems expensive, they still come out much cheaper than vocational careers such as teaching or becoming a doctor, which both require hefty investment due to tuition fees and exams.
Lewis Hamilton recently admitted he has concerns over the next generation of F1 drivers. The total cost of becoming a world champion is around £8,000,000, and the Mercedes driver accepted it was a concern that there was little diversity in the sport due to the spiralling costs of competing as a youngster putting it out of reach of the average child on a council estate.
The Cost of Raising a Pro takes a look at 10 selected sports and compares the amount of investment needed in a number of different areas (along with the talent) to make it as a professional athlete, and compares to four more everyday jobs.

GambleAware awards £300,000 grant for new research into lived experiences of minority communities around gambling harms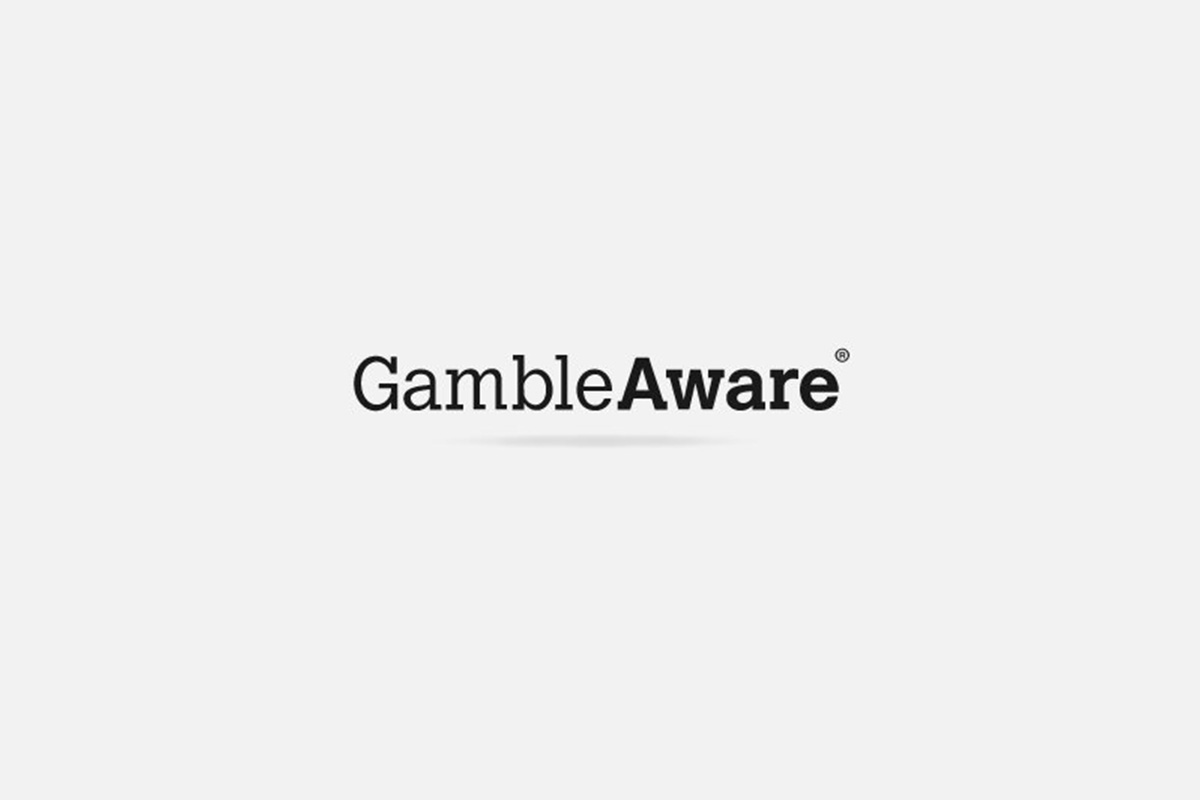 Reading Time:
2
minutes
GambleAware has announced the outcome of its recent grant award process to improve knowledge of the lived experiences of minority communities – including minority ethnic, religion, and language groups – in relation to gambling and gambling harms.
The grant was awarded through a competitive process to two consortia: one led by Ipsos MORI and supported by researchers at the University of Manchester; and a second led by ClearView Research. Ipsos MORI will lead the research overall. The 18-month programme will harness the consortia's strong understanding of the research aims, the communities themselves, and the underlying factors that can drive or exacerbate gambling harms amongst marginalised and socially excluded communities. The specific objectives of the research are to:
Explore minority communities' lived experience of gambling, gambling harms, and gambling advice and information, support, and treatment services
Explore the drivers of gambling harms among minority communities in Great Britain, building on international research
Identify the services, interventions, and policies necessary to reduce and prevent gambling harms among these communities
In recognition of the importance of this research, and the ambition of the collaborative consortium, GambleAware increased the grant award to £300,000, up from the £250,000 specified in the original call for proposals.
The final research report will be published in 2023, but interim reports will be available earlier. These will inform GambleAware's wider five-year strategy that aims to achieve a society free from gambling harms for all communities.
Dr Jay St.John Levy, Research Lead at GambleAware, said: "The experiences of minority communities around gambling are at present under-researched in Great Britain, yet evidence suggests that these groups are more likely to experience harm from gambling, and less likely to access gambling treatment services, compared with white communities.
"We are very pleased to award this grant to these two consortia who together bring considerable expertise focussing on people's nuanced lived realities. This will help explore why these communities experience a greater burden of harm, and how to break down the barriers preventing them from accessing services.
"This research will better ensure that GambleAware and others can commission a broad range of treatment and support services that work for minority ethnic, language, and religious communities. It is therefore an important step towards reducing the current inequalities in gambling harms."
FIGHT FOR THE RICHES OF A FIERCE PEOPLE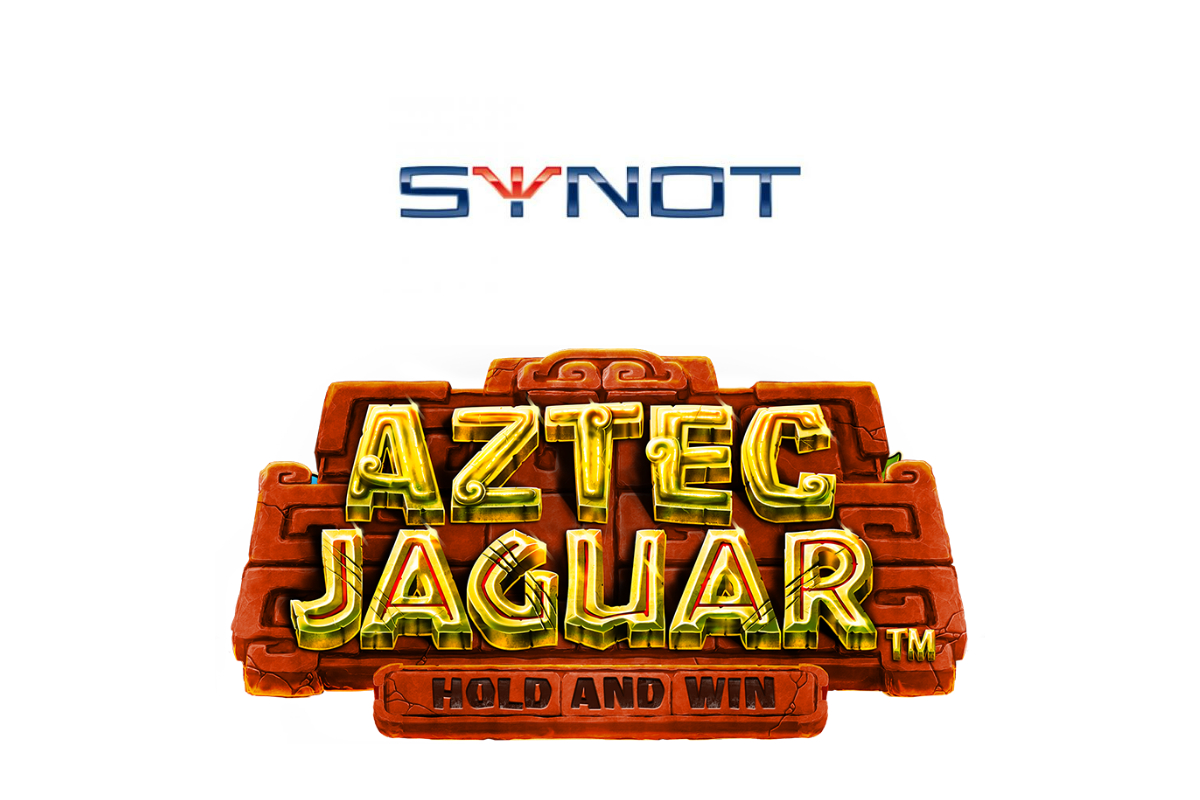 Reading Time:
< 1
minute
Before the Spanish conquistadors arrived, warrior cultures ruled over this corner of the world. Get in the rhythm of the war drum of the Sun God's worshipers. Fight the odds to prove your worth among the bravest in the Aztec Empire.
Aztec Jaguar takes you on a journey in the times of Montezuma. Packed with bonuses, this slot is the first of its kind in our pantheon of exciting slots.
With its Free Spins, Hold and Win feature and an abundance of bonuses all packed in one 5×3 video slot, you will be captivated by the world of Aztec Jaguar.
Get enthralled by the adventure!
TVBET goes live in Africa at eBet through Bitville Gaming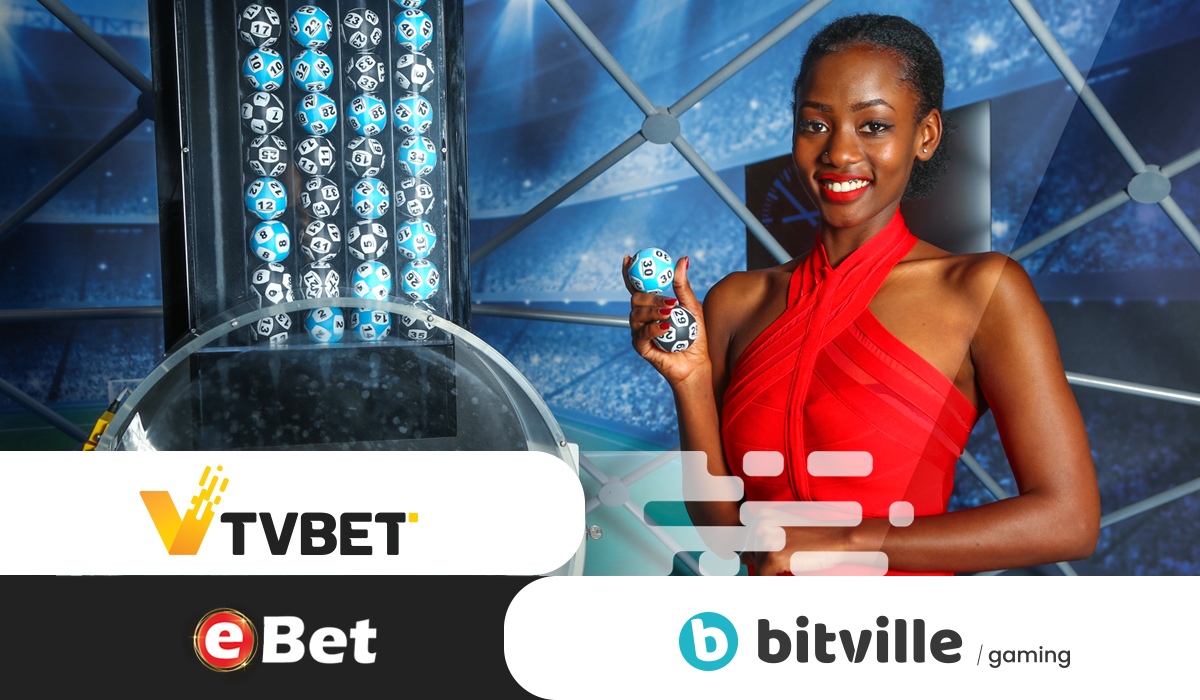 Reading Time:
2
minutes
TVBET and Bitville Gaming are now working together, thanks to a recently signed partnership. This new collaboration is a significant step towards the provider's aim to gain a strong footprint within Africa. B2B provider of live games, and B2B development company Bitville Gaming have united under one goal — to provide the gaming market with the best products and services.
The provider of B2B online streaming games, TVBET, stays strong in pursuing its goals and continues to conclude win-to-win partnerships. This time, the new deal is a collaboration with the B2B development company Bitville Gaming. As part of the deal, a range of TVBET live games is already available at Bitville Gaming's partner — eBet Swaziland.
eBet Swaziland is an operator offering a wide range of gaming activities. The portfolio of eBet includes betting on sports, like soccer, basketball, boxing, rugby, tennis, etc., virtual sports, a wide range of slots, lotteries, and so on. From now on, eBet players may enjoy TVBET's chosen live games. The products available at eBet include some of the most popular B2B provider's games, namely Fruitrace, 1Bet, Lucky6, WheelBet, 5Bet, 7Bet, Keno.
Bitville Gaming is a well-established development company with a highly qualified team of experts. It specializes in creating fixed-odds B2B products for the betting, gaming, and gambling industries. The company's services also include B2B iframe betting solutions, portal, and free-standing pos wagering solutions, online and SMS wagering solutions, mobile-money wagering solutions, bespoke platform and product development, B2C product development. Originating from South Africa, the company has established itself very well worldwide.
"We believe that the addition of TVBET to our suite of products displays our ongoing commitment to bringing up-to-date, contemporary, and innovative solutions to the African i-Gaming landscape. This is just the beginning of many exciting solutions and products to come!" — says Andrew von Hoesslin, Managing Director of Bitville Gaming.
The partnership promises to be mutually beneficial for all parties. Cooperation between companies will help them strengthen their positions in the betting market and offer their partners new solutions.