BetHut's Spin Sports launches new campaign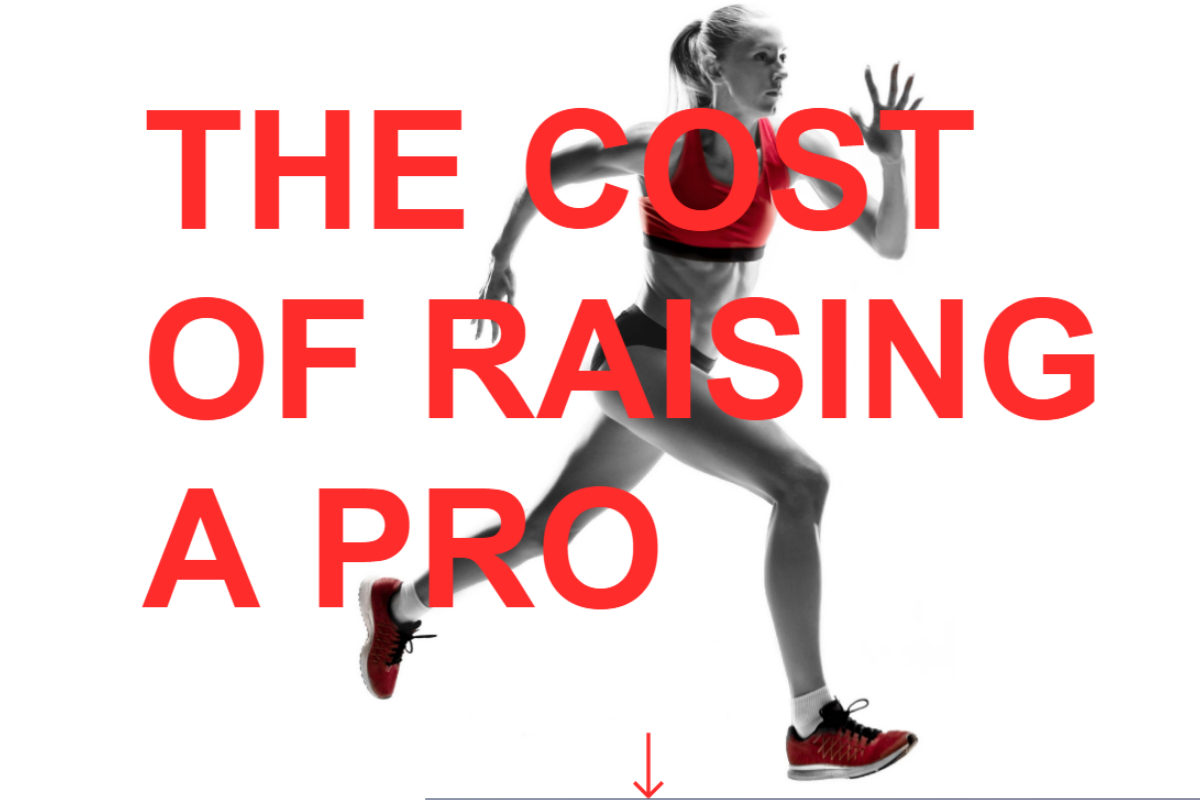 Reading Time:
2
minutes
Do golf and Formula One price aspiring kids out of the sport?

It can cost £8,000,000 to progress from karting to the F1 grid

Education statistics offer revealing insight into diversity of sport

Football remains an accessible working class sport
Golf and Formula One could be pricing children and people from working families out of their sports, a new study has shown.
Research this week showed that there is a class divide in certain sports in the UK, amid concerns that jobs were going to the 'private school elite'.
The results showed that football remains a traditionally working class sport, with just 5% of men's players coming from independent schools, and a study from The Cost of Raising a Pro support these findings with football emerging as one of the cheapest sports to pursue as a youngster.
The study looks at 10 selected sports and breaks down the price of making it from grassroots to the top of the sport, taking into account travel costs, equipment needed, training required and any specialist healthcare that may also be included.
It can be revealed that golf and F1 are the two most expensive sports to pursue to a professional level, with costs of at least £300,000 and £600,000 respectively required to make it in the sport – figures which put them out of the reach of most working families and young children in the world.
The worrying trends and growing costs are supported by the findings that on average 24% of current sportsmen/women attended independent schools, some way up from the average of the general population which sits at just 7%.
It means that professional sport is more out of touch with the people than ever before, all apart from football and boxing, which can be revealed as two of the cheapest sports to pursue to the top after extensive research.
To become a boxer, total expenses are expected to reach around £15,000, while football is slightly more expensive at £23,000.
While they may still seems expensive, they still come out much cheaper than vocational careers such as teaching or becoming a doctor, which both require hefty investment due to tuition fees and exams.
Lewis Hamilton recently admitted he has concerns over the next generation of F1 drivers. The total cost of becoming a world champion is around £8,000,000, and the Mercedes driver accepted it was a concern that there was little diversity in the sport due to the spiralling costs of competing as a youngster putting it out of reach of the average child on a council estate.
The Cost of Raising a Pro takes a look at 10 selected sports and compares the amount of investment needed in a number of different areas (along with the talent) to make it as a professional athlete, and compares to four more everyday jobs.
New Chief Executive Promises to protect Macau's Gaming and Tourism Industry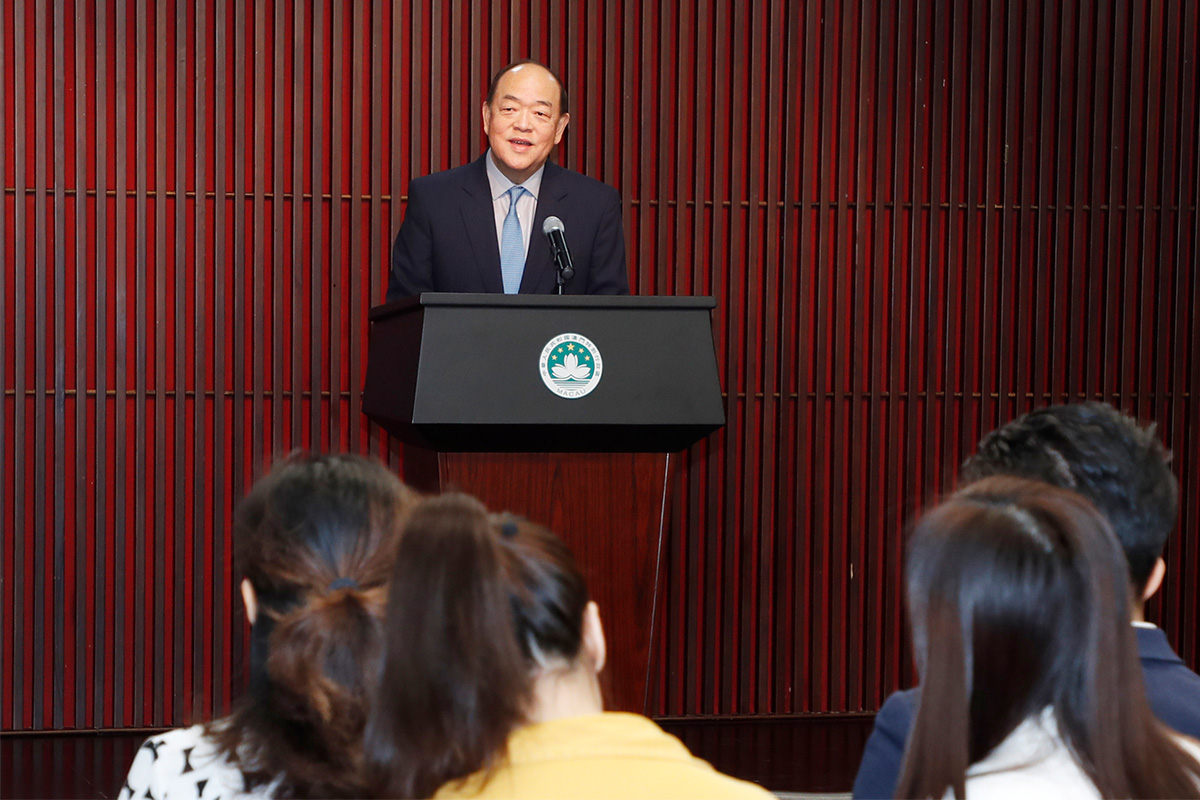 Reading Time:
1
minute
Ho Iat Seng, the new Chief Executive of Macau, has promised to protect the future of Macau's gaming and tourism industries.
Speaking at a media conference in Beijing, Ho pointed to the "one country, two systems" principle and national security law as playing an important role in the stability of the city which in turn was vital to its ongoing prosperity.
"One can see that Macau has been doing quite well over the past 20 years in the one country aspect, including the enactment of a national security law. With such legislation, we can prevent interference by foreign influences. If they dare to come to intervene, we will make use of our law to safeguard the one country. We won't allow foreign influences to have a hand in Macau's affairs," Ho said.
"Macau cannot afford to fall into chaos. Macau is a tourism city. Our major revenue comes from tourism and the gaming industry. We need to protect people's livelihood," Ho added.
Asked about the impending expiration of Macau's six gaming concessions and sub-concessions in 2022 and the progress of plans for re-tendering, Ho explained that a draft had already been developed which would be refined and amended once the new administration takes over in December.
Patagonia Entertainment Signs Deal with Booongo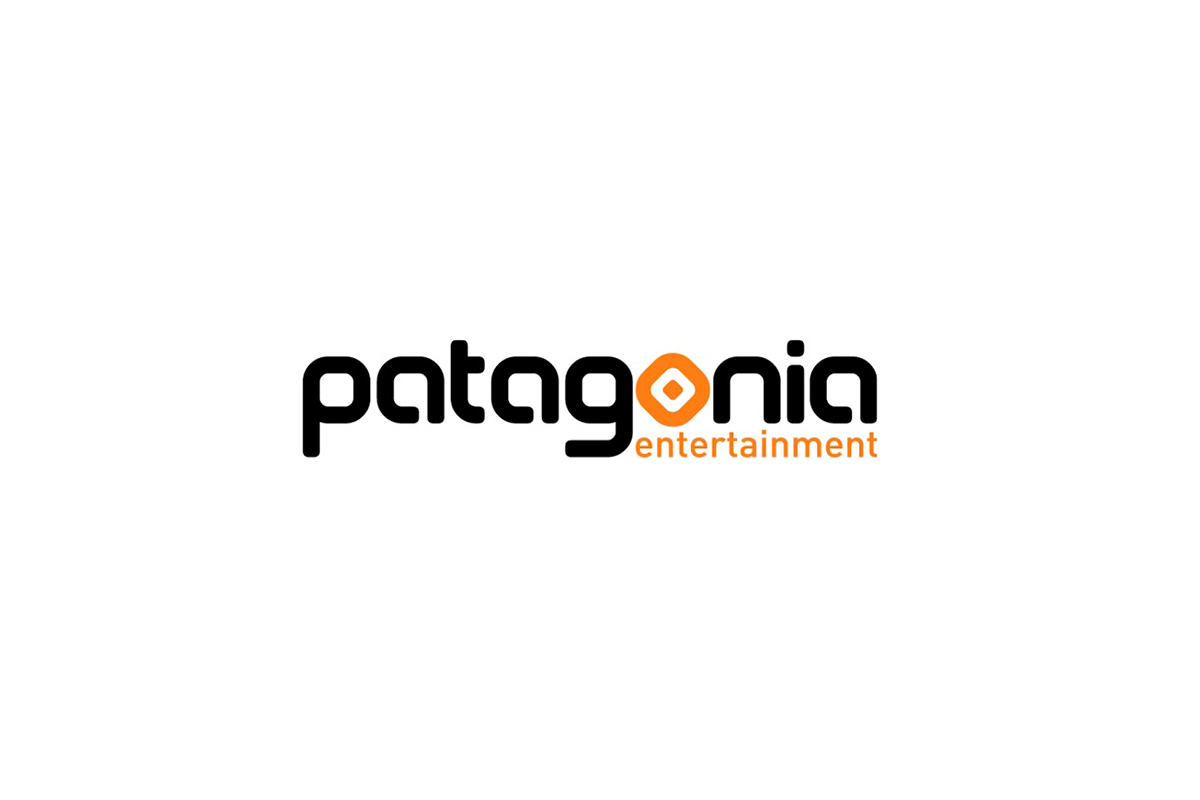 Reading Time:
1
minute
Patagonia Entertainment has signed an agreement with HTML5 games developer Booongo Games. This agreement will see Patagonia integrate a wide selection of slot titles onto its Gaming Aggregation Platform.
Patagonia clients will now be able to access Booongo's cutting-edge portfolio, which includes top-performing games. The latest releases from Booongo such as Vikings Winter and Olympian Gods will also be made available on the Patagonia platform.
"Booongo Games places huge importance on creating immersive and engaging slot content. This raft of new games will be a welcome addition to our Gaming Aggregation Platform," Victor Arias, Patagonia Entertainment's Global Business Development Manager said.
"We're excited to have signed this agreement with Patagonia and extend our base of clients in Latin America. Our partnership with Patagonia underlines the commitment we have for improving player engagement with the casino brands in Latin America and this will bring value for both Booongo and our partners," Sebastian Damian, Commercial Director at Booongo said.
EGT Interactive Launches its High-Quality Casino Slots in Spanish Market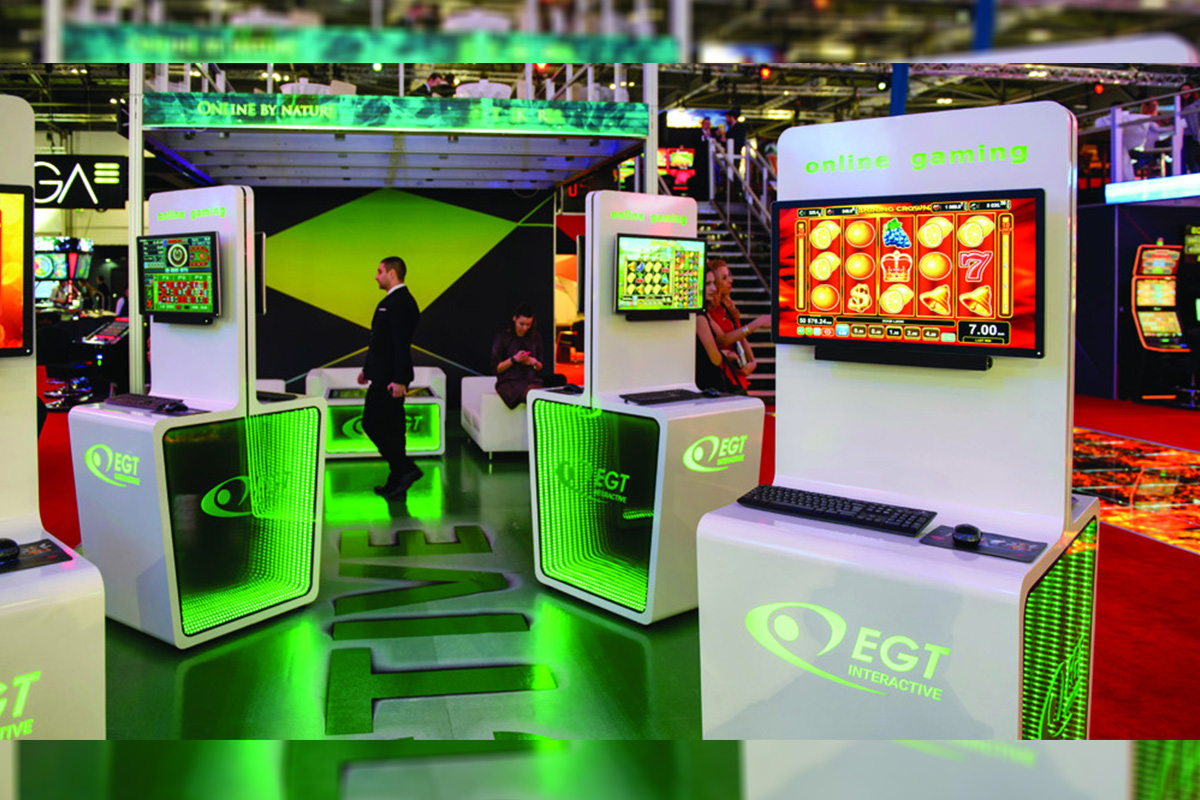 Reading Time:
1
minute
Leading casino games supplier EGT Interactive has launched its high-quality casino slots in the regulated Spanish market.
The extensive customer base of vivelasuerte.es will now have access to the first batch of 20 of the hottest EGT slots. All slots also feature the attractive Jackpot cards game, which provides the players one more chance of great wins.
"We are extremely excited of this new partnership as it is a continuation of our long-term collaboration with Orenes Grupo in our land based operations. We have no doubt of the success of our portfolio as EGT games have already been in the market for quite some time and we have seen the great interest of the Spanish players. At the same time, we are happy to have one of the strongest operators in the market as a partner for the online operations as well as it will strengthen not only the position of our portfolio in the market but also our partnership," Todor Zahariev, CEO of EGT Interactive said.
"We are delighted by the collaboration with EGT and the opportunity this provides to our online operations. Their games gives us a great confidence, backed up by a solid historical in several landbased Casinos of ours. The integration of this brand within our online slots and casino portfolio fits VivelaSuerte.es strategy of having products characterized by a quality seal that meet the highest standards," Juan José López, Online and Sports Betting Director of VivelaSuerte.es, said.