Bacta announce Joint Venture as National Council endorse development budget to bring cashless app to market before year end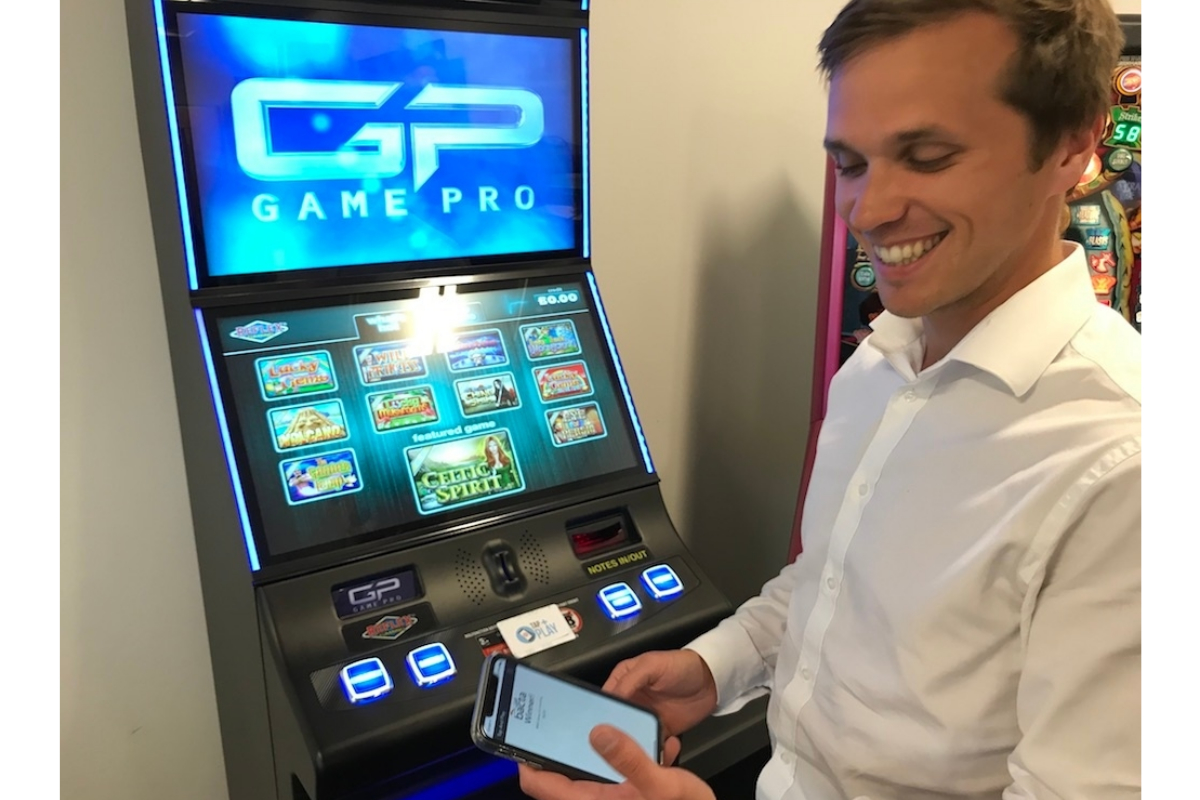 Reading Time:
2
minutes
Last week's meeting of bacta's National Council provided the green light for the association to enter into a joint venture partnership which will see it bring to market a cashless app for use on both analogue and digital equipment without the need for them to be connected to a network. The majority vote, which will see bacta secure a 51 percent controlling interest alongside developers and payments industry leaders, Polar Moment, followed the backing secured from all of bacta's four divisions. The National Council endorsement will see bacta make an investment totalling £150,000 with the app timetabled for autumn testing, followed by a December go live date and an official launch at EAG in January.
Explaining the background to National Council's endorsement, bacta President, James Miller, said: "This is a great initiative for bacta members and I would say for the industry at large. The process started two years ago when we were charged by the membership, specifically Division 2 operators to the pub and club market, to explore a potential solution to help address the incredible rise in the volume of contactless payments at the expense of cash. The requirements they set out were to develop a system that was robust, independent of other interests and which was commercially viable. It was clear that bacta members wanted a solution that sat within bacta and which also included a commercial business plan, which is what we have delivered."
Vice president, Greg Wood, led the Cashless Committee which undertook the long and extended programme of identifying a suitable developer. "We examined a whole series of options before arriving at Polar Moment, a company that I would describe as industry leaders and who supply EPOS systems to brands including Marks & Spencer and Shell," he explained. "The system comprises an app which uses Near Field Communication (NFC) to transfer money from the players' digital wallet and on to the machine: thereafter winnings go straight back onto the phone. The payment system architecture is highly sophisticated and robust, it features incredibly secure end-to-end encryption and the process also enables the inclusion of important social responsibility messaging. We have worked long and hard with the team at Polar Moment and I believe that we have secured the best technology as well as the best deal for the bacta membership."
James Miller is confident the JV represents an effective way forward for the association. He stated: "Thanks to Greg Wood and other members of his committee, we have negotiated a great deal on terms that are highly competitive and which secure the interests of the membership in both gaming and amusements for the long-term. In the short period since sign-off we have received a great level of genuine interest in the product. I am also very aware of the wide opportunities that exist outside of our particular industry for this type of solution and how we can use this technology commercially in the best interest of bacta members."
Casino Technology Rebrands as CT Gaming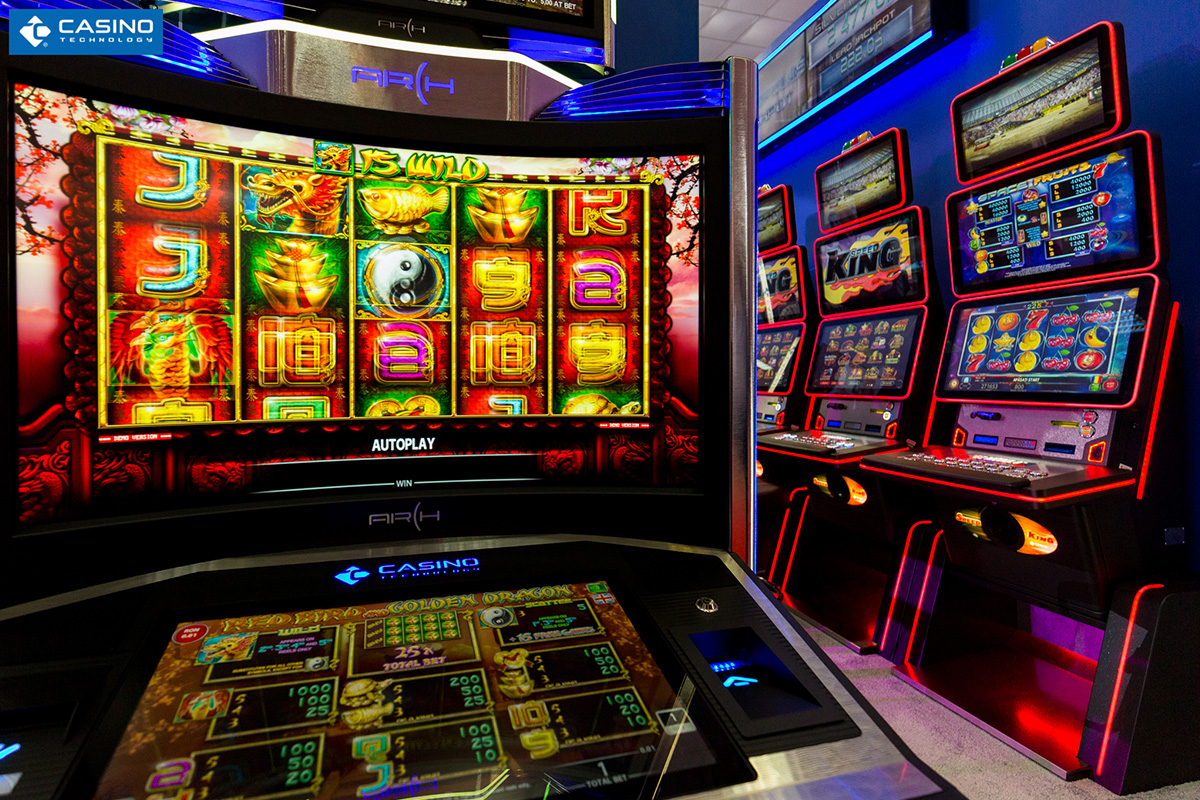 Reading Time:
< 1
minute
Casino Technology has announced its rebranding and name change. CT Gaming will be the new brand name of Casino Technology as of January 1, 2020.
The change is driven by the company's growth, expanded innovations and its desire to better reflect its commitment to be at the forefront of the ever-changing technology environment and customer demands.
"As we marked 20 years in business this year, we recognised the need to better communicate our vision for the next period. Building on our core and looking into the future objective to embrace innovation and focus on the new generation of players, it was clear that rebranding was in order. The new name mirrors our constant drive to improve and be in the van of unleashing unconventional concepts and shaping trends. Our team embraced the rebranding decision enthusiastically and are charged with new ideas, commitment and motivation to deliver the best of their expertise," Milo Borissov, founder and president of the company said.
"CT Gaming represents the evolution in our company, reflecting and merging our genesis into this new era. We will continue to strive to deliver the best customer services and bring excellence at all levels to our partners and customers, solidifying loyal and meaningful relationships that shape our industry's tomorrow," Rossi McKee, vice president of the company said.
Europe's Online Gambling Market Grows 11% in 2018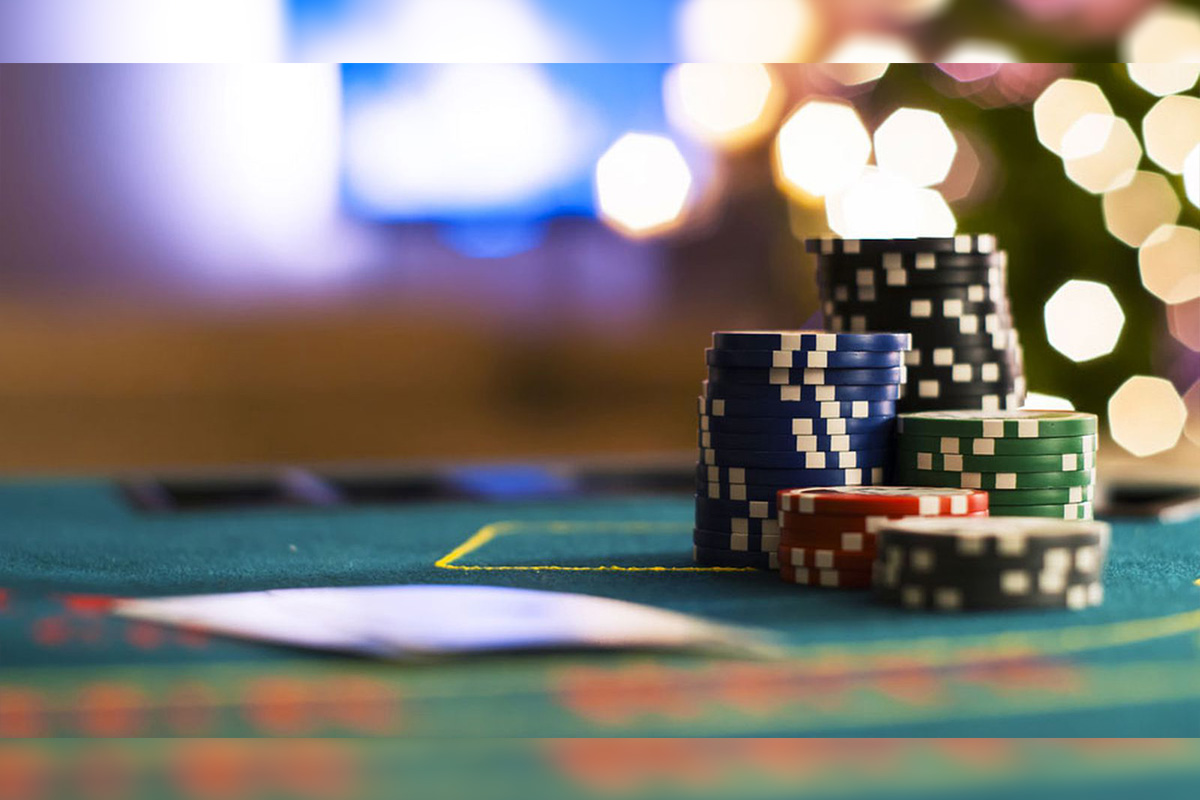 Reading Time:
< 1
minute
Europe's online gambling market has shown an impressive growth last year.
According to the market data published by the European Gaming and Betting Association (EGBA) in partnership with H2 Gambling Capital, Europe's online gambling market grew 11% from €20 billion GGR in 2017 to €22.2 billion GGR in 2018.
According to the new data, EGBA members had 16.5 million active customers and generated €5.41 billion in online gambling GGR in 2018. The UK market (34.2%) accounted for the largest portion of the total EU online gambling market, with a market value of €7.3 billion GGR.
Sports betting was the most popular online gambling activity with 42.5% of the total EU market share (worth €9.4 billion GGR), followed by casino games at 32.4% (€7.2 billion GGR), lottery at 12.6% (€2.8 billion GGR), poker at 5% (€1.1 billion GGR), bingo at 4.3% (€1 billion GGR), and other games with a 3.2% market share (€0.7 billion GGR).
As per the new data, 57% of online bets were placed from a desktop computer, while 43% of online bets were placed from phones and tablets – up from 39% in 2017 and highlighting a shift towards the use of mobile devices.
"Europe's online gambling market continues to show a strong demand-driven growth and a switch to mobile devices. But its increased popularity reinforces the need for more consistent and strong consumer protections and industry standards across all EU countries. The current situation of diverging and sometimes conflicting regulations in EU countries is detrimental to consumers, authorities and operators alike," Maarten Haijer, Secretary General of EGBA said.
Grand Casino Baden Chooses SafeCharge, a Nuvei company, to Power Payments for Its Online Platform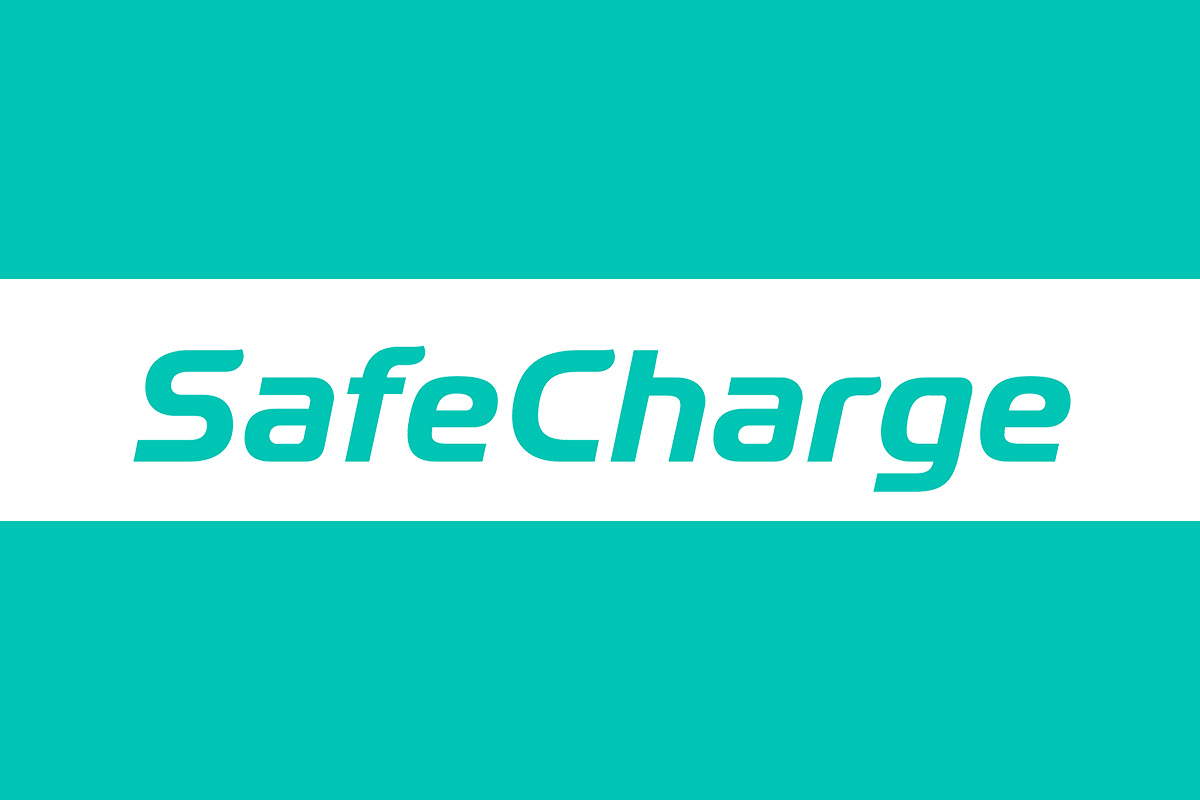 Reading Time:
2
minutes
One of Switzerland's first licensed online casinos leveraging SafeCharge's best-in-class payments technology for its iGaming service
SafeCharge, a Nuvei company, announces it has partnered with leading Swiss operator Grand Casino Baden to process credit card payments for its digital gaming platform jackpots.ch, developed by Gamanza. The collaboration provides Grand Casino Baden, a pioneer in online regulated gaming in the region, the ability to better address the needs of a growing audience of online gamers.
Earlier this year, Switzerland's Federal Gaming Commission (ESBK) made the decision to regulate the country's online gambling market, allowing Swiss land-based casinos to operate online. SafeCharge offers Visa and Mastercard acquiring services issued by Swiss banks, and through a single API integration that connects to over 180 payment methods, including local favorite Post Finance, enables jackpots.ch players the flexibility to pay through the method of their choice.
By utilising SafeCharge Cashier, Grand Casino Baden benefits from a frictionless payment experience for its online customers, delivering seamless deposits and withdrawals, plus compliance with anti-money laundering (AML) laws. SafeCharge handles the safeguarding of sensitive information, descoping the casino's PCI DSS (Payment Card Industry Data Security Standards) liability. Further, by integrating with SafeCharge Cashier, Grand Casino Baden aims to increase its readiness for complying with the EU's revised Payment Services Directive (PSD2) strong customer authentication (SCA) requirements.
"We knew that we had to partner with a technology player with the highest credentials and the ability to support our business within an extremely complex market, outside of EU legislations," said Marcel Tobler, chief financial officer at Grand Casino Baden. "SafeCharge has been our preferred choice thanks to its proven track-record in the industry and unrivalled experience in fraud prevention and AML."
"We are delighted to be working with the team at Grand Casino Baden to provide payments for its rapidly growing iGaming operation," stated Yuval Ziv, MD of SafeCharge and head of global acquiring. "This partnership marked our entrance into the Swiss online gaming market, and we are excited at the prospect of our payments technology platform better servicing the region's customers. As demonstrated by our long-standing collaborations with multiple tier 1 gaming operators, our solution is the ideal choice for institutions who require navigating the regulatory complexities of local markets without compromising user experience."
Through this partnership, SafeCharge has displayed it is well-positioned to address the needs of the rapidly growing Swiss online gaming market. Fore more information about SafeCharge Cashier, click here.