Bacta announce Joint Venture as National Council endorse development budget to bring cashless app to market before year end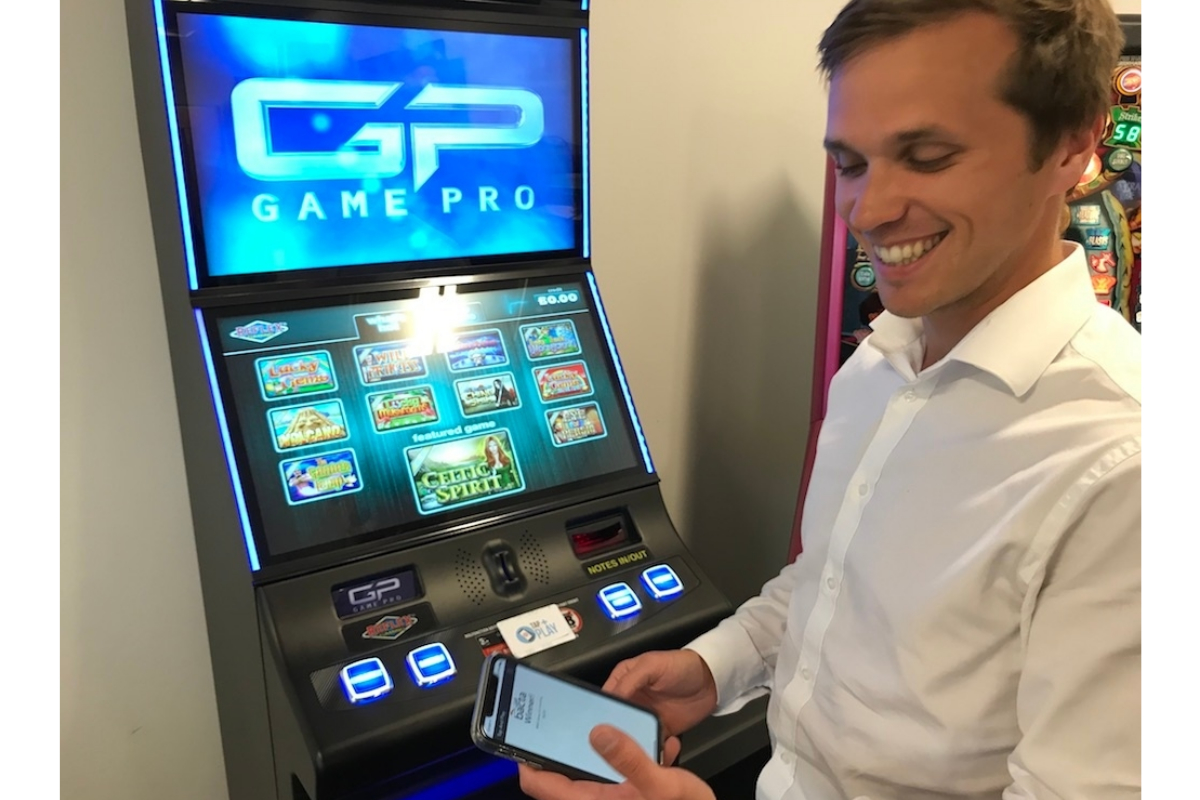 Reading Time:
2
minutes
Last week's meeting of bacta's National Council provided the green light for the association to enter into a joint venture partnership which will see it bring to market a cashless app for use on both analogue and digital equipment without the need for them to be connected to a network. The majority vote, which will see bacta secure a 51 percent controlling interest alongside developers and payments industry leaders, Polar Moment, followed the backing secured from all of bacta's four divisions. The National Council endorsement will see bacta make an investment totalling £150,000 with the app timetabled for autumn testing, followed by a December go live date and an official launch at EAG in January.
Explaining the background to National Council's endorsement, bacta President, James Miller, said: "This is a great initiative for bacta members and I would say for the industry at large. The process started two years ago when we were charged by the membership, specifically Division 2 operators to the pub and club market, to explore a potential solution to help address the incredible rise in the volume of contactless payments at the expense of cash. The requirements they set out were to develop a system that was robust, independent of other interests and which was commercially viable. It was clear that bacta members wanted a solution that sat within bacta and which also included a commercial business plan, which is what we have delivered."
Vice president, Greg Wood, led the Cashless Committee which undertook the long and extended programme of identifying a suitable developer. "We examined a whole series of options before arriving at Polar Moment, a company that I would describe as industry leaders and who supply EPOS systems to brands including Marks & Spencer and Shell," he explained. "The system comprises an app which uses Near Field Communication (NFC) to transfer money from the players' digital wallet and on to the machine: thereafter winnings go straight back onto the phone. The payment system architecture is highly sophisticated and robust, it features incredibly secure end-to-end encryption and the process also enables the inclusion of important social responsibility messaging. We have worked long and hard with the team at Polar Moment and I believe that we have secured the best technology as well as the best deal for the bacta membership."
James Miller is confident the JV represents an effective way forward for the association. He stated: "Thanks to Greg Wood and other members of his committee, we have negotiated a great deal on terms that are highly competitive and which secure the interests of the membership in both gaming and amusements for the long-term. In the short period since sign-off we have received a great level of genuine interest in the product. I am also very aware of the wide opportunities that exist outside of our particular industry for this type of solution and how we can use this technology commercially in the best interest of bacta members."
ODJ Survey Reveals France's Gambling Activity Declines, Problem Gambling Rises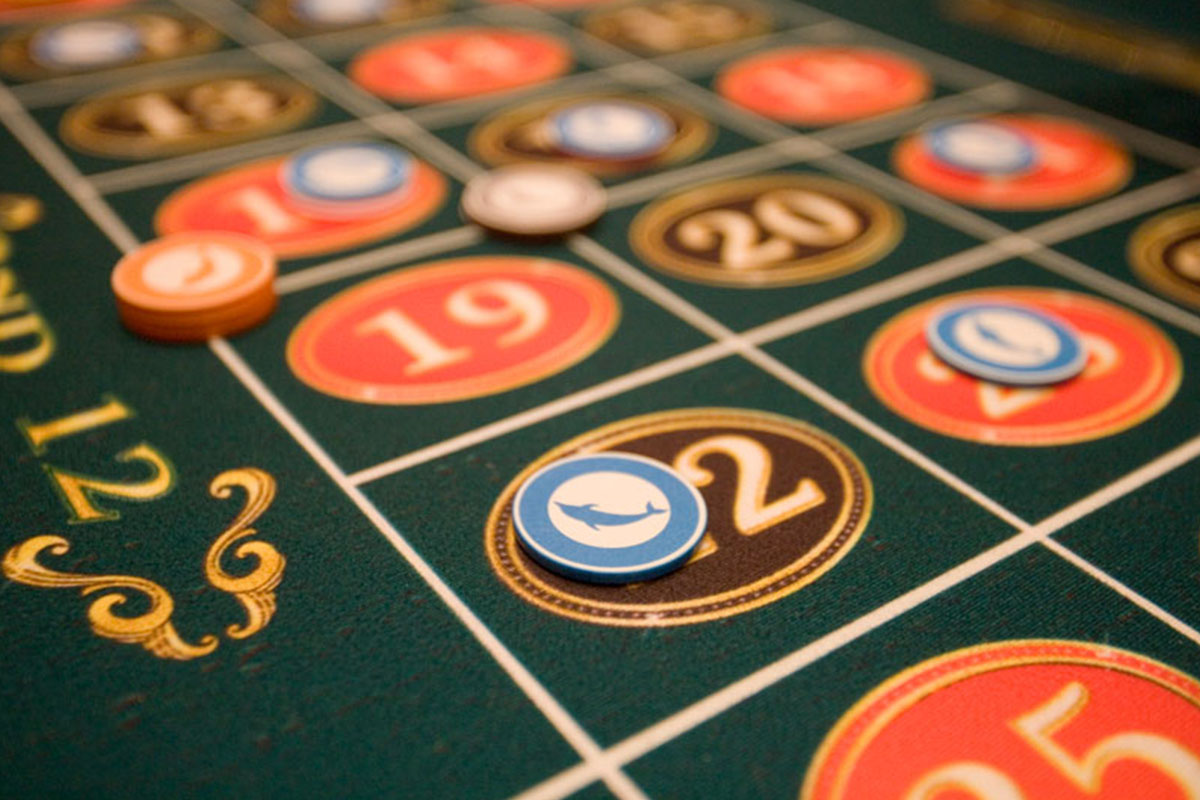 Reading Time:
< 1
minute
The latest survey by Observatoire des jeux (ODJ), the regulating body that monitors the gambling activity of France, has revealed that gambling activity in the country is declining, but the cases of problem gambling rise.
Problem gambling is one of the biggest setbacks of the gambling industry. Protocols that ensure that players are protected from themselves are required for every company before approval of their licenses.
The decline in gambling activity for a country could mean two things. First, the country gets lesser revenue from the industry. And it also means that fewer people are attracted to gambling which means more money for their families.
ODJ reported that 47.2% of the ten thousand respondents are engaged in some gambling last year, a decline from the 2014 survey's 57.2%.
The report also showed that the country's excessive gambling activity doubled from 0.8% in 2014 to 1.6% in 2019. Gamblers at risk of becoming problem gamblers rose from 3.8% in 2014 to 4.4% last year.
The regulating body concluded that around 370 thousand French adults are problem gamblers, while about 1 million are at risk of becoming one. ODJ also claimed that 6% of spending on problem gamblers and those at risk of becoming one contributed 38.3% of all gambling spending in 2019.
The survey also revealed that lottery games lead France's gambling activity, but problem gambling among lottery players remained low at nearly 1%. The report revealed that lottery scratch games are twice more addictive than traditional draw games. Poker and casino players are four times more prone to problem gambling compared to lotteries, while sports and race betting is six times more addictive.
Holland Casino Reopens to Public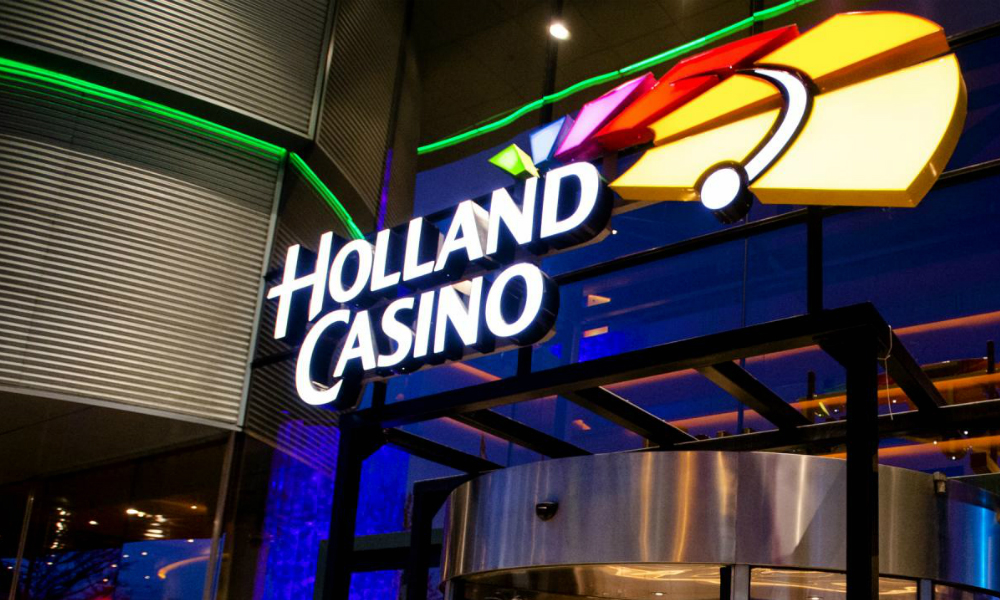 Reading Time:
< 1
minute
Holland Casino has reopened the doors of all 14 of its facilities on July 1. The opening act was performed in the atmospheric dome hall of Holland Casino Amsterdam Centre by singer Tino Martin and CEO Erwin van Lambaart.
Under the supervision of croupier Sharize, the first spin on the roulette table was symbolically given. This ended the closure of almost four months.
"We are very happy that we are open again and that we can fulfill our social task. As of today, our valued guests can safely and responsibly enjoy our hospitality and our exciting range of games during a pleasant afternoon or evening. We have fully furnished all branches in accordance with the 1.5 meter guidelines, while retaining the atmospheric ambiance that the Netherlands is used to from us. Not only the latest slot machines, but also the familiar table games such as Black Jack and Roulette are available again today. Our restaurants and bars are also open. We do ask everyone to make a reservation and adhere to the known guidelines. Our 4,000 employees are ready for our guests with special instructions," Erwin van Lambaart, said.
"I love this beautiful location in the middle of our capital. A few weeks ago I recorded a number of acoustic sessions in this intimate dome room for my fans and for the employees and guests of Holland Casino. That was of course very special to be allowed to do and it produced beautiful images, but at the same time it was also very unreal. I am very happy for all the people at Holland Casino that they can get back to work and that everyone can return here for a relaxing afternoon or evening," Tino Martin said.
Dutch Legal Protection Minister Seeks to Ease Tensions Over Gaming Addiction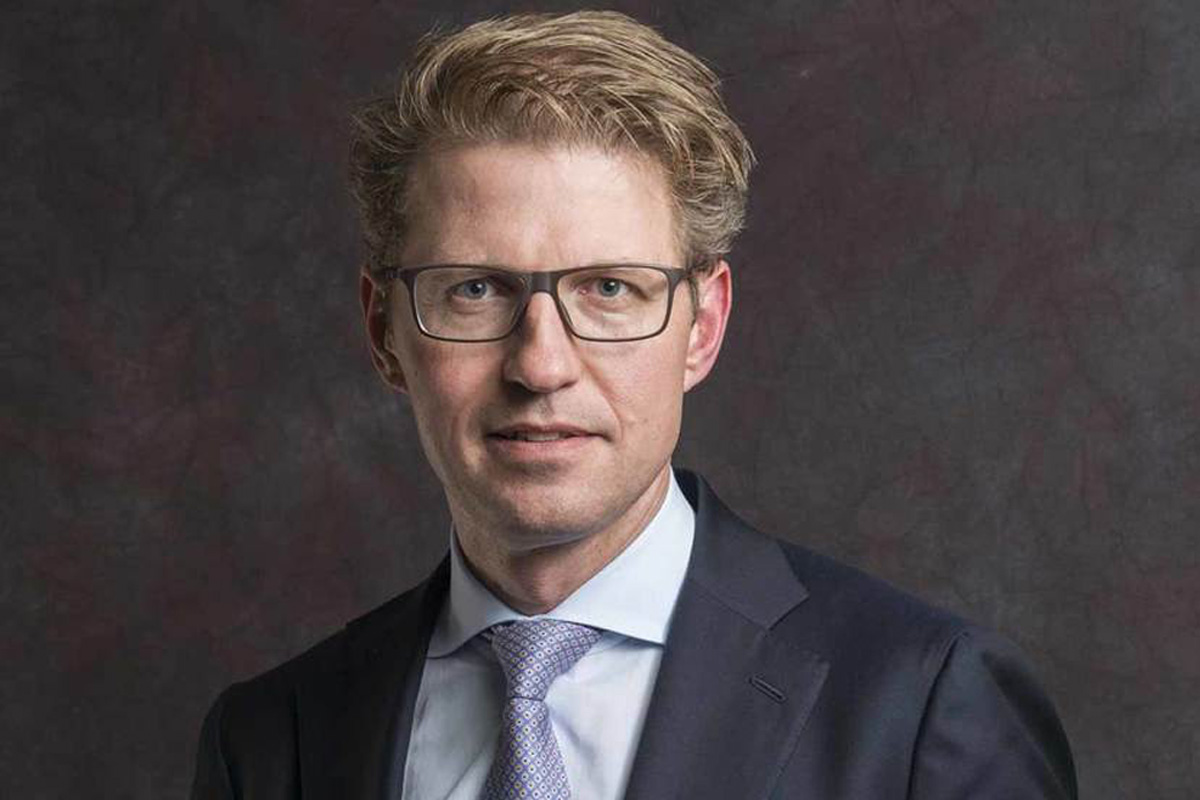 Reading Time:
2
minutes
Sander Dekker, the Netherlands' Minister for Legal Protection, has spoken out against a ban on online games over the potential risk for addiction among young people. Instead, he explained that the Dutch authorities will focus on prevention and treatment.
Responding to a question from Socialist Party politician Michael van Nipsen on how gambling legislation is enforced in relation to video games, Dekker looked to highlight the distinction between video games and games of chance.
He explained that gaming was a popular and generally accepted leisure activity for young people, pointing out that players used games to socialise online, and noted the products could even help minors develop skills. However, Dekker acknowledged that these games, especially free-to-play online titles, could be designed in a way that encouraged continuous play.
He said a changing revenue model meant that rather than purchasing the titles outright, online games were often offered for free, with players purchasing in-game items to enhance the gameplay. Microtransactions could build up, meaning users spent significantly more than they intended, and some elements where blind boxed items such as loot boxes were purchased for cash could – and have – been classed as gambling.
He admitted that some young people developed problems, to the point that it could be classed as an addiction.
This was not enough to justify a total ban on these games, Dekker said, noting there was no "one size fits all" approach to preventing gaming addiction.
"Prevention and education are, in the case of (online) gaming, a task shared by the national government and the gaming industry itself," he explained.
Dekker pointed out that he has asked the Ministry of Justice and Security's research centre, the Wetenschappelijk Onderzoek- en Documentatiecentrum (WODC) to investigate links between gaming and gambling addiction, as well as identifying gaps in current and incoming regulations.