Games and eSports partnership based around ESforce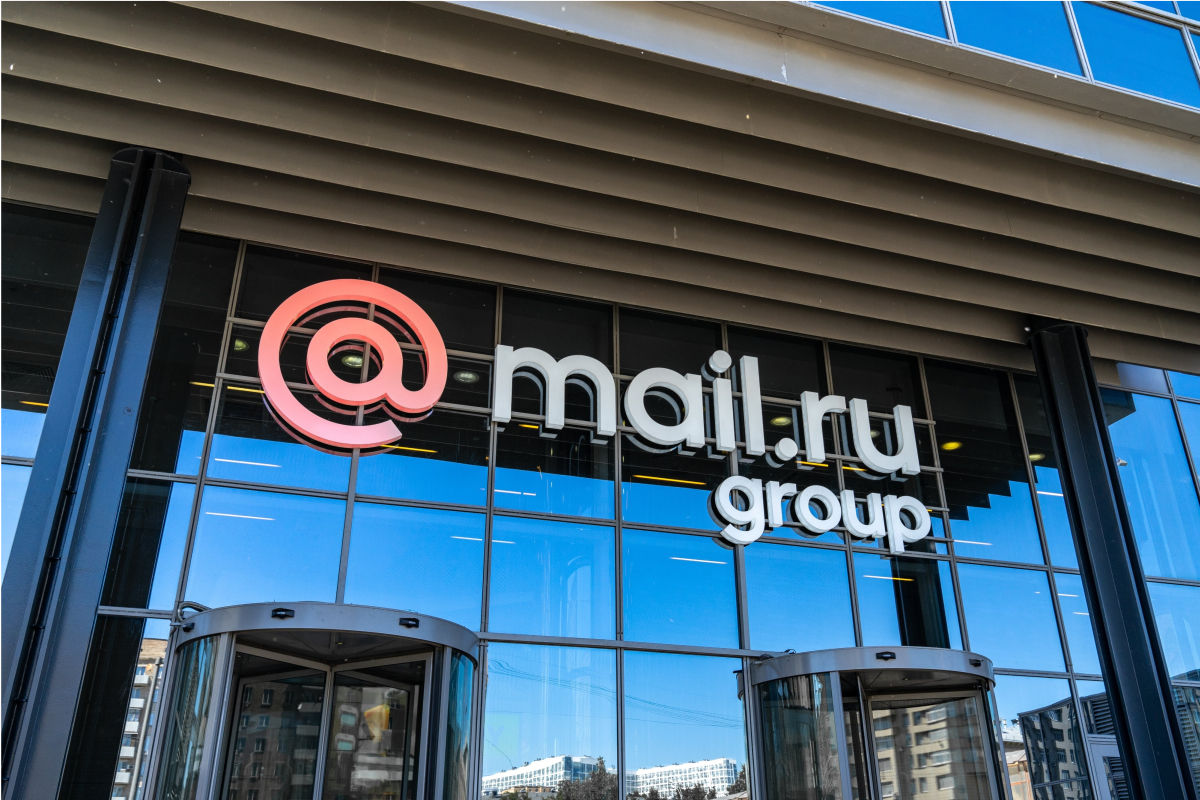 Reading Time:
3
minutes
Mail.ru Group Limited, one of the largest Internet companies in the Russian-speaking Internet market, today announces the creation of a partnership around ESforce eSports business with Modern Pick, which will allow Mail.ru Group and Modern Pick to build a well-diversified eSports business, with presence in Russia/CIS as well as Europe, with access to a broader games portfolio and expertise in AAA+ games development, eSports teams, broadcasting, video production, streaming, tournament organization and venues, combined with an extensive set of media and global brand partnerships.
The BoD of Mail.ru Group approved signing of the partnership agreement. Implied valuation of ESforce as part of the transaction is $110mn (including SK Gaming, catering and merchandise businesses, disposed by Mail.ru Group previously for >$10mn, implied overall valuation of all ESforce assets acquired by Mail.ru Group totals $120mn+). Mail.ru Group is to transfer 51% stake of ESforce into Modern Pick. The transaction is anticipated to be completed in the coming months, with ESforce to be deconsolidated from the Mail.ru Group's financials as of Q2 results reporting on a pro forma basis. In FY 2018, ESforce generated RUB2.7bn in revenues and had an EBITDA of RUB0.7bn.
Following the closure of the deal, Mail.ru Group will work with ESforce on arms-length basis, including around target advertising activity using Mail.ru Group's services.
Deal structure:
– MRG already holds 3% of Modern Pick
– MRG transfers 51% of ESforce as contribution to Modern Pick at an implied $56mn valuation ($110mn for 100%) with the combined company having a total initial value of $350mn
– The ultimate long term size of MRG's stake will depend on a number of operational KPIs for the combined company set for 2022 and could increase or decrease from initial level
– MRG will remain 49% shareholder of ESforce post transaction
– Third year ratchet: Mail.ru Group's share is to be re-valuated depending on 2022 financial performance. In case the combined 2022 revenue is below certain minimum threshold MRG may exit the merged company and get 51% of ESforce shares back. Mail.ru Group also has an option to reverse the deal in case certain fundraising and asset consolidation conditions agreed as part of the Transaction are not met by Modern Pick
We remain committed to games and eSports and see this partnership as adding optionality around new monetization channels for our existing and future game content, potential to operate eSports leagues and generally play a much larger role on the global eSports market, which offers significant growth potential, in our view, having already risen by 75% since 2016 to $865.1mn in 2018 and expected to break $1bn in revenues this year, according to Newzoo. PwC sees the global e-sports market growing at a 2018-22F CAGR of 18%, from $805mn in 2018 to $1,580mn in 2022.
We expect synergies from access to a much broader European sponsorship market with wide opportunities in eSports and media projects as well as from broadening our non-violent games portfolio, attractive for sponsorship. This also means an opportunity for MY.GAMES to receive access to global advertisers and opens up opportunities for cooperation and global expansion with overall diversification of our games and eSports business.
Commenting on the transaction Vladimir Nikolsky, COO (Russia) at Mail.ru Group, said: "We are very pleased to be entering into this new business together with Modern Pick, the strong partner who works in close cooperation with such brands as ZDF, Red Bull, etc. We are pleased with the progress that ESF has made since our acquisition but we see larger opportunities for the business being part of a wider eco-system. This is entirely constant with our strategy of leveraging our dominant position in our home market while also working with partners in some areas. We look forward to working with our talented and energetic partners to further expand ESF's reach and user offering."
Commenting on the transaction Mathias Lauda, Vice president at Modern Pick, said: "We are really excited to be able grow the business jointly with Mail.ru Group and gain the ESF distribution expertise and the wider partnership with Mail.ru Group to expand the reach of our world class racing games. There are obvious synergies between Modern Pick with its great partnership network of ZDF and Red Bull amongst others and the ever expanding eSports network of ESF. With the number of racing and arcade genre games continuing to increase interest from the wider auto industry continues to increase both in terms of brand recognition and also as a new avenue for marketing. We look forward to working together in this."
Puma Partners with Cloud9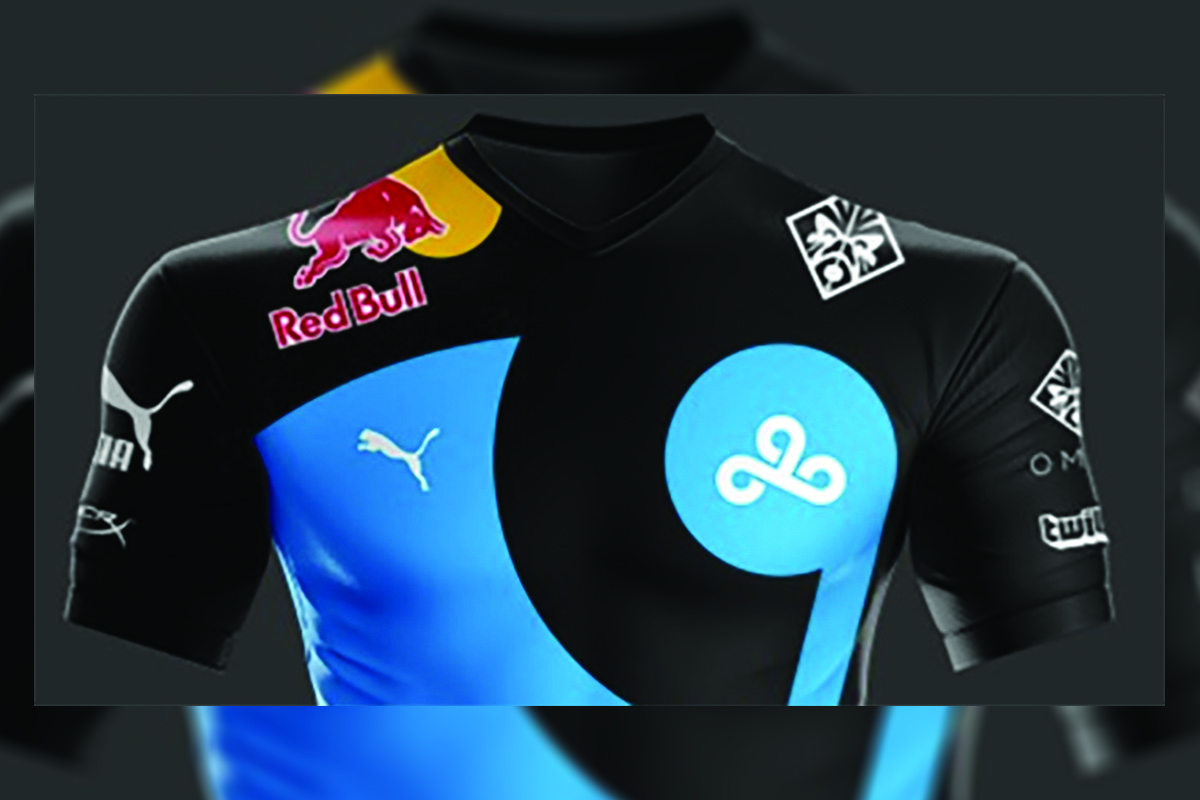 Reading Time:
1
minute
Puma has announced a multiyear partnership with esports brand Cloud9 to create an apparel collection for gamers.
"Tapping into the world of esports, and its broad, dynamic consumer audience, is critical to our marketing strategy moving forward," Adam Petrick, global director of brand and marketing at Puma said.
"Being able to transcend esports and elevate our brand within a broader global audience is the natural evolution of the growth of Cloud9," Jordan Udko, executive vice president, commercial partnerships for Cloud9 said.
The effort to capture consumers interested in esports to buy sneakers and apparel may be difficult for Puma and others, according to Matt Powell, a senior industry analyst for market researcher NPD Group.
"It's really going to be interesting to see if anyone can monetize it. There is an opportunity for a connection. Players want to identify themselves as players. If this is how they choose to do it, there is a monetary opportunity. Whether the esports player is focused on that as much as the real sports player remains to be seen," Powell said.
ProSiebenSat.1 Extends Deal with Virtual Bundesliga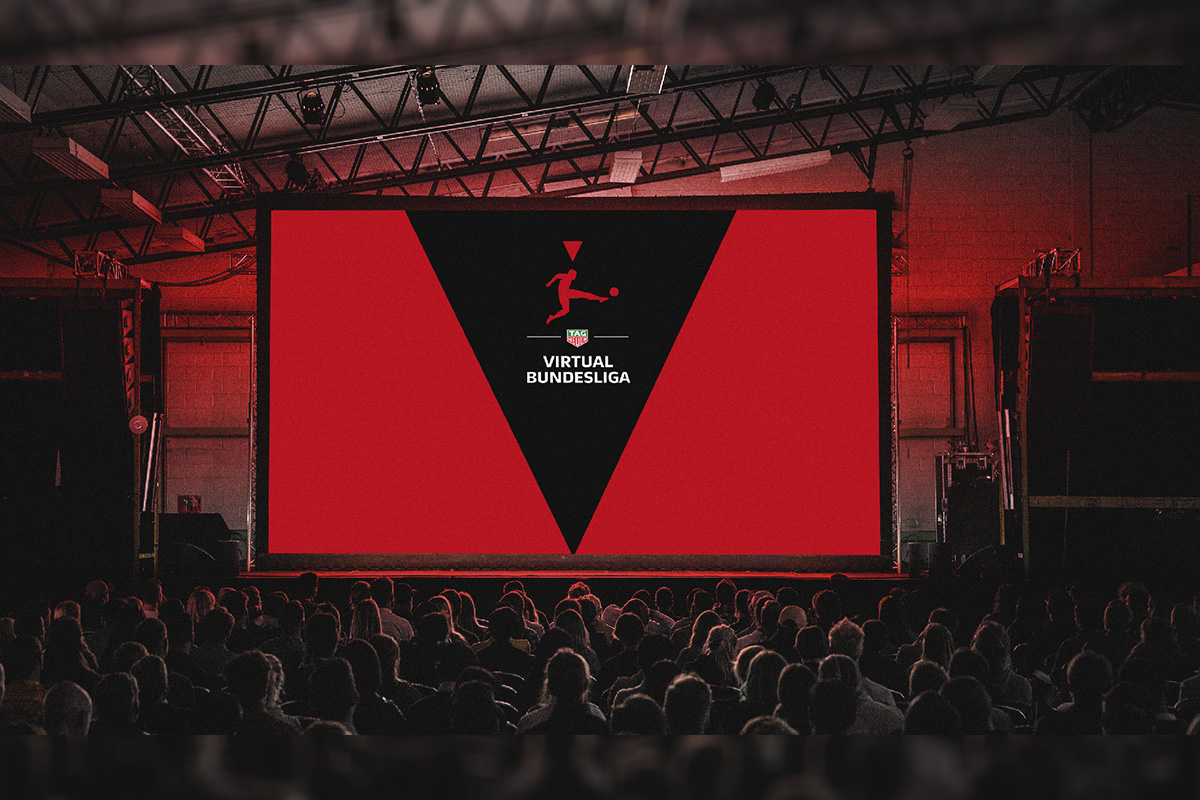 Reading Time:
1
minute
German media company ProSiebenSat.1 has extended its rights agreement to the Virtual Bundesliga (VBL), the esports competition operated by the German Football League (DFL). ProSiebenSat.1 first secured rights to the VBL in December 2018 and has agreed to extend this commitment into the 2019–20 VBL Club Championship season.
Through the deal between the DFL and 7Sports, the umbrella brand for ProSiebenSat.1's sports business, fans will be able to follow the 2019–20 VBL Club Championship live on free-to-air television channel ProSieben Maxx, www.eSports.com and virtual.bundesliga.com.
Meanwhile, 7Sports has increased its stake in eSports GSA from 50 to100%. The deal means the brand and domain of the news portal www.eSports.com will be transferred to 7Sports. The acquisition takes effect following the insolvency of 7Sports' former joint venture partner eSports.com AG.
So far, 7Sports has focused on the German-speaking markets of Germany, Austria and Switzerland. However, through the complete takeover of eSports.com, 7Sports will build its international activities. Stefan Zant, managing director of 7Sports, will head the business of eSports GSA.
"We have already proven with the NFL that we can get sports out of a niche in Germany and make them popular. This is exactly the path we are now taking with esports. The first step is to explain the new sports trend to the public. We do this by means of editorial content on our wide-reaching TV programmes. We offer live broadcasts, show re-runs of key scenes and classify moves, tactics and strategies via our experts – just as the audience knows from major sports. The fact that we now own 100 per cent of eSports.com is a strong starting point for further growth in German-speaking and international markets," Stefan Zant said.
The Washington Post Releases "Launcher" Section Dedicated to Video Gaming and esports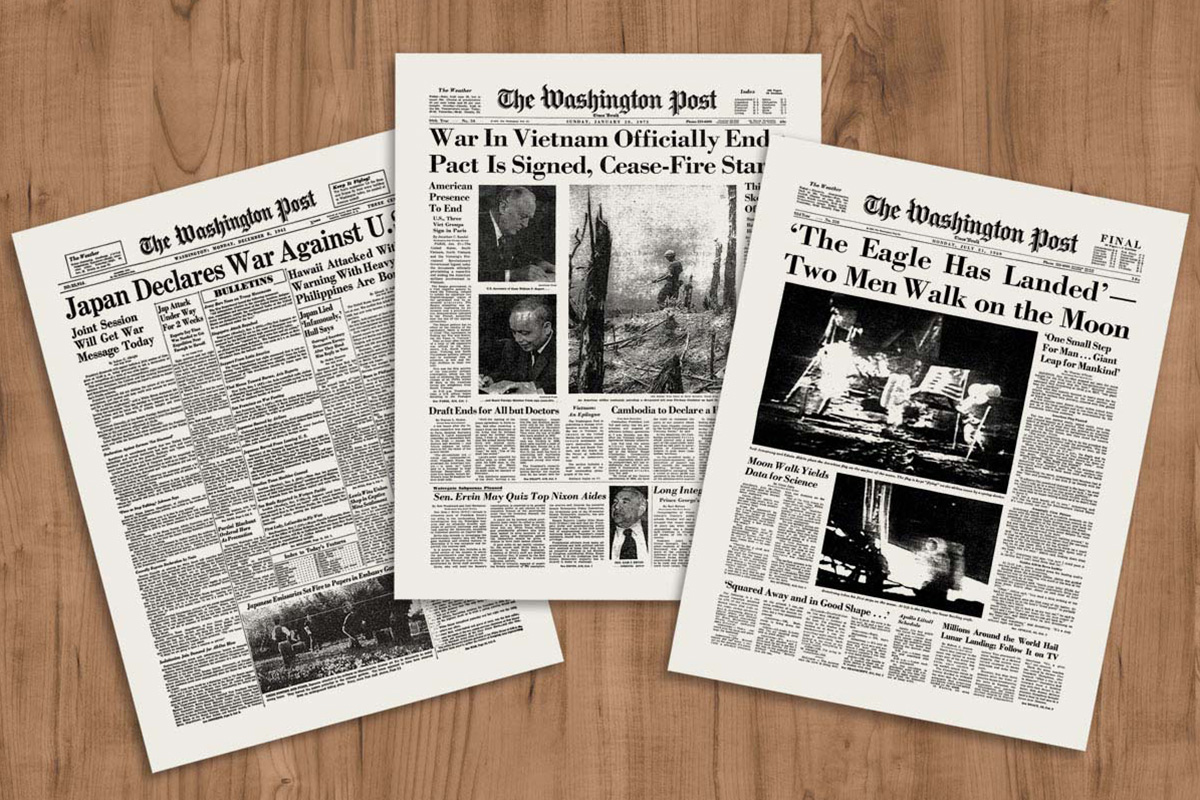 Reading Time:
1
minute
The Washington Post has unveiled "Launcher," a new section dedicated to video gaming, esports competitions and gaming culture. Launcher will feature insightful analysis into the people, companies, teams and trends that comprise an industry becoming more prevalent in society every day.
"Gaming has become deeply ingrained in our social fabric, significantly impacting industries across sports, tech, business and pop culture, and we are uniquely positioned to cover this burgeoning industry. With Launcher, a dedicated team will look at all aspects of gaming, appealing to the casual player and avid esports fan alike," Emilio Garcia-Ruiz, managing editor of The Washington Post said.
Mike Hume, the editor of Launcher, will lead the staff. Gene Park and Elise Favis are the reporters and Mikhail Klimentov is the editor. Jhaan Elker and Joe Moore will join Launcher as video producer and art director respectively.