Gluck Games break a Guinness World Record at iGB Live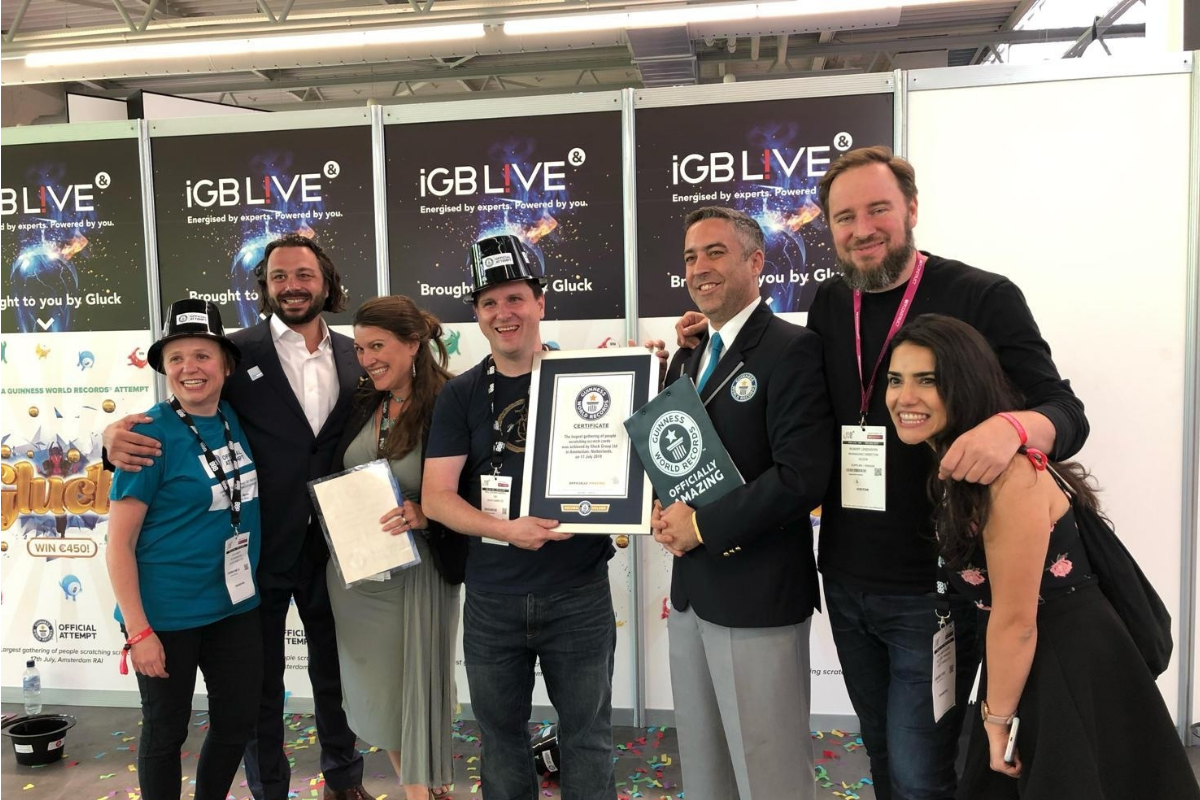 Reading Time:
2
minutes
This iGBLive in Amsterdam made history by breaking a Guinness World Record: the largest number of people scratching scratchcards! Previously the record was held by the lottery in the Philippines, but Gluck and the people at iGBLive scratched that out with 386 people taking part in the final record attempt.
Stewards ushered in the people, before the doors were closed and the official Guinness World Record adjudicator called for the scratching to begin! The sound of nearly 400 people beginning to scratch off to find out if they had won, filled the massive hall. Those without keys, coins or scratching implements resorted to their nails. One participant took off an engagement ring and used the diamond to get scratching – while a man with nails cut too short, made a worrying attempt on the card with his teeth!
Winner Winner!
No matter what they used, people were anxious to find out – were they one of the lucky winner? There were ten top 450€ prizes – making some very happy people at the conference – including two support staff from the venue itself for whom this was the best show they've ever worked at! Others expressed amazement at having won – convinced the winning cards must be a promotion, rather than an actual cash sum! One winner said how she had never won anything before, 'not even a raffle!'
10 winners from 386 participants translates to a 1 in 38 win rate – while the chance of winning just £140 in the National Lottery is 1 in 2,180 – making it clear that the Guinness World Record was about more than just the glory for some lucky people.
Scratch the Record!
There was a nerve-racking rate as each steward confirmed the tally of participants. Overseen by an official Guinness World Record judge and gaming legend, Michael Caselli, the win was announced to excited cheers from the anxious organisers at Gluck Games.
The guys and gals at Gluck Games wish anyone else attempting a record well: "there can never be too much fun in the world," says Chief Commercial Officer and Founder, Helen Walton. "We love playing scratch cards ourselves and we've always wanted the honour of a World Record. Now we can truly say this was a world-record breaking event and an occasion we will never forget!"
Chief Information Security Officer Joins Continent 8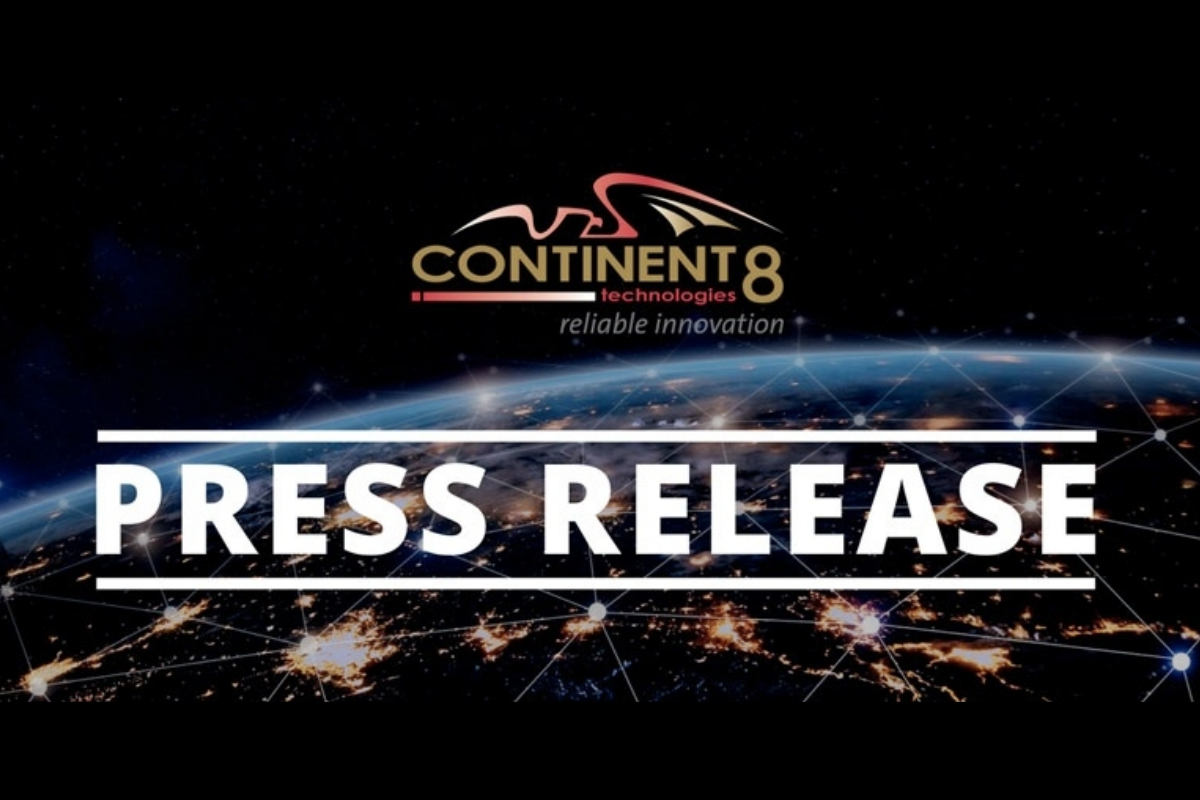 Reading Time:
2
minutes
Continent 8 Technologies, the award-winning, multi-jurisdictional global network and cloud infrastructure solutions provider, today announced that Brian Borysewich has joined Continent 8 as Chief Information Security Officer (CISO). Brian will bring four decades of experience in the industry to Continent 8's Cyber security, network operations, and compliance teams.
Brian is a seasoned cyber security professional and has served in many roles from systems security administrator to the C-level suite. He has empowered Fortune 50 companies to secure their environments, has held leadership roles at both eBay and PayPal at their respective headquarters in Silicon Valley USA, as the principal cybersecurity architect.
Brian's experience includes over 15 years within the United States government intelligence agencies. He is a former Black Hat and Anonymous hacker who has since used his experience to provide companies, governments, and educational institutions with methods and techniques to protect valuable assets and data. He has been a keynote speaker and mentor at various security conferences and panels.
"As a global leader that protects some of the world's most valuable information, we take data security seriously," said Michael Tobin, CEO of Continent 8. "Brian has been globally recognized as a cyber security practice leader. His accomplishments and leadership have helped companies and governments around the world protect both brand and financial resources. I look forward to working with him in these challenging, but exciting times, as businesses and nations enter ever increasing Cyber security attacks in size and velocity."
Additionally, Brian has extensive expertise in iGaming, which will assist Continent 8 in serving its wide range of clients in that industry. A pioneer in early online gaming, he provided gaming site technology as early as 1995, when the first customers bet before the flurry of regulation. He served for four years as IGT's Global Operations Solutions Delivery Architect and Manager.
Brian's arrival supports the company-wide dedication to security that strives to keep client data safe, secure, and private across the global network and public cloud infrastructure on a regional, national, and global level.
Continent 8 is an award-winning, multi-jurisdictional global Cloud infrastructure solutions provider that connects, manages, and secures the world's most valuable information. Its advanced data centers and high-quality networks support critical online operations in both private and public-sector organizations in over 50 locations across Europe, Asia, and the Americas.
Greece to Raise Tax Rates on Online Gambling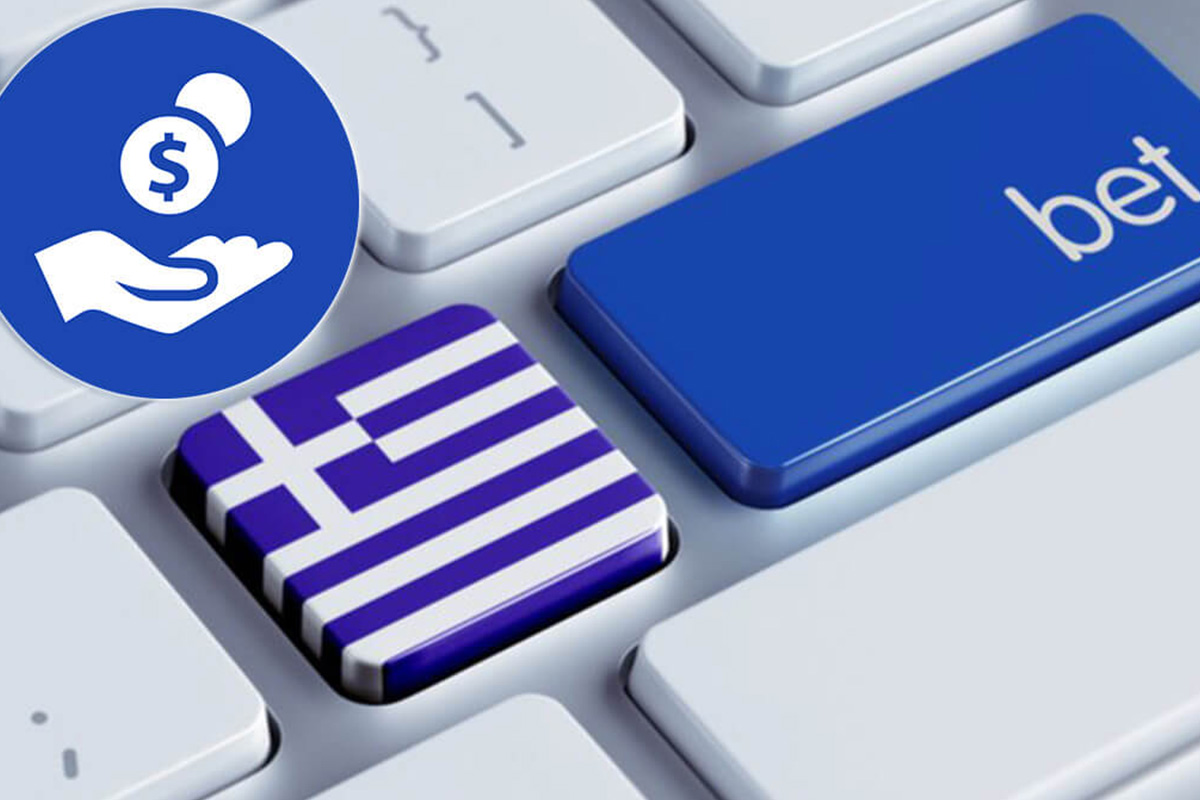 Reading Time:
1
minute
The Ministry of Development in Greece has introduced a new proposal, which raises the costs for online gambling operations.
Permits for iGaming operations will cost €3 million (sports betting) or €2 million (online casino and poker). Greece demands online gambling licensees to pay a 35% tax on their gross gaming revenue.
Greece is soon to feature a casino resort. Two operators have already bid for the construction and operation of the facility.
GeoComply Launches IDComply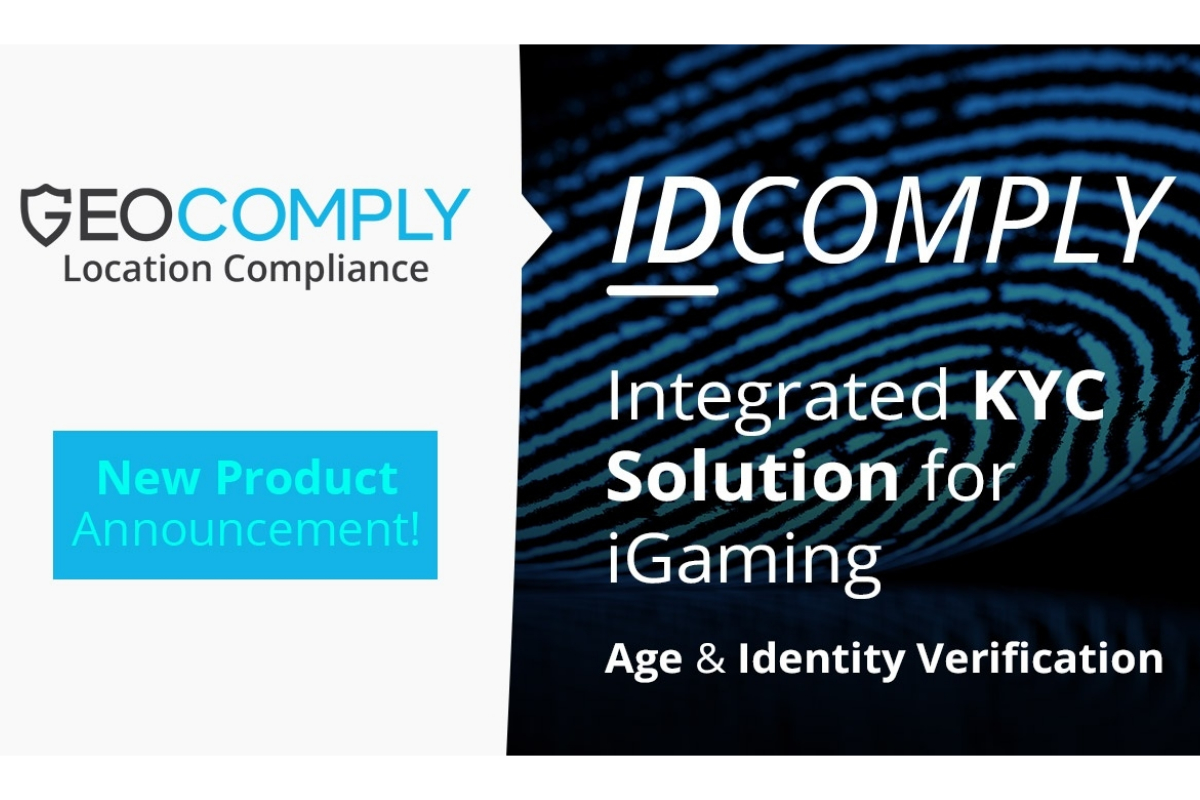 Reading Time:
1
minute
GeoComply has launched IDComply, the company's new Know Your Client (KYC) solution for the iGaming industry. IDComply is fully integrated with the company's existing geolocation compliance solution and offers age and identity verification.
"KYC is an extremely important part of iGaming and we're really excited to expand our product offerings with a way for our customers to handle more of their compliance needs. IDComply enables iGaming operators to streamline customer acquisition, deter fraud, and quickly enter new markets, using an integrated solution from a compliance vendor they already know and trust," David Briggs, Founder and CEO of GeoComply said.