Wazdan Receives Swedish Certification, Expanding Their Reach Further Through the Nordics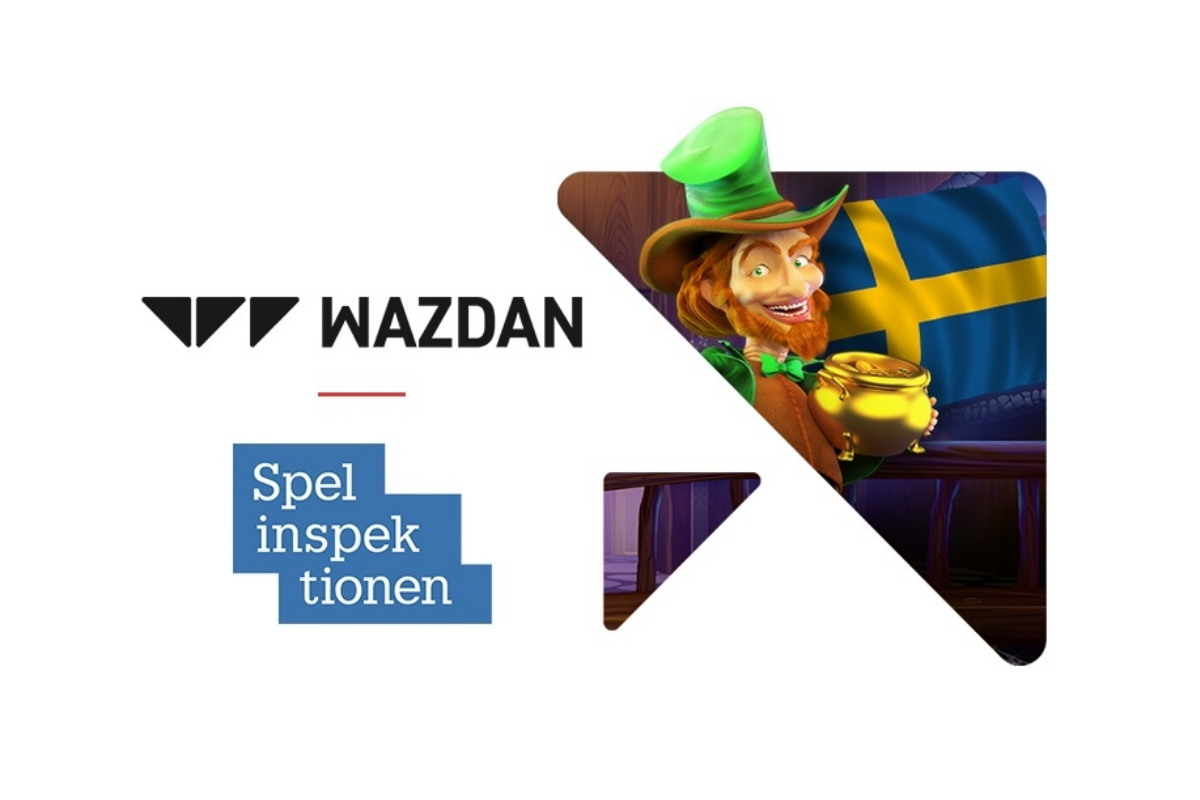 Reading Time:
2
minutes
Wazdan is thrilled to announce the confirmation of their Swedish certification, enabling them to offer their games through Swedish operators.
Confirmed this month, Wazdan is now fully certified in Sweden and have already enabled their games through their existing Swedish partners, including Kindred, Mr Green, Hero Gaming, and more.
The Swedish Gambling Authority began to accept license applications under a new law, earlier this year, in an effort to liberalise the gambling market and open it up to private actors. Before this, gambling activities were state-owned and had come under criticism from the European Commission for being monopolised. Online, however, under EU law, Swedes had been able to play at online casinos for some time, but finally, in 2018, the government agreed to follow Denmarks lead: quash the monopoly and open up the market. The Swedish Gambling Authority is the authority tasked with ensuring the legality, safety and reliability of the Swedish gaming and gambling market. Their role is to provide consumers with the tools for fair gaming by maintaining a transparent and balanced gaming market, as well as reducing the potentially harmful social effects.
Opening up the market is not just good for game producers, like Wazdan, it is also positive for the players. The main objective under the gambling re-regulation is to create a safer market, with particular focus placed on improving consumer protection, and game security. With this, players will be able to pause their accounts easily, and there will be increased punishments for illegal gambling activities and match-fixing.
Wazdan continues to grow in the regulated markets, with licenses including the MGA, the UKGC, Romania and Curacao. The company is also certified to offer their products in Sweden, Latvia, Lithuania and Estonia. Market expansion comes at a great time for Wazdan and their operator partners, with the company recently announcing a slew of new game title releases, including Lucky Fish, Relic Hunters™ and the Book of Faith, Lucky Reels, Space Spins, Magic Stars 5, Space Gem™, Juicy Reels, and Magic Stars 6, as well as their main game of the year, Larry the Leprechaun.
"We are excited to announce our Swedish certification, which allows us to strengthen our position in the Swedish market and expand the reach of our games through our existing operators. The Swedish certification opens up doors for our team to increase what we offer our partners, and also to develop new relationships with operators to bring Wazdan high-quality games to the Swedish players," says Andrzej Hyla, Head of Sales at Wazdan.
Keep up to date with the latest Wazdan news at: https://www.wazdan.com
Mlungisi Mvoko Sees Gaming as Revenue Source for Eastern Cape Province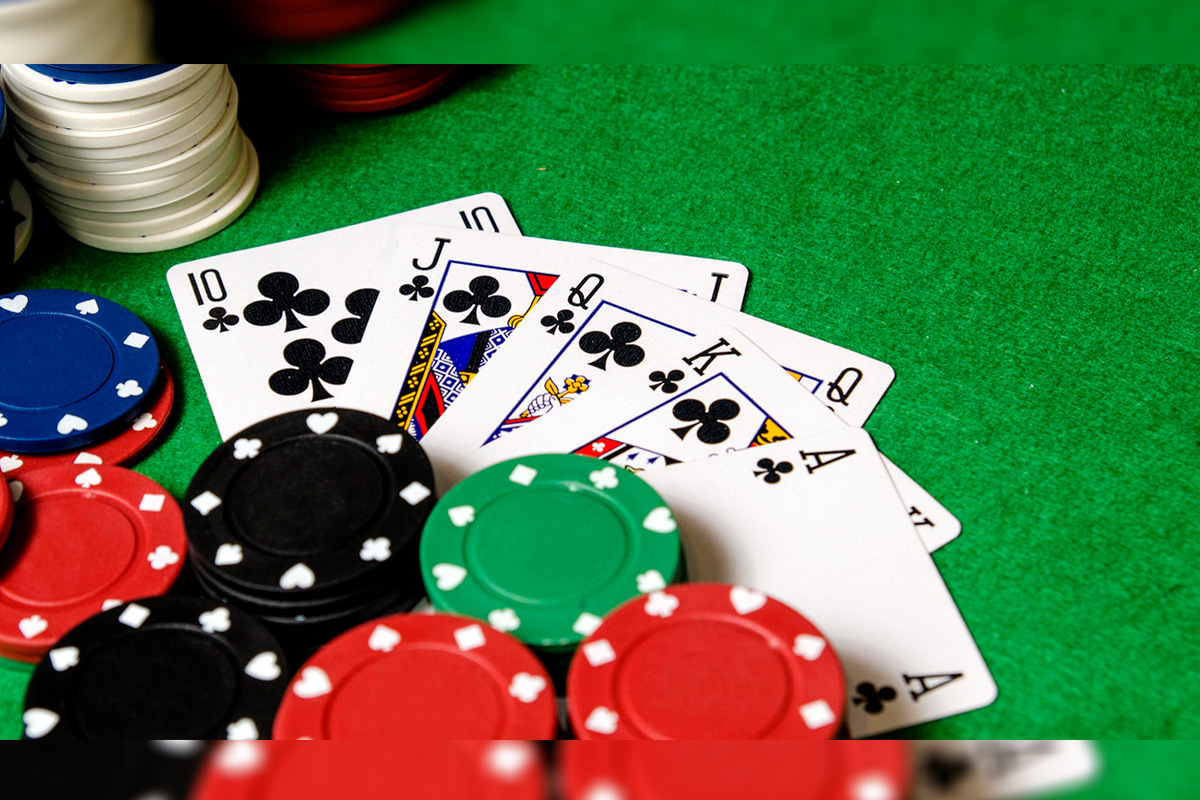 Reading Time:
1
minute
Mlungisi Mvoko, member of the executive council for Economic Development, has told that new technologies and gaming could lead to an increase in the revenue base for the Eastern Cape Province.
"It is still our fervent belief that through the infusion of new technologies in the 4th Industrial Revolution and optimal regulation, gaming could lead to an increase in the revenue base of the province," Mvoko said while attending the 15th Gaming Regulators Africa Forum.
"It comes as no surprise that technology has had a remarkable impact on the gaming industry. So, if you are wondering how technology is impacting the gaming industry then you need to look no further than how a cryptocurrency like Bitcoin has revolutionized the realm of online users," he added.
The 15th Gaming Regulators Africa Forum, themed "Fourth Industrial Revolution and its Impact on Gaming in Africa," brings together representatives from countries which include Angola, Botswana, Ghana, Kenya, Malawi, Mauritius, Mozambique, Namibia, South Africa, Seychelles, Swaziland, Tanzania, Uganda, Zambia and Zimbabwe.
The conference focuses on global economy shifts and the impact of this on the global gaming industry. Mvoko told delegates that the shift to legalise gambling and the growth in the sector has benefited provincial treasury.
He said the industry had given consumers an additional choice of recreation, generated considerable tax revenue and increased employment. Mvoko said the provincial economy grew by an estimated R985 million over the last five years as a result of the gambling industry.
The Eastern Cape economy was predominantly driven by car manufacturing and tourism industries. But the ongoing global economic crisis has brought about an indirect decline in both industries.
Mvoko said the gaming and gambling industry must be boosted in a manner that supported and facilitated economic development.
Spain Moves Forward on Gambling Ads Ban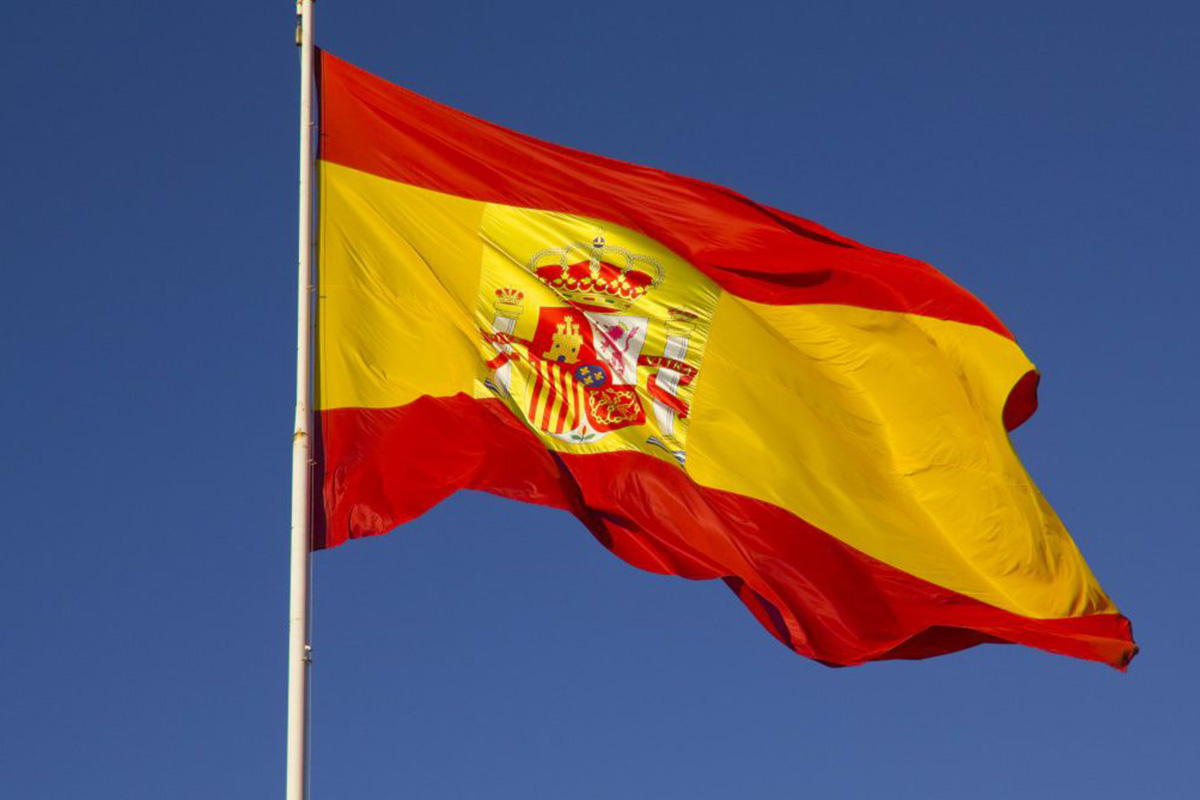 Reading Time:
1
minute
The PSOE minority government in Spain is going to accept all the recommendations of Ombudsman Francisco Fernández Marugán to ban gambling advertising.
The Ministry of Finance has accepted the Ombudsman's recommendations. That way, departments would have to enforce new restrictions on the gaming industry. The authorities will soon draft a Royal Decree to establish restrictions on gambling advertising in Spain.
The Ombudsman filed his recommendation with the ministries of Treasury and the Health, Consumer and Welfare. Within the filing, he asked for a complete ban on gambling advertising in Spain.
"kids' viewing time needs to be clean of gambling ads and no celebrities should be shown advertising gambling," he said.
Nintendo, Sony and Microsoft to Disclose Loot Boxes Odds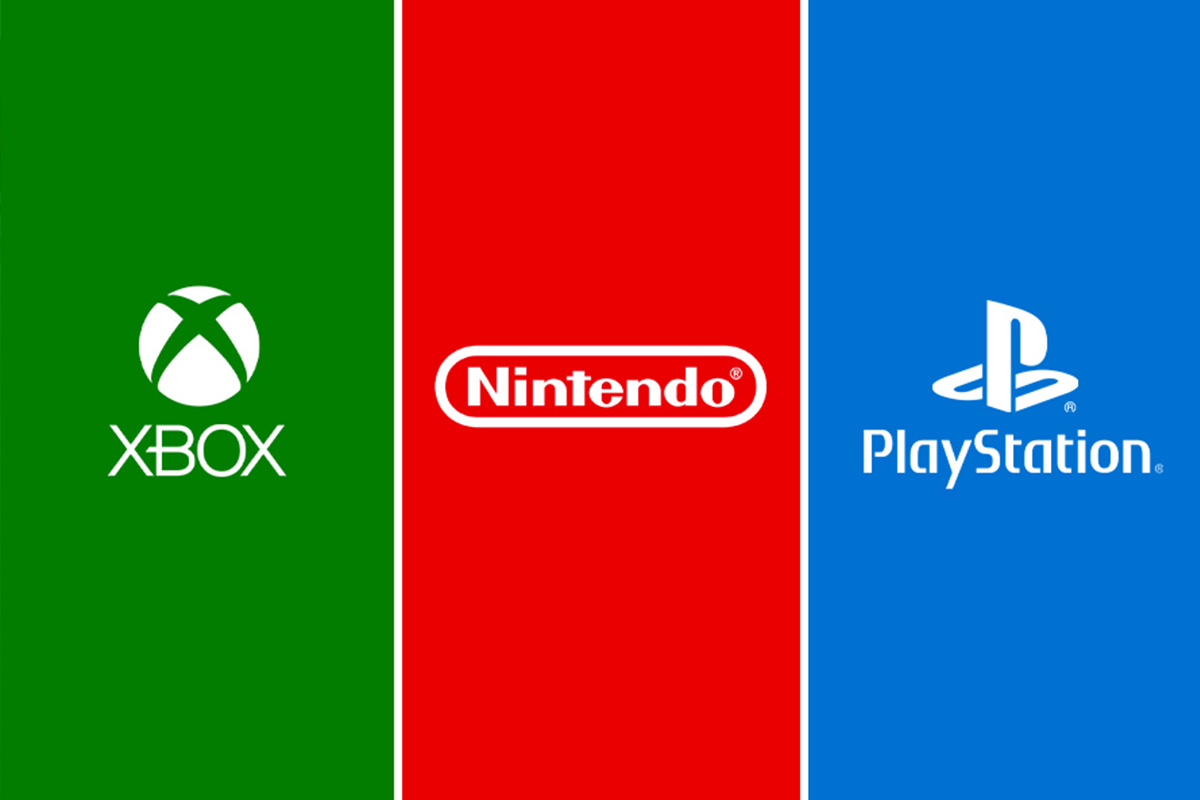 Reading Time:
1
minute
The Entertainment Software Association (ESA) has revealed that the console makers are working on policies that will require disclosure on loot boxes odds. Nintendo, Sony and Microsoft are working on policies that would require a loot boxes disclosure on their systems.
"These required disclosures will also apply to game updates if the update adds new loot box features. The precise timing of this disclosure requirement is still being worked out, but the console makers are targeting 2020 for the implementation of the policy," Michael Warnecke, ESA chief counsel of tech policy said.
The list of member companies that committed to implementing the changes include: Activision Blizzard, Bandai Namco Entertainment, Bethesda, Bungie, Electronic Arts, Microsoft, Nintendo, Sony Interactive Entertainment, Take-Two Interactive, Ubisoft, Warner Bros. Interactive Entertainment and Wizards of the Coast.
"I'm happy to announce this morning that Microsoft, Nintendo, and Sony indicated to ESA a commitment to new platform policies with respect to the use of paid loot boxes in games developed for their platform. Specifically, this would apply to new games and game updates that add loot box features. And it would require the disclosure of the relative rarity or probabilities of obtaining randomised virtual items in games that are available on their platforms," Warnecke said.
"The major console makers are committing to new platform policies that will require paid loot boxes in games developed for their platforms to disclose information on the relative rarity or probability of obtaining randomised virtual items," Warnecke added.